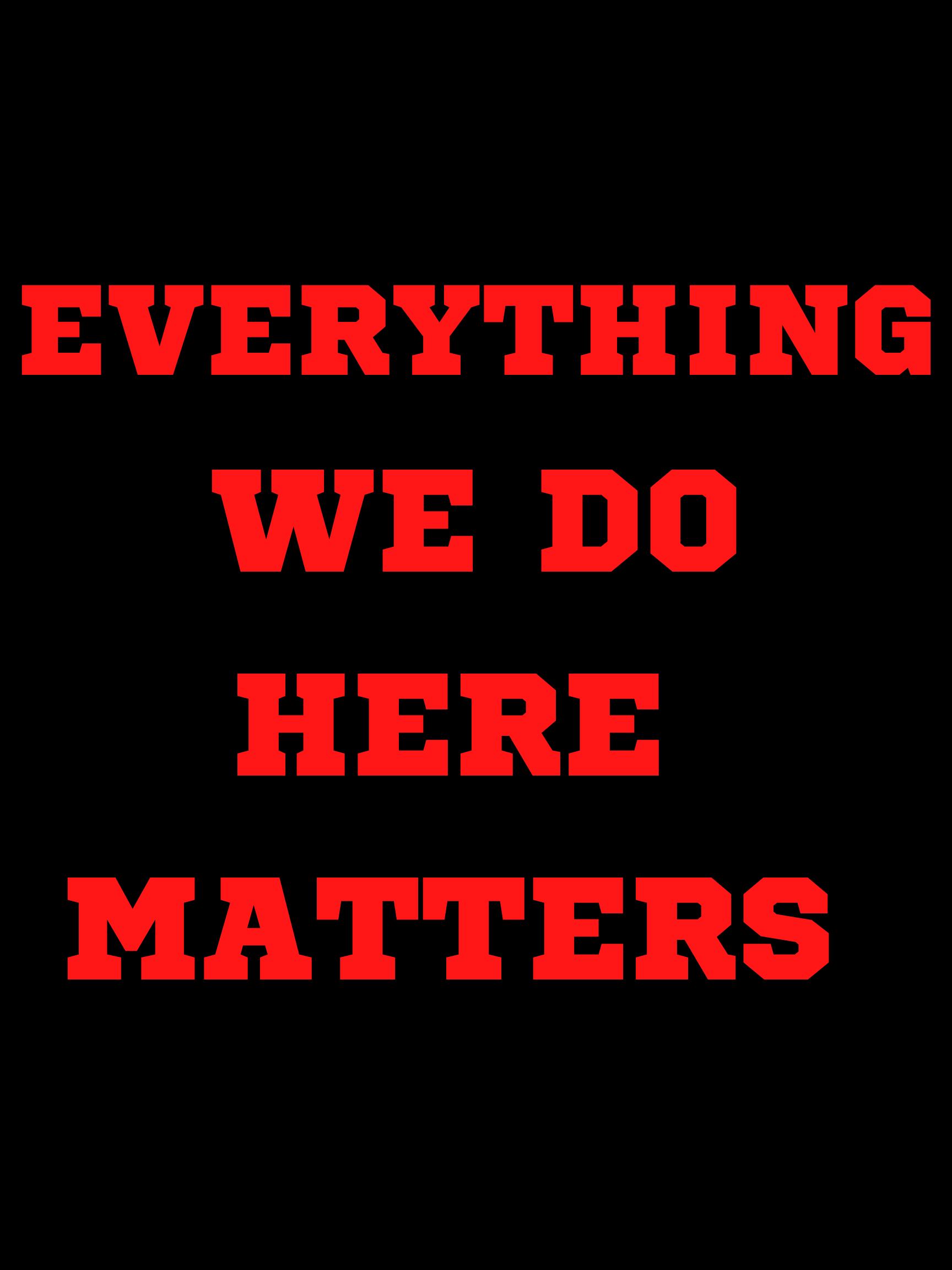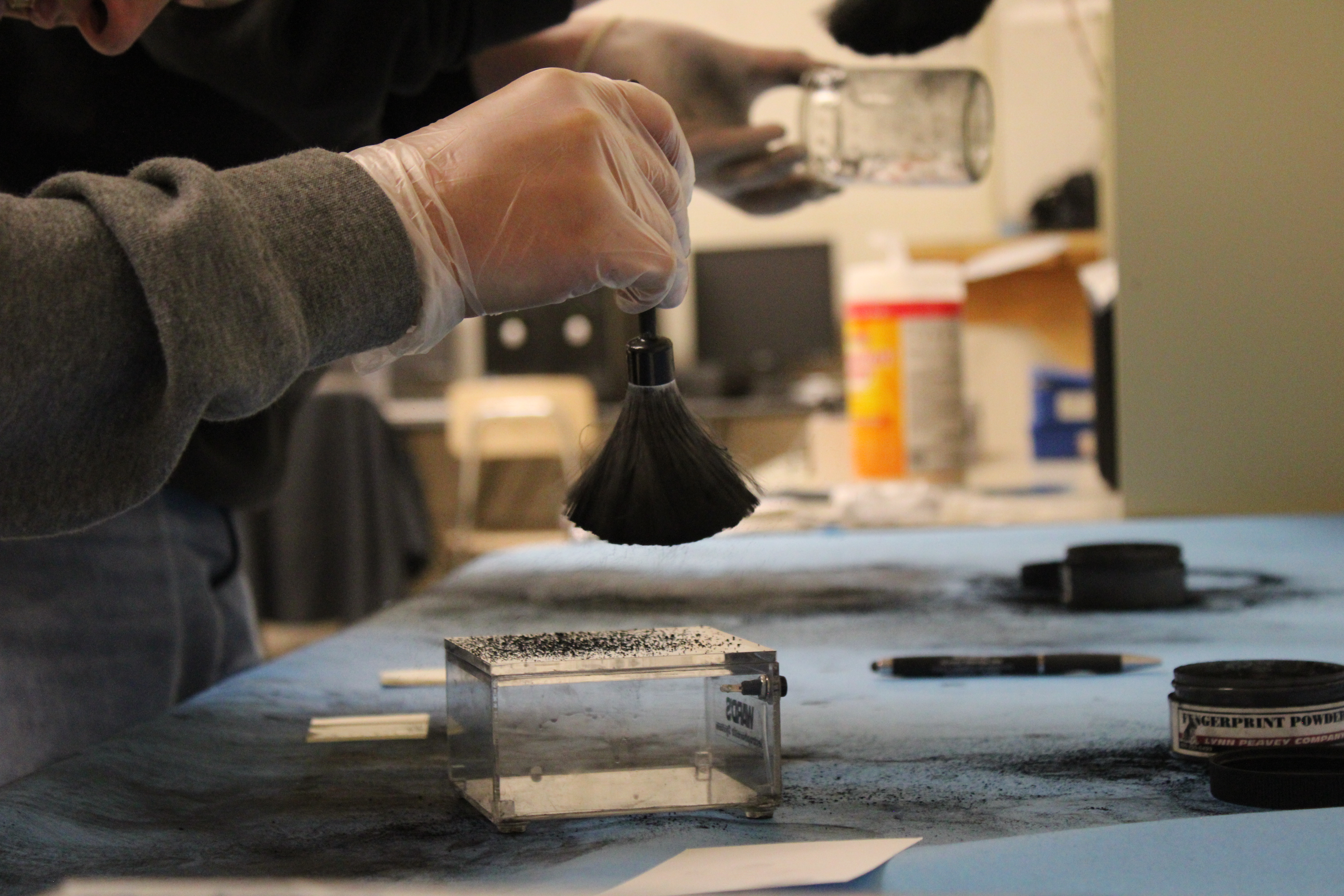 ADDRESS
2 North Marion Drive
Farmington, WV 26571

PHONE
304-986-3590
Marion County Technical Center Administration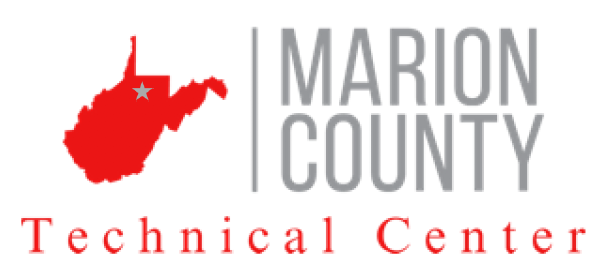 Student and Parent Resources
Marion County now has 33 mobile hotspots in our communities who have limited broadband connectivity. Please see the breakdown of mobile hot spots below.

Marion County Schools 6 Mobile Hot Spot Locations
Location #1 – Grant Town Town Hall - Marion County School Bus # 54 is parked across the street in the gravel parking lot.

Location #2 - Farmington Town Hall - Marion County Schools Steam Bus is parked behind the town hall adjacent to the block building.

Location #3 – Mannington Area – 1872 Flaggy Meadow Road, Bus # 34 is parked at a residence.

Location #4 – Bunner's Ridge Area – 2127 Bunner's Ridge Road, Bus # 40 is parked at a residence.

Location #5 – Baxter Fire Hall – The bus is parked at the Baxter Fire Hall, Bus # 53.

Location #6 – Metz Fire Hall – Antenna connected to the outside of the Metz Fire Hall.

Marion County 6 Mobile Hot Spot log in and password are as follows.
1) Log in: Guest
2) Password: MCSW2017


Governor Justice Kids Connect Broadband Program (27 sites in Marion County)
In addition to the Marion County Mobile hotspots, Governor Justices' Kids Connect Program has provided each Marion County School, Marion County Board of Education, Mannington Public Library, Marion County Public Library, Prickett's Fort State Park, and new 201st Armory all have drive up wireless broadband connectivity for students, teachers and employees.

1) Enter into a school parking lot and look for "Kids Connect" on the device
2) Click on the "Kids Connect Splash Page",
3) Click on accept, you are now connected.

Kids Connect Log in update / December 14, 2020
As discussed, authentication for Kids Connect is now ready to deploy. Over the Christmas break we will be turning on authentication which will require the use of the Student/Staff K12 email account and password to gain access. There will be a captive portal page that will appear once the WVKidsConnect SSID is selected and a browser is opened. That page will have guidance as well as helpdesk information. WVNET is handling the helpdesk operation and will have access to reset passwords for those people who forget passwords.
School Counselor Sabrina Hampton