Due to a high chance of thunderstorms Thursday, we are having Field Day tomorrow. Send water with your child. One of the stations is a water relay so send a change of clothes also.

Please send a water bottle to school with your child. We have handed out all of our water bottles and cups. We no longer have water fountains, only water filling stations. Every child needs a water bottle.

If your child has medication at school, it needs picked up on June 2, the last day of school. Medication WILL NOT be sent home with students. If other arrangements need to be made, please call Nurse Wanda.

Fourth Grade Graduation and Kindergarten, first, second and third grades music festival are on for tomorrow, May 26. Graduation begins at 10:00, third grade at 12:30, second grade at 1:00, first grade at 1:30 and Kindergarten at 2:00. Please be respectful of the show following your child(ren)'s and swiftly move for those waiting so the next show can begin on time. There will be sign-out sheets outside if you would like to take your child home.

STEAM Remake Learning Day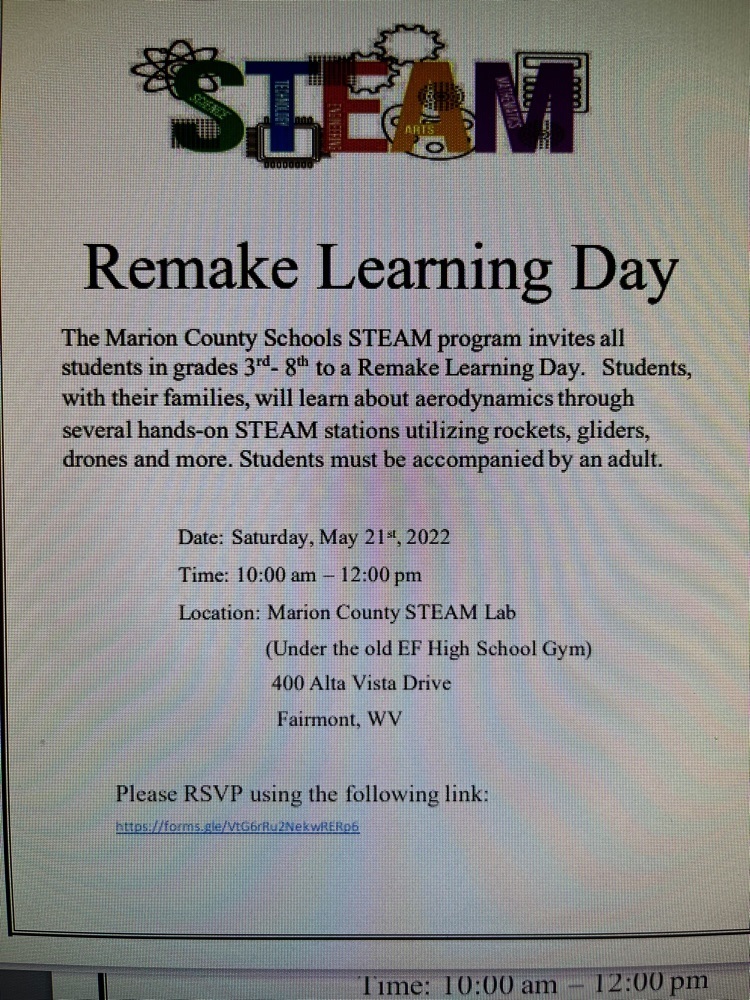 Reminder…NO SCHOOL TOMORROW, May 10. Election Day

#whattowear Wednesday 5/4/22 for field trip - Monongah gear (red and/or black)

LAST DAY TO SIGN UP IS FRIDAY, APRIL 15 🐾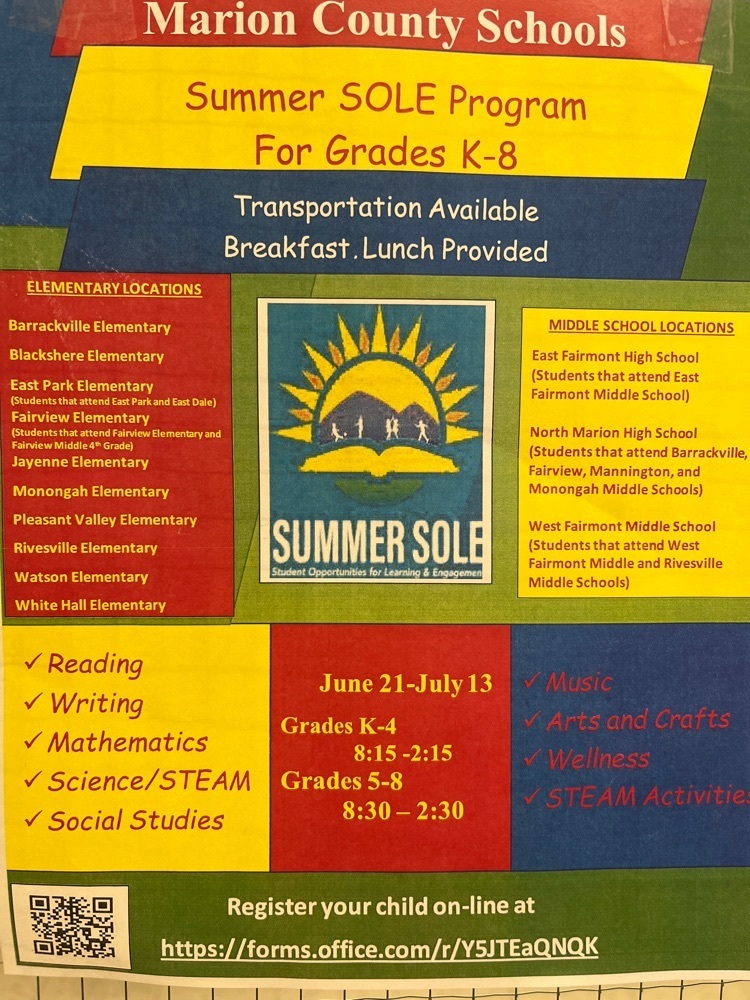 #whattowear Showing our support for our military ❤️🤍💙

#whattowear next week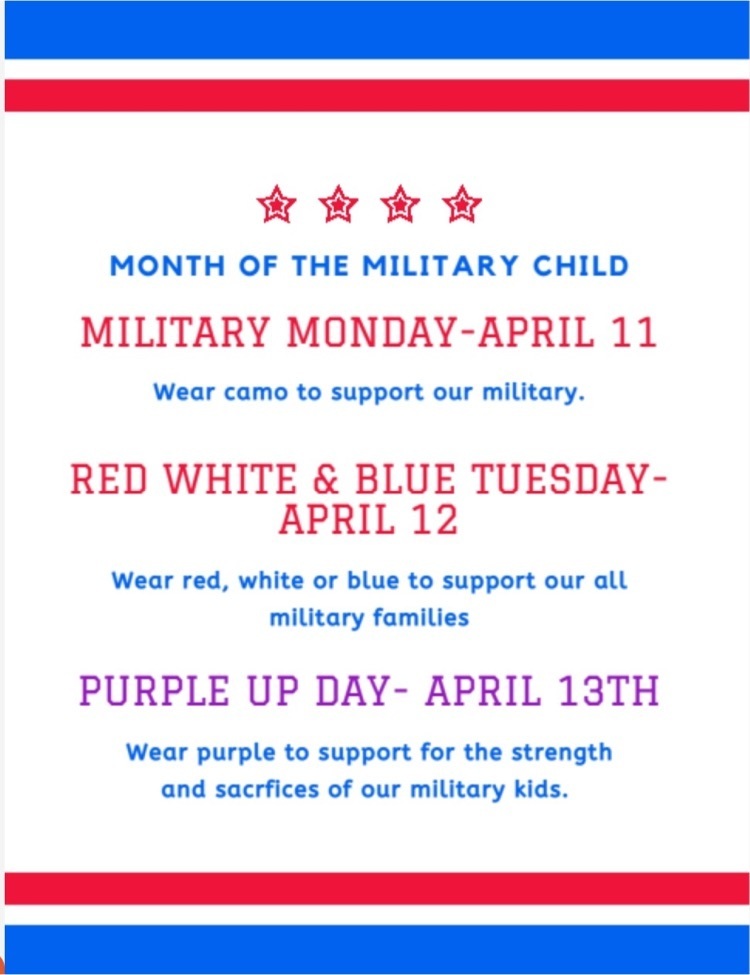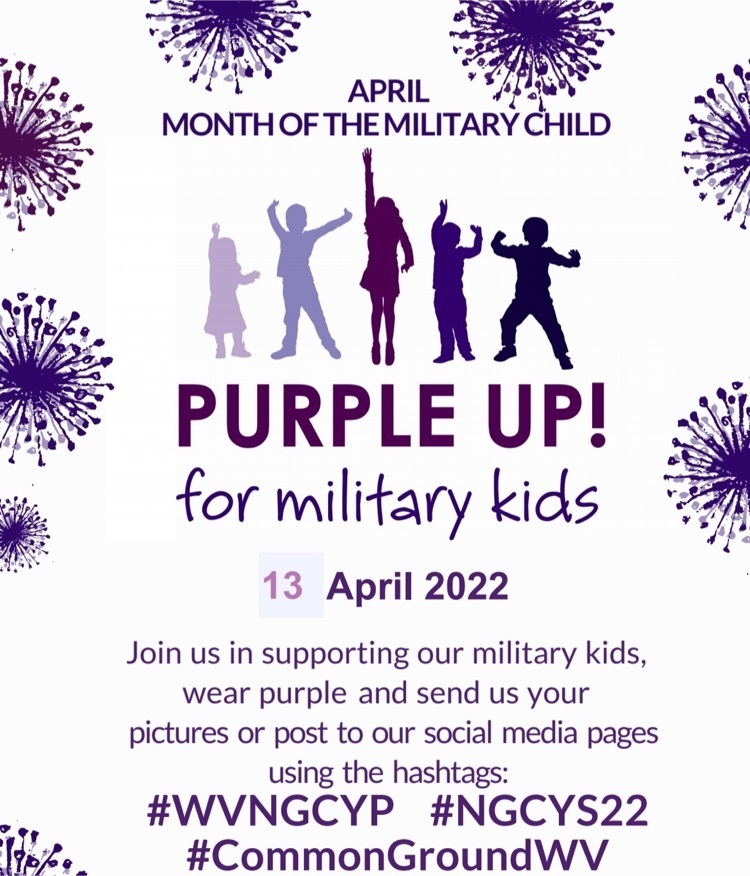 Pie Pick-Up Today 4-6. Come in the side door. Thanks to those that sold and bought!!!!

Pies will be delivered Thursday, April 7. Pies can be picked up at the school this day between 4 and 6. Us the side door.

#whattowear

MES Town Hall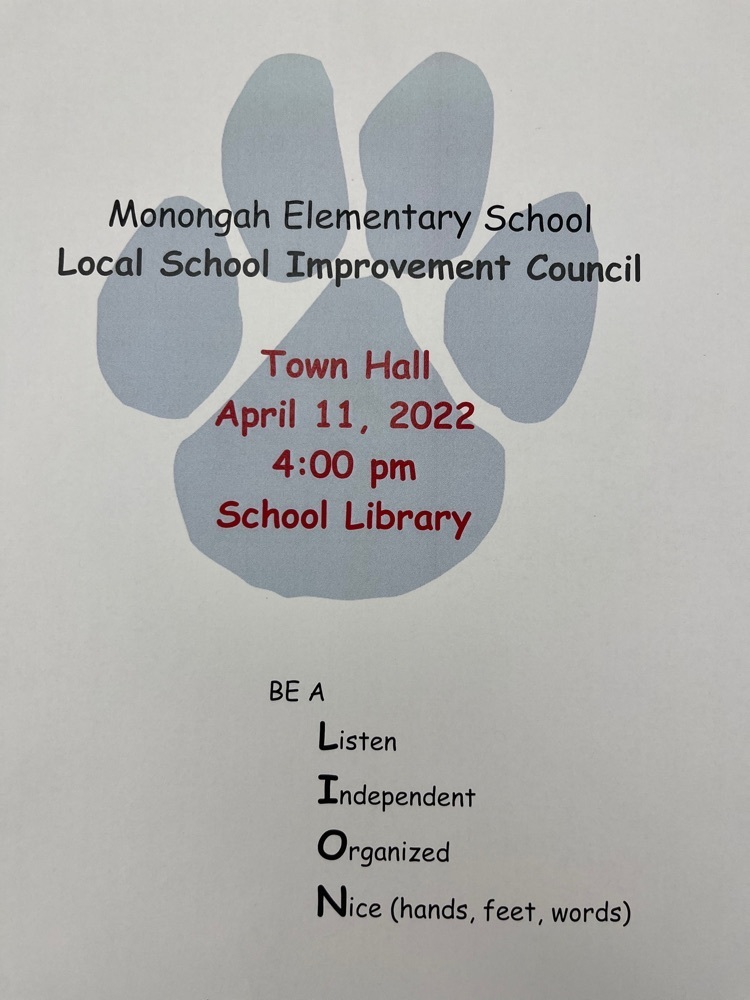 Summer "Transition to Kindergarten" for Pre-K students moving up to kindergarten. Students will attend their "home school" for this program. Register your child by going to the link:
https://forms.office.com/r/7xy6GKDG3Y
Call the school if you have any questions.

3rd & 4th grades enjoying FSU Community Arts Performance of Us and Them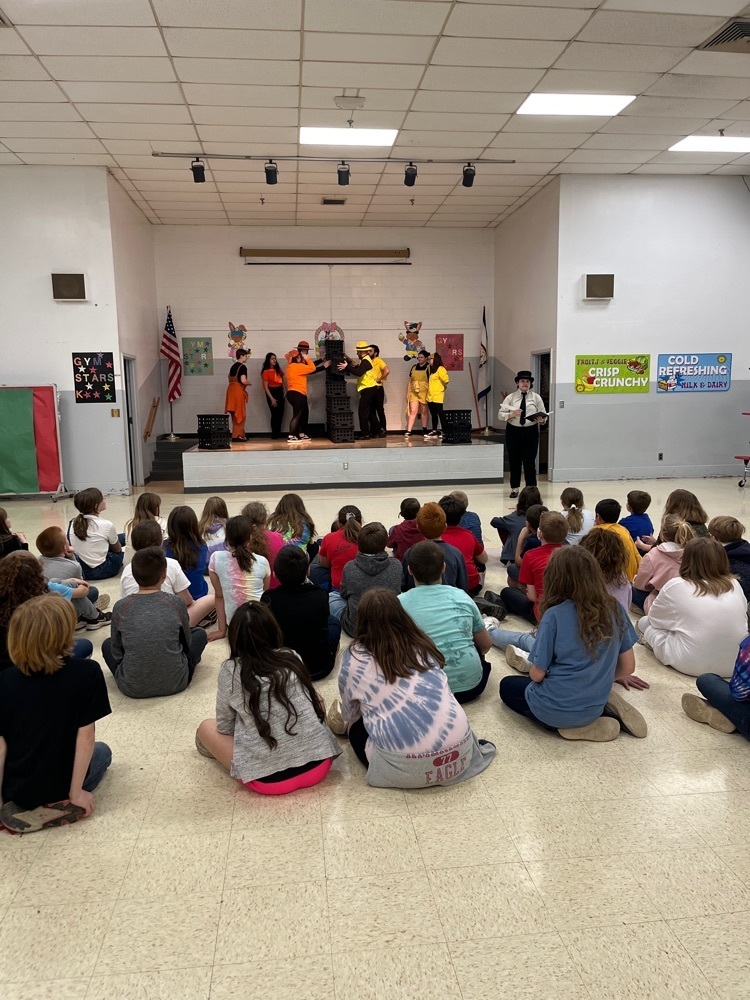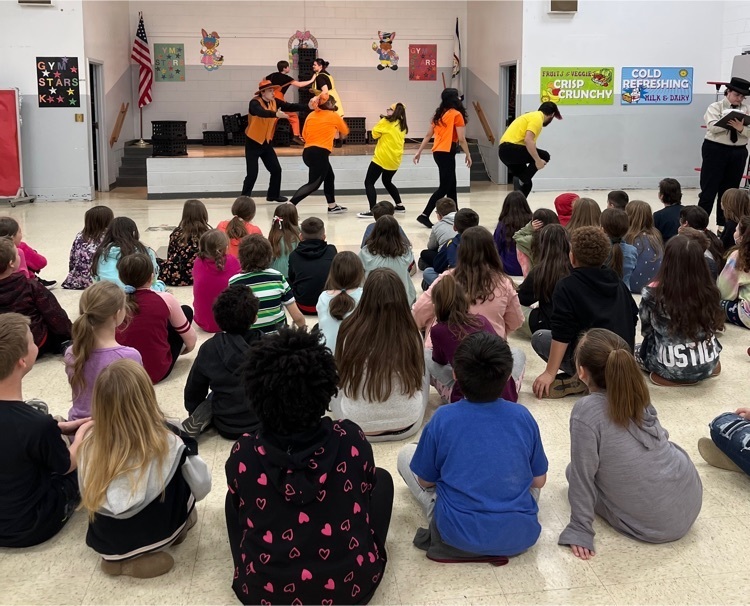 Reminder to return the child-safe kit postcard to school or by mail on or before Friday, March 25. If you need another flyer and card, call the school or stop by.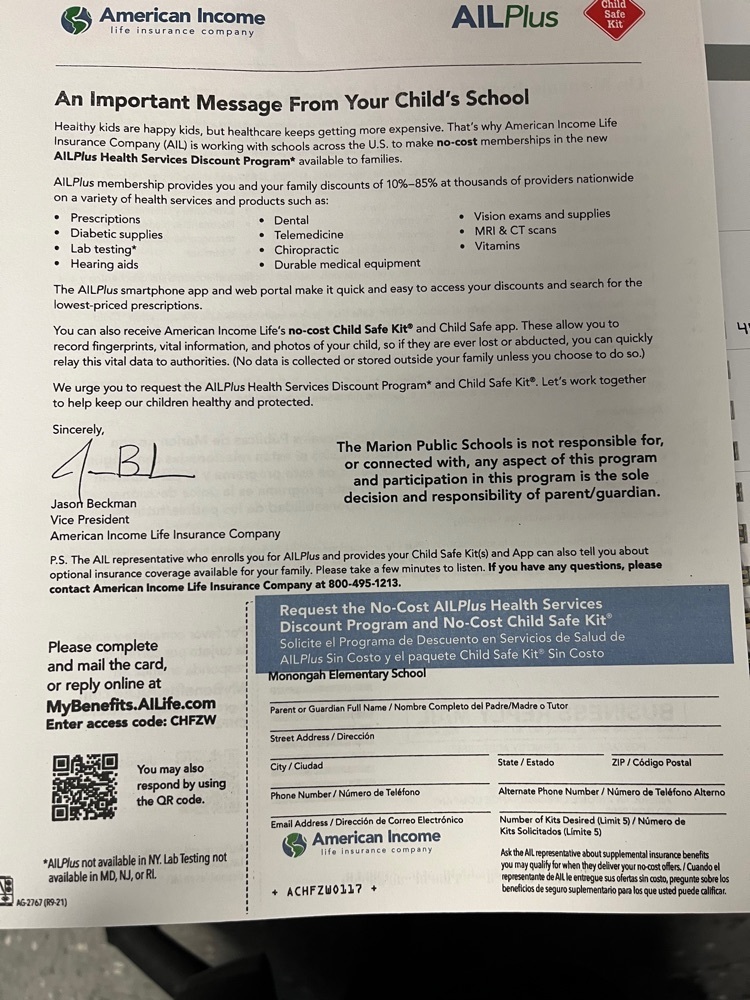 Reminder - No school for students Monday, March 21. Professional Learning Day for staff.

Summer Sole Information

Reminder…Book Fair starts tomorrow. Students will shop during their library time. There are also times worked in for those that are absent or "need" to go back for more shopping.