Welcome to Ram Nation!
Home of the Rams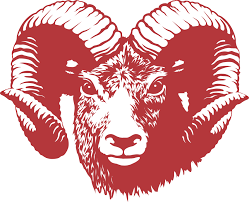 ADDRESS
229 Phillips Avenue
Rivesville, WV 26588
PHONE
304-278-5331
Community Military Families
Rivesville School Happenings
December
6-Make Up Picture Day
8-K-2 Movie Trip/Hat Day
12-PTO Meeting/ Middle School Choir Concert
15- 3-5 Trip Narnia
19- Christmas Concert GYM 1:00/ Band Concert WFMS 6:30
20- Pajama Day
21- PL Day-- No School
22-1 Christmas Break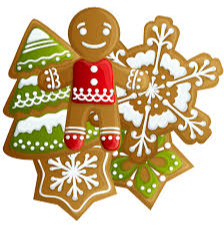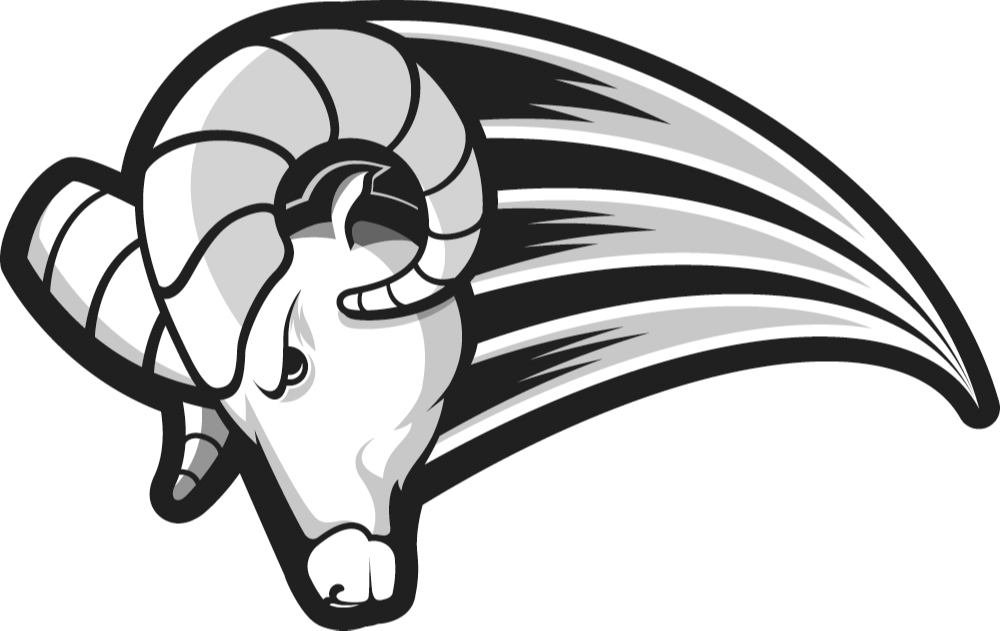 * School supervision starts at 8:00.
* You must have a photo id to pick up your child early.
* Please have your yellow pass if you are picking them up at the end of the school day.
* If there are any schedule changes, a parent or guardian must write a written letter to request the change in the morning.
*Students should be logged into Google Classroom, Office 365, Dojo, and maintain communication with the teacher.
* Please find and "Like" our school Facebook page: Rivesville Elementary Middle School (black and white ram head)



Rivesville Student Achievements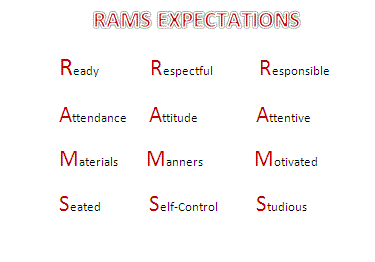 Check out Title One Facebook page for updates and activities.

Counselor's Corner
Counselors Meeting Form
docs.google.com/document/d/1qDV6JA4nG3-_N8afLieqsCTxod2K9bFh9OaE-iqGGWM/edit?usp=sharing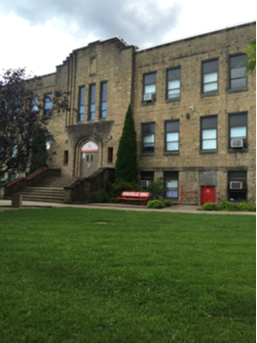 Elementary Teachers
Kella Zicafoose - Kindergarten
Catie Latocha - Kindergarten
Trina Clevenger - 1st Grade
Jill Barnhart - 1st Grade
Sarah Mitchell - 2nd Grade

EricaLawrence-2nd Grade
Holly Aliveto- 3rd Grade
Lakin Higgins-3rd Grade
Madison McCourt - 4th Grade
Melissa Hobbs - 4th Grade
Andrea Manns- 5th Grade
Katrina Wilson - 5th Grade
​Crystal Adkins - Special Education
Danielle Williams-Special Education
​Mary Jolliffe - Title I
Dena Lowe - Title I

Middle School Teachers
Kayla Dawkins - Science
Patty Desmuke - Math
Chris Malnick - Social Studies
Leah Bess - ELA
Amanda Frederick- RLA
Michelle Efaw- Special Education
Bill Wagner - Health
Josh Tharp-Band

Administration
Tyson Furgason - Principal
Kristy Moore - Dean
Erica Gouty - Secretary
​Kevin Egidi- School Counselor

Specialists
Stephanie Biafore - Speech Therapist
Kim Hamilton-Speech Therapist
​Sheena Hershman: Library
Tricia Moore: Art
Helen Jones:Music
​​​​​Shirley Robbins- School Nurse

Angela DeLorenzo: Physical Education
​Bill Wagner: Physical Education