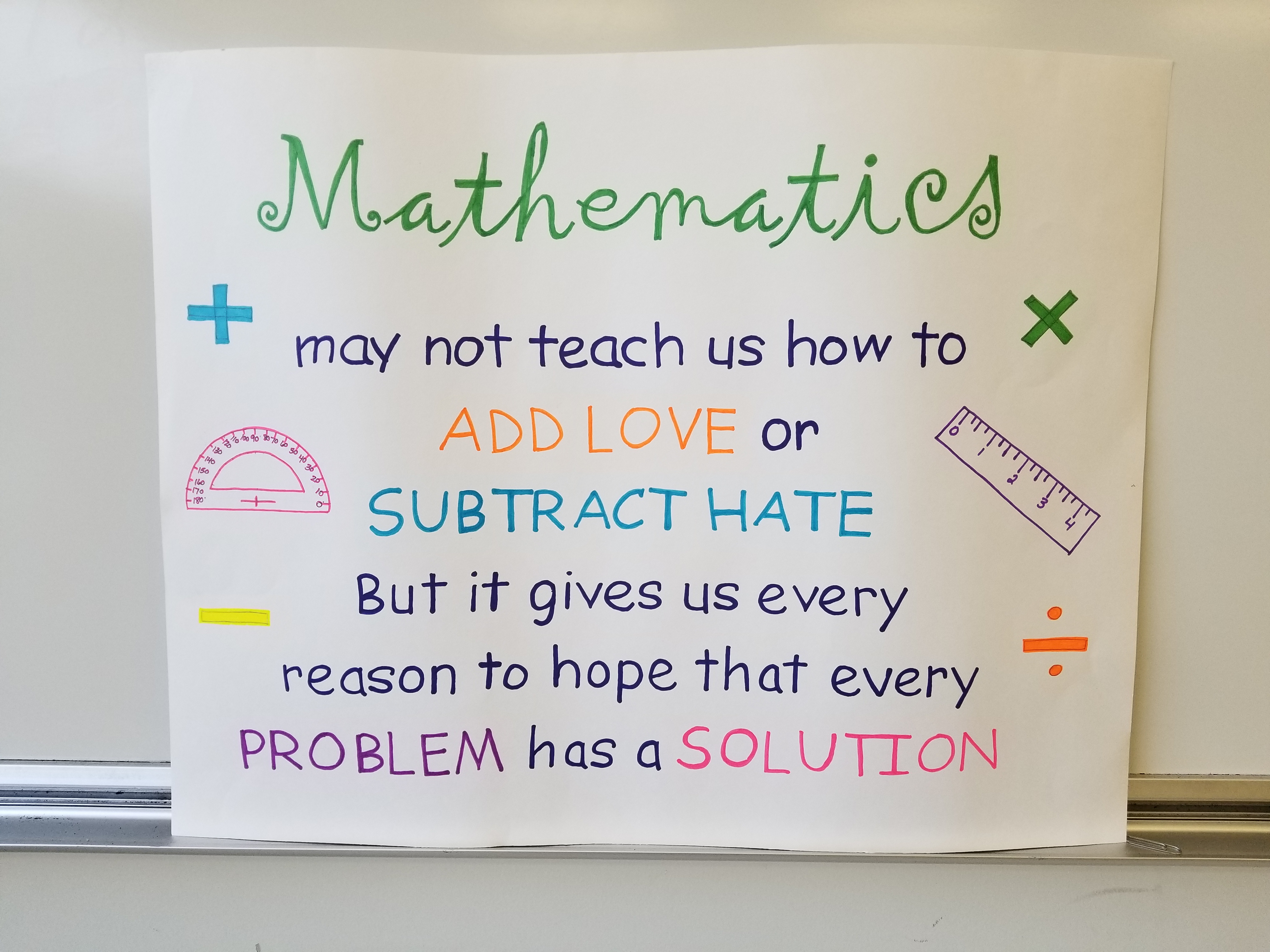 Welcome to Mrs. Suplita's 5th Grade Mathematics Webpage! I have been teaching at Monongah Middle School for 5 years and I love it here! We work hard, learn lots of new things, and have some fun too!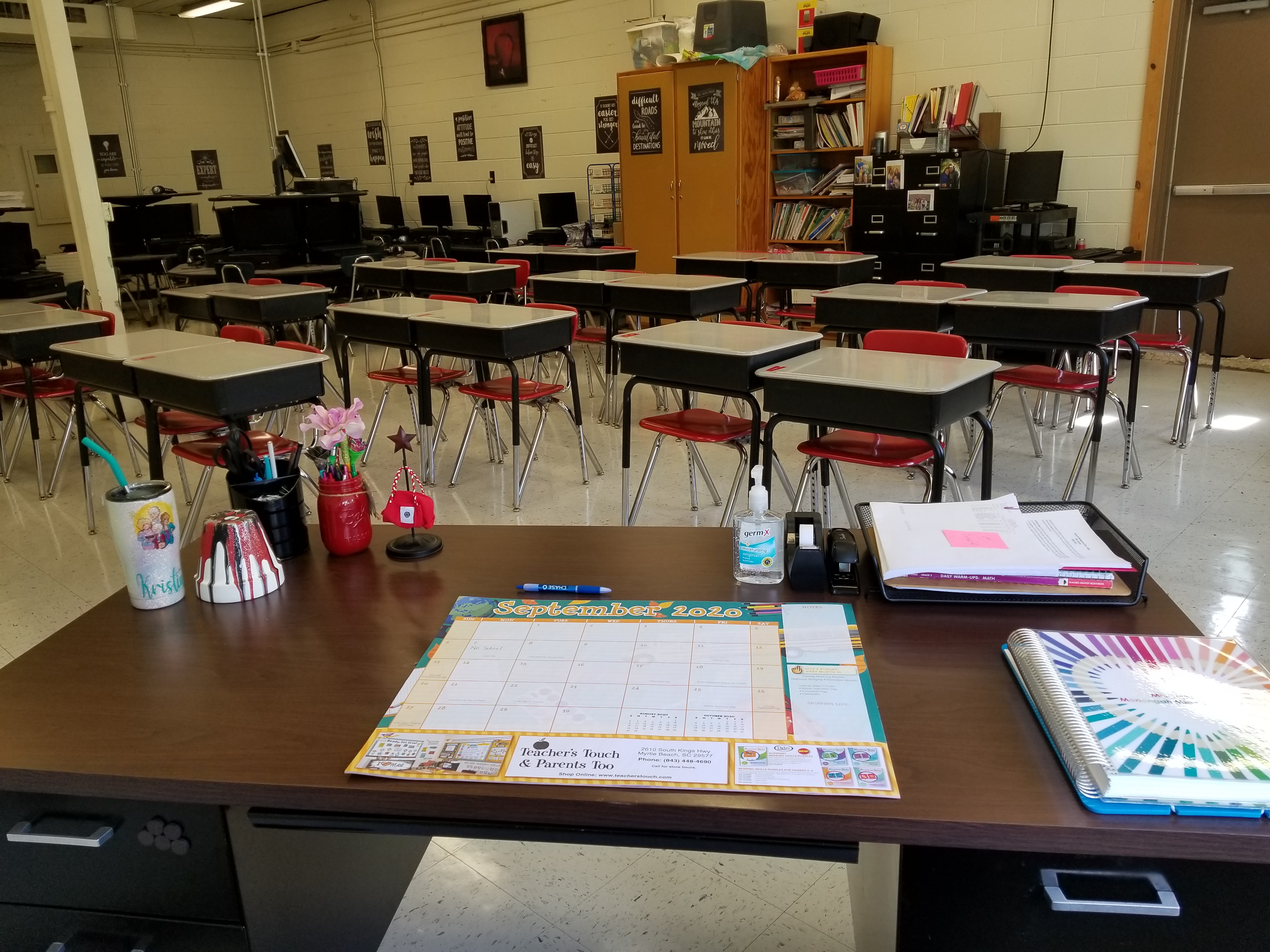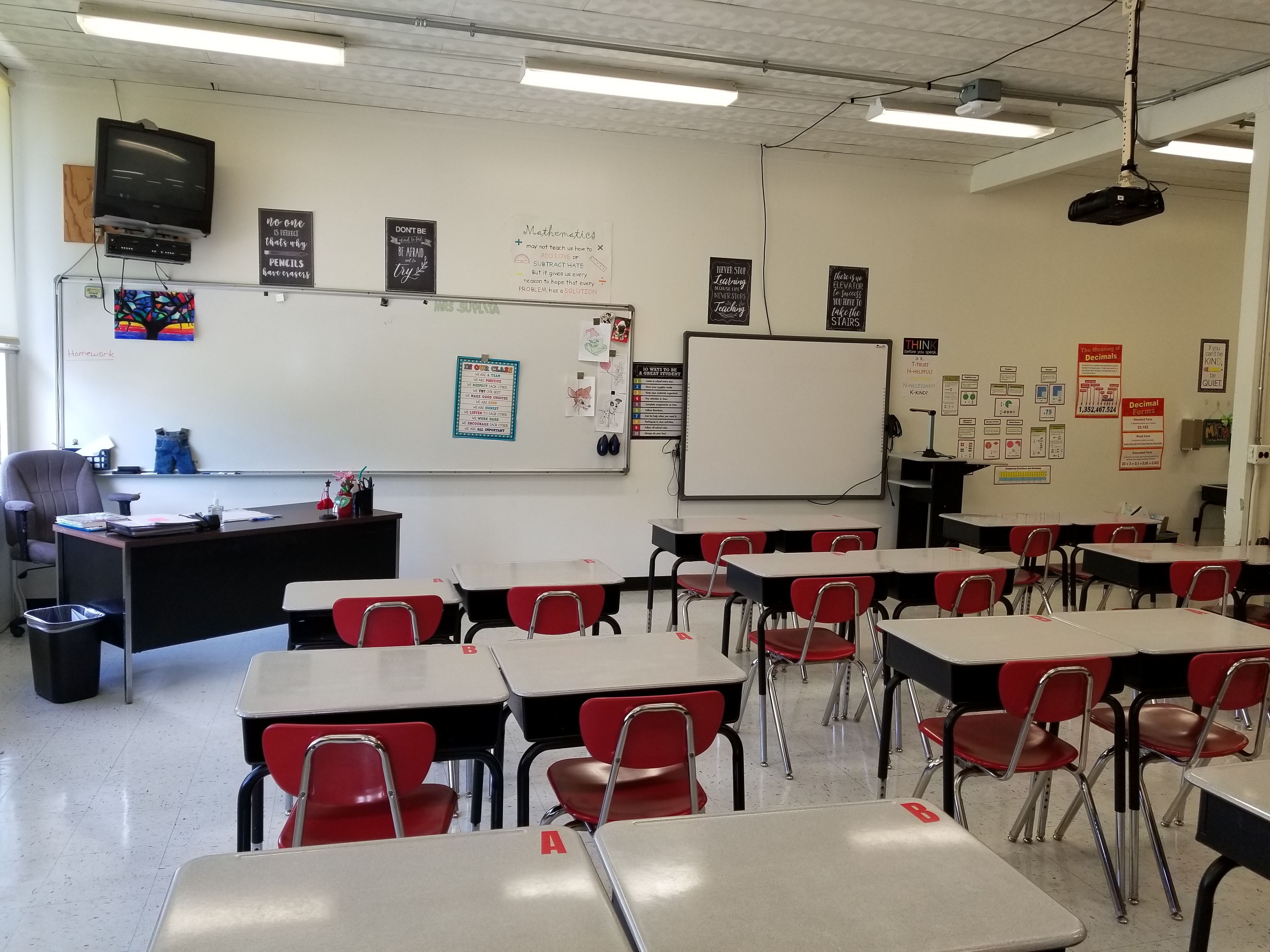 Some of the activities done in math class include: making kites, drawing Christmas factor trees, drawing pizza slices based on Order of Operations, drawing mystery pictures using points on a coordinate grid, Pi Day activities, and building towers using index cards!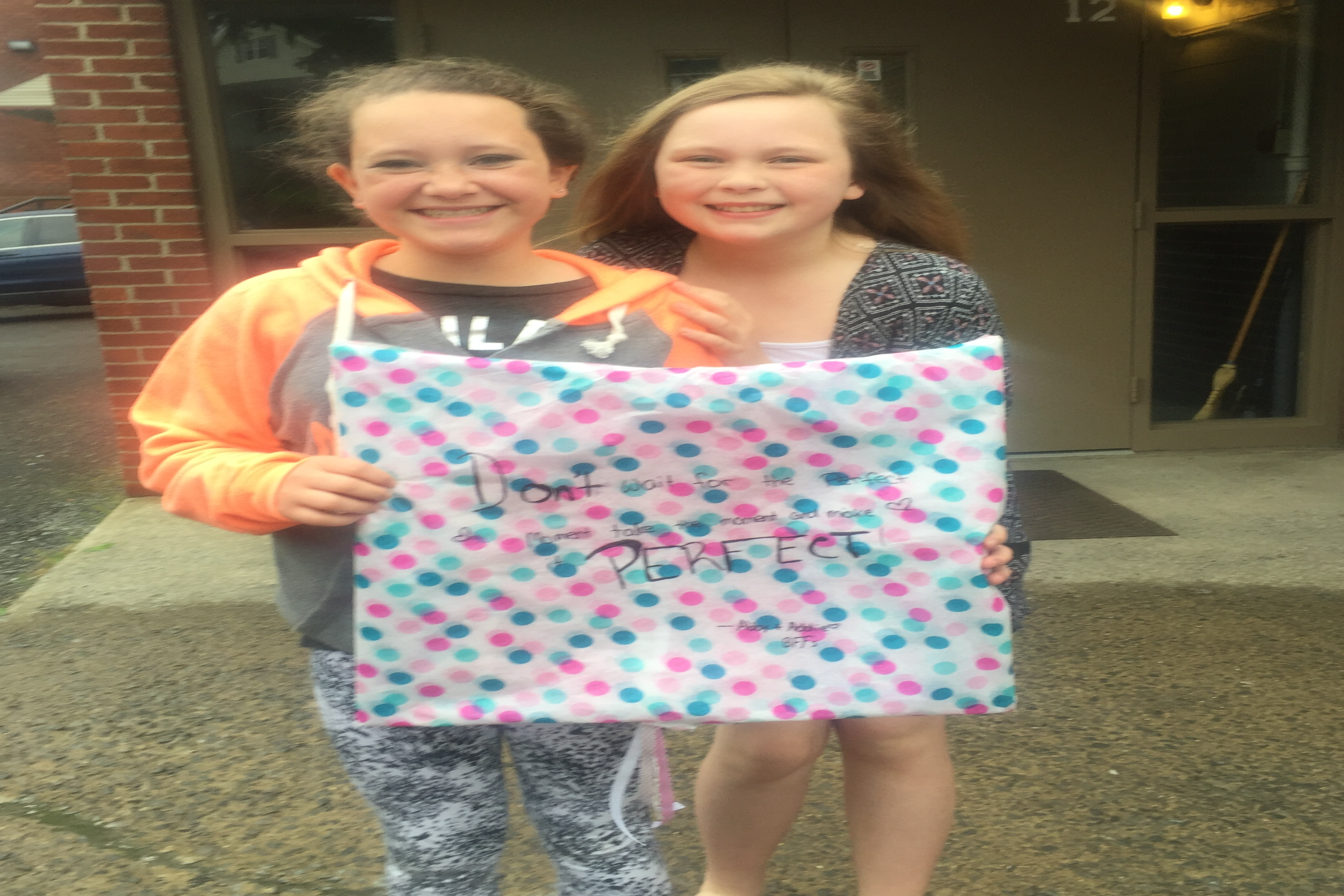 Another popular activity is one that has students Run a Taco Truck. Students design everything from the name, logo, and slogan to the menu. They take 'orders' and calculate the cost. The last part is to actually build a three-dimensional truck!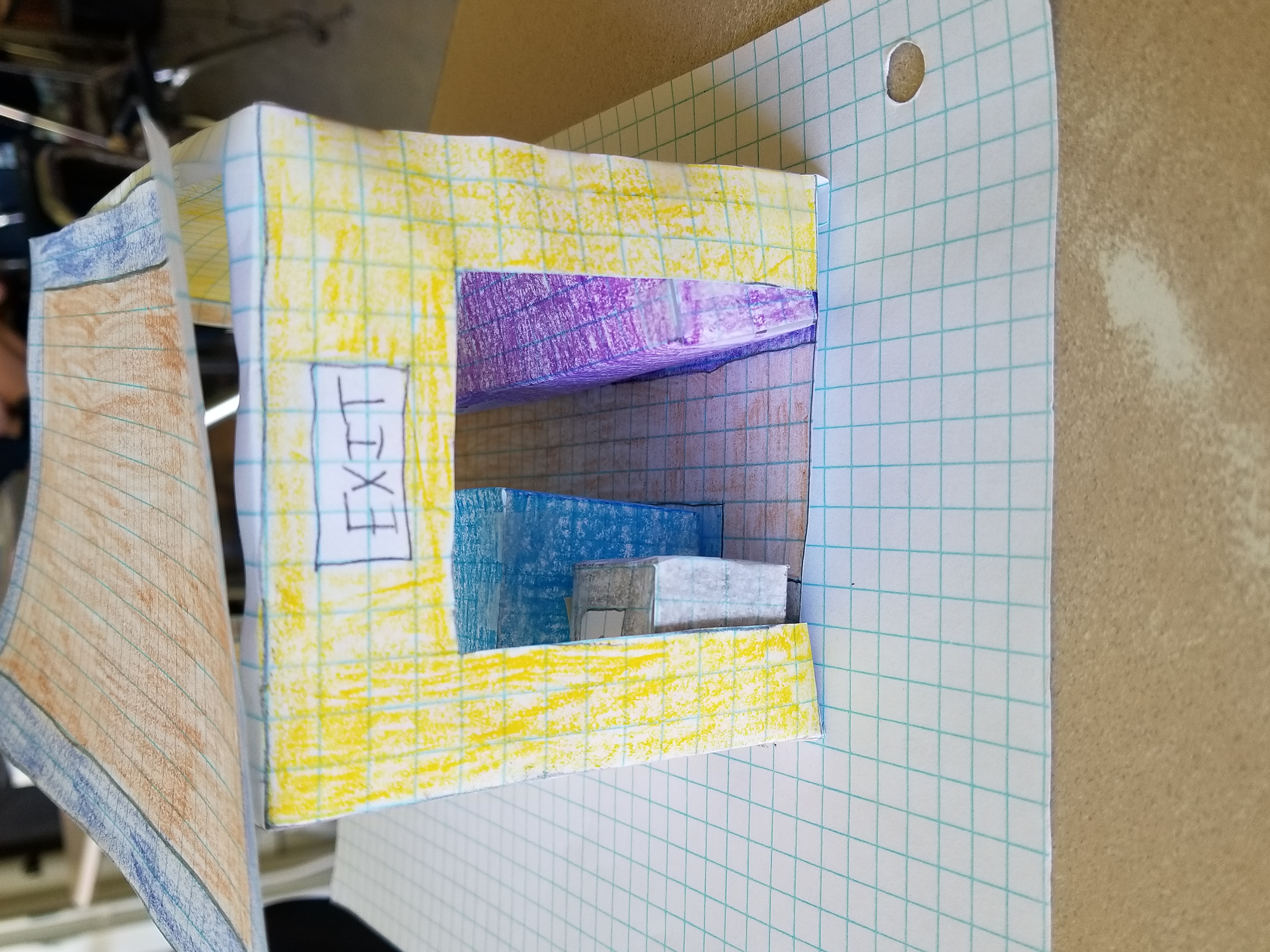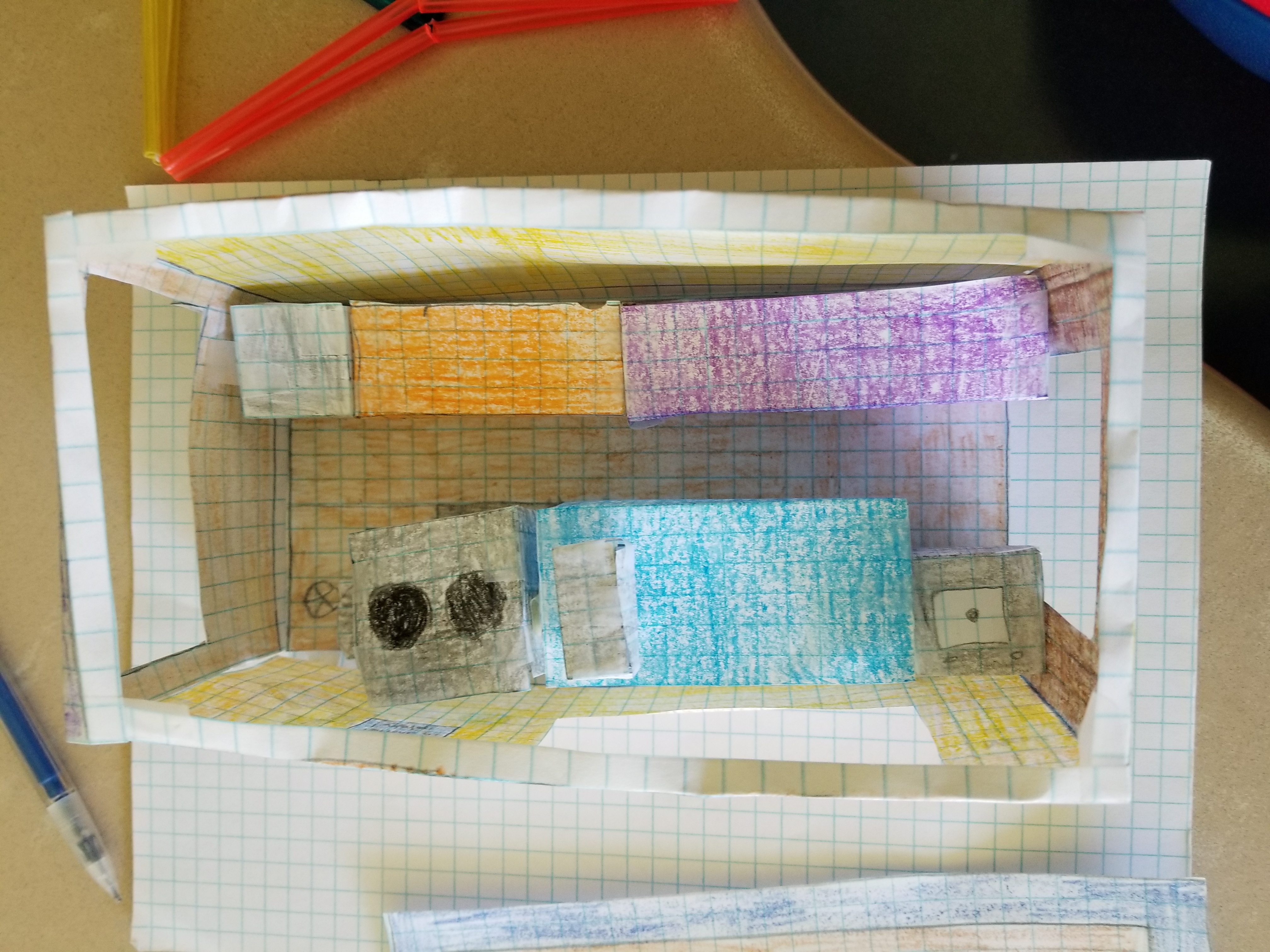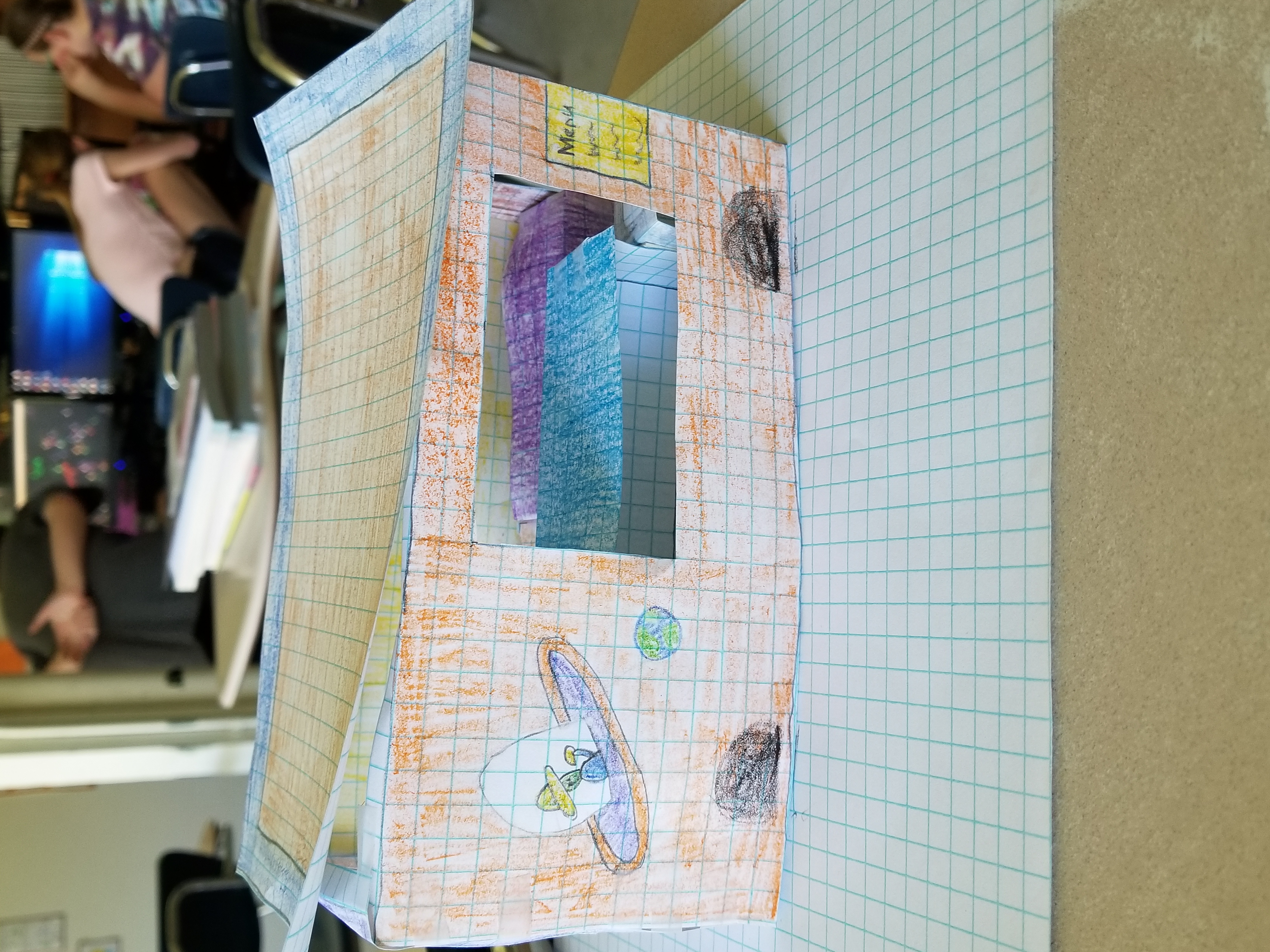 Important ImageLinks for Mrs. Suplita's Class