Sign ups
Breakfast and Lunch updates: Breakfast: Tuesday, 3/1 and Wednesday, 3/2 will be switched so we can have "green eggs & ham" for breakfast on "green eggs & ham day"💚! Lunch Change: Tuesday. March 8th will be corn dogs instead of meatball hoagies.
PTC will be this Thursday, February 4th, from 3:30 - 6:30. All conferences will be virtual. Teachers will contact you if they have not already. Once again thank you for all your support. Pleasant Valley School would not be the school it is without caring families and staff.
Happy New Year!! So proud of the students and teachers that excepted my "reading challenge" and read over the holiday break.
Pleasant Valley Families I want to thank you for your kindness and generosity during this holiday season. We have had a great start to the year, I'm looking forward to 2022. I would also like to thank the families whom sent personal gifts as well as so many thoughtful cards. I am truly blessed to be the leader of Pleasant Valley School.
The Santa's workshop was a huge success. Thank you for all your support! Mrs. Middlemas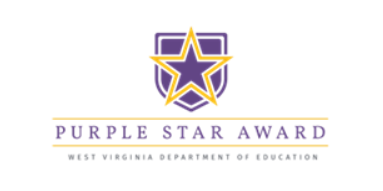 Pleasant Valley Families, Good news! Santa's workshop is back!! Mrs. Michael has worked hard to allow students to shop for family and friends. Shopping will take place next week December 6th - 10th. Look for the letter sent home with your child to see what day they will shop.
Marion County Schools (MCS) has worked closely with the Marion County Health Department (MCHD) to provide COVID vaccine opportunities for your child. MCS will not be offering clinics. If you wish for your student, age 5 and over, to receive the COVID vaccine the MCHD has opened a link for you to schedule a time that is best for you. You are not obligated to use this clinic option, as there are many local physicians and pharmacies offering the vaccine as well. You may register your child using the following link:
https://wvumedicine.org/info/marion-vaccine
Pleasant Valley Families I want to take this time to wish you a Happy Thanksgiving. I hope you get to spend time with family, friends and loved ones. See you November 29th.
Hello Everyone our students at PV have been working hard to prepare for this program. We wanted to honor Veterans with a special program for them. Thank you Veterans for your service and sacrifice for our country. We hope you enjoy. As promised, here is the link for our Veterans Day "Concert" we had at school today.
https://youtu.be/r1I0w0crFqY

A Frequently Asked Questions for Child & Teen COVID-19 Immunizations has been released by the WVDE and WV Department of Health and Human Resources. Children 5-11 can get Pfizer-BioNTech pediatric COVID-19 vaccine, in 2 doses at least 3 weeks apart. See more:
https://5il.co/11oee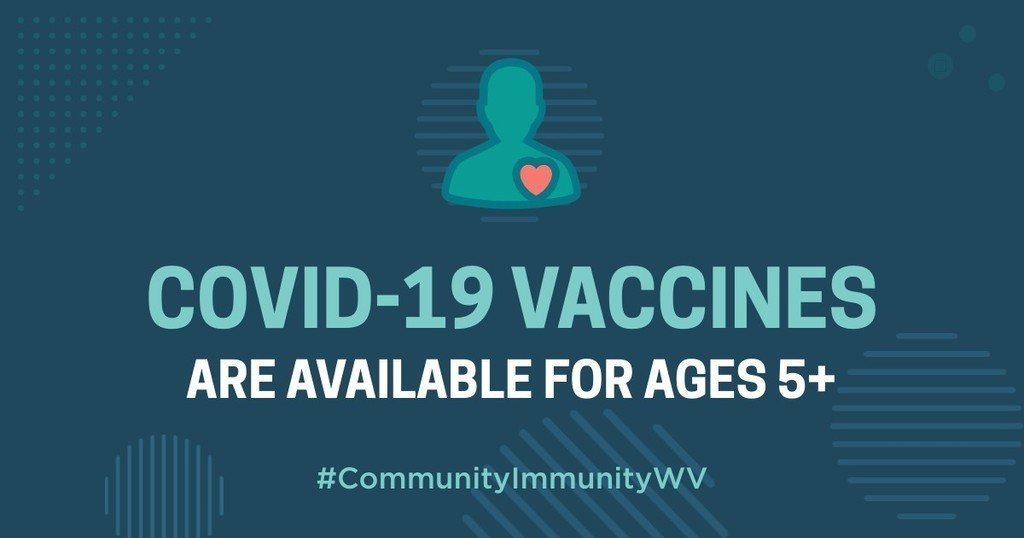 MCS librarians and media specialists open windows into the world of learning and discovery. Here is a monthly newsletter to celebrate the great happenings in libraries throughout the county:
https://5il.co/11mia
.
Sarris candy pick up: Monday November 8th, noon until 6:00 pm and Tuesday November 9th during regular school hours. Thank you to all the parents and families who sold candy, it was an outstanding fundraiser! This money will allow us to purchase items for the students and teachers.
East-West game Friday November 5th. Students and staff are encouraged to wear blue and gold to school on Friday. GO BEES !!!

Thank you to EQT Corporation and President Ellen Rossi for the company's generous donation of $3,000 to the Marion County Christmas Toy Shop. "Every child deserves a Christmas," and EQT is helping to make this possible in Marion County. To donate, contact 304-203-8385.
Pleasant Valley Families I want to take time to thank you for your support during the first nine weeks of school. Your support for your children, my staff, as well as myself as not done unnoticed. Today I had the honor to read some of the students writing. They are doing a fantastic job! You will be so proud when you read them. Thank you again for all you do, Mrs. Kim Middlemas

1 Bus + 1 Driver = a BIG Impact on Education. It's National School Bus Safety Week. MCS is proud to work with our bus operators, families, students, teachers, motorists, and administrators to stress school bus safety. Students see poster contest guidelines at
https://5il.co/10qvz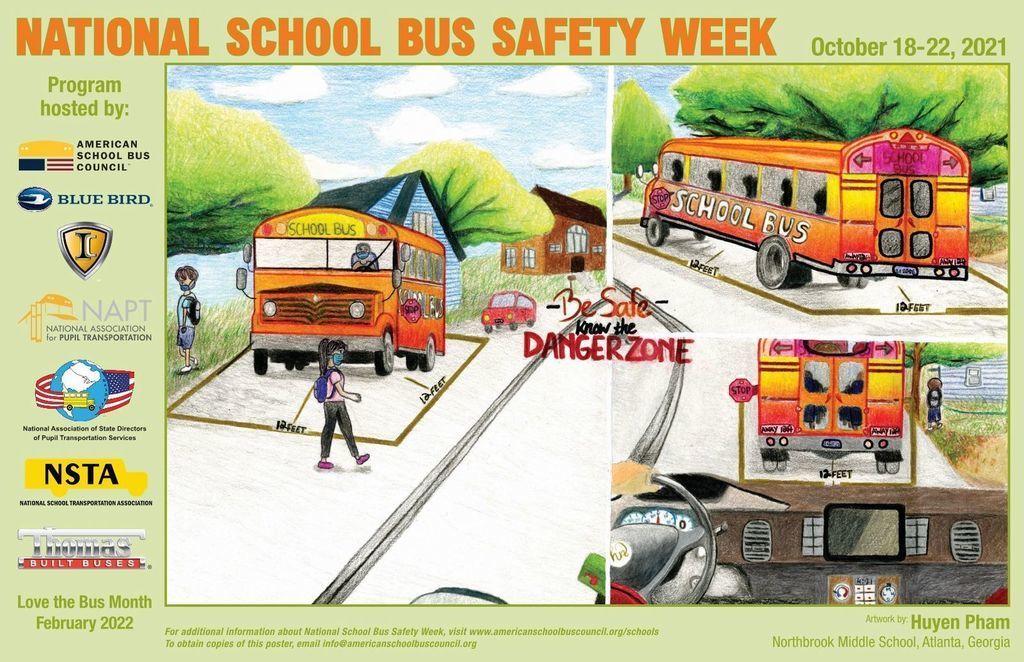 Fall sights and sounds are all around students at Counselor Lisa Boyle's classroom in Pleasant Valley Elementary. MCS counselors are integral in helping students to recognize their emotions and learn how to manage feelings as well as develop sympathy and empathy for others.