National Be Brave week at White Hall Elementary! Students have spent the week dressing up as superheros, people they see as brave in their life, people with brave jobs, and brave people from history. We have been learning that bravery is with in all of us to show and to share.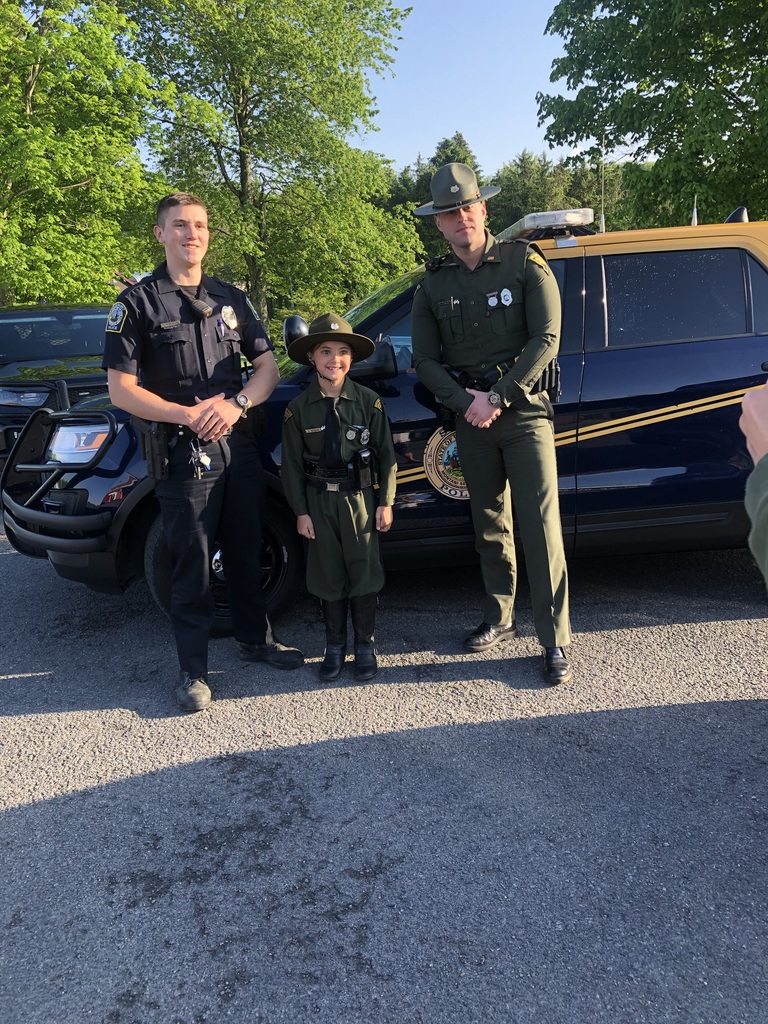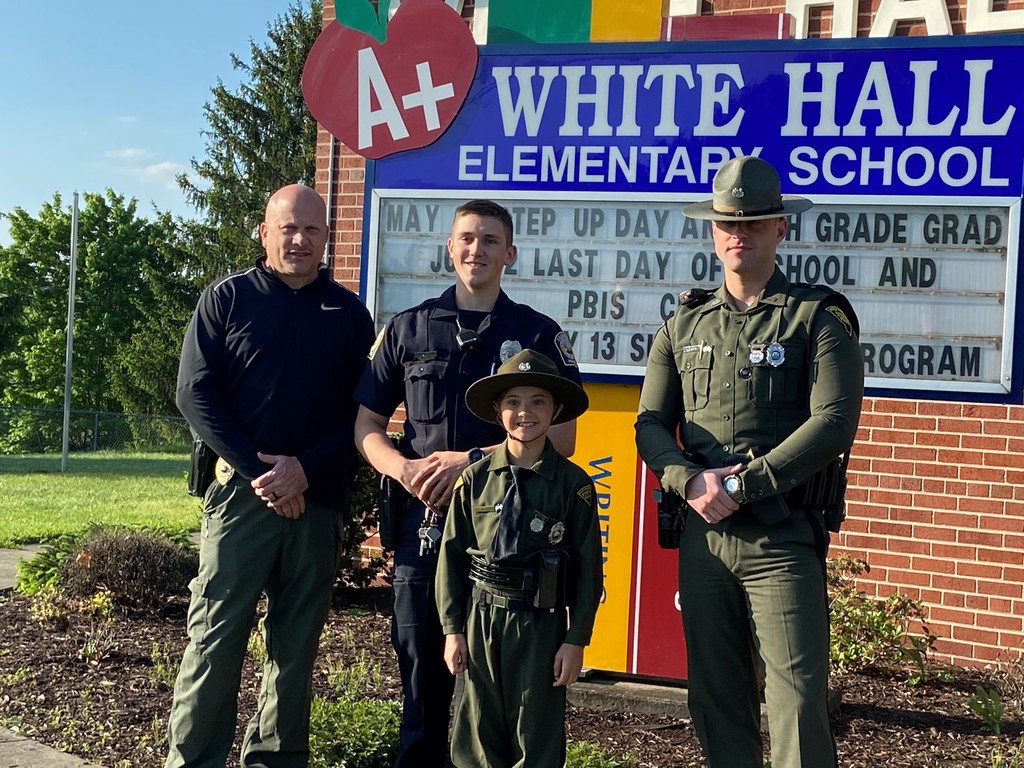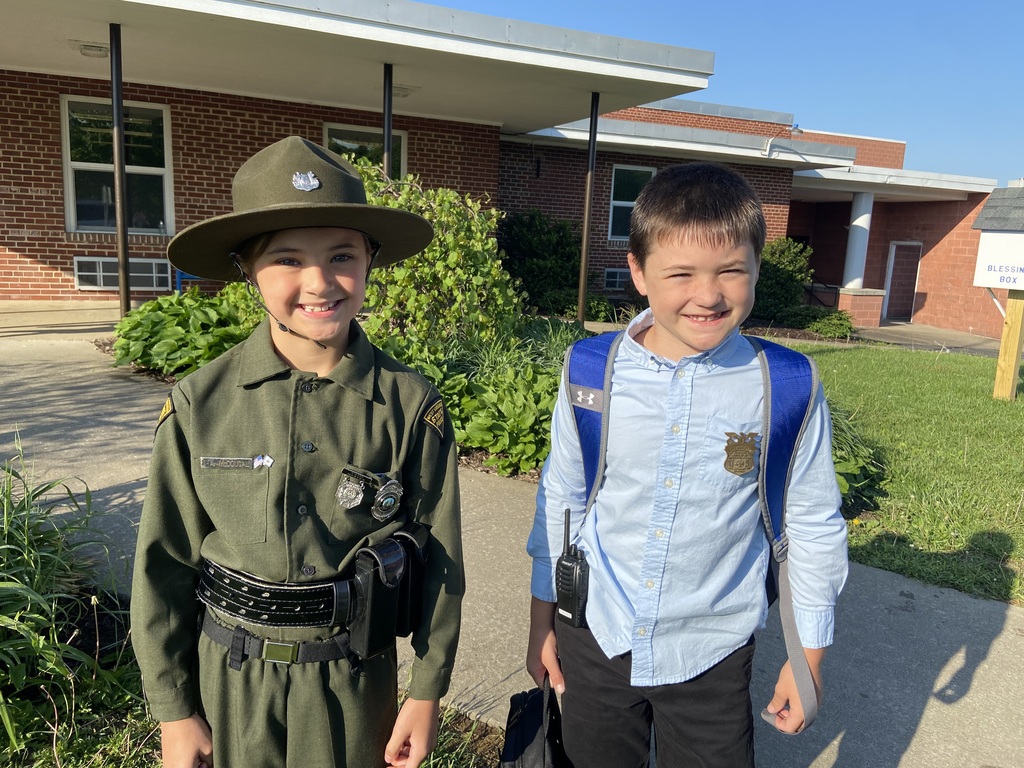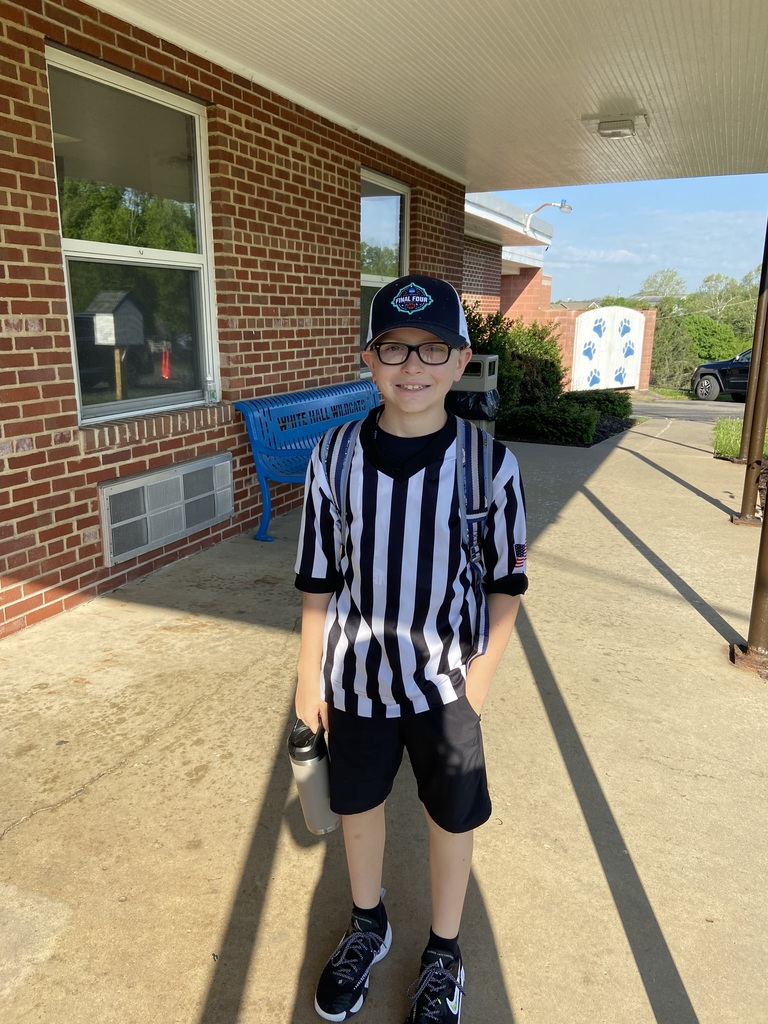 United for Kids in need of items to donate to the schools. Check out the flyer for more information.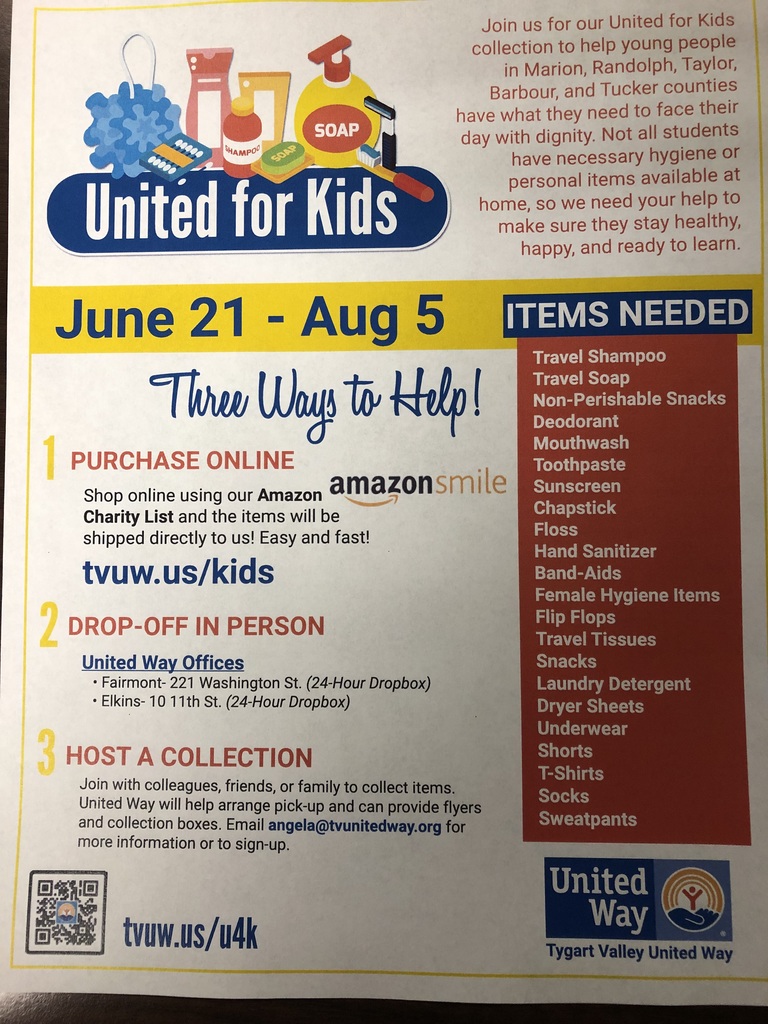 A few more . . .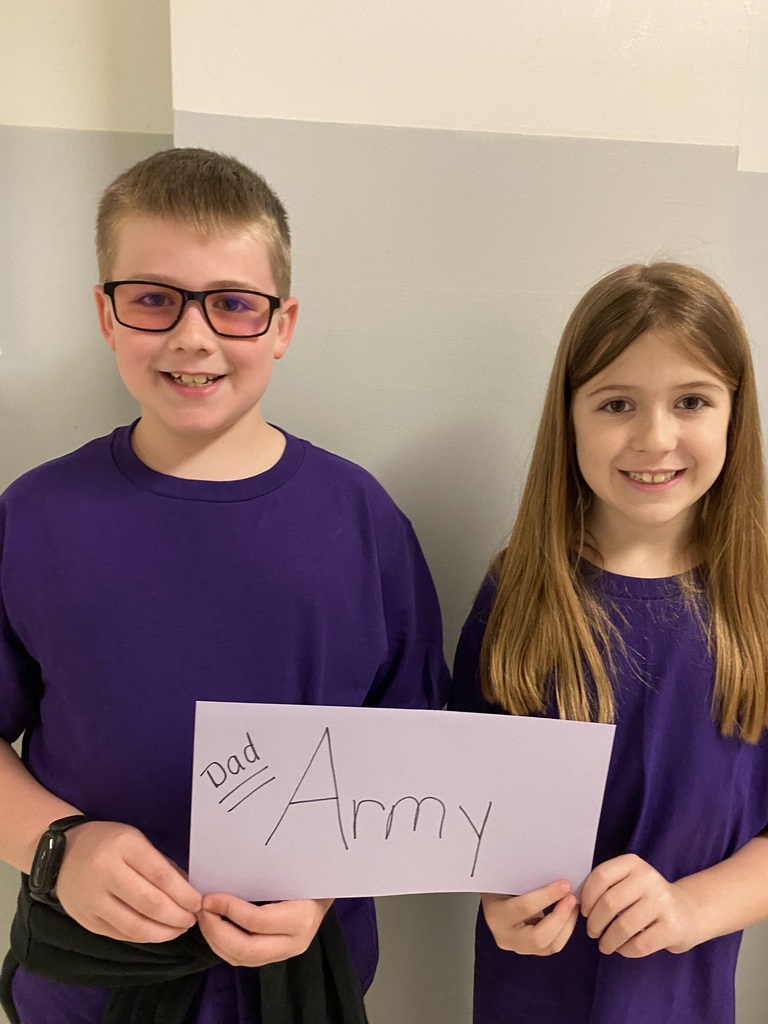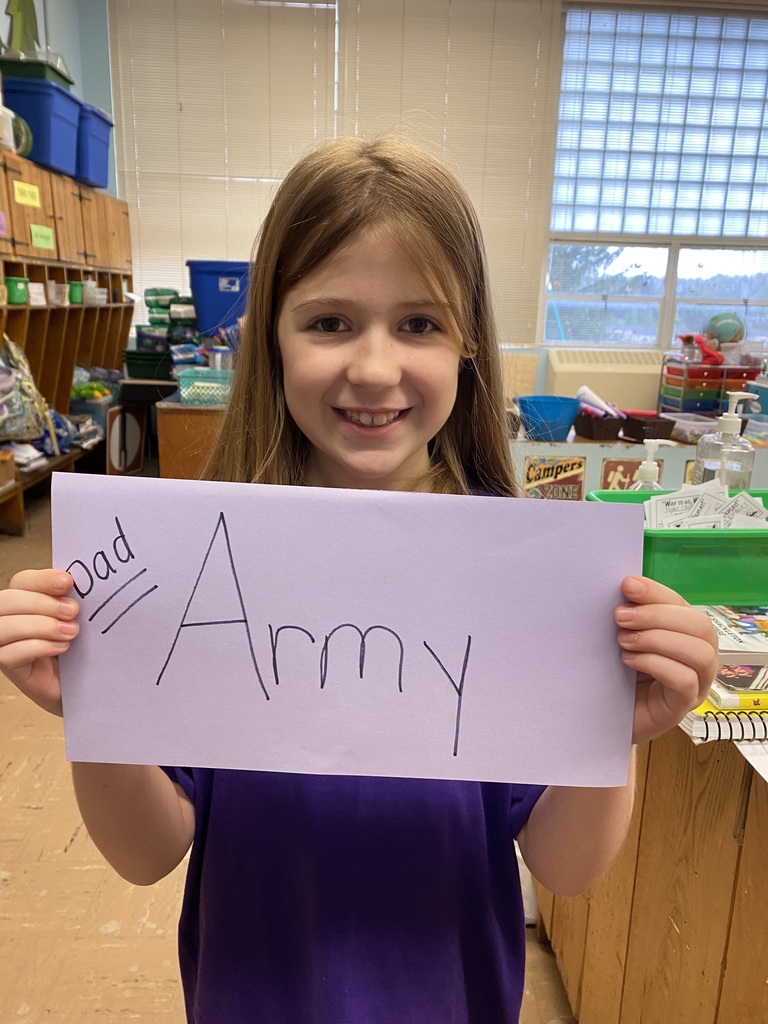 Today we celebrated our Military Family by showing our purple! Thank you for all that you do!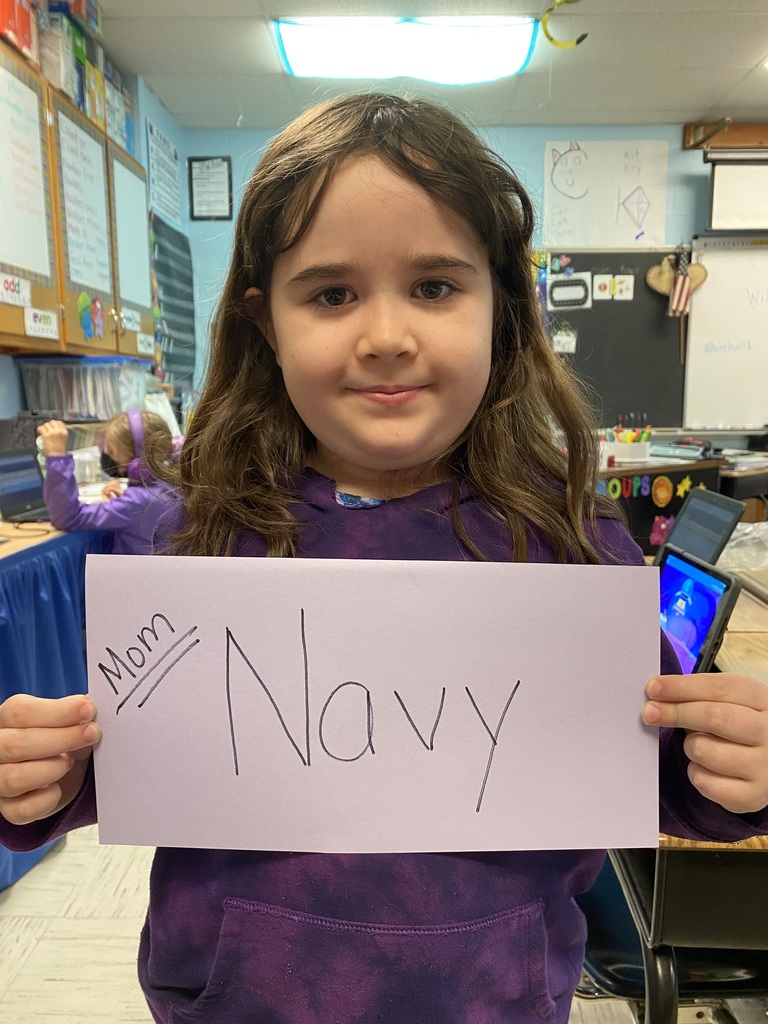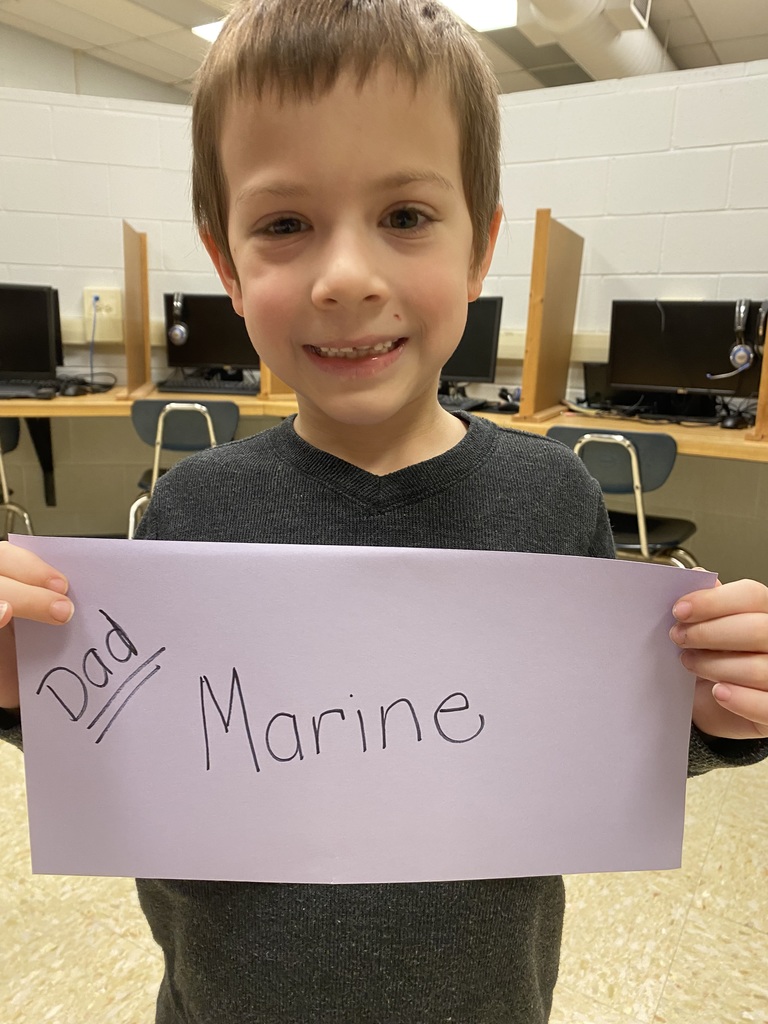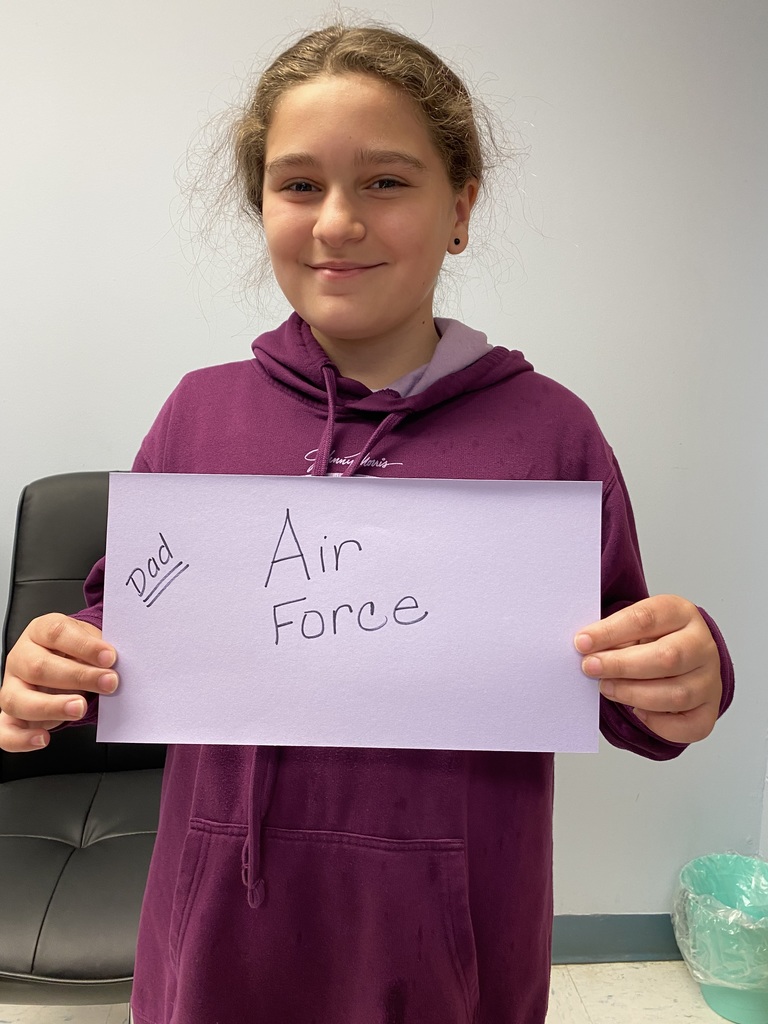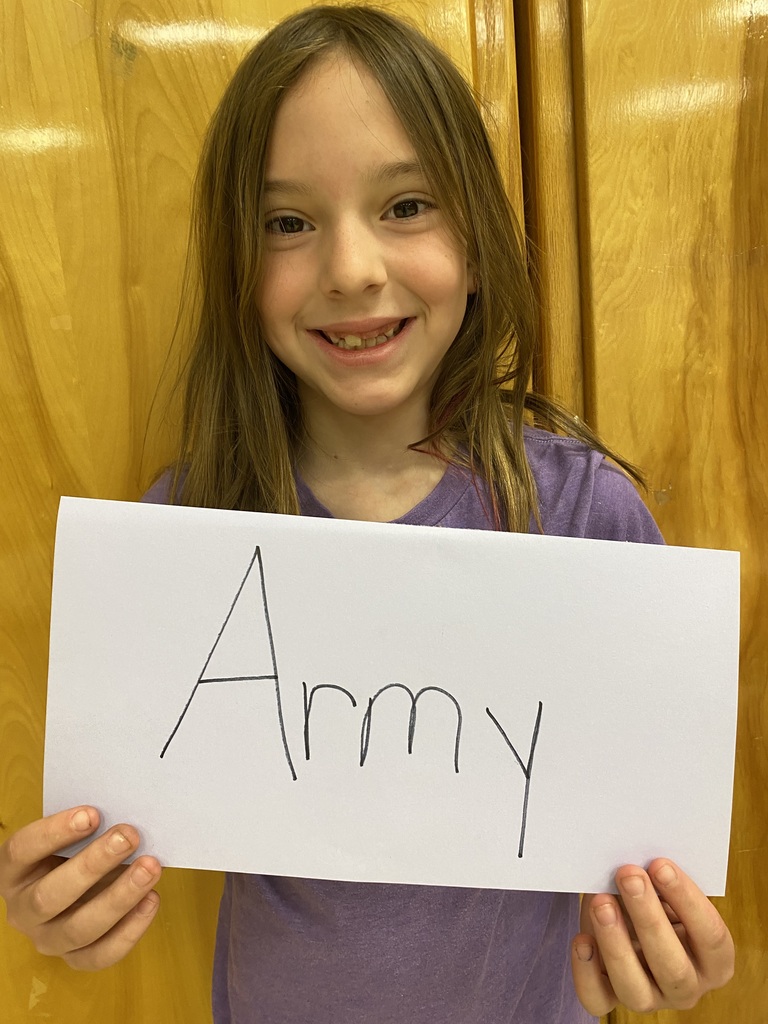 Mrs. Richards' 2nd grade class, with the help of one of our local churches has created a Blessing Box. The box is located in the front of the school and is open to anyone in need. If you would like to make a donation to the Blessings Box, please call the school.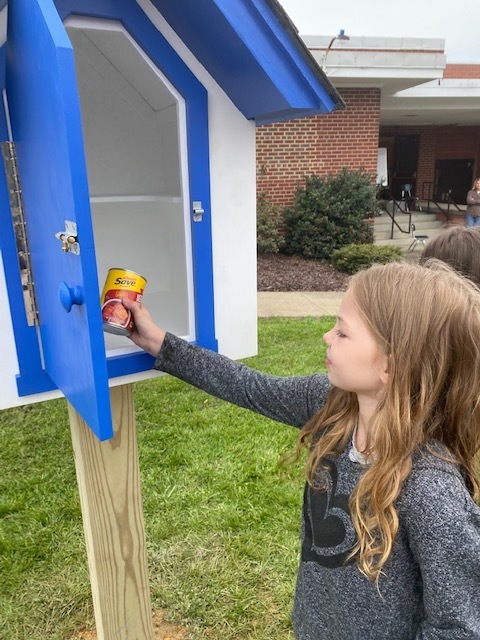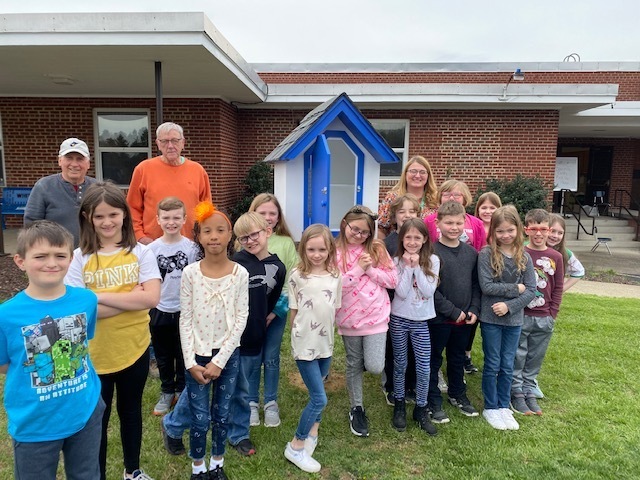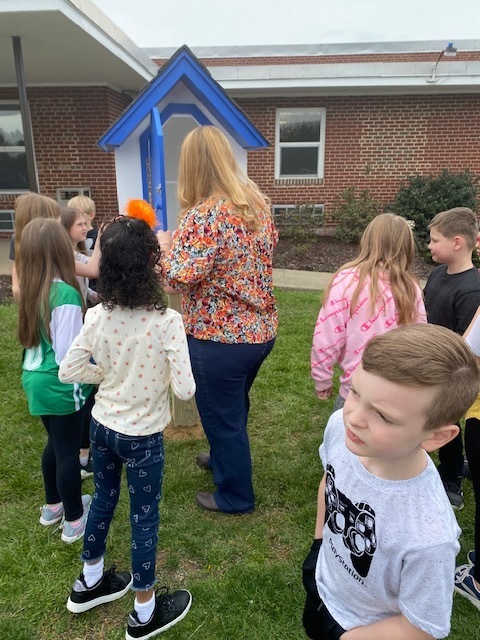 A little Easter fun with a special guest! Thanks for stopping by for a visit, a dance in gym and to welcome our new Blessings Box, dear Easter Bunny! Happy Easter to All!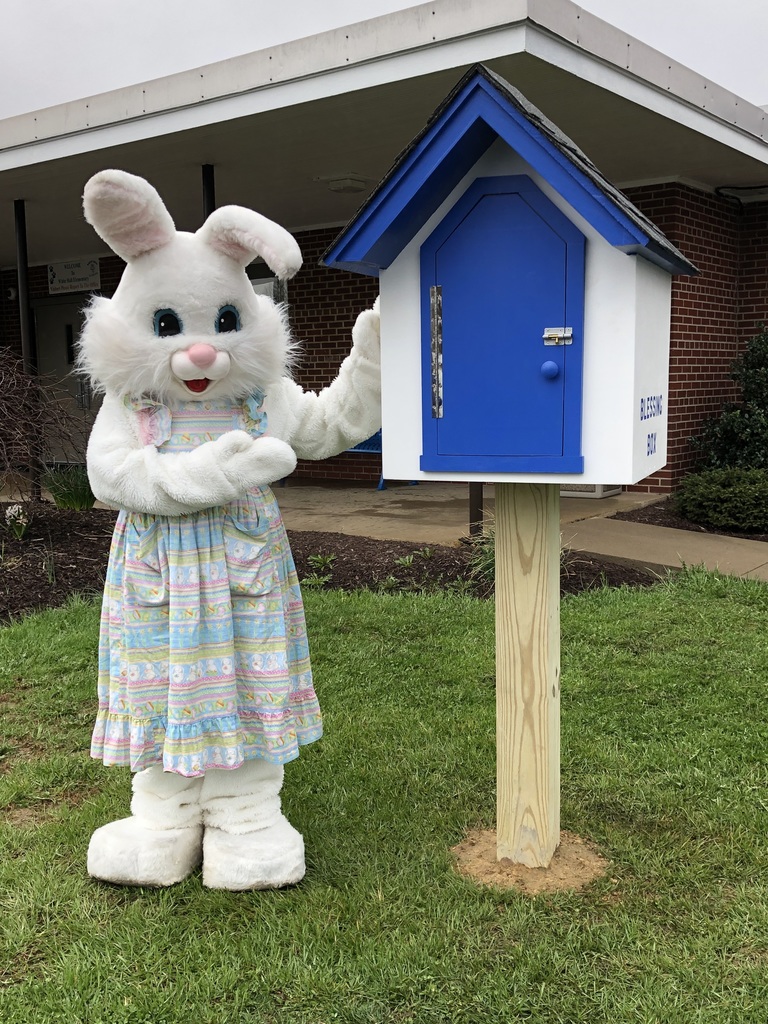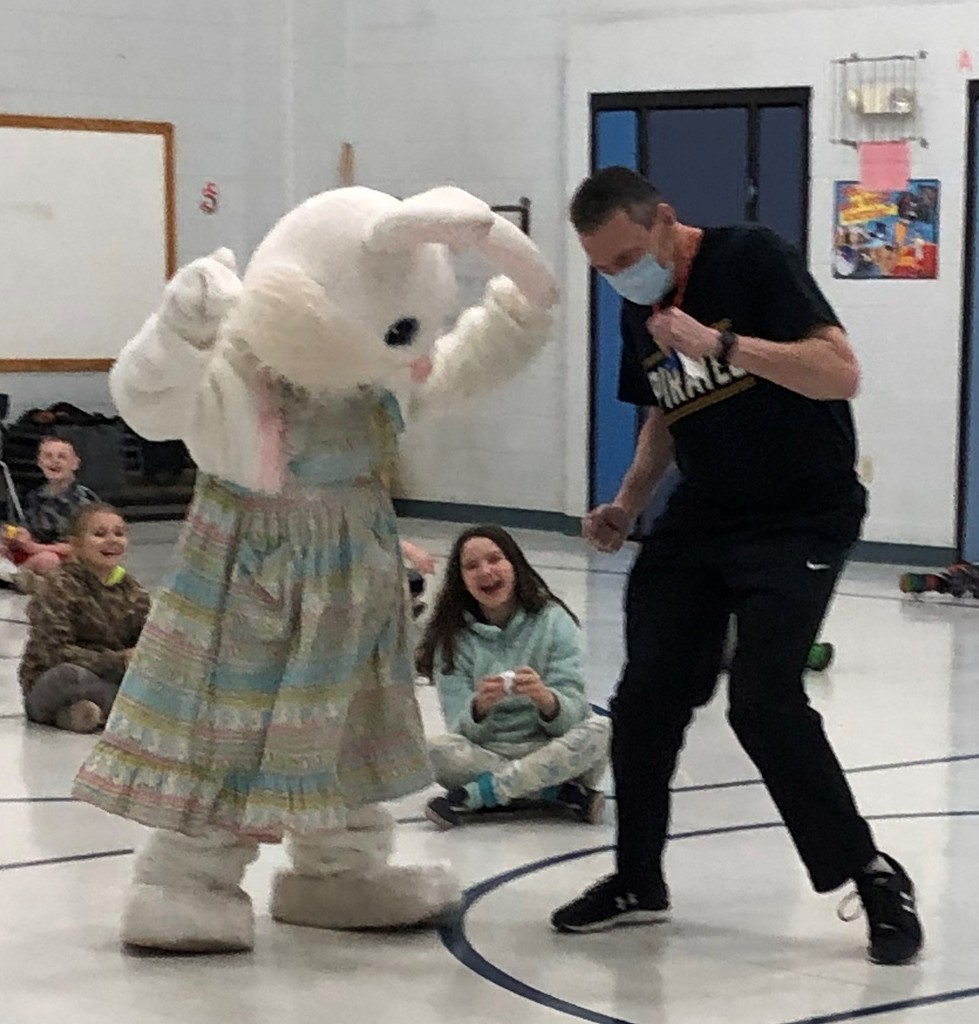 Join us in supporting our military kids and wear purple on Friday, April 22, 2022.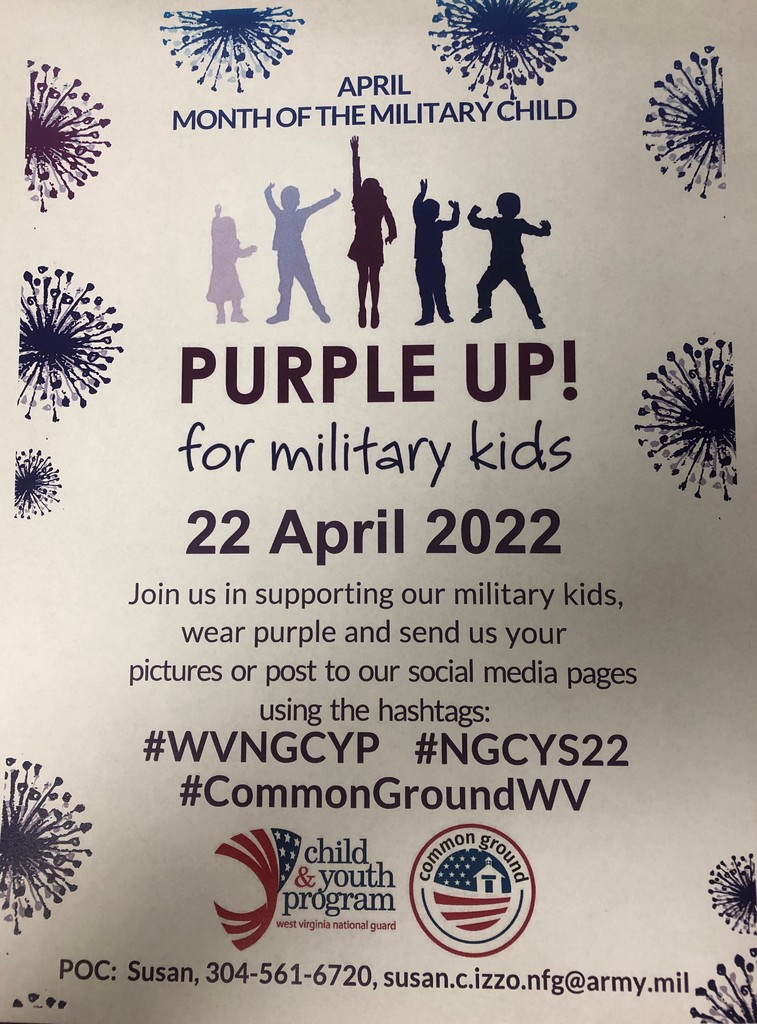 Marion County Family Literacy Fair will be Saturday, April 30, 2022 from 10am - 2pm at the Marion County Board of Education. There will be activities for children of all areas, prizes, and a student art exhibit.
Thank you to our friend at Fairmont State University Masquers for sharing their time and talents in presenting "Us and Them" to our 3rd and 4th grade students.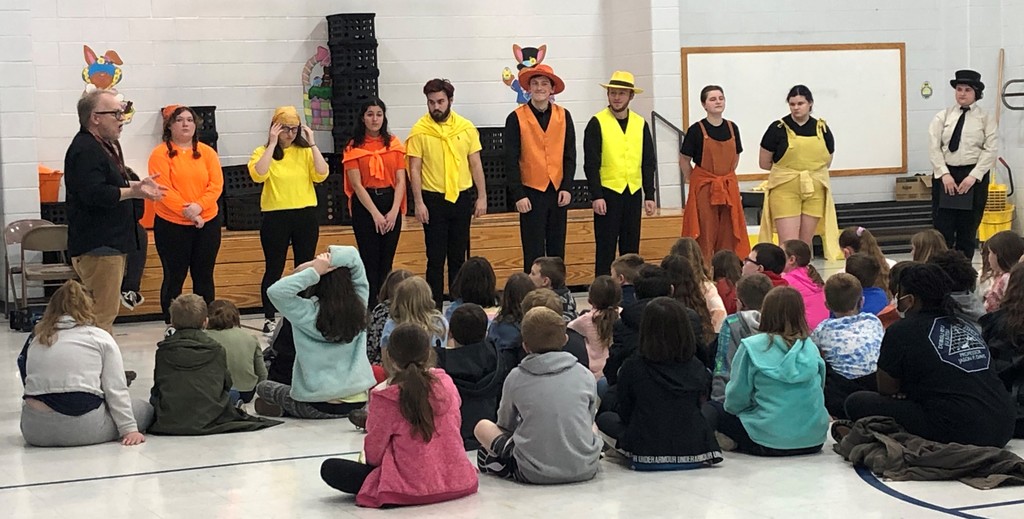 Congratulations to our fourth grade Math Field Day participants. Will Fullen, who won 1st place overall and Ione Huffman, who placed 6th overall. Way to go Wildcats!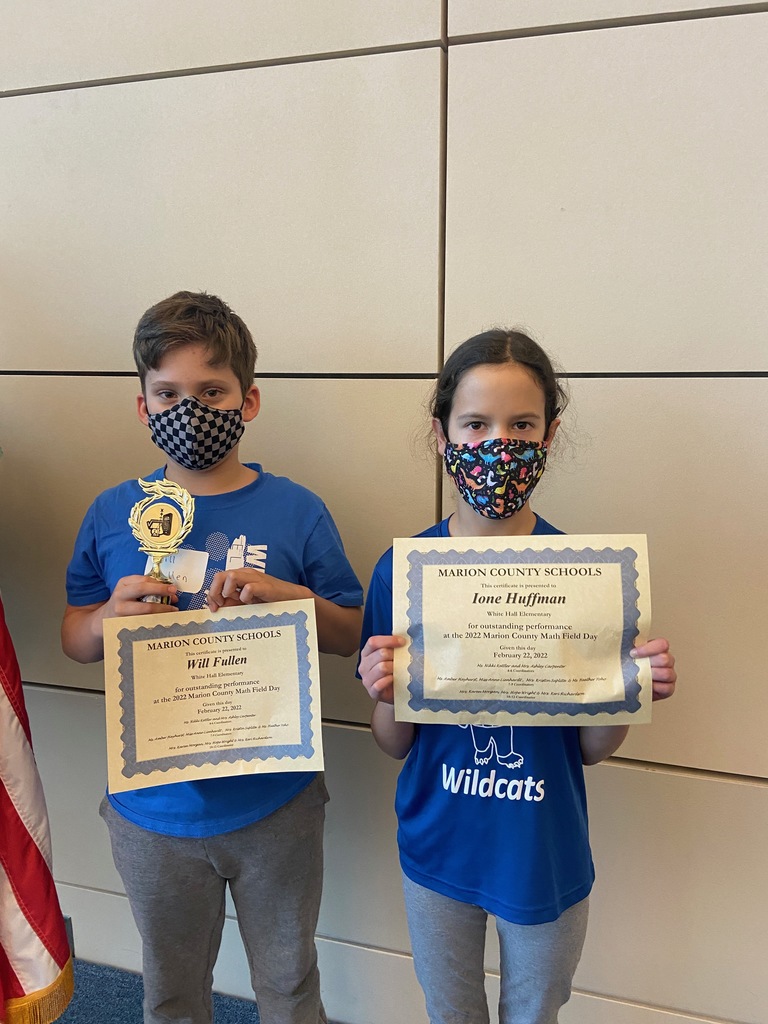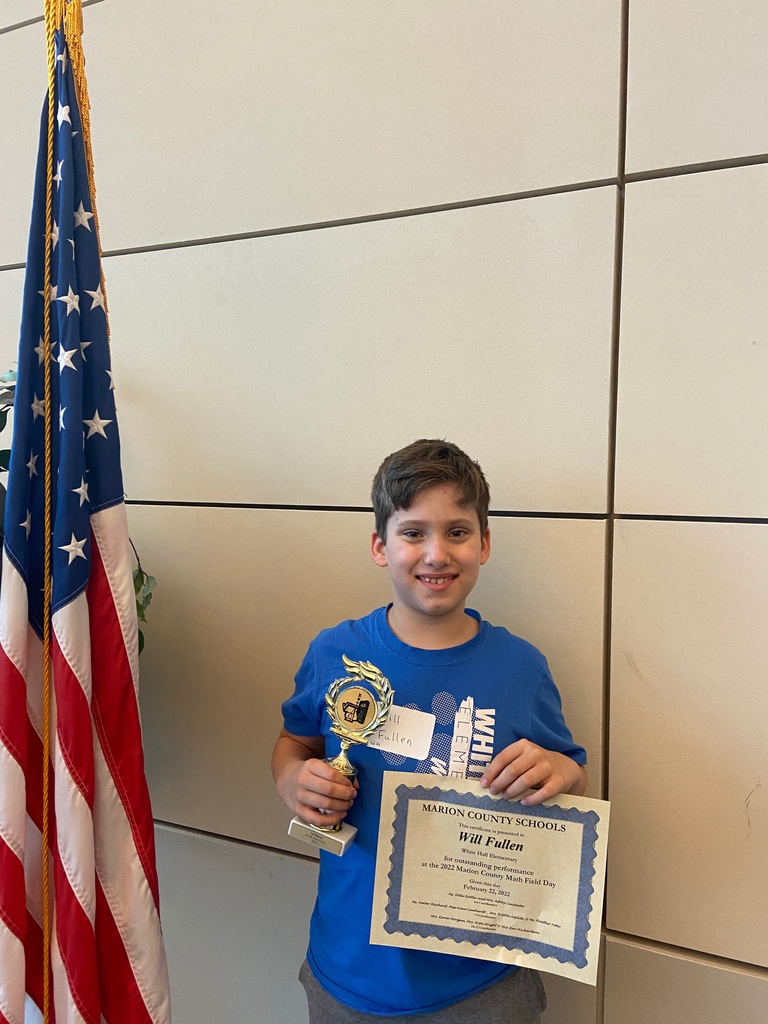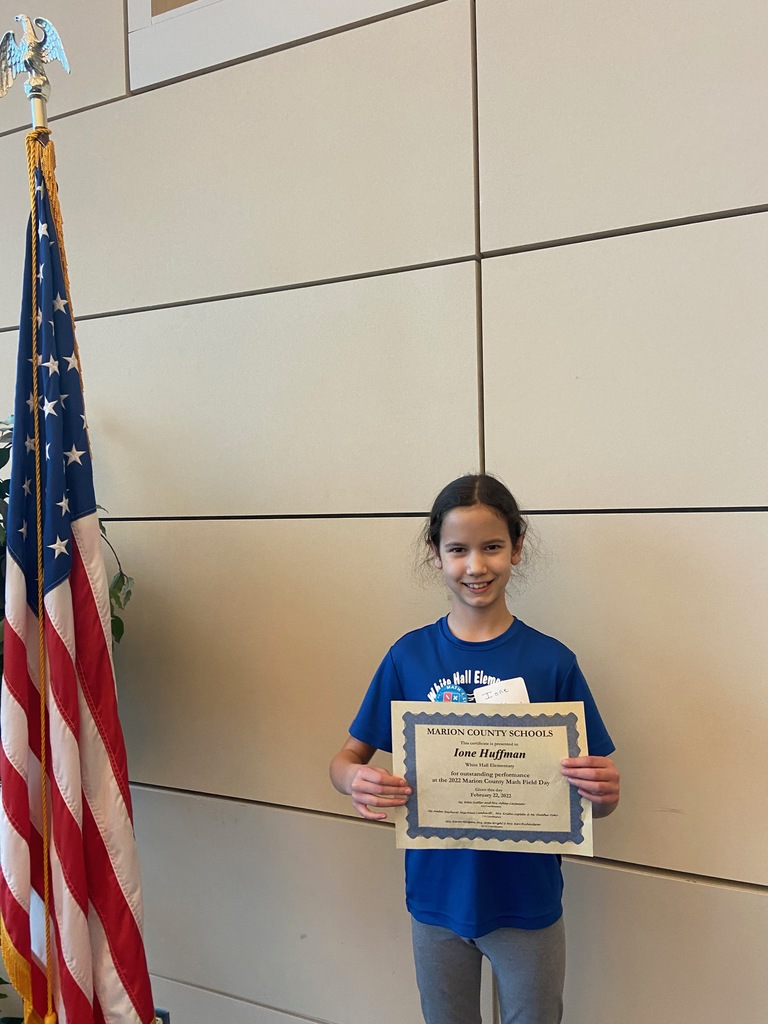 Kindergarten registration is now open for White Hall. If you have a child that will be 5 by July 1st, and lives in our district, please call the school so that we can send you a registration packet. If you would like to stop by to pick one up, please stop between the hours of 9:00-3:00. Packets are due by March 11.

STEM "101"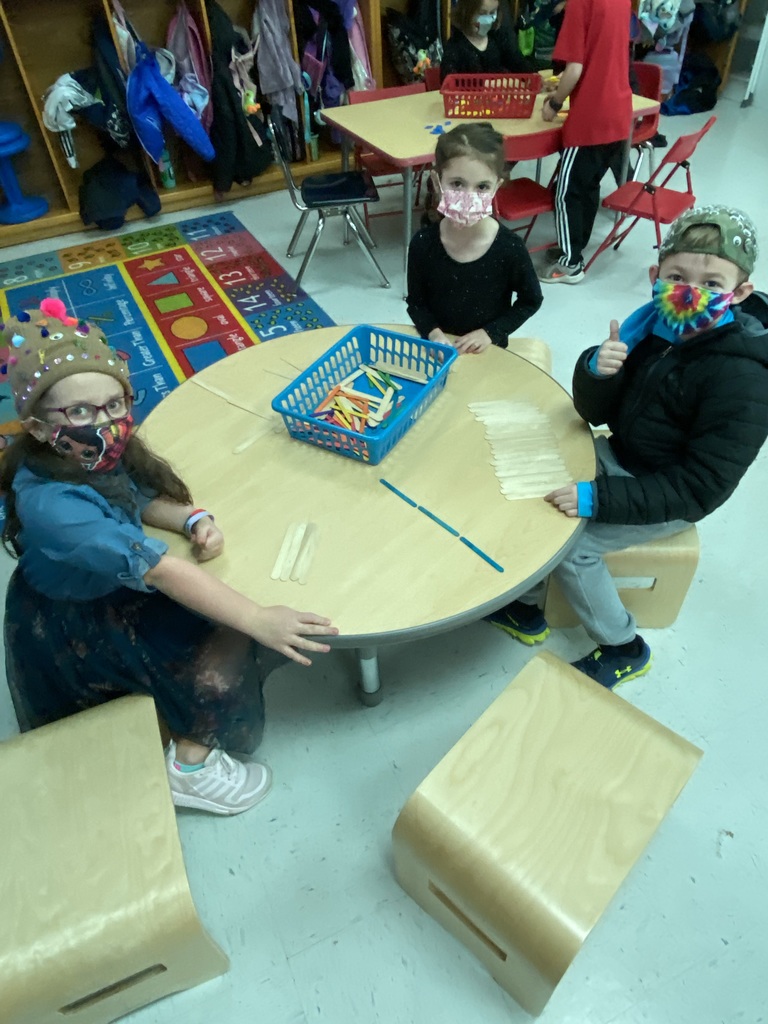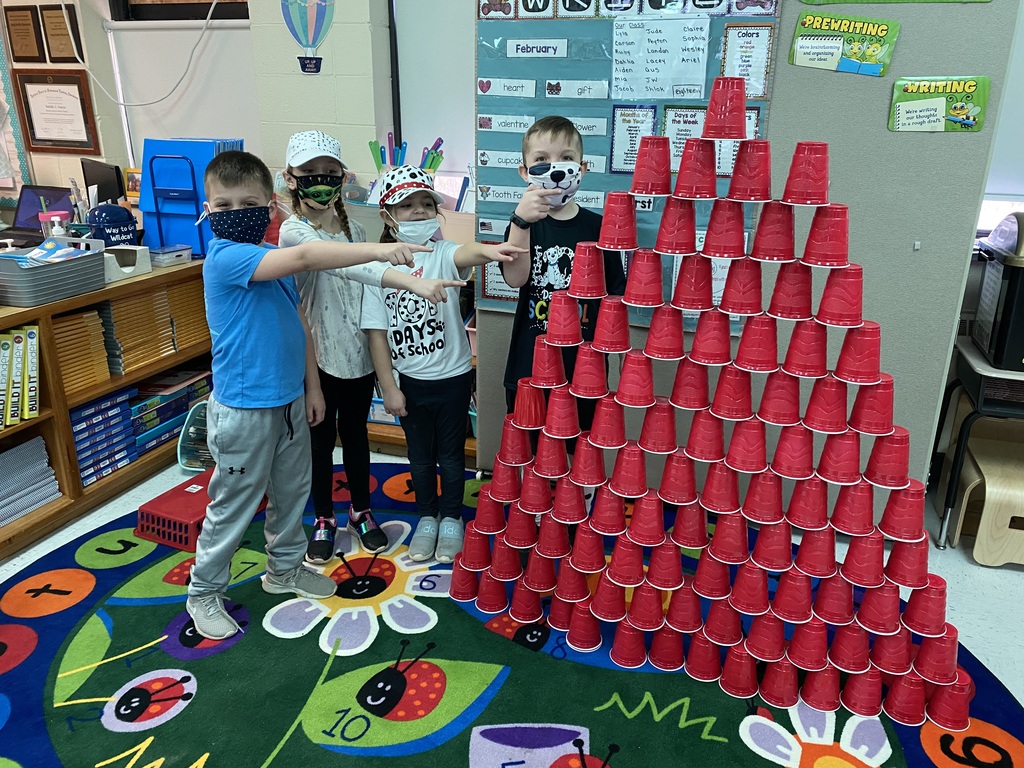 Counting 101 snacks!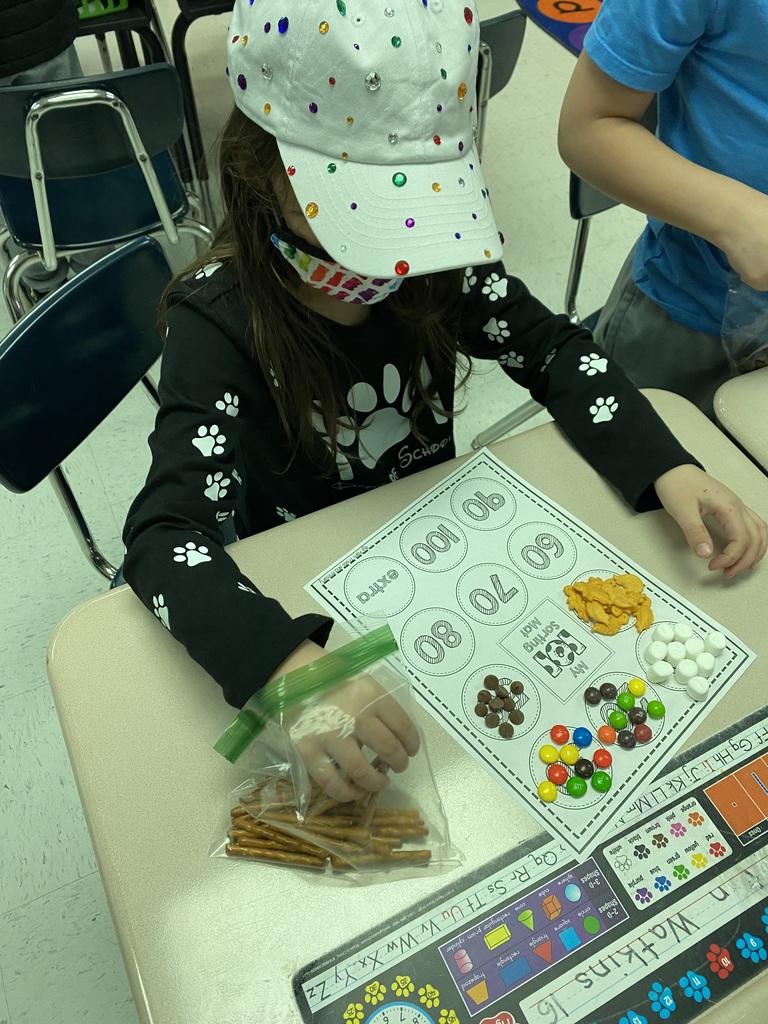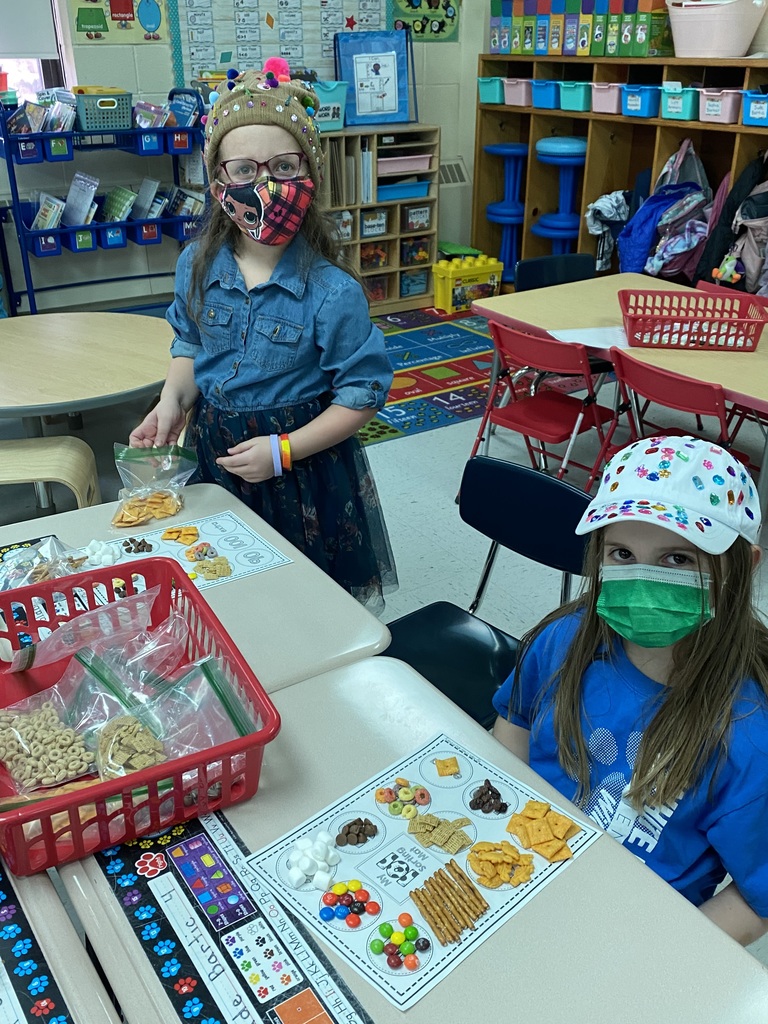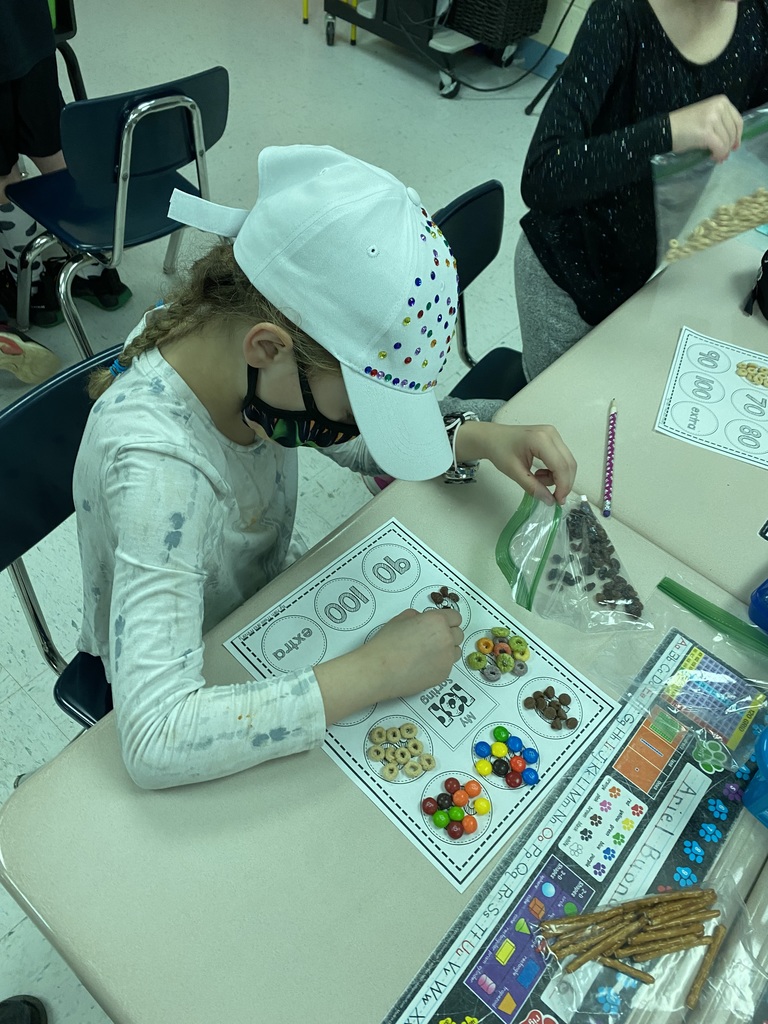 More fun in first grade, "If I had 101 . . . "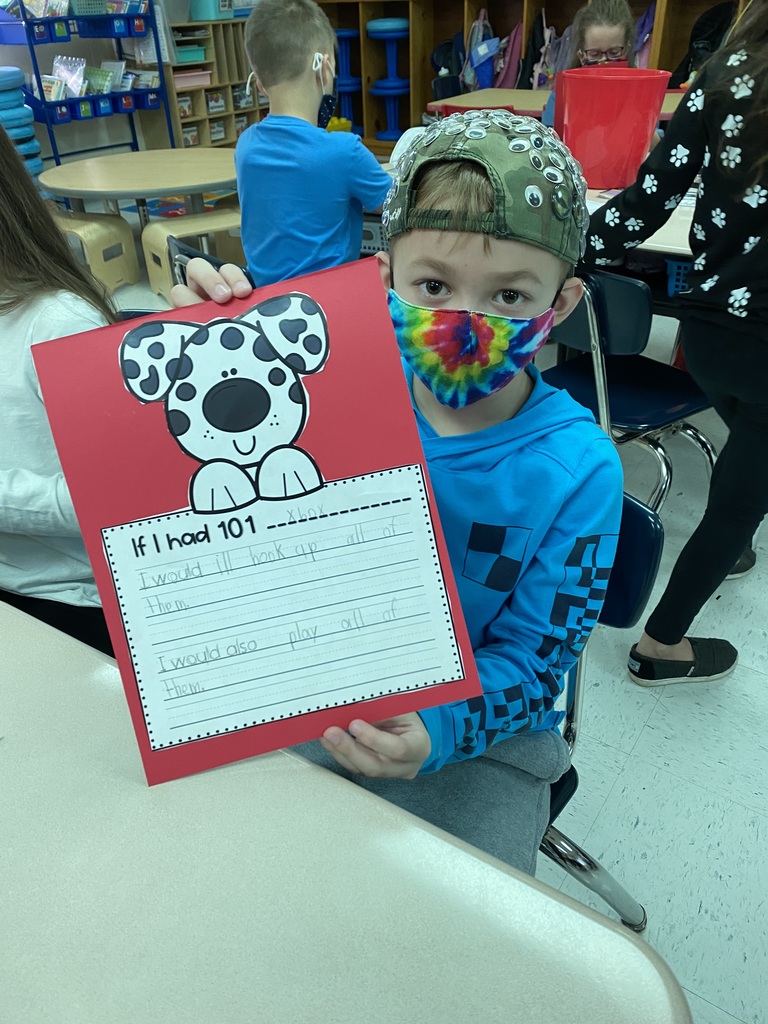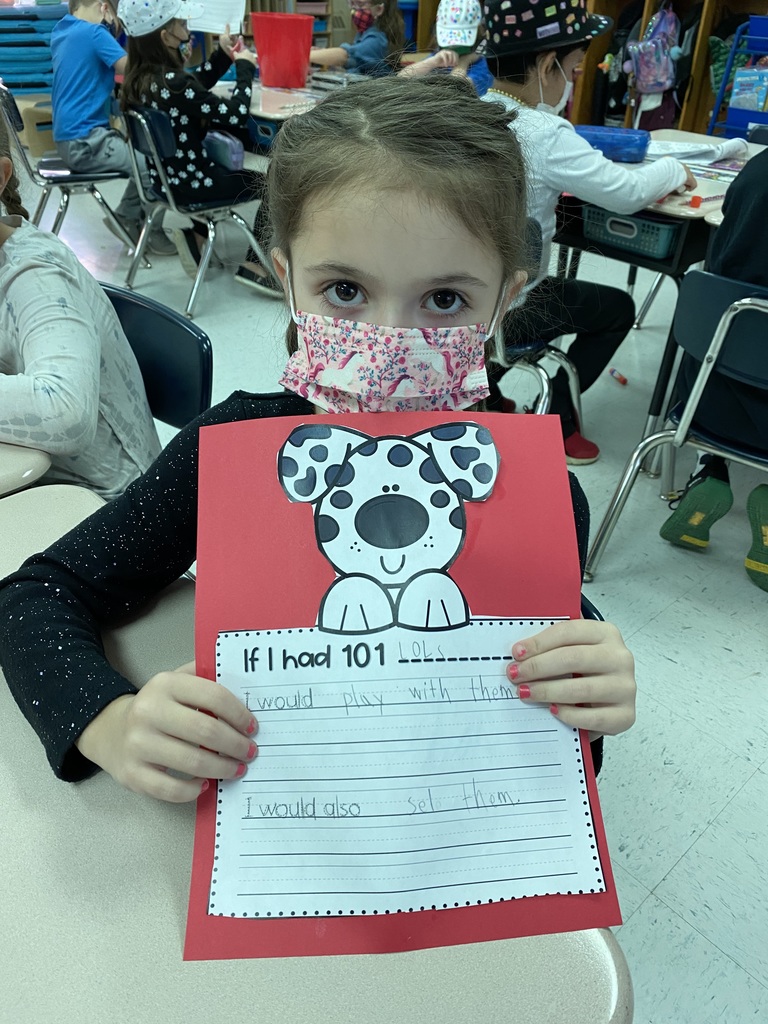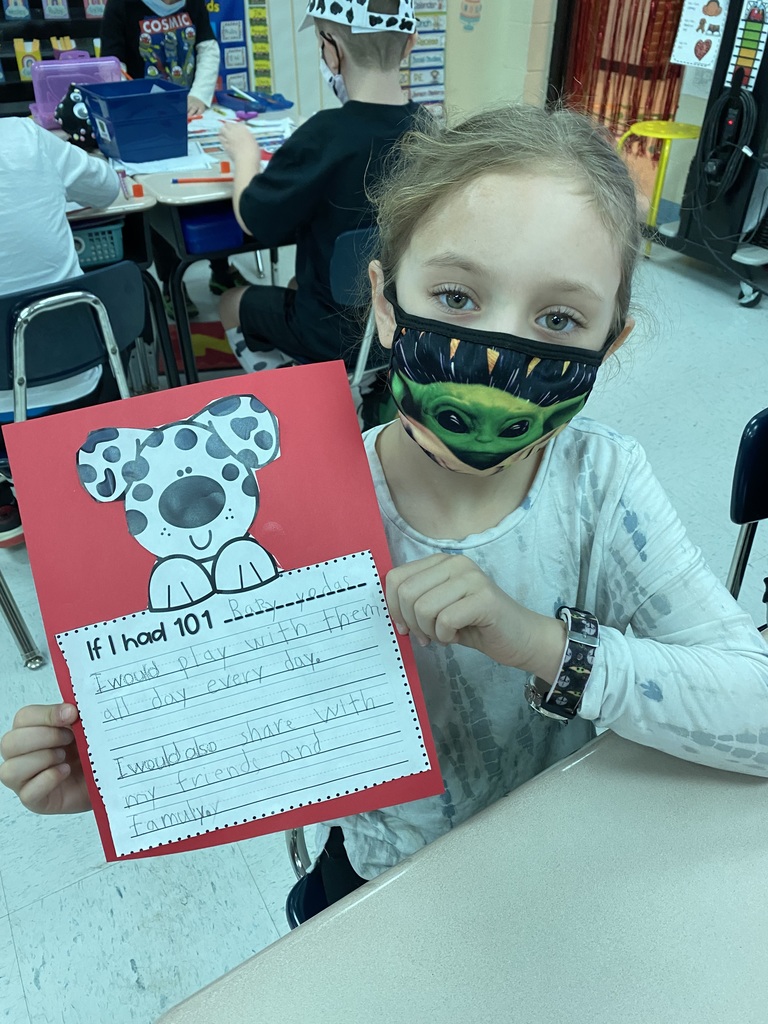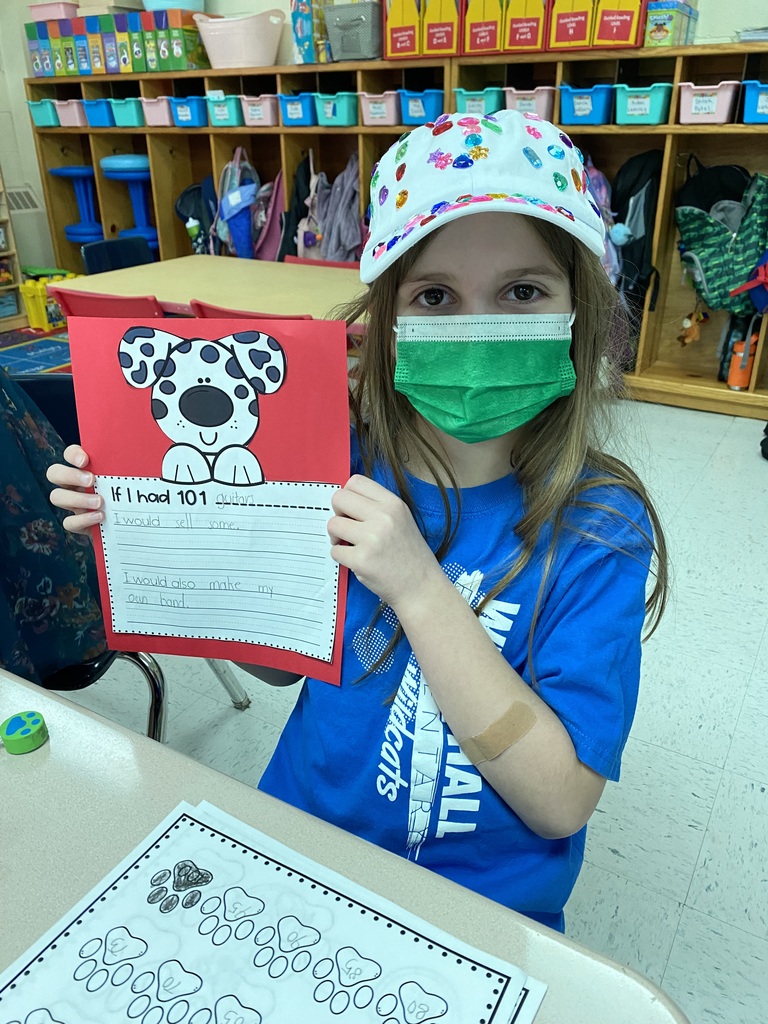 First grade celebrated 101 Days of Learning today with a 101 Dalmatians Theme!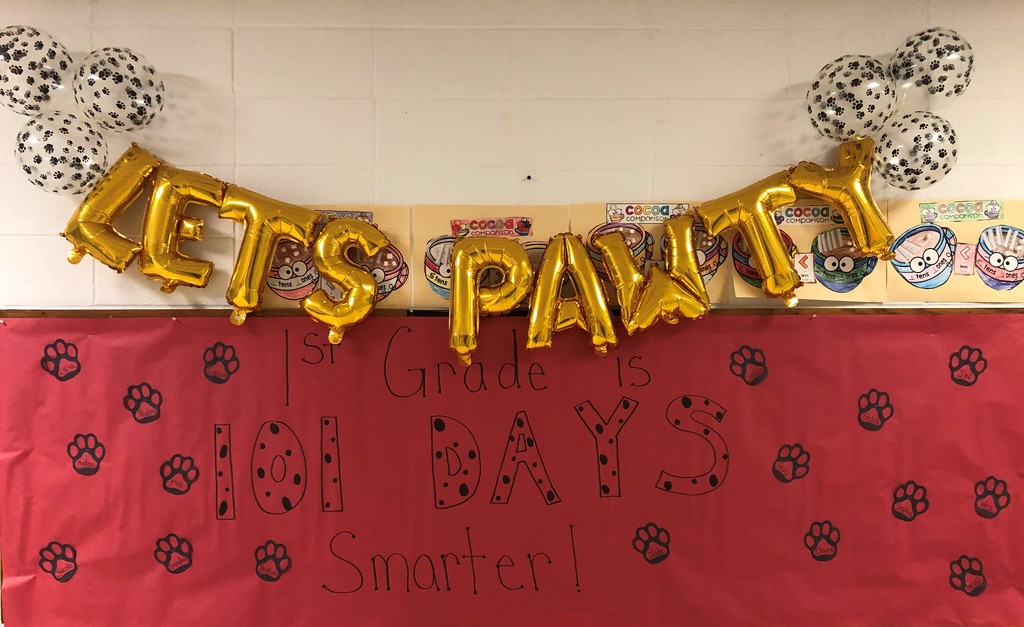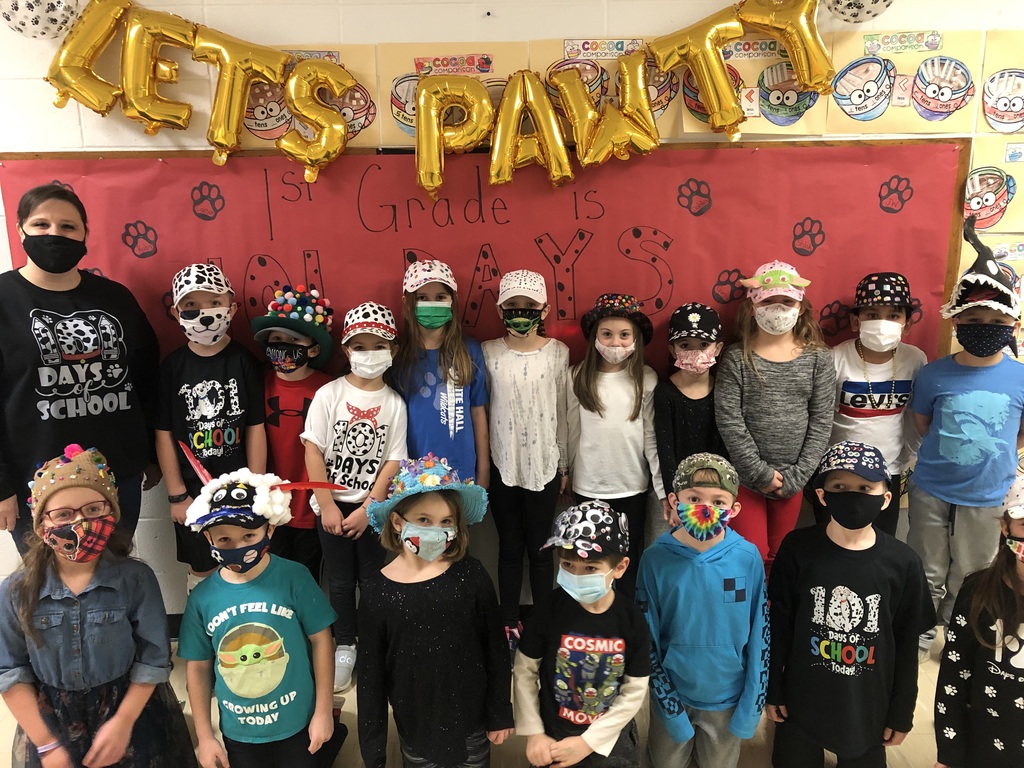 PCIT Carnival for Grandparents, Kinship Caregivers, and Foster Parents . . .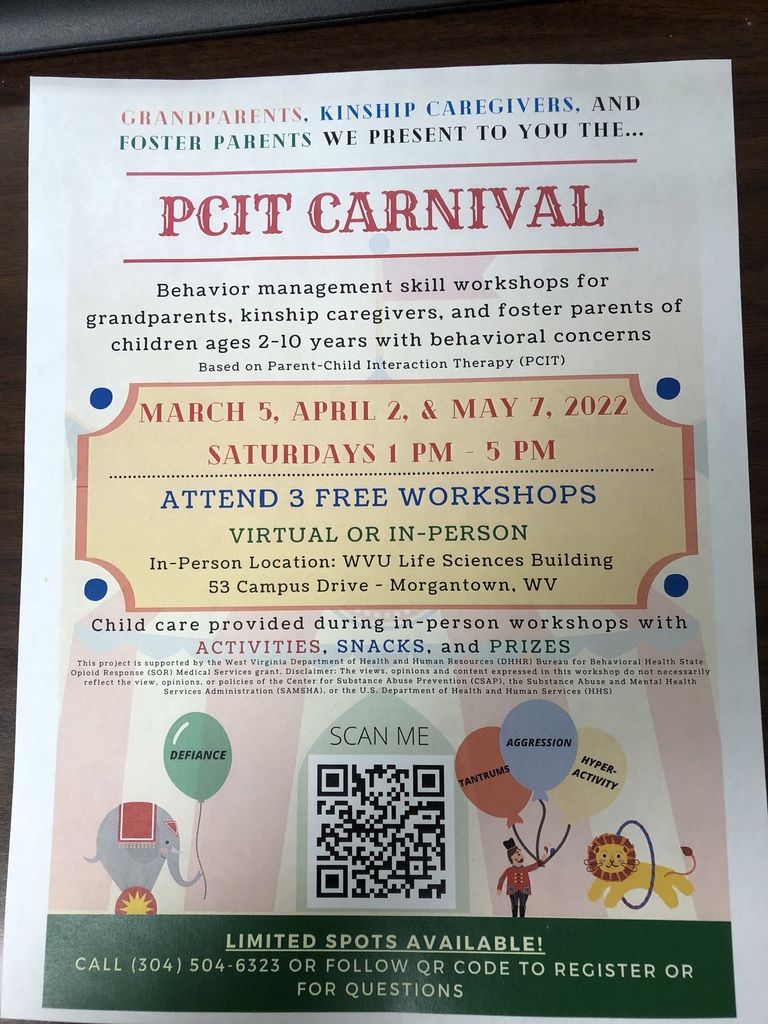 WDTV of Bridgeport is going to film each classroom at White Hall Elementary saying the Pledge of Allegiance and then air it on WDTV Daybreak at a later date. This is scheduled for Tuesday, Feb 8,2022. We already have a list of students that can and can't be photographed or videoed---if you have any objections to your child participating in this activity, please notify your child's teacher prior to Tuesday morning. Thank you! I will let you know when they are suppose to air the recording so that you can try to catch it.
Wishing all of our Wildcat families a safe, happy, fun and healthy holiday break! Can't wait to see you back in the new year!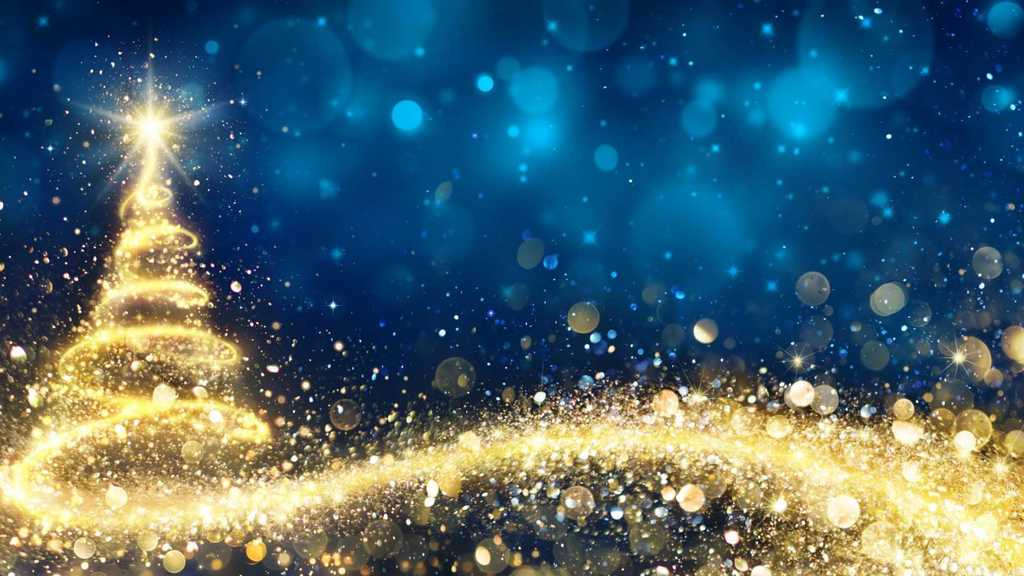 White Hall Elementary has been awarded the Purple Star Award