East Fairmont Middle School students are loving their experiences at the Marion County Summer Sole Program. Today they took a field trip to explore the Pierpont Aviation Program!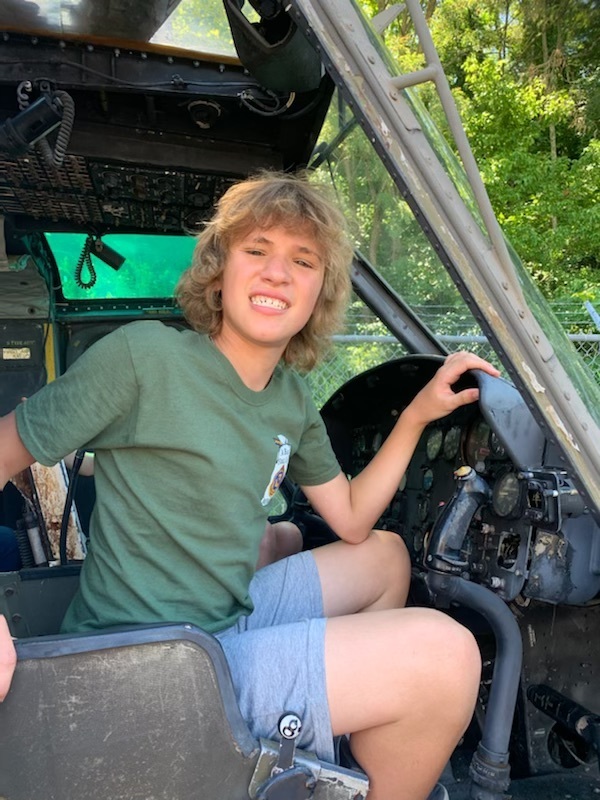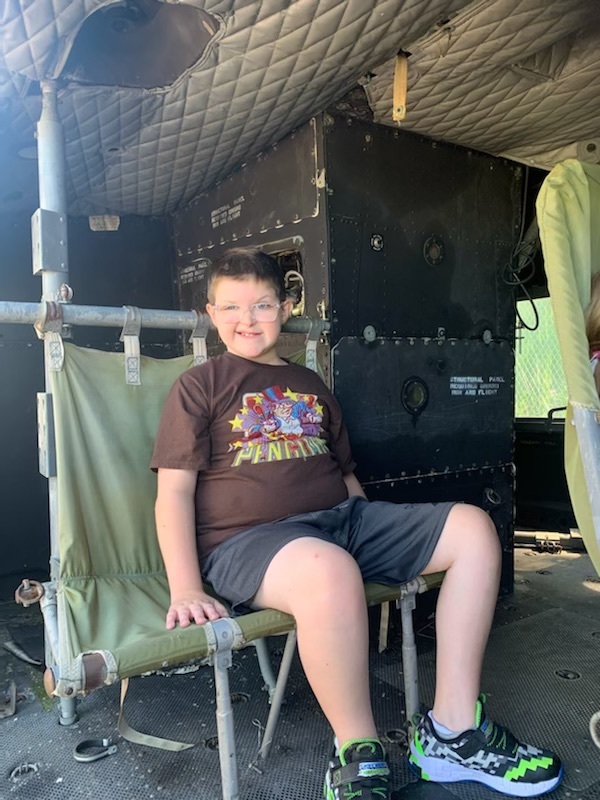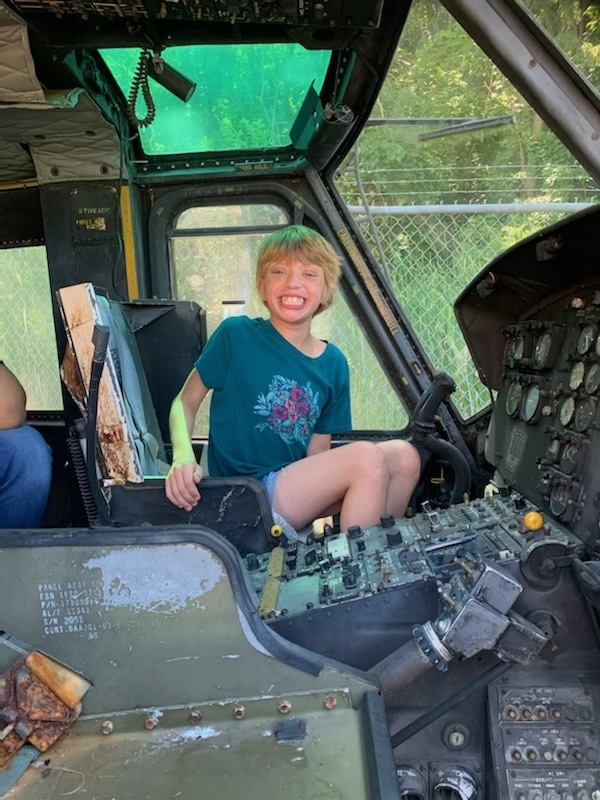 All East Fairmont Middle live period sports practices held outside or in the old gym for the remainder of today are being cancelled due to the current heat index. Practices scheduled for the new gym will continue as planned.

Summer live period information for East Fairmont Middle sports.

8th grade students who are going on to the high school in the fall will be required to complete 30 work based hours as part of their graduation requirements for high school. Students may begin accumulating those hours the summer before they start the high school. Verification forms and information have been posted on the Class of 2026 google classroom.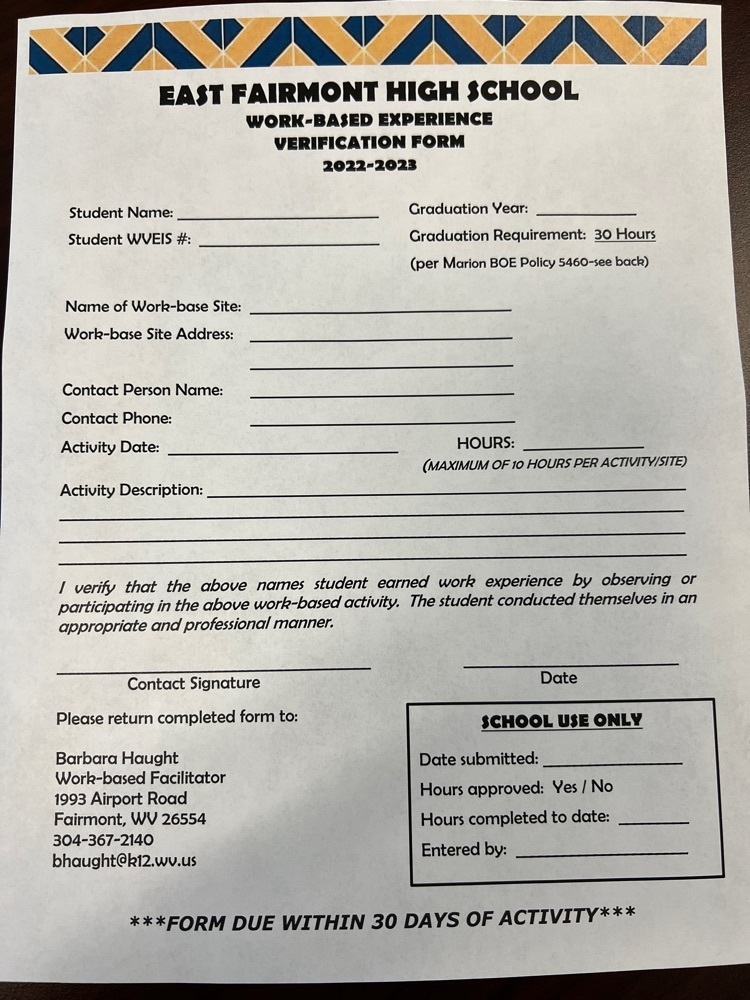 Students who did not attend the last day of school can stop by this week between 8 and 3 to pick up their report cards or other needed items.

Fifth grade students who participated in Mrs. Brown's service club worked to gather donations for less fortunate kids to be able to have a birthday celebration if they spent their birthday in the Scott's Place shelter and today they took those donations and gave them to the staff at Scott's Place.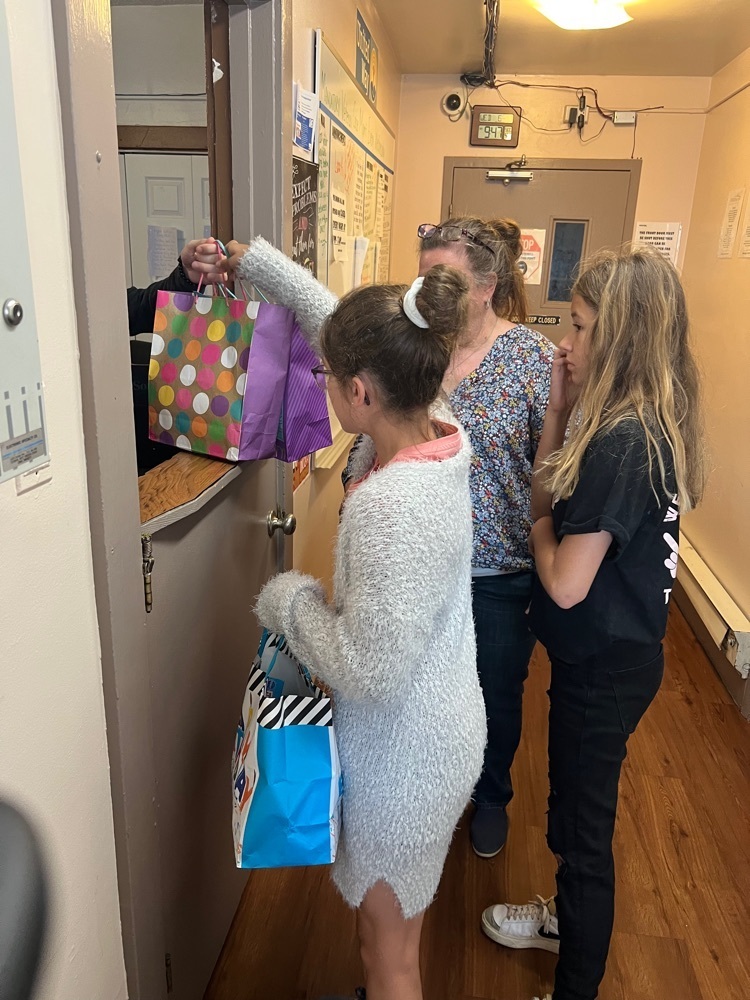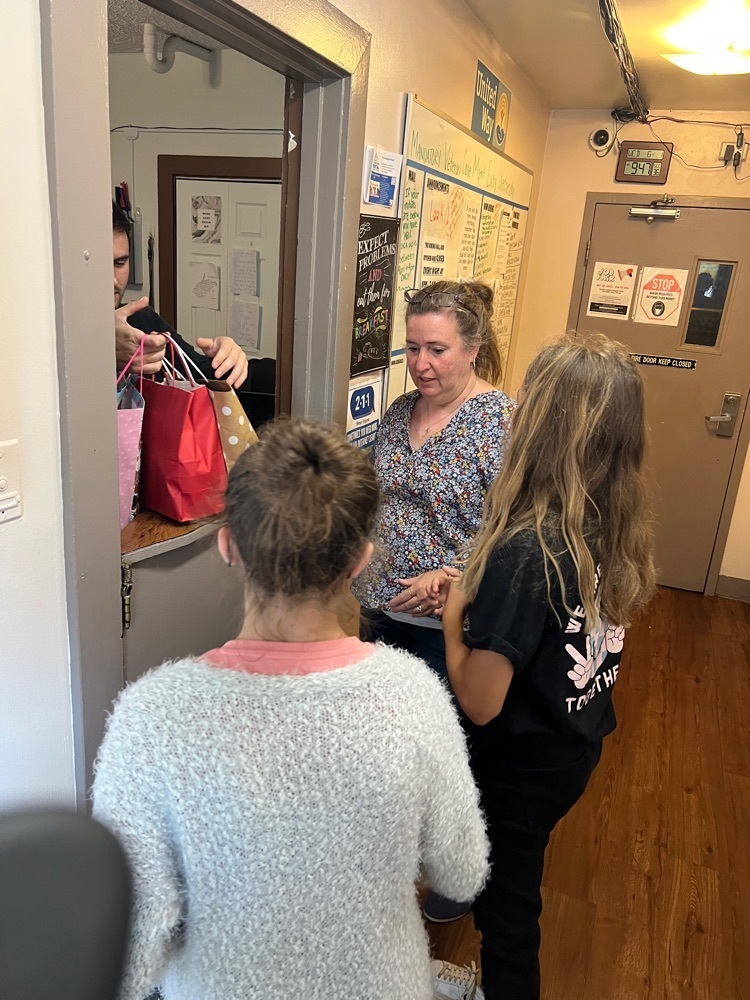 Thank you to the amazing teachers who have dedicated so much time and energy to make our 8th grade recognition and cookout such an enjoyable and memorable experience for our students. Also, a note for families that these women are still working to try and get the video from today's recognition in a format that we can share for you to view and we hope to post that as well as pictures of the students in the next few days!

8th grade parents: While we have heard and understand your desire to participate in a celebration of your children completing their middle school experience, we have opted to hold our recognition during the school day. Due to parking concerns, student safety concerns, and space concerns as well as other logistics concerns, the decision has been made to not allow parents to attend this event. We appreciate your desire to support your students and hope that you find alternate ways to celebrate this milestone with your children.

Our sixth graders have arrived at the Pittsburgh Zoo and are preparing for a great day exploring the sights!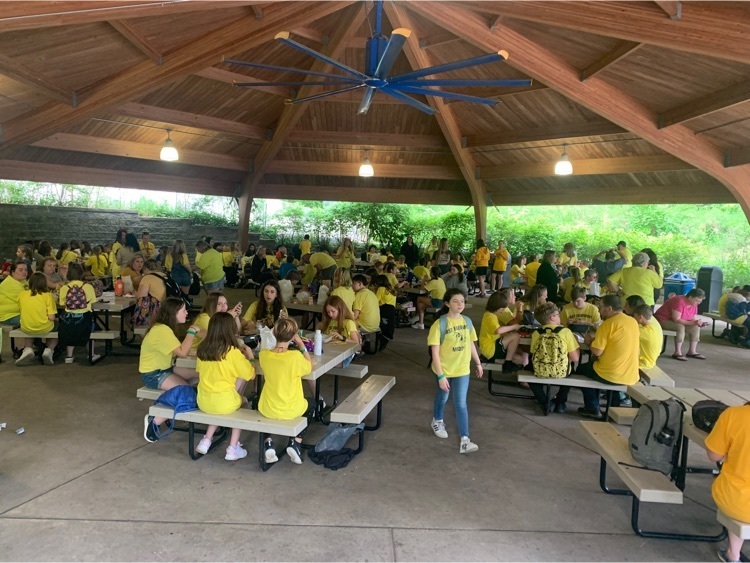 East Fairmont Middle School's 5th through 8th grade STEM groups culminated an exciting year of exploration and fun with a trip to the Carnegie Science Center yesterday.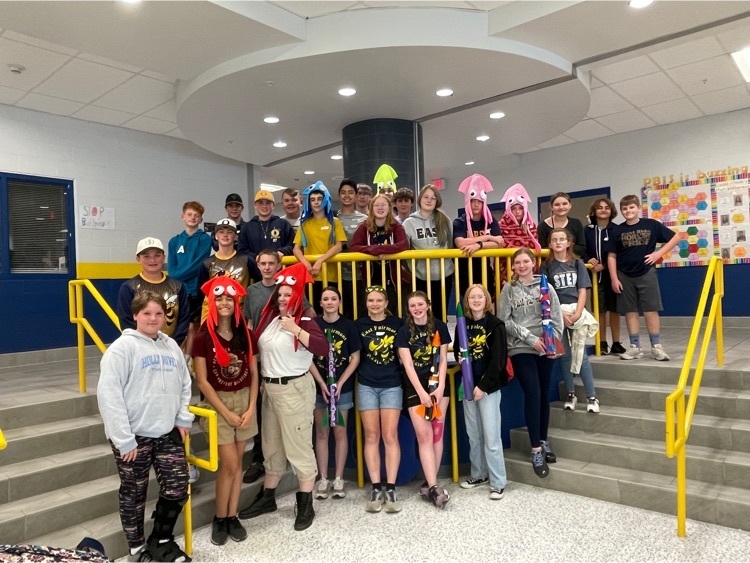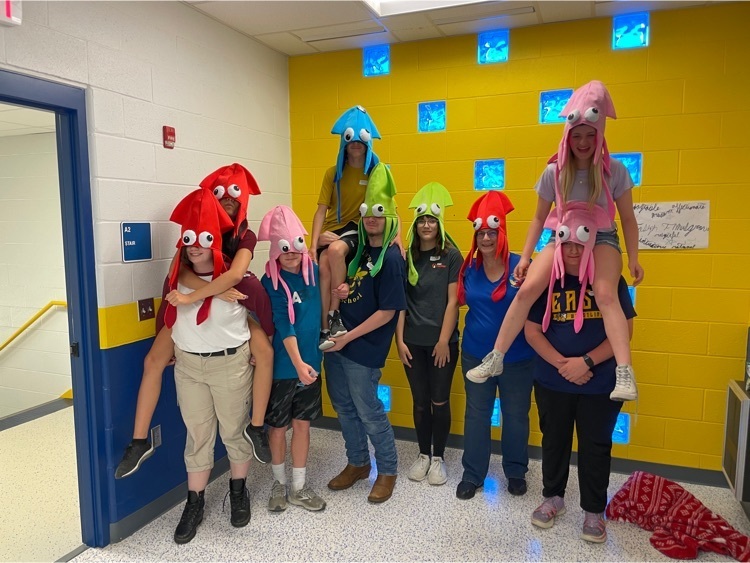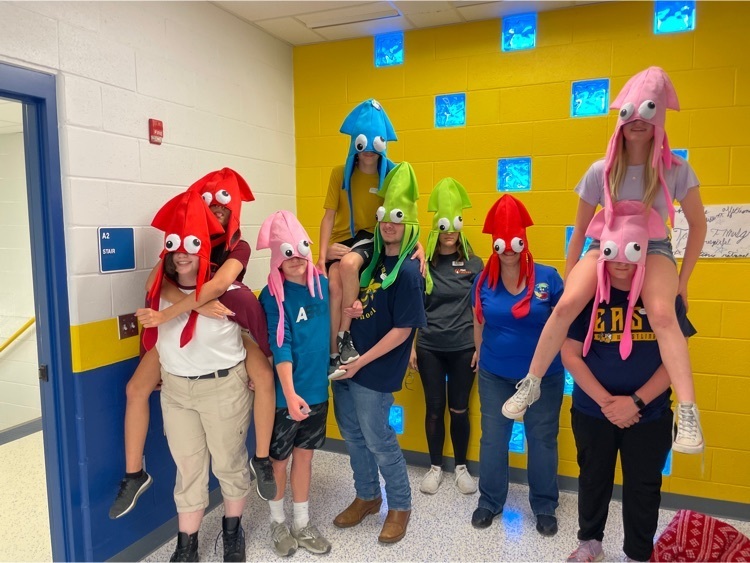 East Fairmont Middle School's 6th, 7th, and 8th grade choir performed tonight at East Fairmont High School in conjunction with their choral groups to put on their spring concert.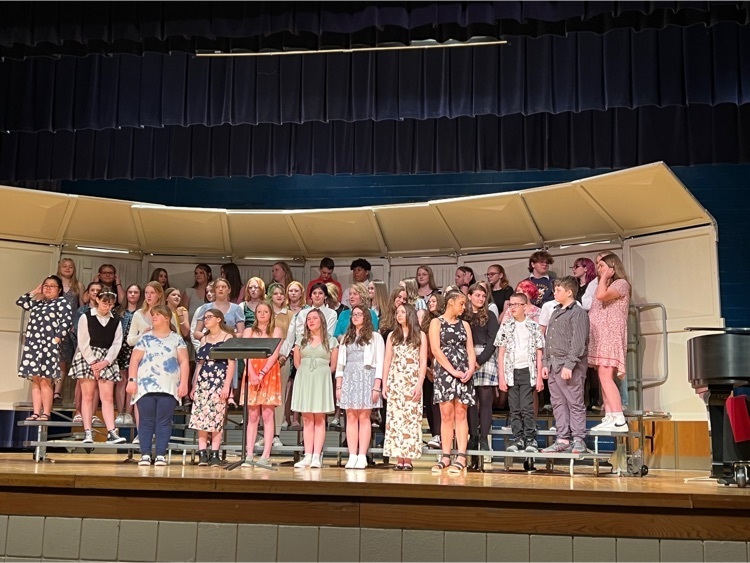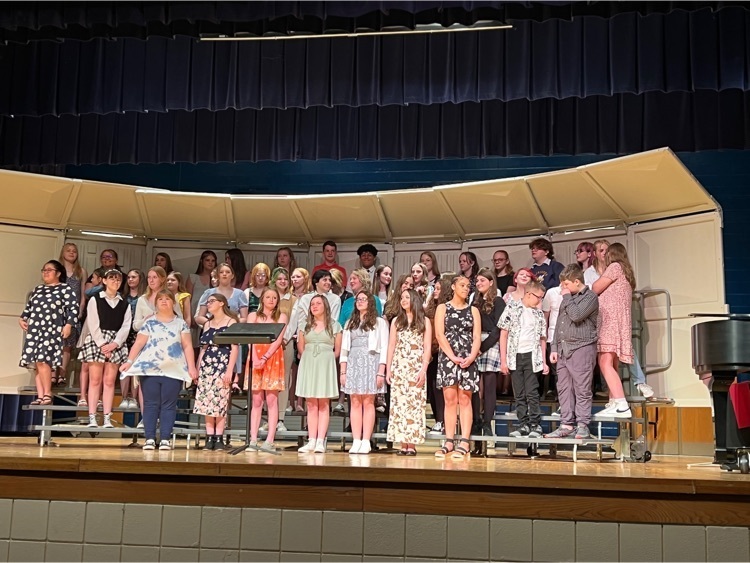 Formal is next Saturday, May 21st for 7th and 8th grade EFMS students. Refreshments are provided, but donations are greatly appreciated and may be brought to the office or Mrs. Carpenter anytime this week (by Friday, May 20th). Items typically donated: cookies individual bags of chips bottled water pop (2-liters or cans) cups small plates Thank you in advance to anyone who is able to help!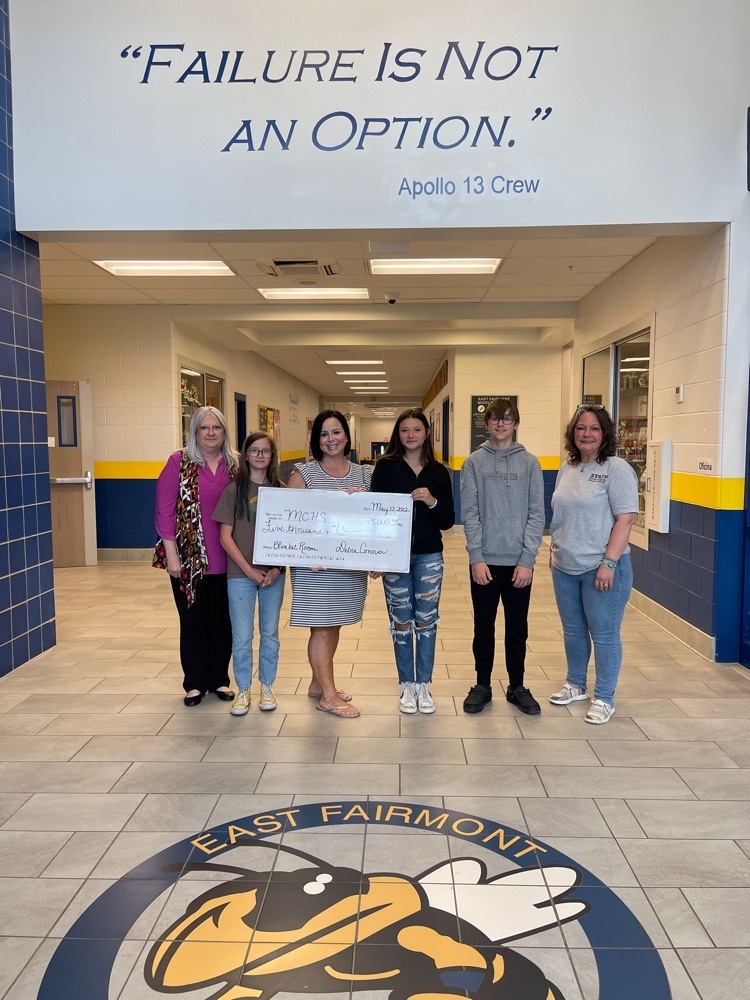 Cheer Meeting for the upcoming 6th, 7th & 8th grade girls or boys wanting to try out for EFMS Cheerleader Parent Meeting-May 16th. 6:00 pm East Middle School Cafeteria We will be discussing upcoming Flex days, Conditioning, Fundraising, Try Outs and Competitions. Please try to attend this meeting so you will know what to expect for the upcoming year 2022-2023 Hope to see everyone there!! Thanks, Coach Moran

REMINDER For any upcoming 6th, 7th, and 8th grade boys and girls interested in playing EFMS soccer in the fall, we will be having a parent/player meeting on Thursday, May 12 in the EFMS cafeteria at 6:00pm. We will be giving out paperwork and discussing this summer's live period (June 13-July 1) and flex days/conditioning (July 11-July 30).

We will be having a Recognition Assembly to honor our 8th grade students on Wednesday, June 1st following 8th grade lunch. The same day, we will be having an "8th grade" cookout. These events are for 8th grade STUDENTS only. The cookout will be from 5-7pm and will include food, music, games and prizes! All 8th grade students are encouraged to attend! School rules will still apply and students are reminded that misbehavior at these events can include disciplinary actions that can be enforced even into high school as necessary.

Sunday Funday Steam Faire - see attached flyer for more information.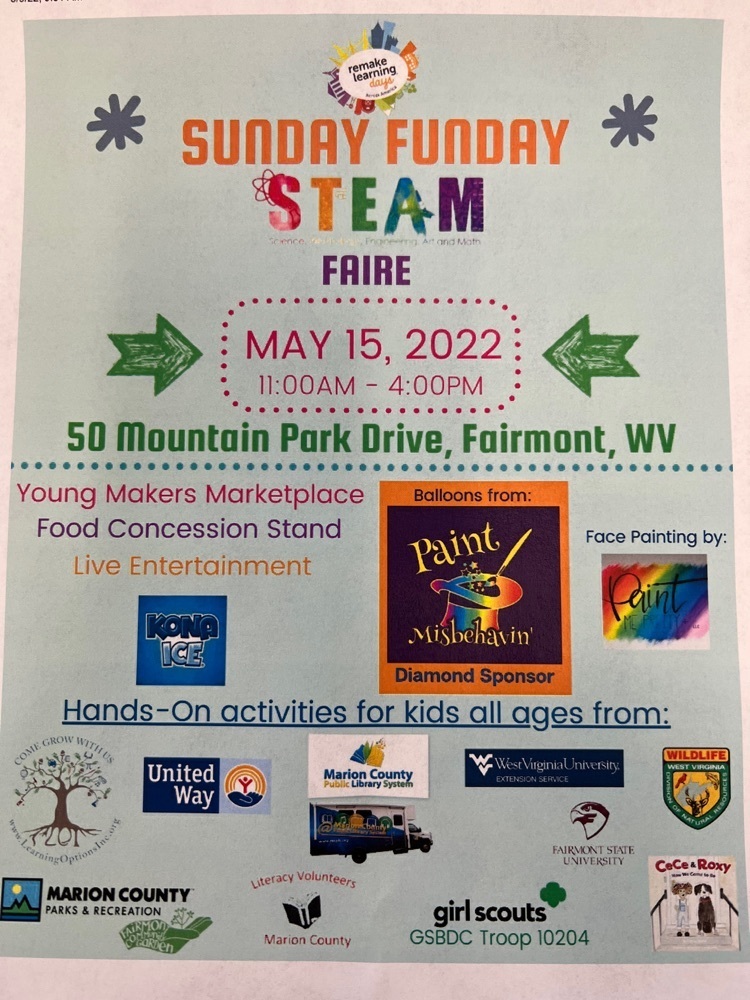 East Fairmont Middle School Hornet girls won first and boys won second at the Mid Mountain 10 Conference Meet. Lily Larnerd also won the High Point Award and was named the Beast of the Meet!

Falcon Family Night - please see attached flyer for more information.

East Fairmont Middle ran past the competition at the Marion County Championship Track Meet to win both boys' and girls' first place as well as both high point winners! Congratulations Hornets!