Posted 5/20/2021 Parents and Guardians, Please be aware of this exciting technology assistance opportunity named EBB. Under EBB, a household is eligible if one member of th...
Posted 5/20/2021 MARION COUNTY SCHOOLS IS EXCITED TO OFFER SUMMER 7-DAY FOOD BOXES DELIVERED TO YOUR DOOR!!!!!!!!! Anyone ages 18 and under is eligible. Students must not be ...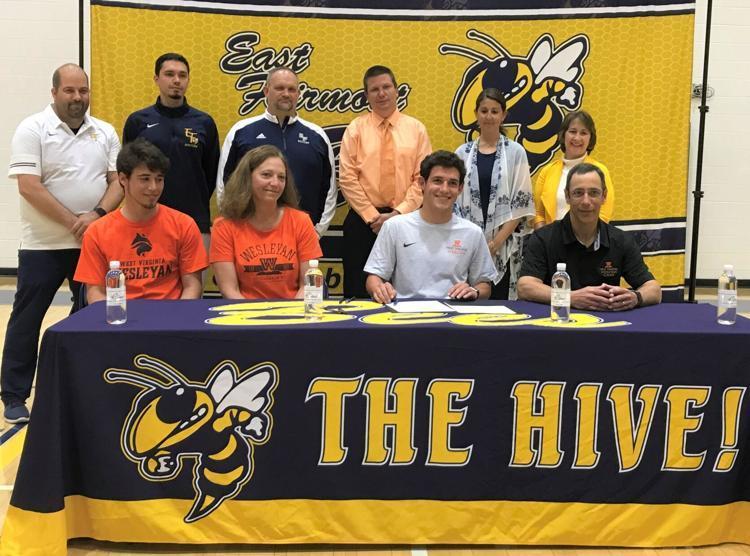 On May 4th, Lance Cerullo signed to play soccer at WV Wesleyan. Congratulations Lance!