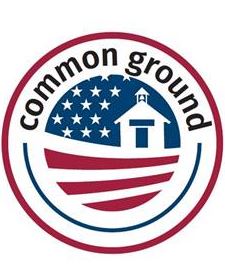 Common Ground Partnership
Interested in learning more about the Common Ground Initiative?
If so, please follow this link: Common Ground Link.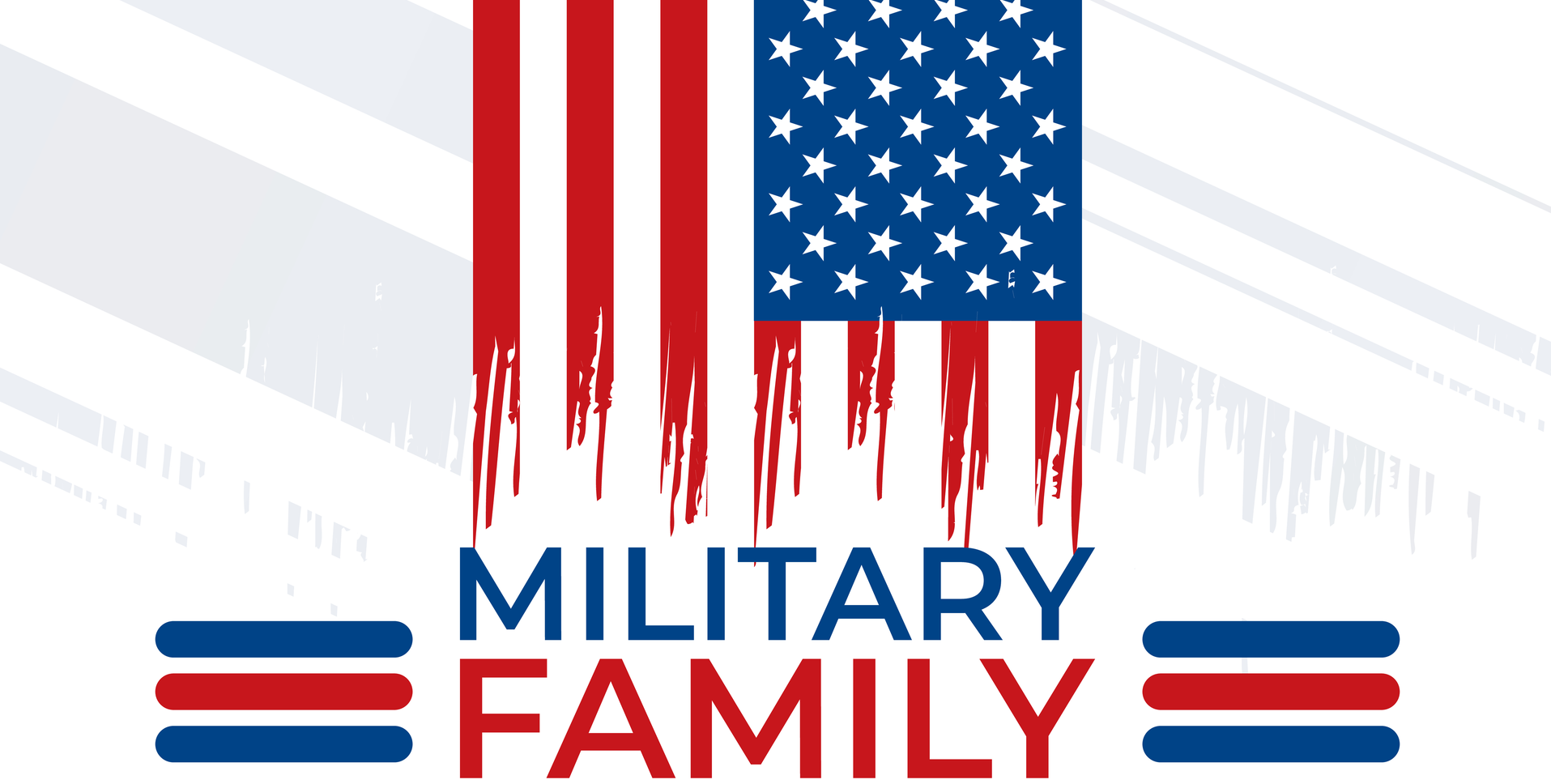 Resources for Military Families
If you are a military family, here are some resources that you might find valuable.
Please know that WE APPRECIATE YOUR SERVICE!
Interested in more information, please contact Miss Alexander, our School Counselor, at txalexan@k12.wv.us.