The Partnerships in Education (PiE) initiative supports and recognizes local schools and districts in the development of strategic partnerships with local businesses and community organizations. Through strong, strategic, and intentional partnerships, West Virginia schools have the potential to prepare learners with the knowledge and skills needed to thrive in today's workforce.

First Exchange Bank has made a conscious decision to remain independent and to assist in the communities we serve. Officers and staff are encouraged to participate in non-profit and service organizations to make a positive impact. The bank now has a total of six offices located in Mannington, Fairmont, Morgantown, Hundred, Fairview, and White Hall.

Your local Fairmont Subway® Restaurant, located at 938 East Park Avenue brings new bold flavors along with old favorites to satisfied guests every day. We deliver these mouth-watering flavors with our famous Footlongs, 6" sandwiches, wraps and salads.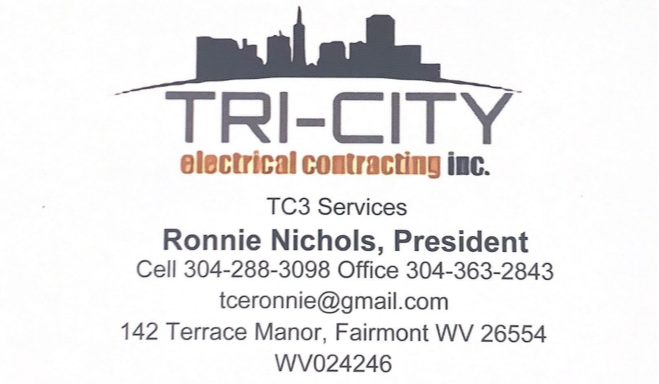 Tri-City Electric has been locally owned and operated in Fairmont since May 1, 1995. Ronnie Nichols has dedicated twenty-seven years of quality electrical and contracting services to our commercial and residential communities. Tri-City Electric has, and continues to be, a great community business shareholder in education.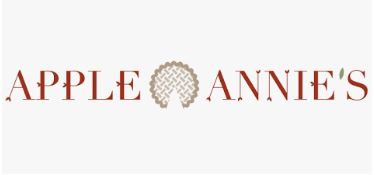 We blend small-town charm, homestyle food and famous desserts… always a winning recipe.