Helping students be healthy in the summer, MCS Child Nutrition Program Director Terri Atha reminds families a child under 18 may register to receive a 7-day meal kit by Multitude Foods, which is delivered to doorsteps by FedEx. Register by July 19 at
https://www.marionboe.com/
.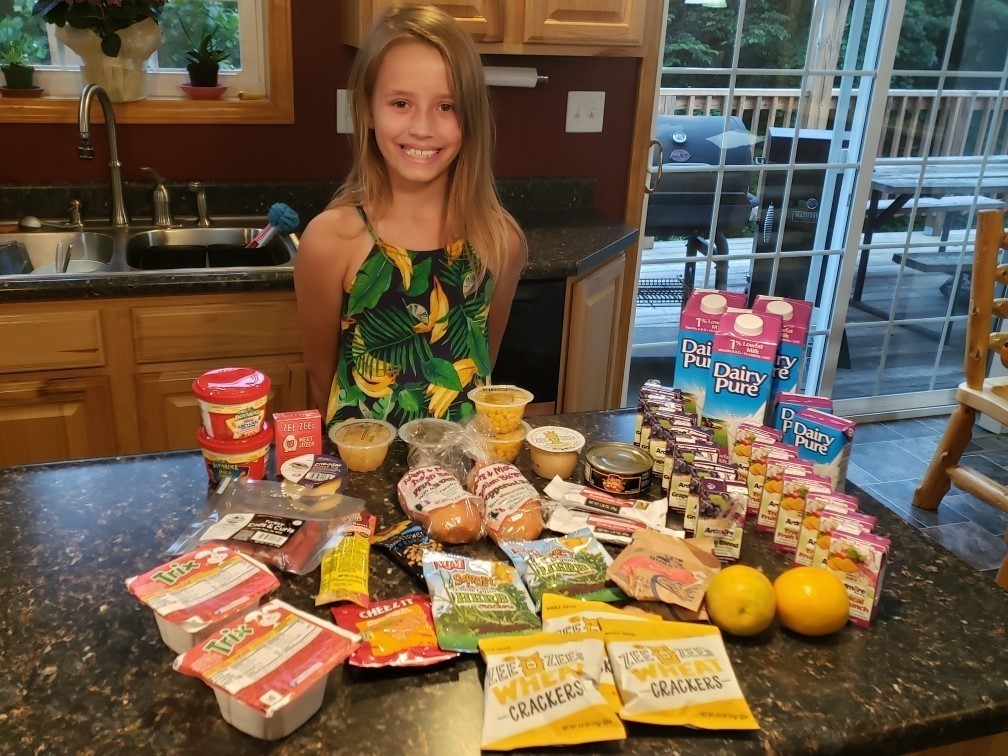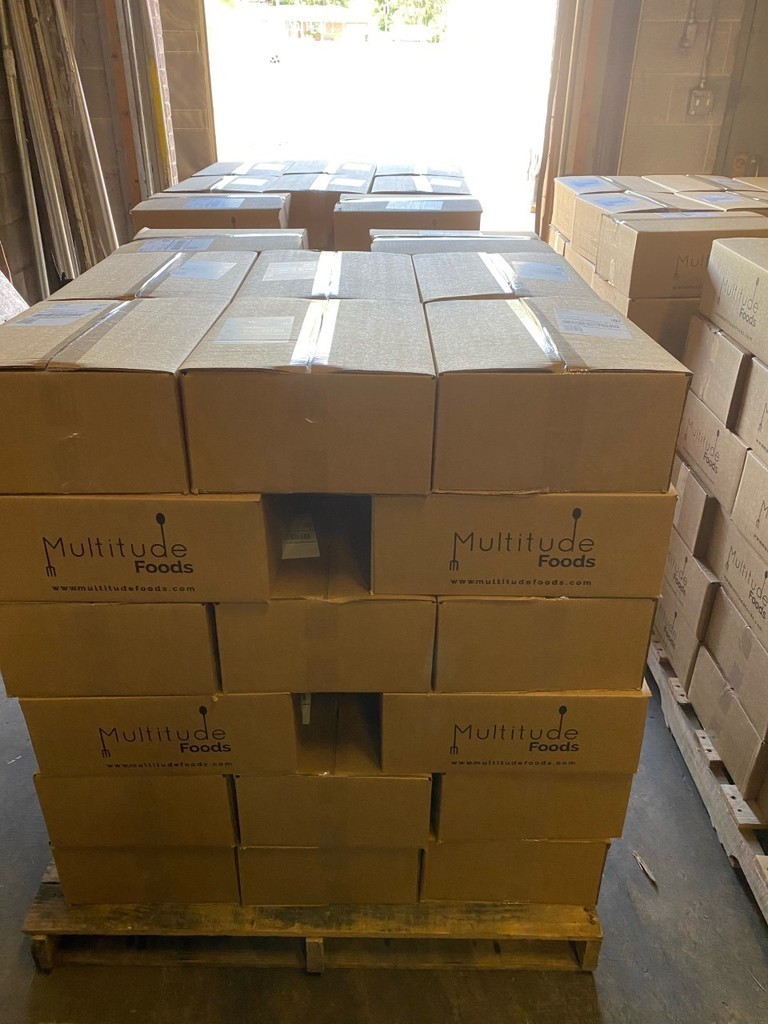 These two are among over 3,200 Marion County youth, age 18 and under, who have registered for and are receiving a delivery of 7 days worth of breakfast and lunch items on their doorstep by a private company contracted by MCS as part of the summer feeding program.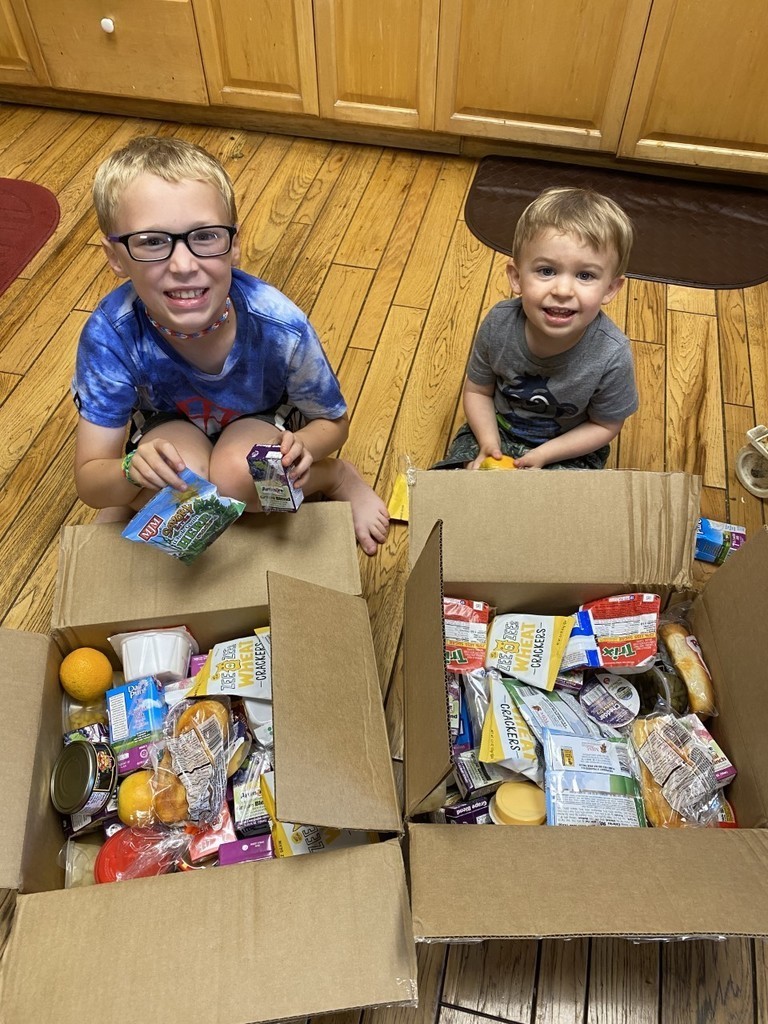 The WVSSAC reminds student-athletes of the following: "As per state health officials, those students who have been fully vaccinated for at least two weeks will NOT have to quarantine should they come into contact or be exposed to someone with COVID."

If your child participated in Summer SOLE 2021 in Marion County Schools, please complete the survey for the West Virginia Department of Education. The information collected will assist with planning for the summer programs next year. See the Summer SOLE 2021 Parent and Caregiver Survey:
https://www.surveymonkey.com/r/3JFQKT7
.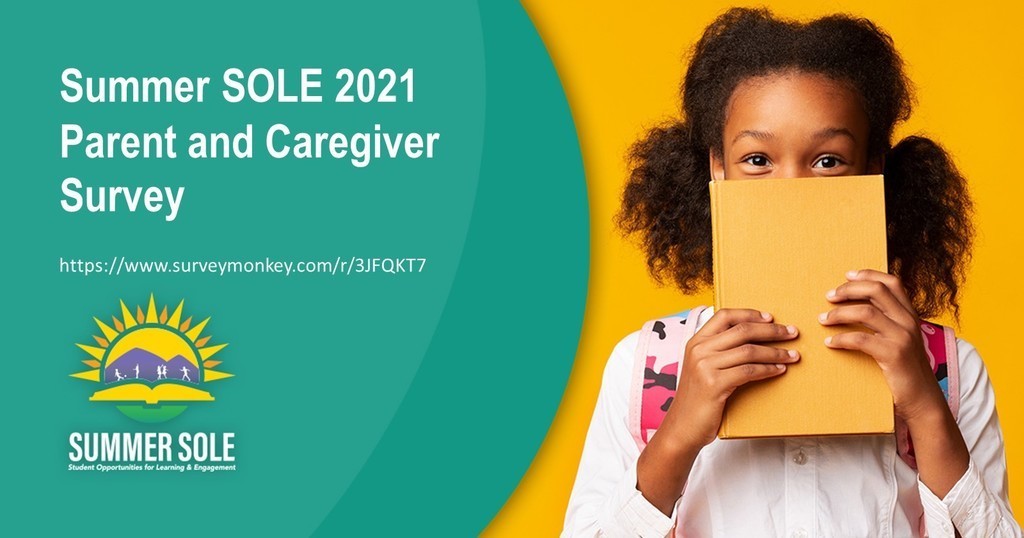 Congratulations to the newly inducted members of National Honor Society!