Attention Polar Bears: Tuesday Madness! January 24th FS Polar Bears take on Grafton Bearcats 5:45 pm JV/7:30 pm Varsity First 25 students with student ID admitted free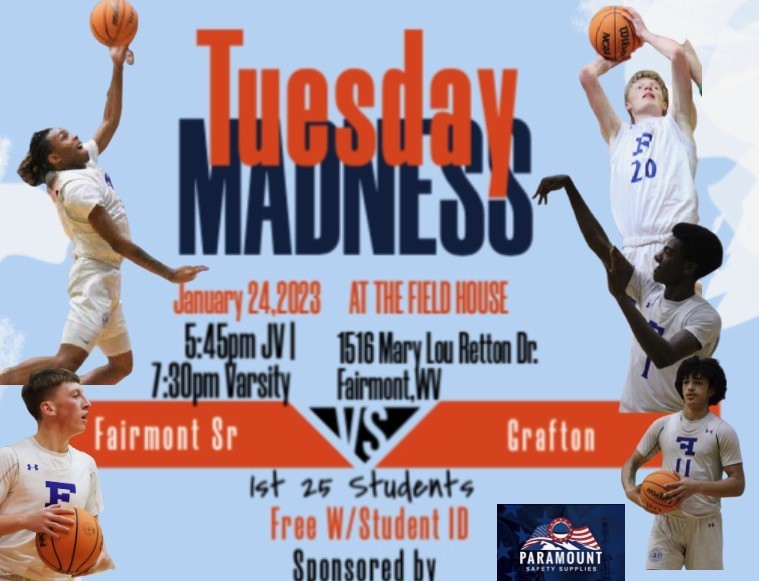 Attention Polar Bears: After much hard work over the weekend, 1st sem report cards will go out Monday, Jan 23rd. Students will be given their report cards at the end of the day. Go Bears!

Congratulations to FSHS's robotics team, the Angry Roombas, for competing at the WV Vex Robotics Competition Blended Qualifier at North Marion High School Saturday. The team competed against 26 teams from across the state and finished the day in the top 8 during the Alliance Elimination Tournament. Our team lost to one of the Iron Patriot alliances out of Wheeling Park who went on to win the tournament. The team is led this year by senior co-captains Sean Martin and Samuel Fisher. The team is "gearing" up for their next competition on February 11th. Go Bears!

Attention Polar Bears: Boys Basketball game this Thursday, January 19th at the Field House against the Lincoln Cougars. JV 5:45 pm and Varsity 7:30 pm. First 25 students with student ID get in free!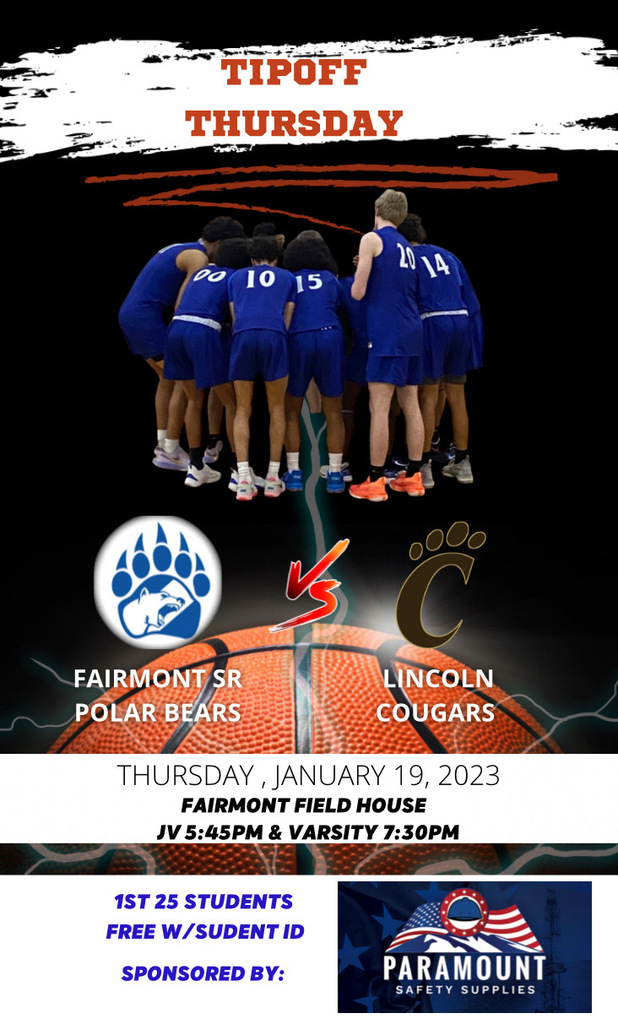 Attention Polar Bears: On Tuesday, January 17th, students will start the day by reporting to homerooms at 7:20 to receive schedules for the second semester. Students who met the criteria for the second 9-weeks' reward day will also be receiving a permission form for the reward day on January 20th. Students will need to return these permission forms on January 18th to their homeroom teachers during PAWS.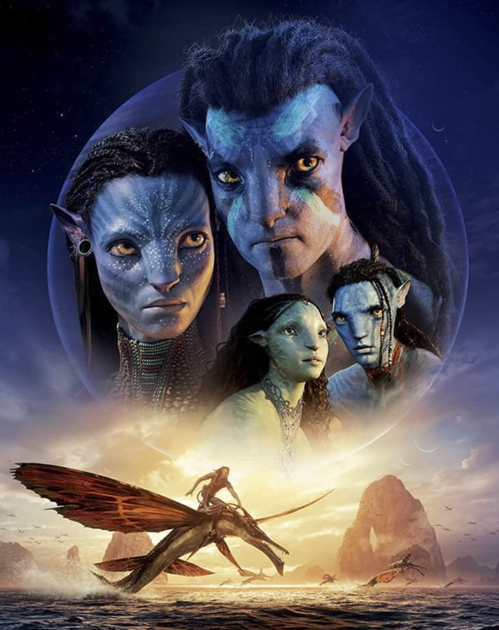 Attention Polar Bears! 1st semester final exams are next week. The schedule is as follows: Monday, January 9-ELA & Business/CTE Tuesday, January 10-Science & Fine Arts Wednesday, January 11-Social Studies & World Languages Thursday, January 12-Math & Health/PE/Drivers Ed Friday, January 13-Make-Up & Deferred Students-- schedule with your teachers if you have 3 or more exams on one day (Mon-Thurs) to use Friday for deferral. Any exams missed will also be completed on Friday. You have an exam in EVERY class!!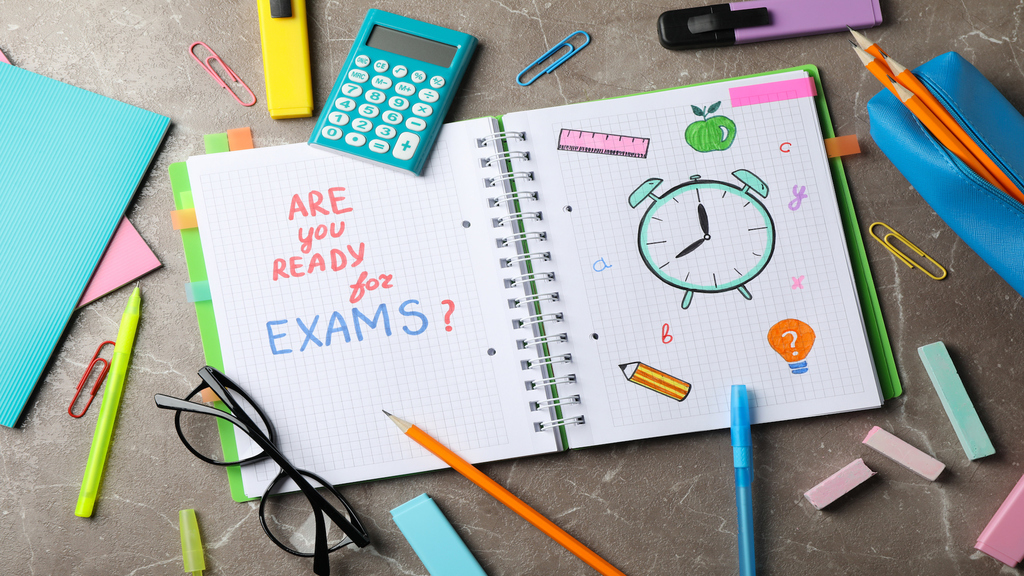 Attention Polar Bears: Boys Basketball Game Thursday, January 5th against EFHS JV 5:45 pm and Varsity 7:30 pm at the Field House. IT'S A WHITE OUT! 🔵 First 50 Students get in free with student ID.

Attention Polar Bears: Polar Bears VS Buckhannon Upsher 12/28 at 7:30 pm at the Field House***First 50 students will get in free, sponsored by Lightning Energy Services!!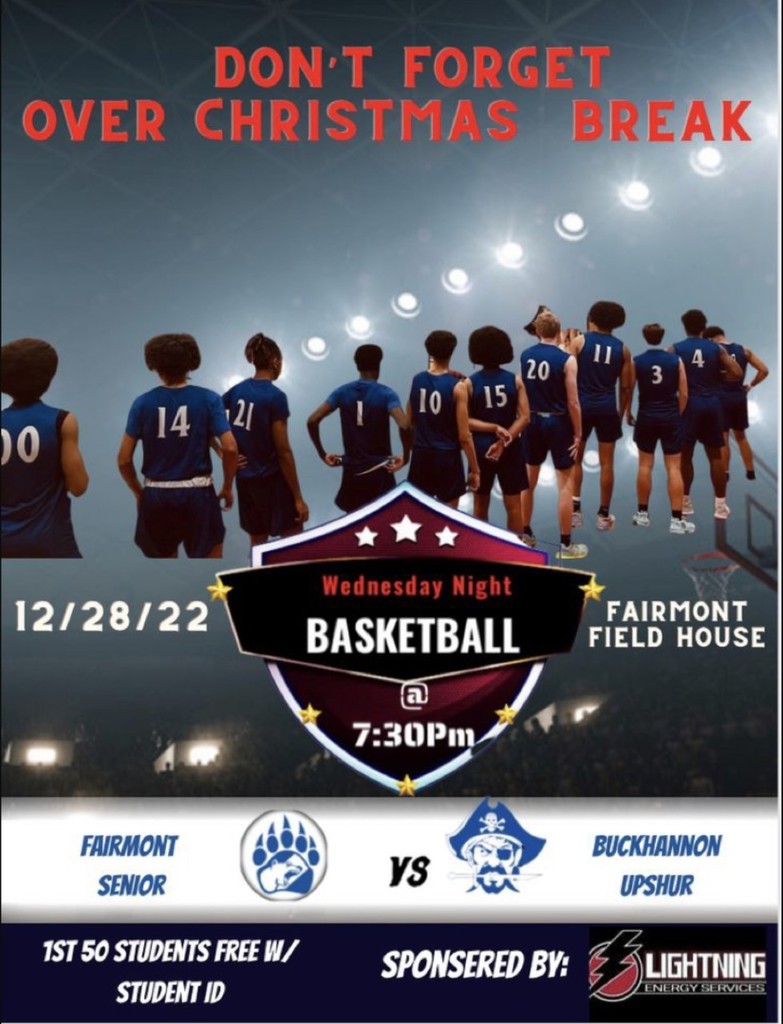 Attention Polar Bears: Boys Basketball Game, Saturday, December 17th at the FieldHouse at 2pm. Wear your camo and support the Polar Bears! *First 50 students get in free with their student ID.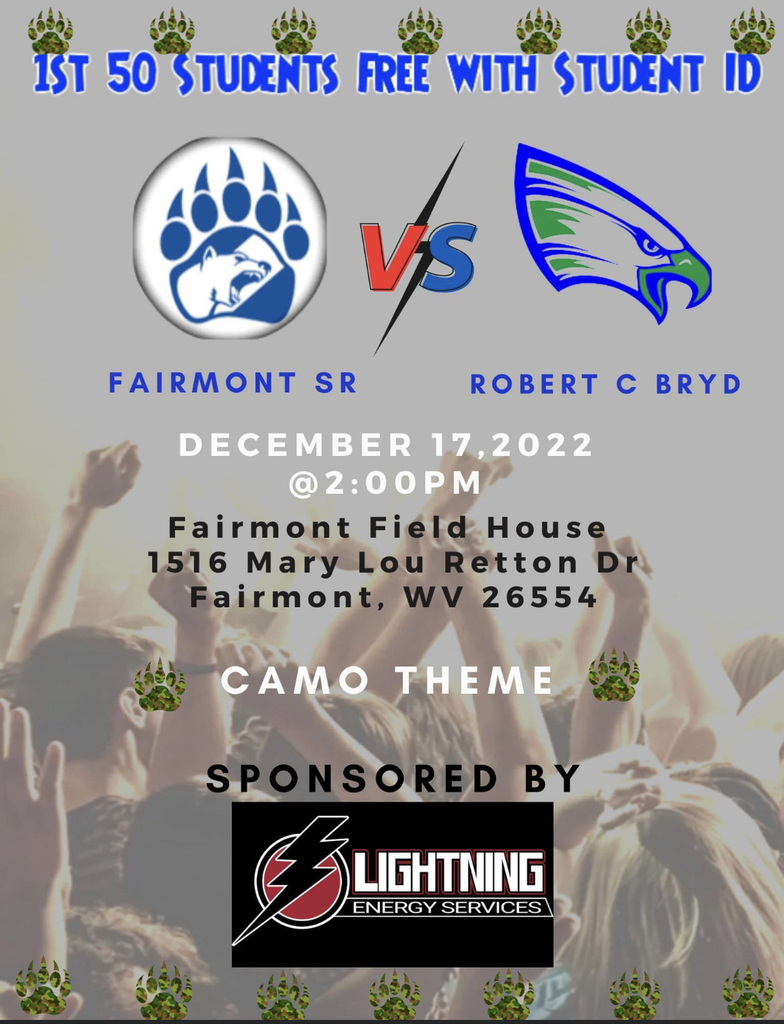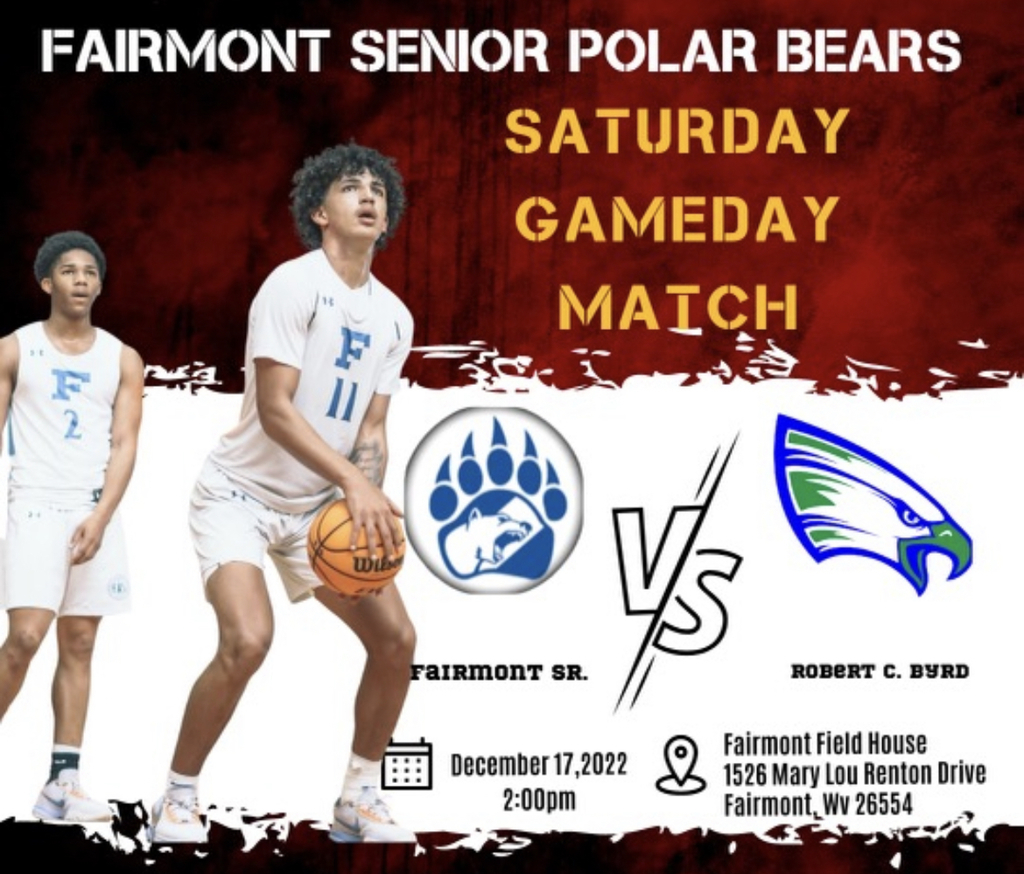 Attention Polar Bears: Boys' Polar Bears vs Lewis County Minute Men, Thursday December 15th at the Fairmont FieldHouse. JV at 5:45 pm and Varsity at 7:30 pm.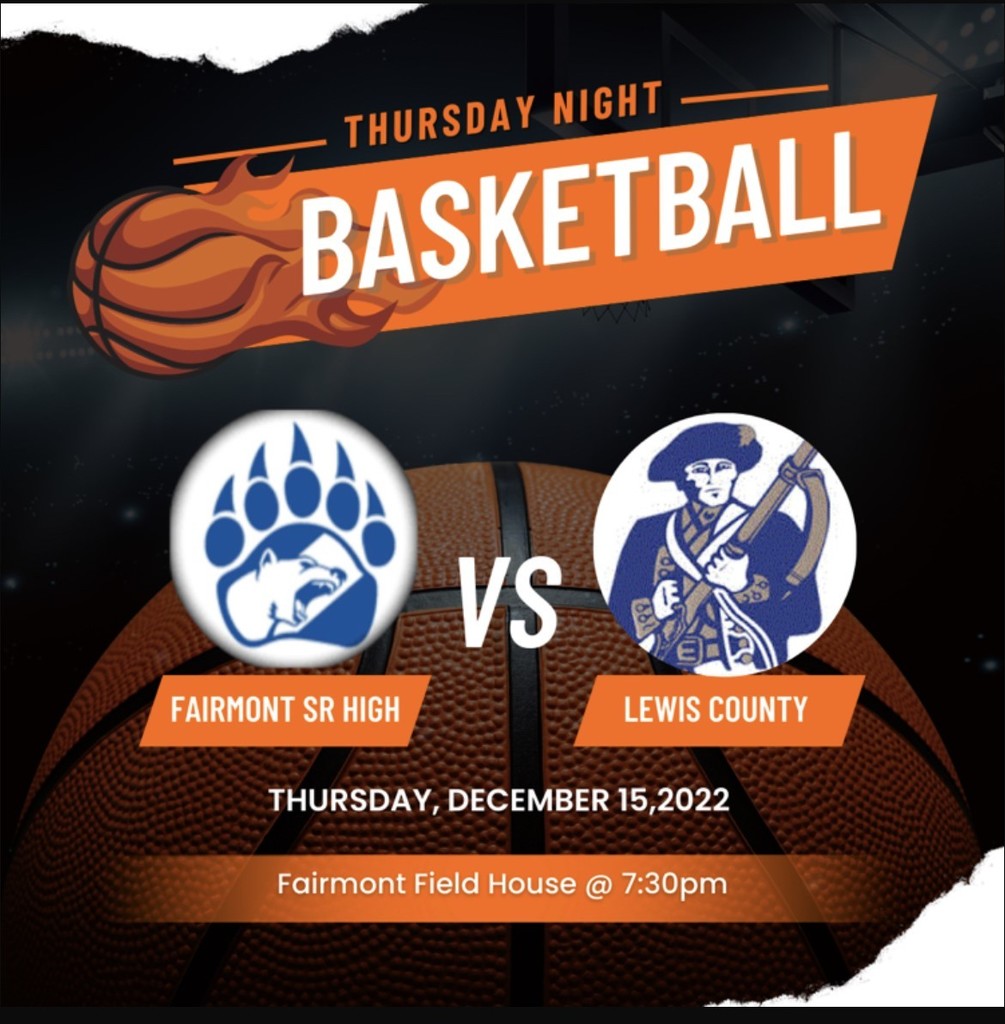 Good morning Polar Bears. On 12/8/2022 all of Ms. Kiser's classes will be participating in hour of code. Each student will choose an hour of code activity based on their interests and coding level from code.org. Students will receive a digital certificate at completion.

Attention Polar Bears: The Boys' Basketball season starts this Saturday, December 10 @ 2pm at The Fieldhouse! Be one of the first 50 students through the gate and get in FREE with your FSHS school ID!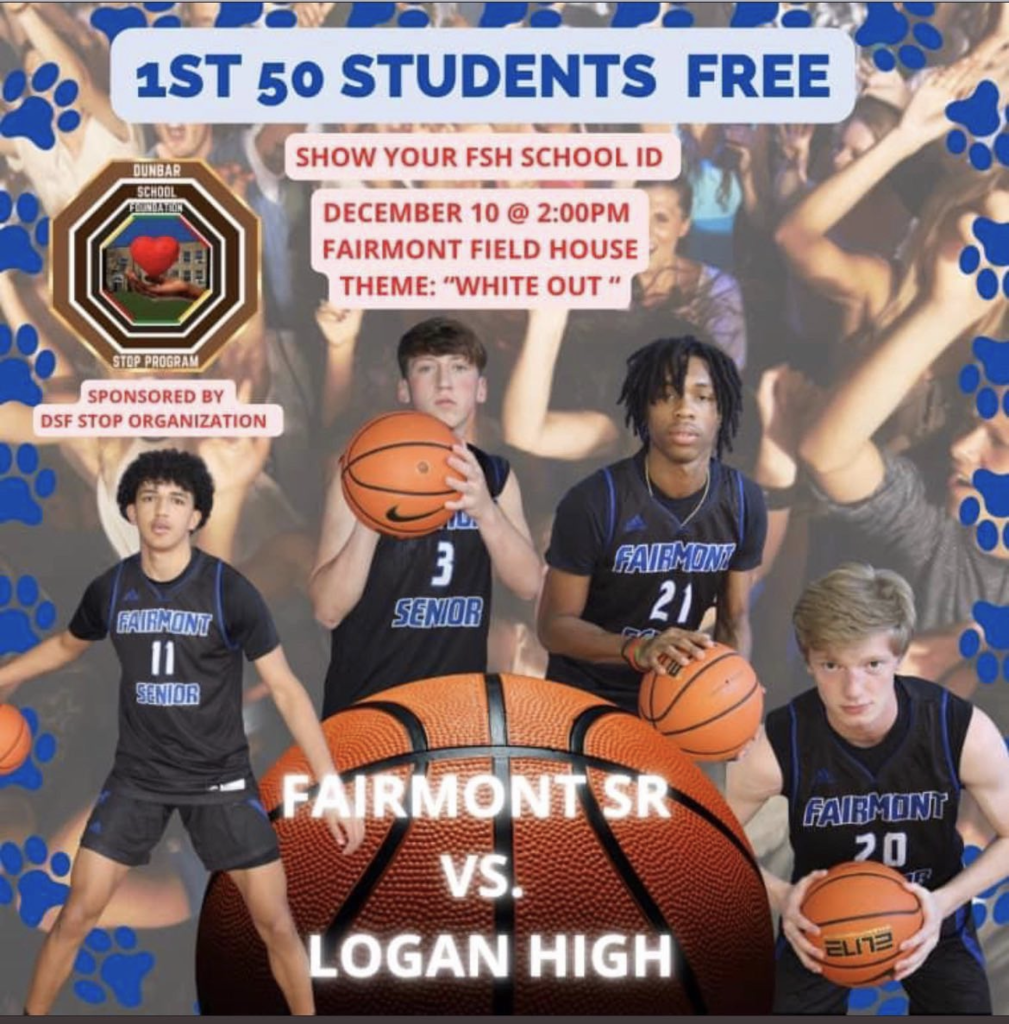 Attention Polar Bears. Unfortunately we are unable to send a fan bus to Independence HS for the game Friday night due to a variety of factors. Thank you to those who attempted to make this a reality.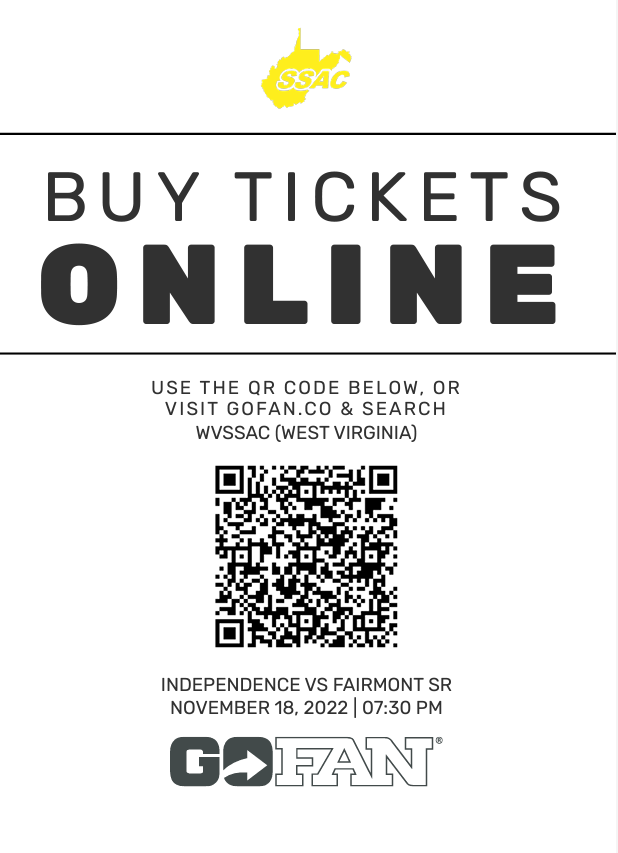 Attention Polar Bears. When buying your tickets from GoFan the most important step other than purchasing the tickets is redeeming the ticket at the gate. The tickets MUST be presented at the gate to a gate worker and THEN redeemed at that TIME. IF someone presents tickets that have already been validated and redeemed, they will NOT be admitted until additional tickets are purchased! PLEASE be aware the ticket(s) is NOT to be redeemed and validated until presented to a gate worker for confirmation of ALL purchased tickets.
https://gofan.co/app/events/774488?schoolId=WVSSAC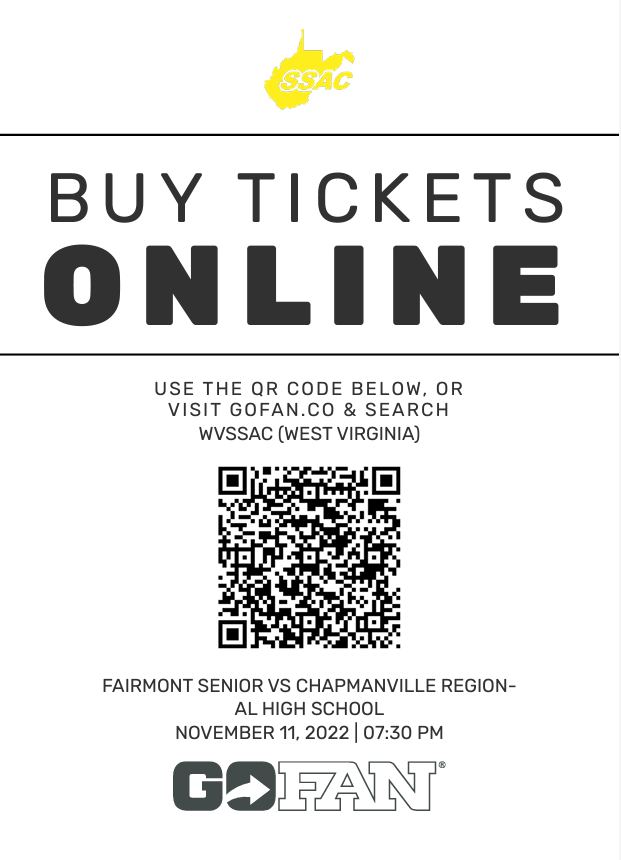 Attention Polar Bears. Tickets for the 1st round WVSSAC playoff game vs Chapmanville Regional are being done through a digital platform. There are no paper tickets being sold for this event. The link below will take you directly to the purchase site. Following the directions, you will bring your digital device to the stadium on game night to have your tickets acknowledged by our ticket takers.
https://gofan.co/app/events/774488?schoolId=WVSSAC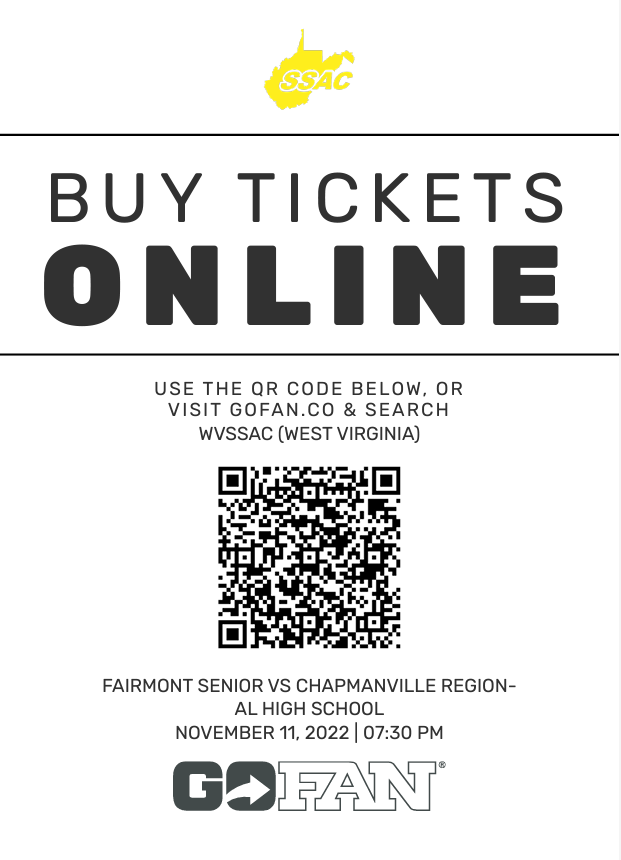 Hello Polar Bears. We are proud to announce the restroom vape detectors are now fully installed, calibrated & operational at Fairmont Senior. Administration will get a notification whenever any prohibited substances or other issues are detected within restrooms. This will lead to all students in the alerting restroom to be interviewed & possibly searched. Please share with your student the importance of staying substance free & following all school, county & state rules, policies & laws while at school.


Attention Polar Bear football fans. East West game tickets will be on sale in the main office from 8am to 2pm today. Ticket prices are $7 for everyone. We will have a gate for pre-purchased ticket entrance along Virginia Ave.

Attention Polar Bears. With the big rivalry game this Friday, please be reminded no backpacks are allowed at the stadium during events. Additionally, no confetti cannons or similar devices are allowed. Please see attached photos as reference. Thank you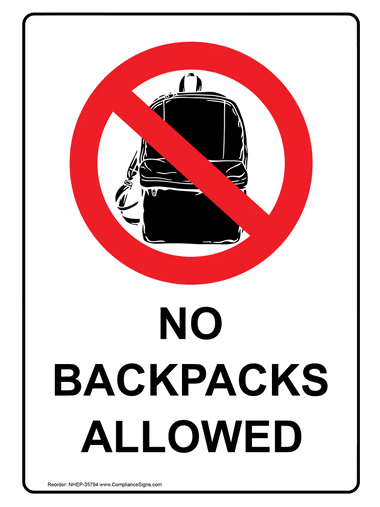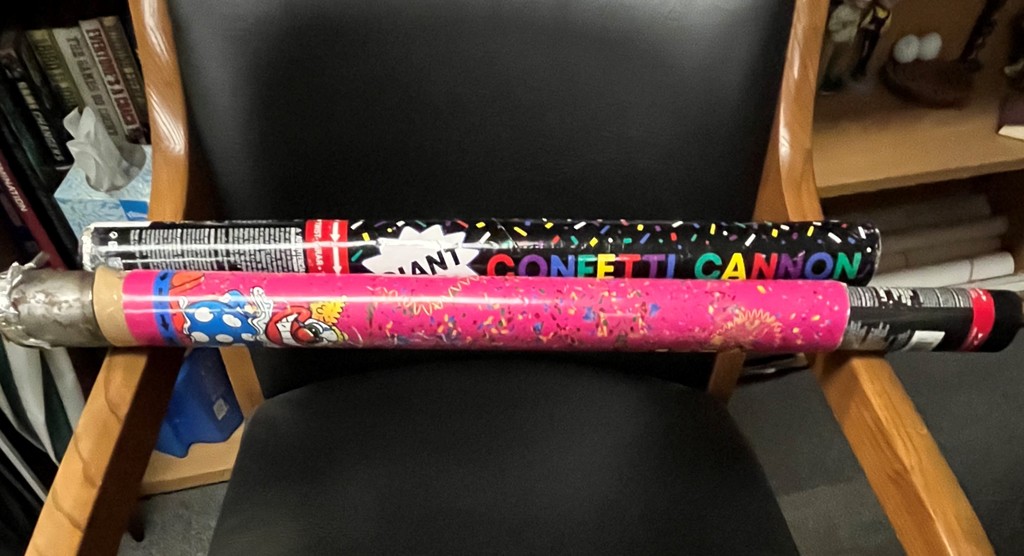 Attention Polar Bears. Tomorrow is make up picture day. This is the last day for your student to get their picture taken. They will have the chance to have their make up picture taken during their English class. After that, no more picture days are scheduled. Thank you