Attention Polar Bears. With the big rivalry game this Friday, please be reminded no backpacks are allowed at the stadium during events. Additionally, no confetti cannons or similar devices are allowed. Please see attached photos as reference. Thank you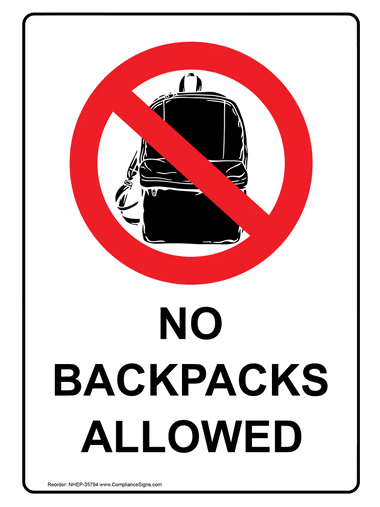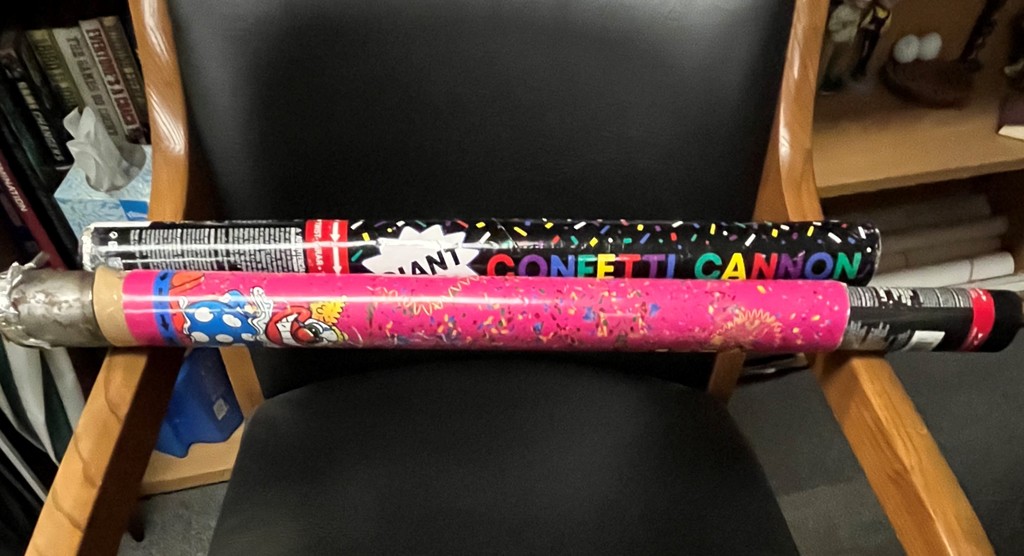 Attention Polar Bears. Tomorrow is make up picture day. This is the last day for your student to get their picture taken. They will have the chance to have their make up picture taken during their English class. After that, no more picture days are scheduled. Thank you

Attention Pola Bears. Soccer state tournament tickets are being sold online at:
https://gofan.co/WVSSAC
Go there if you want to buy tickets for any round of state boys soccer!! Go Bears!!

Morning Polar Bears! Afternoon Votech WILL be going to the tech center today. Power has been restored and the day will run as usual for afternoon Votech students. Thank you!

Good morning Polar Bears. The Tech Center is experiencing power issues therefore students who attend the tech center will not be going there today. Thank you

MCBOE is hosting a career fair Nov 1st from 5-7pm at the FSHS Fieldhouse. In addition w are also planning to have Matthew Walker of the WVHEPC conduct two FASFA sessions, for Parents/Guardians. Those sessions will be in the Board Meeting Room, beginning at 5:15 and 6:15. Some of the participants include: EMCOR Services WV Division of Rehab Services Alderson Broaddus University West Virginia Army National Guard Pierpont Community and Technical College - Aviation Technology WV Army National Guard West Virginia University Potomac State College Glenville State University Fairmont State University, College of Liberal Arts, Department of Behavioral Science WVU College of Creative Arts Davis & Elkins Wheeling University Pierpont Community and Technical College Fairmont State University Fairmont State- Science & Technology United Hospital Center School of Radiologic Technology West Virginia University Salem University West Virginia Women Work

Good Saturday morning Polar Bears! Today and tomorrow if you happen to be near campus you may see a large police presence. In partnership with a variety of local law enforcement agencies, FSHS & MCBOE are providing a venue for active shooter training. Please do not be alarmed, but for obvious reasons the main building will be off limits Saturday and Sunday. Thank you

Attention Polar Bears! This is for the little polar bears in our community. The FSHS LSIC is sponsoring a Trick or Treat with the Polar Bears! Sunday, October 30, 6-8pm in the stadium. FSHS teams, clubs and others will be there to hand out candy to little polar bears! See you there!!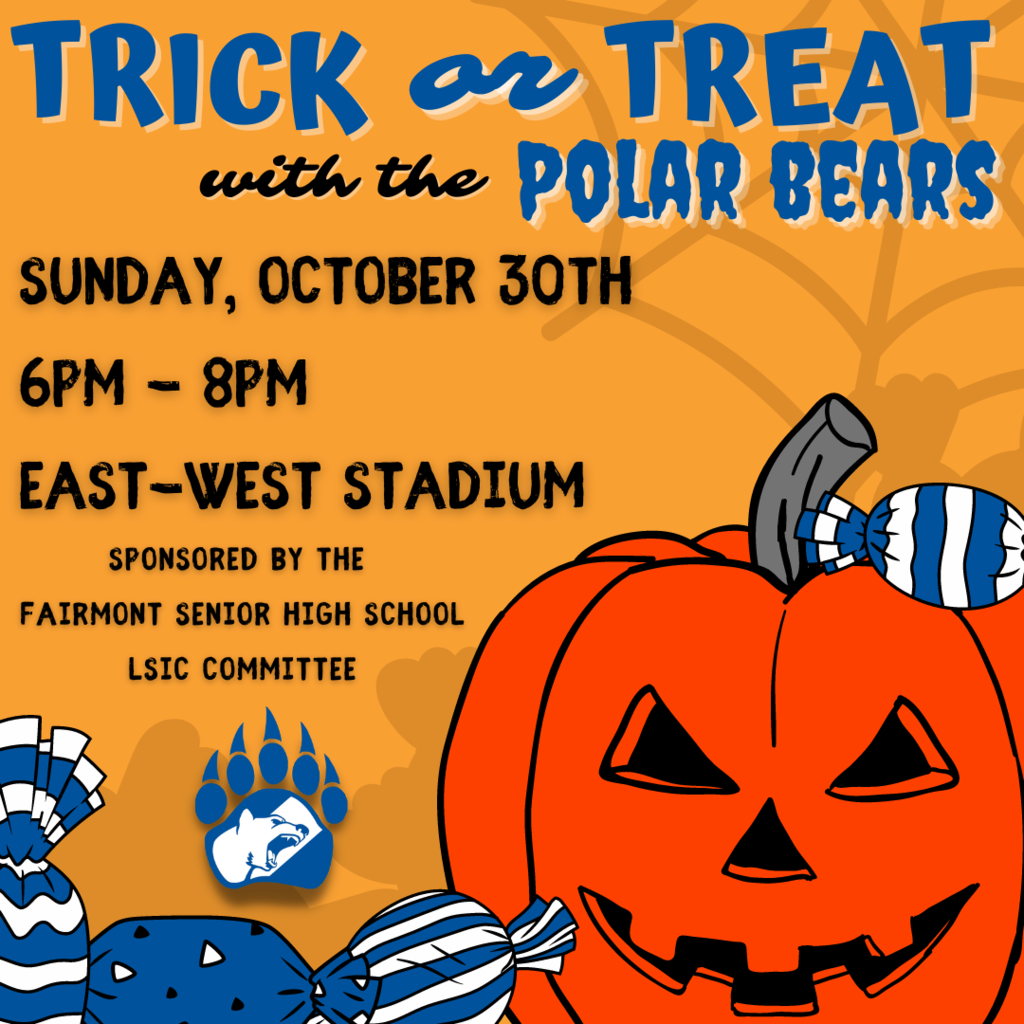 Attention Polar Bear athletes & parents. In conjunction with Parent Teacher Conferences Thursday, October 6, FSHS will be doing an NCAA information night. This is not comprehensive to get you into an NCAA school/sport. This will provide info for how you can progress through to the next level academically. NCAA night will be from 4-6 pm in the auditorium.

Attention Polar Bears. In-person Parent Teacher Conferences will be on Thursday, October 6 at the school from 3:00-6:00 pm. There is no sign up form this year. We look forward to seeing you!

Clarification for Polar Bear football fans. The $10 parking fee is ONLY if you want to reserve one of the 100 parking spots closest to the school/stadium. Parking on campus is still free otherwise, you'll just have to walk farther. Once the campus is full, parking will begin at Blackshere and a shuttle bus will be utilized. You may also visit the North Marion HS Facebook page for more info.

Attention Polar Bear football fans. For the game at North this Friday, they are expecting large crowds. As such, their parking is very limited. To avoid parking at Blackshere and riding a shuttle to the game, you may purchase a spot in their main lot through the link below. You may also visit the North Marion HS Facebook page for more info.
https://gofan.co/app/events/719414?schoolId=WV1686

Attention Polar Bears. Tomorrow is picture day. Students will be taken during their English classes to have their school picture taken in the auditorium. Please dress accordingly!

Attention Senior Class Polar Bears. Tomorrow is picture day. Seniors, these are your SENIOR pictures and you need to dress in your best "job interview" clothing per the directions previously posted on Google classroom.

Attention Polar Bears. The "code yellow" drill has ended. Thank you for your cooperation!

Attention FSHS parents. FSHS is going to complete a "Code Yellow" lockdown drill @ 11:55 today. This is only a drill and will last approximately 15 minutes. During the drill the school will be locked down and nobody will be allowed in or out of our buildings. Thank you for your cooperation.

Hello Polar Bears! Just a reminder, students are not allowed to bring backpacks or bags to the stadium. Adult bags may be reviewed prior to entry. Also, paint of any kind (body, etc) will not be allowed in the stadium. Anyone caught with any kind of paint will be immediately removed and possibly punished for vandalism. LET'S GO BEARS!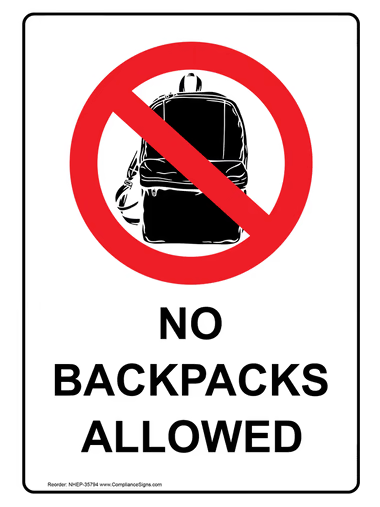 Attention Polar Bear drivers. This is a follow up to the announcements made since the beginning of the year. Please be careful and drive slowly in the neighborhoods surrounding the school. The neighbors should feel safe in their own neighborhood.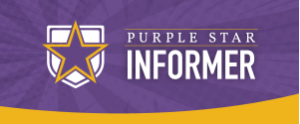 Good morning Polar Bear parents & community members. Please review the attached survey information & complete a survey for the betterment of Fairmont Senior. This survey is anonymous & will help FSHS & MCS understand your perceptions of us! Thank you for completing this survey. Direct link:
http://www.wesurvey.org/