The SAT school day will be given to ALL juniors on Wednesday, March 23rd. On the same day we will hold the 3rd quarter PBIS reward for all other students. The reward is a day of movies & snacks provided by the PBIS committee in student homerooms. Attendance will be taken for homeroom only that day & students will stay in their homeroom during the time the SAT is given. Please call the main office if you have any questions.

Juniors. Tomorrow you must turn in your SAT permission slip for this mandatory test. This form allows us to move more quickly through the SAT on test day.

Tickets for the boys regional basketball game Tuesday, March 8th, 7:00 pm are available through the attached QR code. No tickets will be sold at the door. Thank you

Today Ms. DeVito's students and peer tutors participated in a school-wide campaign Spread the Word "Inclusion" to End the "R" Word in partnership with Special Olympics of West Virginia and Unified Schools. Fairmont Senior High School was selected last year to become a Special Olympics Unified School which promotes inclusion in and out of the classroom. Spread the Word is a Global campaign that takes place every year at the beginning of March. For more information visit:
https://www.spreadtheword.global/
.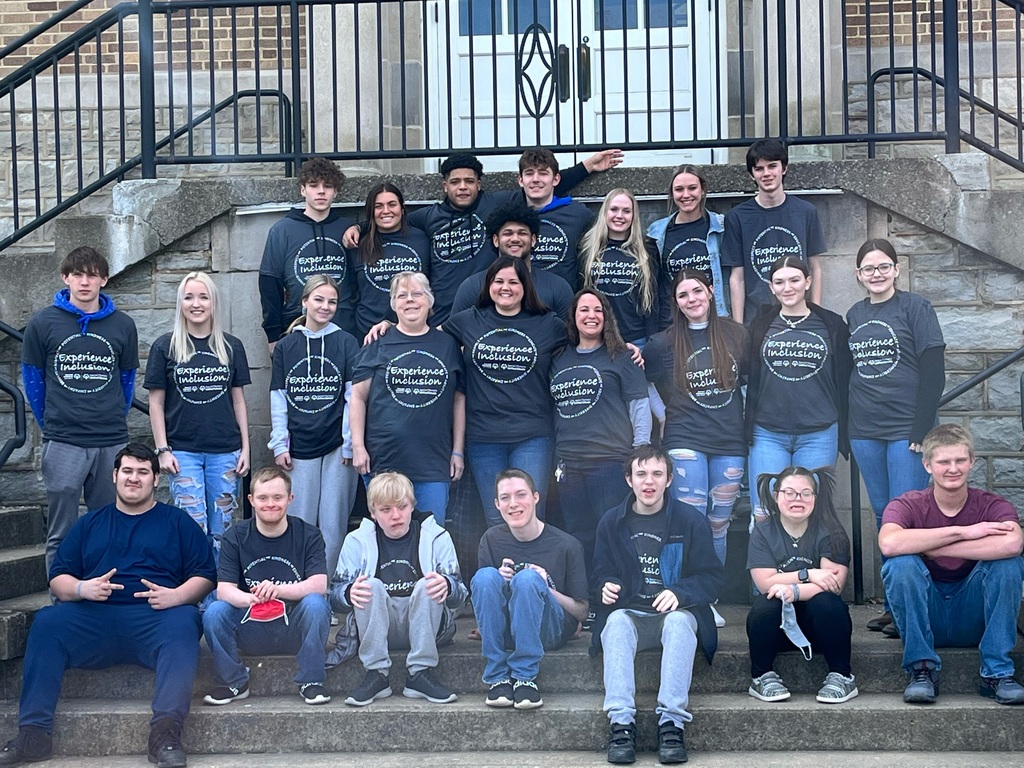 Tickets for the girls basketball regional game are only available online. See the attached picture with QR code to purchase your tickets.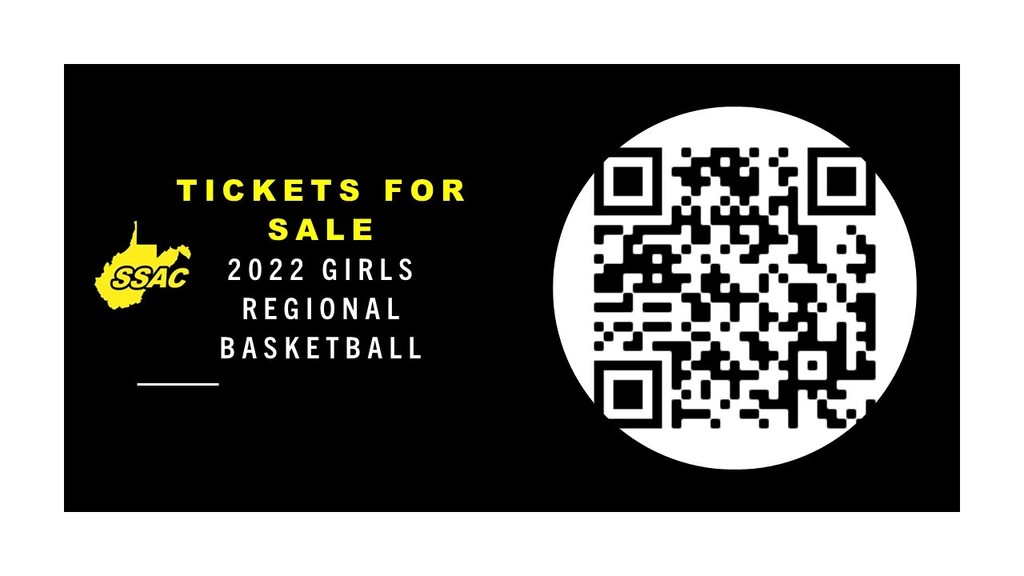 There will be free SAT prep classes with FSHS teachers on Sunday, March 11 & 20 from 2:35-4:00pm & Tues, March 22, 2:45-4:00 pm. Sign up in the main office!

Davis & Elkins College held a contest for a full-ride scholarship to one West Virginia high school student. Two students from FSHS, Chloe Travelstead and Alexis Wilson, were participants in the contest. Even though they were not awarded the full-ride scholarship, Chloe was awarded $40,000 in scholarship money. We would like to thank them both for submitting an essay and participating in this event with us, and congratulate Chloe on her award.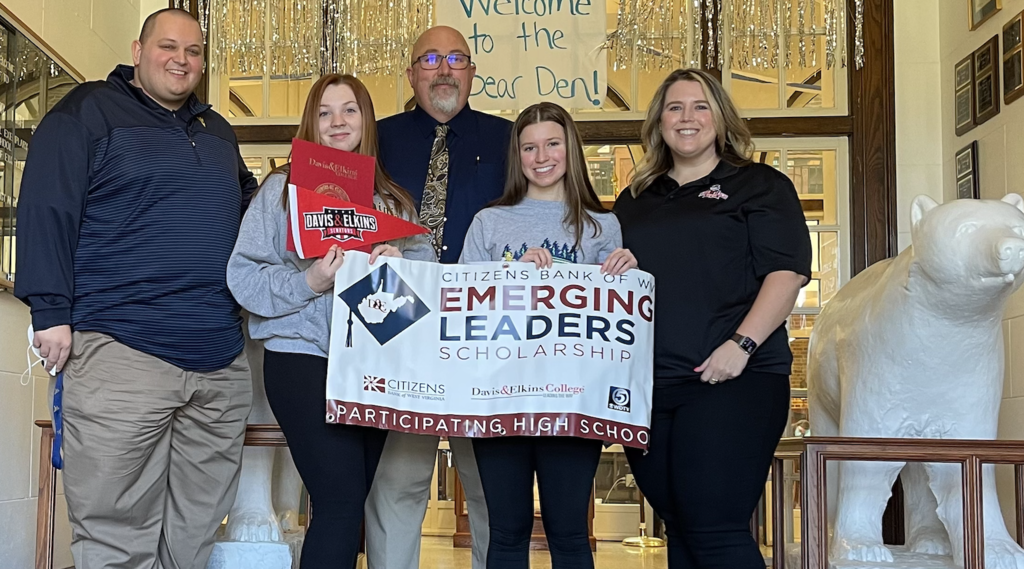 Good morning FSHS. With today being Valentines Day, this is a reminder that the main office of FSHS does not accept deliveries of packages for students. Guardians dropping school related items is acceptable, however we will not accept deliveries from commercial stores, restaurants, flower shops, etc. Please have items of that nature delivered to your student's home address. Thank you

Free SAT test prep done by our own Math & English teachers on Sunday March 13 & Sunday, March 20 from 2:30-4:30 pm in the cafeteria! Also a session after school Tuesday, March 22, 2:45-4:00 pm. Sign up in your English class or on the form in the main office. Priority given to Juniors, but anyone can join the test prep classes. Sign ups start March 1 with your English teacher or in the main office.

Fairmont State is coming to the girls basketball East-West game on February 15th. Be there to meet admissions staff as well as alumni support staff. See the attached flyer for details!


FSHS girls basketball is collecting & donating stuffed animals to WVU Children's Hospital, but we need your help. We are only taking new stuffed animals that will fit in a gallon size Ziplock bag. Bring it to the game Thursday, February 3rd! Students get in for $1 + a new stuffed animal!

Freshman & sophomores. If you are interested in attending the votech next year, applications are due to Mr Eddy in guidance by Feb 16th

Juniors and seniors. Are you interested in learning more about working for the FBI while staying close to home? There is an opportunity to attend a day long training in February at the CJIS facility in Clarksburg to learn more about opportunities with the FBI right in your home area! See the guidance office for an application.

Thursday, February 3rd will be virtual parent/teacher conferences from 3-6pm. Look for a link to sign up for a virtual meeting in your LiveGrades message center. Meetings can be done by video conference or telephone call.

Make-up exams now Wednesday, Jan 26, even if delay schedule. Teachers will provide lessons for today via technological means so check your Google classroom or whichever place your teacher normally posts work.

Make-up exams now Tuesday, Jan 25, even if delay schedule. Teachers will provide lessons for today via technological means so check your Google classroom or whichever place your teacher normally posts work.

Once again we are moving make-up exams. Now make-up exams will occur on Monday, January 24th. Please be prepared to take your make-up final that day, even if there is a delay. For NTI work, contact your teachers for today's lessons.

If you are scheduled to take make-up exams, those exam make-ups will occur on Friday the 21st, even if there is a 2 hour delay. Teachers have been instructed how to handle exams in a shortened class schedule. Be prepared for your make-up final exam for Friday the 21st.

With the snow day Wednesday the 19th, make-up exams will occur on Thursday the 20th. If the 20th is a delay, make-up exams are Friday the 21st. A reminder that a valid excuse from administration is required to make up any missed exam. Check with your grade level administrator should you have any questions.