Harrison and Marion County High School Basketball Teams are excited to announce, "Hoops for Hunger," a 2-week food drive starting December 10th through December 30th that will benefit people experiencing food emergency in our local communities. Bring donations to basketball games.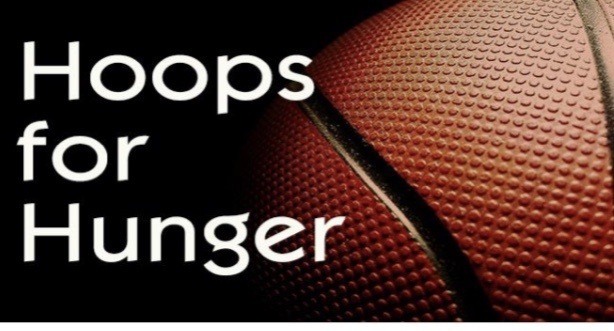 If you a graduating high school senior, you may want to consider applying for the United States JCI Senate Foundation Scholarship Application. Applications must be postmarked no later than January 14, 2022. Visit:
https://5il.co/133ec
.

Donate your gently worn, new and used shoes! What happens to the shoes? Our shoe drive fundraiser goes beyond raising money for our class. Shoes will be sent to developing countries to create job opportunities. It's estimated 300 million people don't own shoes. Shoe drive fundraisers help provide inventory to over 4,000 micro-entrepreneurs who sell the shoes to support their families. In turn, they help themselves out of poverty with a hand up, not a handout.
https://funds2orgs.com/impact/
For More information, please contact Ms. Jamie Deane at
tdeane@k12.wv.us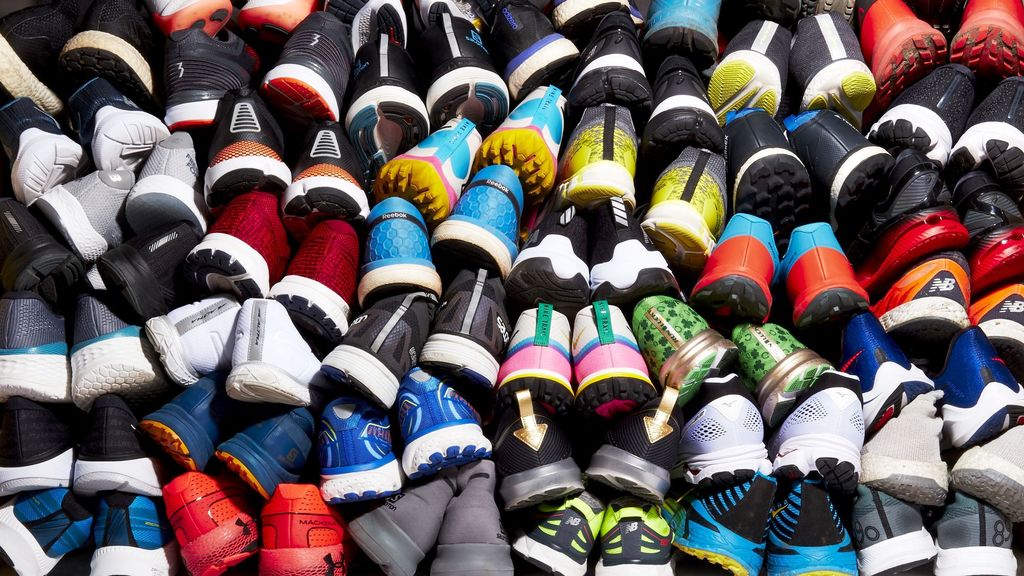 The East Fairmont Attendance Extension application is located in the student's Class of 2022, Class of 2023. Class of 2024, and Class of 2025 Google Classroom. It is formatted as a PDF, so please print out and return to Mr. Rinehart. All dates are included on the form for the extension process on the PDF document. Forms are due back to Mr. Rinehart by December 14, 2021 by 10:00am. If you have any questions, see Mr. Rinehart or call 304-367-2140, Ext. 3.

If you are a member of the graduating Class of 2022, now is the time to begin looking for scholarship opportunities. See if you qualify for the Colombo F. Bandiera Scholarship here:
https://5il.co/12foi
.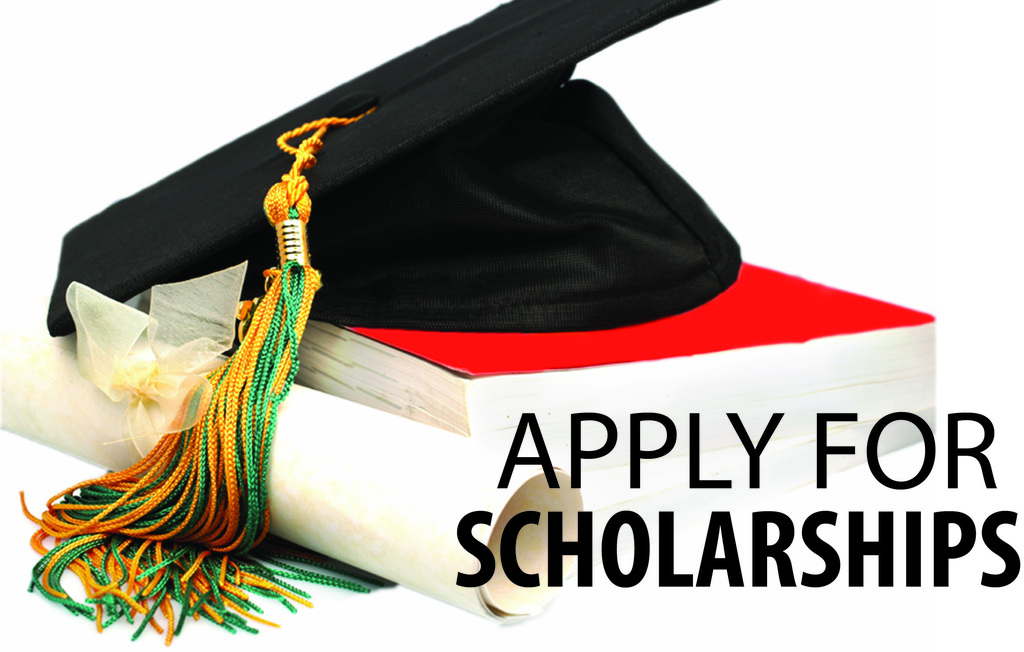 Marion County Schools (MCS) has worked closely with the Marion County Health Department (MCHD) to provide COVID vaccine opportunities for your child. MCS will not be offering clinics. If you wish for your student, age 5 and over, to receive the COVID vaccine the MCHD has opened a link for you to schedule a time that is best for you. You are not obligated to use this clinic option, as there are many local physicians and pharmacies offering the vaccine as well. You may register your child using the following link:
https://wvumedicine.org/info/marion-vaccine


Hive Heros for the week are as follows: Logan Beckman Kinley Koren Ava Kuhn Brittany Teets Alexis Marcum Kamy Smock Isabella Hick s Jenna Hoskinson Samantha Yerckovich Bryce Boyce Lindasy Abel Sophia Davis Ian Hardwick Drea Niessner Cody Mason Andrew Horner Braydon Christopher Emma Wright Kaydence Helmick William Schwartz Emily Vandgegrift Zoe Boyles Brandon Watson Sophia Toothman Matthew McElfreesh Cannon Larimore Audrey Cutlip Leyton Albertson Lucas Mallooly Atticus Reese Adrea Fast Kailey Carpenter Lindsay Morris Sophia DeMary Hannah Robinson Cody McCale Madeline Satterfield Brayden Parr Evan Parr Travis Hardwick Rayanna Caparal Ayla Webster Franny Efaw Hayden Biggie Kiera Daughtery Ben Cyphers Lydia Wright Addison Bodkins Jazmin Hill Athelia Stuck Mason Conner Shanan Shaver Lauren Delbrook Teacher Hive Heros for this week are Mrs. Snyder Mrs. Reesman Dr. Westfall Mrs. Summers

Hive Heros for the 2nd week are as follows: Autumn Godfrey David Cottrell Juan Chavarria Riley Trotto Evan Cochran Harmionie Molnar Zoie Phesant Piper Pethtel Alyssa Salmon Octavia Colley Trevor Wotring Daniel Raddish Ciara Pyles Madison Moore Christopher Bland Nicholas Rowe Aedyn Hawkins Riley Albertson Charles Anderson Nicholas Vincent Lindsay Morris Sara VanGilder Gracie Snyder Frank Lucente Donovan Childs Brayden Parr Mahalah Ramage Drew Moore AJ Copenhaver Carter Saunders Charlie Hullderman Garrett Haymond Jacob Vincent Hive Hero teachers for the 2nd week are: Mrs. Tennant Mrs. Morris Mrs. Sole Miss Lewis Mrs. Valerie Rinehart Mrs. King Mrs. Haught

November 5th, we kicked off a positivity program called Hive Heros. The first week of Student Hive Heros were: Jeffrey Radcliff Autumn Hopkins Melia Pickens Maddox Boyers Brea Cantwell Connor Konya Anthony Mays Brandon Slaughter Savannah Asbury Carly Ledsome Aiden Sollars Hayden Dudash Shyanne Sapp Kaitlyn Sizemore Jenna Casto Marissa Delbrook Kaycie Ennis The First Weeks Teacher Hive Heros are: Mr. Beckman Mrs. Sharpe Mrs. Gerau Mr Bevins Miss Cross Miss Dobrynski Mrs. Emery

Mrs. Ridgway's AP U.S. History classes had a funeral for Abraham Lincoln after studying his presidency and assassination.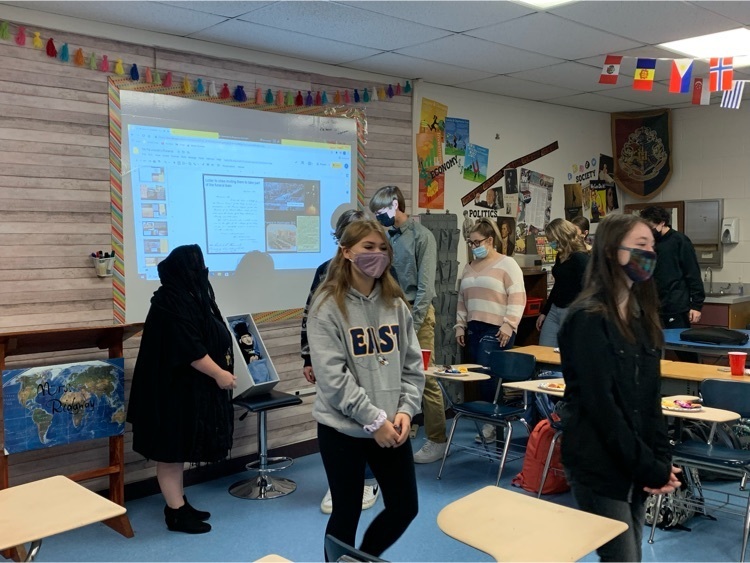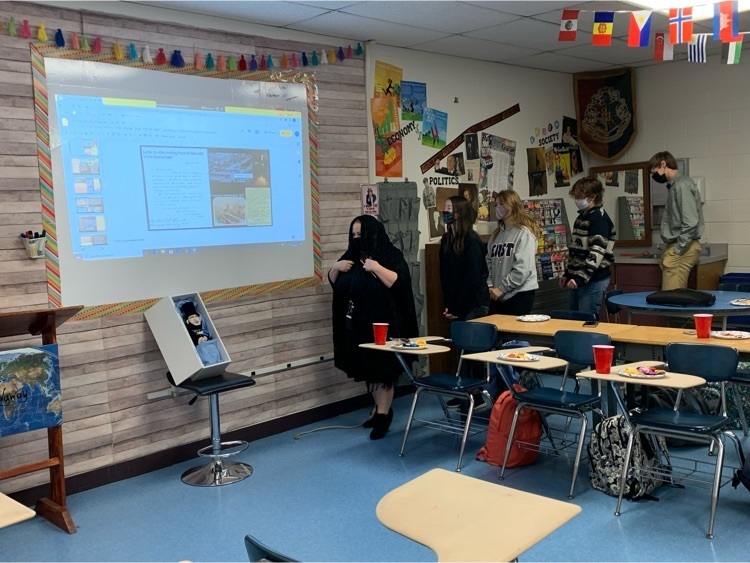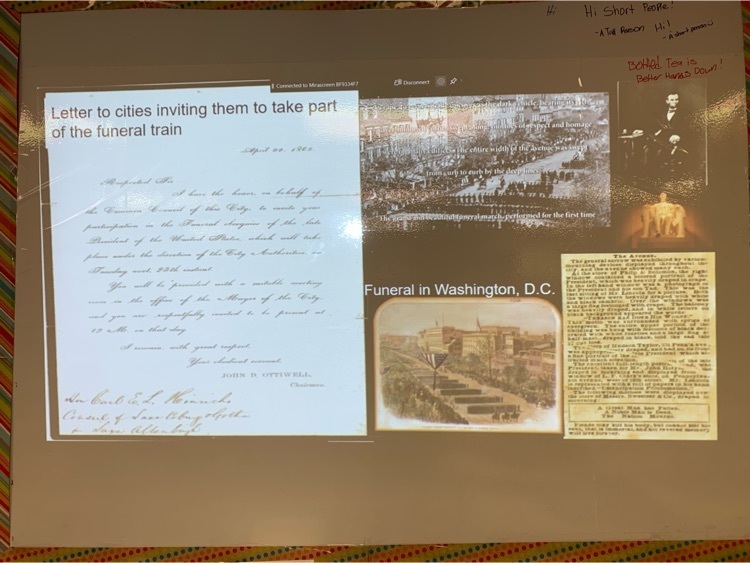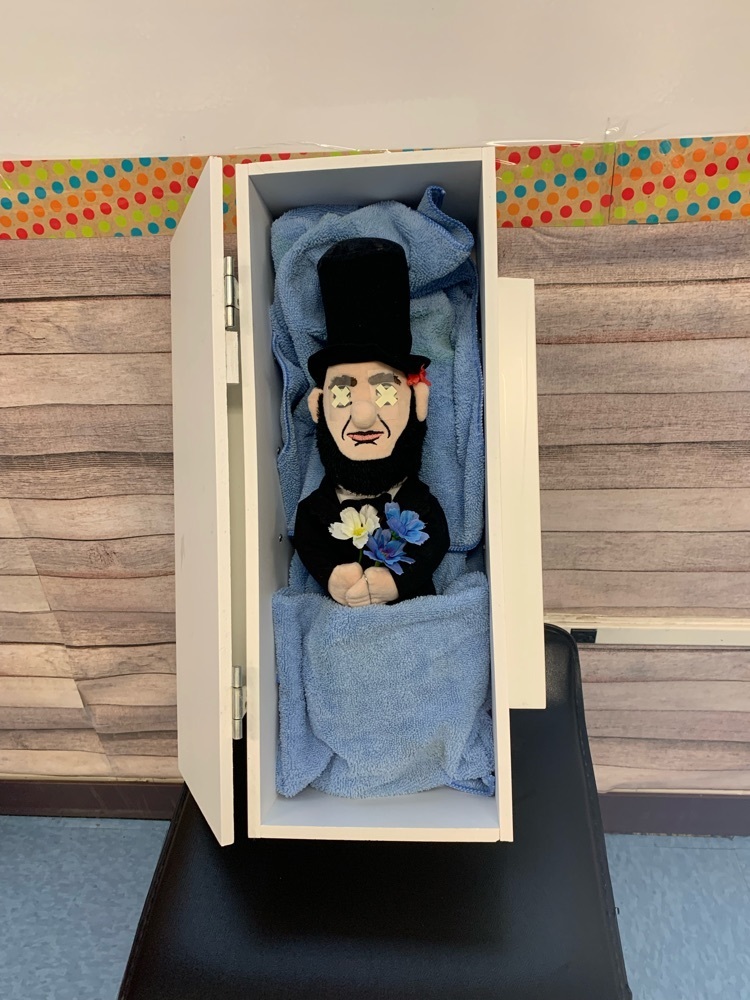 Have you completed Free Application for Federal Student Aid (FAFSA)? Students and their families could begin filing the FAFSA on October 1st. The West Virginia Higher Education Grant application deadline is April 15, 2022. Visit
https://studentaid.gov/h/apply-for-aid/fafsa
.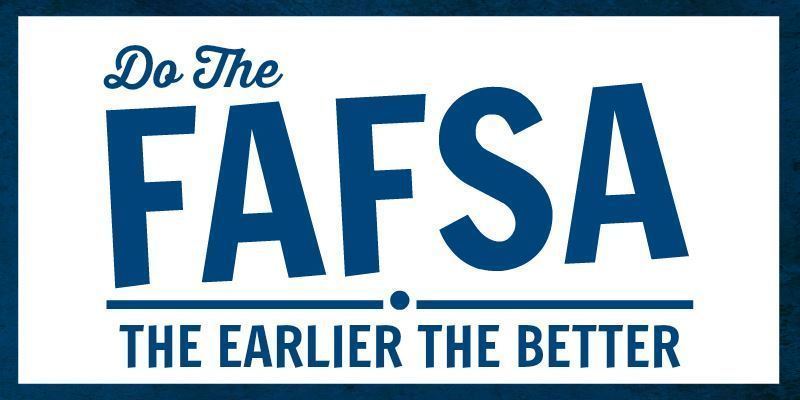 Flyers from Jostens went home with seniors today. Order your caps, gowns, announcements, and other graduation accessories now. Shipping can be unreliable. The sooner you order the better (and cheaper!)
www.jostens.com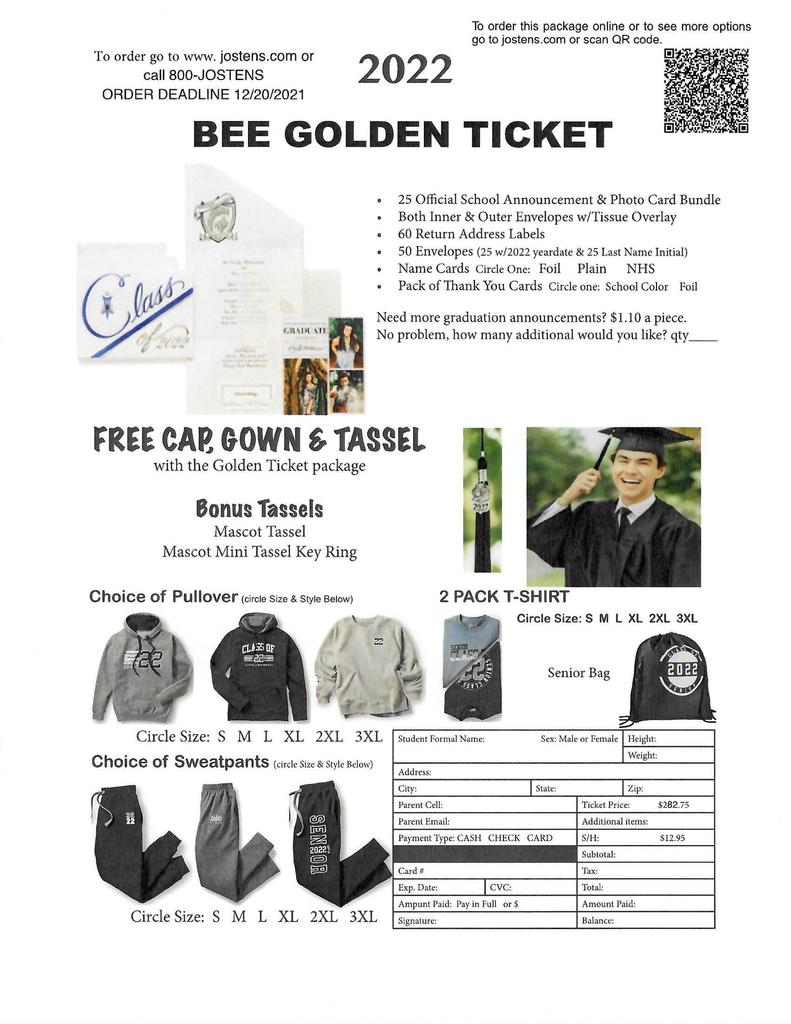 Thank you East Fairmont students and Community. With your generous donations, we were able to make a $1,000 scholarship to the Marion County Christmas Toy Shop!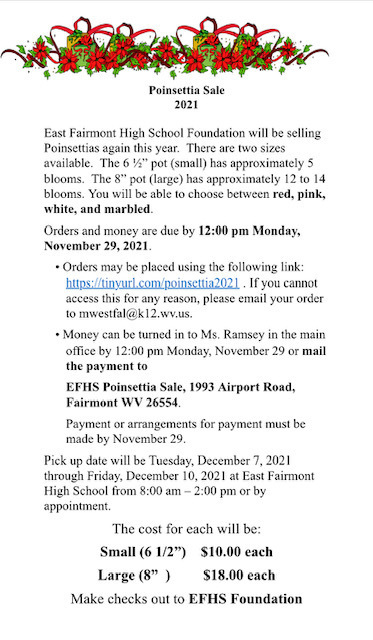 A Frequently Asked Questions for Child & Teen COVID-19 Immunizations has been released by the WVDE and WV Department of Health and Human Resources. Children 5-11 can get Pfizer-BioNTech pediatric COVID-19 vaccine, in 2 doses at least 3 weeks apart. See more:
https://5il.co/11oee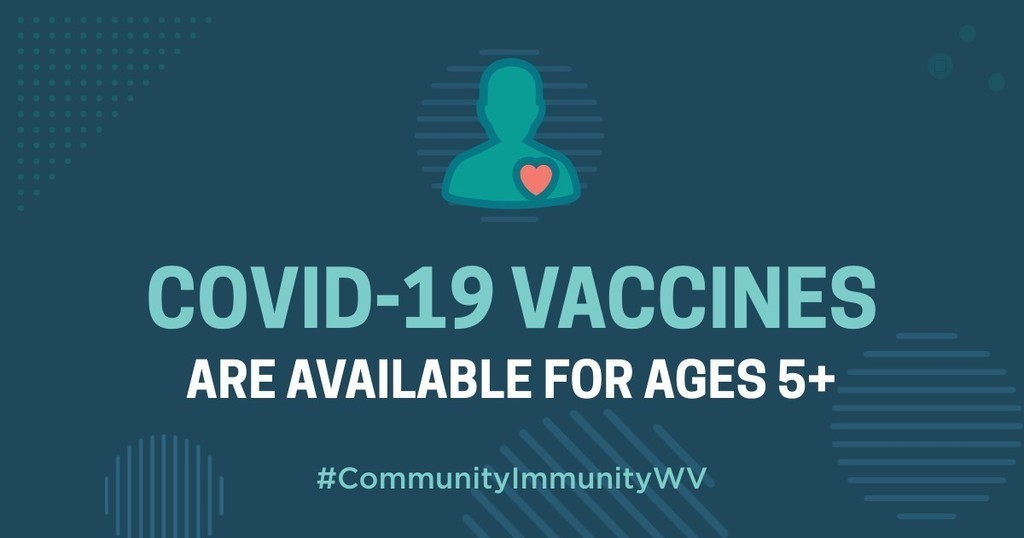 MCS librarians and media specialists open windows into the world of learning and discovery. Here is a monthly newsletter to celebrate the great happenings in libraries throughout the county:
https://5il.co/11mia
.


Ms. Reesman's homeroom is working on a Veterans' Day Door. They are discussing fun facts and respecting our Veterans!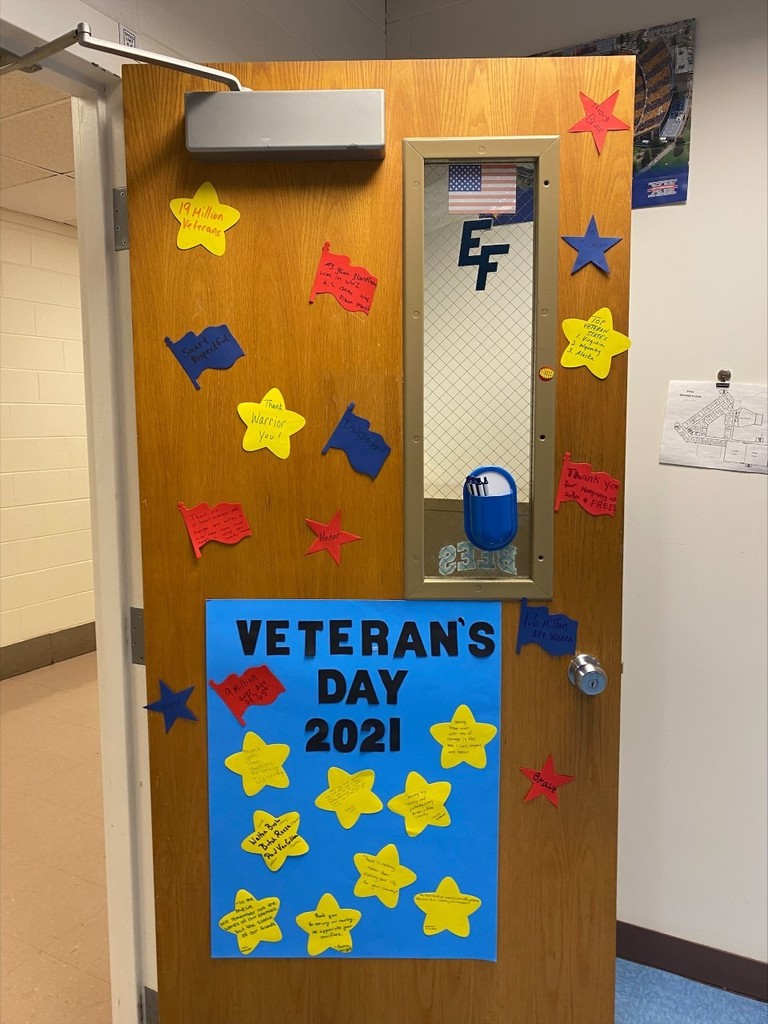 Support the Marion County Christmas Toy Shop! Donate a dollar during lunch because every child deserves a Christmas. Stockings will be displayed at school. Stocking and crayons will also be available this Friday at the East-West Game. Please donate to this worthy cause.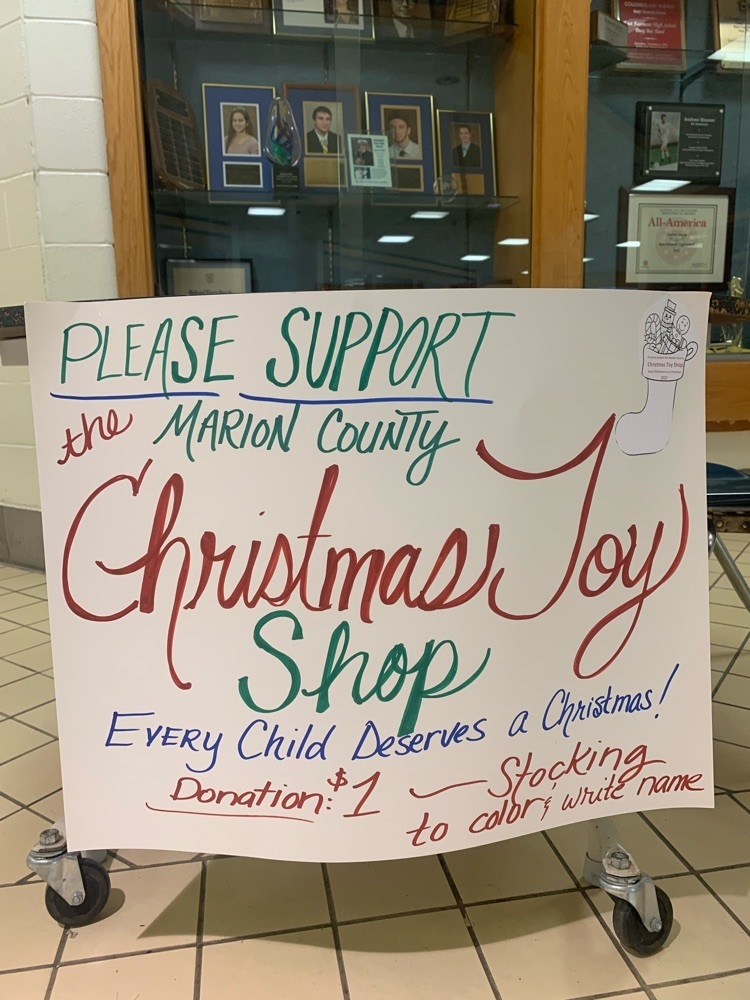 Thank you to EQT Corporation and President Ellen Rossi for the company's generous donation of $3,000 to the Marion County Christmas Toy Shop. "Every child deserves a Christmas," and EQT is helping to make this possible in Marion County. To donate, contact 304-203-8385.