The Marion County "Winter Reign" with championships and awards in drones. robotics, theater, girls and boys basketball, and wrestling honored.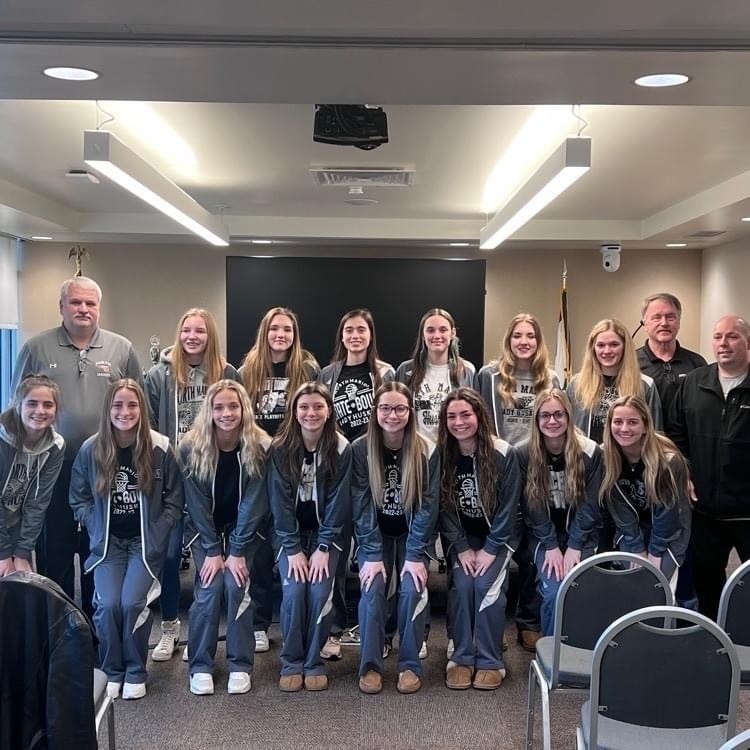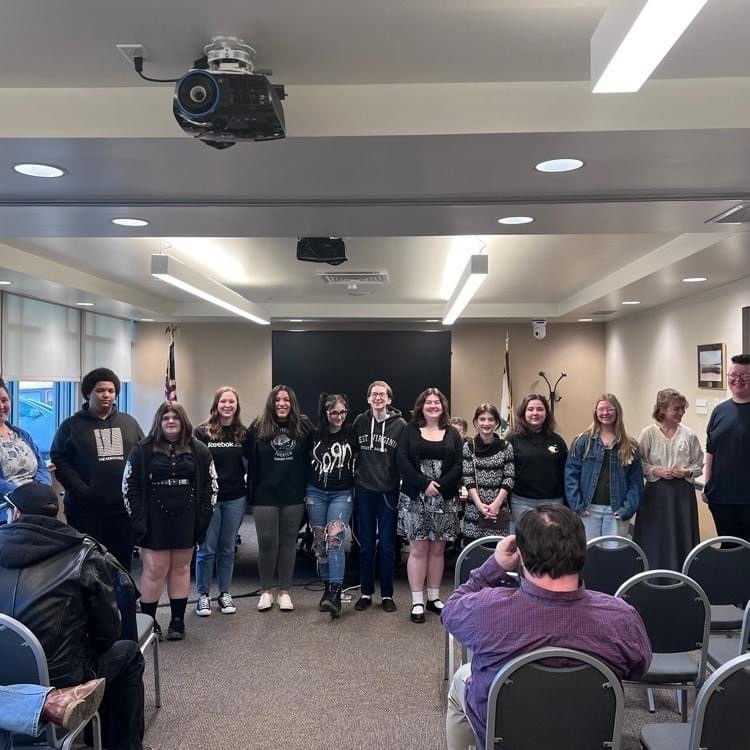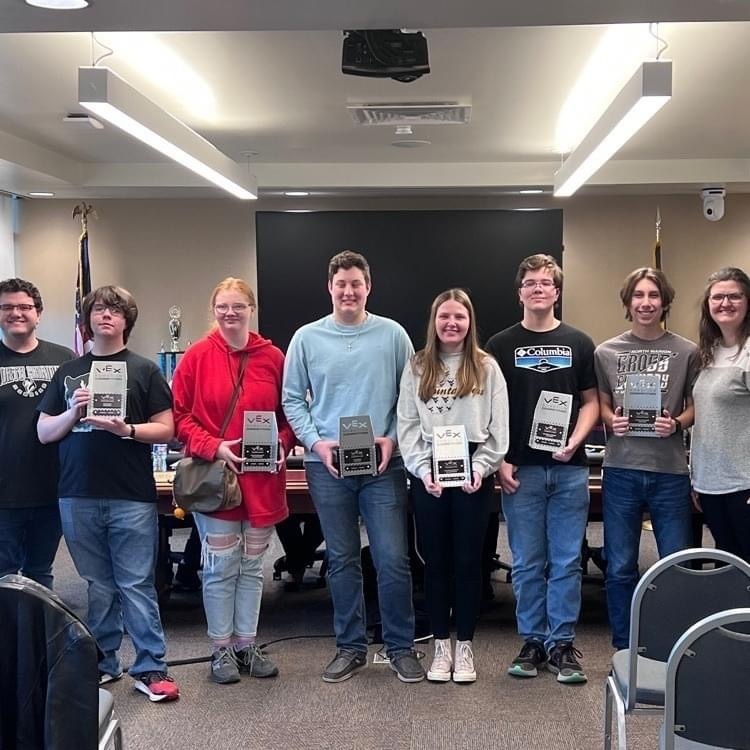 Marion County's hardworking and committed World Language teachers are taking part in vendor presentations for their upcoming textbook series adoption.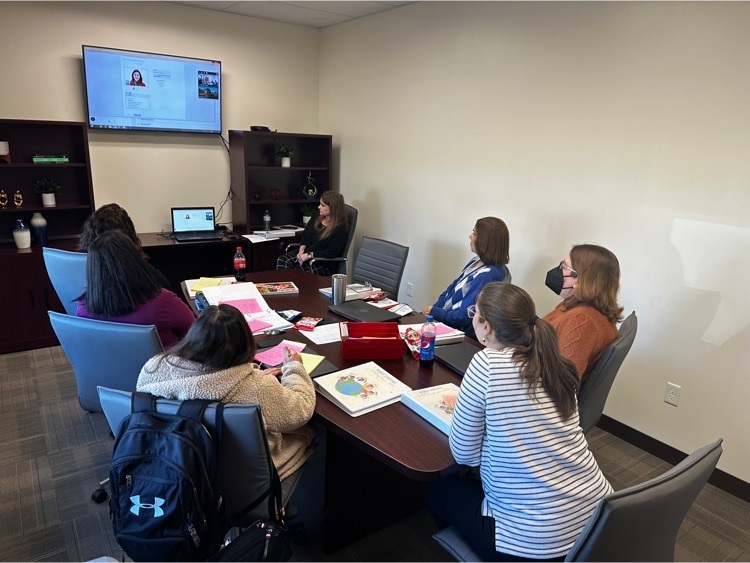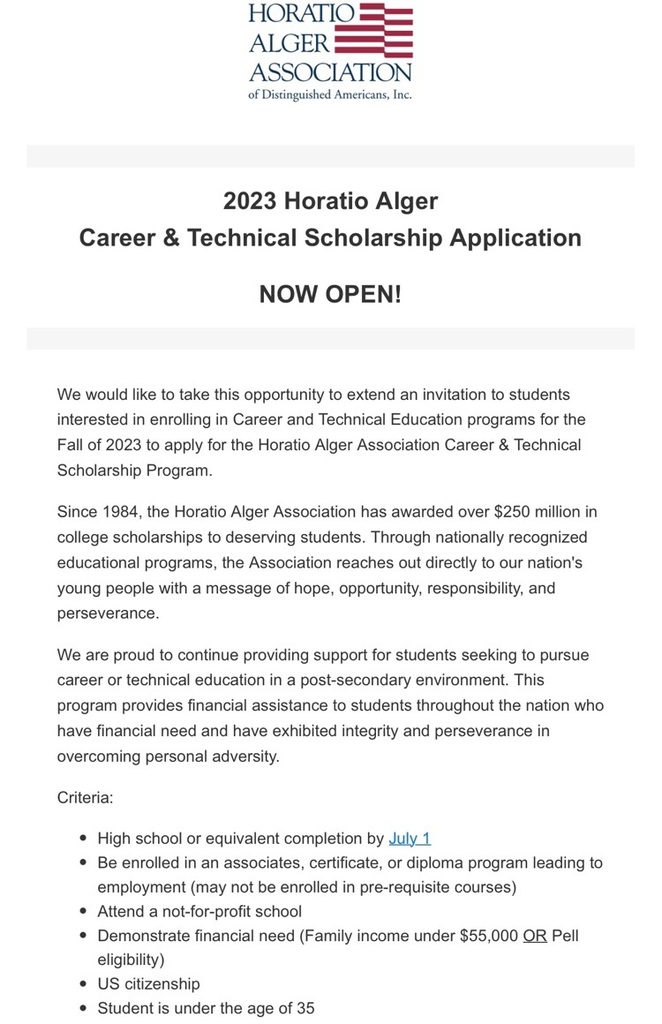 Scholarship information has been released by West Virginia Department of Education and is available to high school students.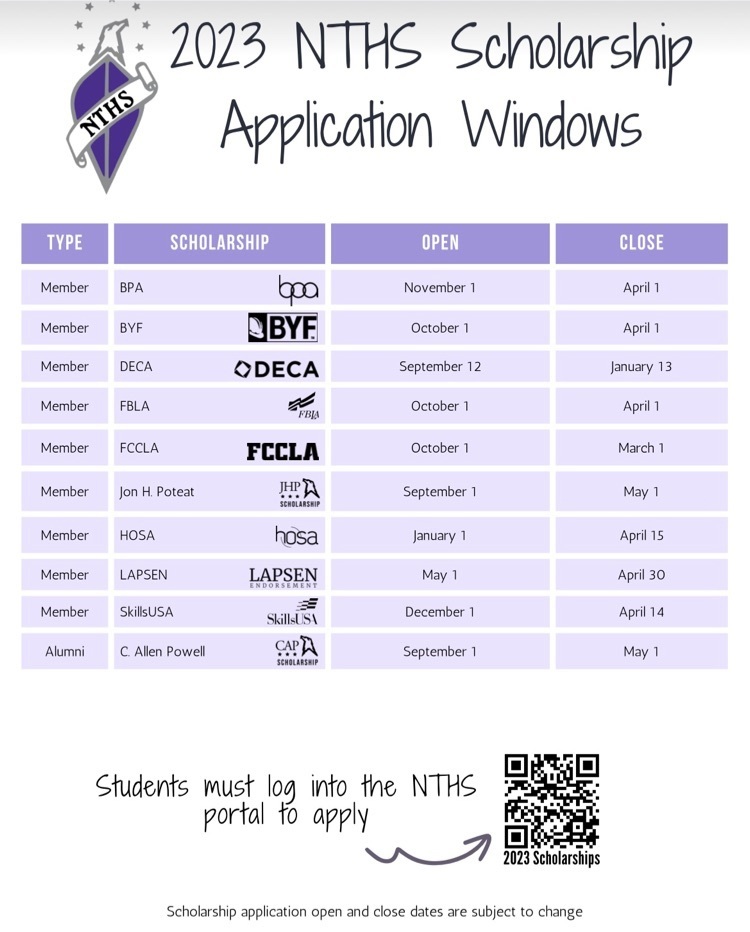 March 20th marks the beginning of spring. The birds are signing. So is the Fairview Middle School Chorus at the Spring Chorus Concert. You can hear the magic of it. Go to the school website at
https://www.marionboe.com/
. Click the news drop-down. Listen to spring chorus concert.

💙 Championship Game 7:30pm this evening against Shady! Go Bears!!!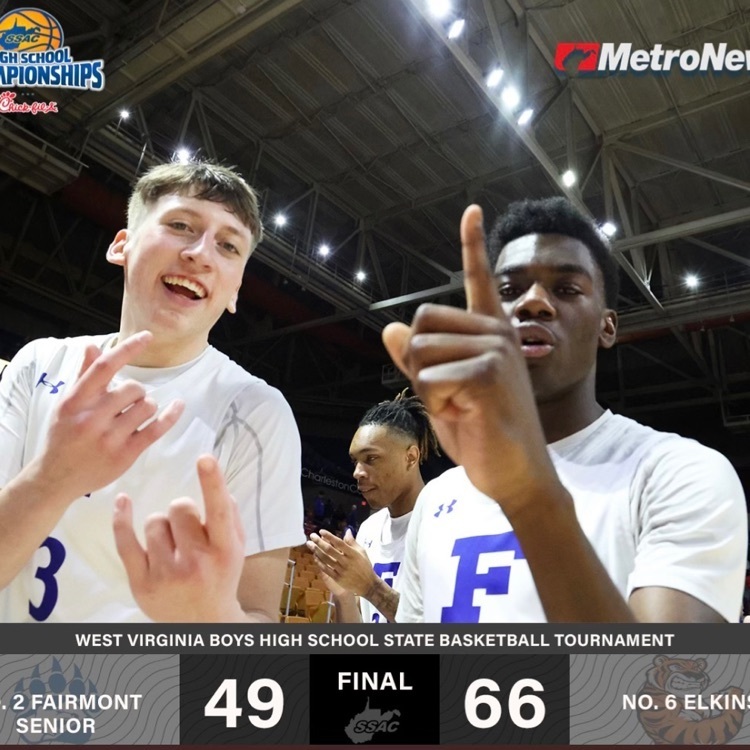 Happy St. Patrick's Day from Pleasant Valley Second Grade students. This is the time of the year when ornery little leprechauns like to come out to play. At PVES, our Second Grade students created traps with hopes to catch a rascally leprechaun.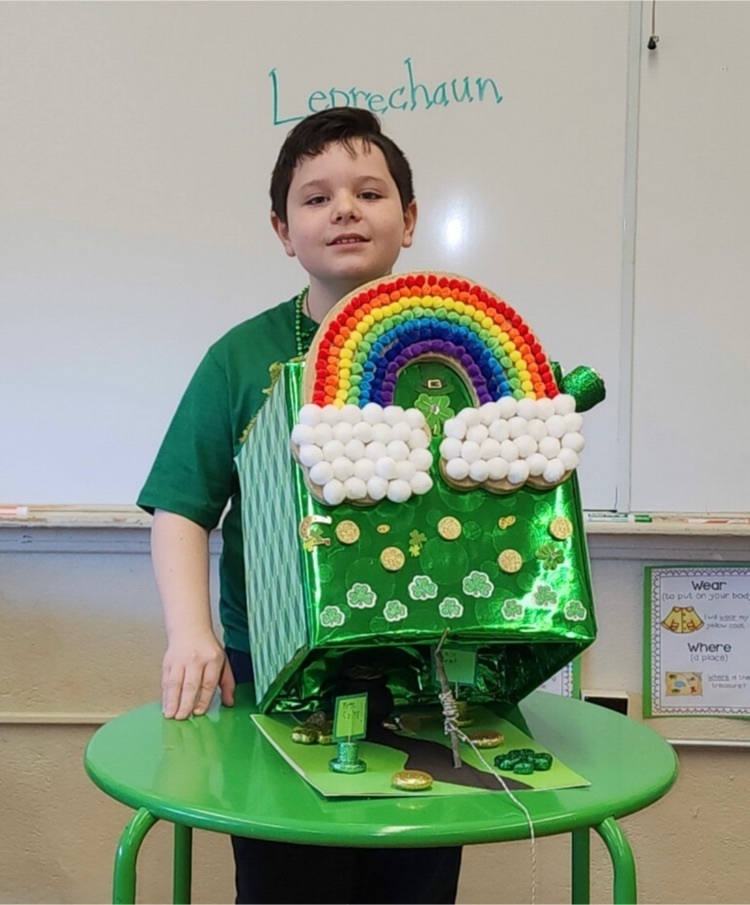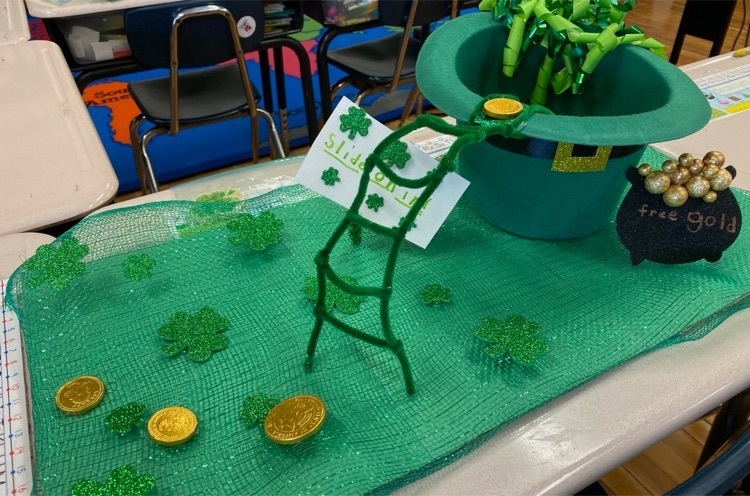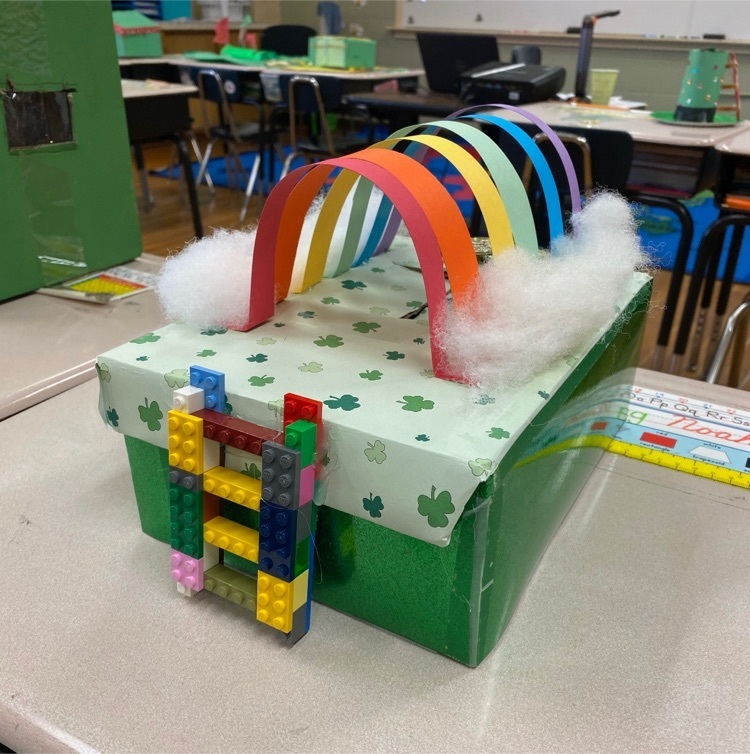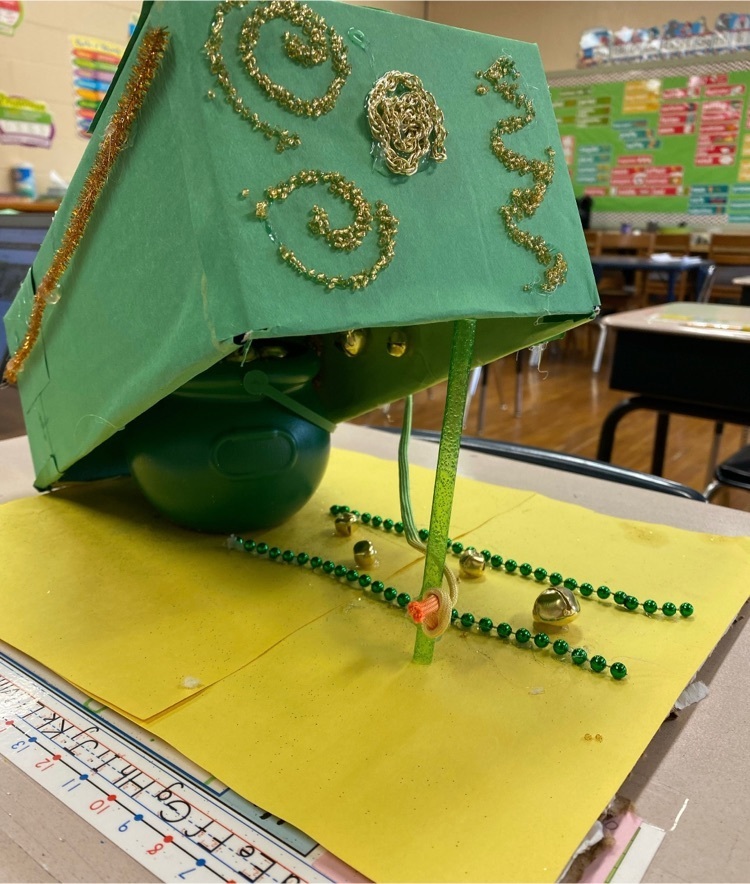 East Dale Elementary staff received Active Shooter Training and Homeland Security training today. Staff members present the Homeland Security Team with a "Hive Five" Mug to thank them for their time and expertise.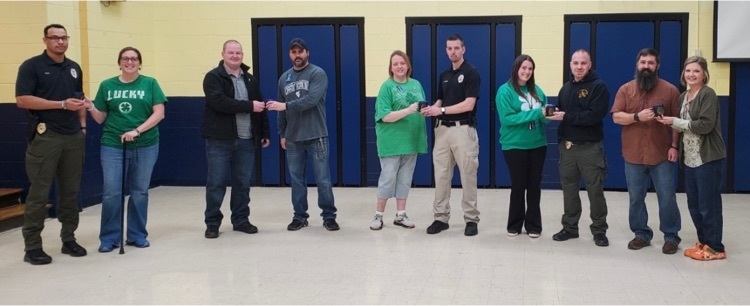 Marion County Schools cooks receive staff development from Courtney Chaney, who provided First Aid training, along with Chef Ted and Mandy Curry from Healthy Kids Inc. who is conducting a scratch cooking training.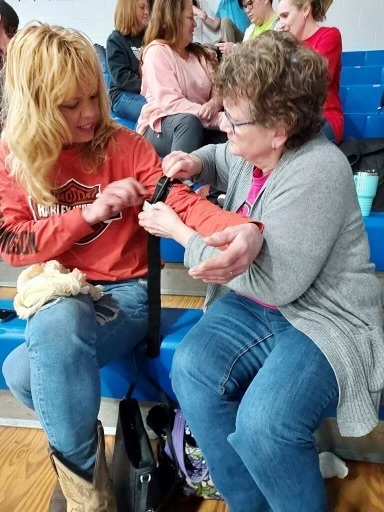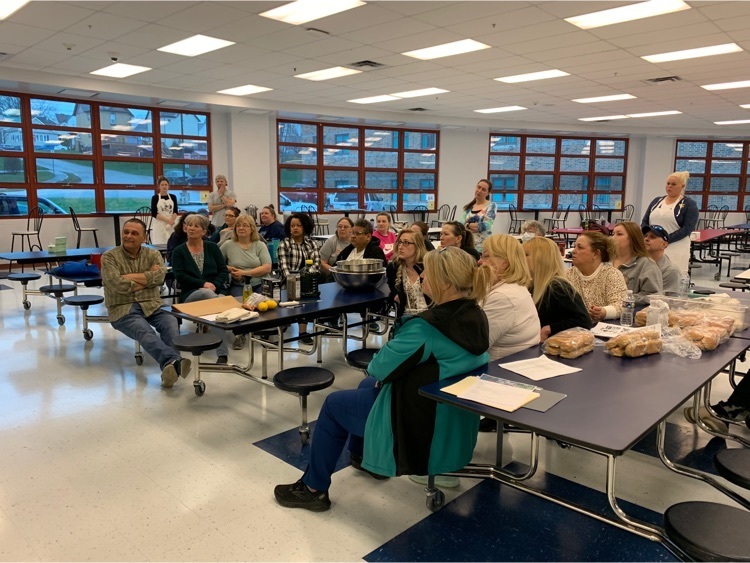 School-wide PBIS Spring Training with middle and high school teams in Marion County Schools tonight was awesome!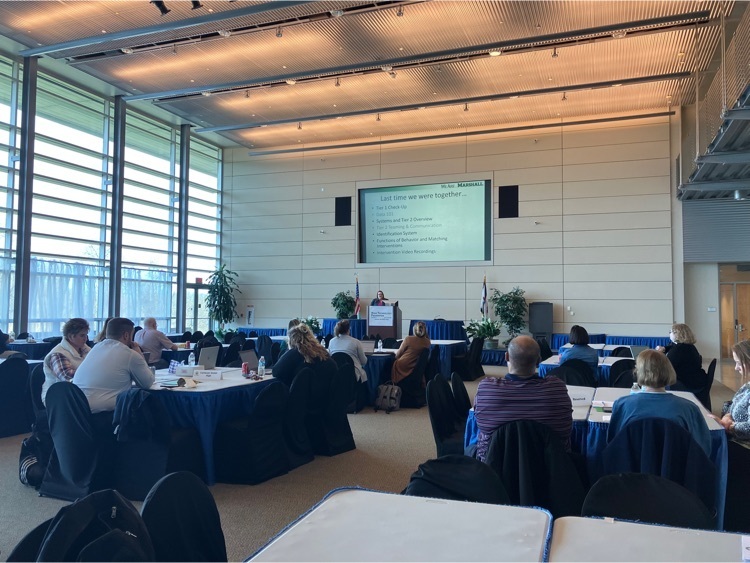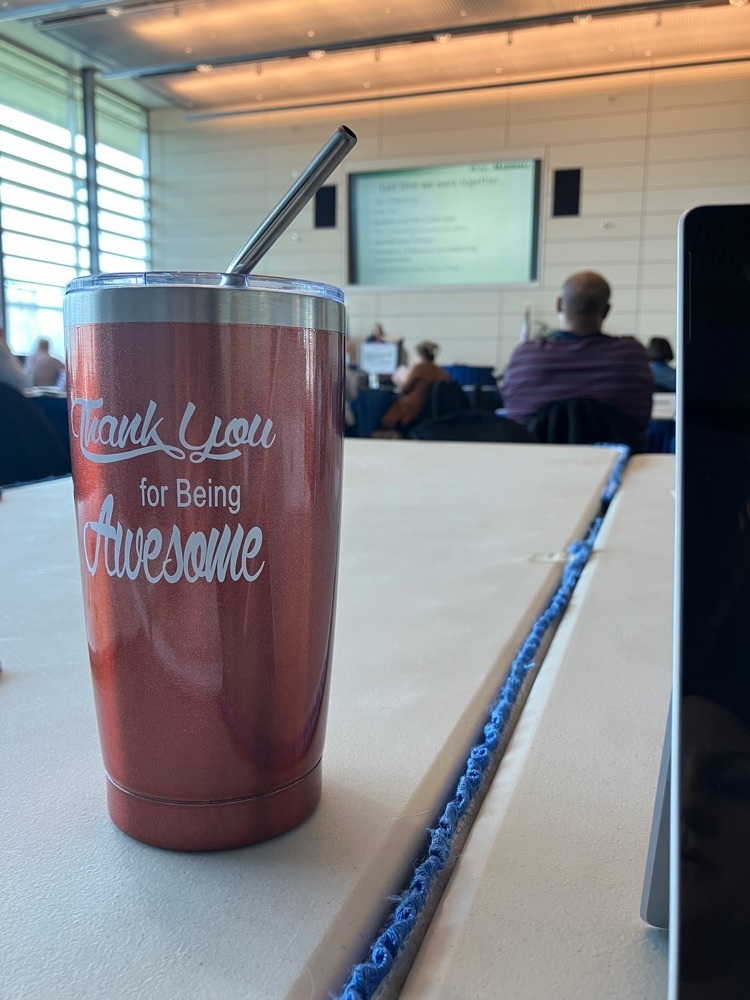 Fairview Elementary has been having a Read-a-thon since the beginning of March. Today, the Read-a-thon Celebration included reader's theater performances, read alouds, and lots of smiles. Students read for a total of 5,146 minutes and 231 chapters! Contributions from sponsors were made to benefit Brave Buck Store.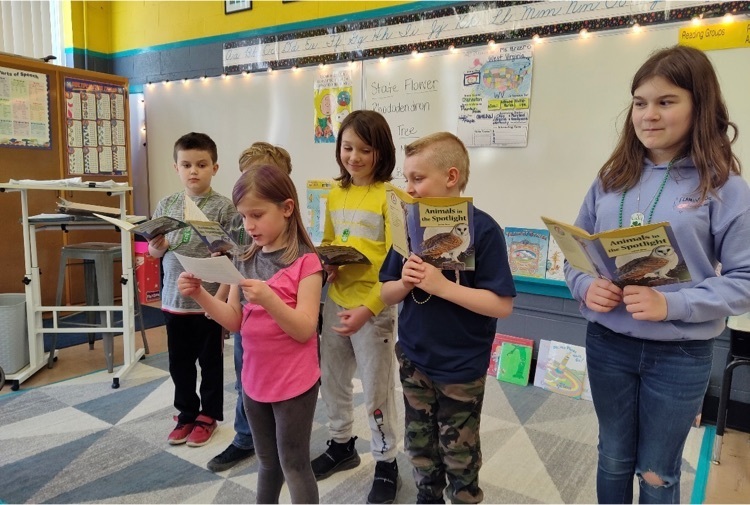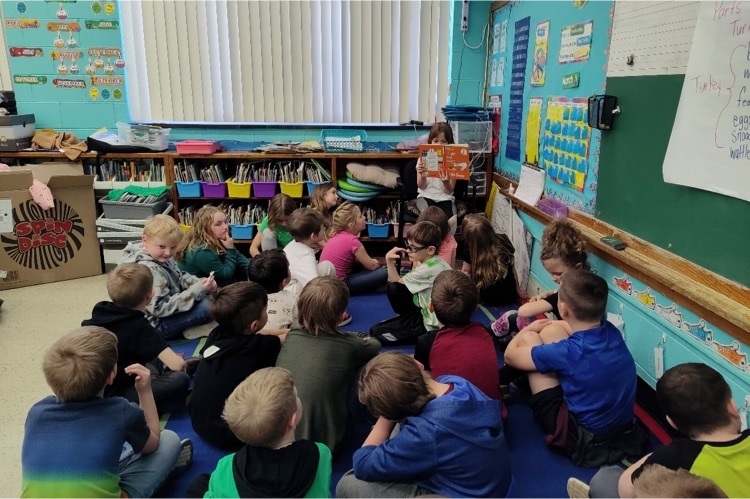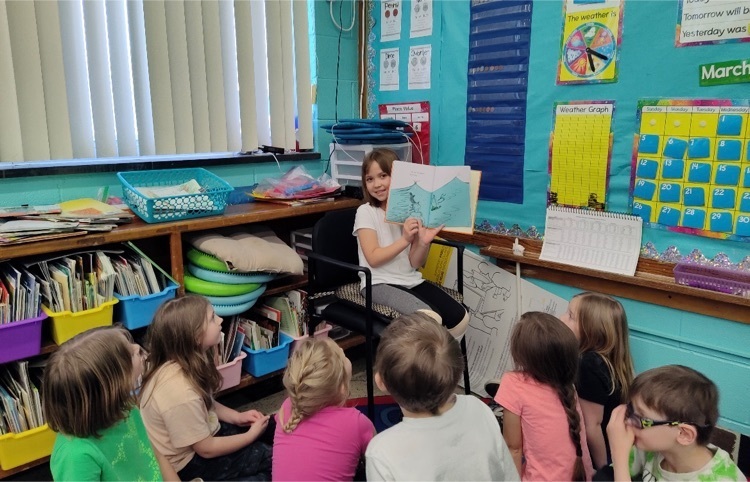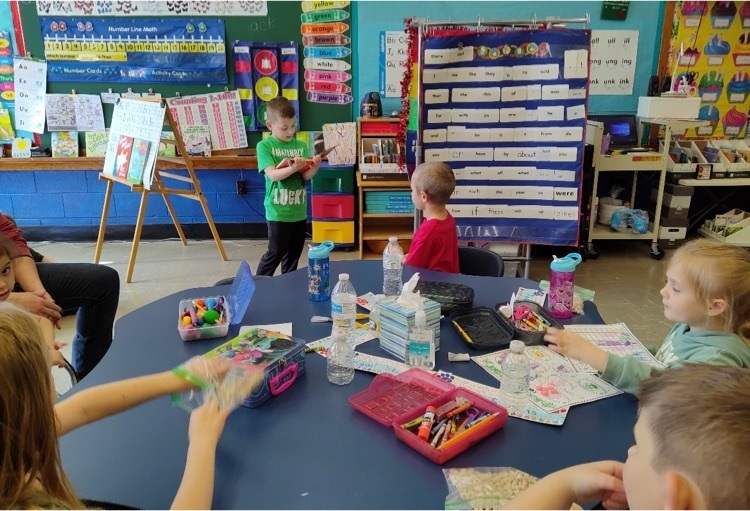 Thanks to Mu Chapter of Alpha Delta Kappa for showing MC students and families so much love through their collection of hygiene supplies at MC schools. Thanks to Fairmont Board of Realtors for collection of household cleaning supplies during the "Spring Clean" Service Project.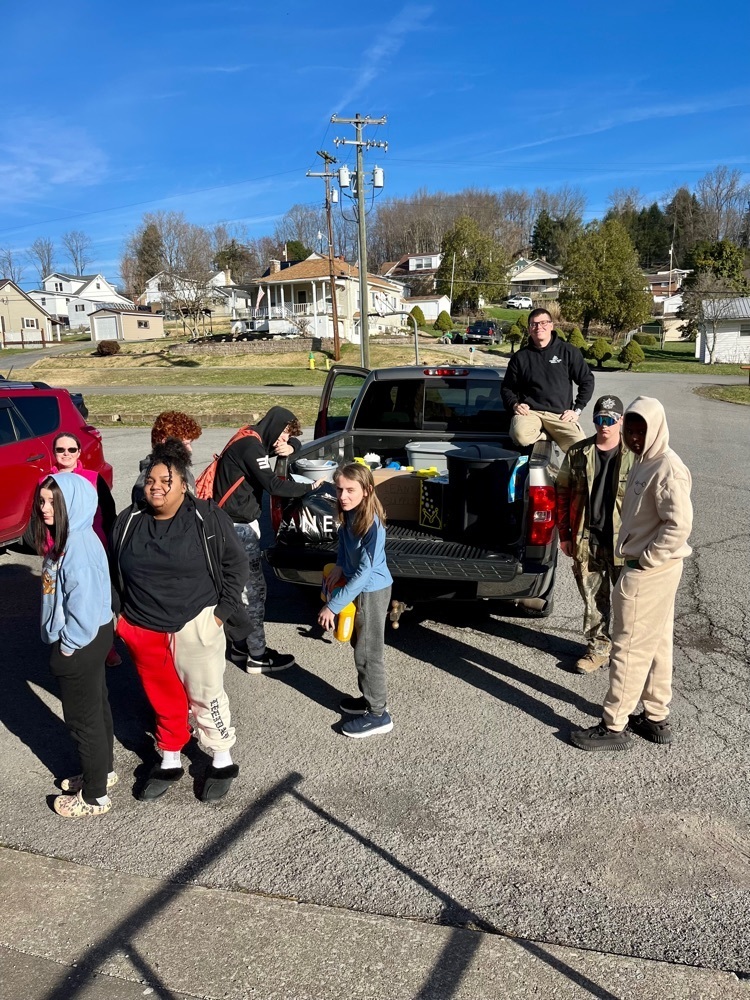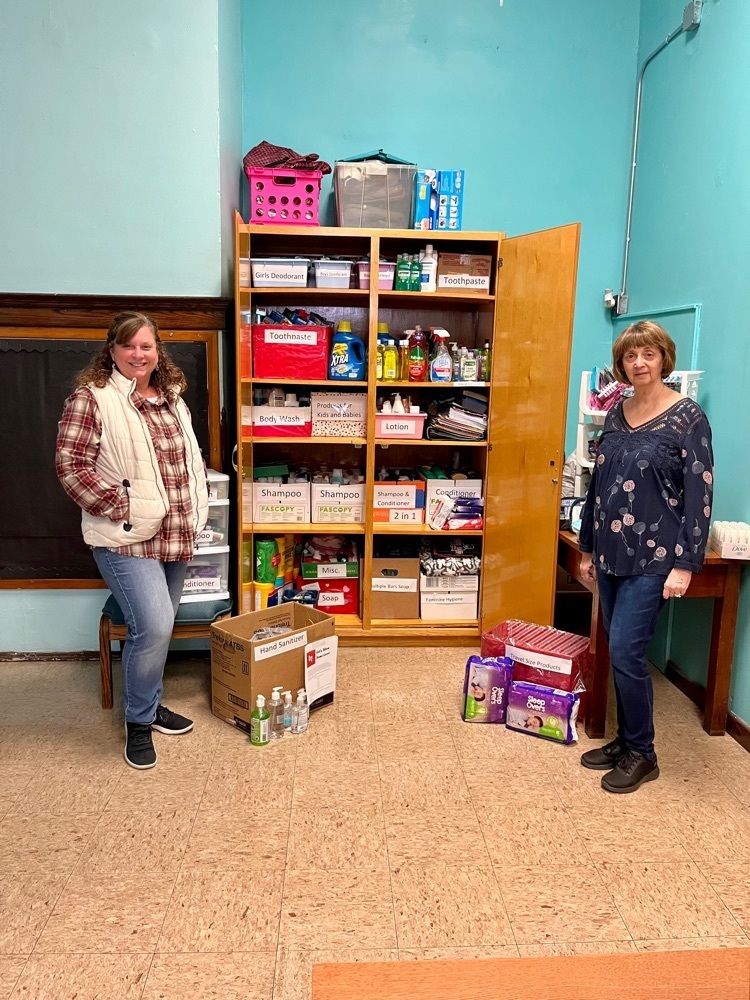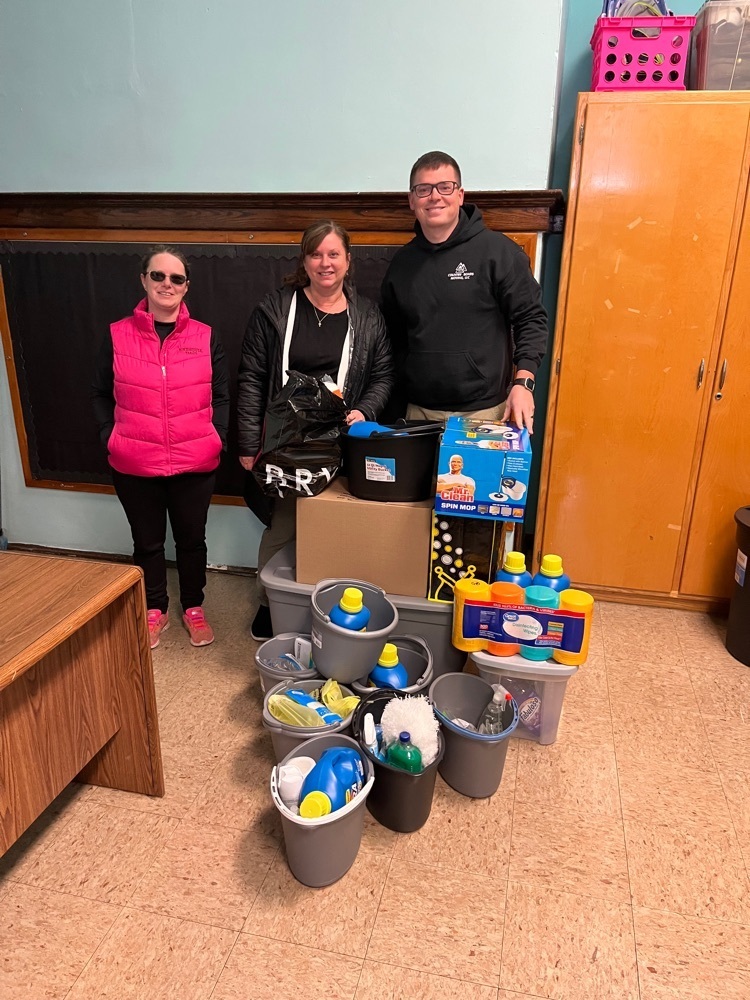 Monongah Middle fundraiser for Special Olympics as part of PBIS reward. There was lemonade, popcorn, watching WVU, NM, and FS. Raffles for autographed basketballs and t-shirts donated by all 3 Marion County high schools. Monongah Middle raised over $1000.00 for Special Olympics.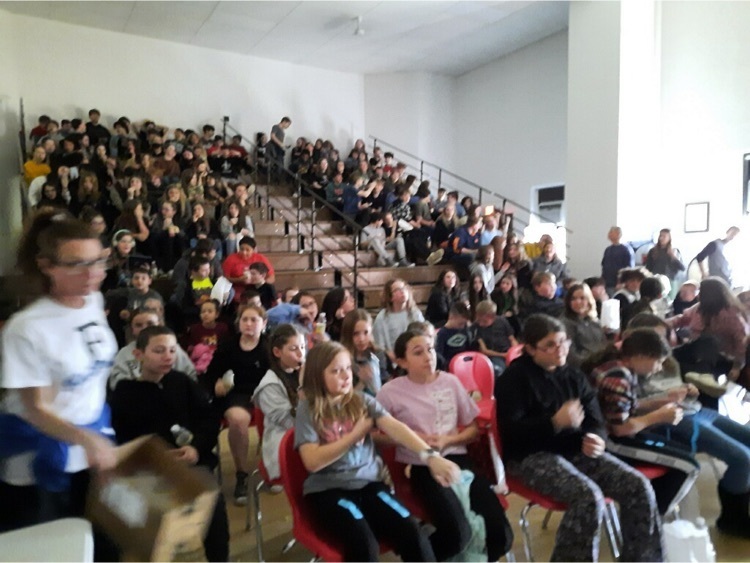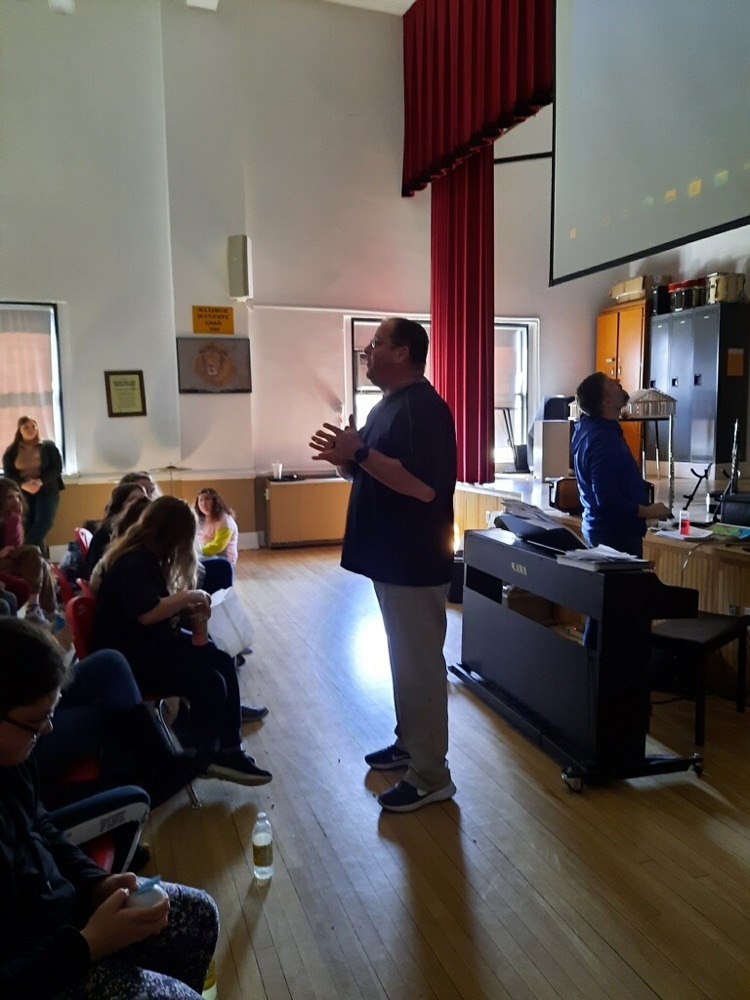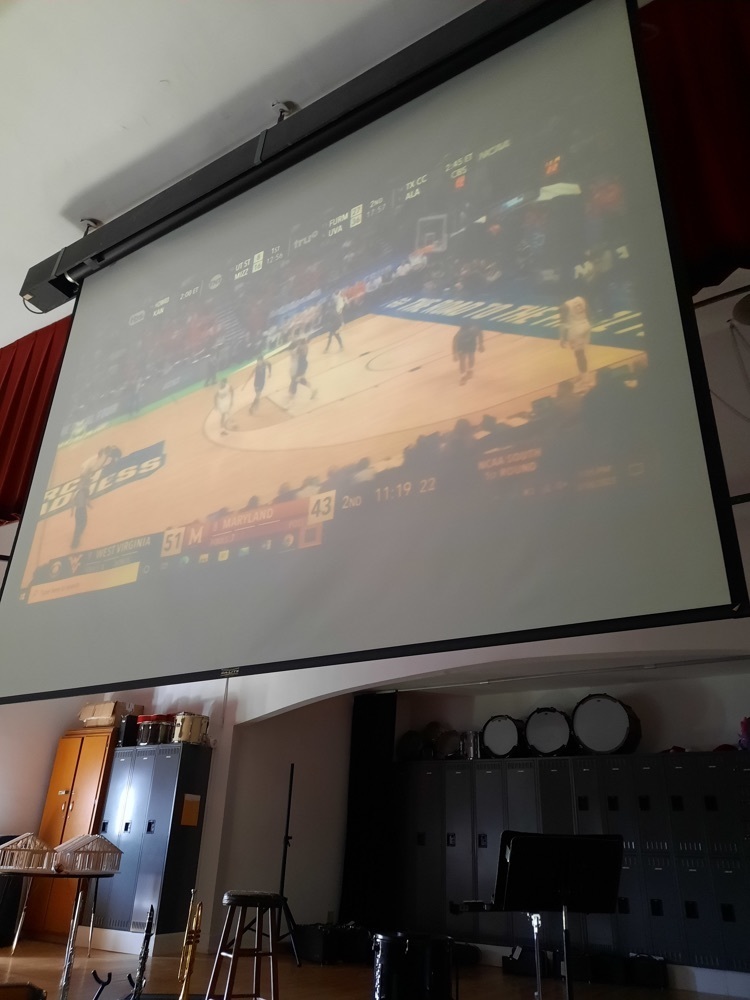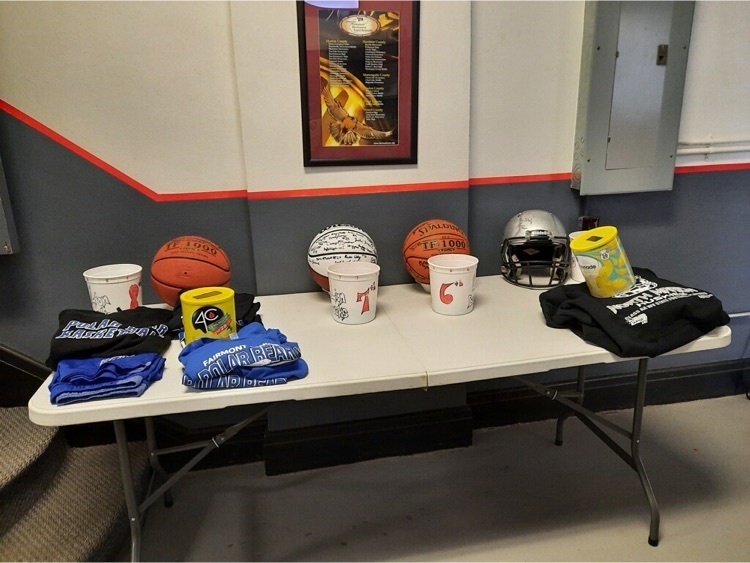 Making Marion County proud! 💙🖤🏀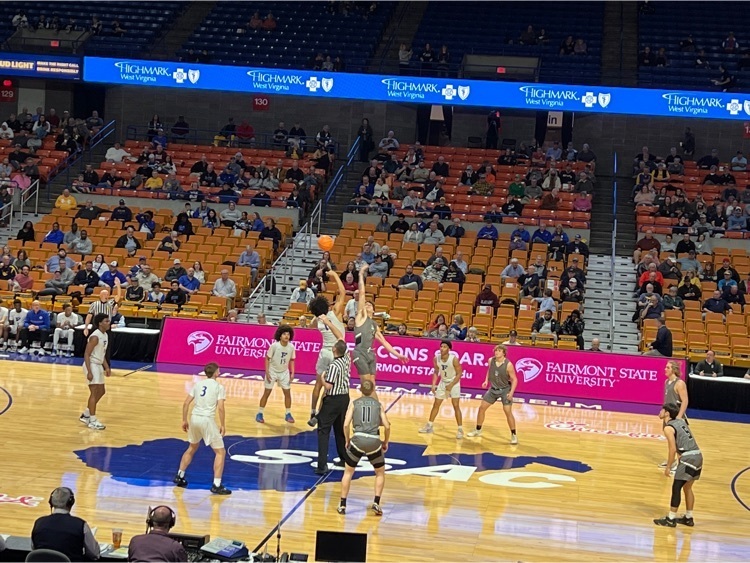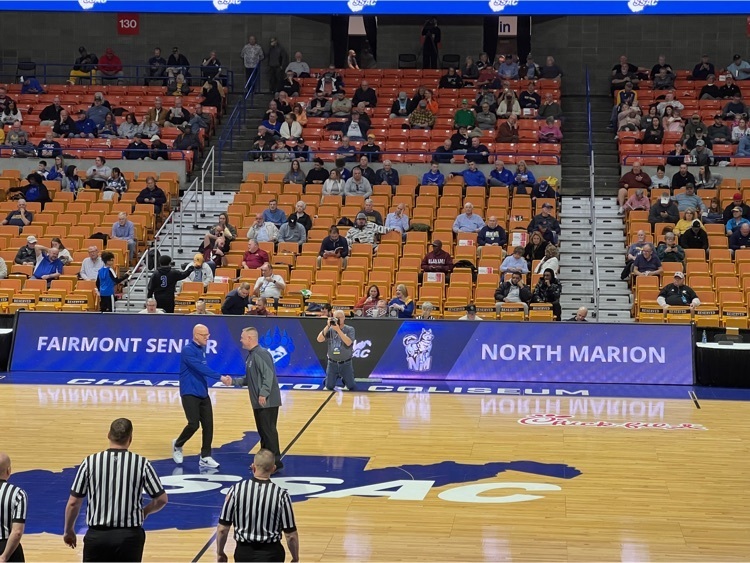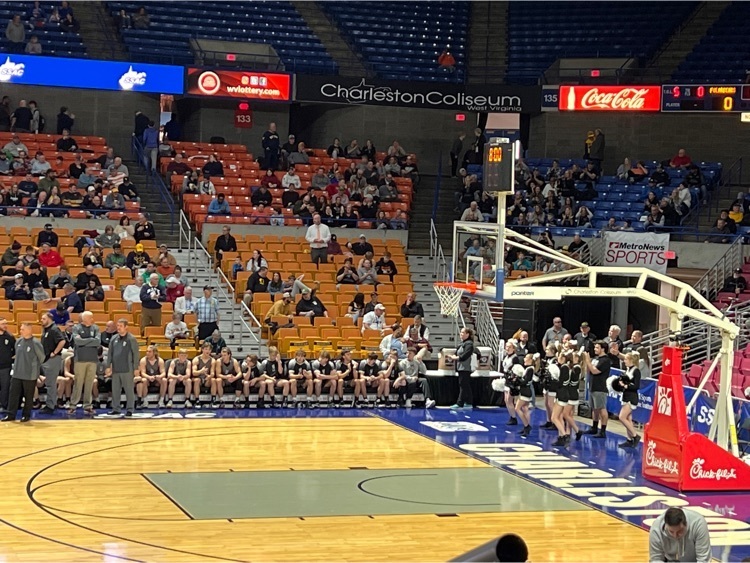 Mannington Middle students participated in an assembly today "if you see something, say something." 💚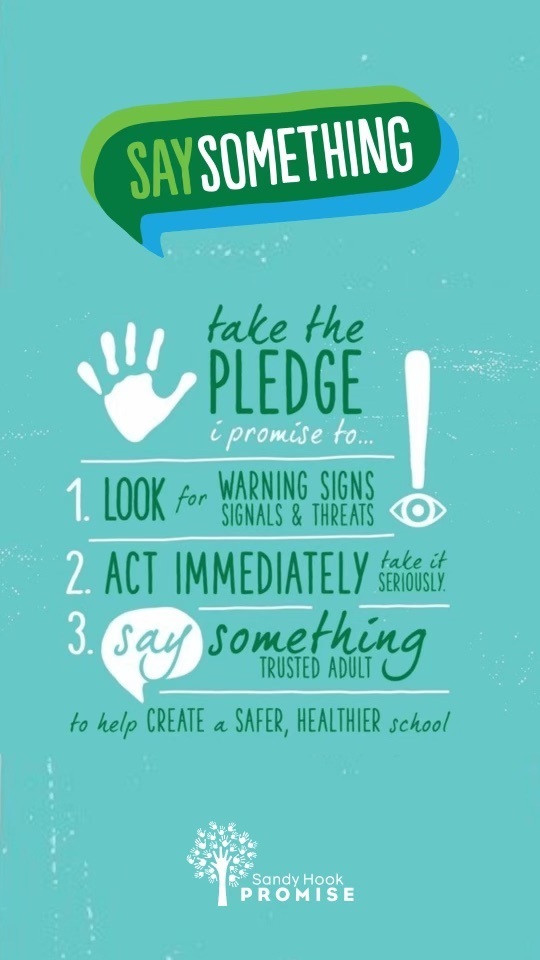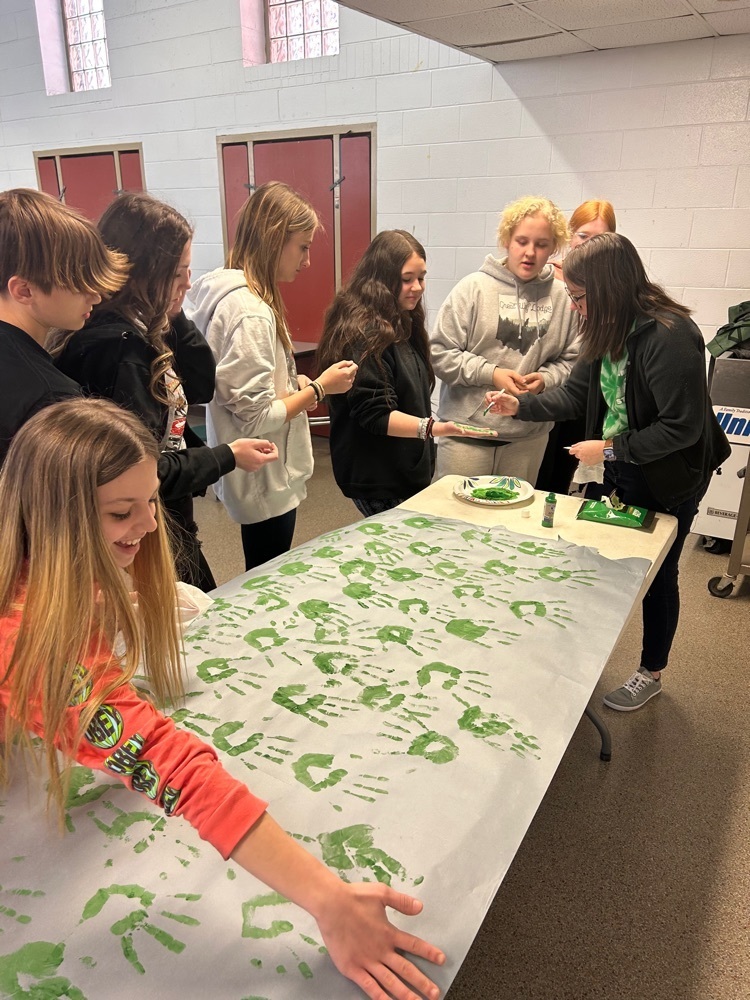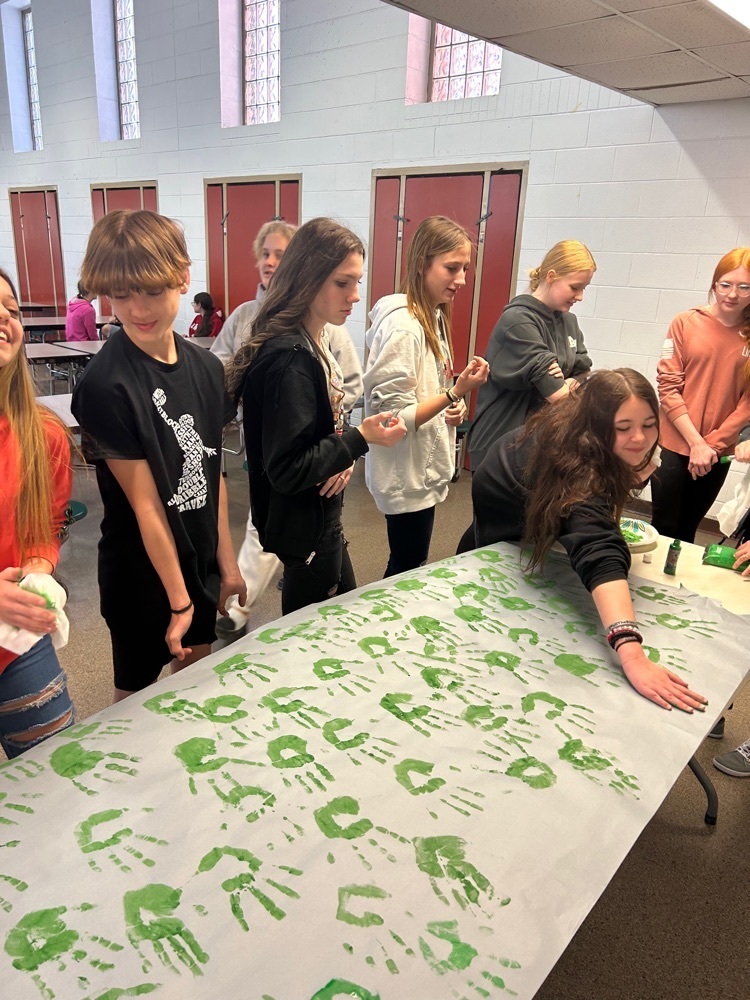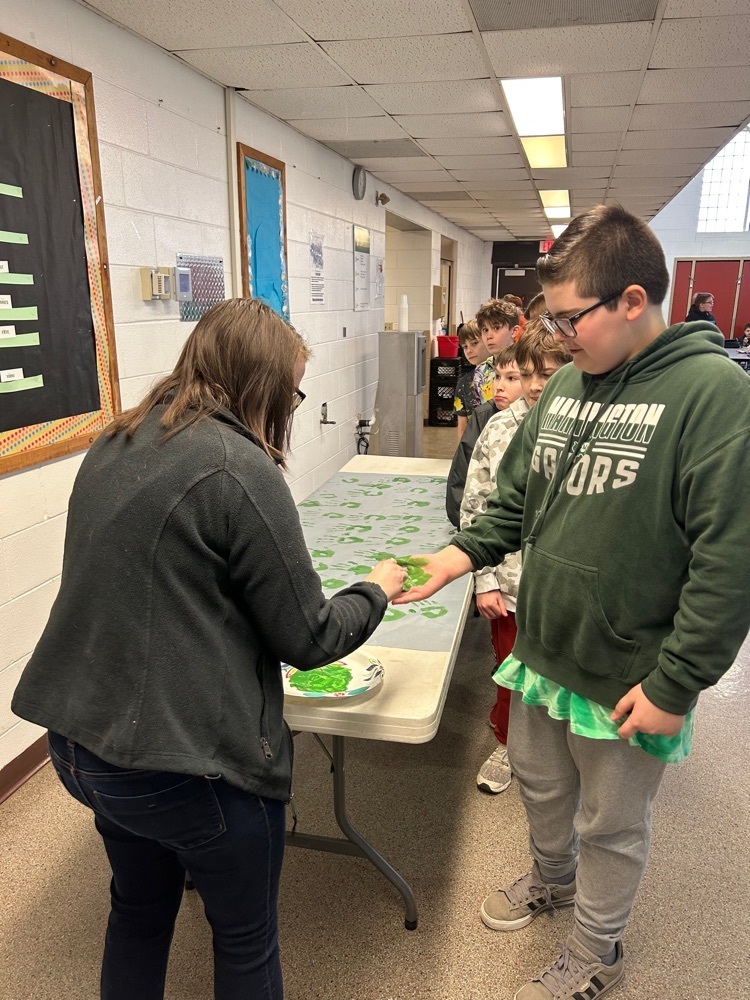 Hope to see you there! Marion County is enroute and bringing a winter storm to Charleston today. 🏀💙🖤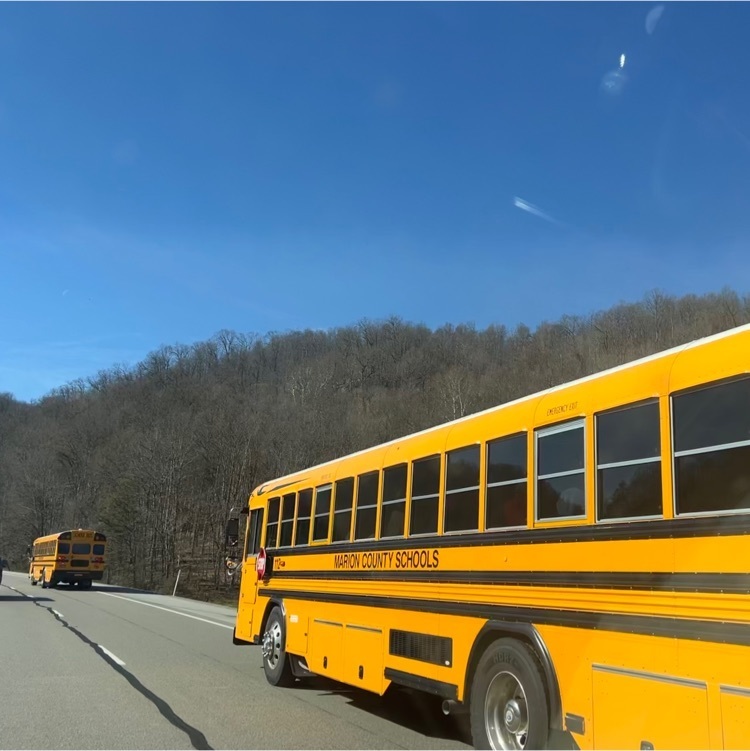 East Park Mrs. Netz's 2nd grade class reads to Mrs. Tonya's Pre-K class on Thursdays. The 2nd grade writes a sentence about the story and Pre-K draws a picture to go with the sentence.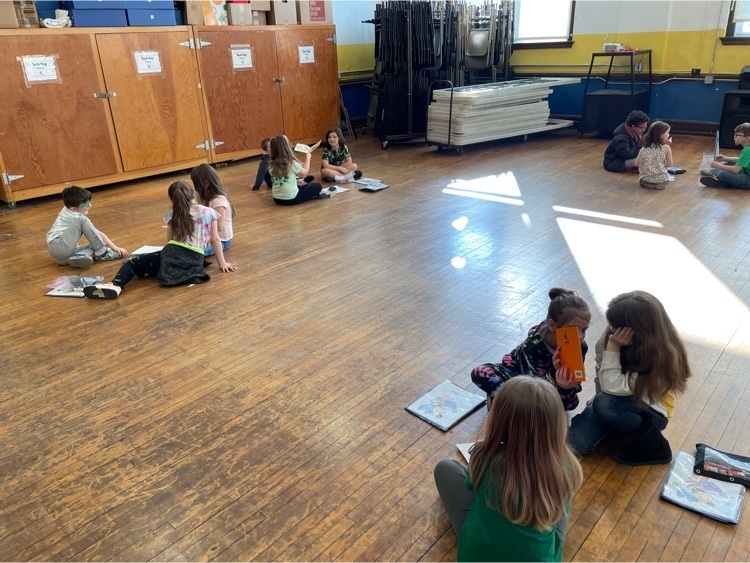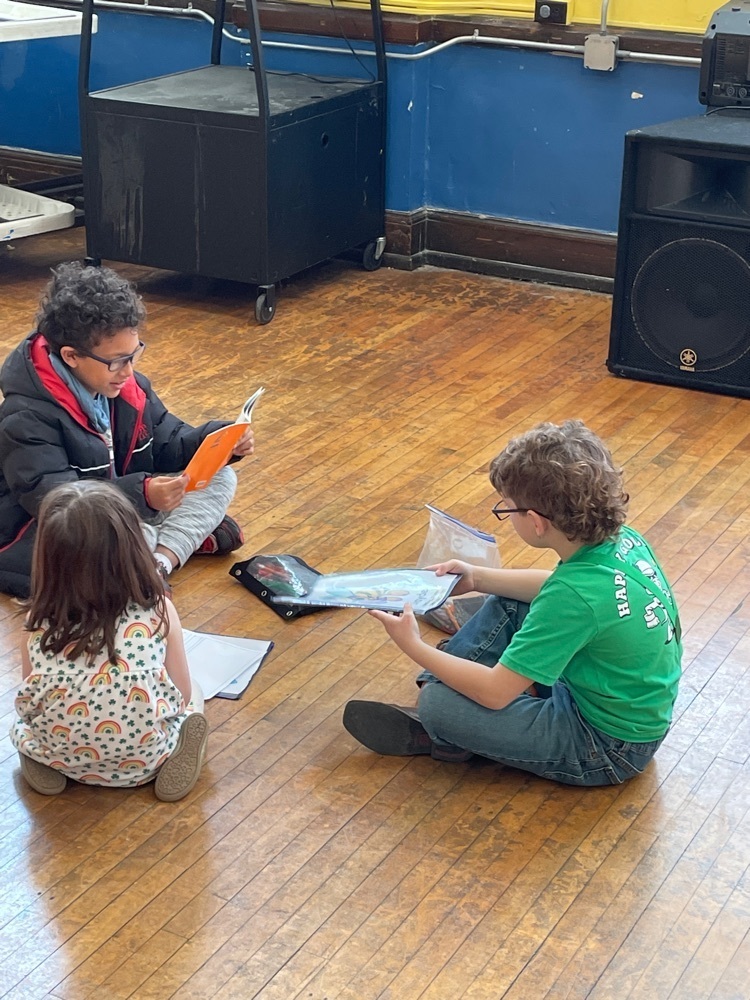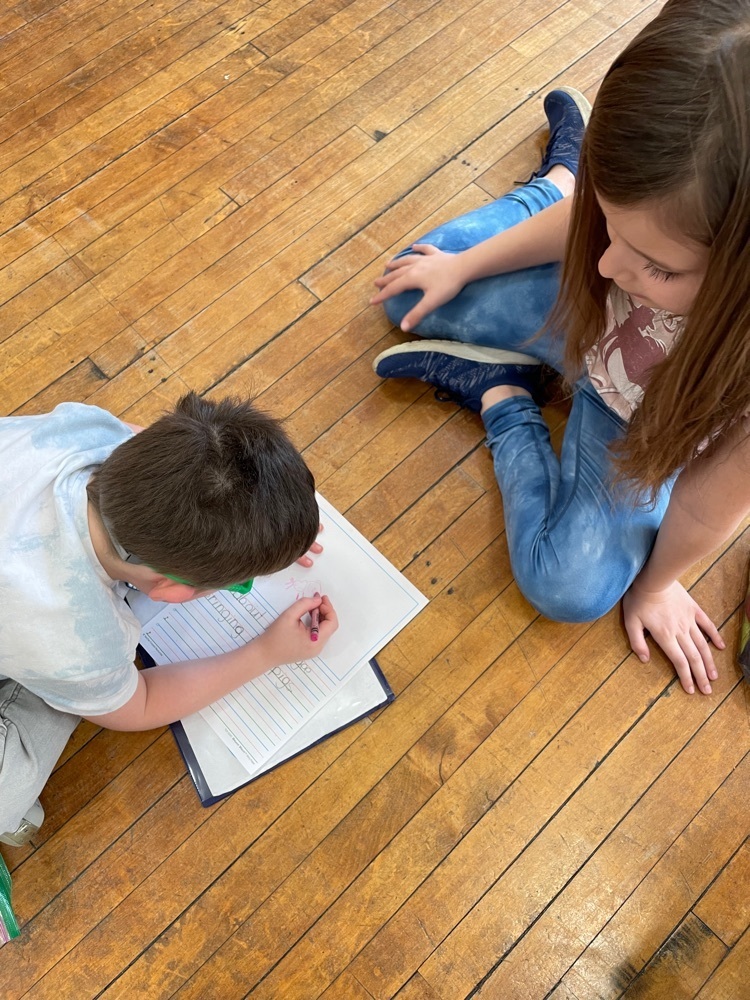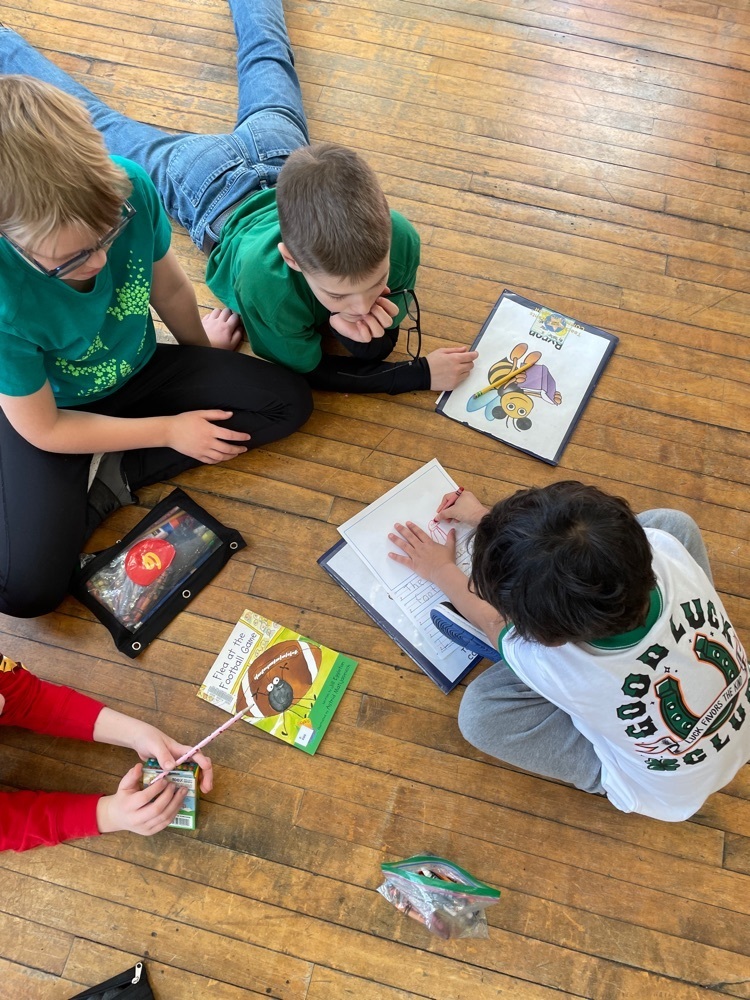 It's been a mild winter, but Marion County is sending a winter storm to Charleston today when Fairmont Senior and North Marion take the court at 1 PM at the State Boys Basketball Tournament. 💙🖤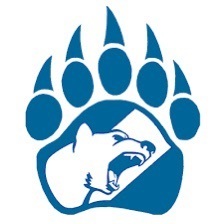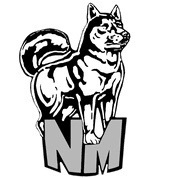 It's golden! Leprechaun Midnight Mayhem is underway with East Dale's Third Grade Engineers, who have been busy creating traps to catch the leprechauns that have been wreaking havoc during the wee hours of the night.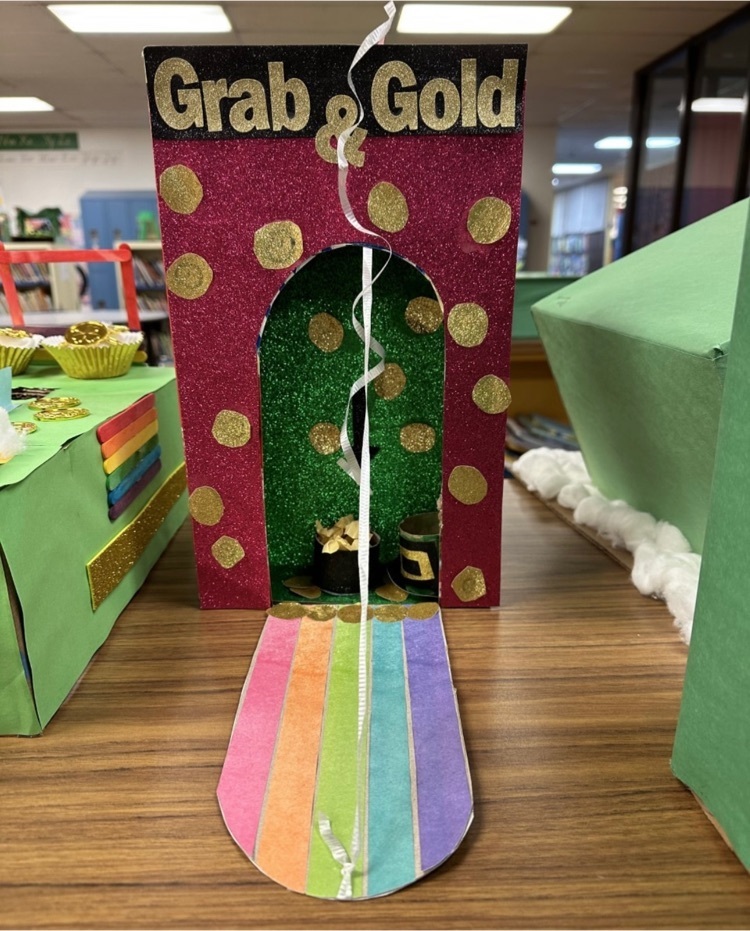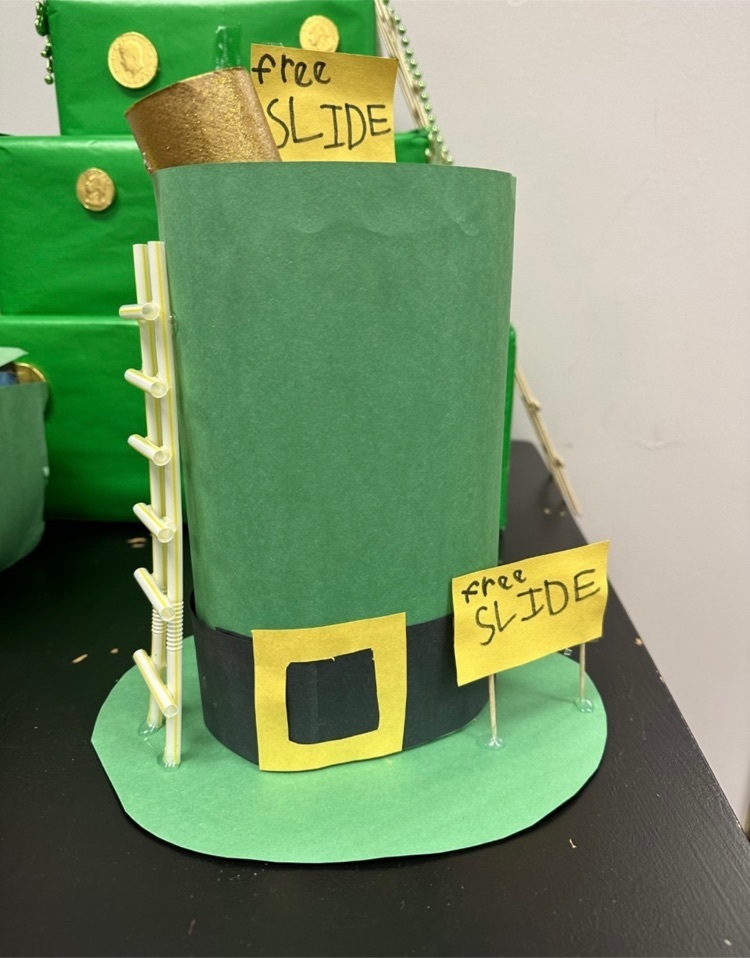 When you have 5 State Championships as a coach for North Marion Girls Basketball, you get a "key to the city" from the Marion County County Commission. Congratulations, Coach Mike Parrish. 🖤🏀🗝️