Happy Thanksgiving from Marion County Schools. 🦃🧡🥧

Blackshere PTO is busy assembling Thanksgiving dinner baskets today. A huge thank you Blackshere students and families who donated the food, Marion County Rescue Squad who donated turkeys, and the PTO who put together six Thanksgiving meals to give away for Thanksgiving. 🦃🥧🧡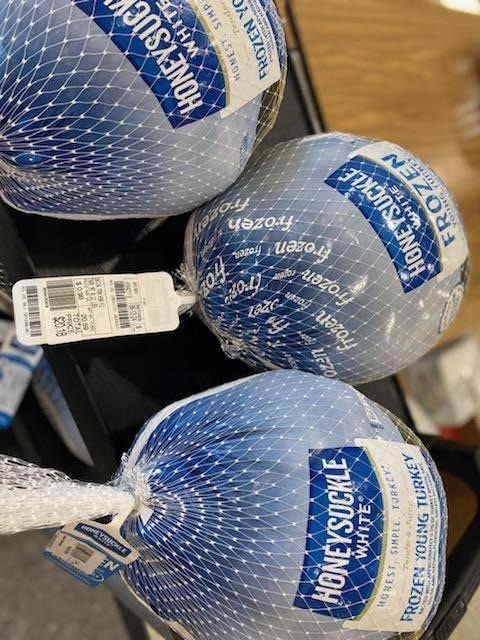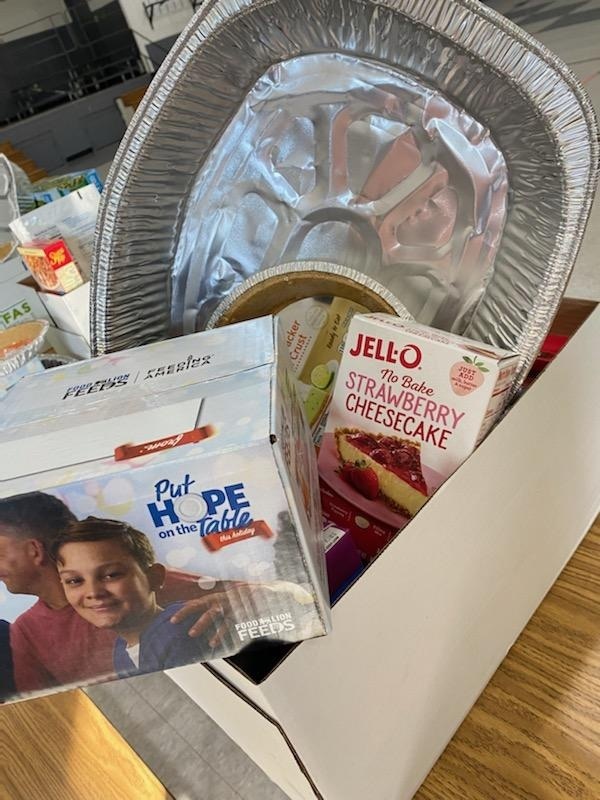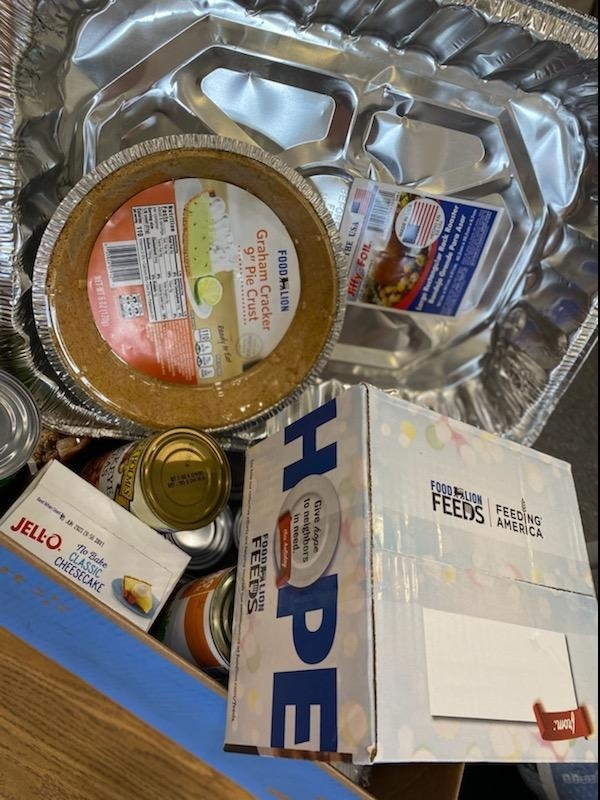 As Marion County Schools rolls into Thanksgiving break this week, November 21-26, 2022, East Park's Title I gave families and students something to continue engagement with a Math Family Night right before break. Keep building and smiling, East Park students and families!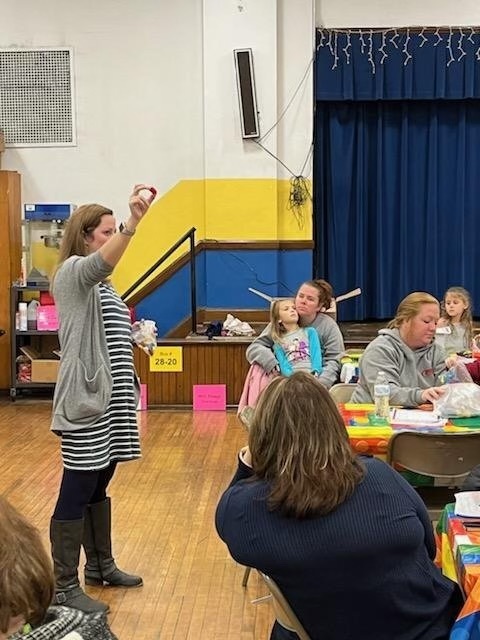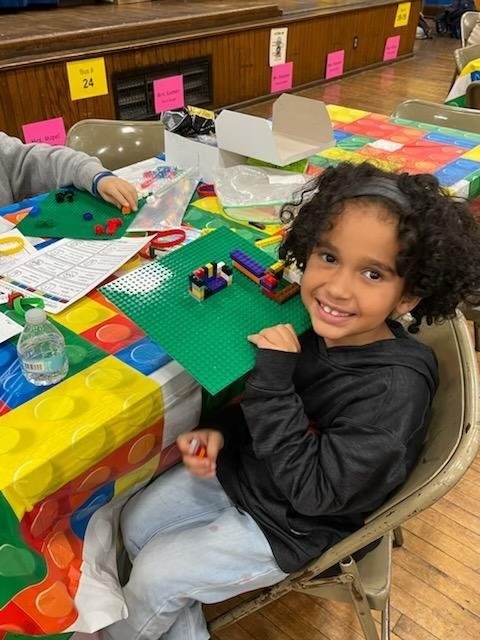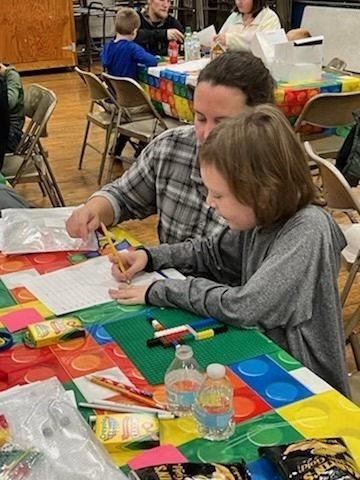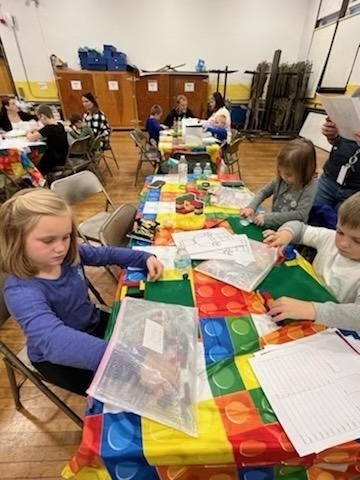 Blackshere's 4th grade students were helping Mrs. Toothman decorate the class tree on a Saturday.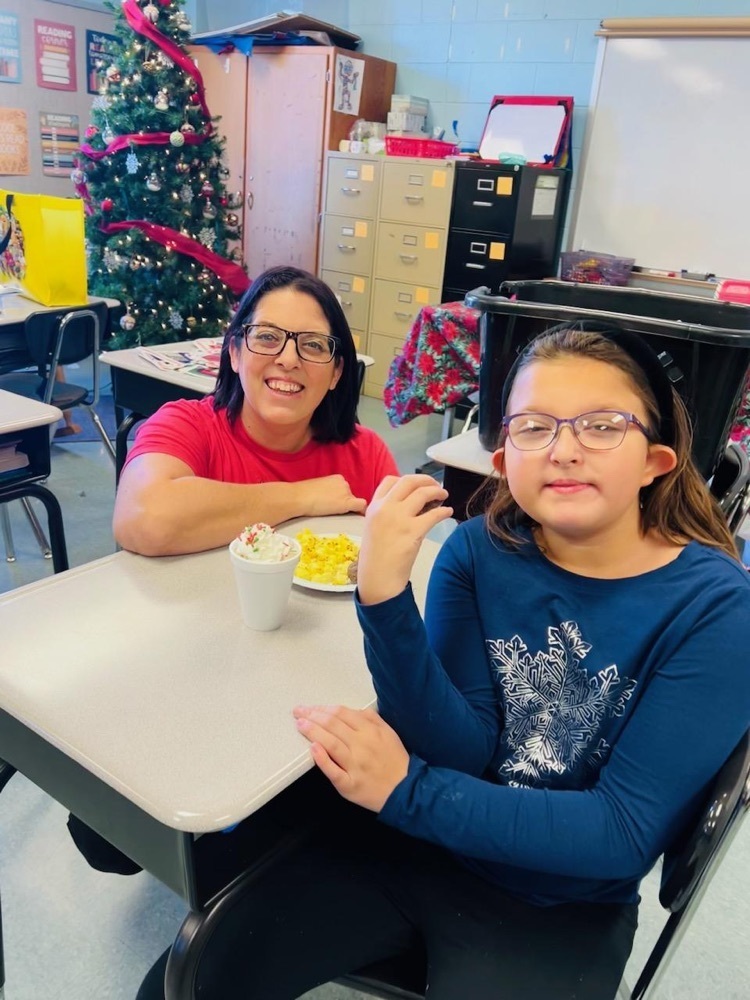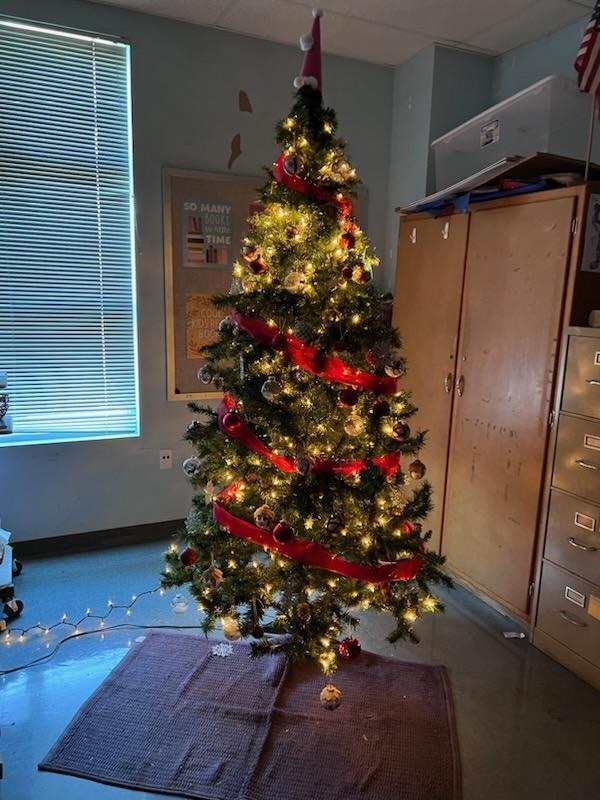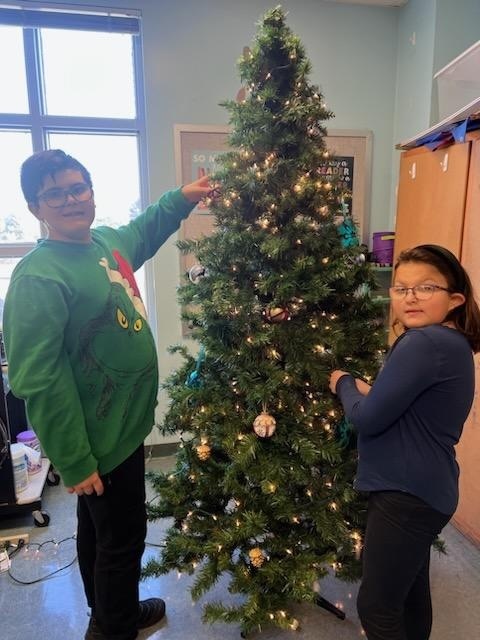 The Environmental Protection Agency representative Beth Henry-Vance visited Fairview Elementary's third grade to investigate the world's water. The students of Teacher Diane Arthur learned about protecting water resources.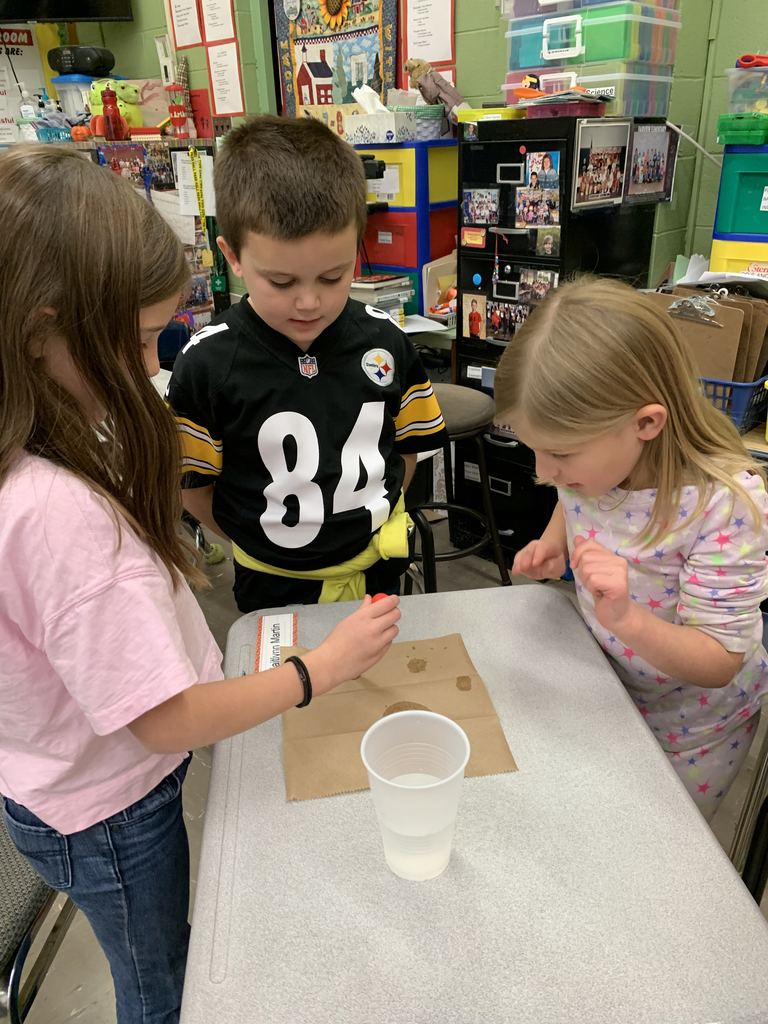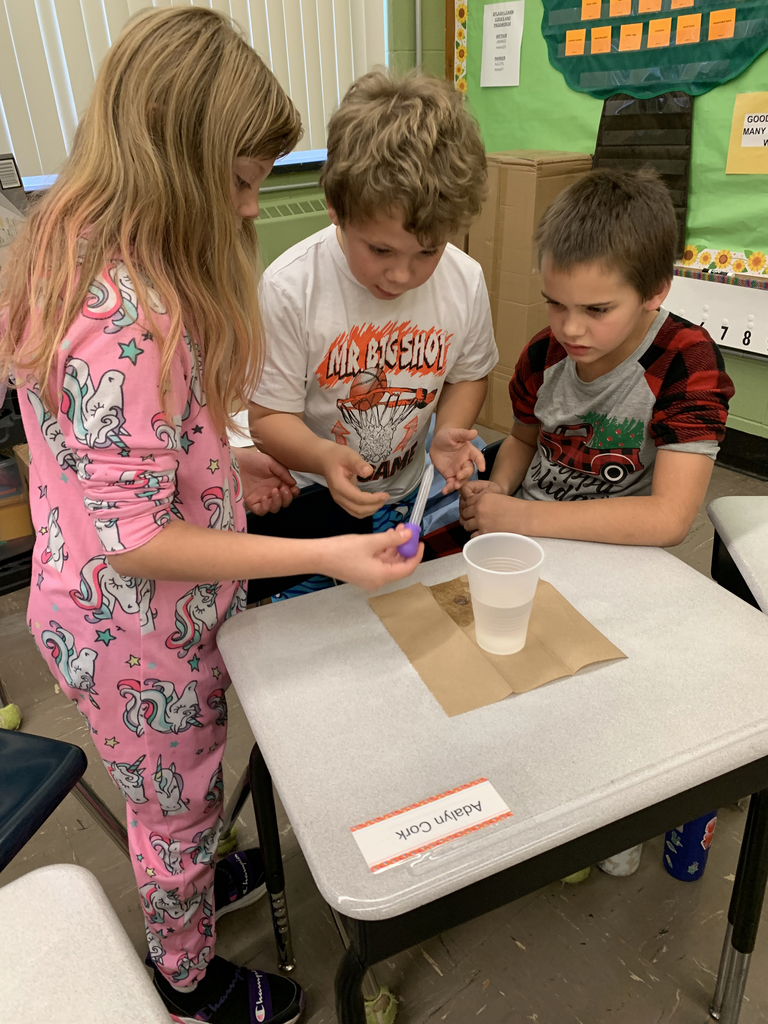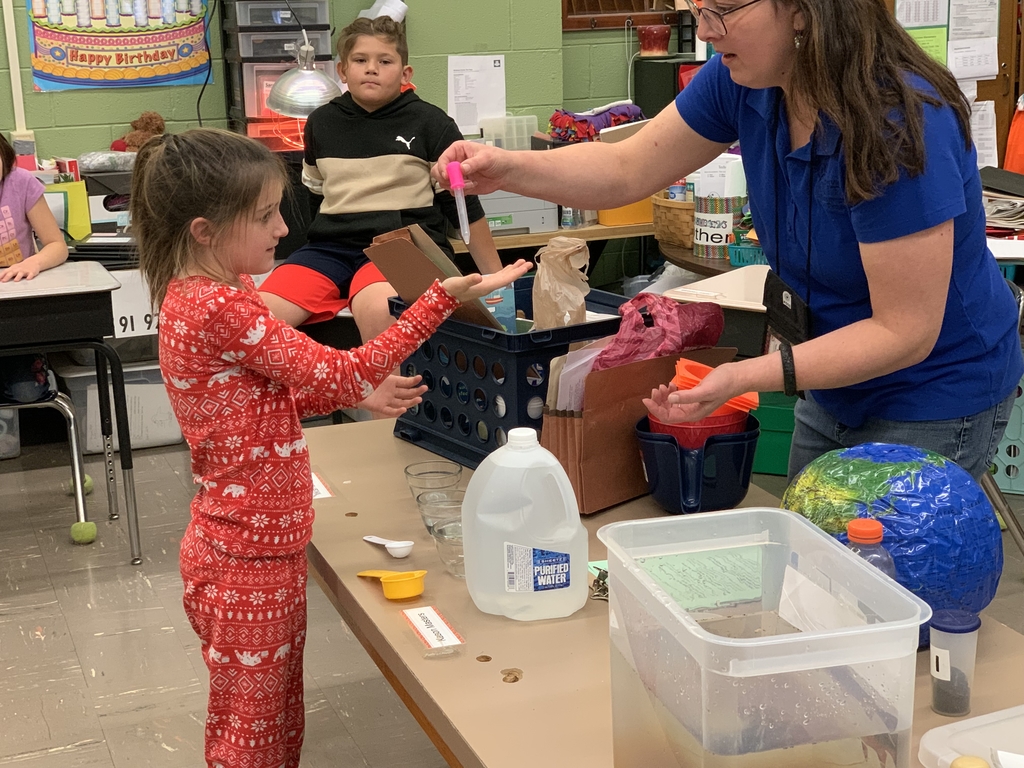 The students at Whitehall celebrate WVU with a tailgate party provided by the hot lunch program.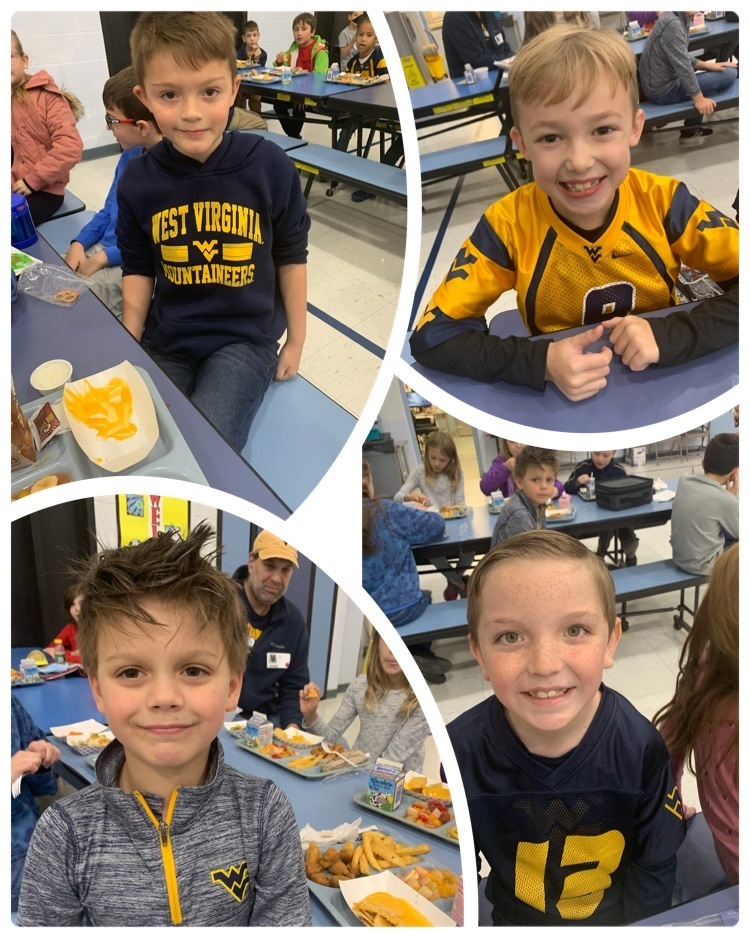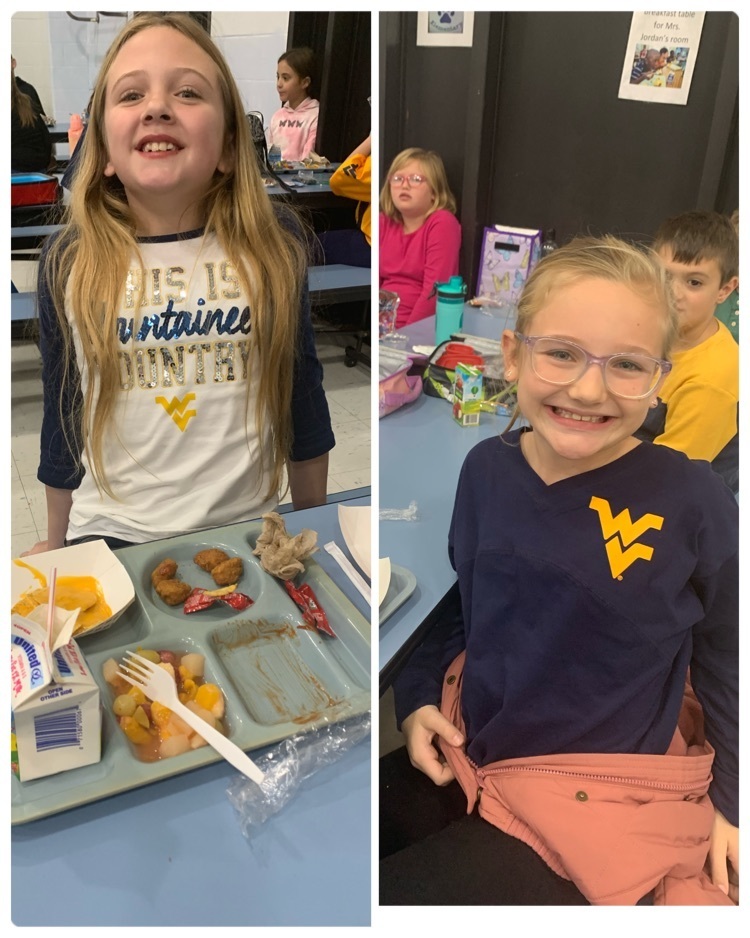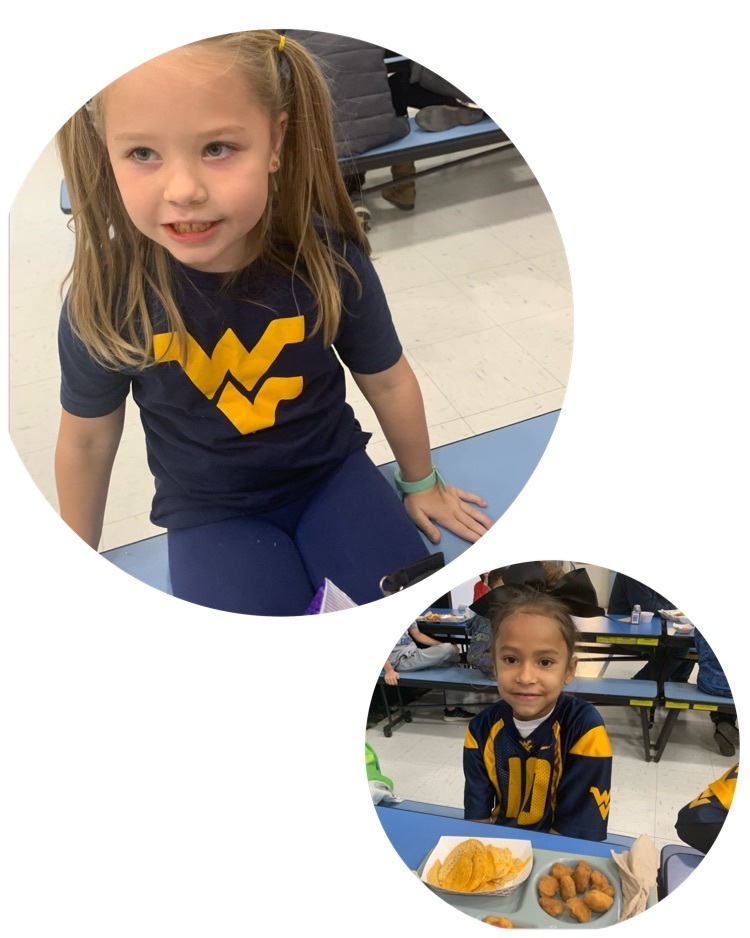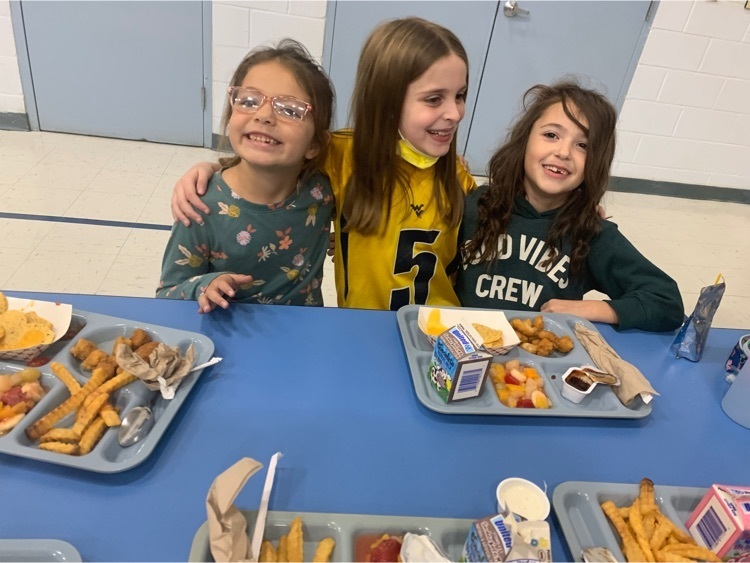 Thank you to North Marion High School students for your $5,074 donation to the Marion County Toy Shop today because "every child deserves a Christmas." 🖤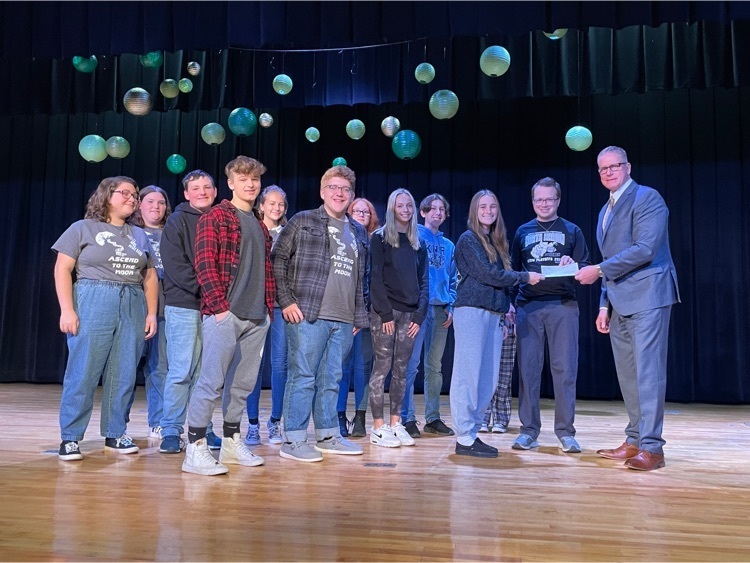 ❄️Blackshere's 1st grade students catching the magic of the first snow during the school day today.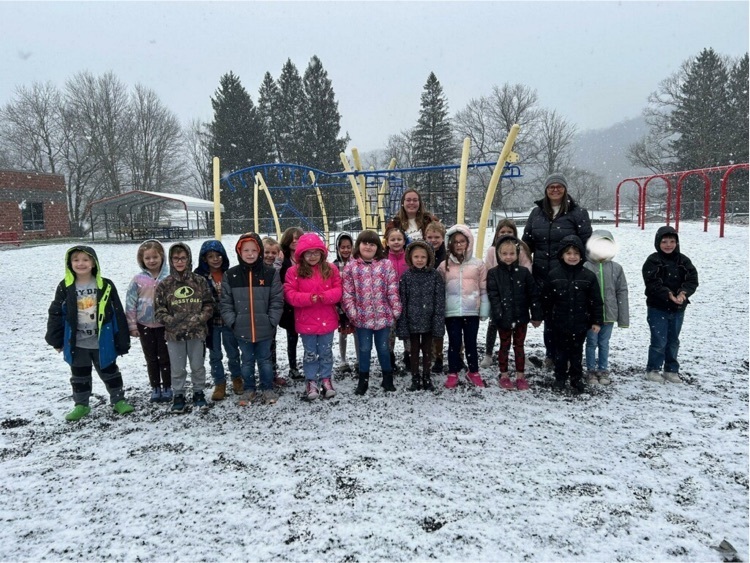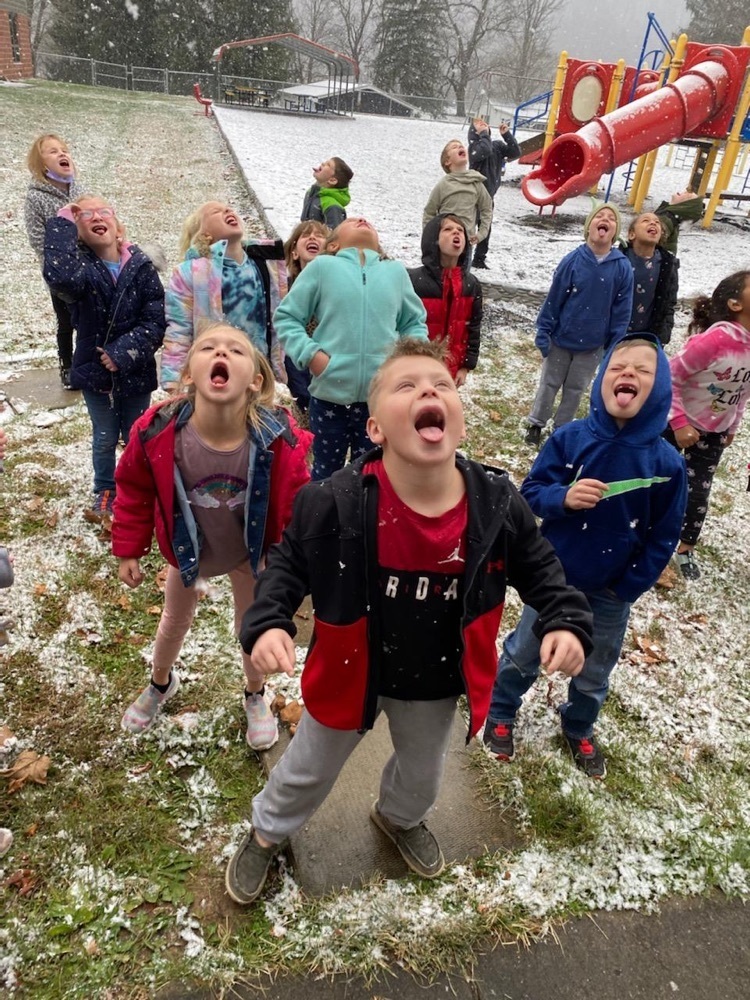 Let's Go....Fairview Elementary attended the Education Day at the WVU Coliseum today to watch Mountaineer women's basketball team play. When you think of the rich history of Marion County graduates who have become the WVU Mountaineer mascot, it's an even more special day.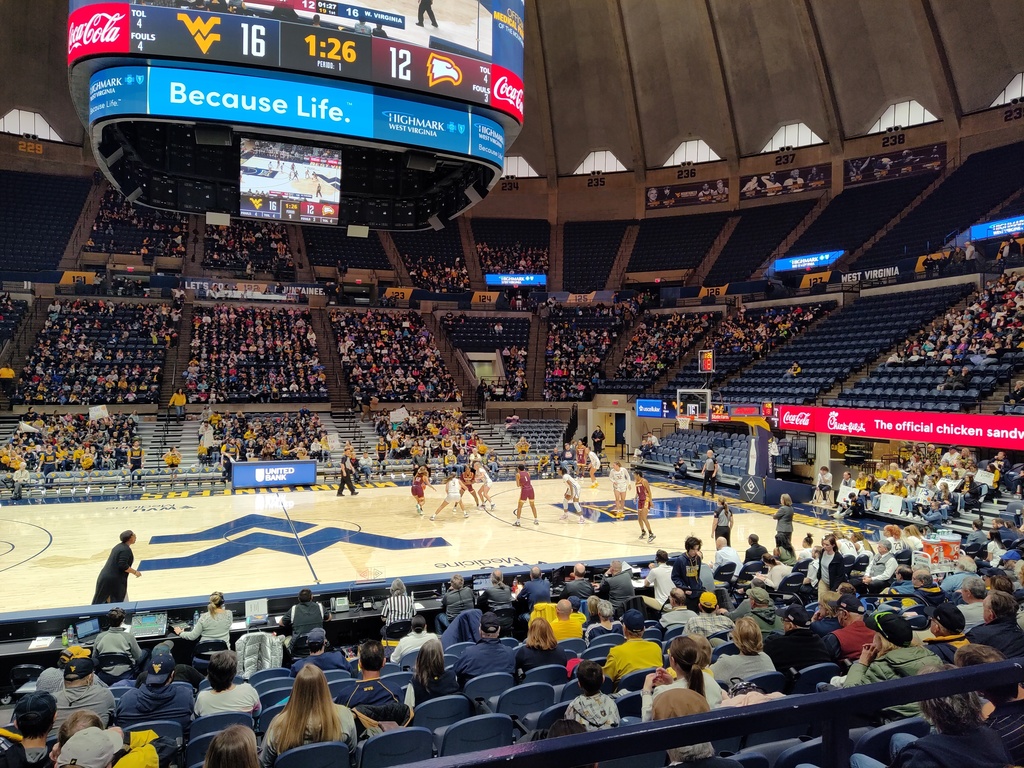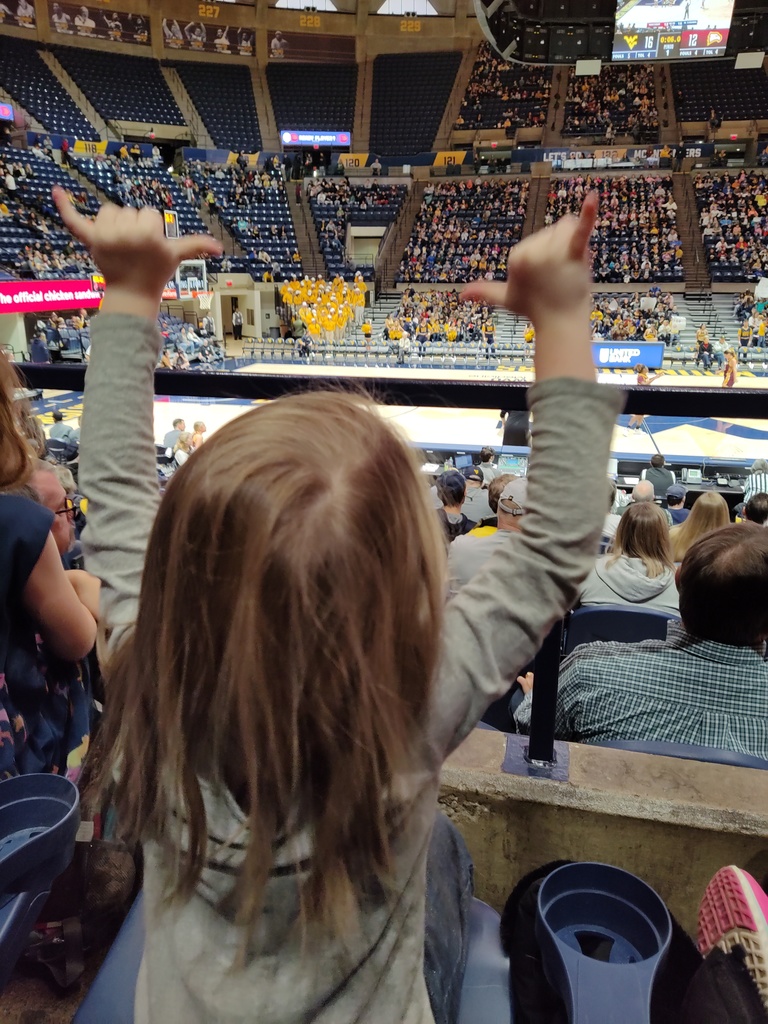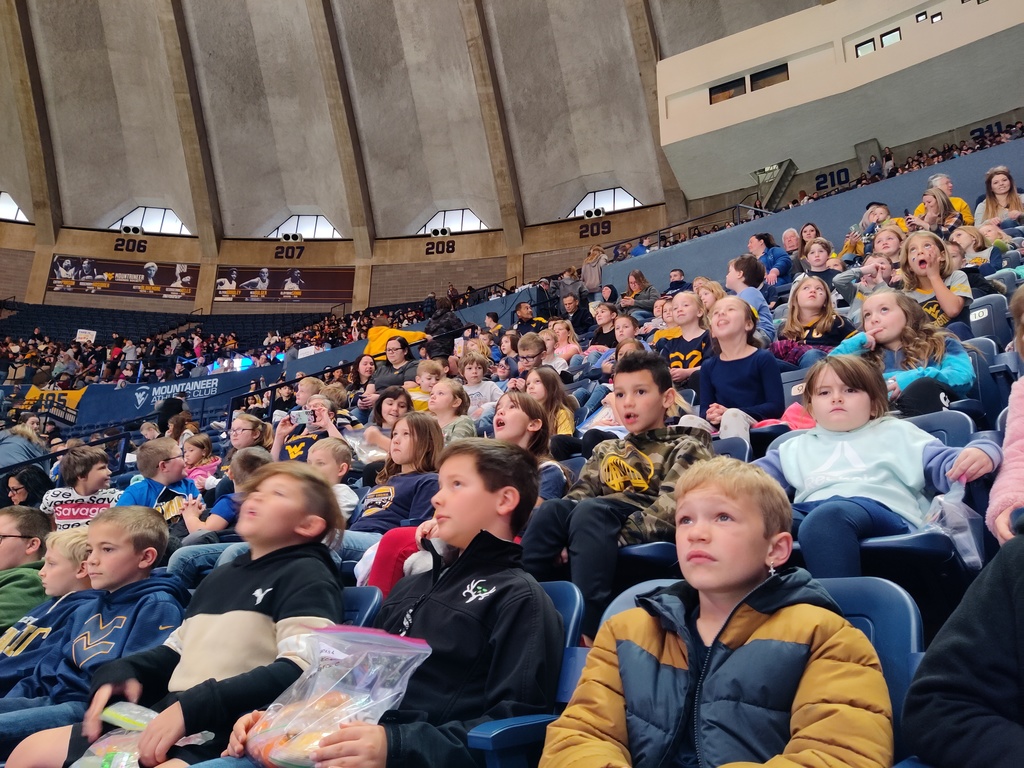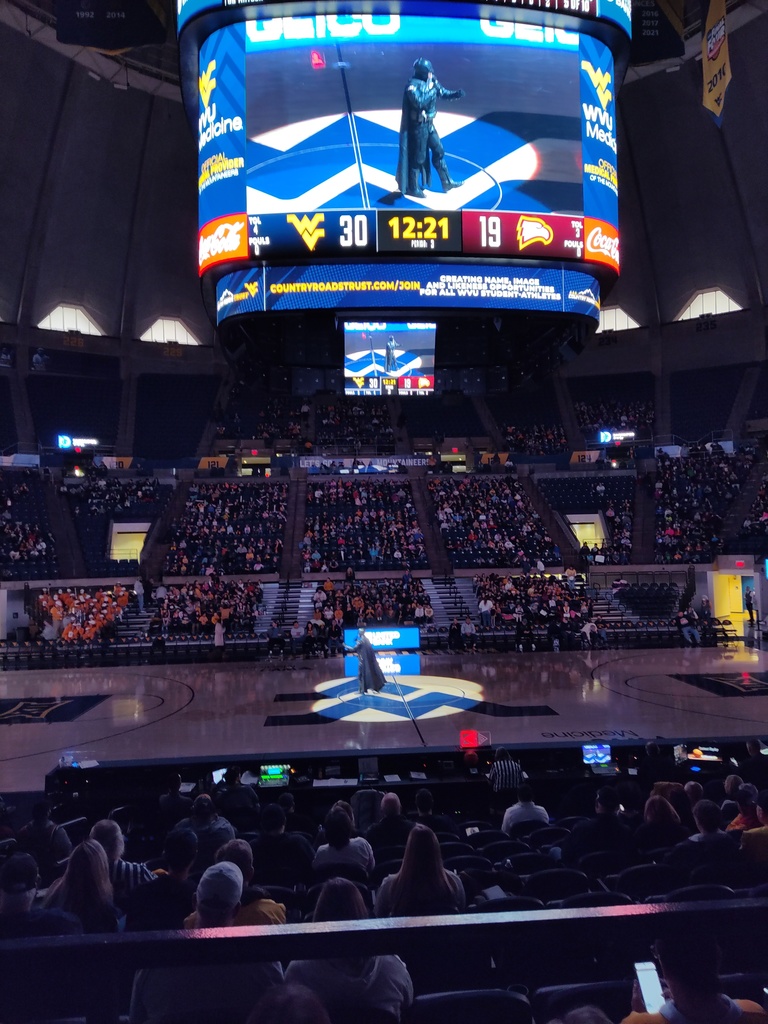 The 21st Century After School Program at East Park Elementary held a special "Friendsgiving" for families and students last night. Thanksgiving break is November 21-25, 2022 in Marion County Schools.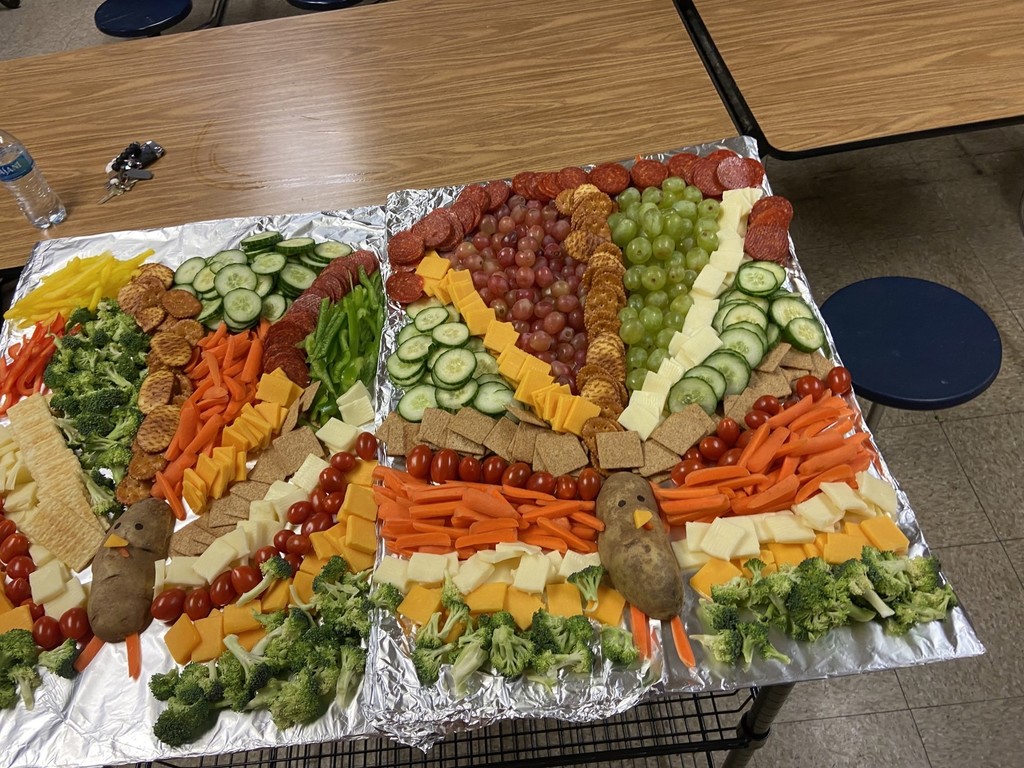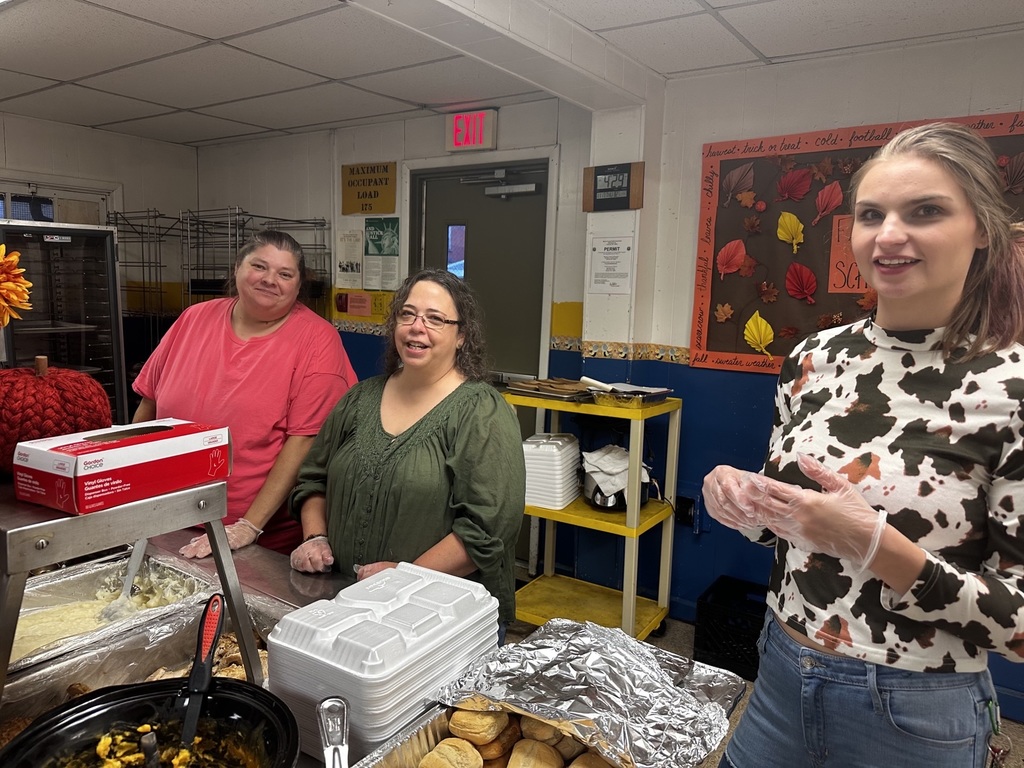 It's Pioneer Day at Pleasant Valley Elementary today as students rotate through classrooms to learn of WV's musicians, folk tales, animals, weaving, regions, dancing, food, history, trivia and more. 💙⭐️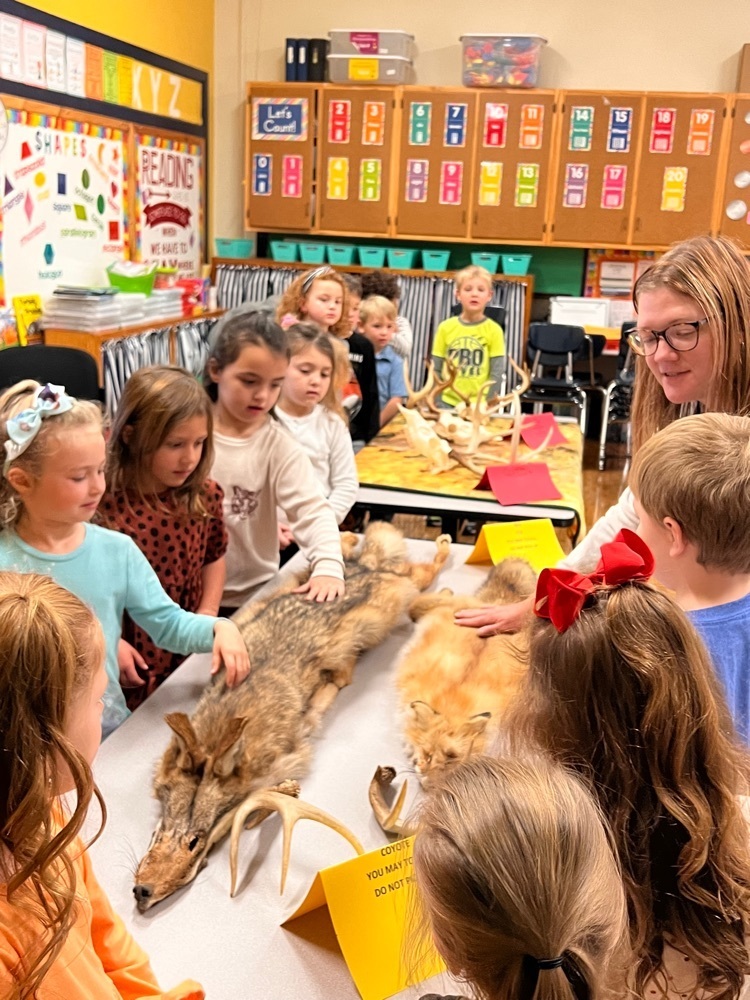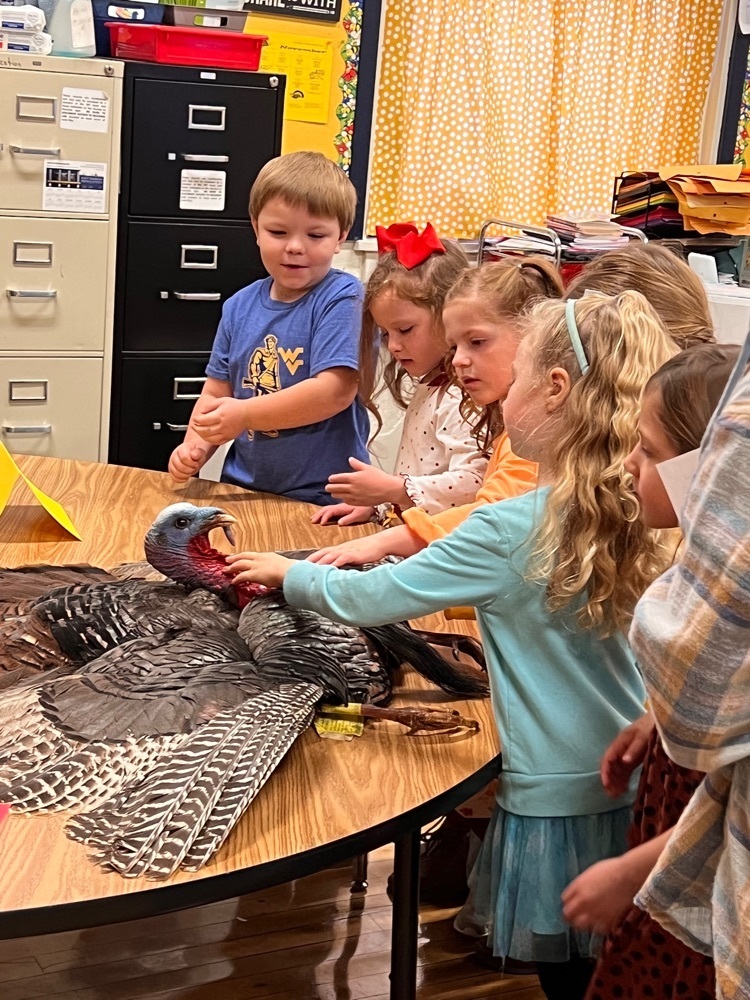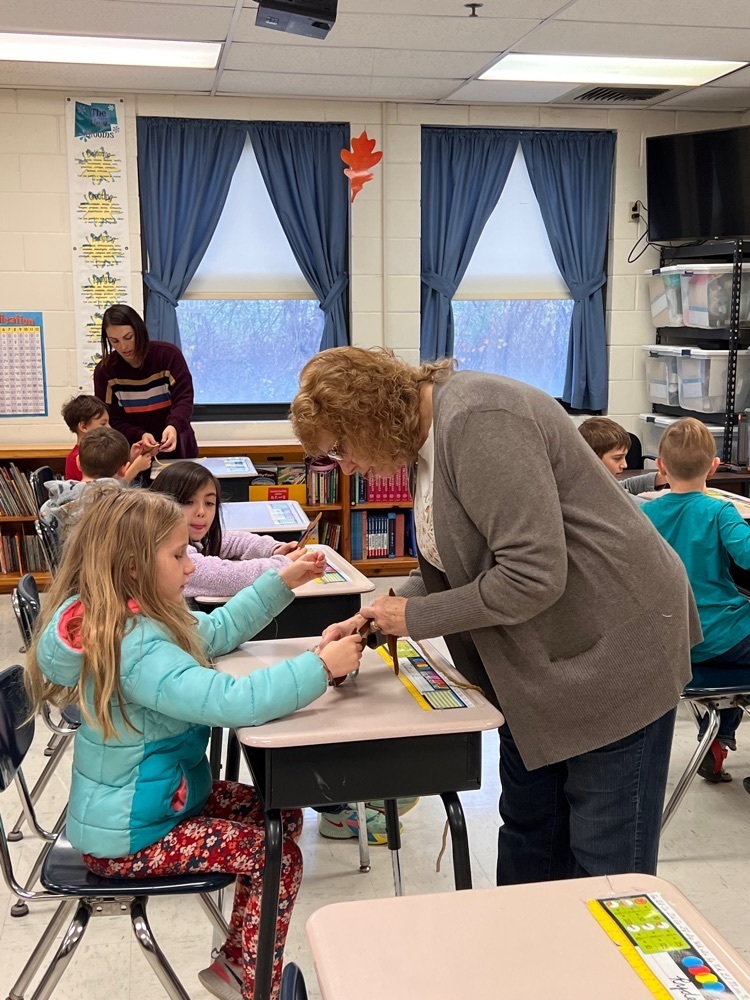 Congratulations to MCTC culinary and aviation students, who are 1 of only 9 student teams in the State selected to compete in Operation Christmas Crumble at James Rumsey Technical Institute next month. You will represent the best of Marion County Schools in the competition. 🍪🤖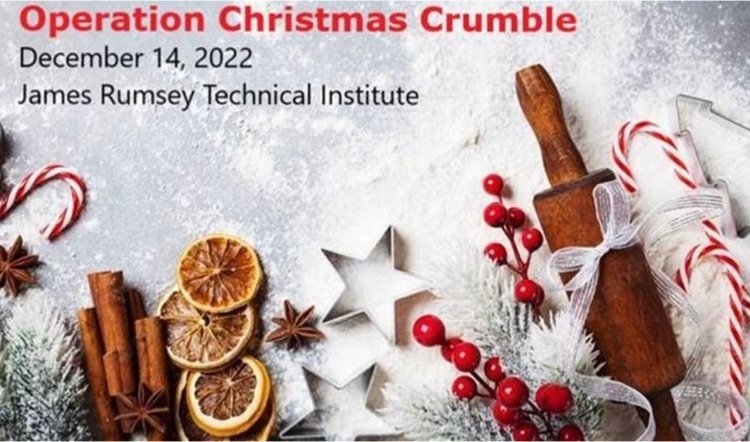 How many turkeys do you spy? East Fairmont Pre-K students are getting ready for Thanksgiving Break in Marion County Schools, November 21-25, 2022.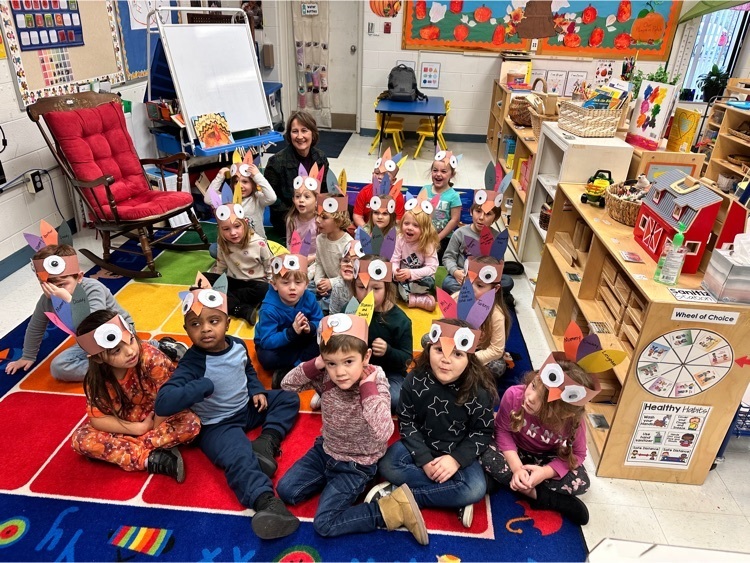 Marion County Schools middle school students were represented tonight at the Student Summit with Superintendent Dr. Hage. Special thanks to EFMS students Kaeden Barr and Kasey Rogers for facilitating and Board President Costello and Vice President Dragich for sitting in.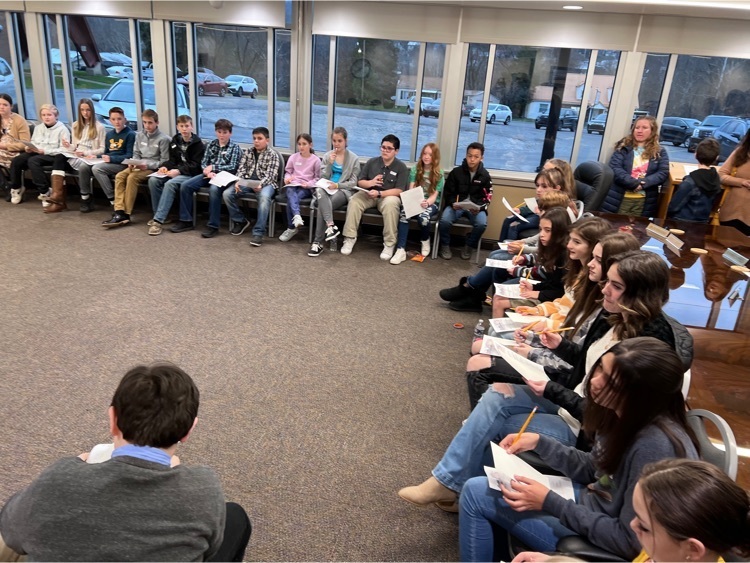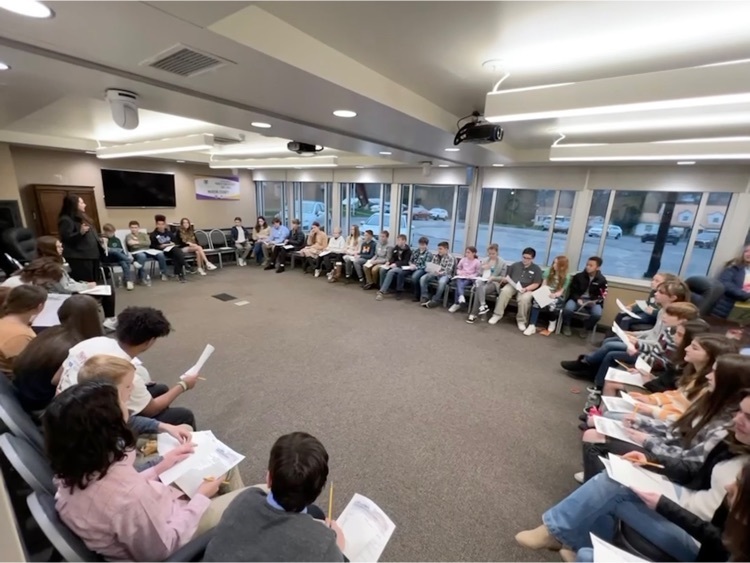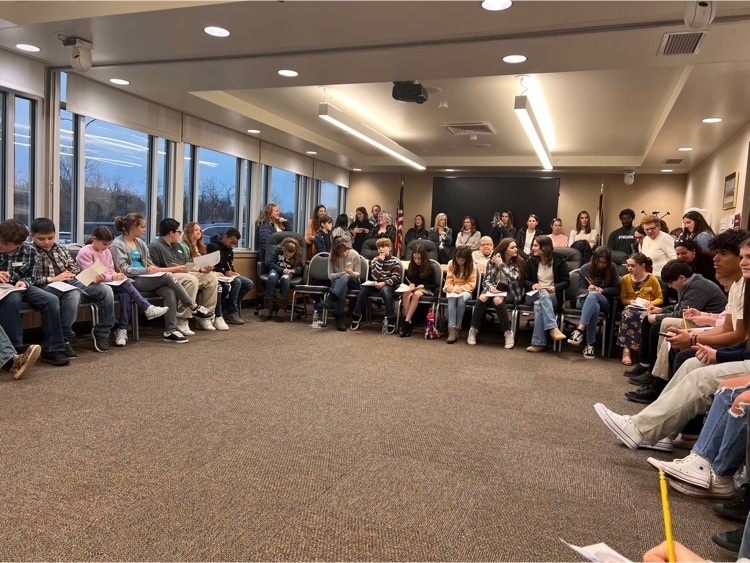 A parade of Thanksgiving as the Kindergarten class of Ms. Hostutler at Jayenne had a Thanksgiving parade today after reading "Balloons over Broadway" and learning about the history of the Macy's Thanksgiving parade.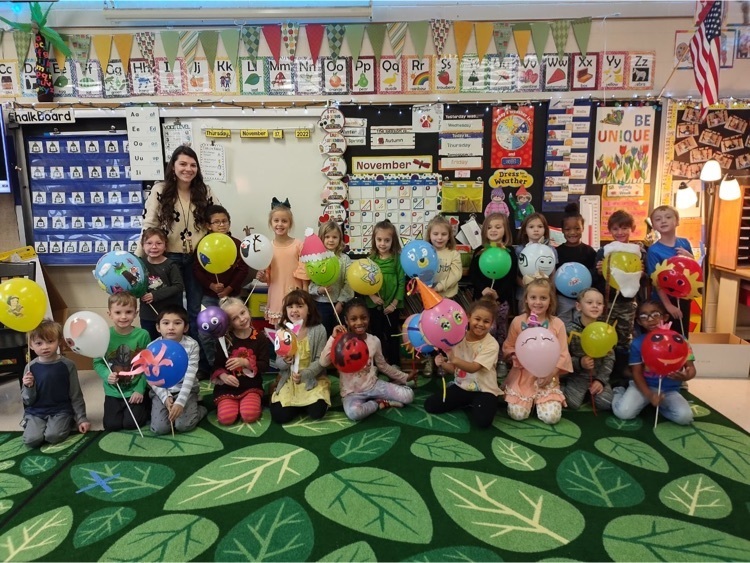 Nearly 100 coats were donated to Marion County Schools by Knights of Columbus Coat Drive today. County office sorted and bagged coats to give to each of our schools prior to Thanksgiving break. If your child is in need of a winter coat, please contact your school's principal.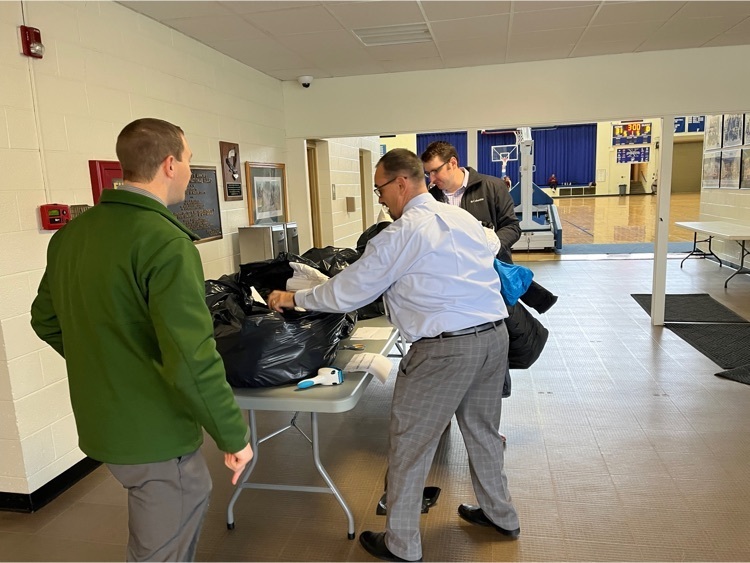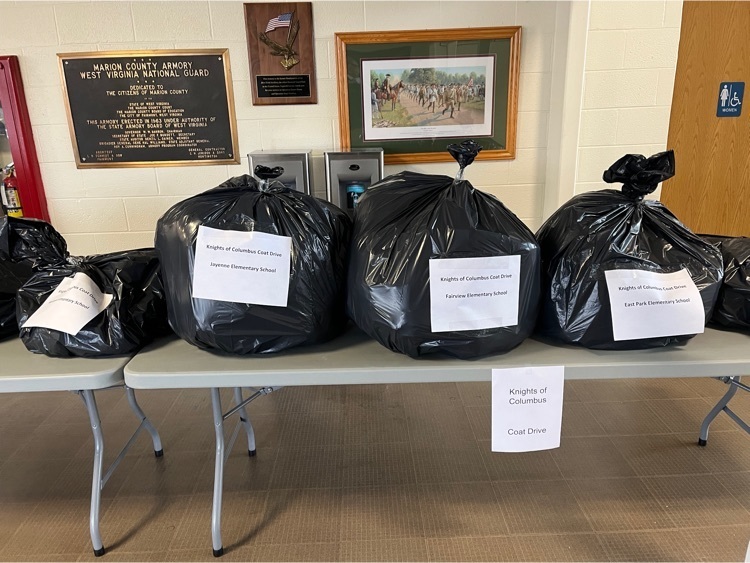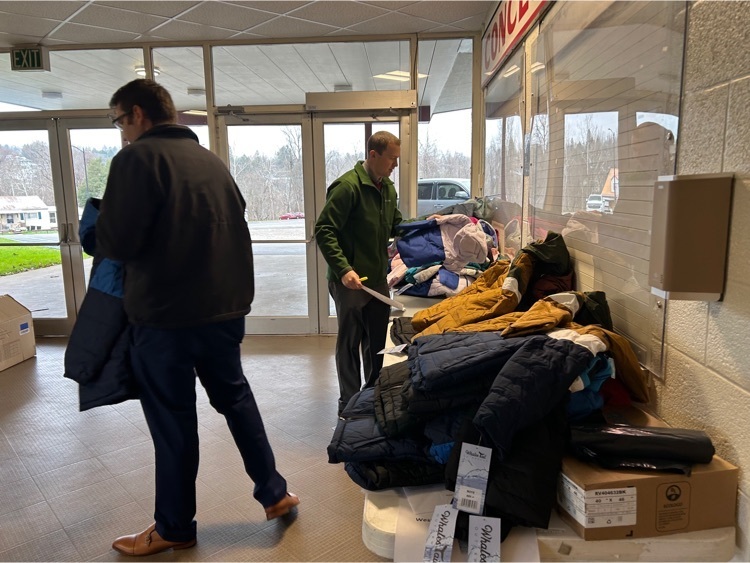 Bells and ribbon and student engagement in creating art projects for the holiday season at Barnes Learning Center today with Teacher Ms. Robb.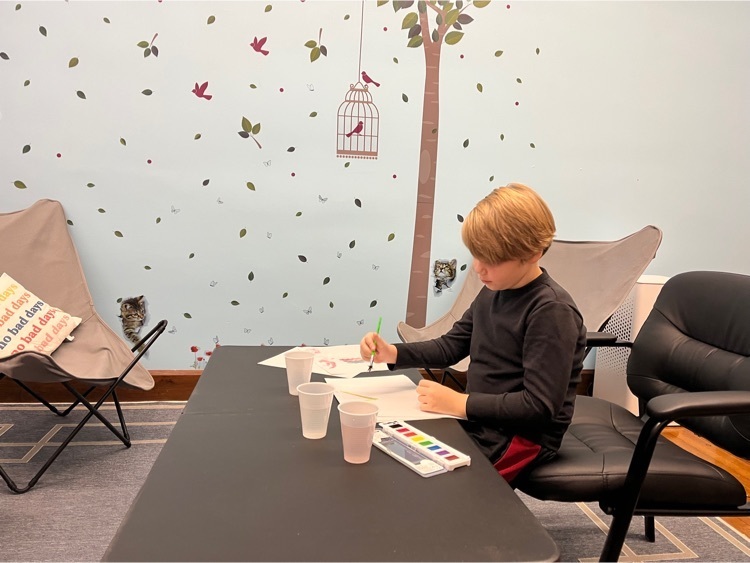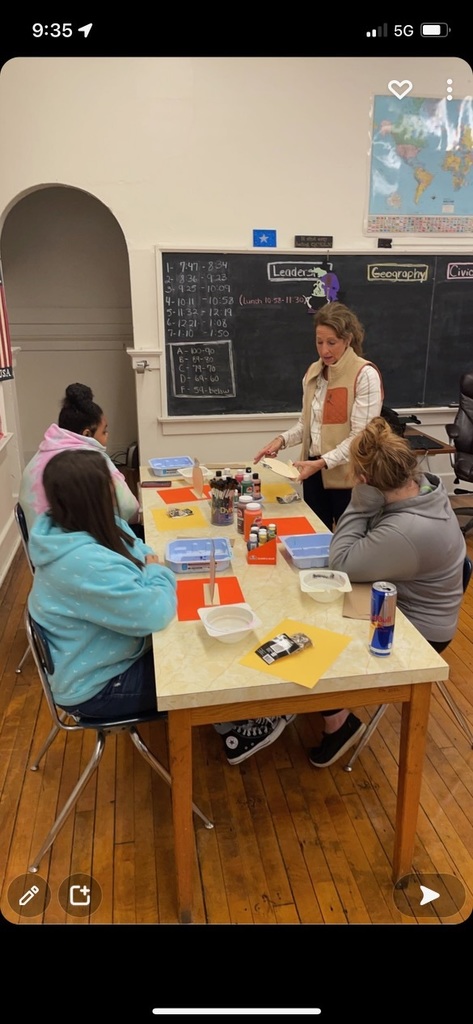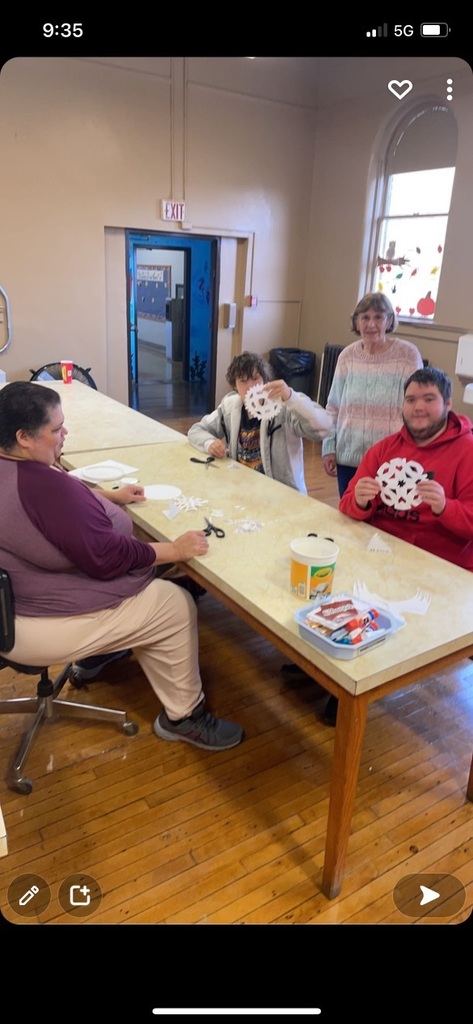 East Fairmont High School attend FSU "Day on Campus!" Ms.Pinn, 11th and 12th grade Counselor, took over 40 students to "Tour and Explore" the programs of study at the college. Graduation Coach Mrs. Buffey was invited to assist with chaperoning.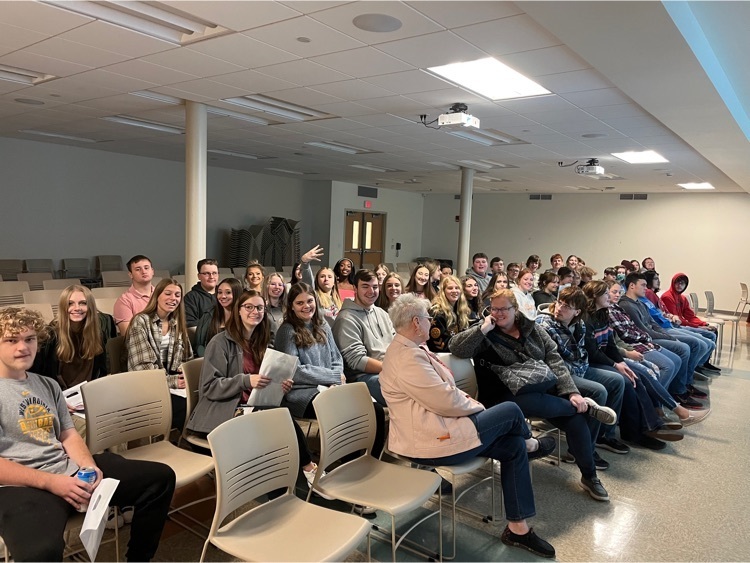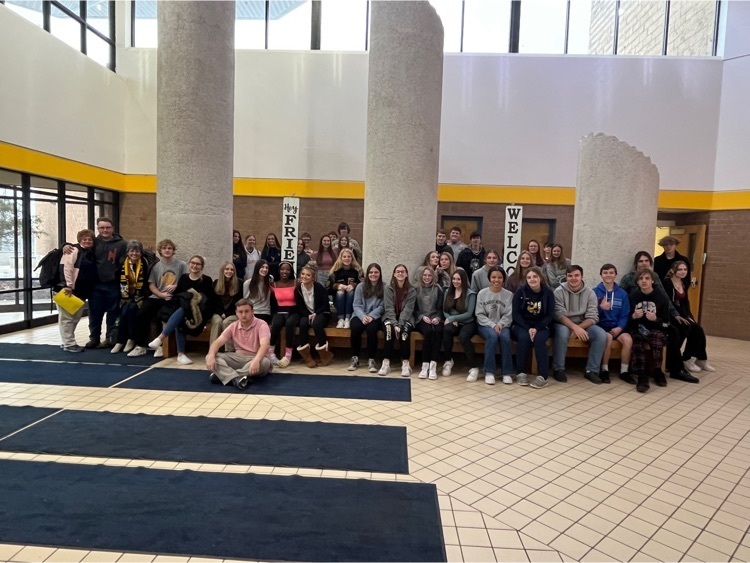 Attendance Matters and the Barrackville Herd is setting the pace with "Attendance Wars." Today is the first day that all students in grades 1-8 received a reward for 3 or fewer absences.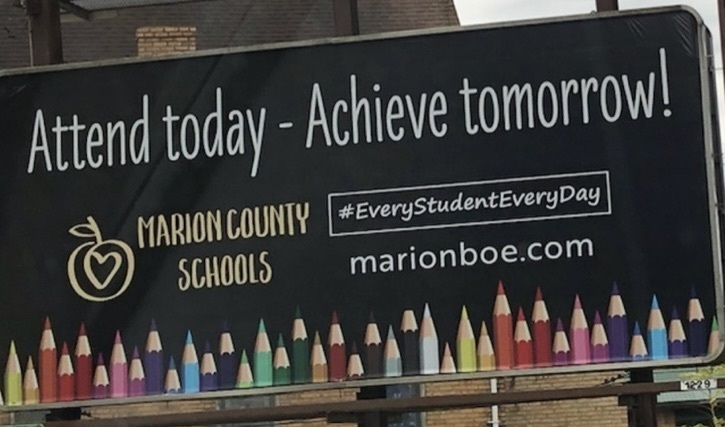 Watson families give thanks for the community support from the Church of the Later Day Saints