Hot! Hot! Hot! Fairview Elementary was boiling over with learning today as students talked about "expanding" and "contracting" in science experiments, the letter "H," Constitution Day, and word problems.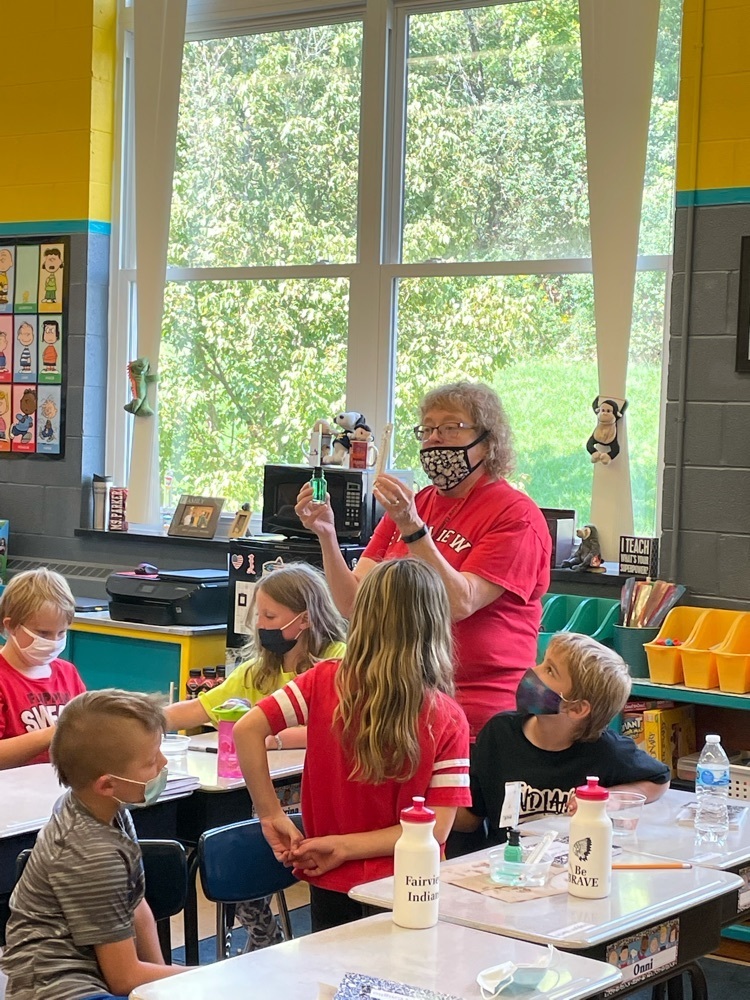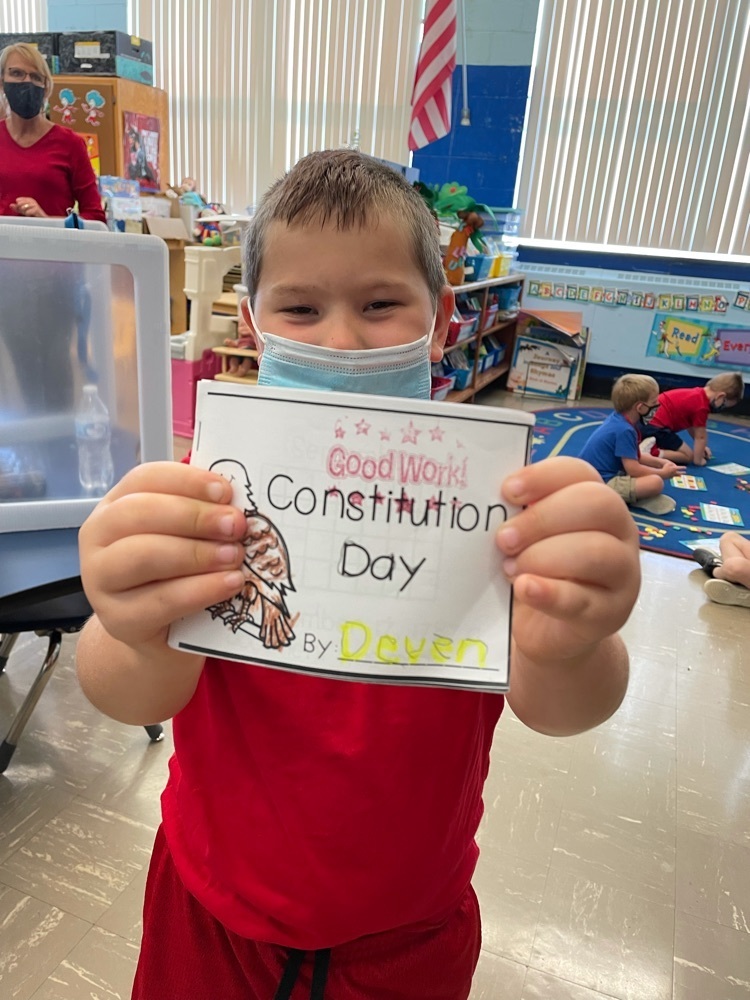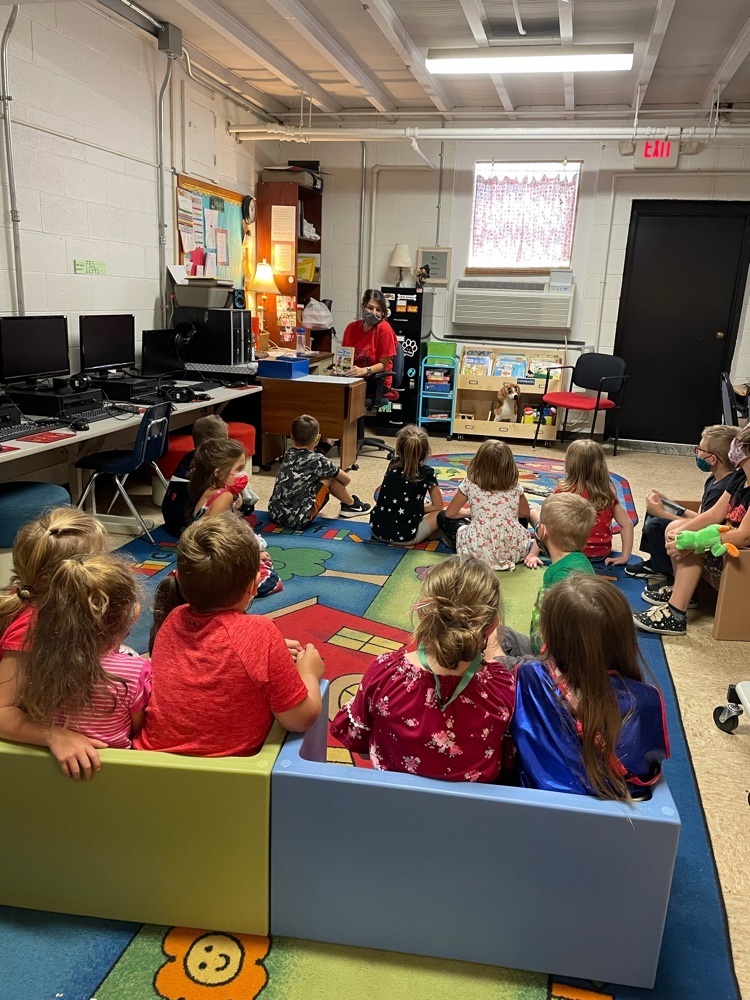 The Gators of Mannington Middle are chomping away at Learning on this sunny Friday as they learn writing strategies (RACE), Dewey Decimal system, slope, ancient civilizations, a live if reading and art, and seeing themselves as scientists! #MCSgetbackinthegame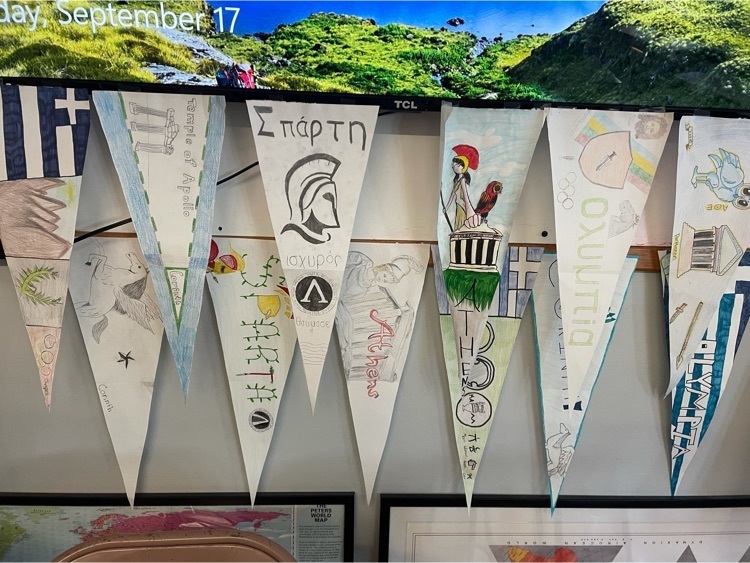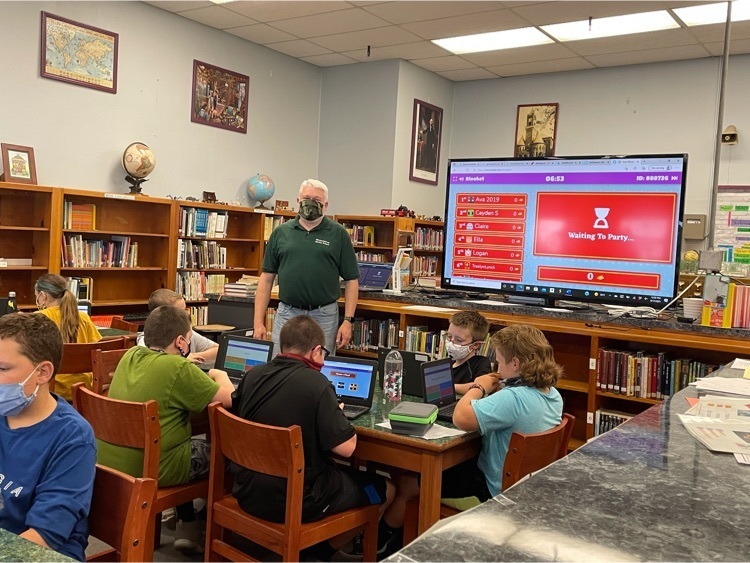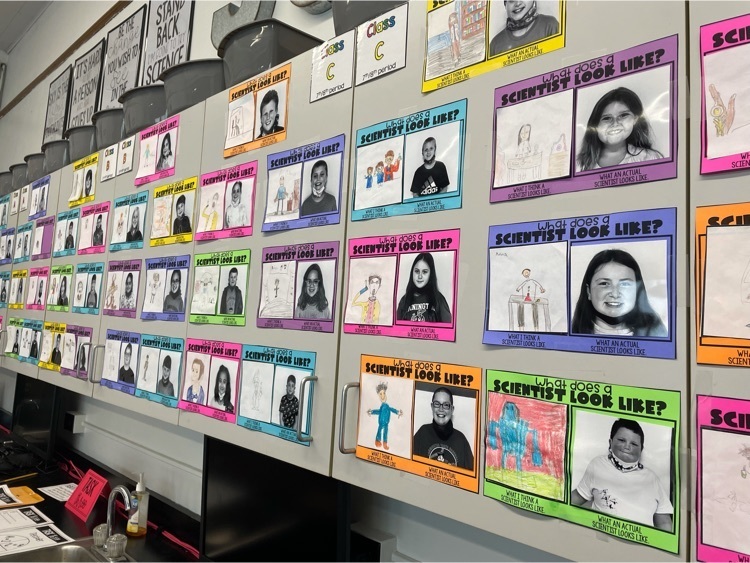 Oh so good! The MCS cooks were serving up smiles and amazing lasagna for the Barrackville Bisons today.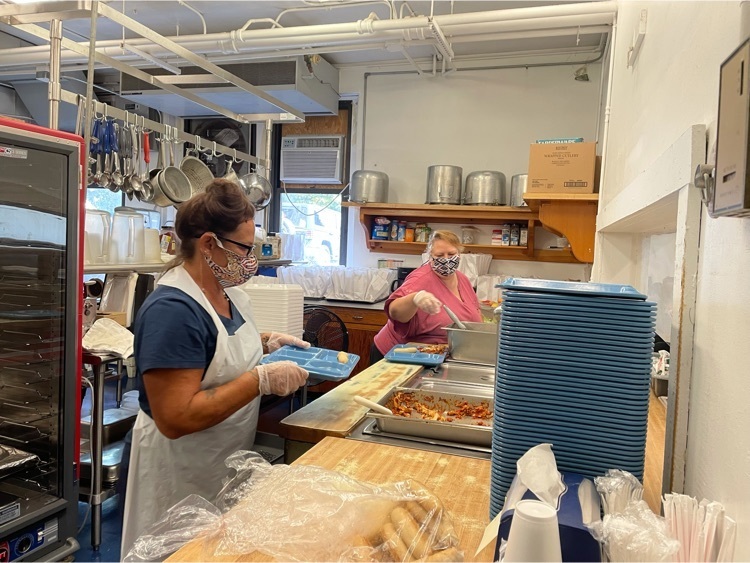 Fairmont State University's President Dr. Martin hosted a reception to welcome MCS's Superintendent Dr. Donna Hage and celebrate a history of strong collaborations as well as future opportunities in aviation, nursing, criminal justice, education, arts, forensics, architecture.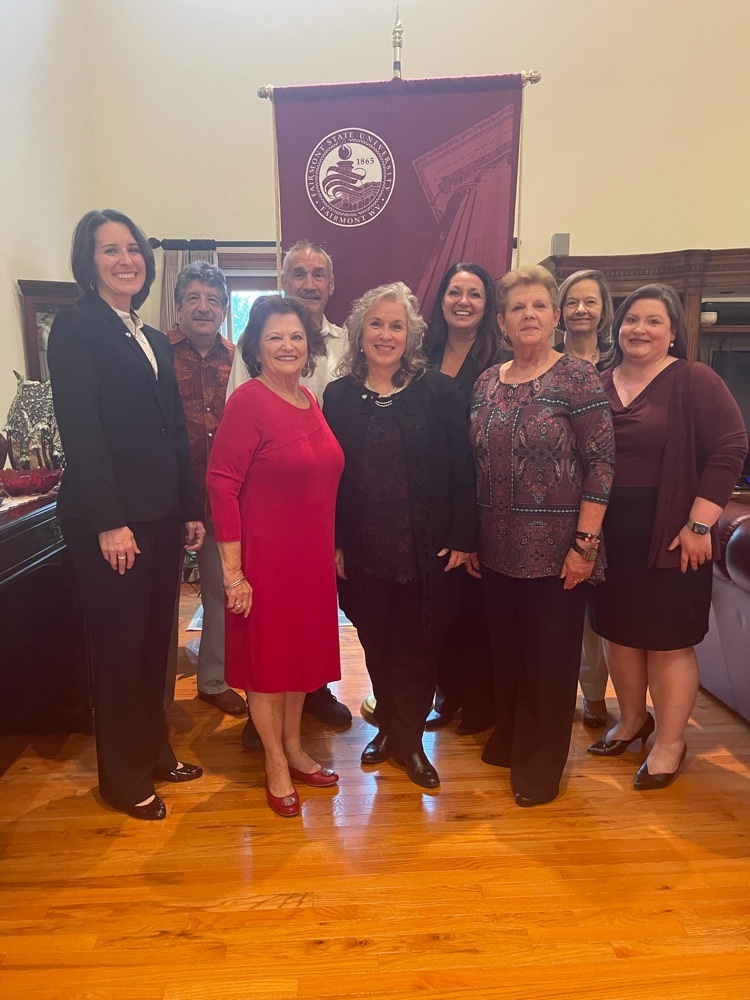 The Barrickville Bison herd has a mighty approach to learning today with instruction on compound sentences, building math fluency, reading groups, word development, art, and positive behavior supports at the elementary and middle school. #MCSgetbackinthegame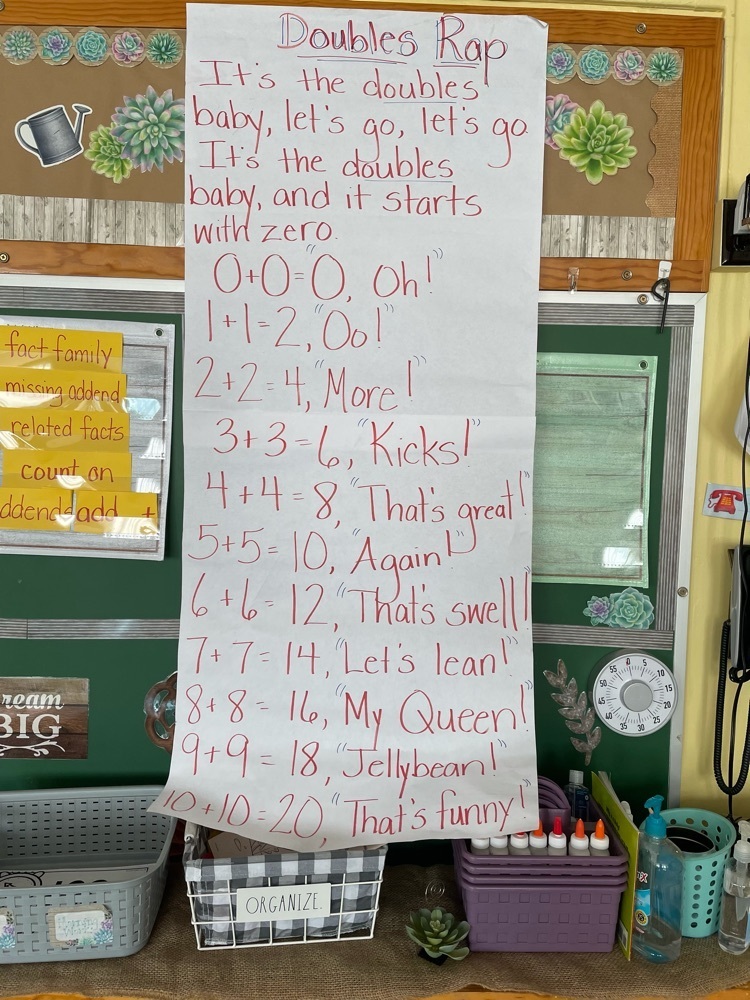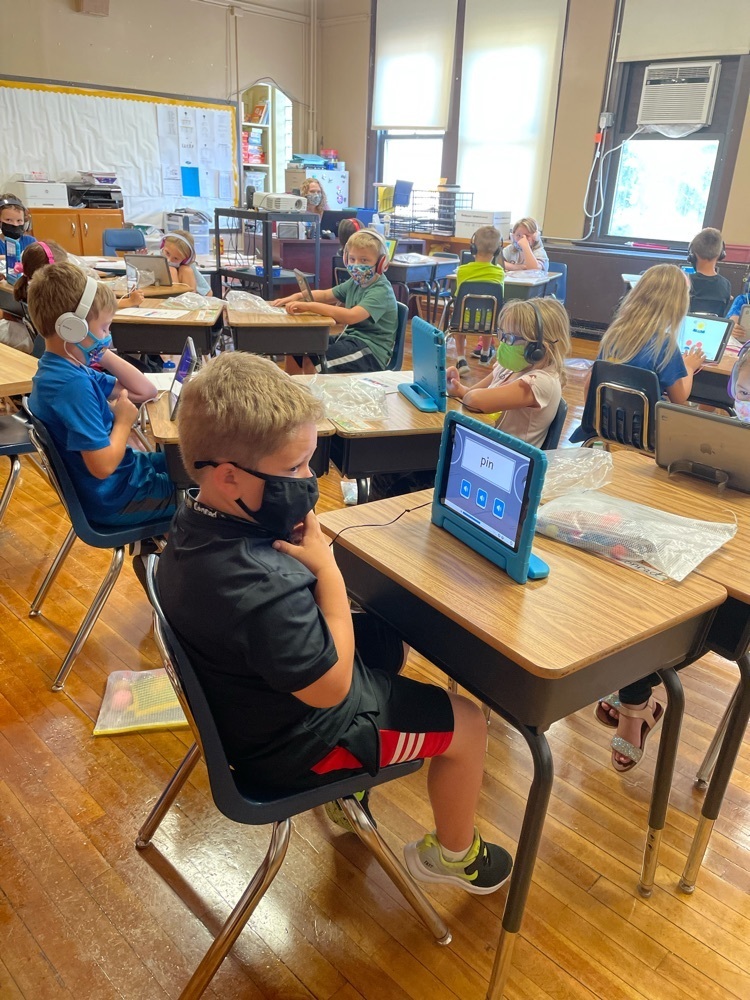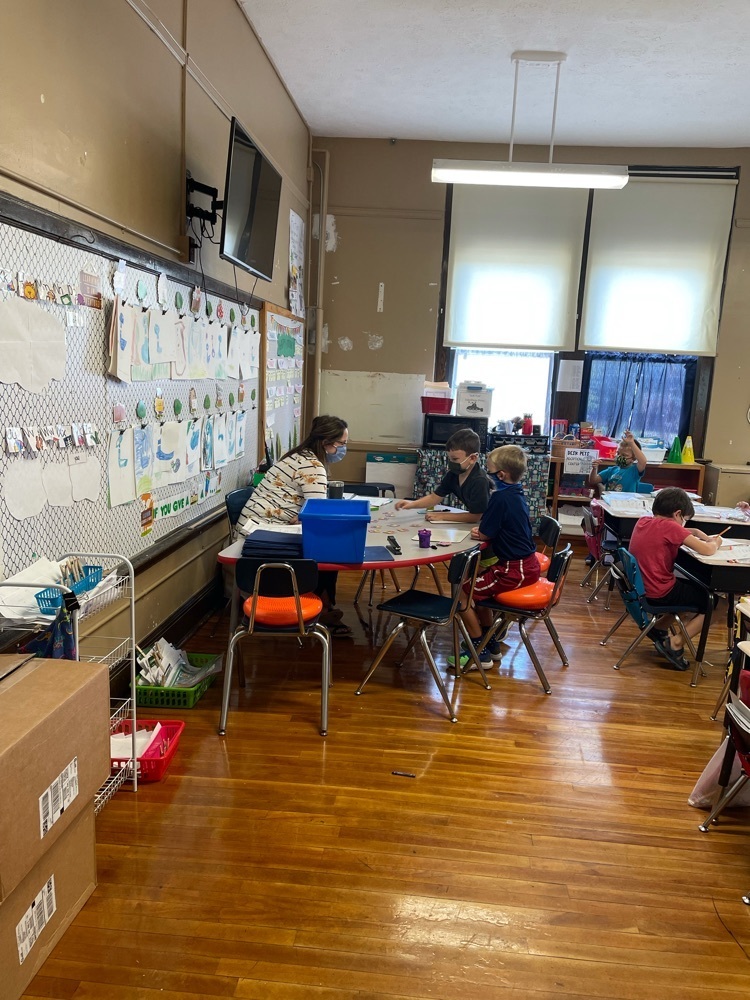 Today's number is 17 for the 17th day of school! Place value, the sound "d," sight words, author's purpose - Pick a room at Whitehall Elementary and learning is fun and visual!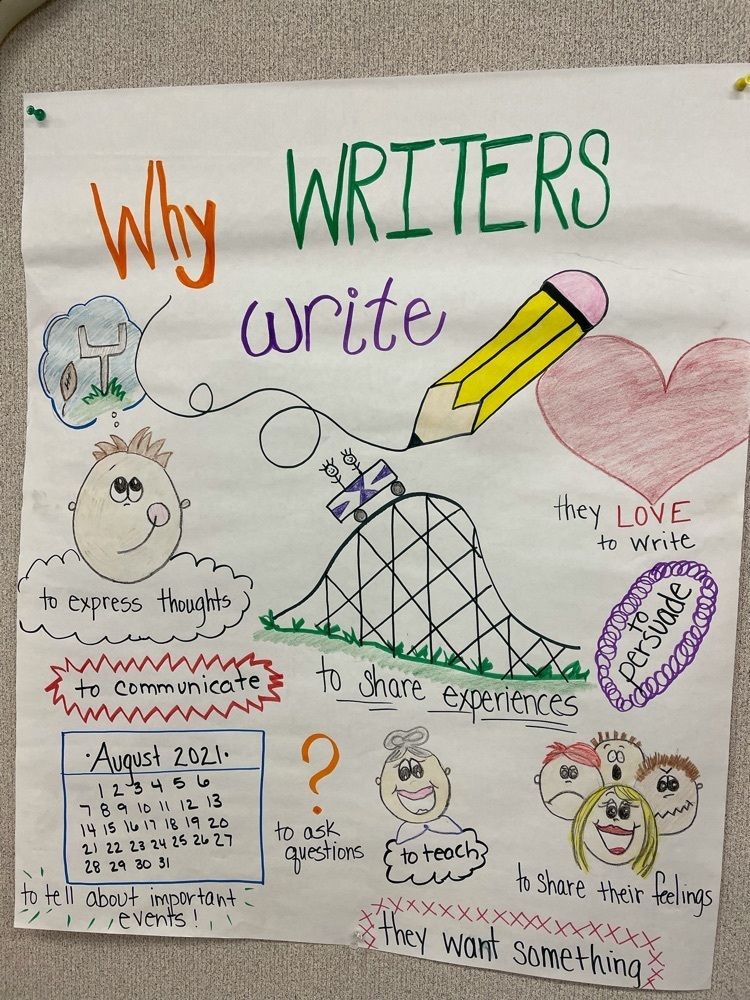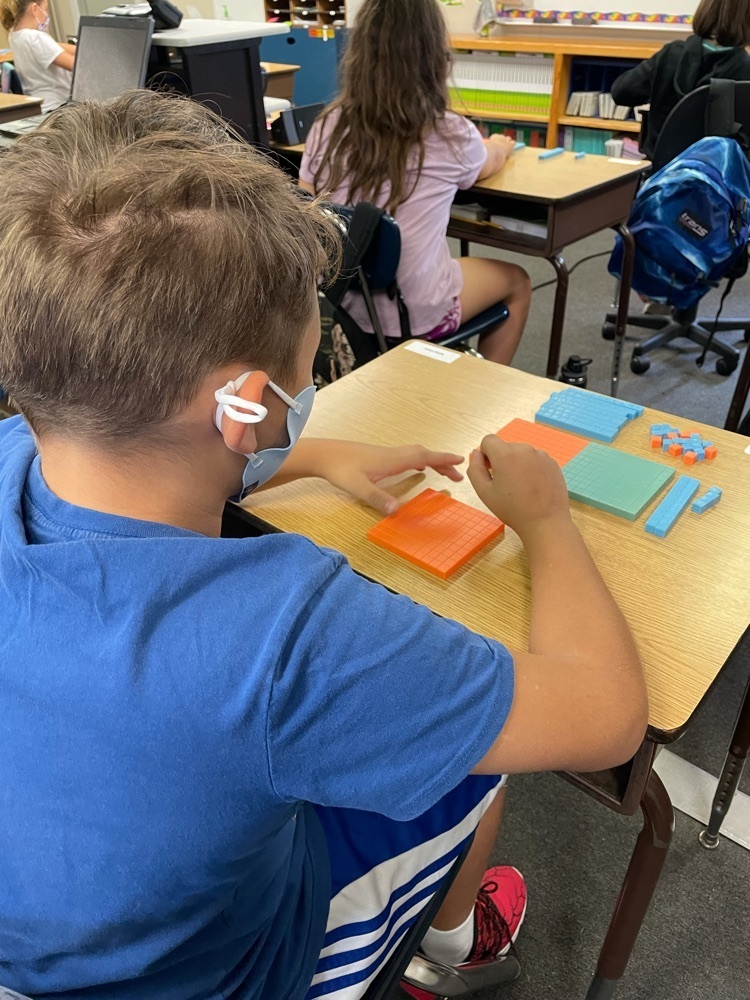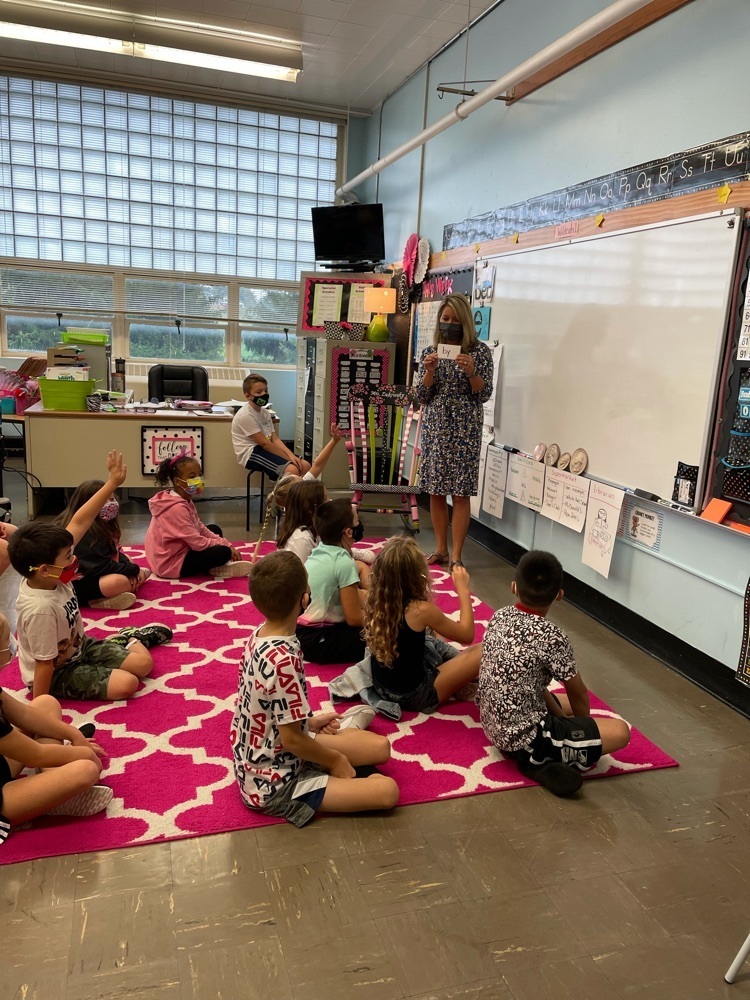 Bus Operator Doug Wyatt reviews back up cameras, sanitation procedures, and mask protocols before he begins his evening run. #MCSgetbackinthegame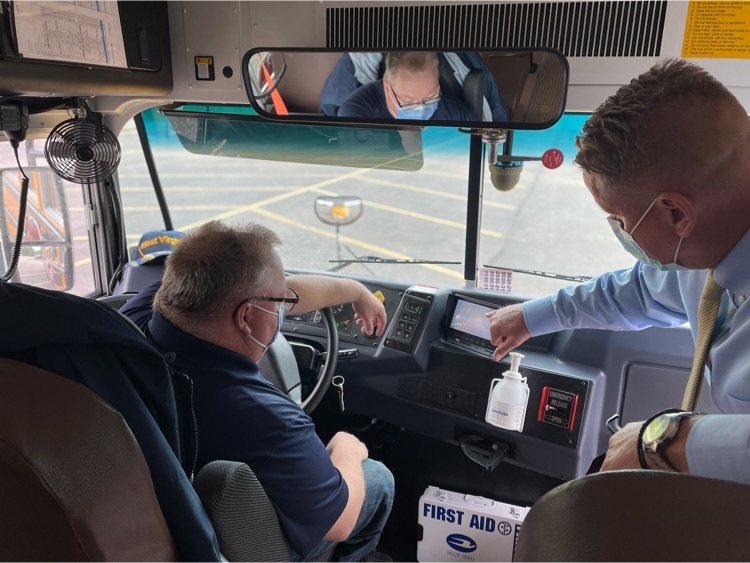 Marion County Parks and Recreation updated the MC Board of Education on projects throughout the county and in our schools made possible through a collaboration with MCS. Plans for a future MCPR paving project at Mary Lou Retton Park were also discussed today with the BOE.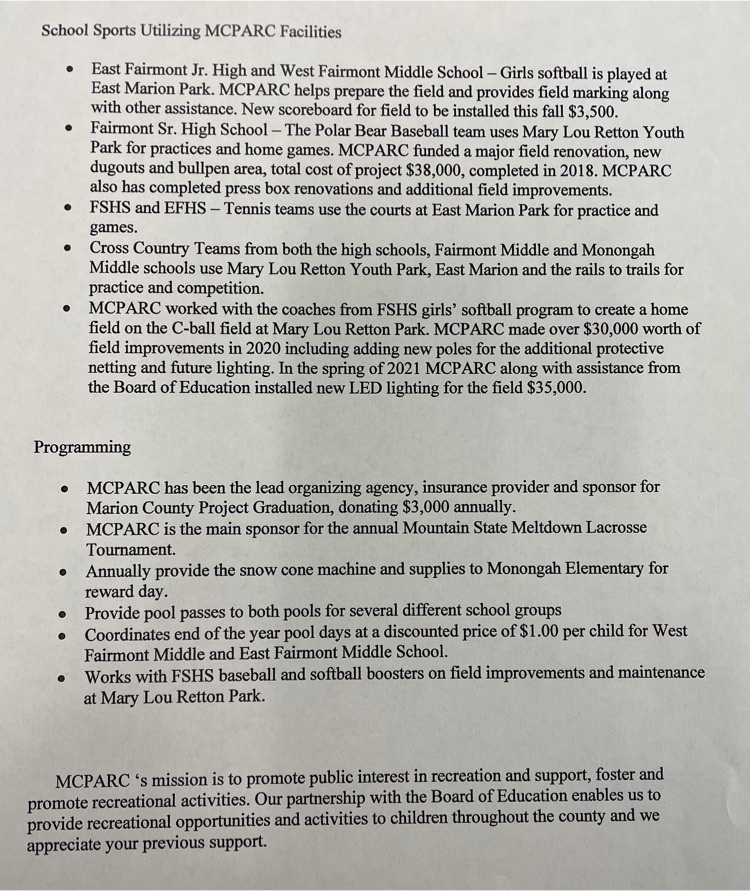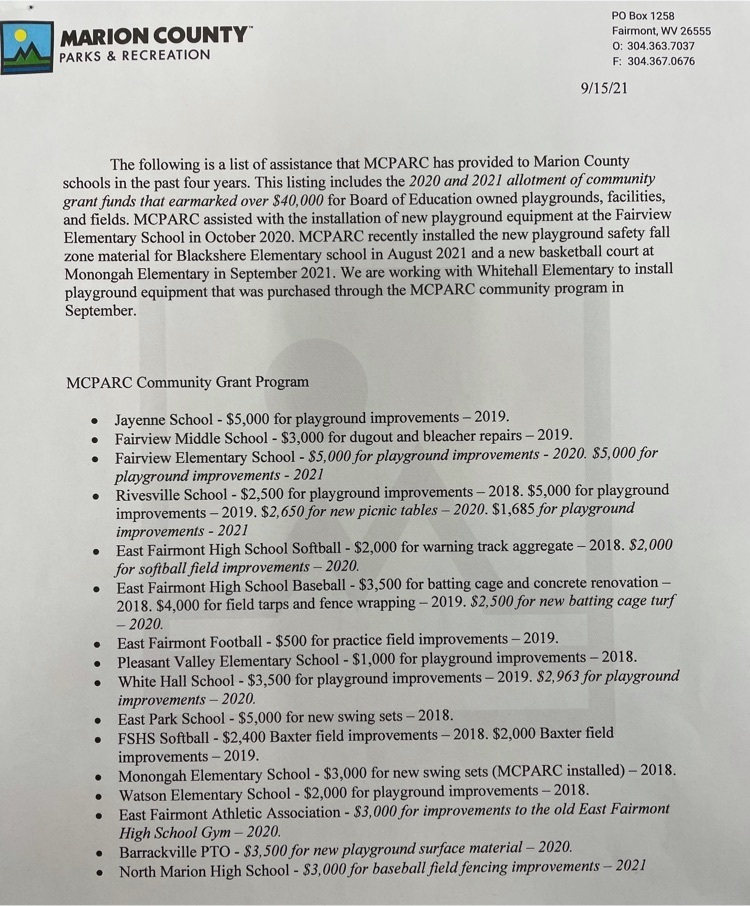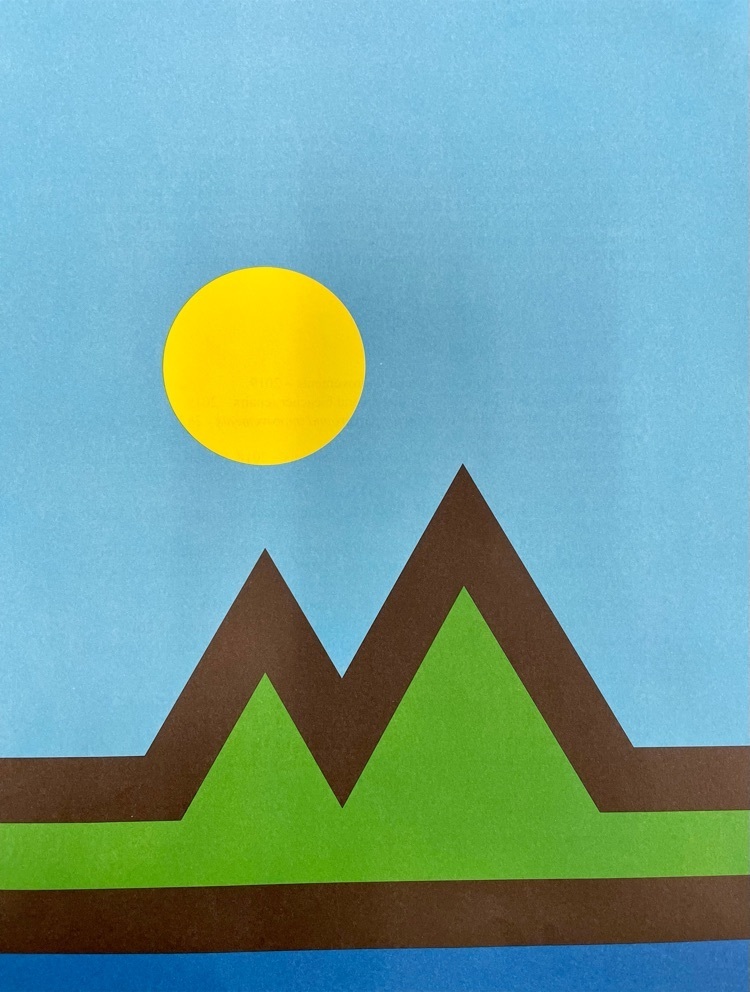 Congratulations to the Marion County Family Resource Network's 2021 Heroes Award recipients announced today. Marion County nominated and voted on the recipients. Shout out to MCS own retired Superintendent Randy Farley.

U.S. Senator Moore Capito will host Academy Day for WV students interested in learning more about admissions to the U.S. Service Academies and ROTC scholarships. Sunday, September 26, 2021, 2–4, Bridgeport High School. See
https://www.capito.senate.gov/academy-nominations
.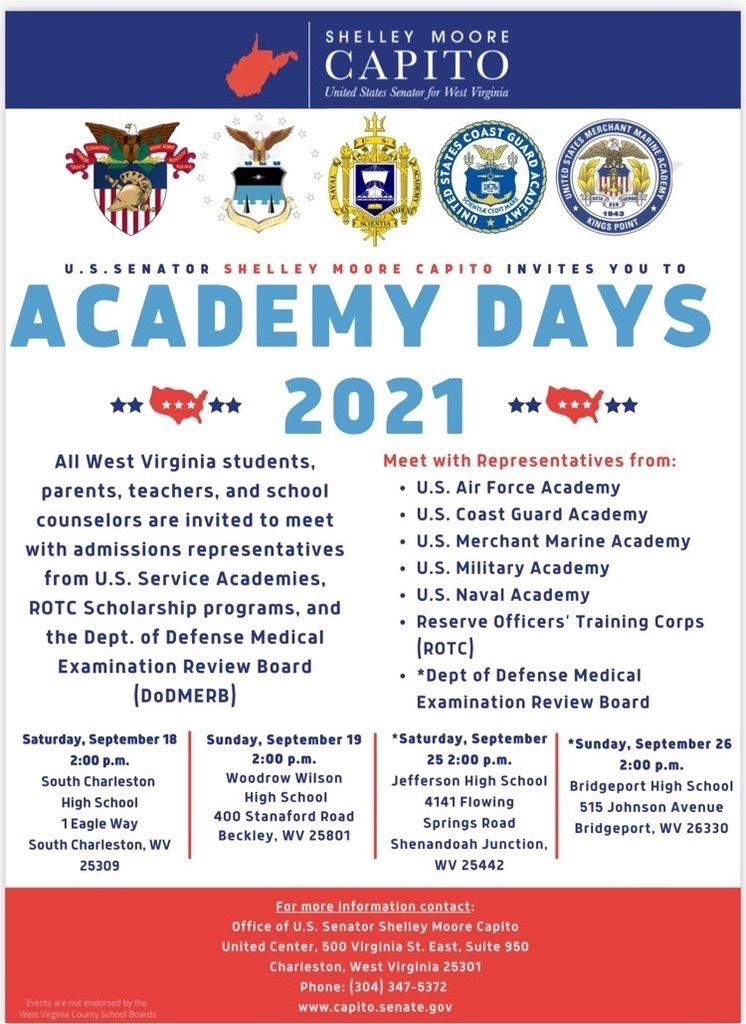 Dedicated Kindergarten through Grade 4 teachers honing their skills further in reading instruction strategies during after school training tonight. #MCSgetbackinthegame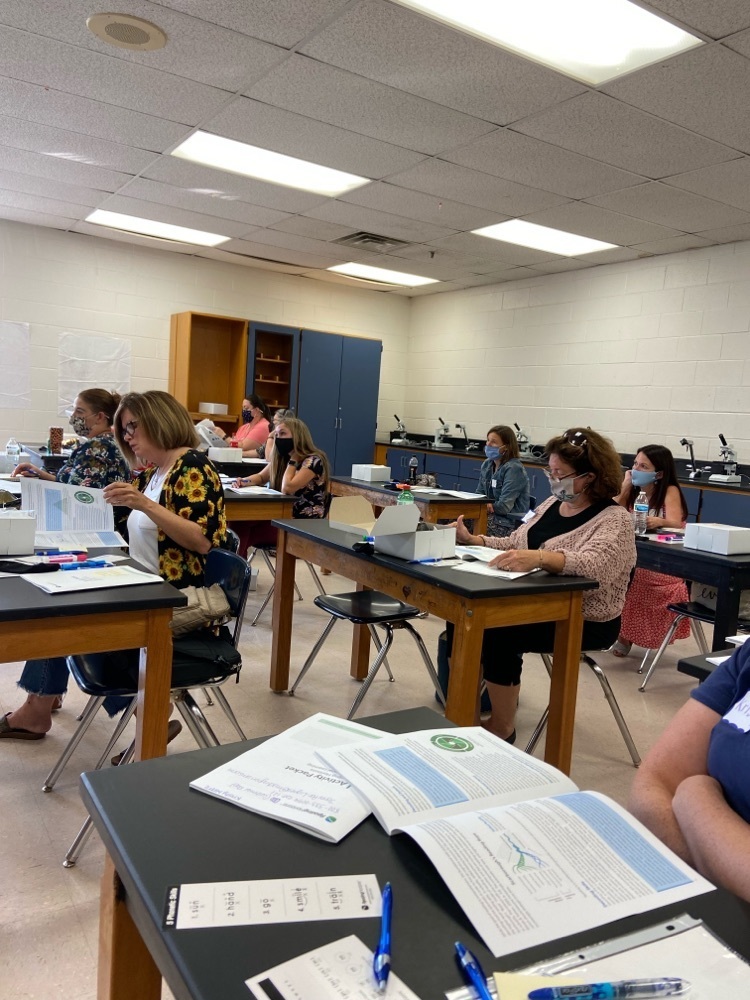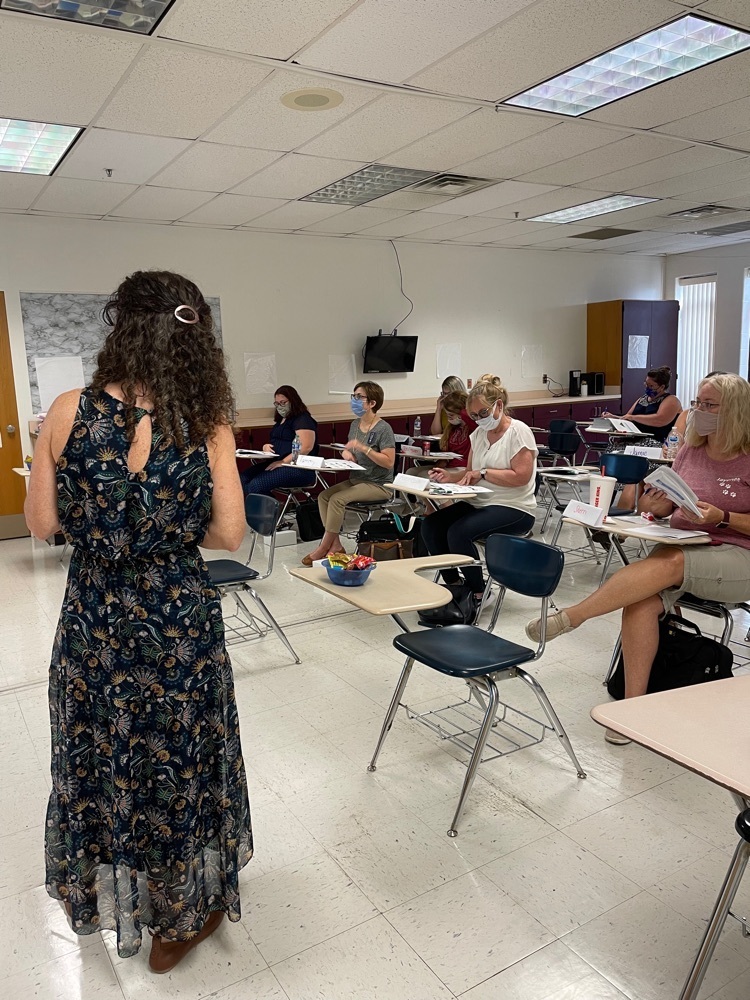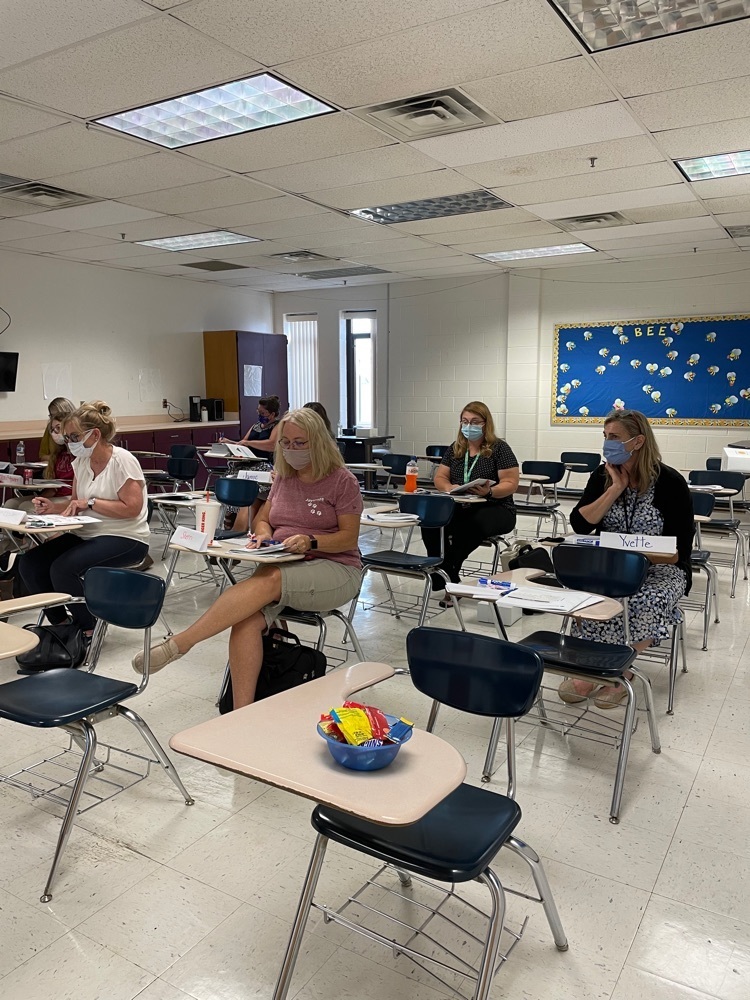 Tonight, Marion County Technical Center hosted the board of education to showcase current offerings at the center, increased enrollment and completers, and reveal 2 new programs being added for Fall 2022. Director Jay Michael announced Broadcast News and Aviation will be added.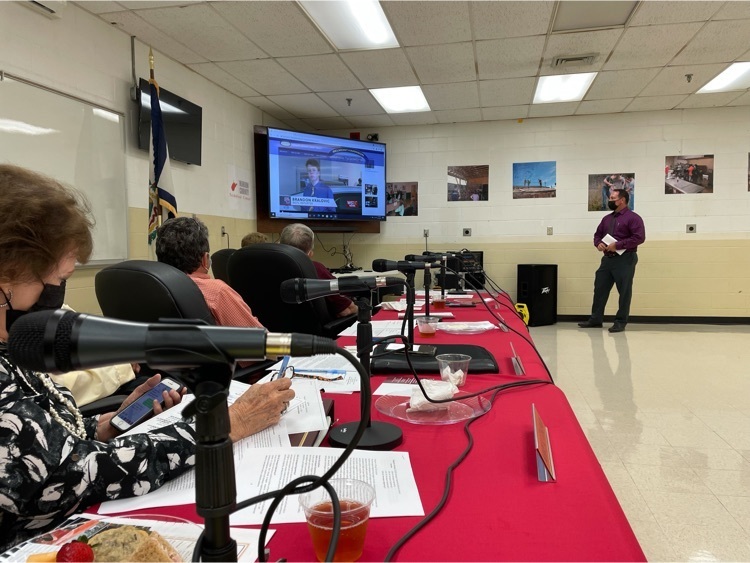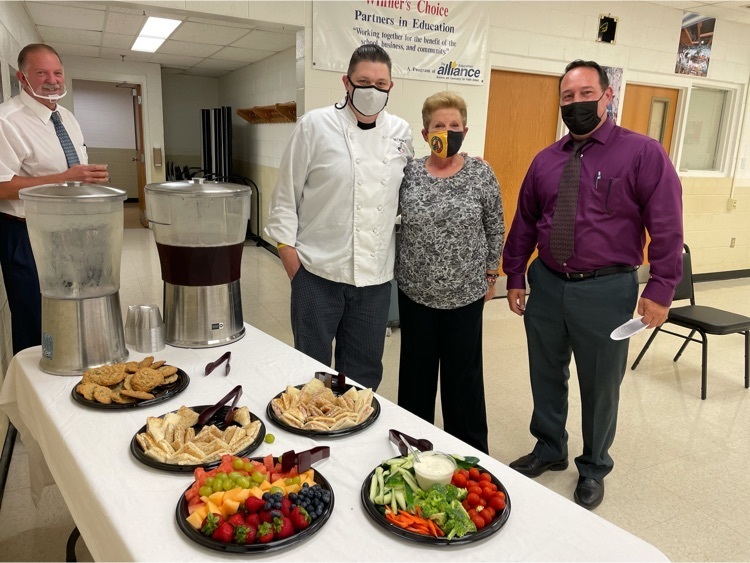 Dolly Patton's Imagination Library is for children ages birth to 5. Through WVDE, MCS is proud to have this service available to our students as of July 1, 2021. Register your child to receive a FREE children's book monthly:
https://wvde.us/west-virginias-imagination-library/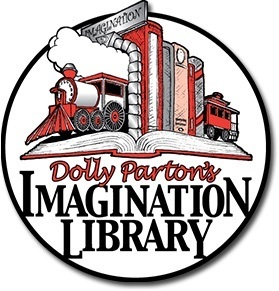 Honoring "our heroes of yesterday and lifting the heroes of today!" East, North Marion and Fairmont Senior bands combine to pay tribute tonight at the opening of the 56th annual band spectacular at East-West Stadium.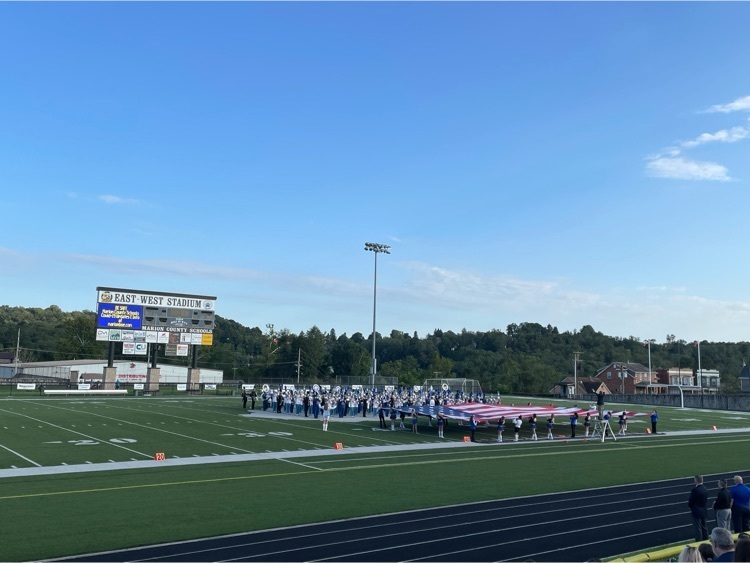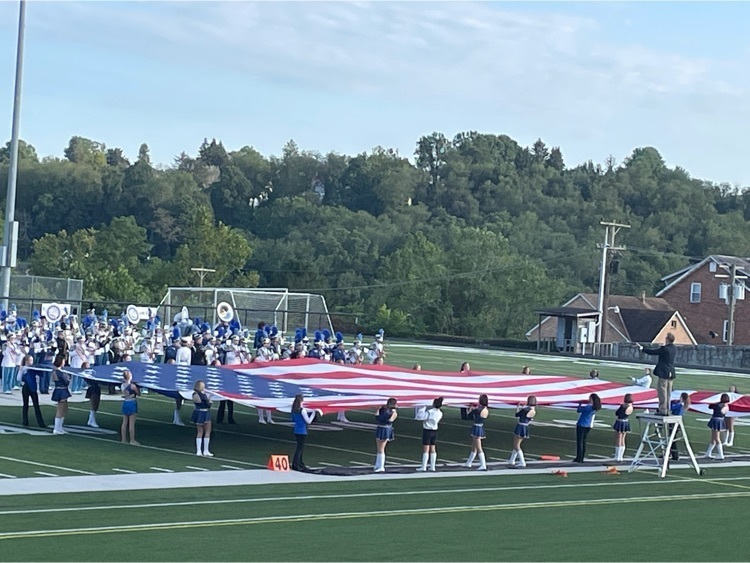 At 8:46 AM, on this day of remembrance, Patriot Day, let us never forget the lives lost. Thanks to our military and first responders who serve our communities and nation every day.

Sights and Sounds at East-West Stadium Tonight: MCS remembers 9/11 with a recognition of first responders and all those who have sacrificed and served. #MCSgetbackinthegame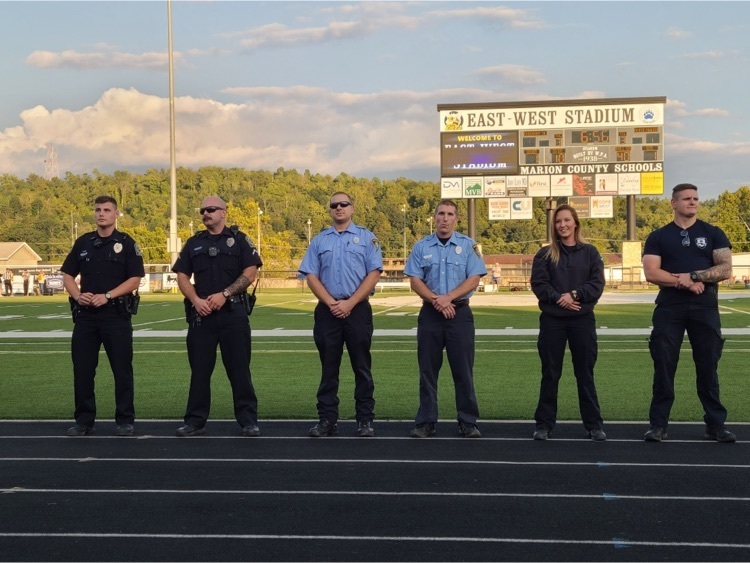 In collaboration with the MC Health Department, MCS is recommending Watson Pre-K families keep students home for monitoring Sept. 13-16. Students return on Sept. 20. There are 5 verified RSV cases in Pre-K. If you need more info about the symptoms of RSV, contact your physician.

Whether it be math fluency practice, a visit to the library, assistance with a Chromebook, or the faces that meet our students in the office, Blackshere Elementary is rocking that Bandit spirit this Friday!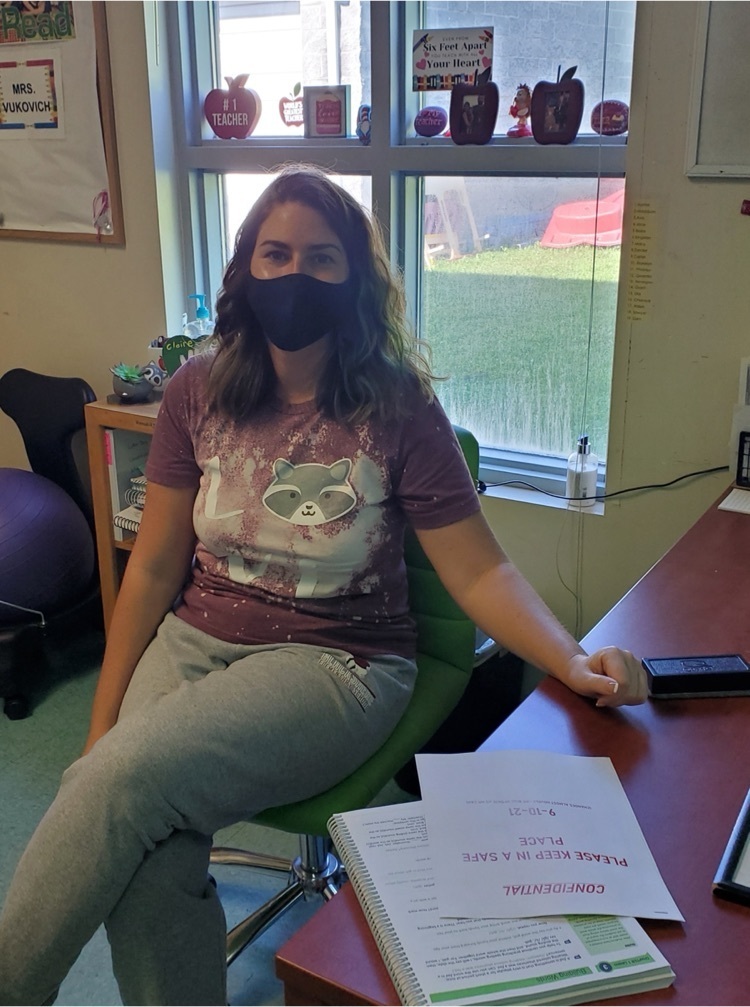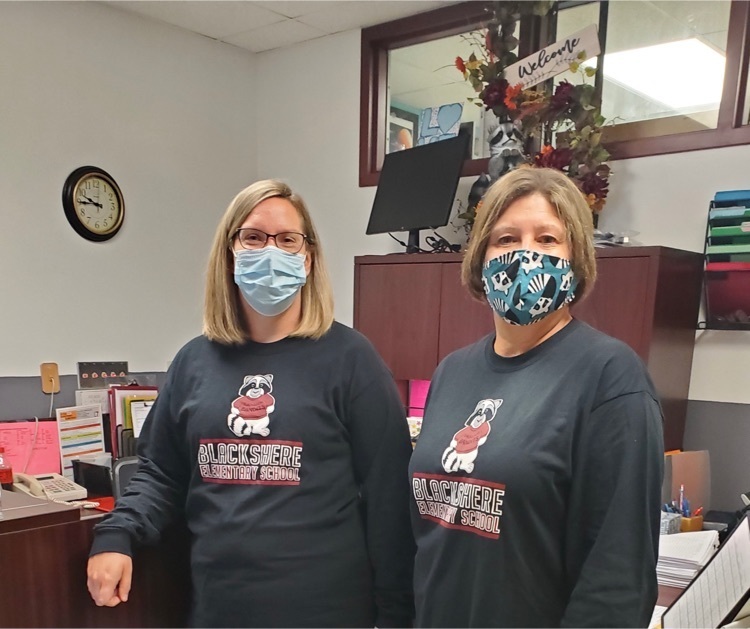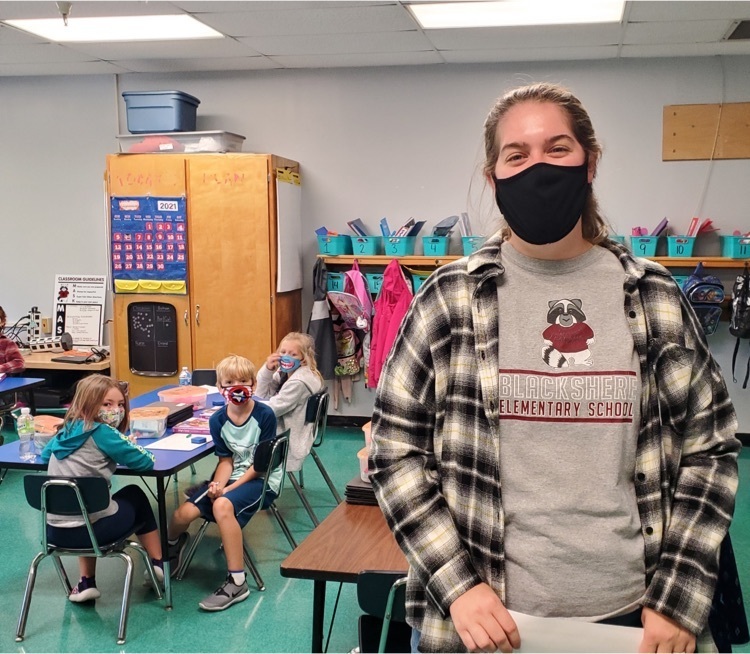 The sounds of the state's finest bands will be on display at the 56th Annual Band Spectacular tomorrow at 6 p.m., as Fairmont Senior Polar Bear band hosts 14 bands from around the area at East-West Stadium. #MCSgetbackinthegame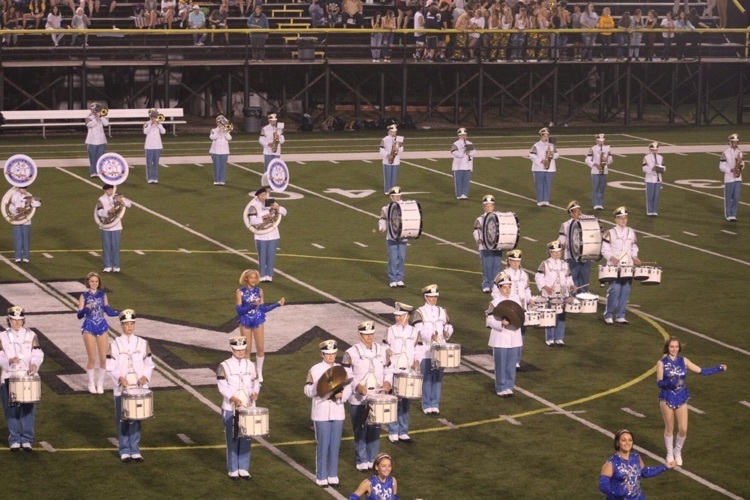 Thank you to First Fruits and Connecting Link of MC for providing fresh corn, parsley, potatoes, and Cilantro from the Eastern Panhandle of WV today at MCS central office parking today.