The sun is peaking through the clouds today and the Groundhog is getting ready for an appearance soon to make a prediction about winter. East Fairmont Middle's art students are bringing art to life and dreaming of catching snowflakes.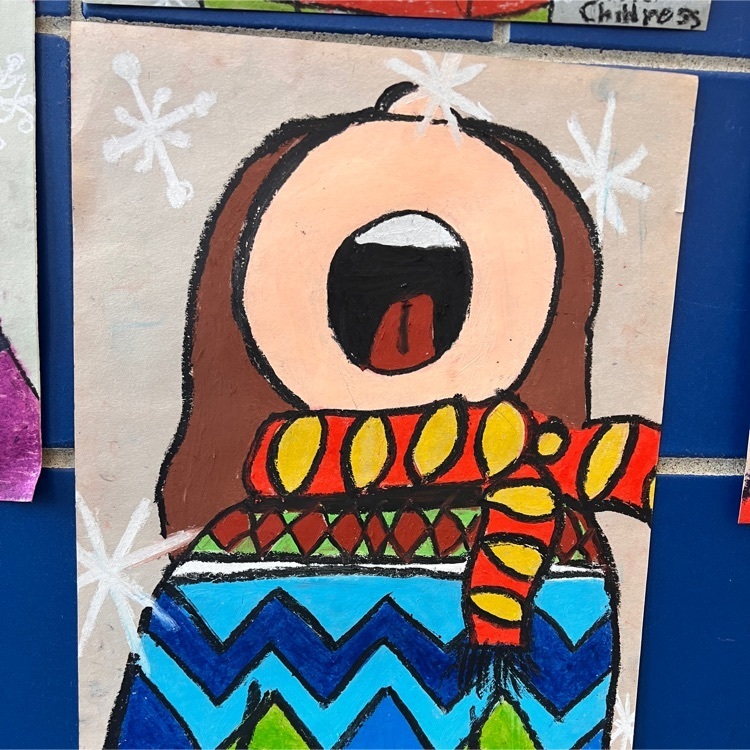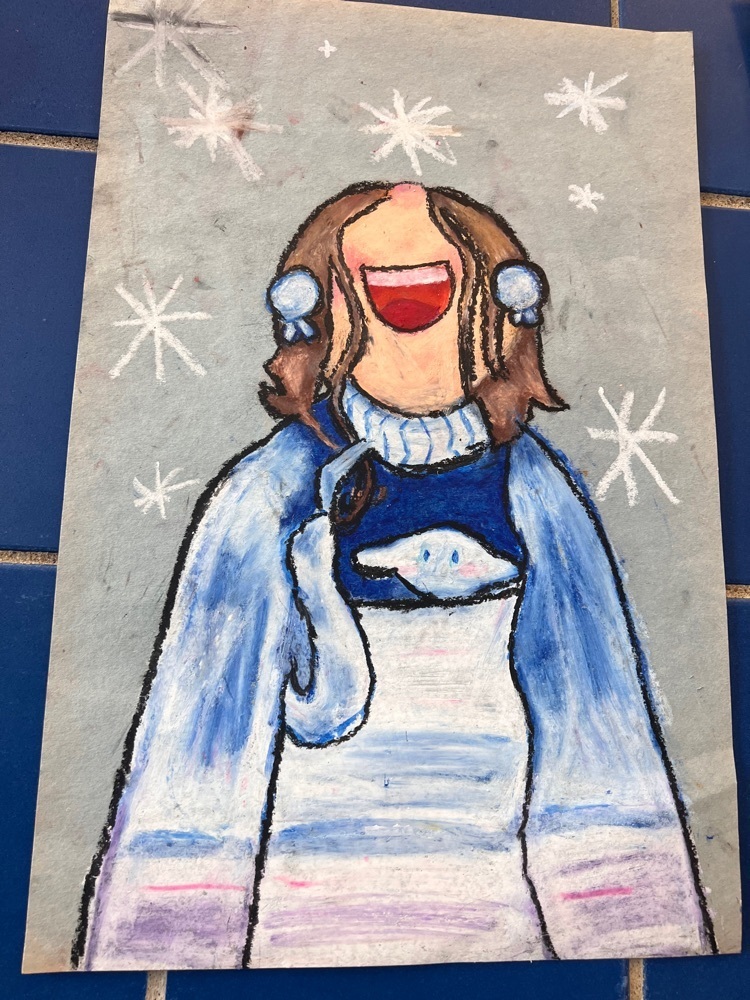 Congratulations to East Fairmont Middle students Marissa Summers and Kaylee Ferrell, who are 1st and 2nd place winners of the Lion's Club Peace Poster Contest.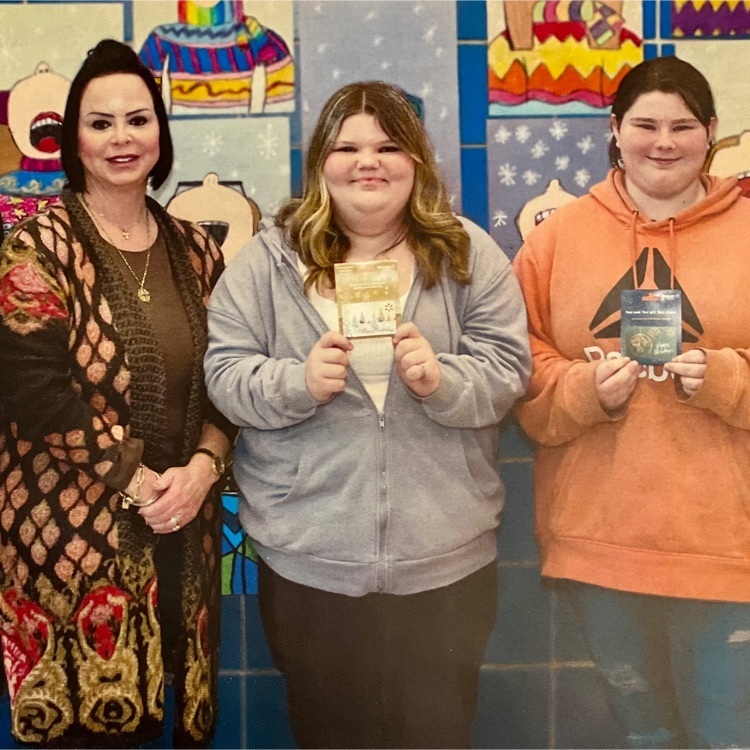 Innovation and Support! The MCS Transportation Operation Center is up and running to assist bus operators and review driving conditions throughout MC, including GPS, street views, radio connections, and innovative safety features for every bus from one location.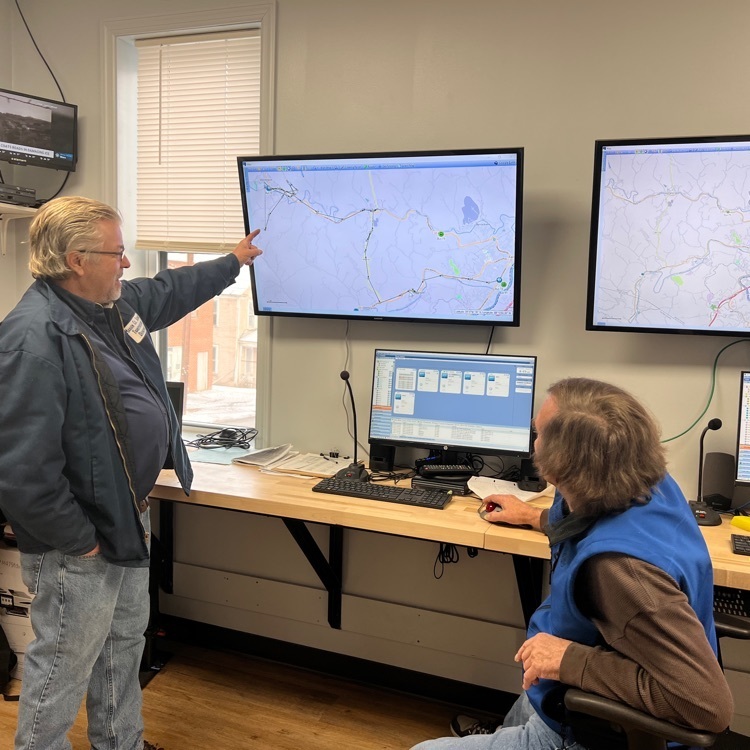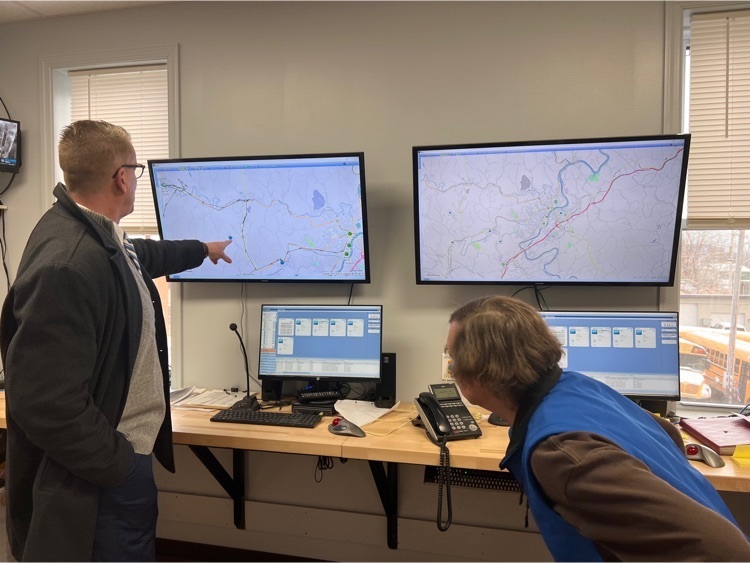 Marion County Schools is wearing red February 3, 2023 for #HeartMonth. Join @TheHeartTruth to spread the word that reducing the risk of heart disease is easier when we put #OurHearts into our self-care.
www.nhlbi.nih.gov/heartmonth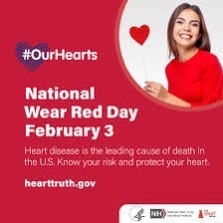 APPLY NOW - 2023 Lockheed Martin Vocational Scholarship Program Information. The 2023 Lockheed Martin Vocational Scholarship Program will award up to $5,000 to as many as 150 recipients. *Note, this is not for students pursuing a bachelor's degree. Applications close on March 31, 2023 at 3:00PM Central Time (4pm EST). Lockheed Martin maintains relationships with priority institutions near our facilities. Students attending those institutions will receive preference in review of their applications. Those institutions include: Pierpont Community and Technical College (WV). See more at
https://www.lockheedmartin.com/en-us/who-we-are/communities/stem-education/lockheed-martin-vocational-scholarship.html
.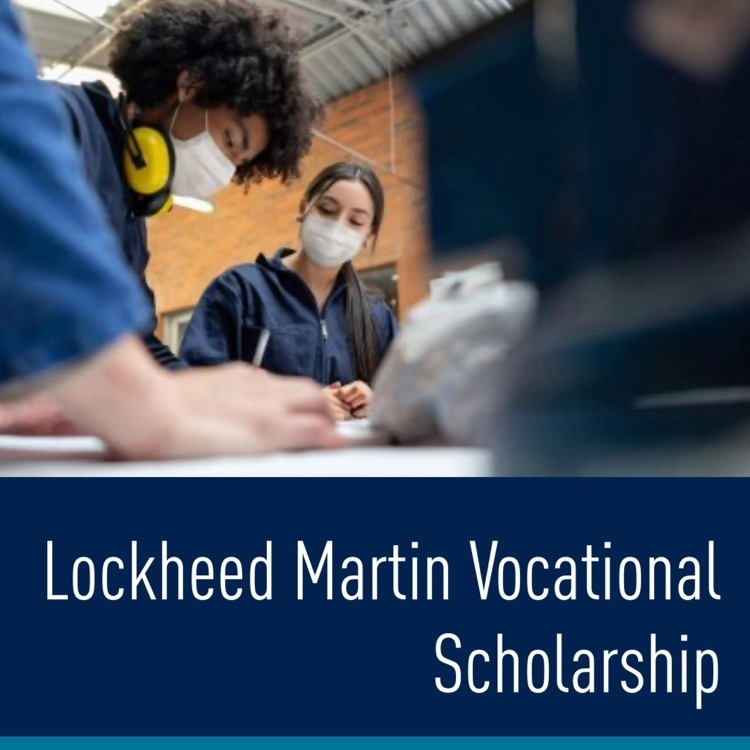 Ice and snow and busy, busy, busy busy in the Maintenance Department this morning.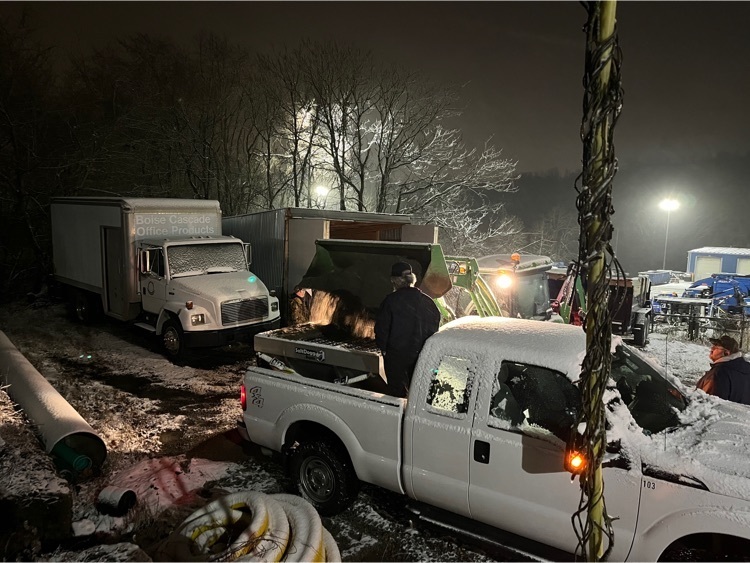 Marion County Schools is closed today, January 31, 2023 for a snow day. Staff and students do not report. 261 employees report on a 2 hour delay.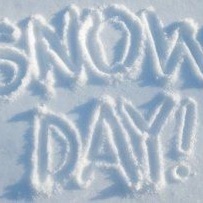 Marion County Schools is on a 2-hour delay Tuesday, January 31, 2023.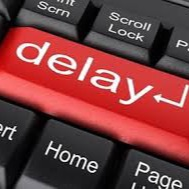 Positivity, pizza, partnerships, and PTO at Blackshere today! The "Pennies from Bandits" fundraiser donated to a local family who lost their home in a fire last year and rewards for students and staff throughout the year.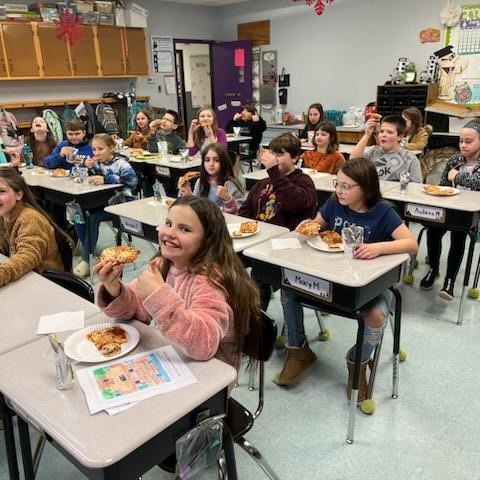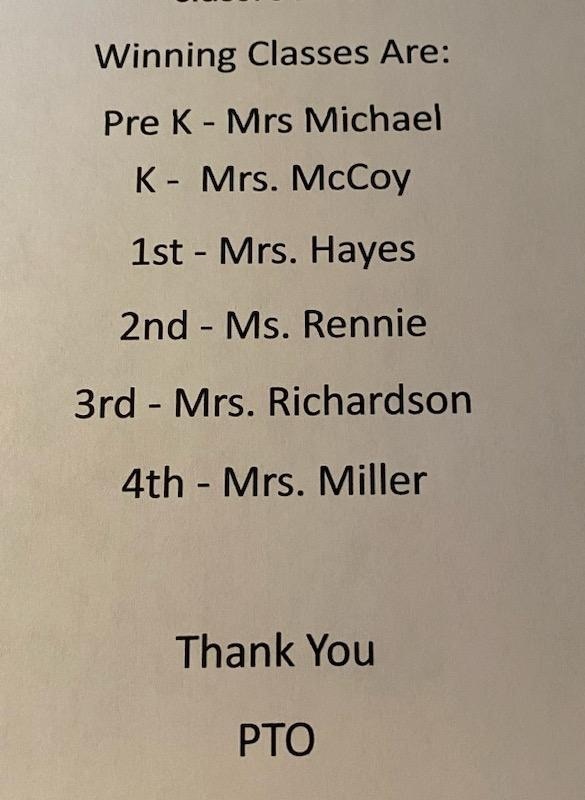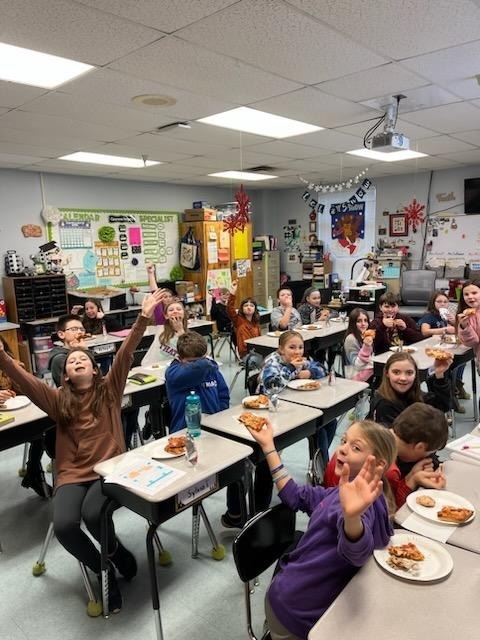 Community! Wonderland Preschool visited Blackshere Elementary today to learn about music from Mrs. Davis along with big brothers and big sisters at the school.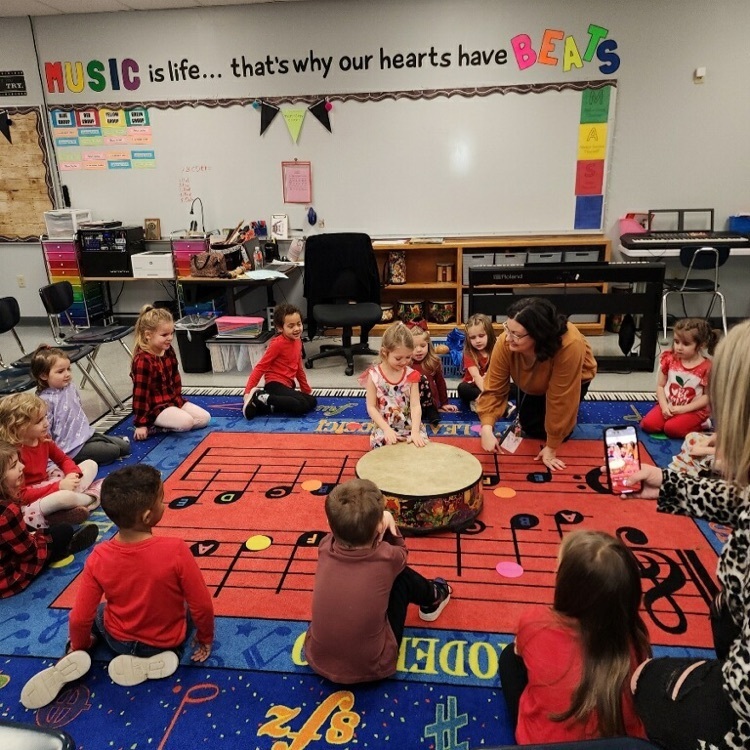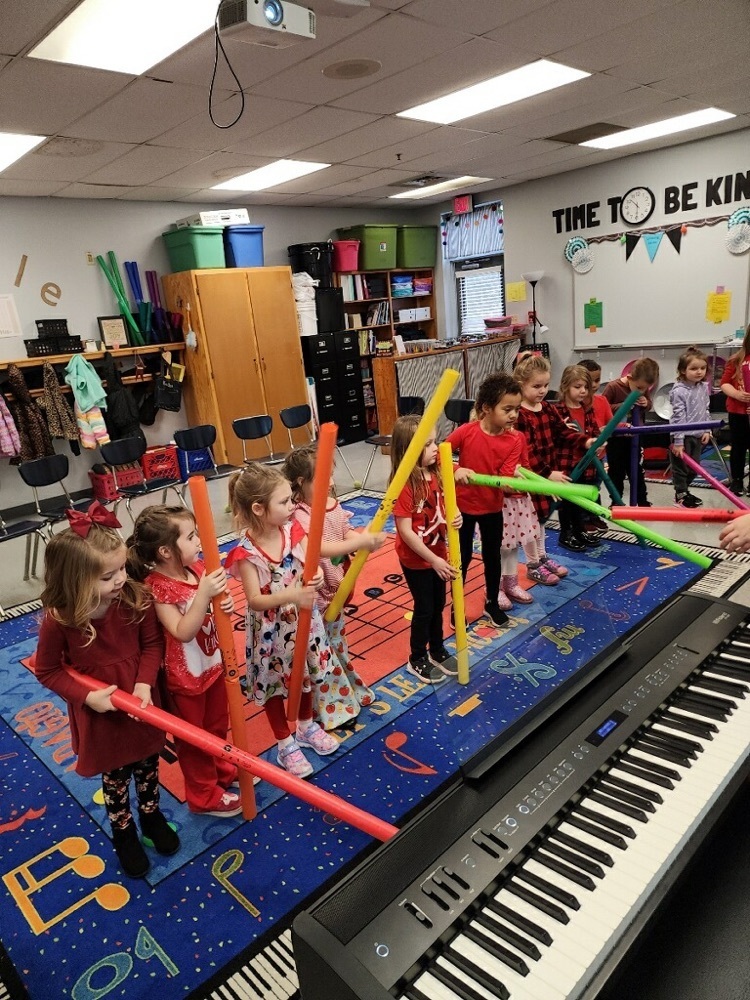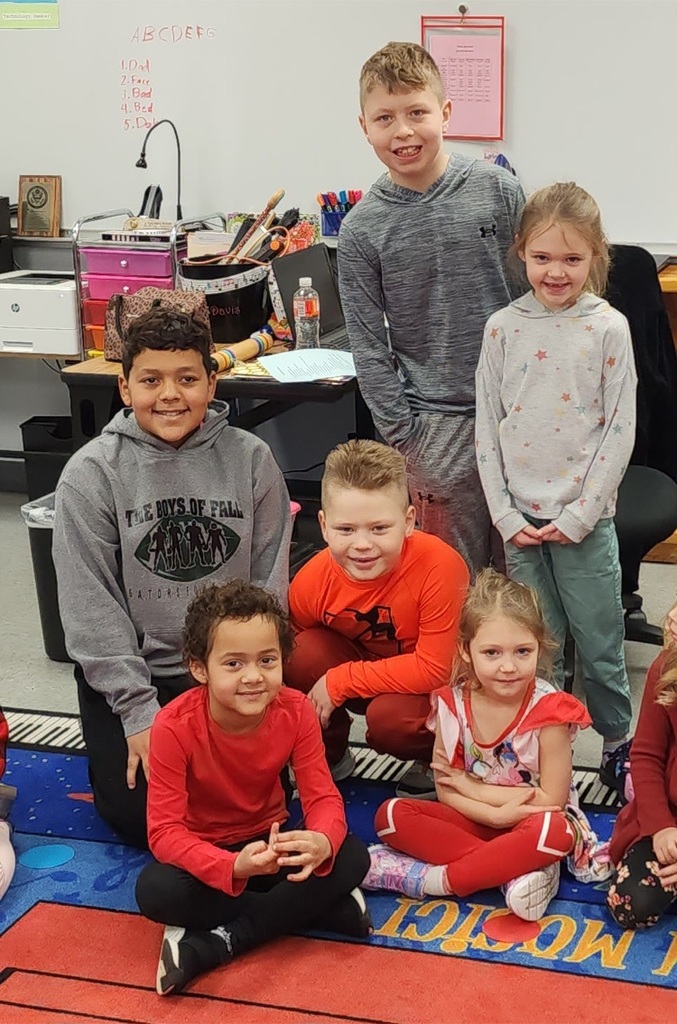 What do you do on a dreary winter day? You see the magic of the students at Monongah Elementary as they roar about their coding skills, student-created greenhouse with strawberry and pumpkin seeds primed for spring, a dance party to celebrate improved attendance, and fierce growth in reading and math this year.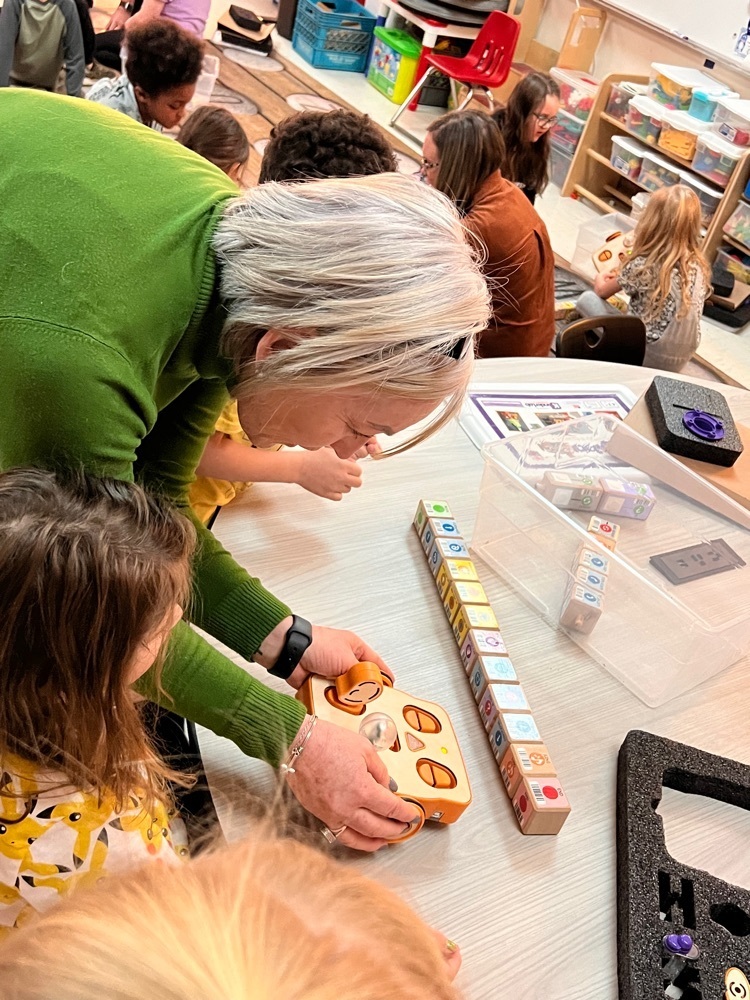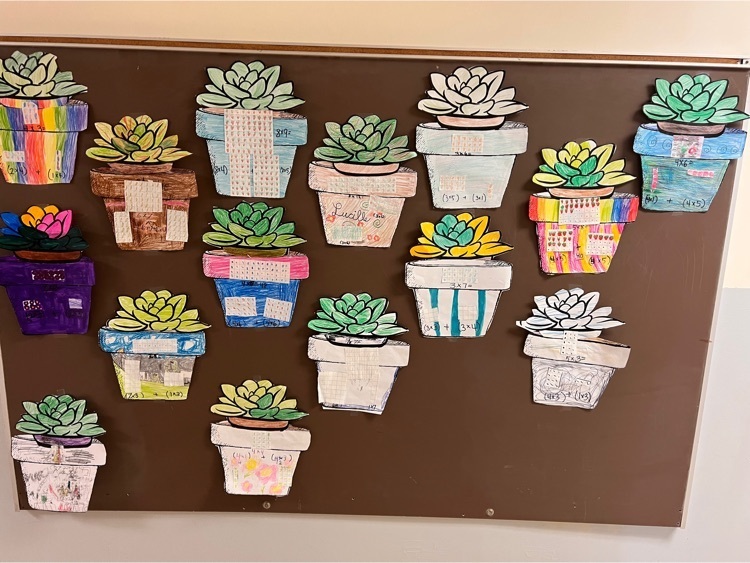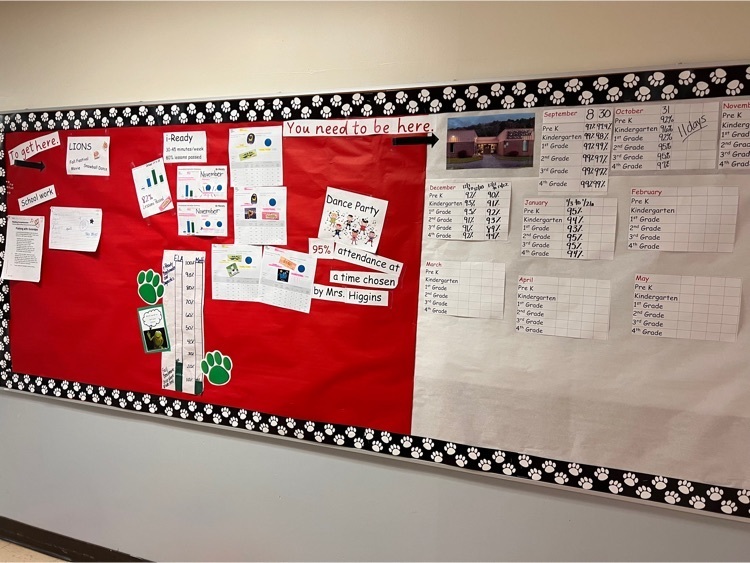 We aren't "Lion!" The amazing and hardworking cooks at Monongah Elementary are feeding our students so they can grow academically and developmentally today. And, look at the beautiful display of student artwork surrounding them!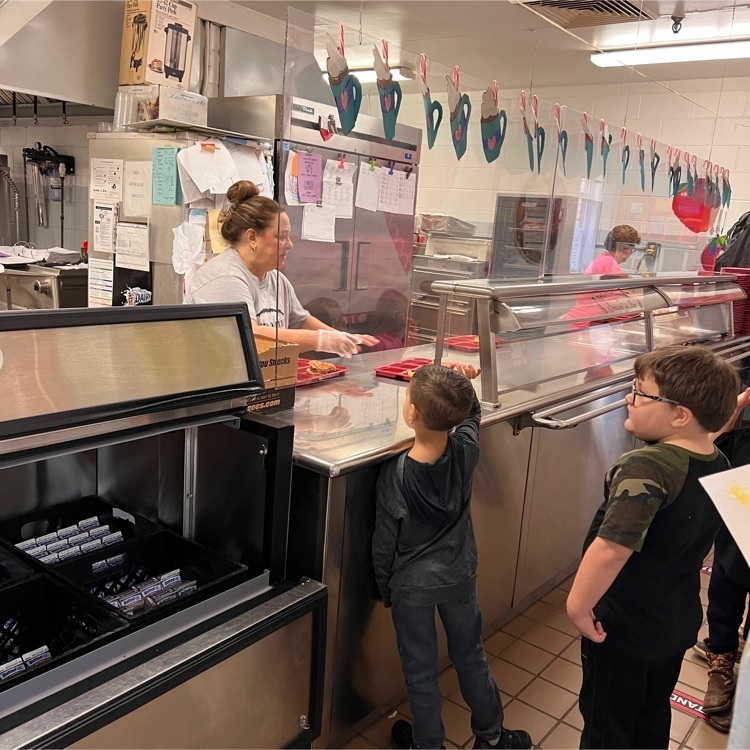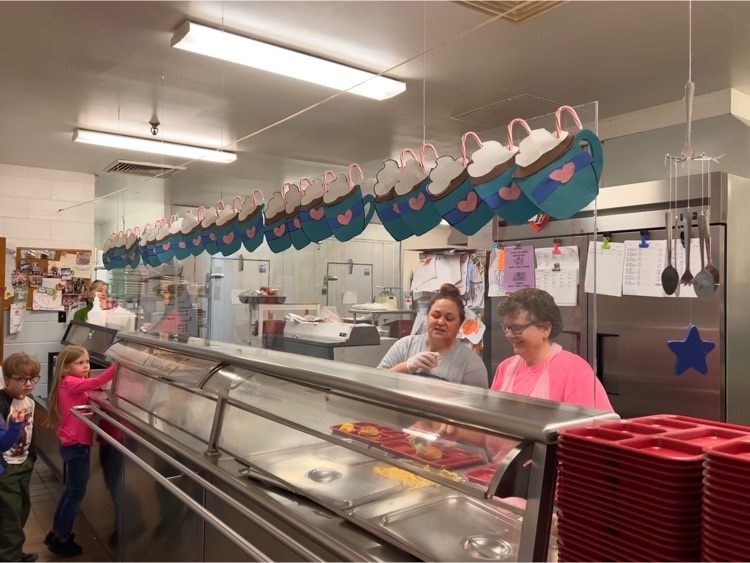 It's nearing the month of love in the next few days and students at Barnes Learning Center are getting in the spirit with art creations today in Ms. Robb's art class, making Valentine's Day cards for veterans at local nursing homes.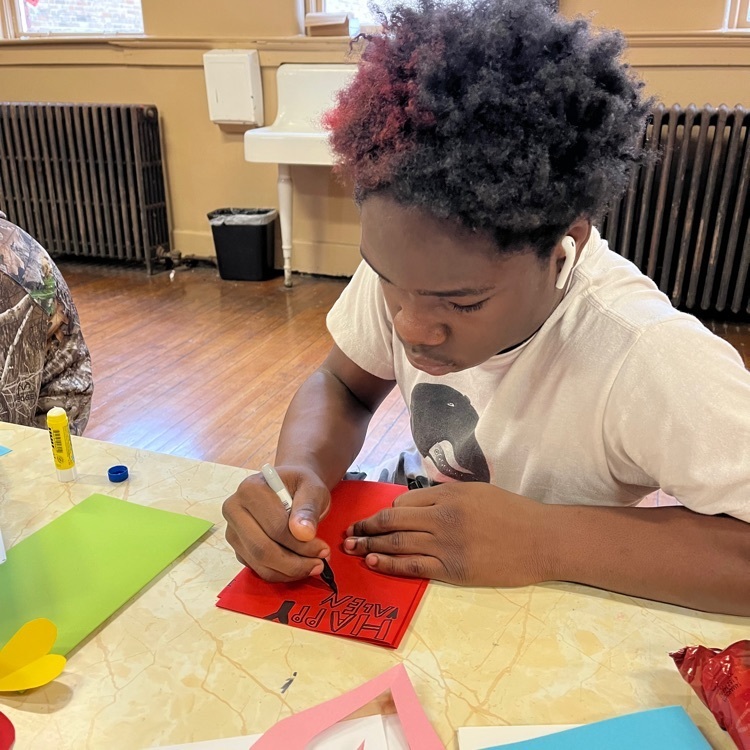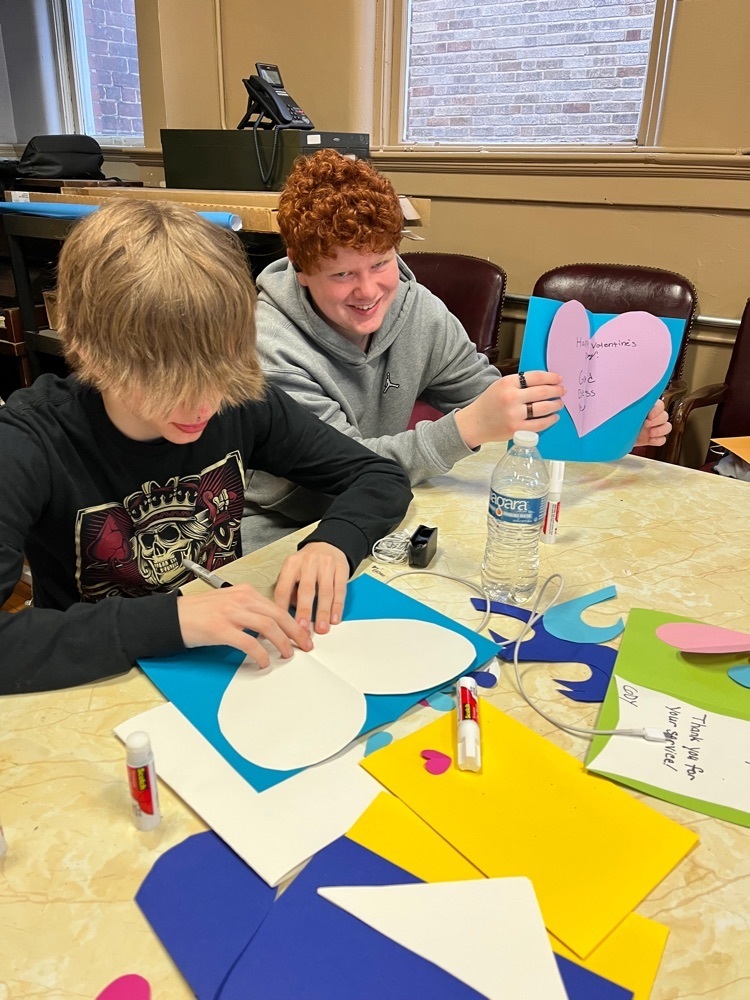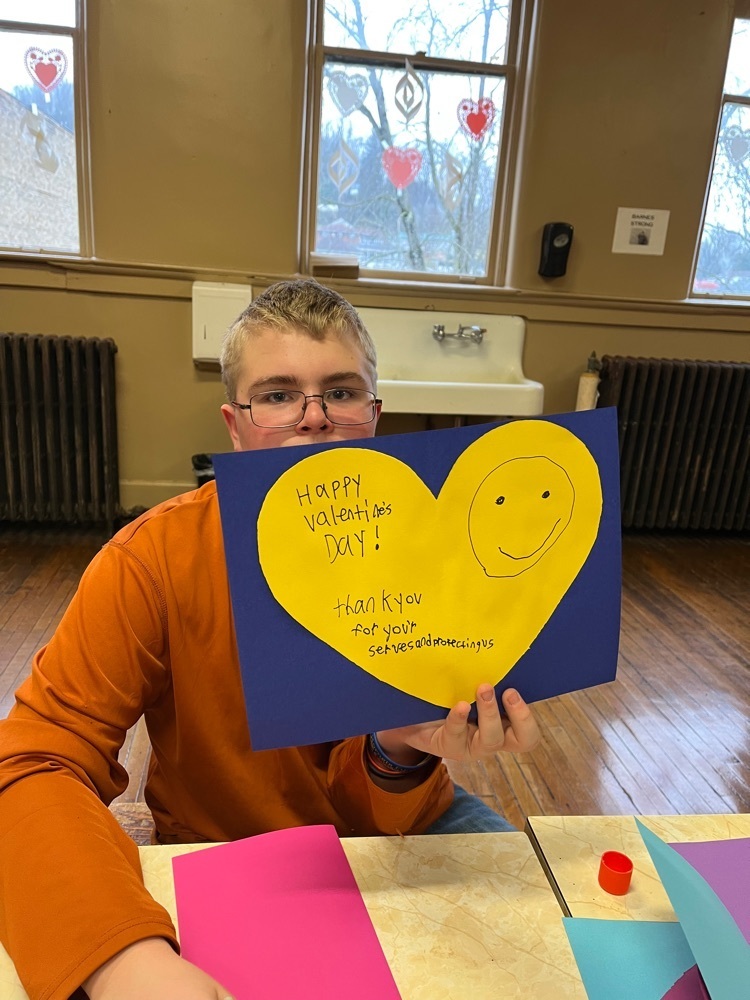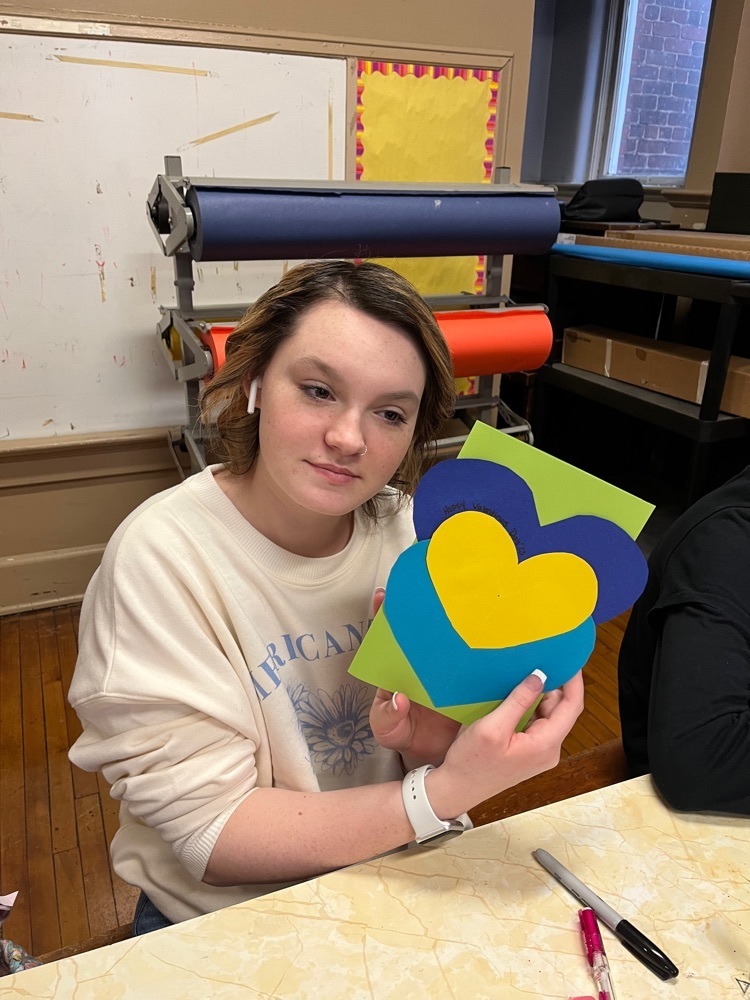 Spend a large fraction of your life having fun learning! East Dale's Family Night, "4C Stress Free Family Night," encouraged families to rotate through 4 learning stations – 2 mathematics and 2 reading. The focus of the math stations was to give learners the opportunity to connect fractions with real-life applications while the reading stations illuminated strategies that would support questioning and vocabulary skills.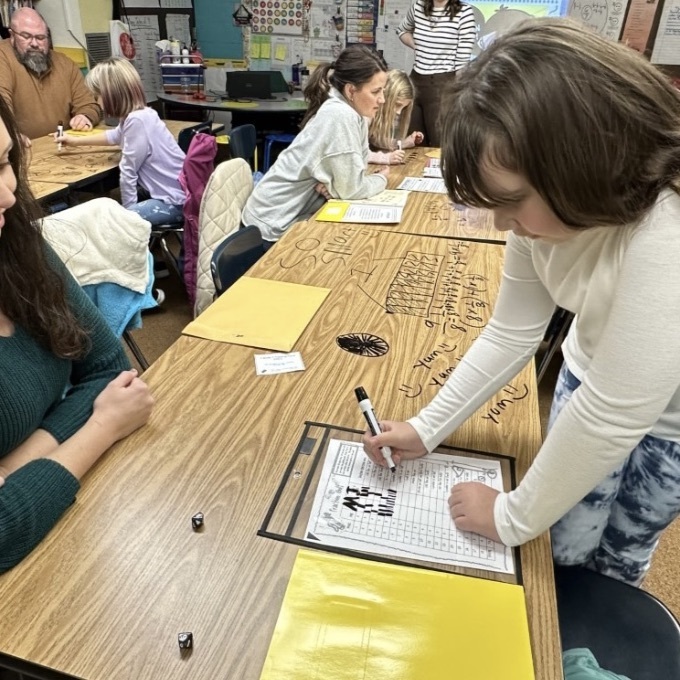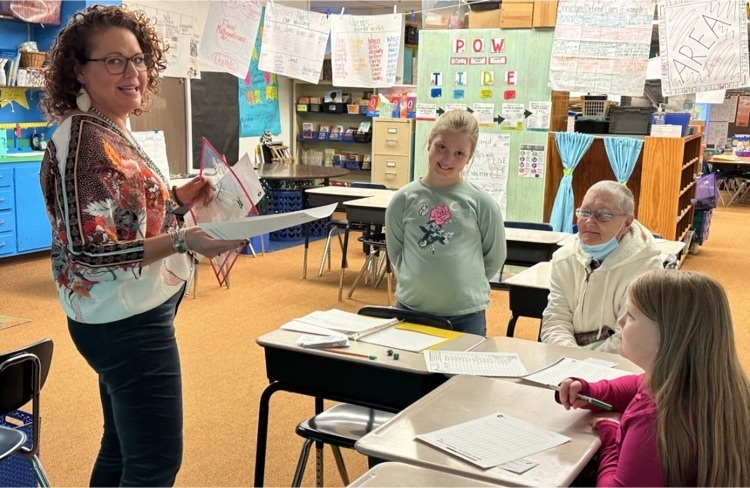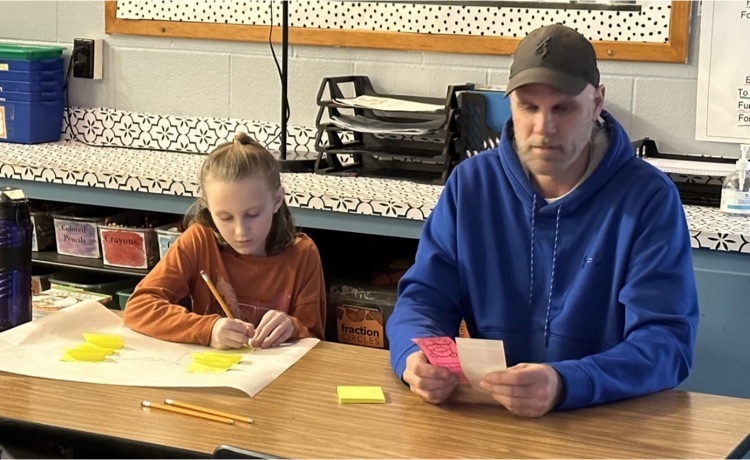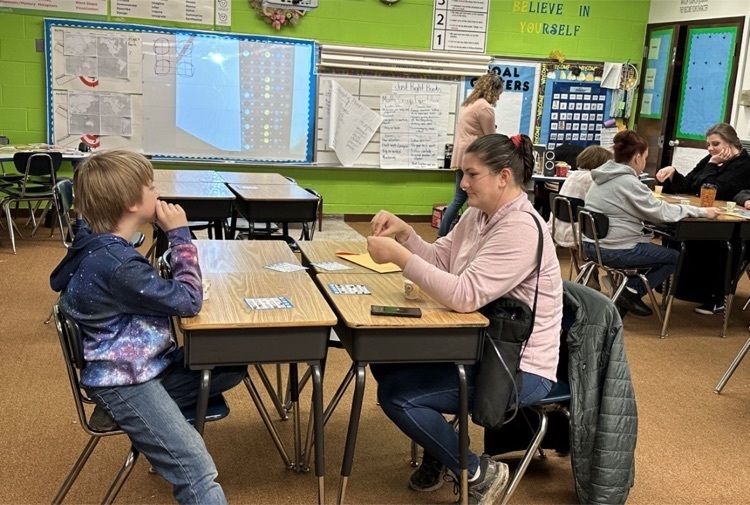 Curious to see what today brings in a MCS classroom? East Dale's Pre-K teachers hosted Family Night, "Pre-K is Curious," where families rotate to STEAM Stations to support that print has meaning and can be used in different ways. Each learner received Stay Curious and Keep Exploring to continue curiosity at home.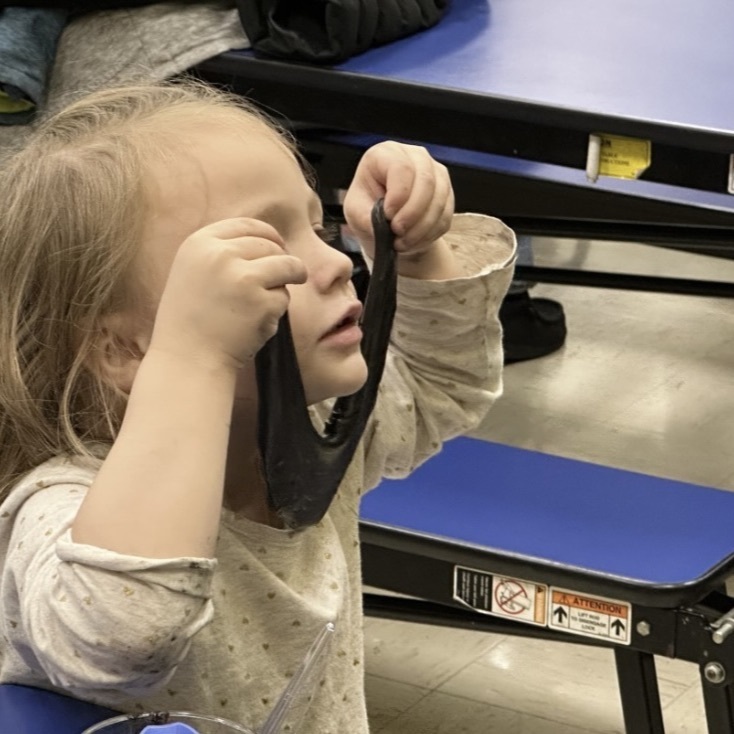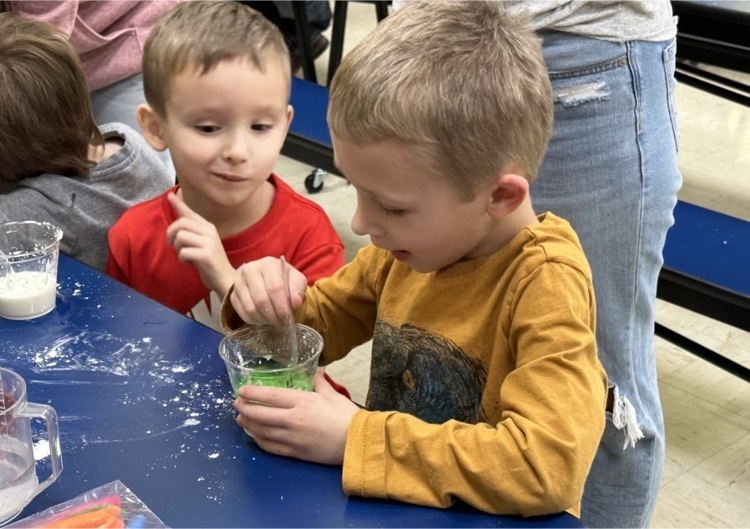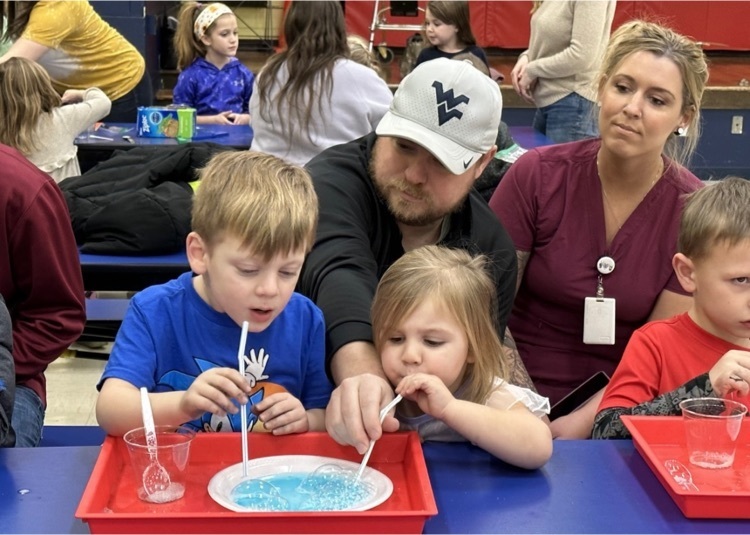 Ms. Fegeley, art teacher at Barrackville, shares her students' talents and her ability to cultivate it, at the Marion County Board of Education offices. This spring, the artwork of students from throughout the county will be shared at the annual Literacy and Multicultural Fair.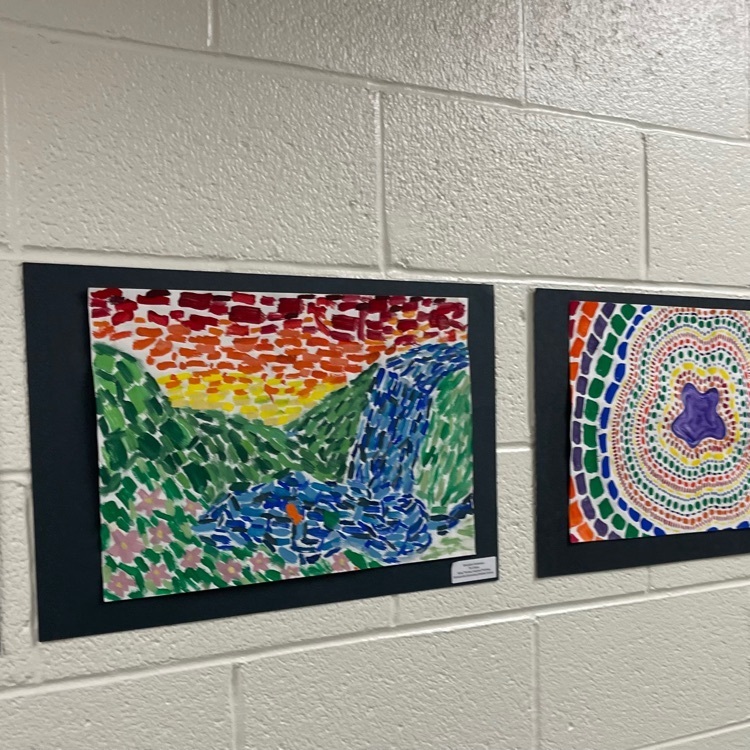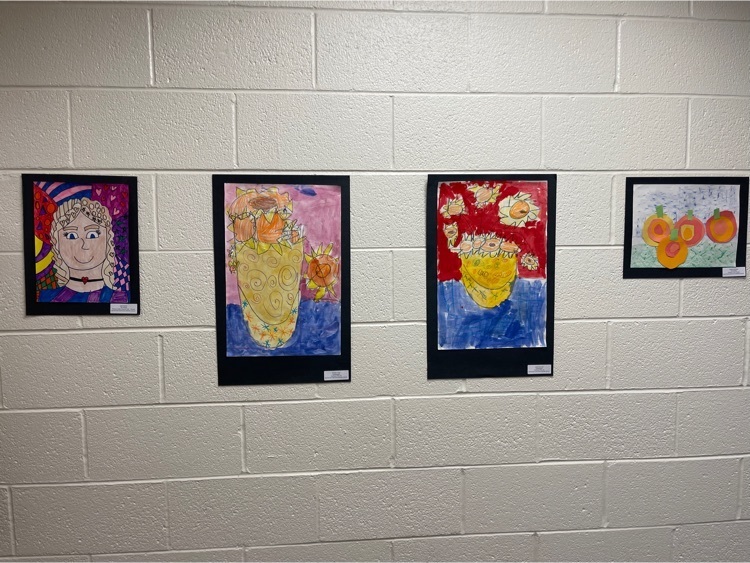 West Fairmont Middle School and Marion County Schools hosted representatives of the West Virginia Department of Education and WV Department of Homeland Security today to review the first phase of facial recognition software in the State, piloted by Rank One.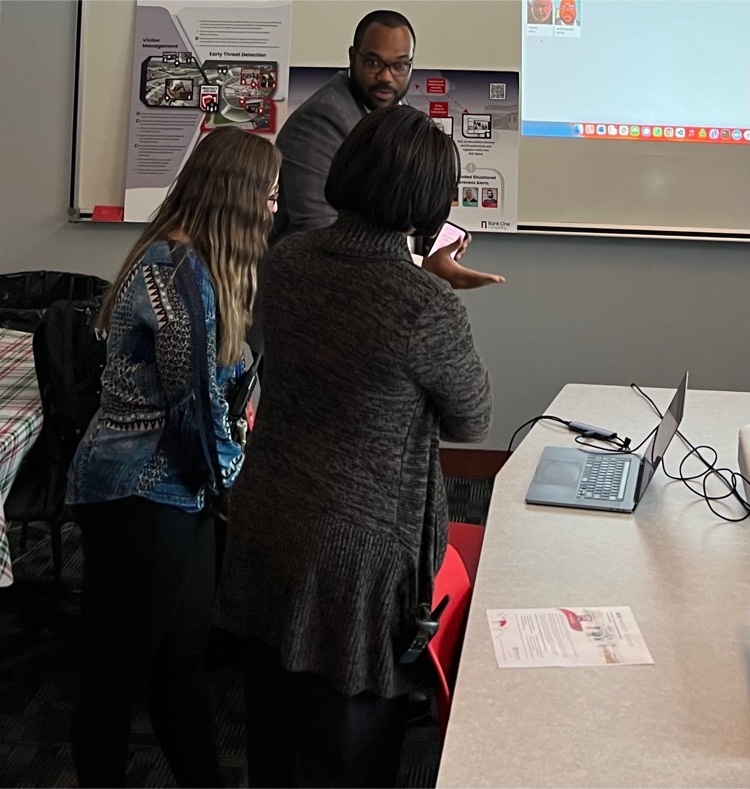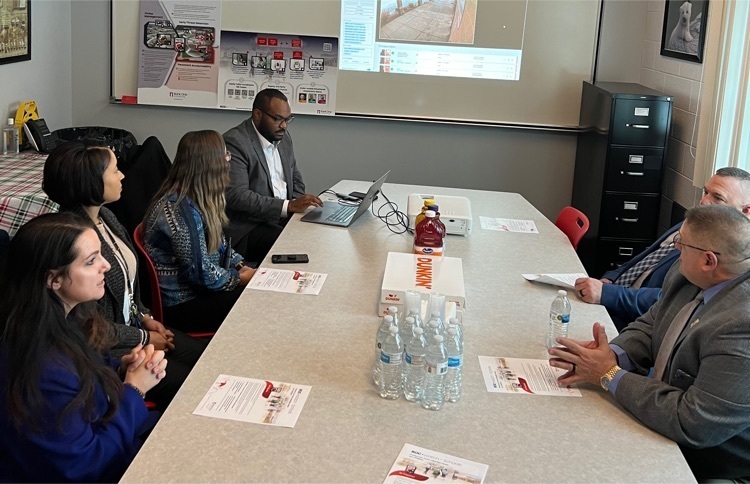 Let us serve you for all you do for the students and community. Blackshere's community Partners in Education, The Mannington Nazarene Church and Preacher Legg and his wife, delivered hot drinks and ice coffee to the Blackshere staff today to show their support.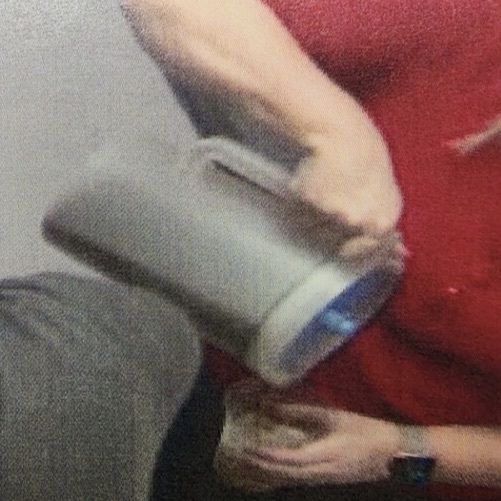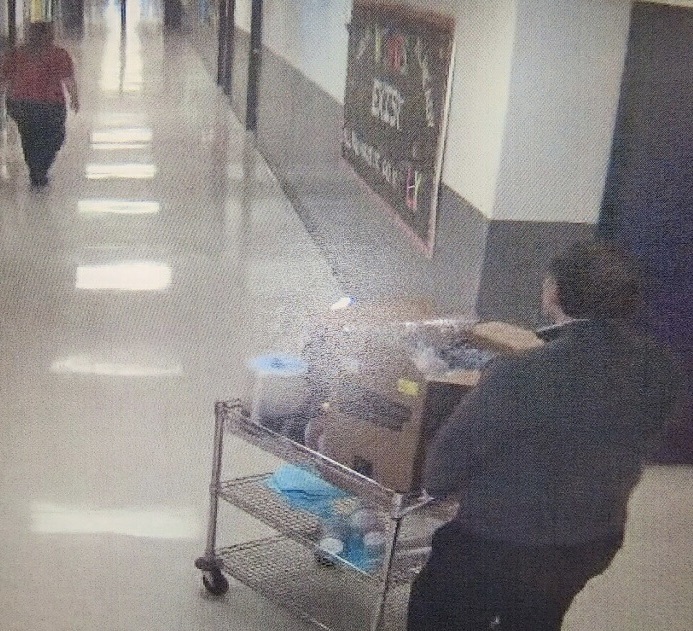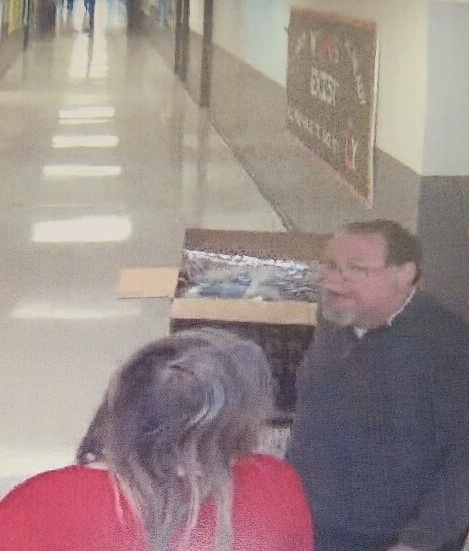 The Uncommon Man Club of Blackshere hosted Mr. Saunders today to talk about the topic of dependability. All 3rd and 4th grade boys received the presentation and then the speaker has lunch with 11 club members afterwards.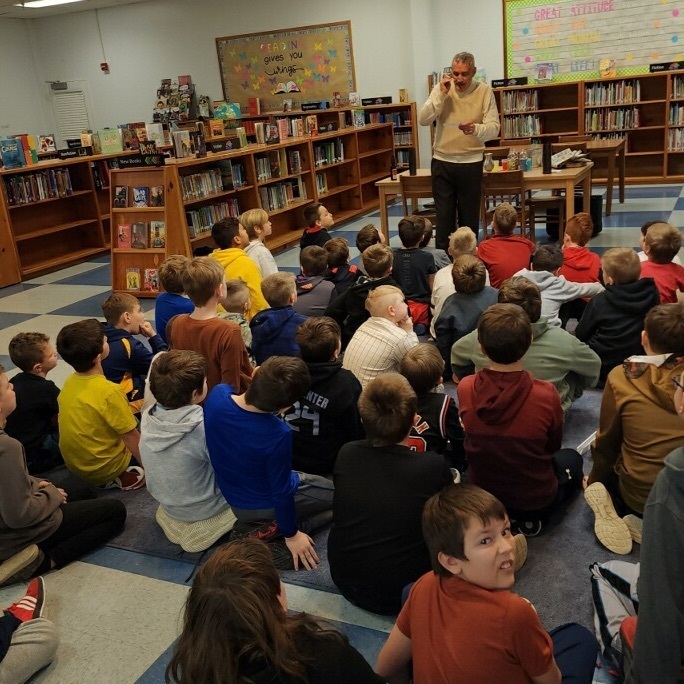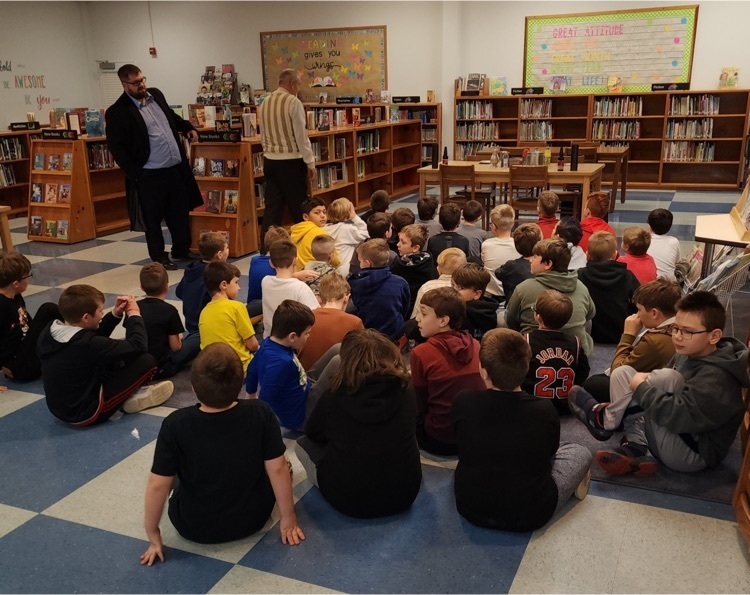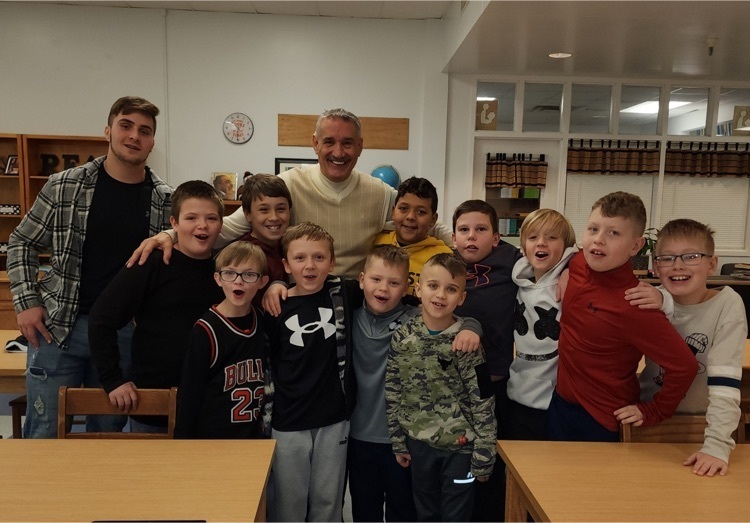 We are blessed that the Maintenance Department is ready and on it this snowy, cold morning in Marion County Schools.