Polar Bears continue the PURSUIT as they head to the AA State championship game 5 out of the last 6 with a defeat of Poca tonight 41-7.

🍁🦃From our Marion County Schools family to yours, Happy Thanksgiving to all. 🦃🍁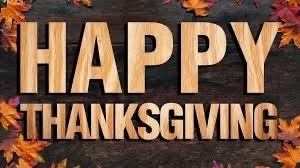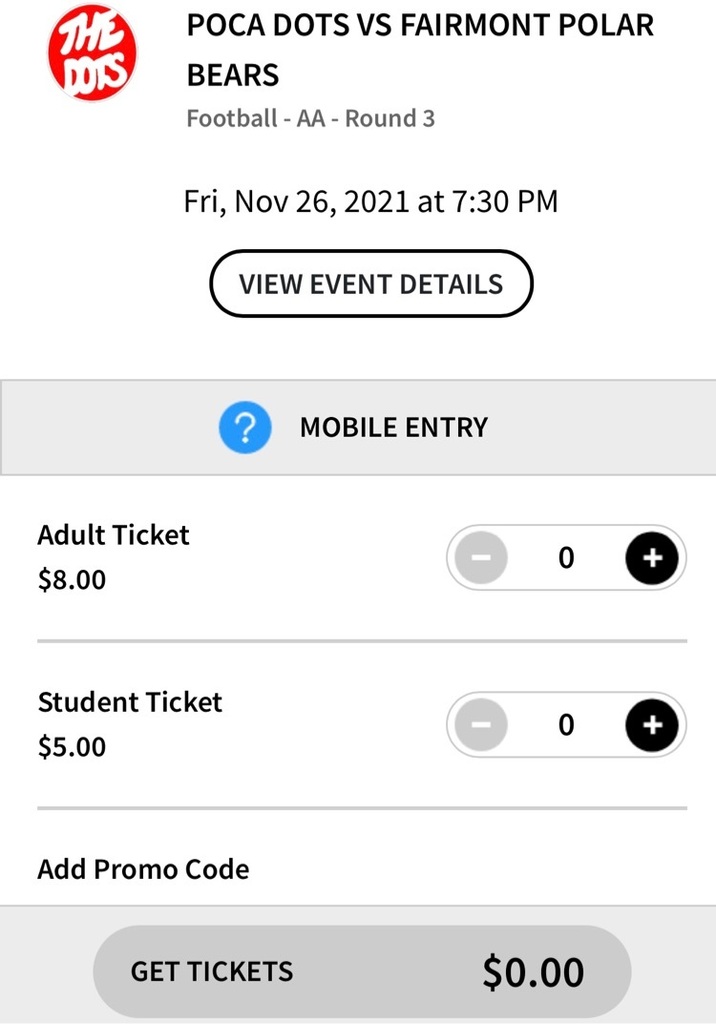 Blackshere Elementary's 2nd grade learned about the large Macy Day Parade balloons by incorporating STEAM activities into projects. The school was treated to a scaled-down Macy Day balloon parade as they marched into the 5-day Thanksgiving break for MCS students, November 22-26.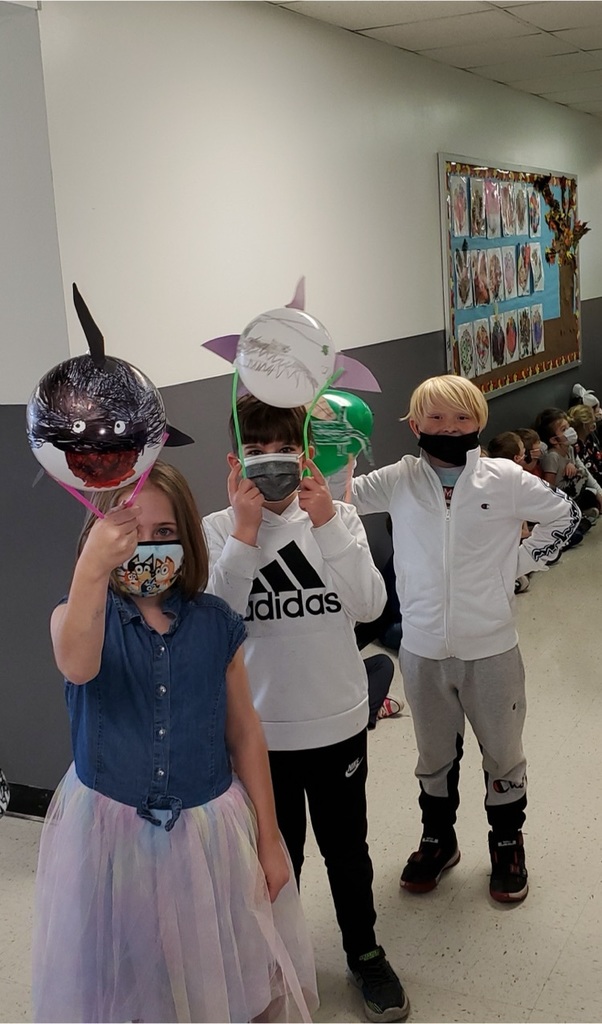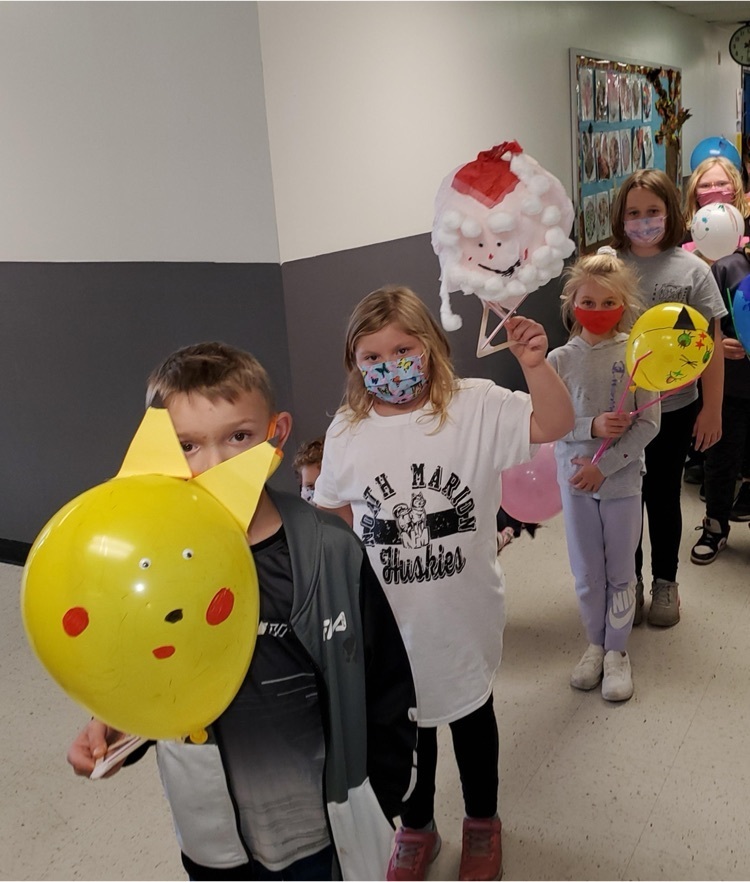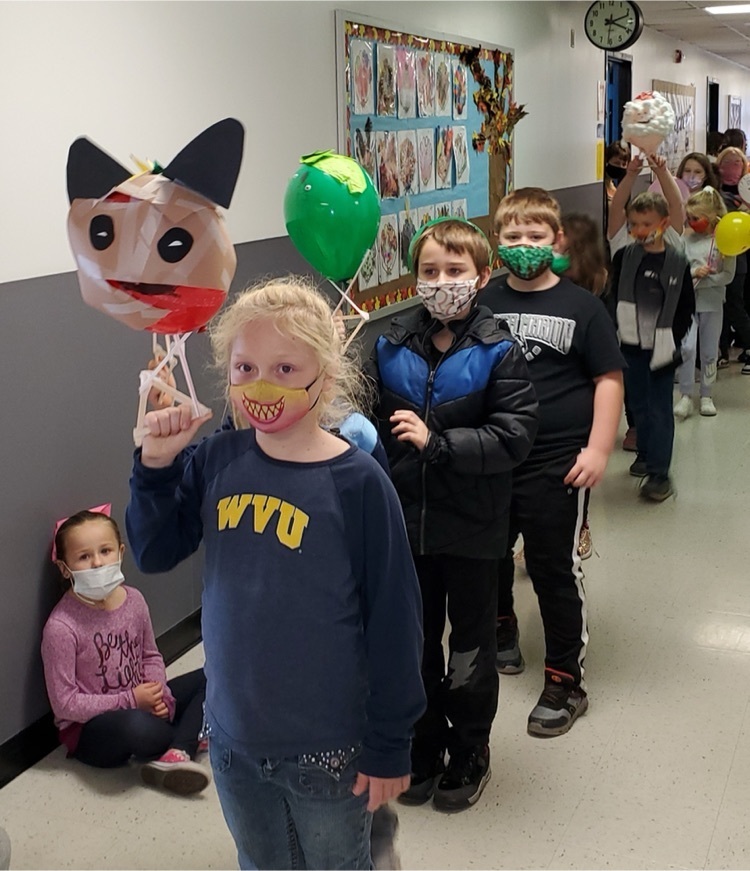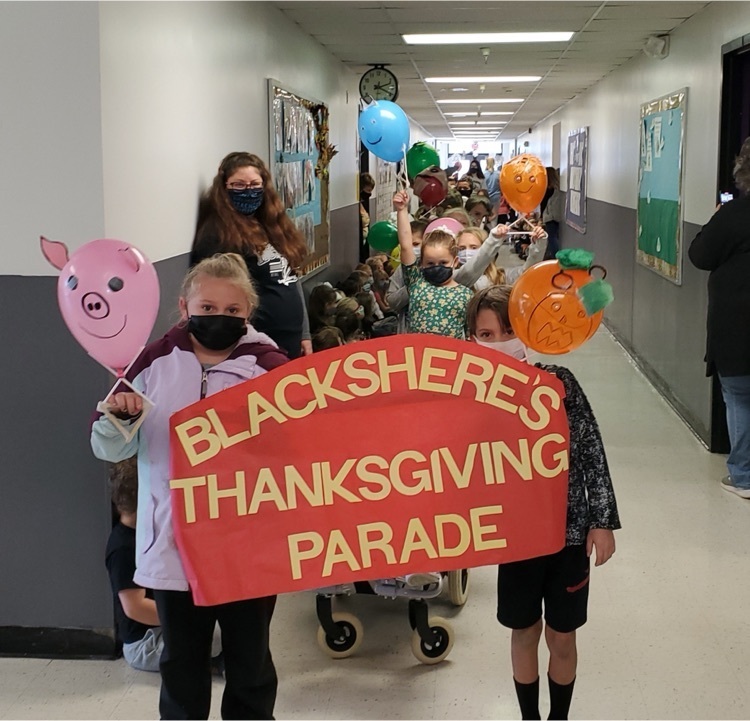 So proud of both of our MCS playoff football teams tonight. Polar Bears defeated RCB 33-28. Huskies fell to Bluefield 34-14.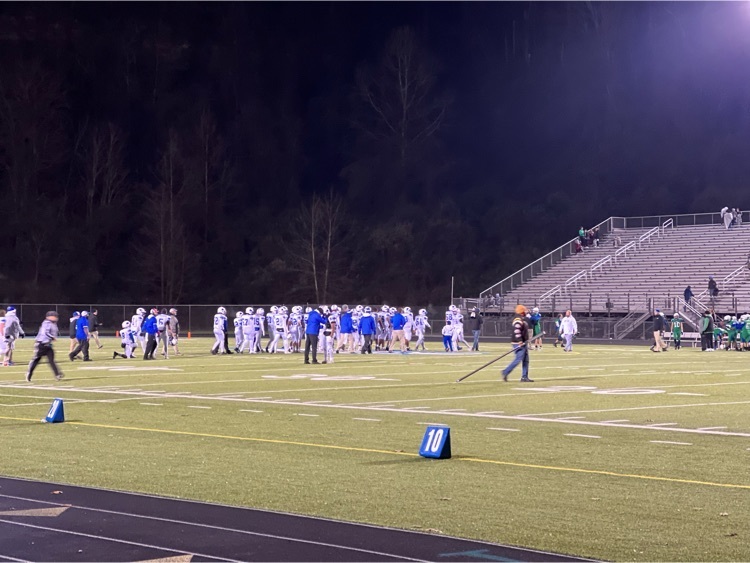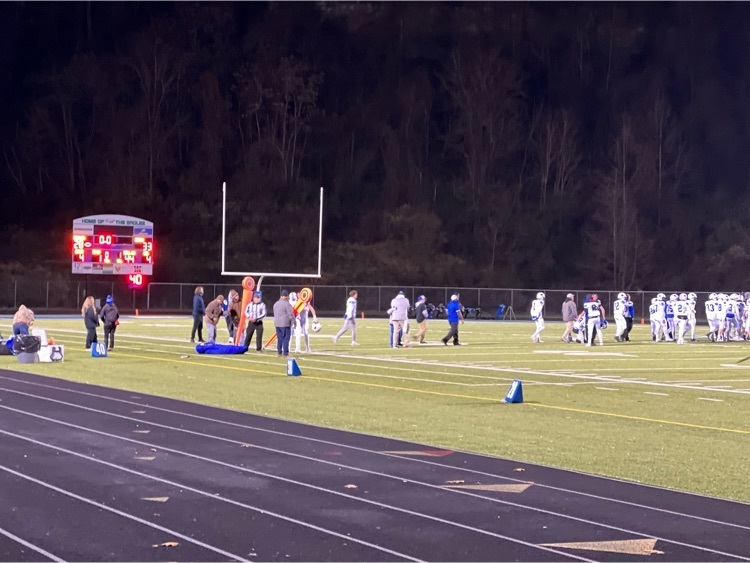 Congratulations are in order for 3 East Fairmont High School students who became graduates of Mountaineer Challenge Academy today.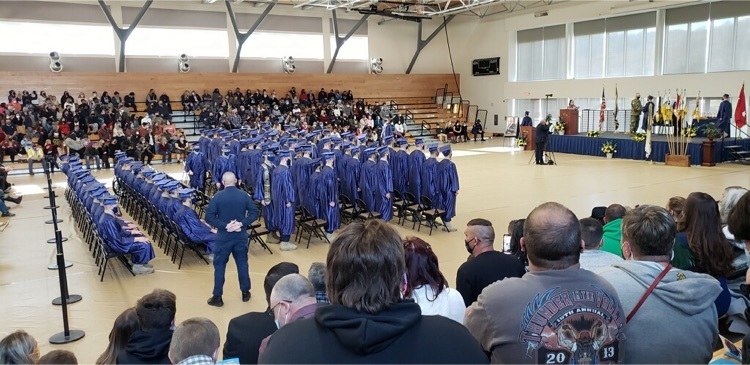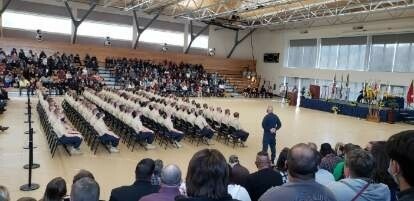 Marion County Parks and Recreation Director, Tony Michalski, presented Mr. Coleman, Principal, and Ms. Call, Counselor, at Fairview Elementary with a check for playground improvements. The check was part of a grant award from MCPARC.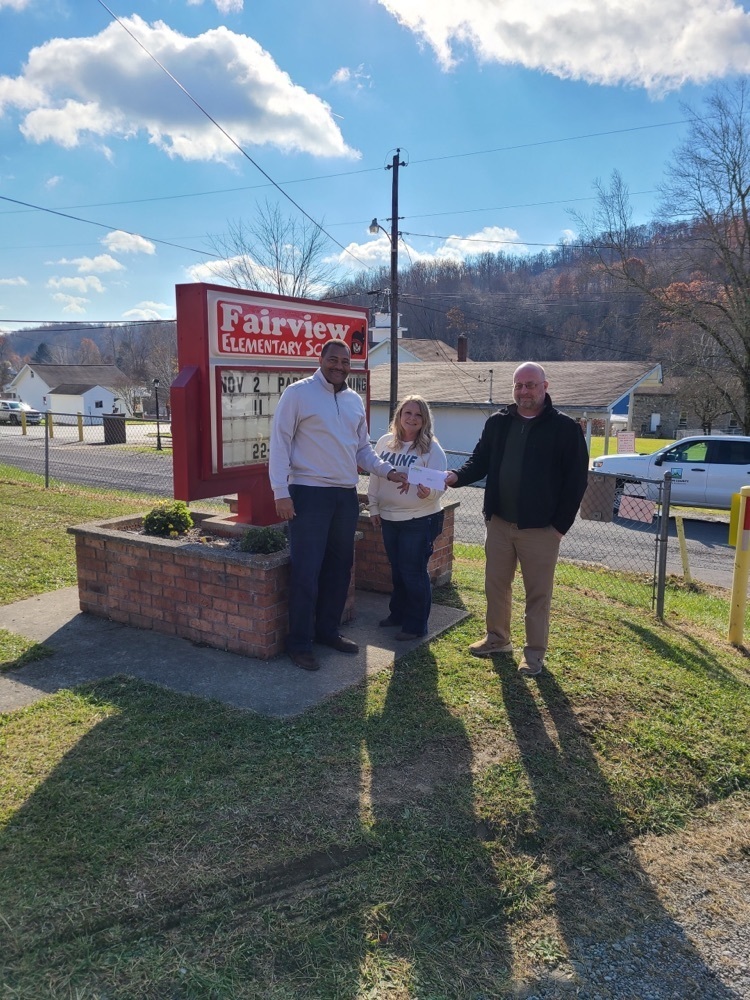 MCS is excited to showcase the progress of the Mannington Bus Wash, which is slated to open and be washing busses in the next few weeks. #MCSgetbackinthegame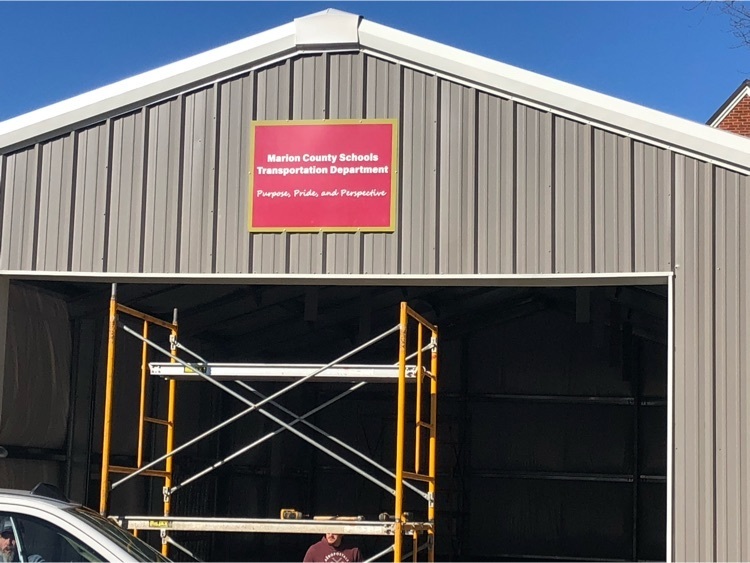 On behalf of principals and students, representatives of Marion County Schools presented an HISTORICAL $11,589 check and children's books to Butch Tennant and the Marion County Christmas Toy Shop today because "every child deserves a Christmas" and access to books in their home.

"Get rid of negative talk. You are the best," said Fairview Middle Principal Rodriguez, summarizing a chapter to middle school principals this evening. Spending years as a coach and principal, he shares best practices that get results as employees and schools become the vision.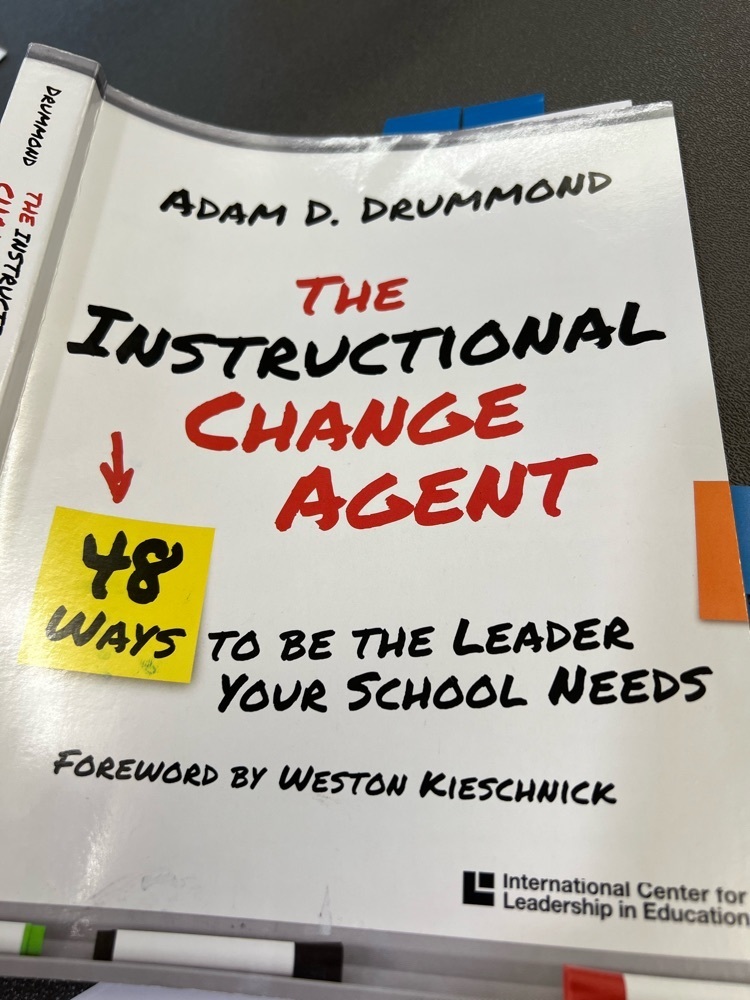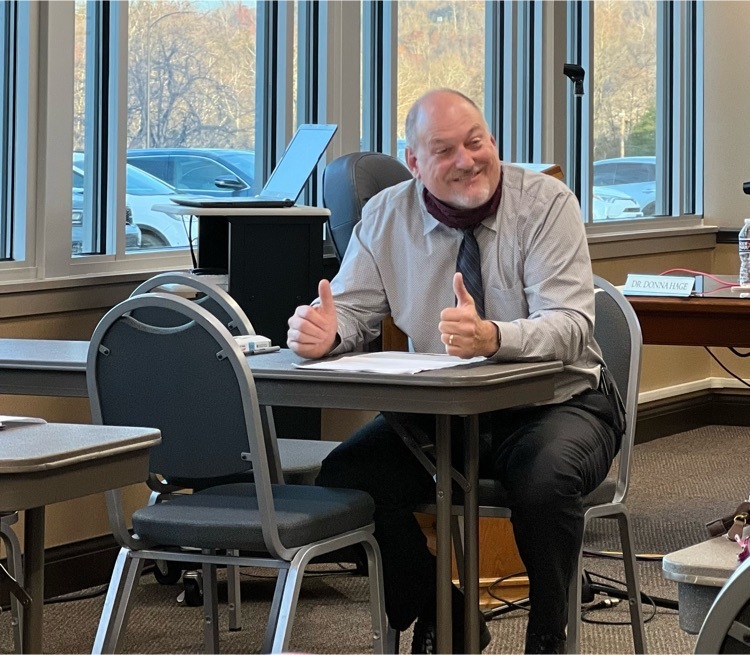 Marion County Schools delivers again in a BIG way as staff and students donated a RECORD $10,929.42 to the Marion County Christmas Toy Shop 🎅 🧑‍🎄. #MCSgetbackinthegame Thank you!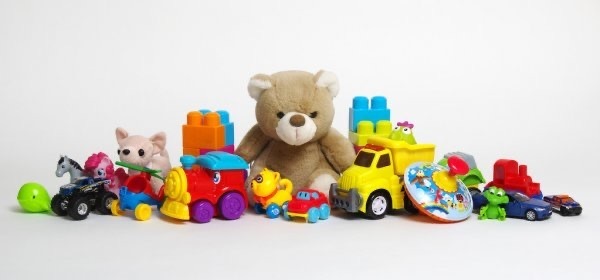 Continuing to reflect and grow: MCS teachers of kindergarten and grades 1 and 2 work long after the students have left the schools to learn more about the Savvas instructional materials as part of the State's ELA textbook adoption for 2021-22 in WV.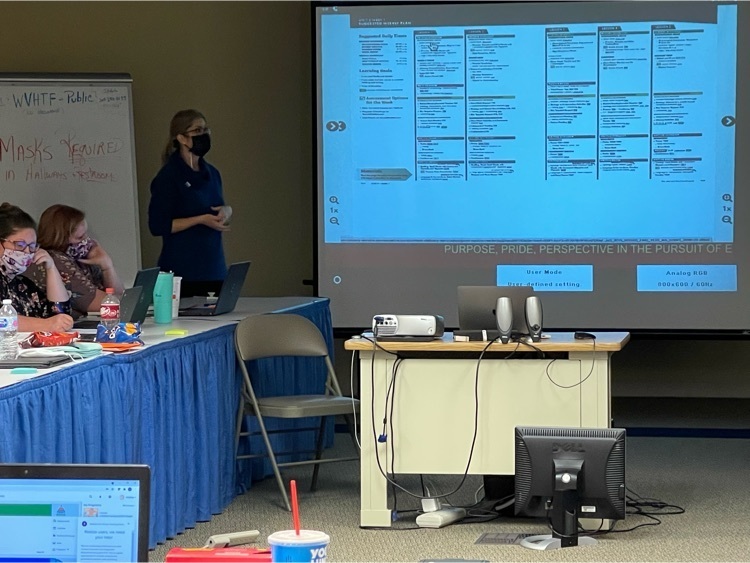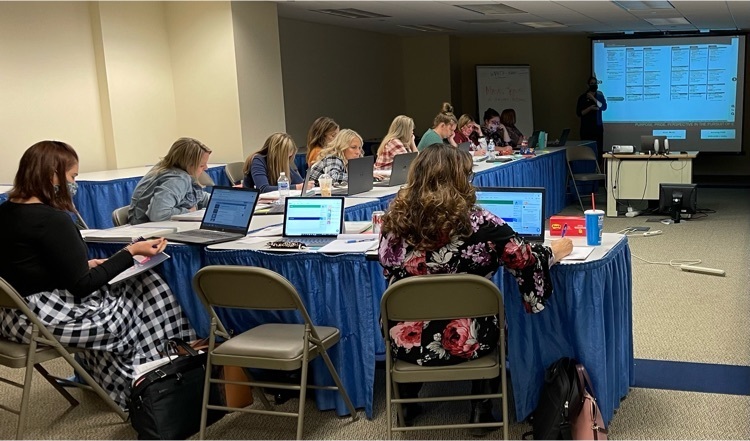 Have you completed Free Application for Federal Student Aid (FAFSA)? Students and their families could begin filing the FAFSA on October 1st. The West Virginia Higher Education Grant application deadline is April 15, 2022. Visit
https://studentaid.gov/h/apply-for-aid/fafsa
.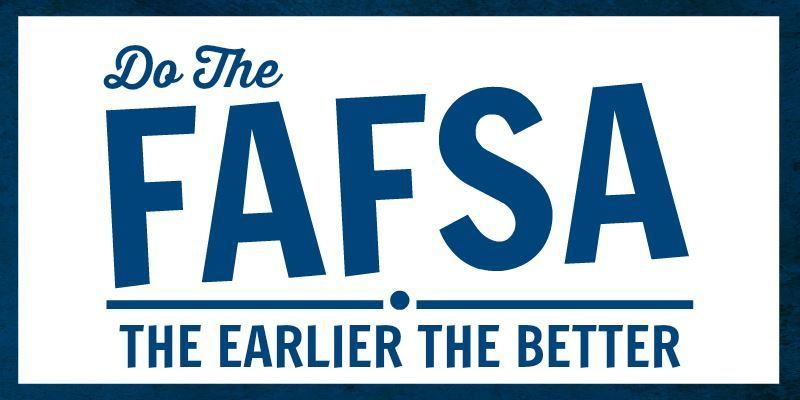 Congratulations to EFHS Boys and Girls Soccer players and Coach for the many achievements accomplished this season. Levi Carpenter – 2nd team All Region, Ashton Cole – 2nd team All Region, Travis Hardwick – 2nd team All Region, Seth Donlin – 2nd team All Conference, 1st team All Region, 2nd team All State, Evan Parr – 1st team All Conference, 1st team All Region, Honorable Mention All State, Abigail Black – 2nd team All Region,Makayla Comas – 1st team All Region, 2nd team All State (should be playing in the North v South All Star game, will be announce next few days), Maddie Lott – 1st team All Conference, 1st team All Region, 2nd team All State, Carlie Ice – 1st team All Conference, 1st team All Region, 1st team All State, Kierstyn Maxey – 1st team All Conference, 1st team All Region – Region 1 Player of the Year, 1st team All State – A/AA State Midfielder of the Year! And of Course Eric Wright – Conference Coach of the Year, Region 1 Coach of the Year, A/AA State Coach of the Year!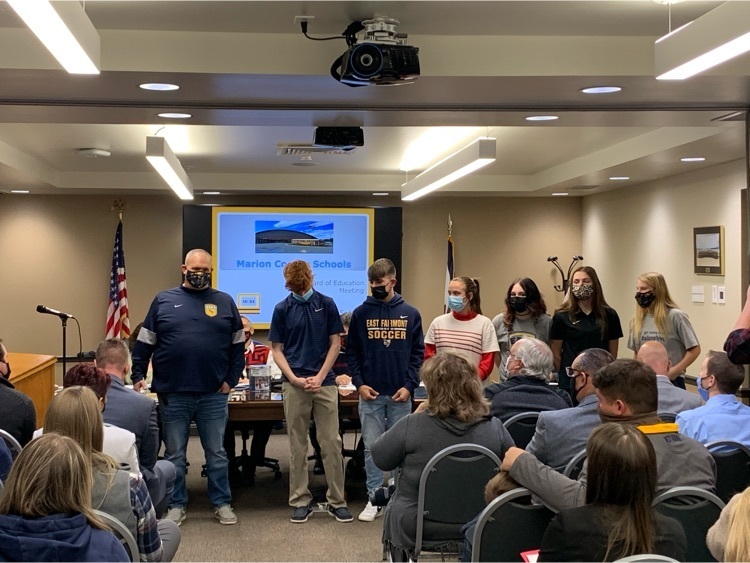 Congratulations to FSHS's soccer coach and student athletes on their success. Bubby Towns AA-A Co-POY for state, Nate Flower AA-A Defender of the year for state, Kaelen Armstrong 1st All-State, and Darrin Paul WVSSAC 2020-2021 Coach of the Year.

Maintenance preparing ceiling at the new MCS STEAM room to serve grades 5-8.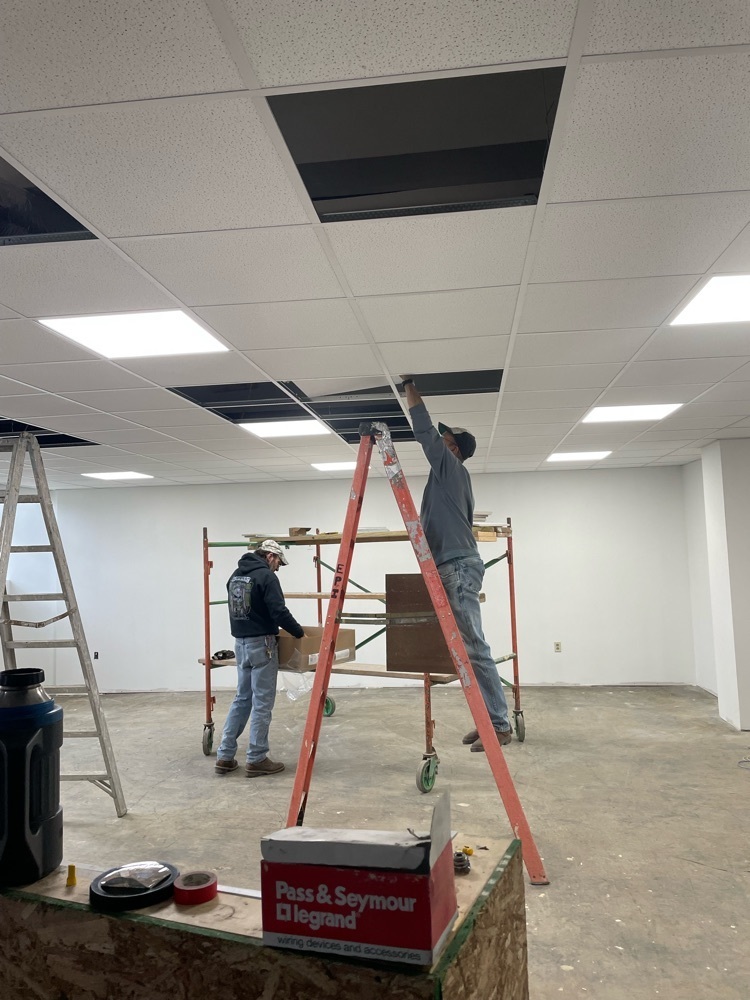 Christmas with a Falcon is in collaboration with Fairmont State University Student Government Association and Marion County Schools to help elementary and middle school students.

"Every child deserves a Christmas" and thank you to each of Marion County Schools and departments, who have collected over $7,400 this year so far through paper stocking and Christmas bulb sales to make the Marion County Toy Shop possible!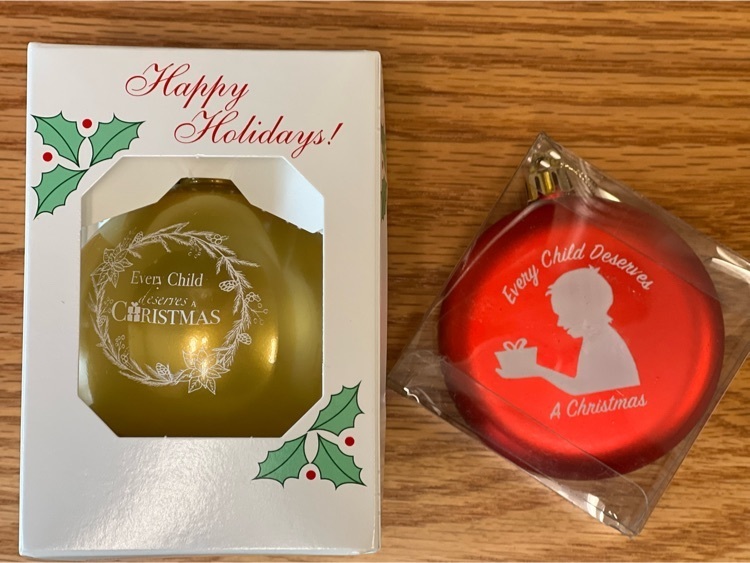 Here's a weather protocol reminder for Marion County Schools families as we enjoyed our first snow this weekend in the area.