Happy Memorial Day and thank you to our veterans and their families. We caught a few of Marion County's smiling faces at the 156th Memorial Day Parade in honor of our veterans and their families today.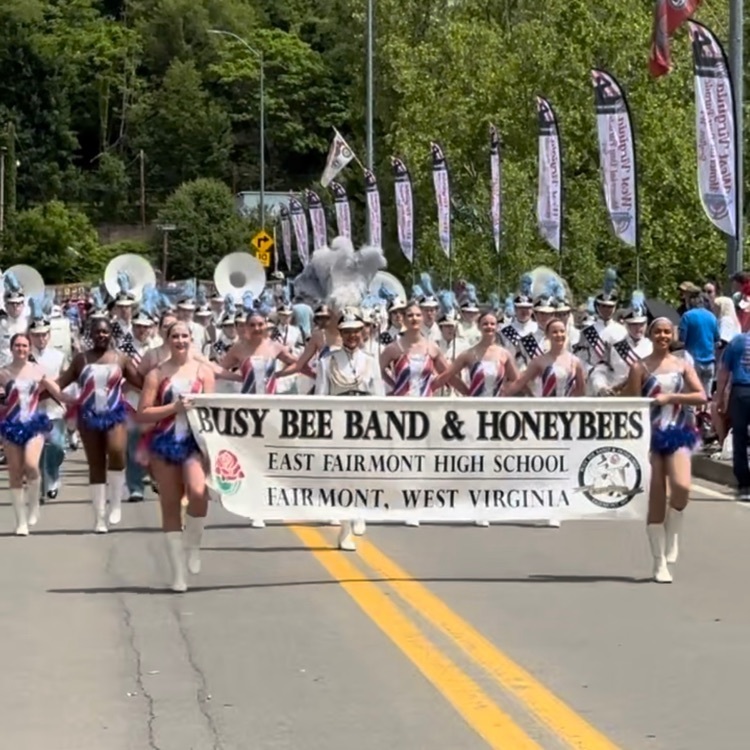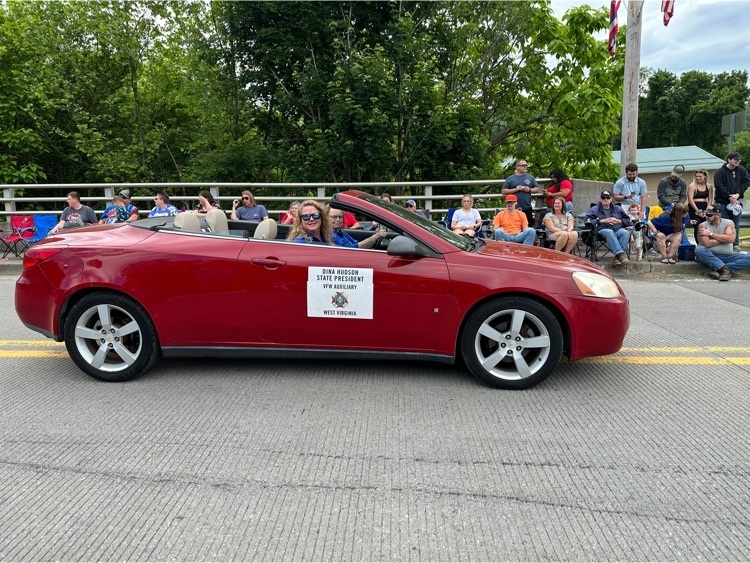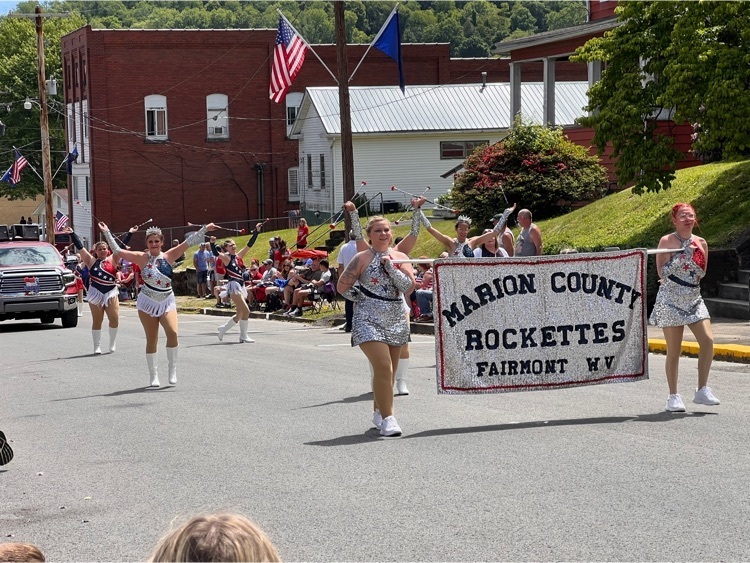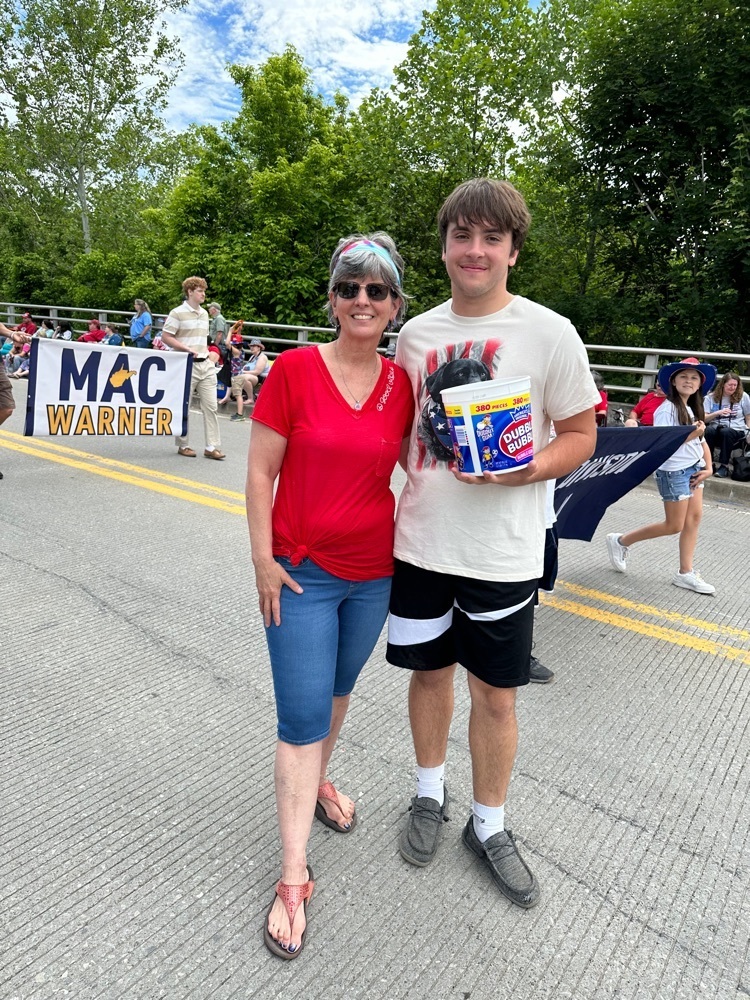 As we near the close of this 2022-23 school year in Marion County Schools, we think of all the students that have been molded. The kiln at WFMS was fired up during the last weeks of school. Students in Mr. Rose's art classes learned the three S's of clay - Score, Stick, and Slip.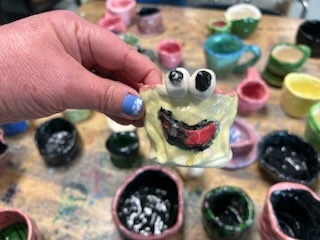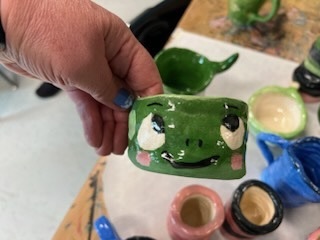 A class act from the Fairmont Senior Class of 2023 on "your moment of purpose!" 🎓💙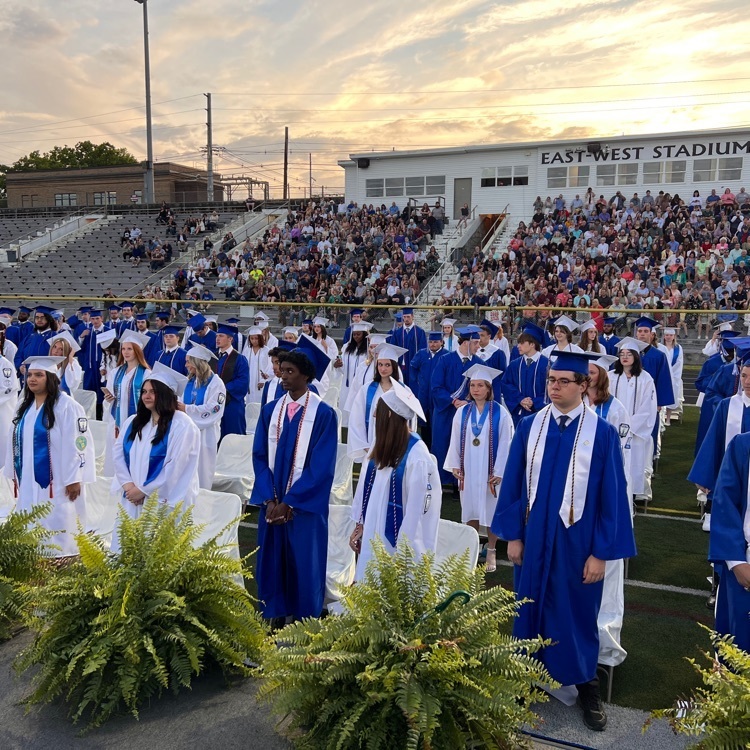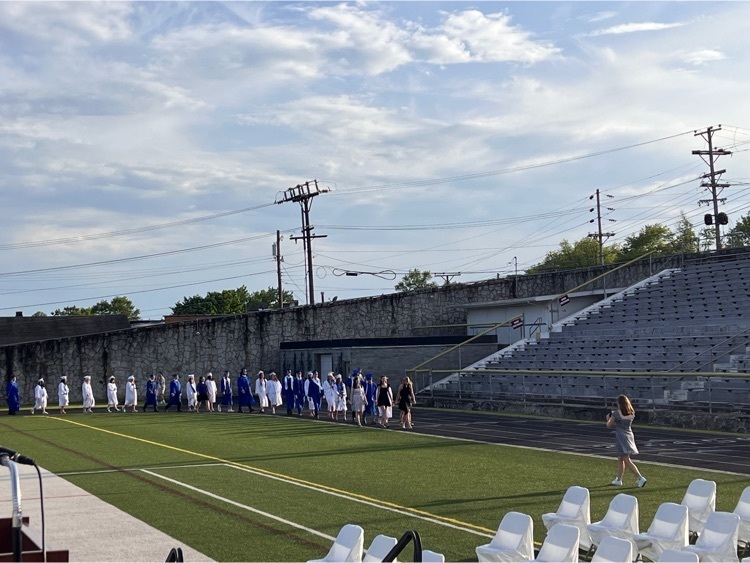 Watson's Girls on the Run embraced their inner strength today in Morgantown to finish strong in the annual 5K! #GOTR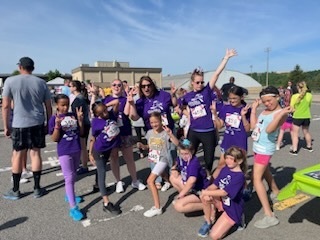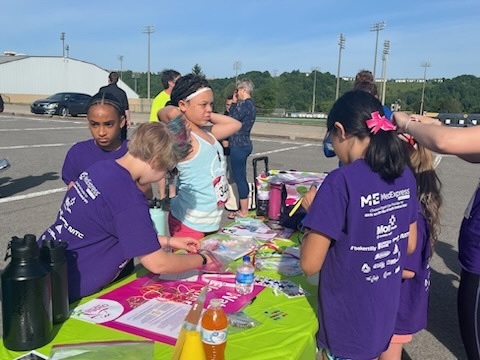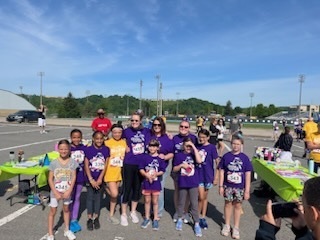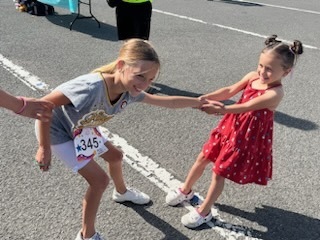 Caught in a vortex of amazing! That's how we describe the performance last night by our 6, 7, 8 grade choirs and Polar Vortex. The students sang with joy and the audience was blown away! A big Shout Out to Mrs. Lilly for guiding these students!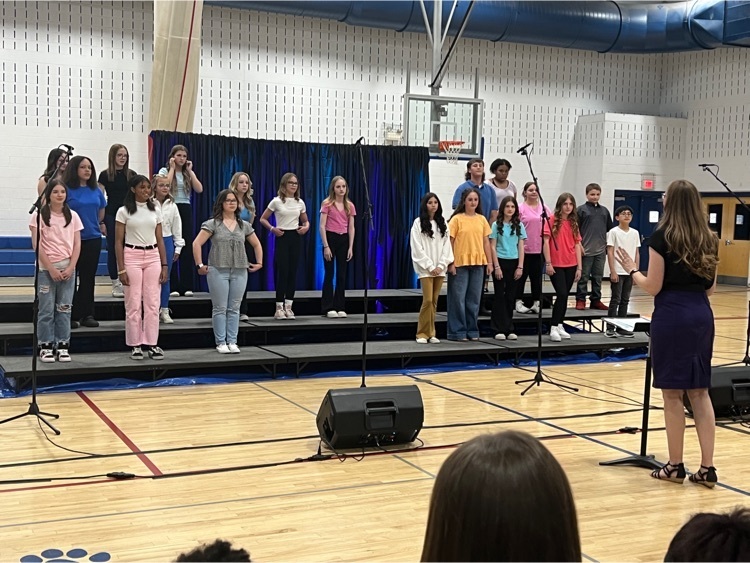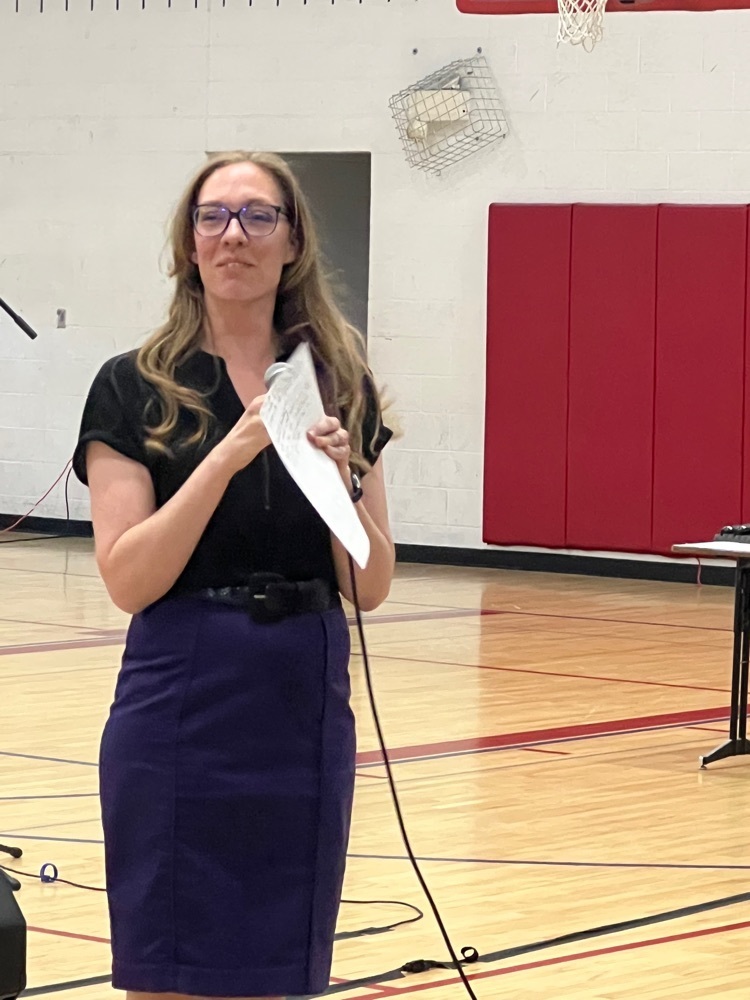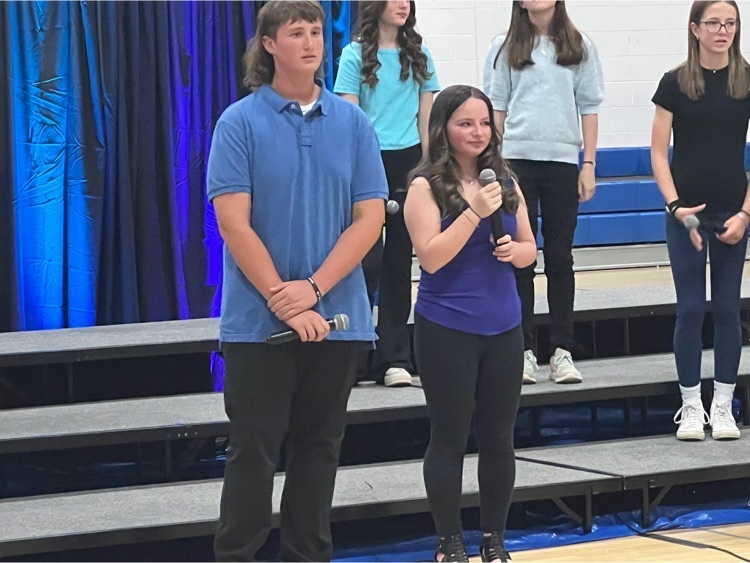 Saluting our veterans during Memorial Day, Pleasant Valley 4th grade from today. 🇺🇸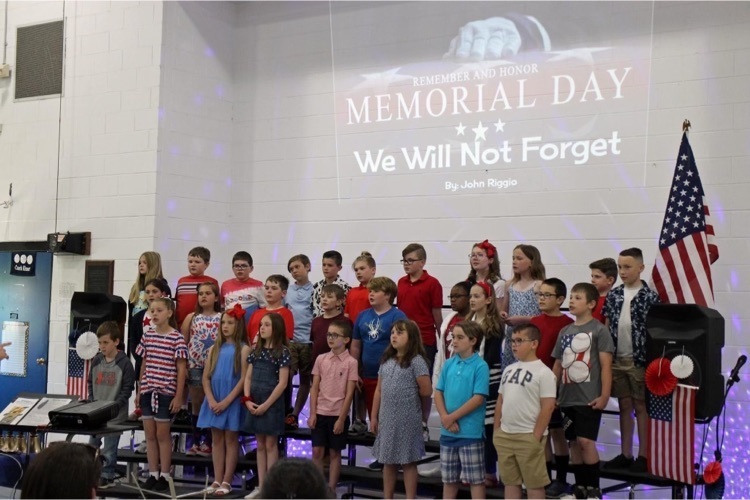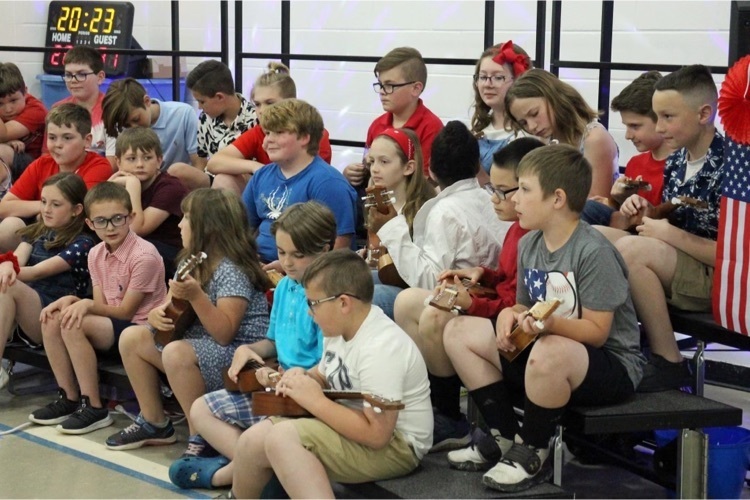 Congratulations to the East Fairmont High School Class of 2023!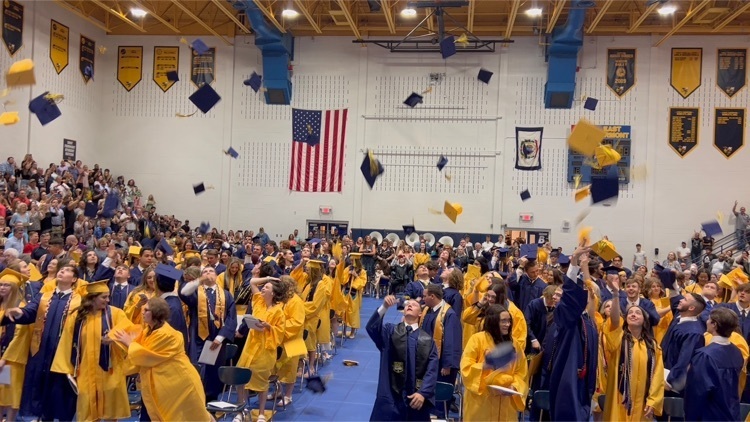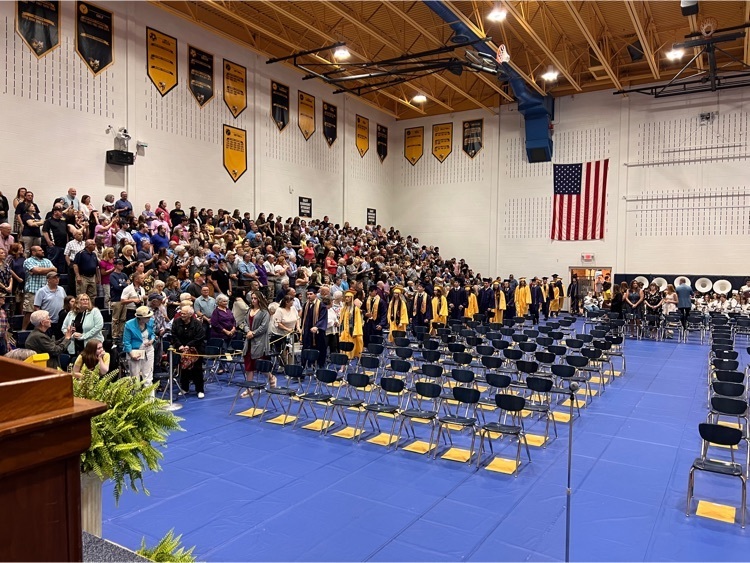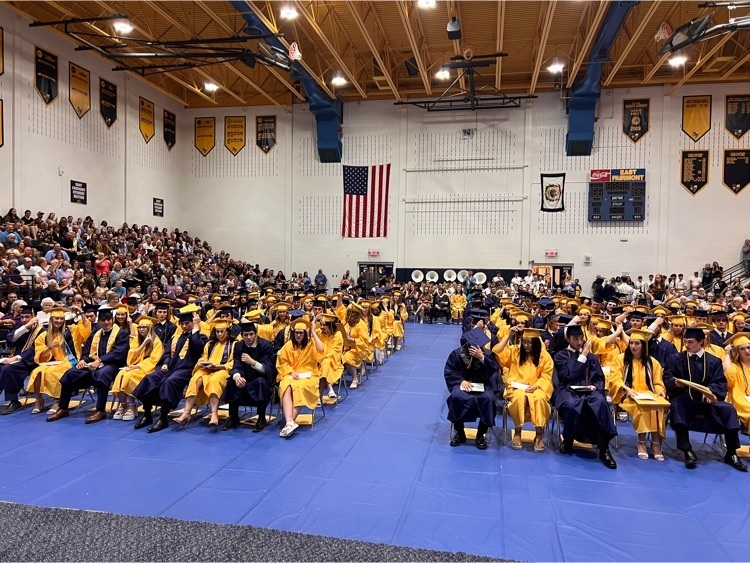 Marion County Schools will be closed on Monday, May 29, 2023 in honor of Memorial Day to honor and mourn military personnel, who have died while serving in the United States Armed Forces. 🇺🇸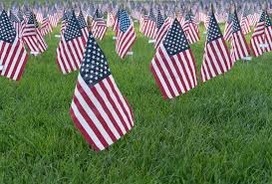 Learning was a walk in the park at Mannington Middle School today because of a great staff making sure the students have a great time.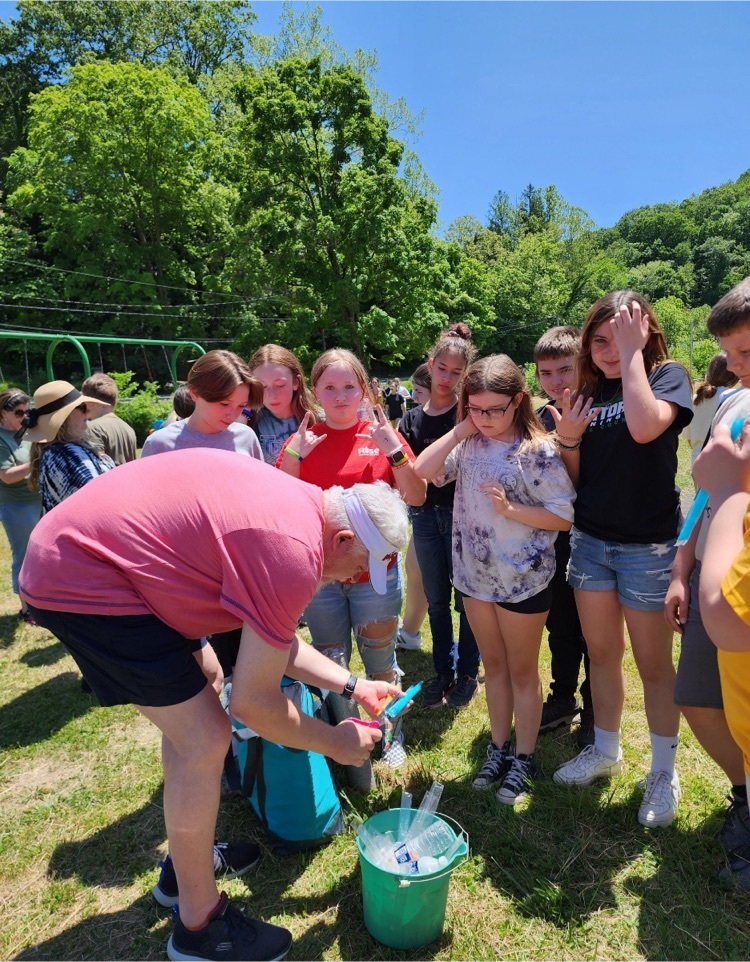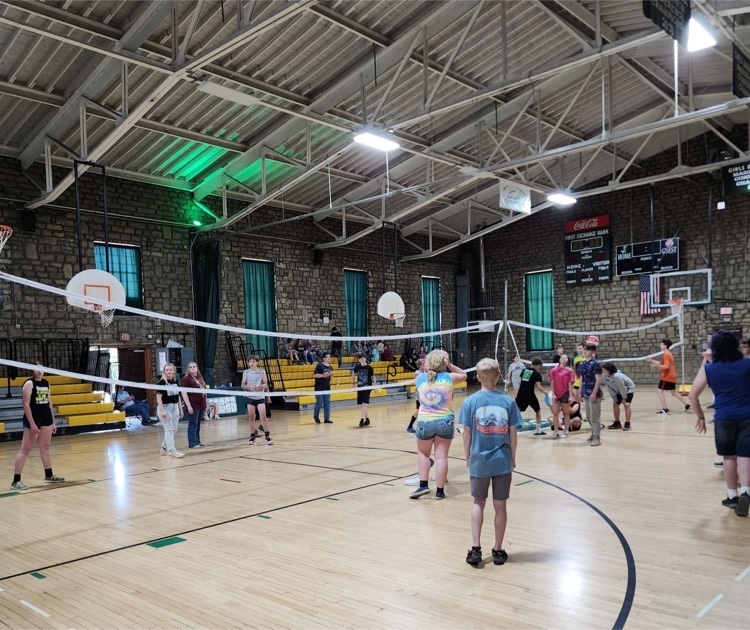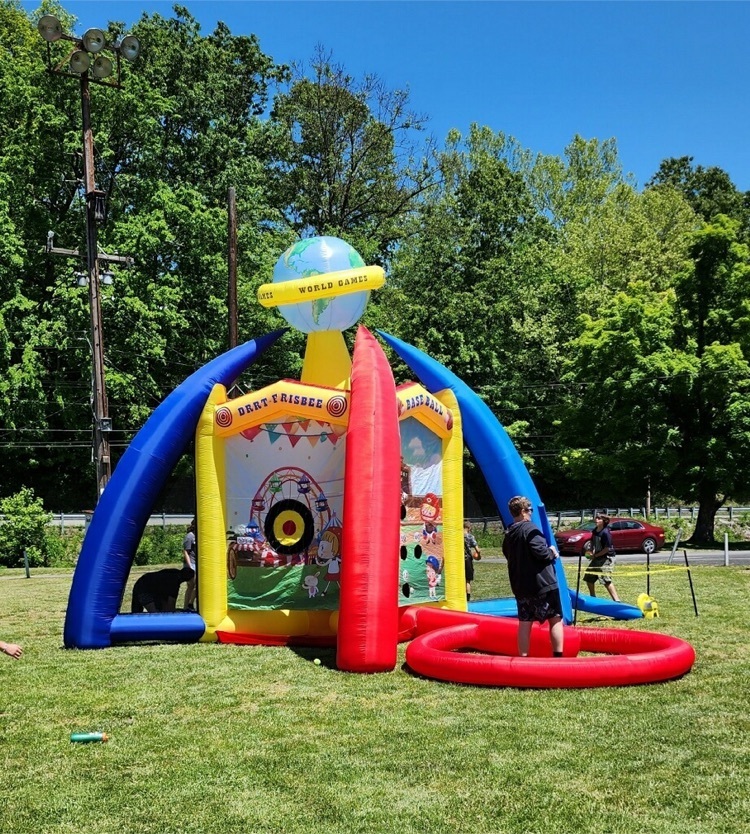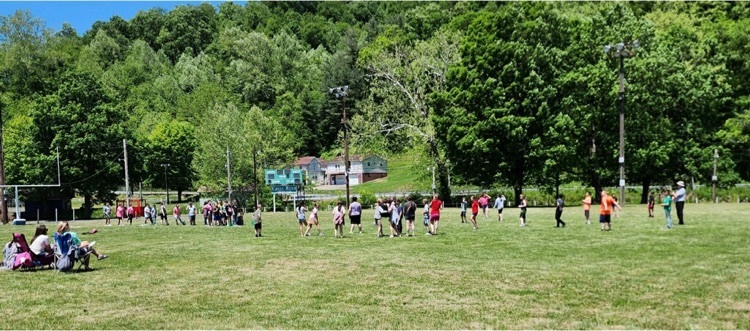 Watson had a great PBIS Water Day with a special visit from the City of Fairmont Fire Department today!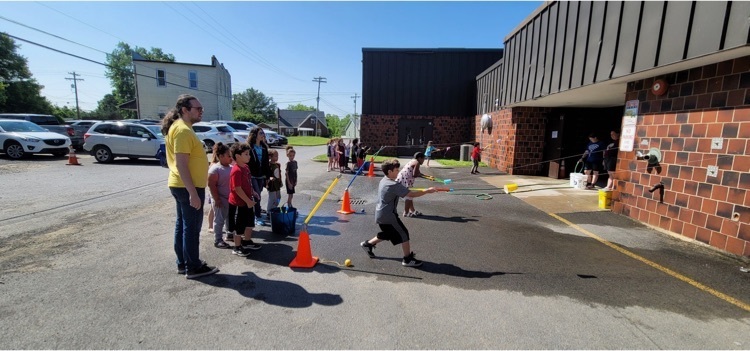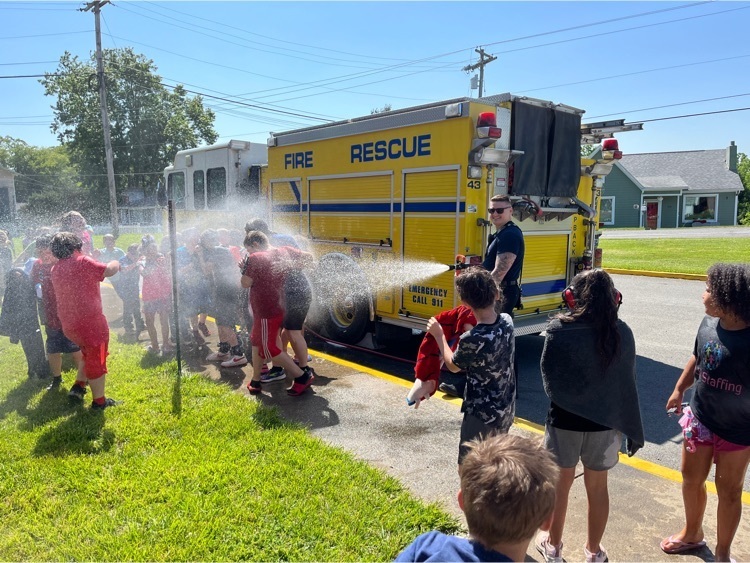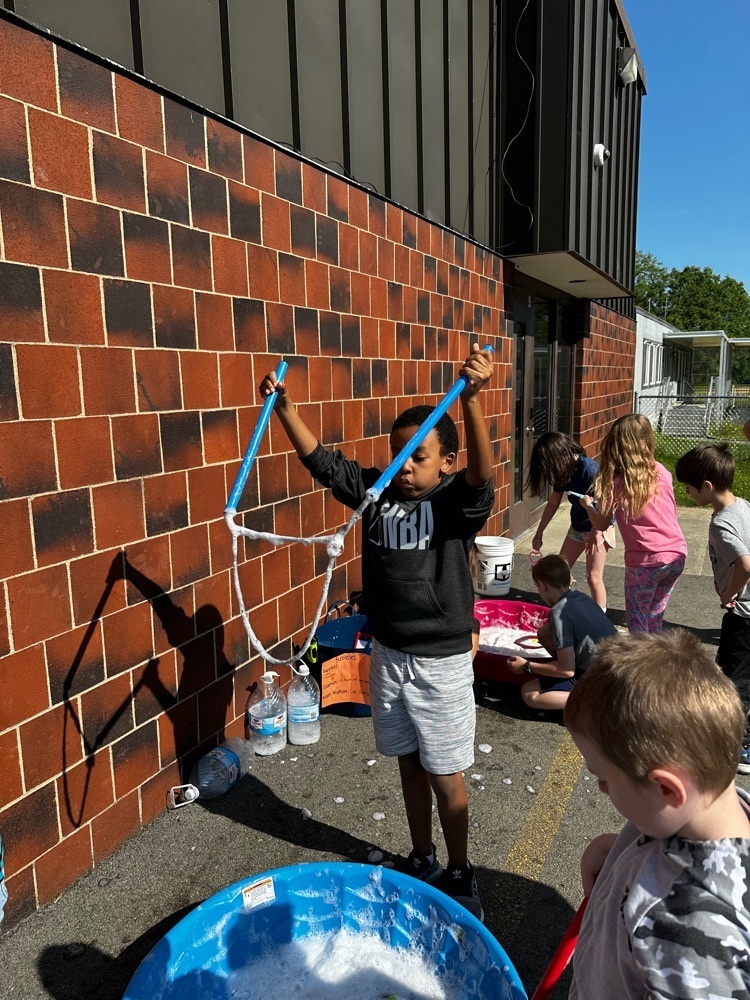 Getting ready to formally congratulate and wish the East Fairmont High School Class of 2023 the brightest of futures tonight at commencement at East Fairmont High School.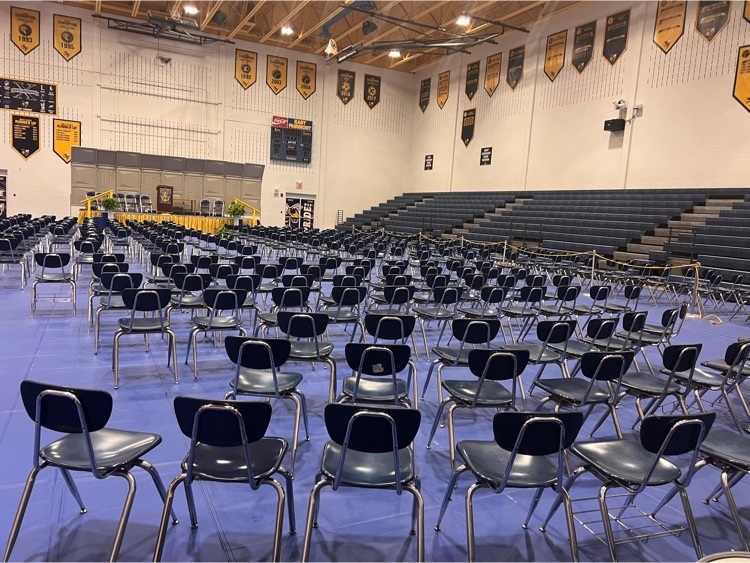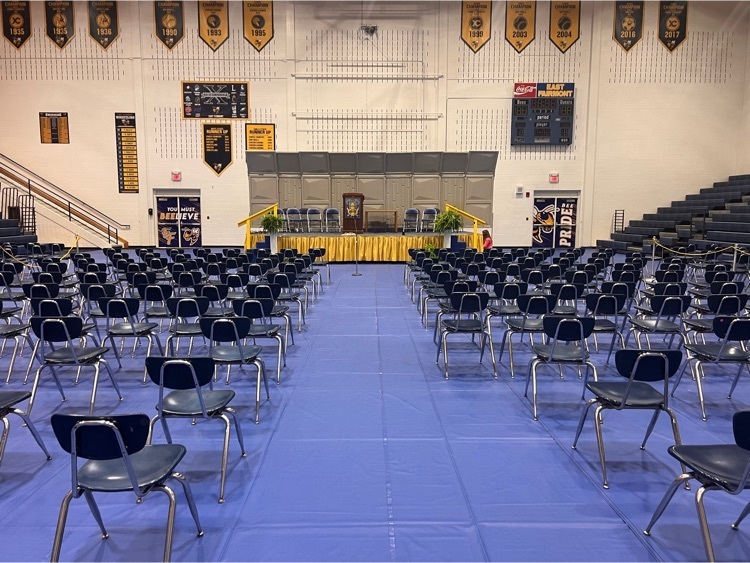 What an exciting day and celebration at the Spring concert and art show today at Watson Elementary.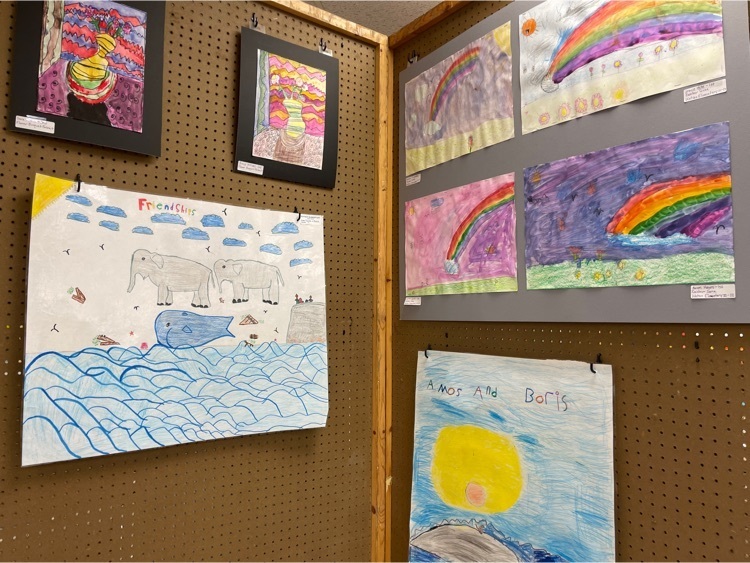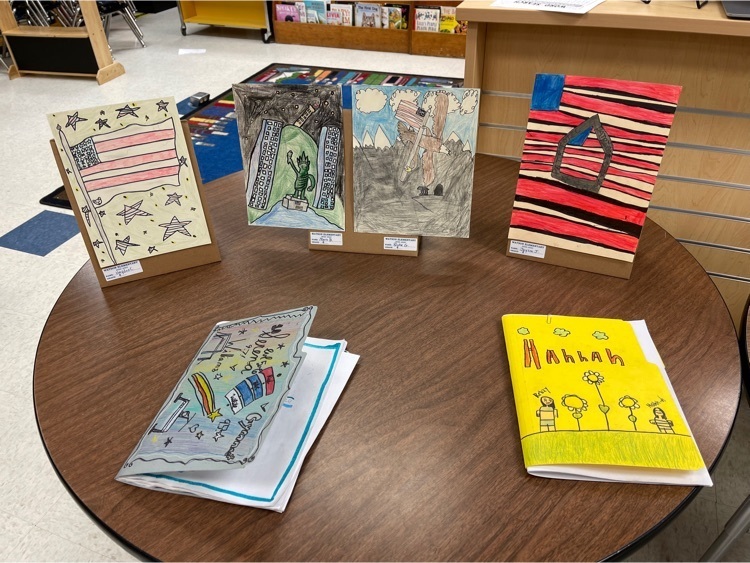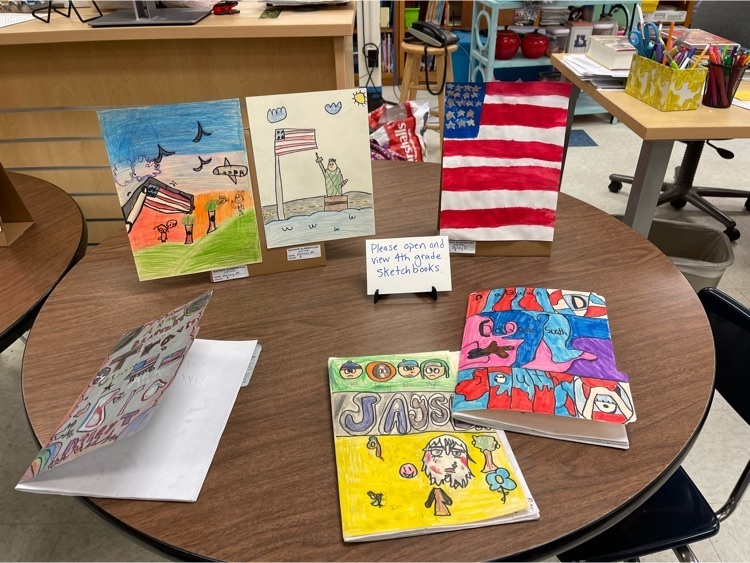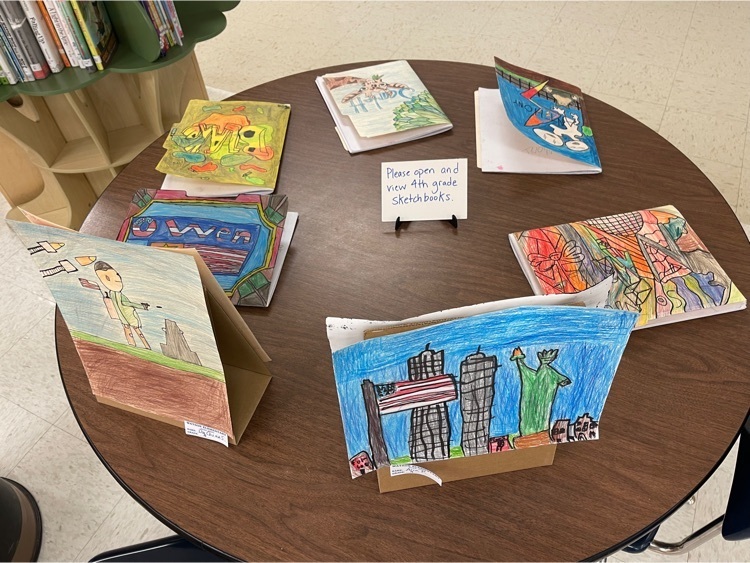 Heading into Memorial Day weekend, it's Red, White, and Blue Day at Monongah Middle today. 🇺🇸❤️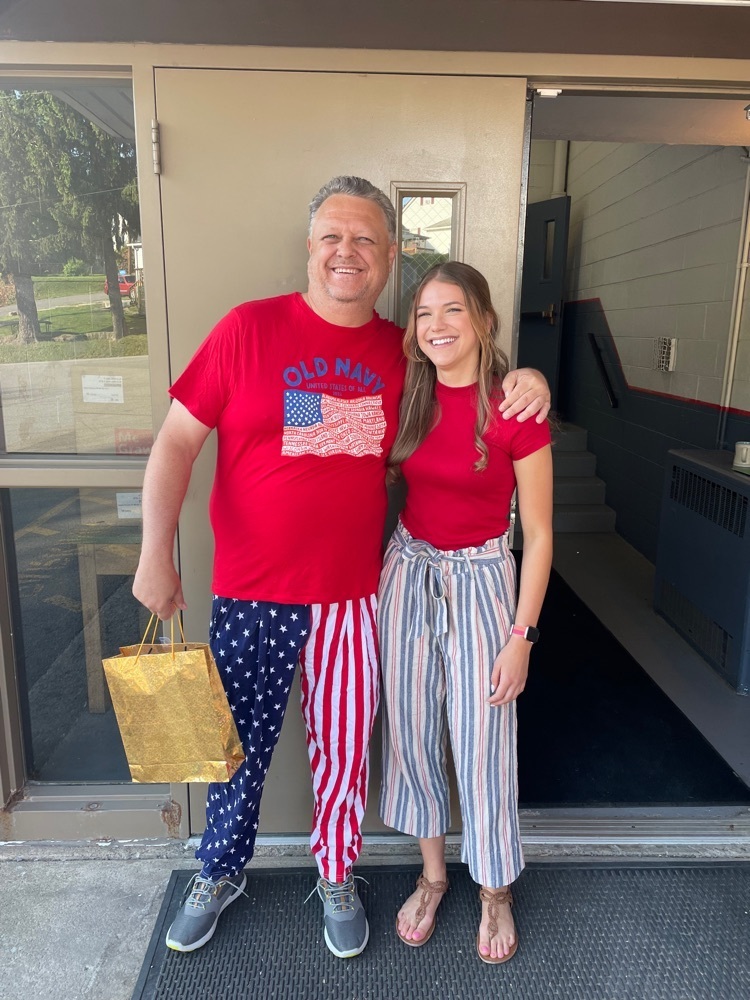 The proud sounds and regal sights of The East Fairmont High School Busy Bee Band & Honeybees and Fairmont Senior High School Polar Bear Band were represented in the Three Rivers Festival Parade tonight.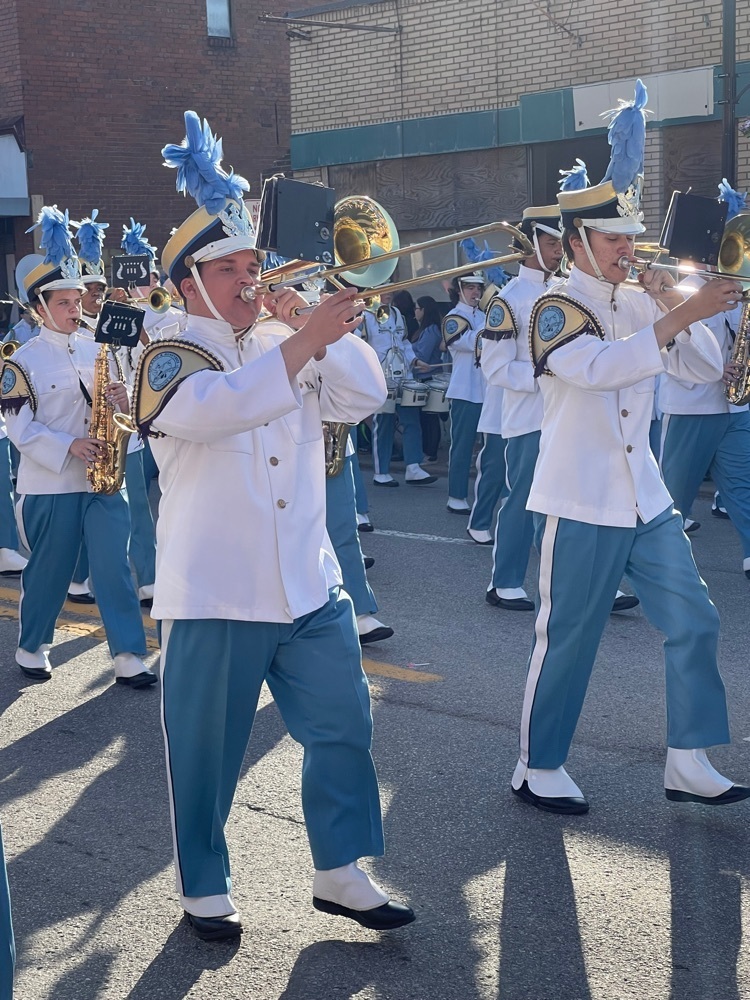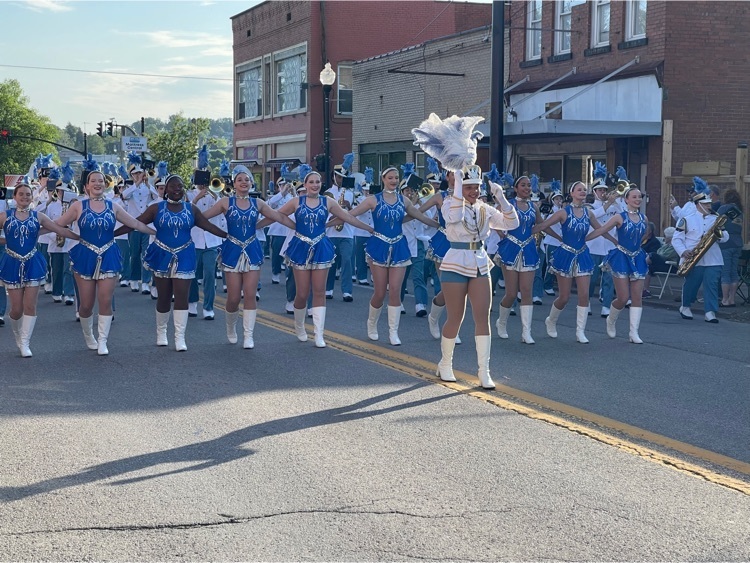 Congratulations, North Marion Class of 2023!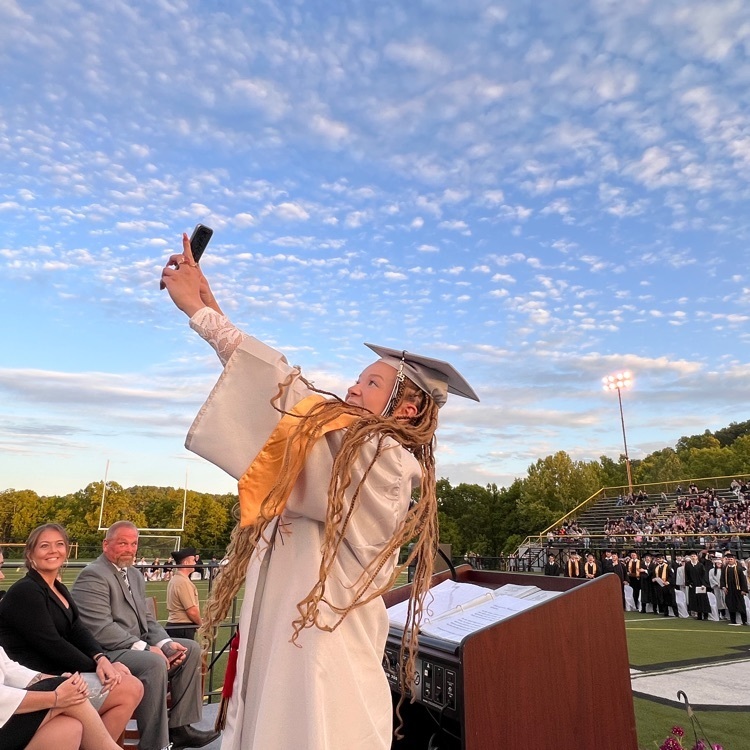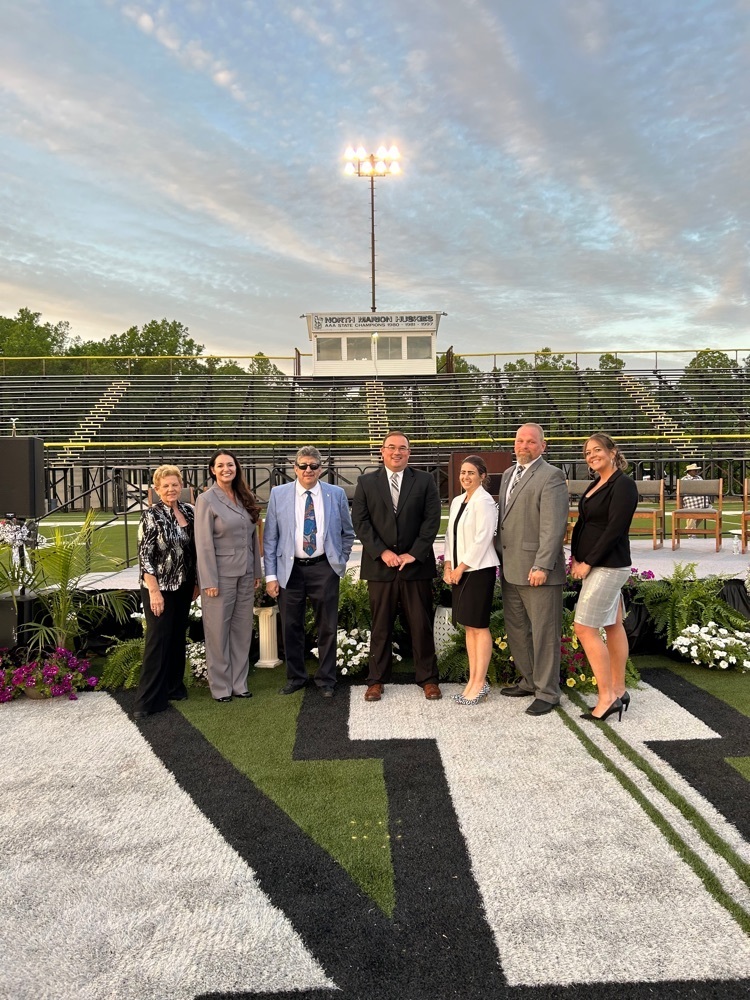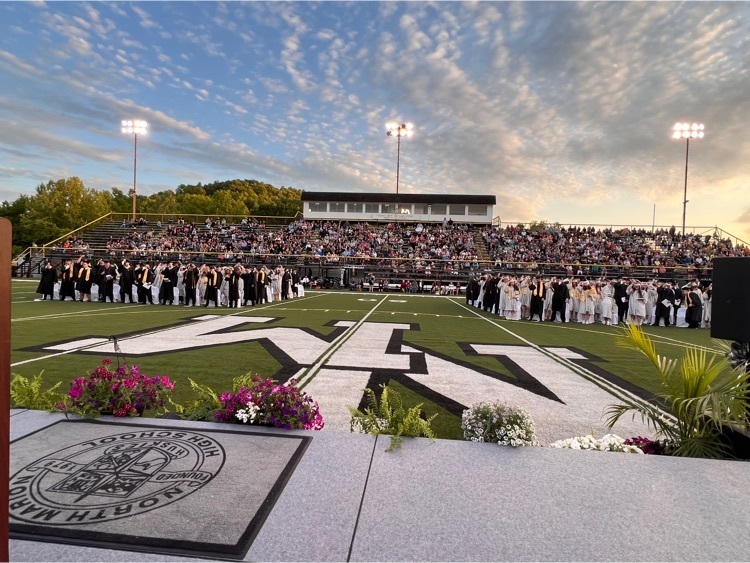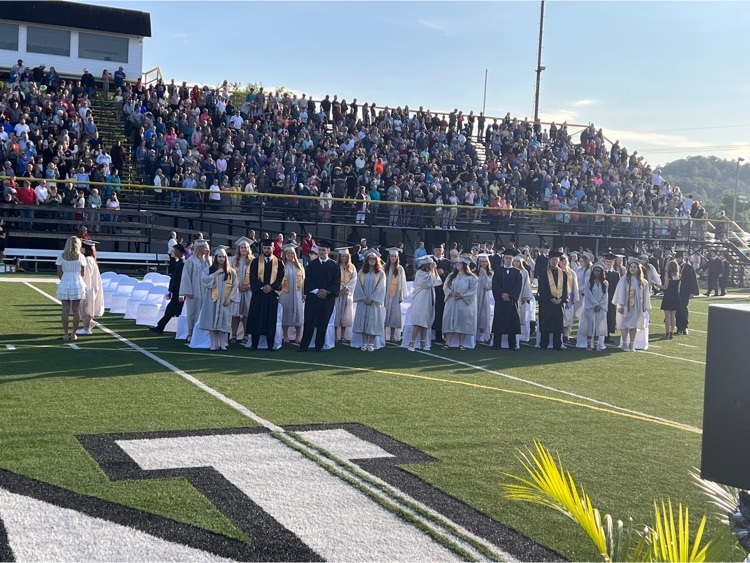 Hours and hours of work and collection unveiled today by Fairview Middle and Elementary students of Ms. Cress with the "Threatened and Endangered Species of WV" mural.

Wanna hang out with some smart STEAM-minded students? Check out these 7th graders of West Fairmont Middle School and their boat designs. Teams competed to see which design would sustain a float the longest at the 12th Street Pool today. They were given limited supplies.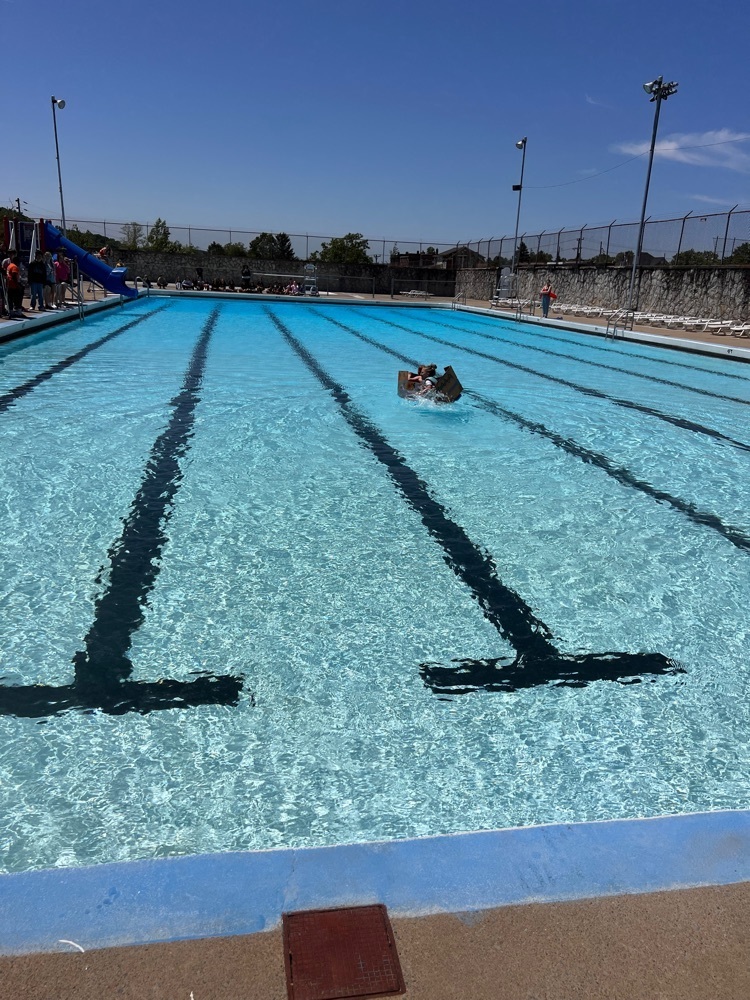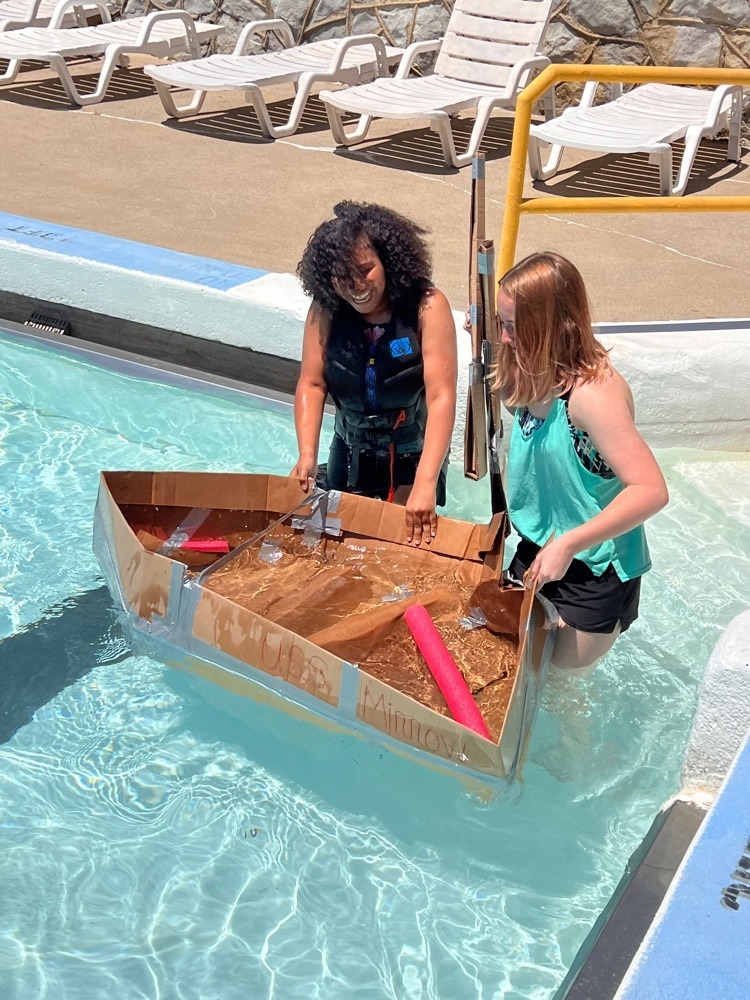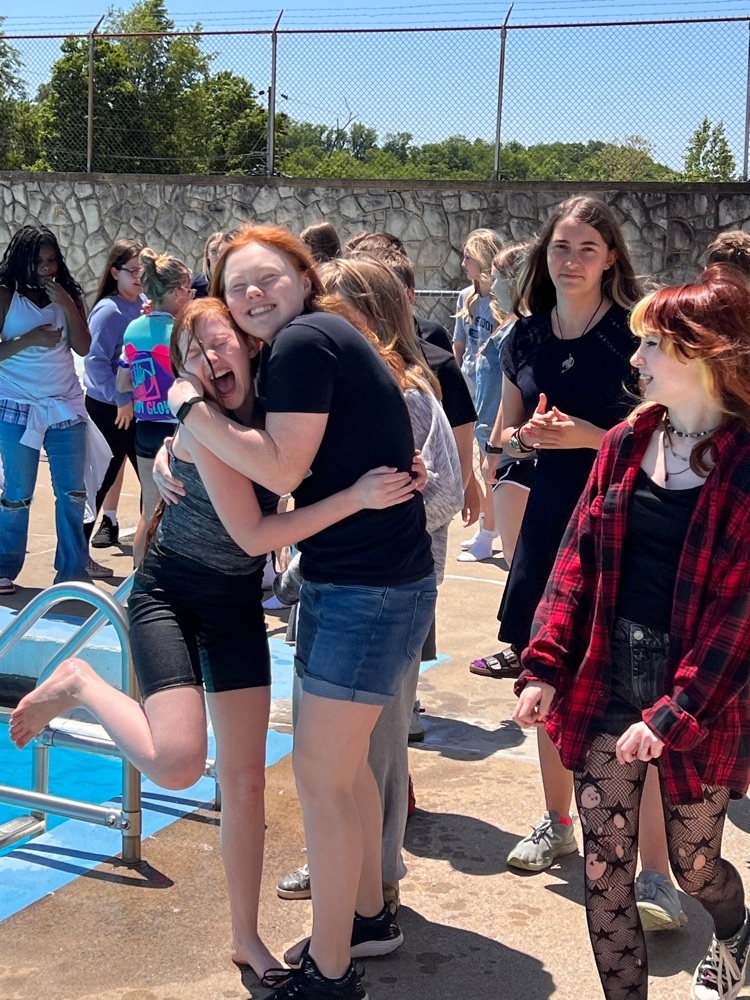 Making final preparations this beautiful morning to celebrate and to congratulate the North Marion Class of 2023 as they take Coach Roy Michael Field at Woodcutters Stadium tonight for Commencement. 🎓🖤🐾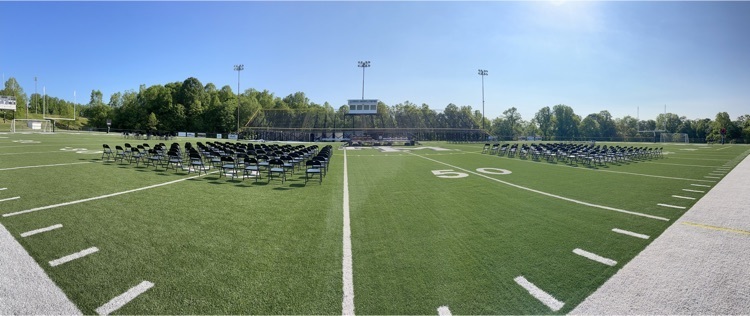 Splash, splash and learn! What better way to celebrate learning all year with our friends than a water day at East Fairmont High School Pre-K?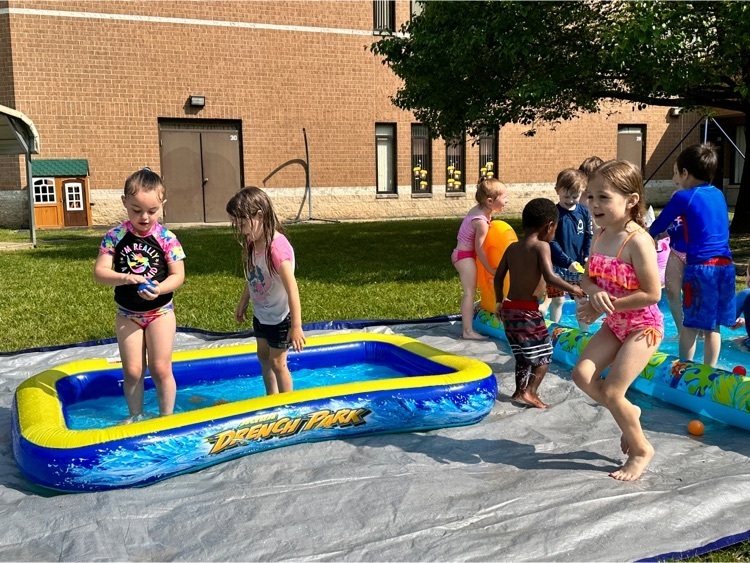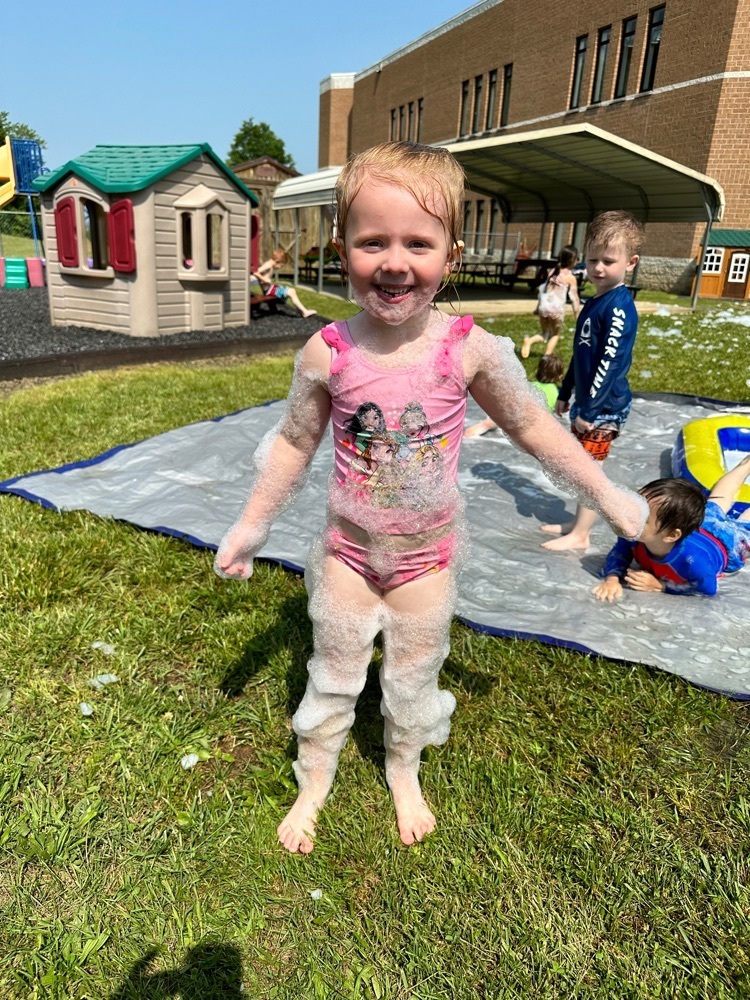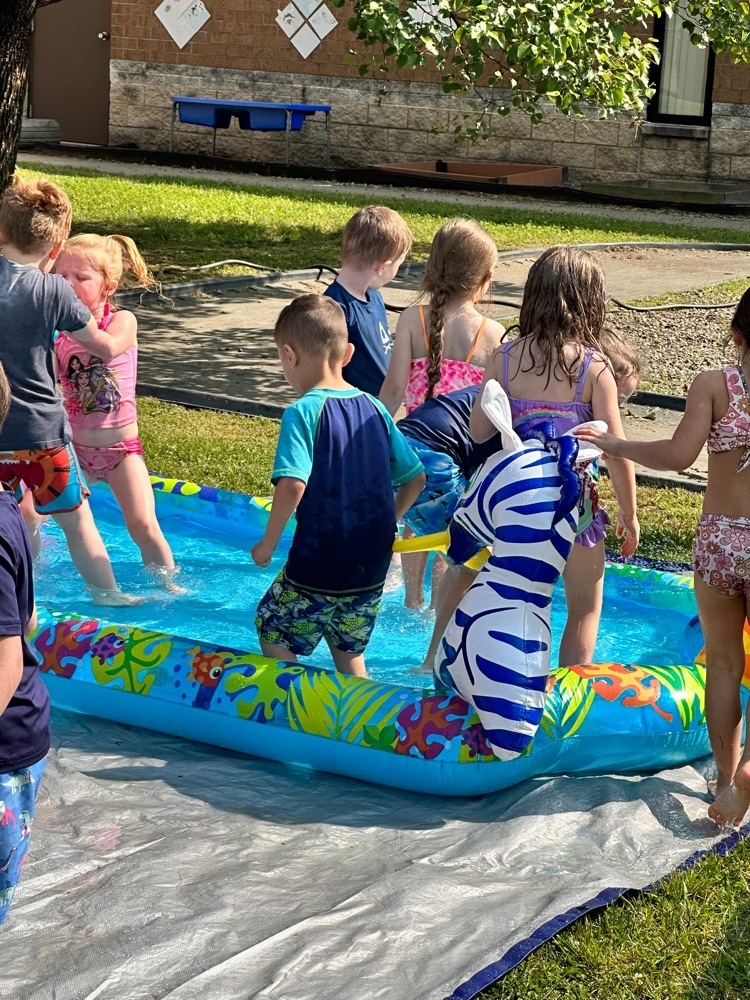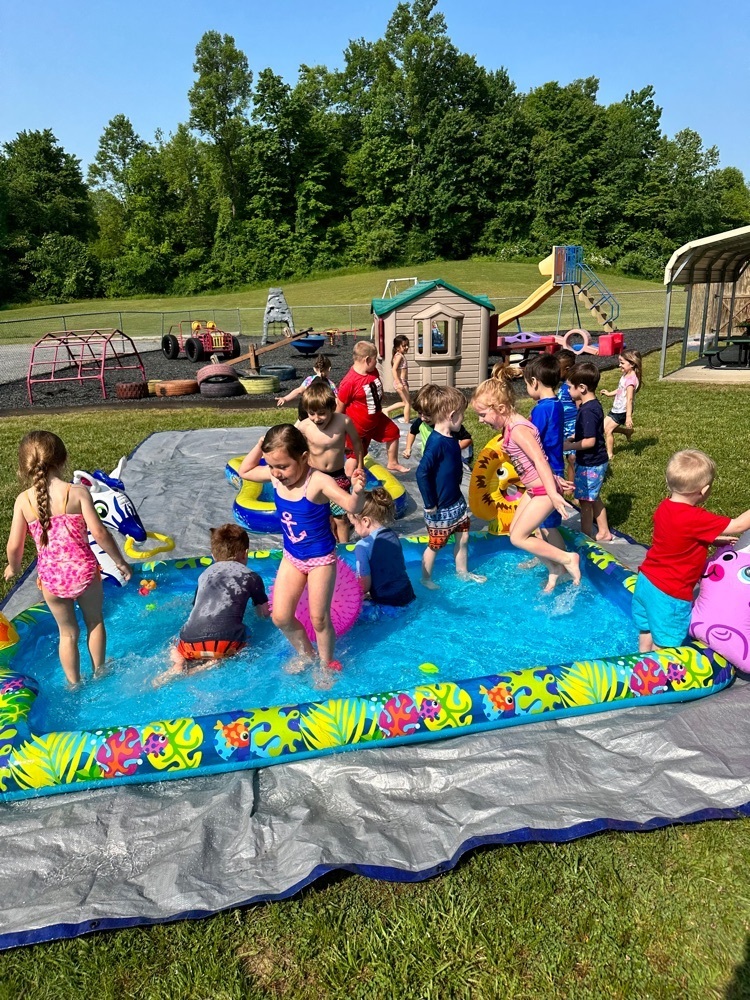 Parents and a couple of "soon to be" students reviewed the Fairview Elementary Title I program and helped make plans for next year. The Fairview Diner & Bakery served a hearty breakfast for our hard work.