It's graduation week in Marion County as we salute the hard work of the Class of 2022 together. Maintenance Department is busy prepping for graduation at East-West Stadium today.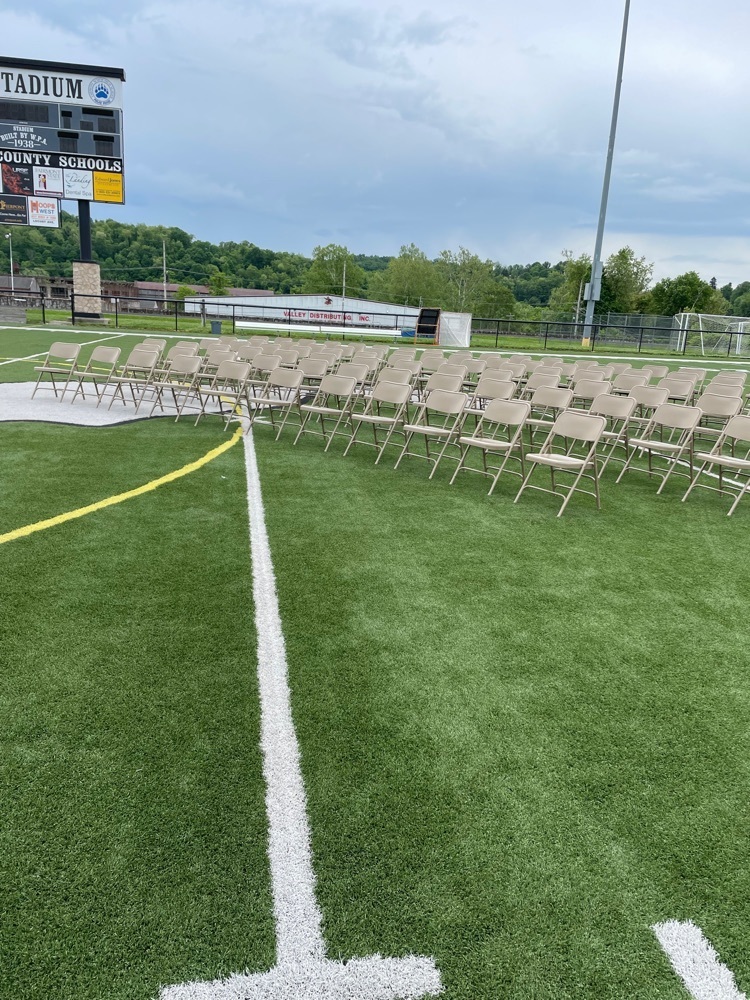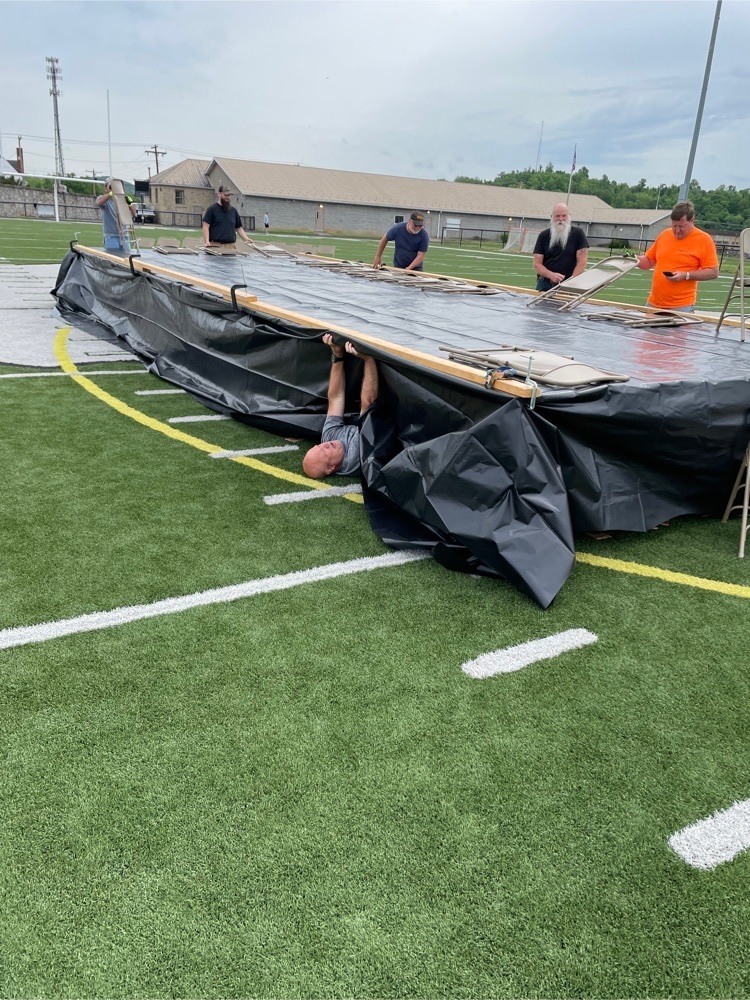 The walls and are going up and tile work is underway at the East Dale Elementary addition.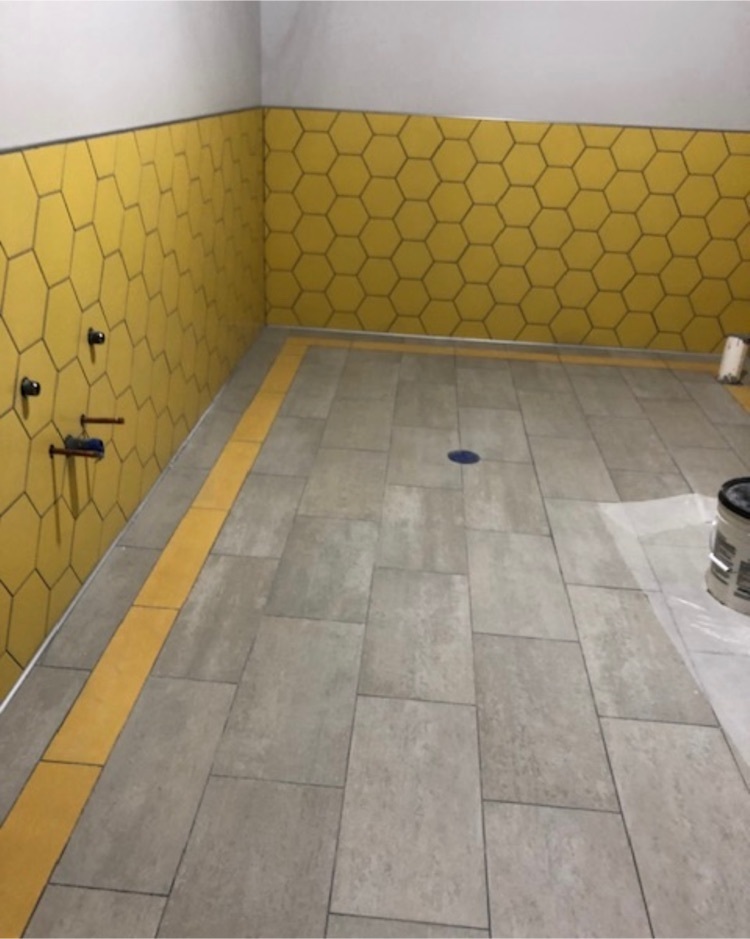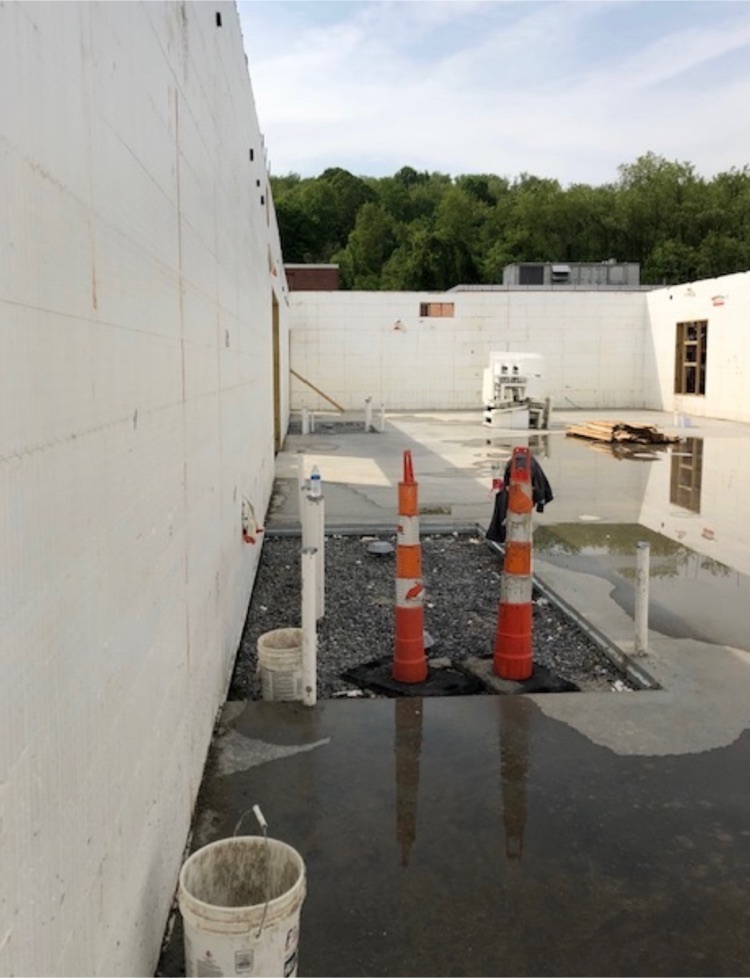 On Armed Forces Day MC Retired Educators, who are members of Mountaineer Heritage Quilters Guild, presented 26 veterans Quilts of Valor in a 6th annual ceremony. The QOV Foundation's mission: Cover service members and veterans touched by war with comforting and healing quilts.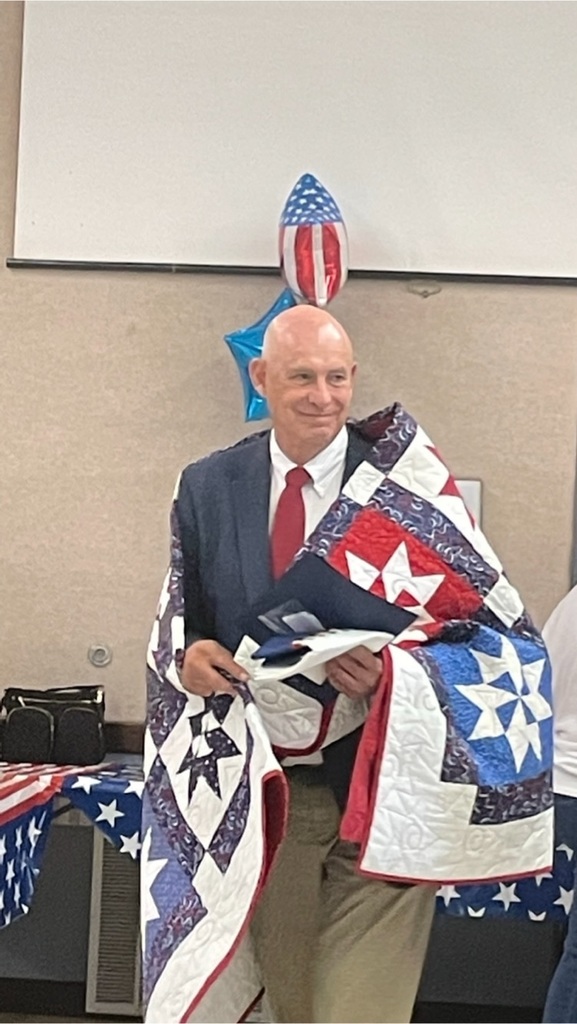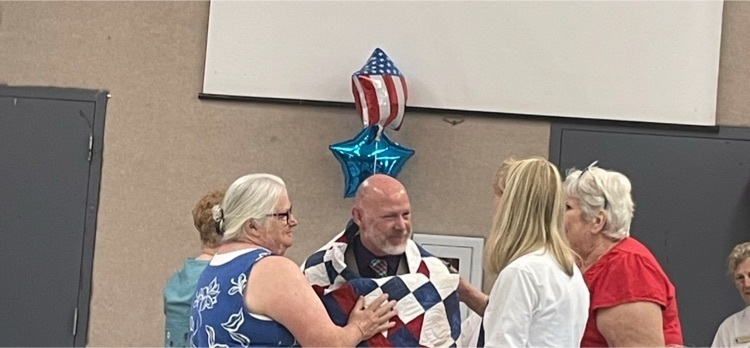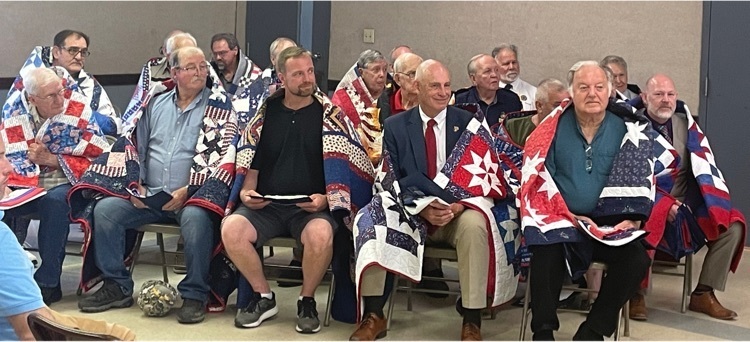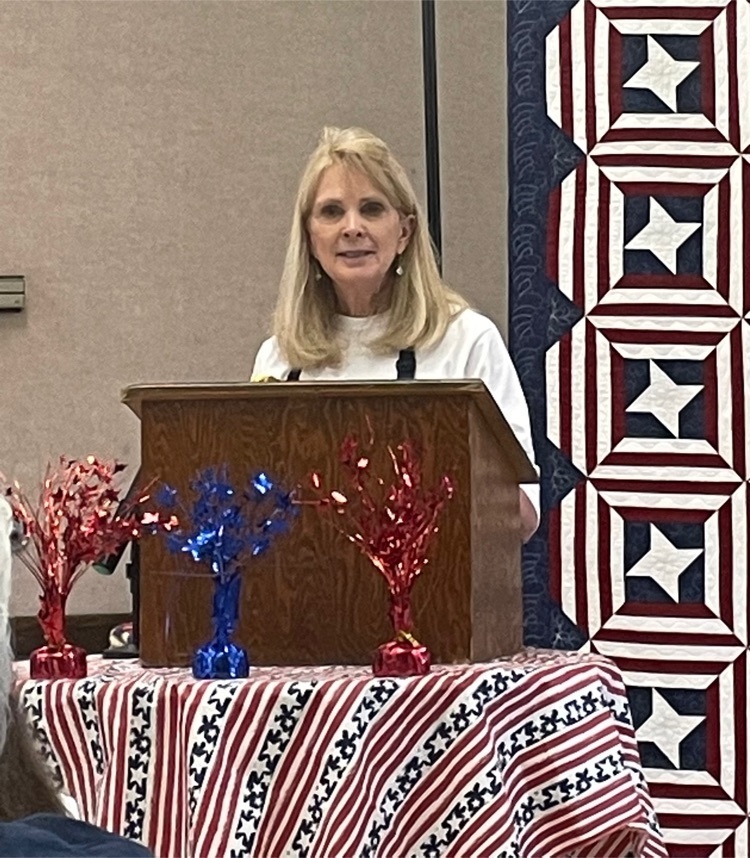 Remake Learning Days Across America came to Marion County today as students in grades 3-8 participated in STEAM activities in aerodynamics presented by our own Teacher Margie Suder at the MCS STEAM Center.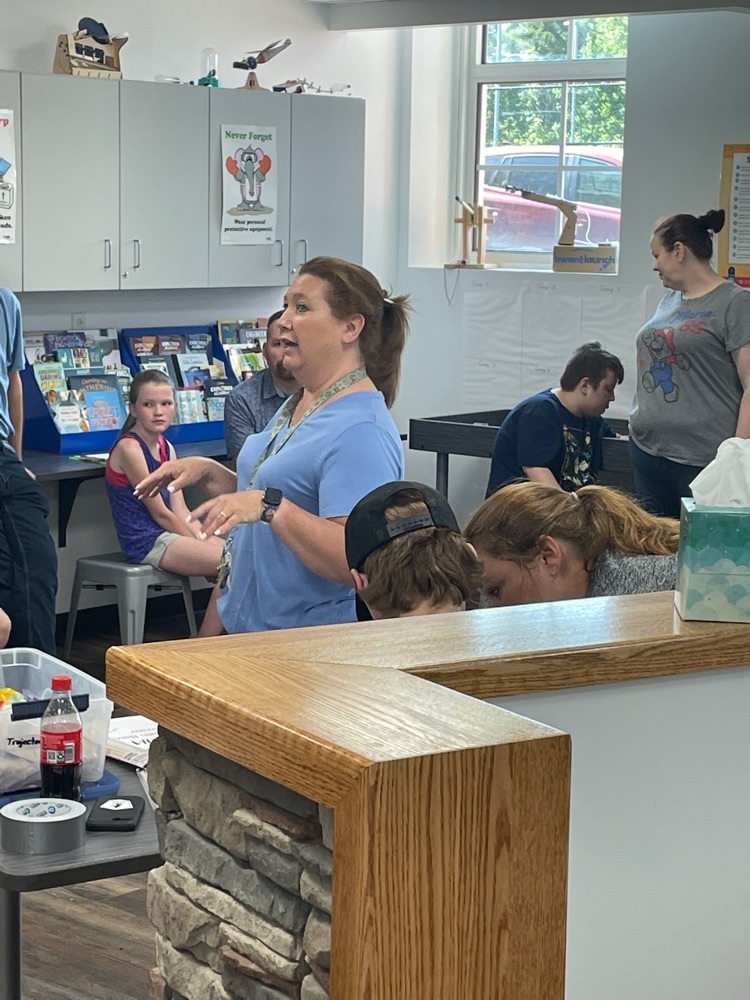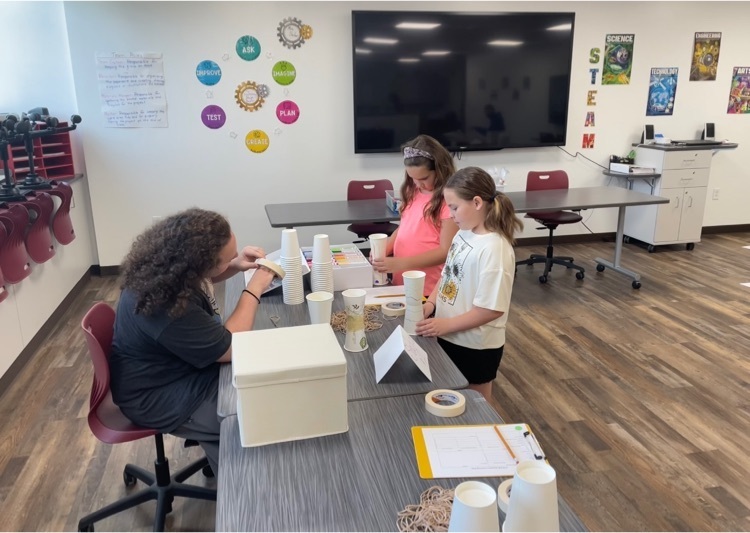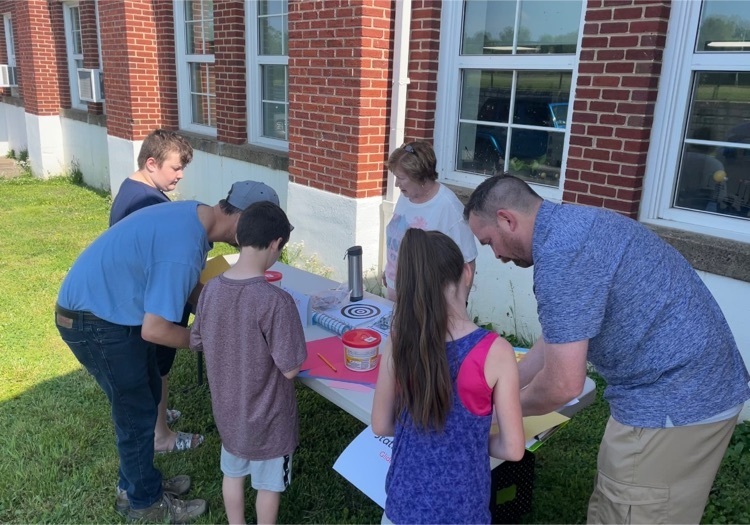 MCS celebrates National Armed Forces Day on May 21st. We join people all over the world to thank the men and women of the United States Armed Forces in all five branches of the United States military. Since 1949, Armed Forces Day is celebrated on the third Saturday of every May.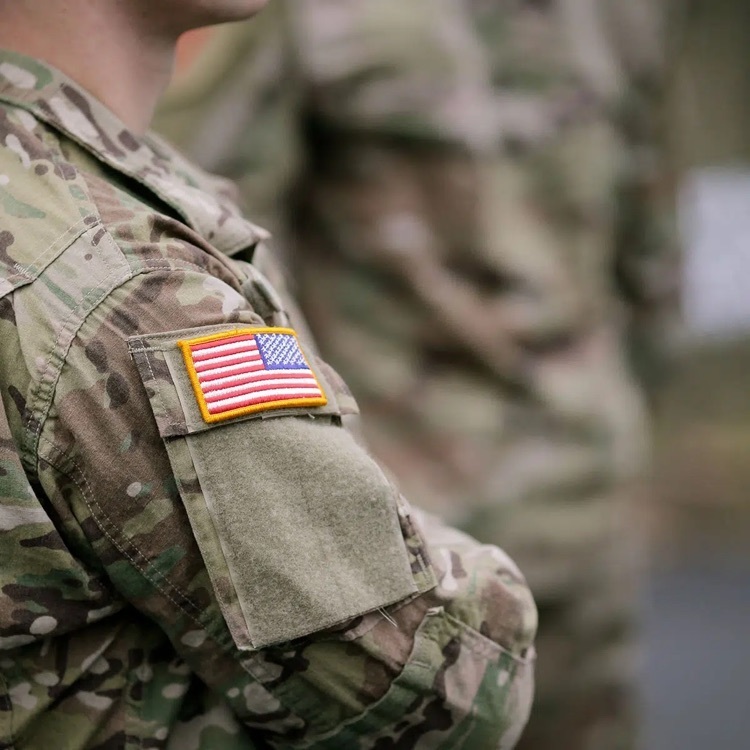 Under the stars while they watch stars at Movie Night for students and families at Jayenne Elementary tonight.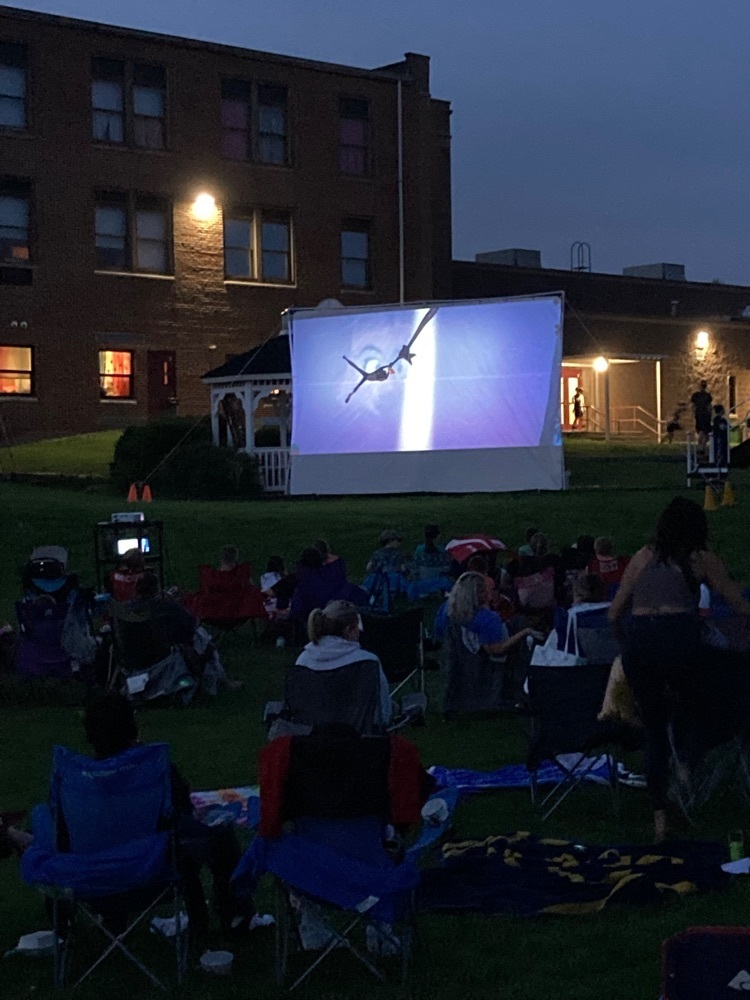 Finishing Strong: It was a busy day for students at Blackshere Elementary. The 4th graders visited Mannington Middle for Step Up Day. The 2nd graders had a visit from the Raptor Center. The kindergarten classes traveled to the Game Farm for a field trip.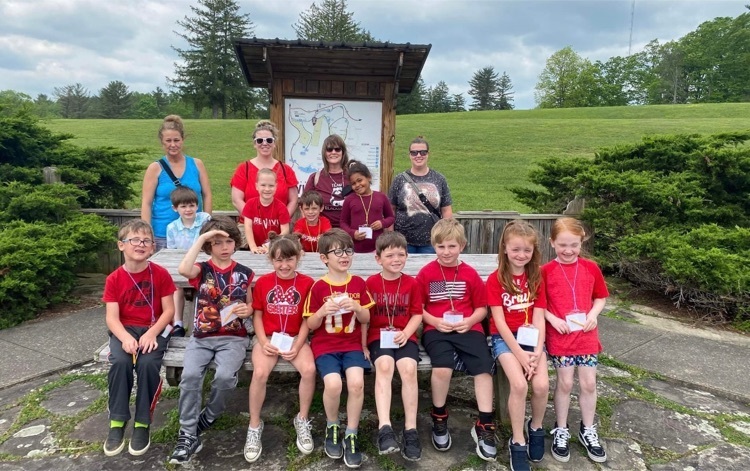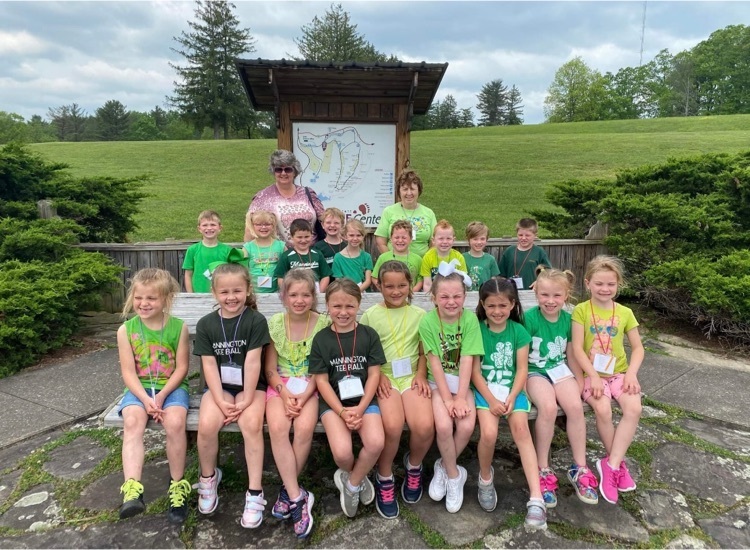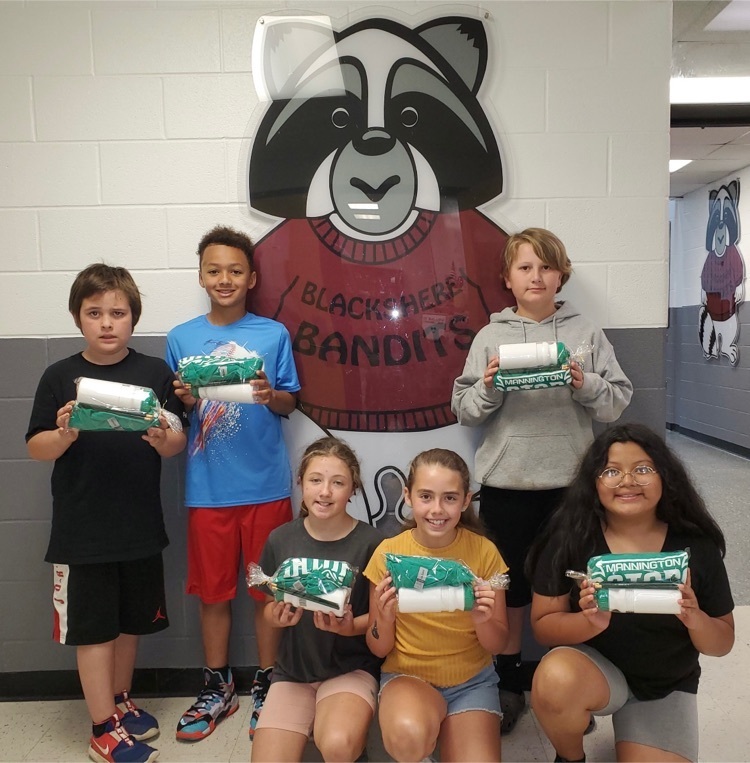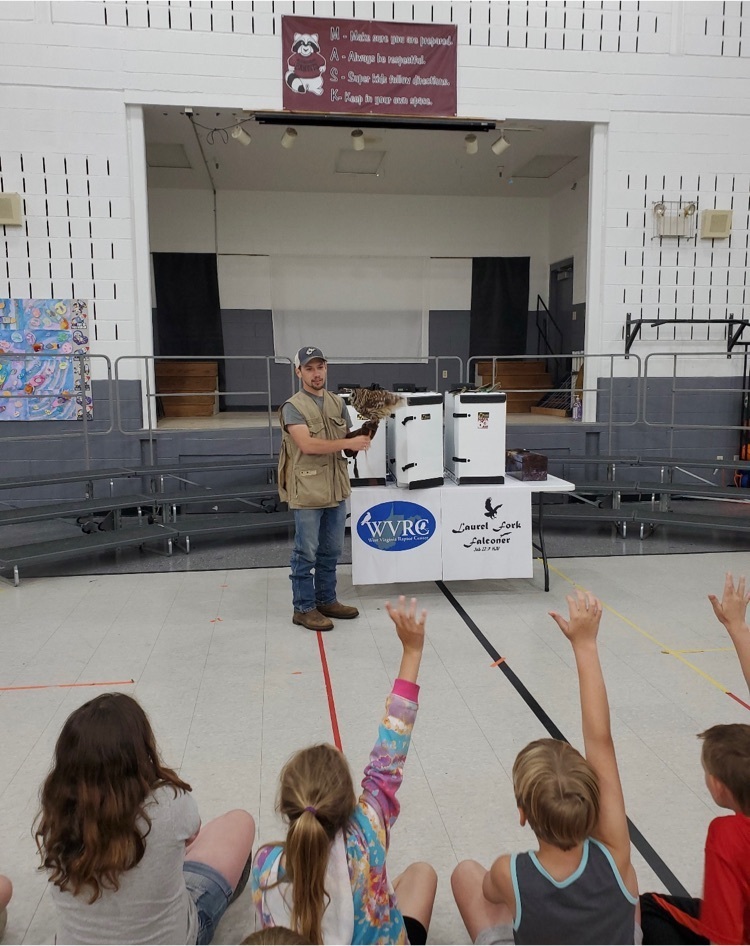 Harvesting Learning: The strawberries are ready and students at Barnes Learning Center are anxious to see the fruits of their learning!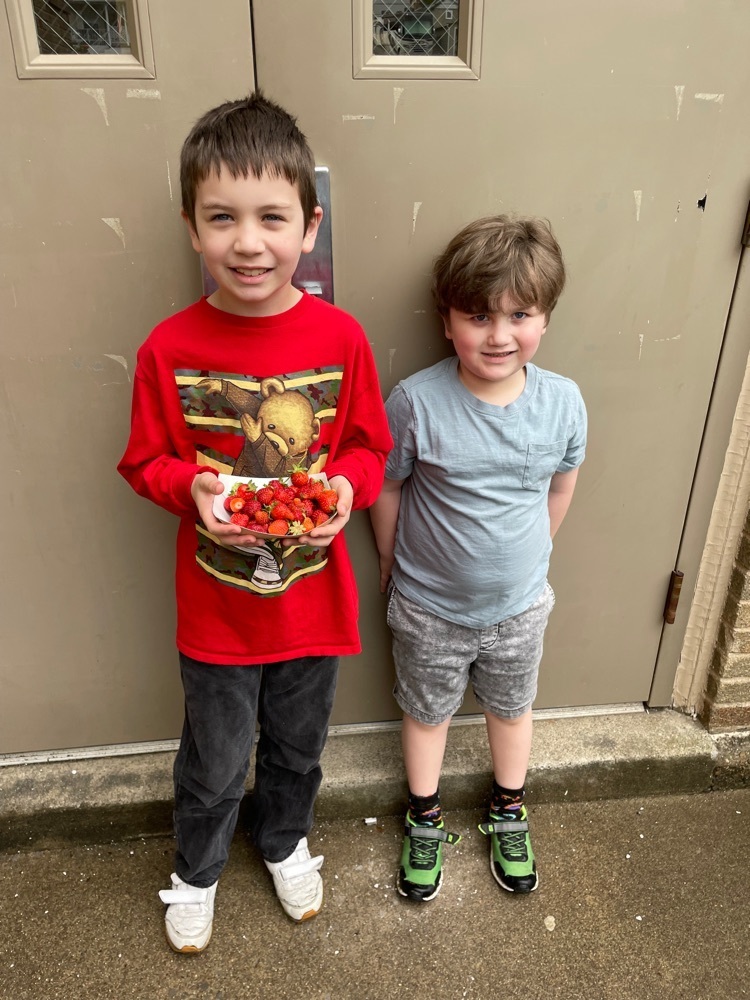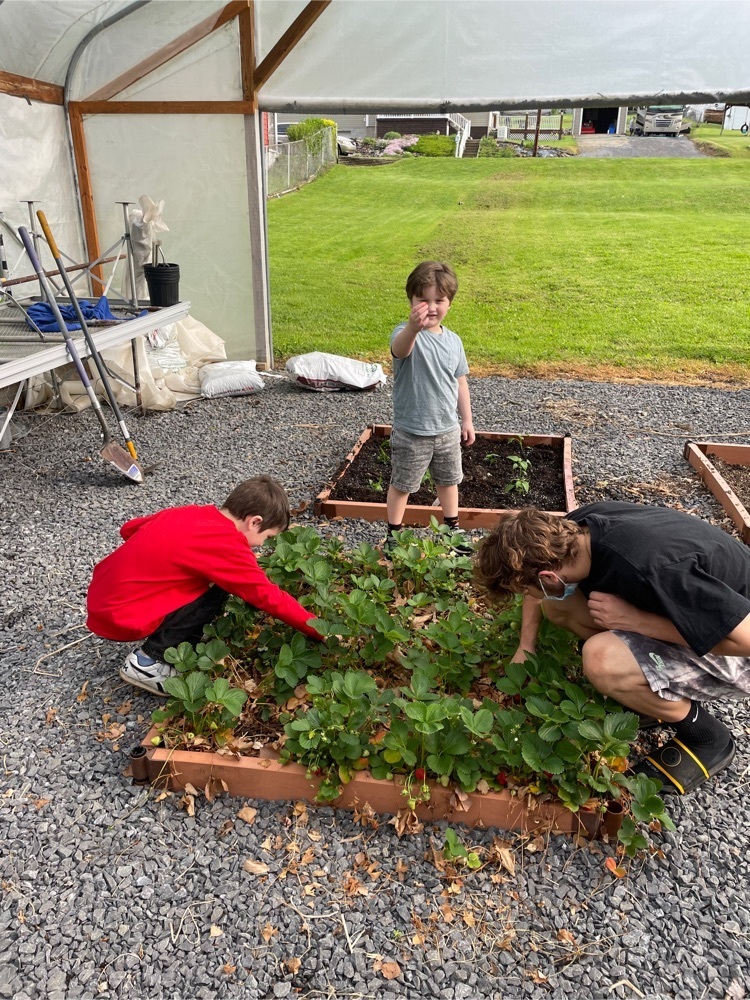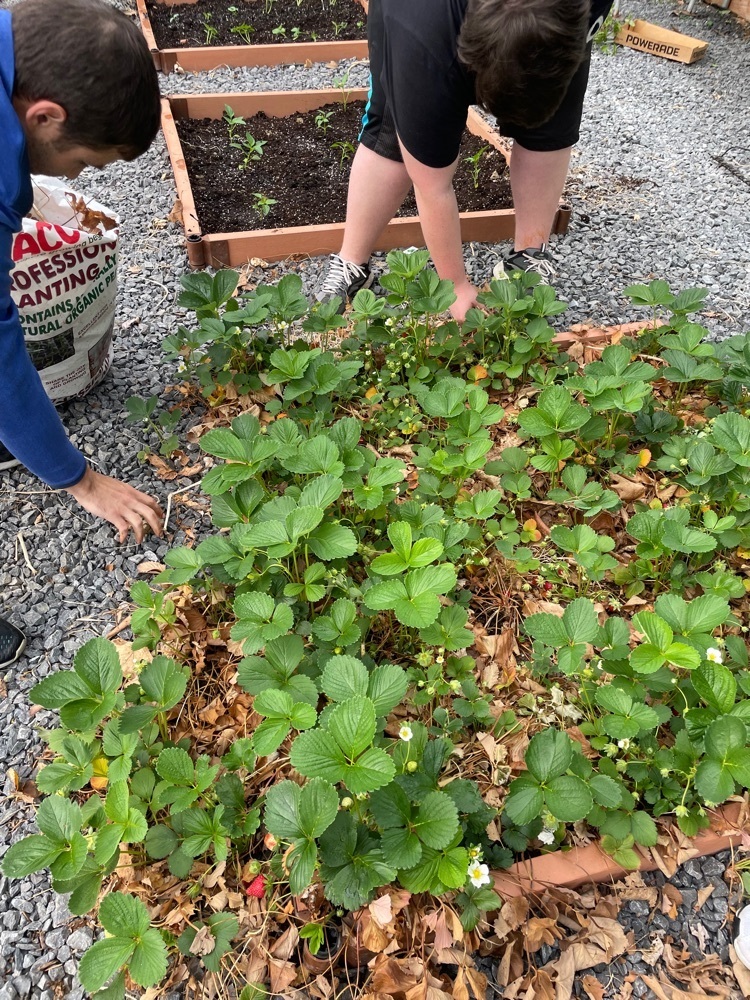 Seeds of Learning: Students at Barnes Learning Center plant peppers and tomatoes today in a greenhouse they designed, built, and maintain on the campus.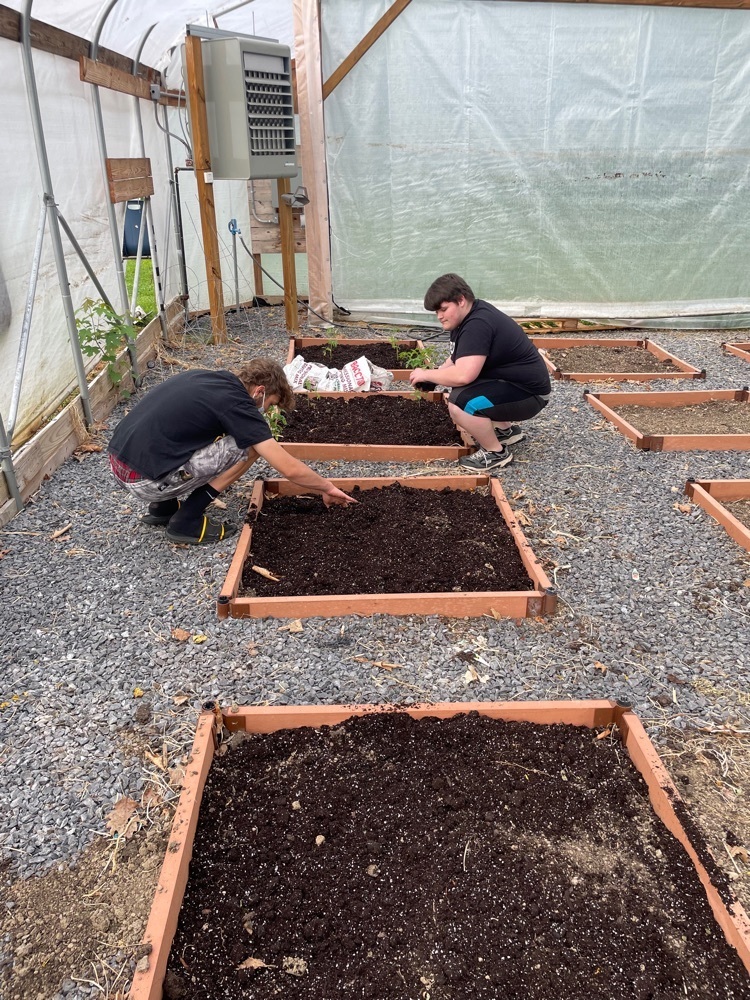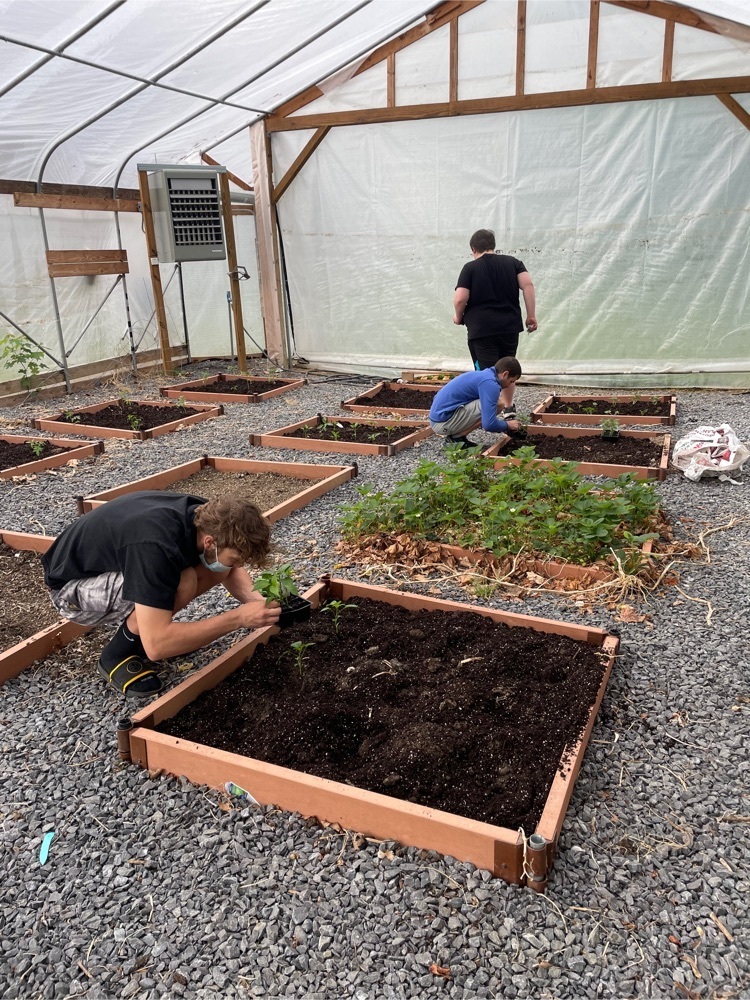 On this day, May 20th, 1932, Amelia Earhart became the first woman to fly nonstop and alone across the Atlantic. If you're a MCS student and interested in learning more about career opportunities in aviation and aerospace at Marion County Technical Center, see your counselor.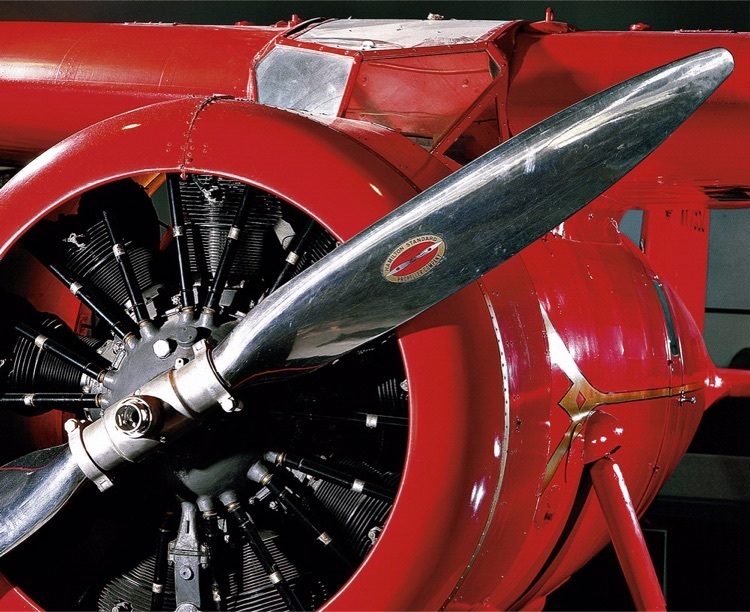 Congratulations NMHS Track Coach of the Year Coach Crane!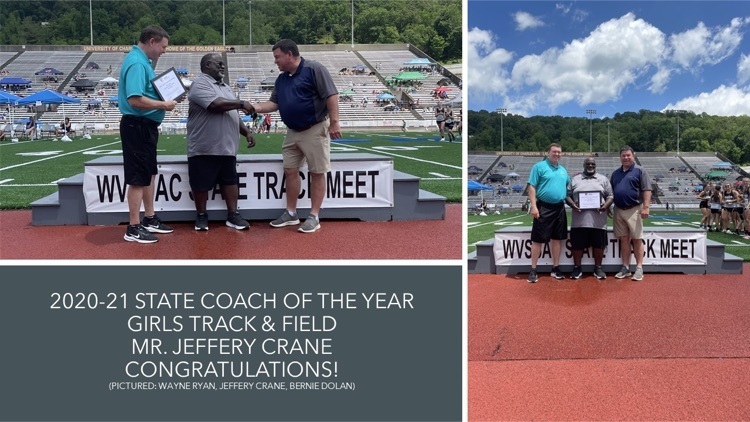 Certified in Career Technical Education and Ready for Workforce: Hundreds of Marion County students participated from all high schools and MCTC in a Completer Ceremony tonight. MCTC Alumni and Speaker Tanner Ponceroff shared advice for entering the workforce, mentors, and life.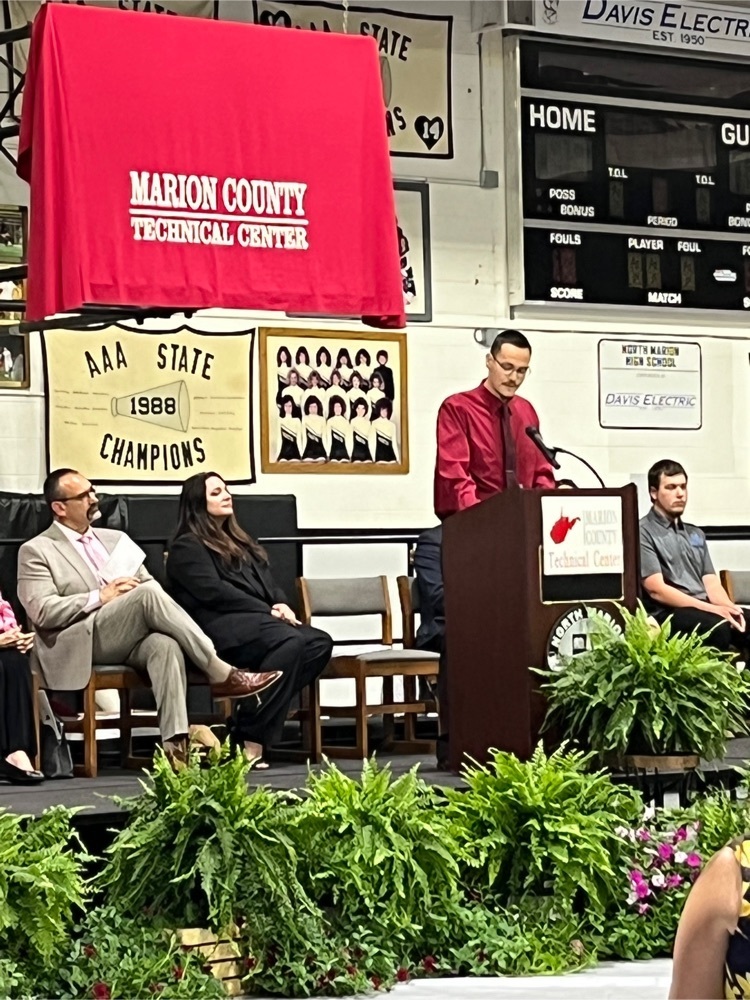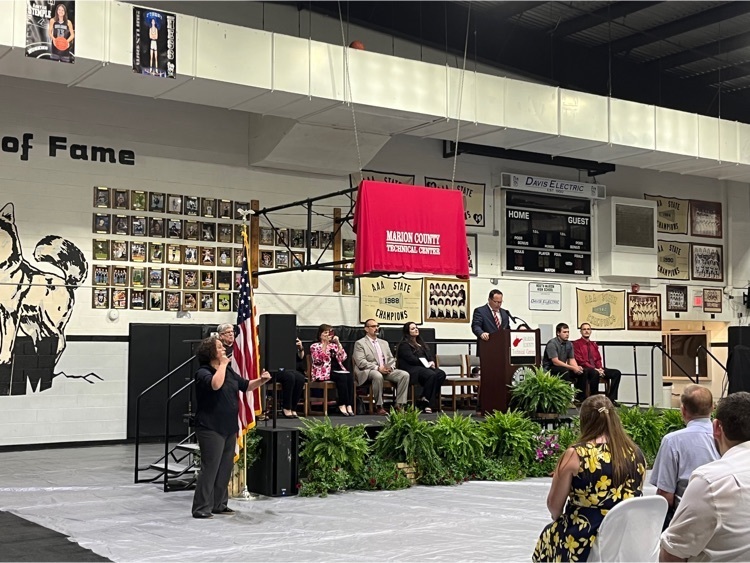 UPDATE FROM THE WEST VIRGINIA DEPARTMENT OF EDUCATION: The Summer Food Service Program is an opportunity to make sure West Virginia children receive healthy and delicious meals when the school year ends. Student meals will be available for onsite dining at participating locations. However, popular pandemic waivers that allowed for flexibilities such as grab-and-go meal service, home delivery, guardian meal pick-up and multi-day meal boxes have all expired at the federal level. These options will no longer be available. To find summer meal sites near you, visit wvsummerfood.com or text FOOD or COMIDA to 304-304. Watch WVDE Video on YouTube:
https://www.youtube.com/watch?v=Bc6XI7TA_Rk

Wishing our MCS Track and Field Athletes good luck at the 2022 WVSSAC State Track Meet underway in Charleston tonight!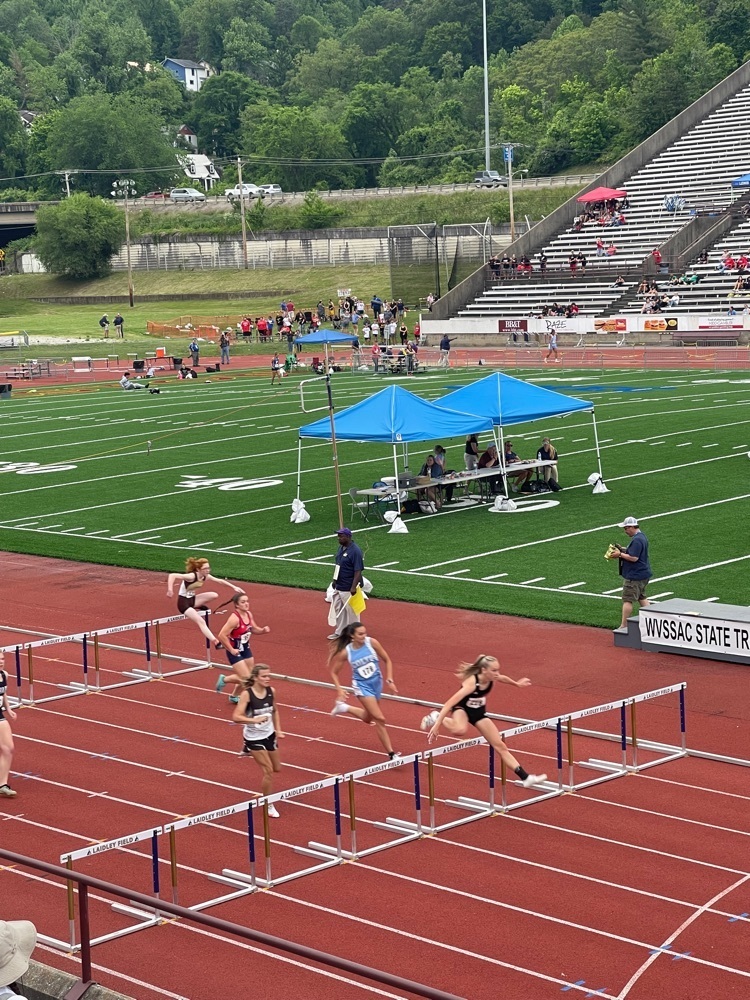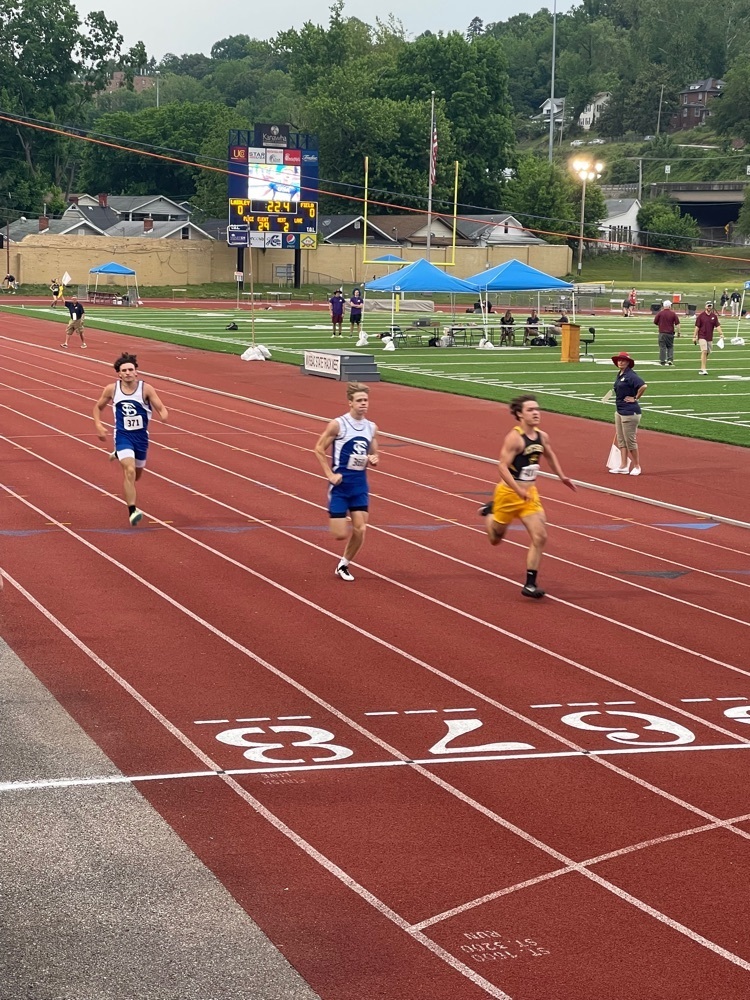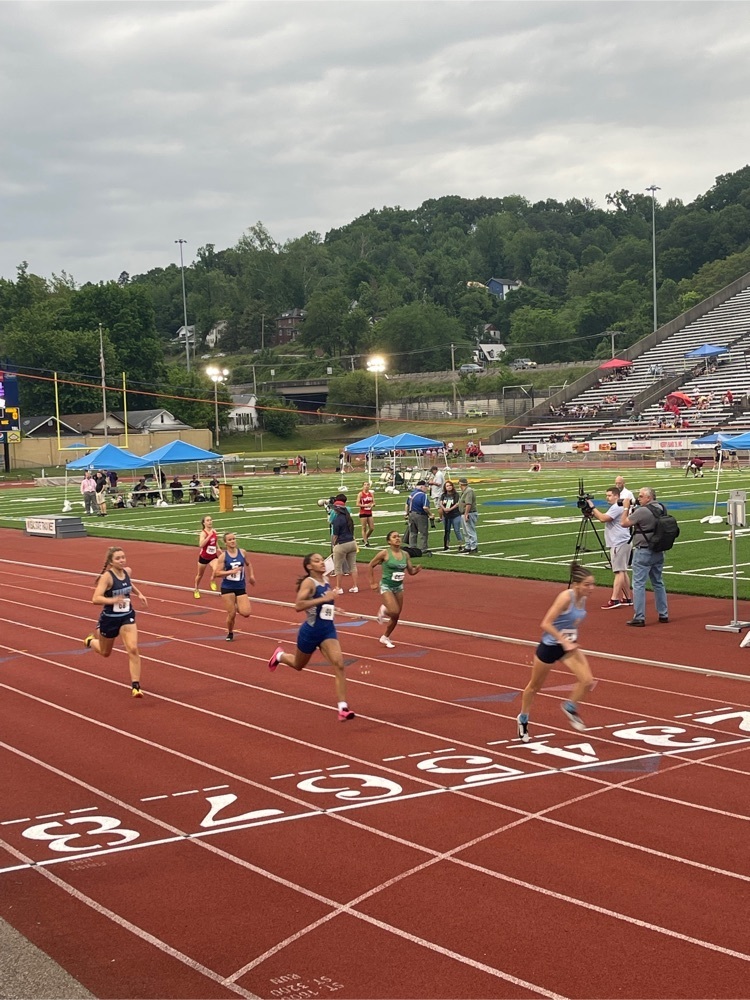 For the countless hours and innovative ways you've found to serve MCS students and give all a voice, we celebrate our amazing speech pathologists.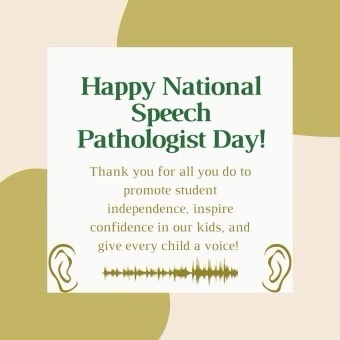 Helping students earn credentials employers need: Fairmont Senior students of Business Teacher Deanna Kiser earned the Microsoft Office Specialist Associate certification. This certifies that they have passed at least 3 Microsoft certifications (Word, PowerPoint, Outlook).

Making differences in students' lives during the school day and after school at the "Hooked on Science with Jason" program tonight at at Blackshere Elementary as part of the 21st Century Community Learning grant.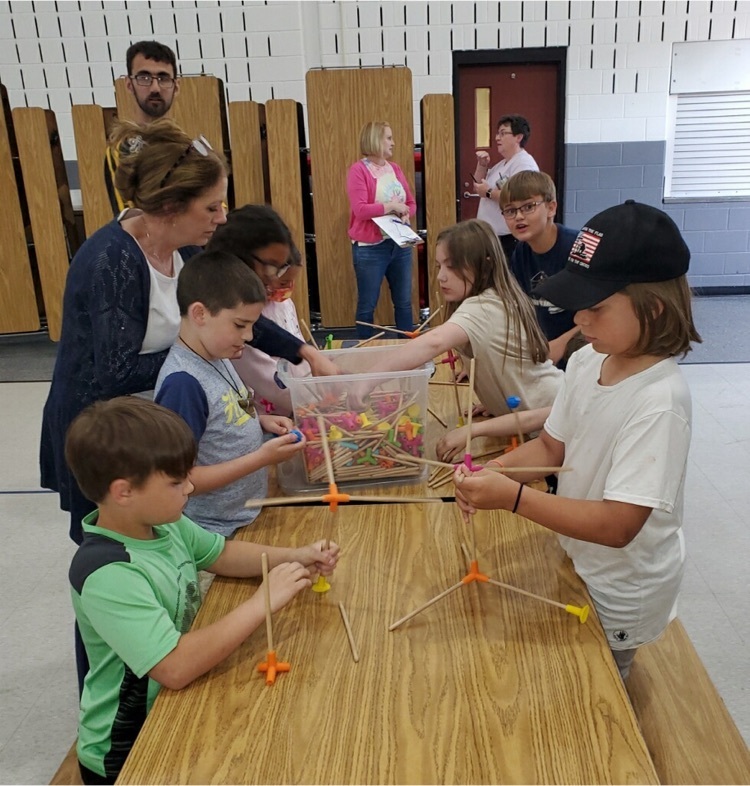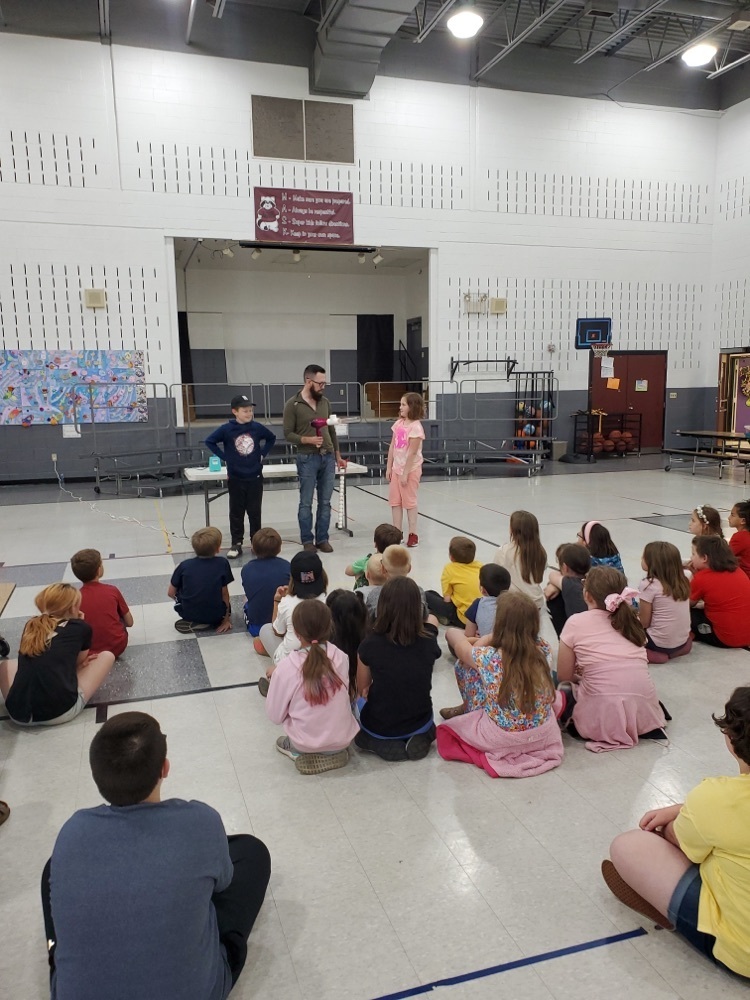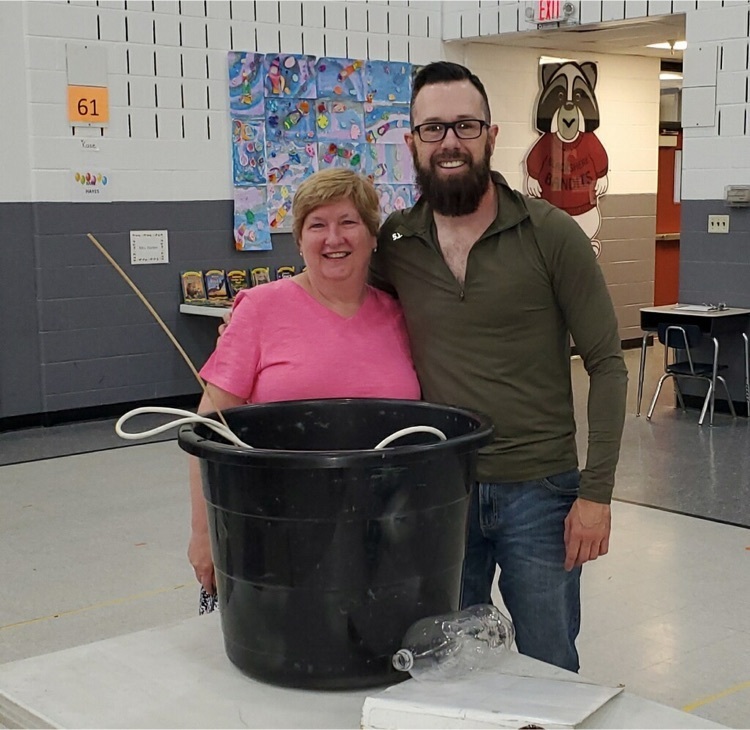 Training Opportunity for Teachers: Registration is now open for the 2022 Summer Agriculture Institute for Educators. The Institute, which will be held June 22 & 23 in the Eastern Panhandle, is sponsored by the West Virginia Farm Bureau Foundation, WVU Extension Service and WVU Davis College of Agriculture, Natural Resources and Design. The two-day event gives teachers and other educators the opportunity to earn professional credits for recertification while learning practical, hands-on applications for their classrooms about agriculture. Topics will include lessons in math, science, reading, writing and social studies, and highlight potential careers in agriculture. Participants will tour several ag-related operations around Jefferson and Berkeley Counties. To register by May 31, 222 and obtain more information, visit the West Virginia Farm Bureau website at
www.wvfarm.org
.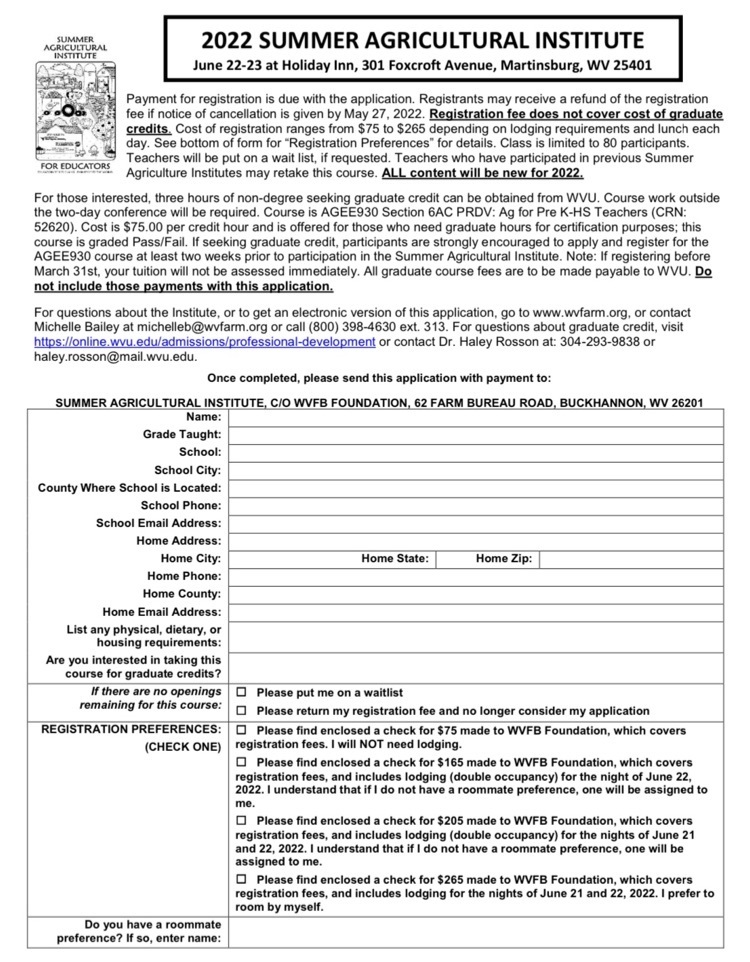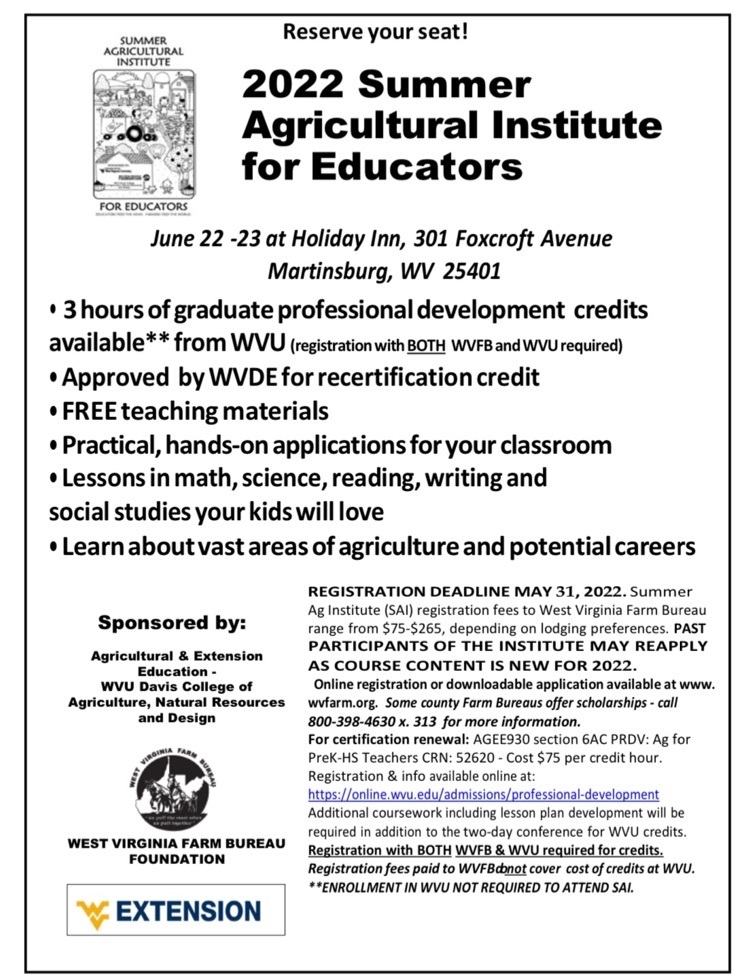 Take a chance to see more Marion County students in the spotlight on the stage!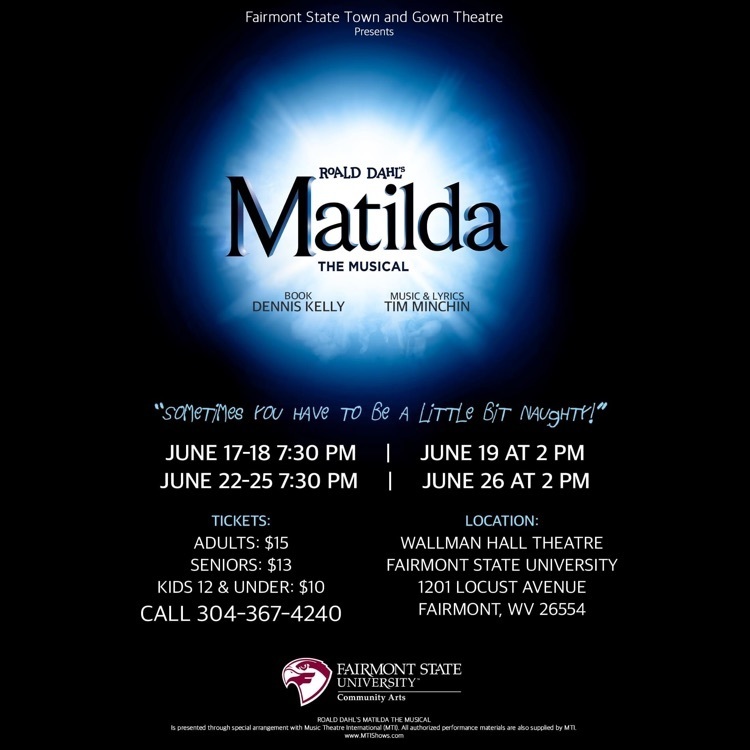 Reserve your spot in after school programming today at East Fairmont Middle, Mannington Middle, and West Fairmont Middle. Flipside, through a collaboration with United Way, continues in 2022-23.