Watson students are learning to play the xylophone in Mrs. King's music class.⭐️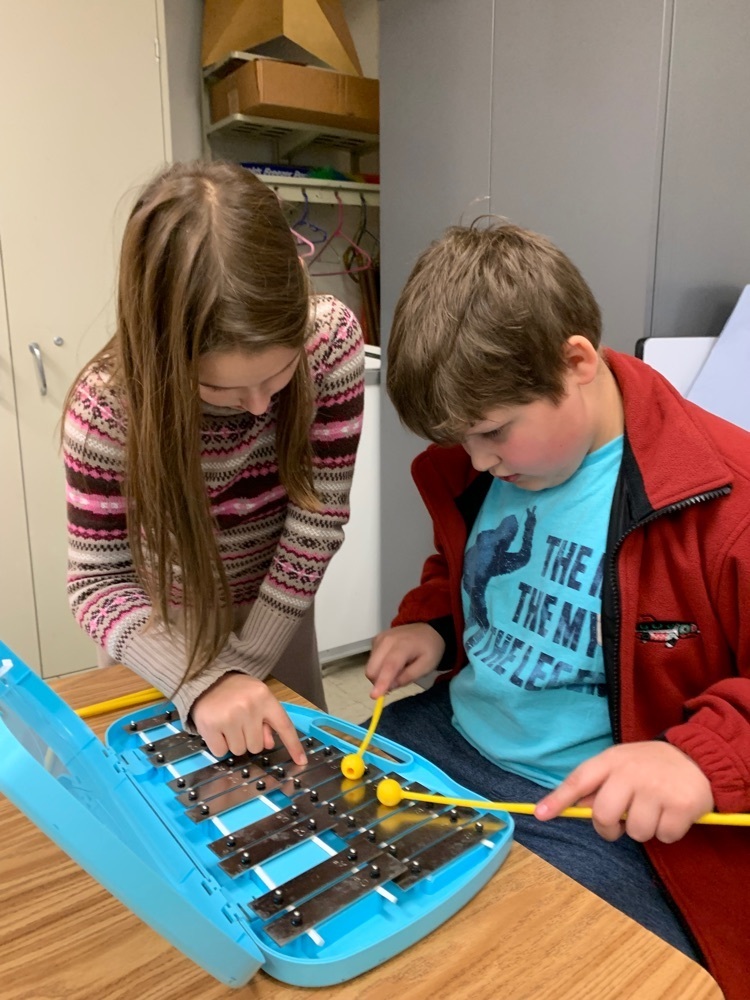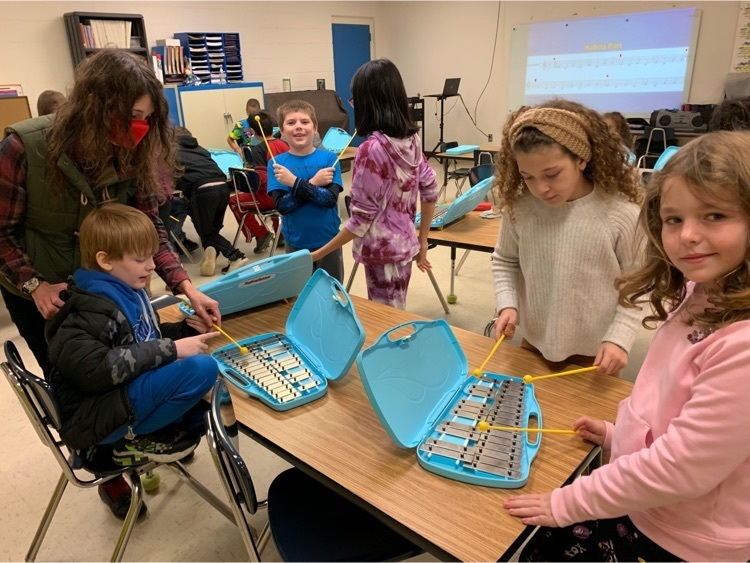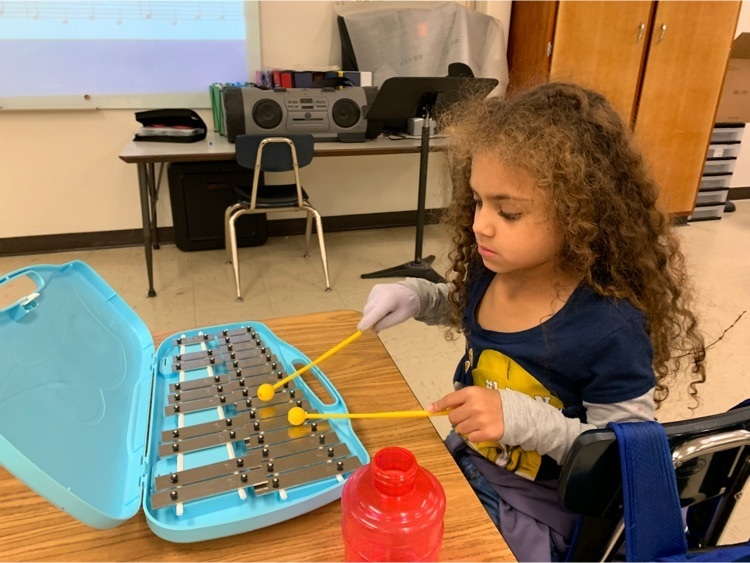 Working after the school day to reflect and grow, the curriculum team and Principal Dr. DeVaul at Blackshere met after school to debrief and reflect with national speaker Dr. Prince tonight. They started the day with her professional development and ended strong as well!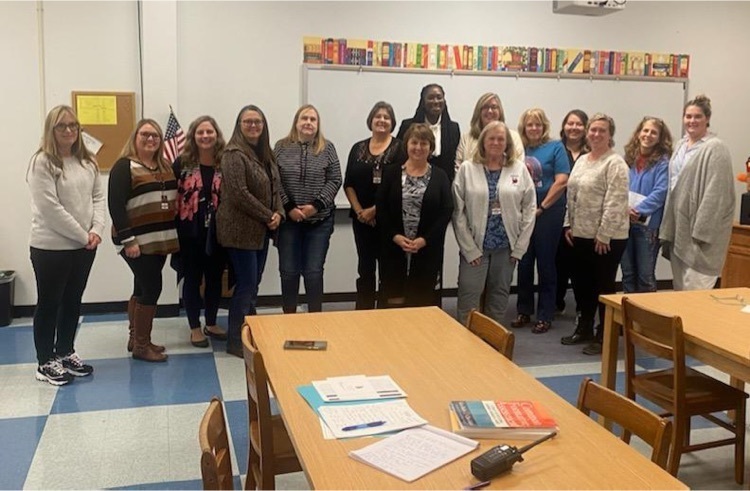 "It's important to remember that implementation plans are not for the planners; they are for the implementers." Mannington Middle Principal Mindy Brown leads middle school principals in a discussion of Michael Fullan's book The Principal: Three Keys to Maximizing Impact tonight.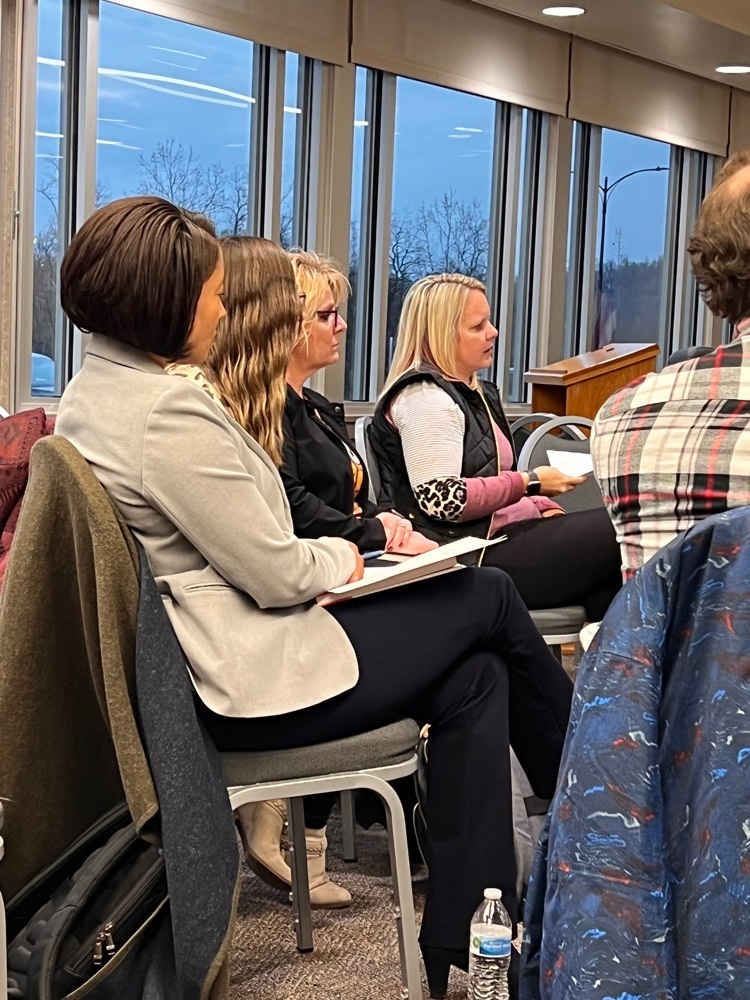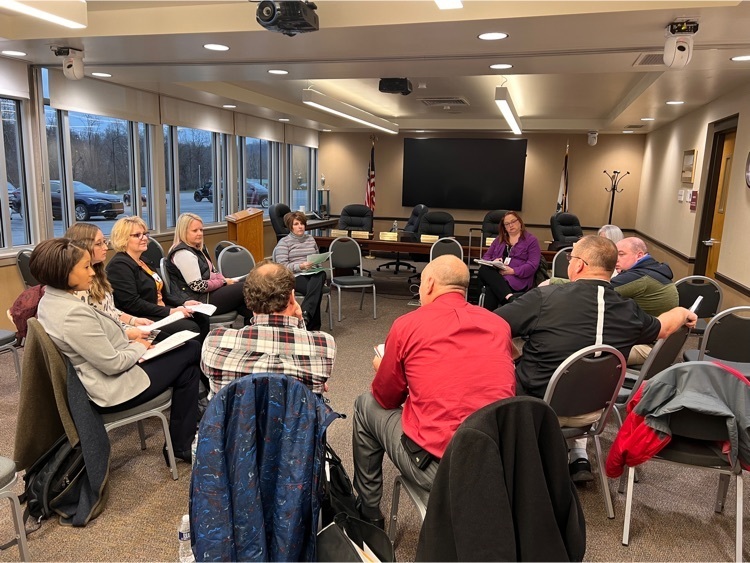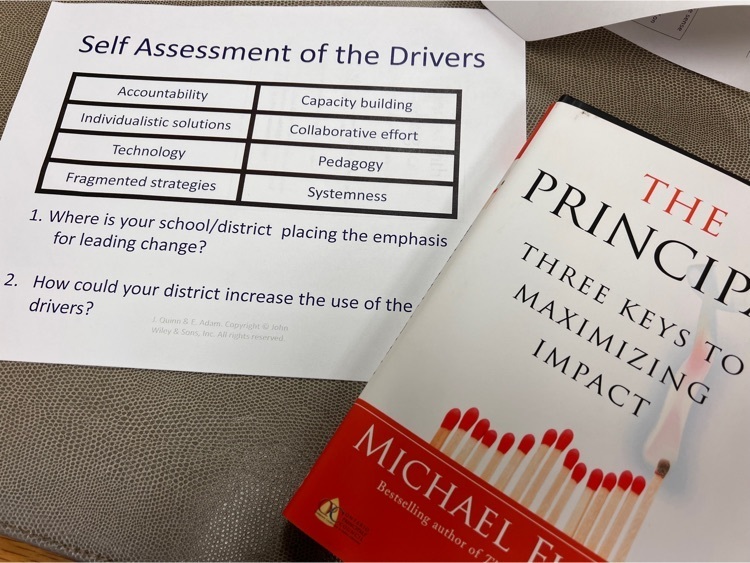 Shout out to the North Marion's Curriculum Team and staff members who shared their reflections and school-wide work on the "engagement predicament" and barriers to engagement they face in Chapter 1 of WESTON KIESCHNICK's THE EDUCATOR'S ATLAS tonight. @Wes Kieschnick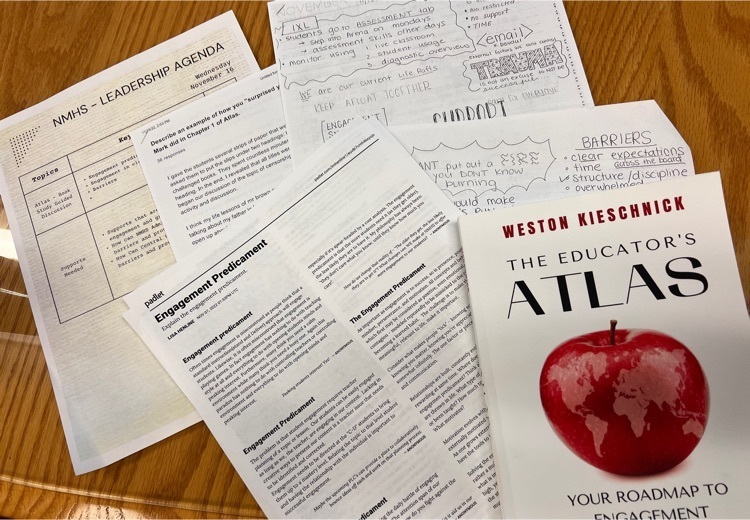 Marion County Schools understands that "Every Child Deserves A Christmas" and will continue to support the good work of The Marion County Christmas Toy Shop. Monetary donations will be accepted at your child's school through Monday November 21st or checks can be written to The Marion County Christmas Toy Shop. Please send to: Marion County Schools Christmas Toy Shop Attention Mr. Chad Norman 1516 Mary Lou Retton Drive Fairmont, WV. 26554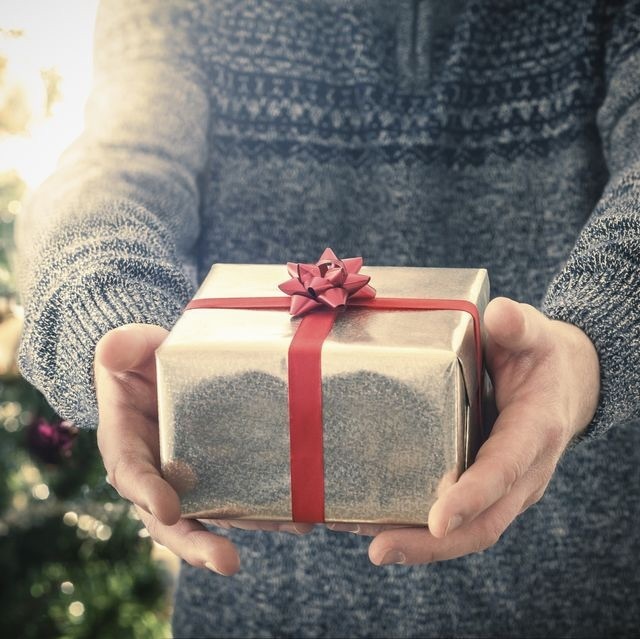 Teachers at Blackshere used a 2 hour delay of students today for professional development from Dr. Lucretia Prince, who has over 20 years experience as classroom teacher and a building administrator. Under her leadership, she has turned around several low performing schools.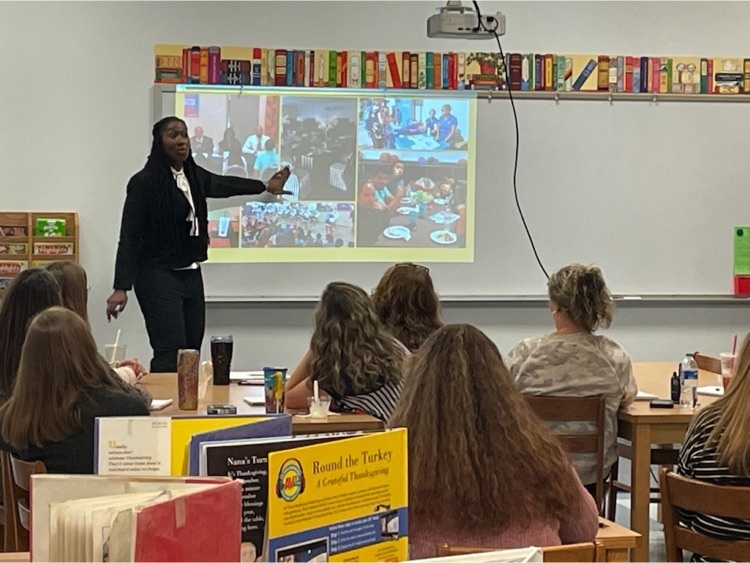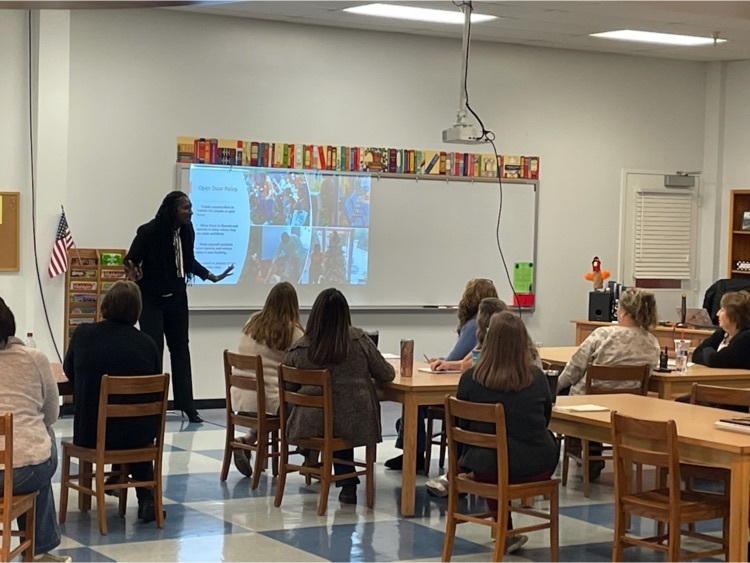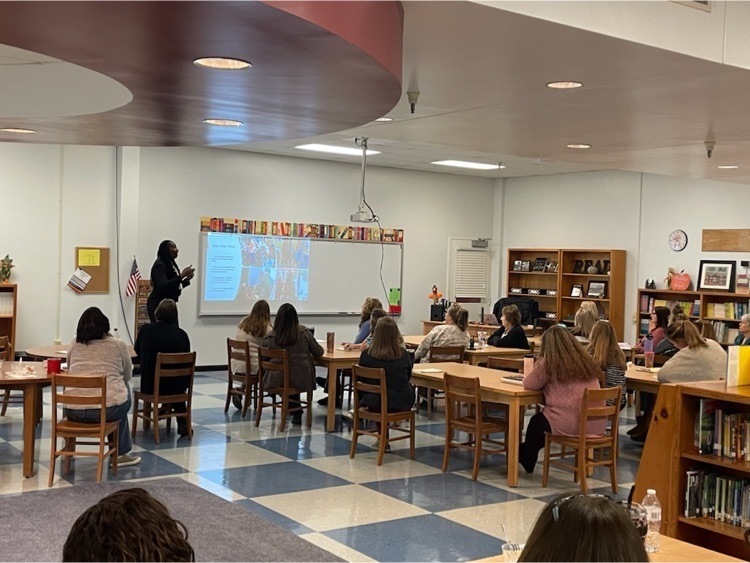 "Every child deserves a Christmas" and MC Toy Shop and Marion County Schools is thankful to Ellen Rossi of EQT for their donation of $3,000 to help our Marion County students and families.

It's WV 2022 Read Week and Administrative Assistant of Curriculum and Instruction LD Skarzinski reads to a group of elementary school students in Marion County Schools today.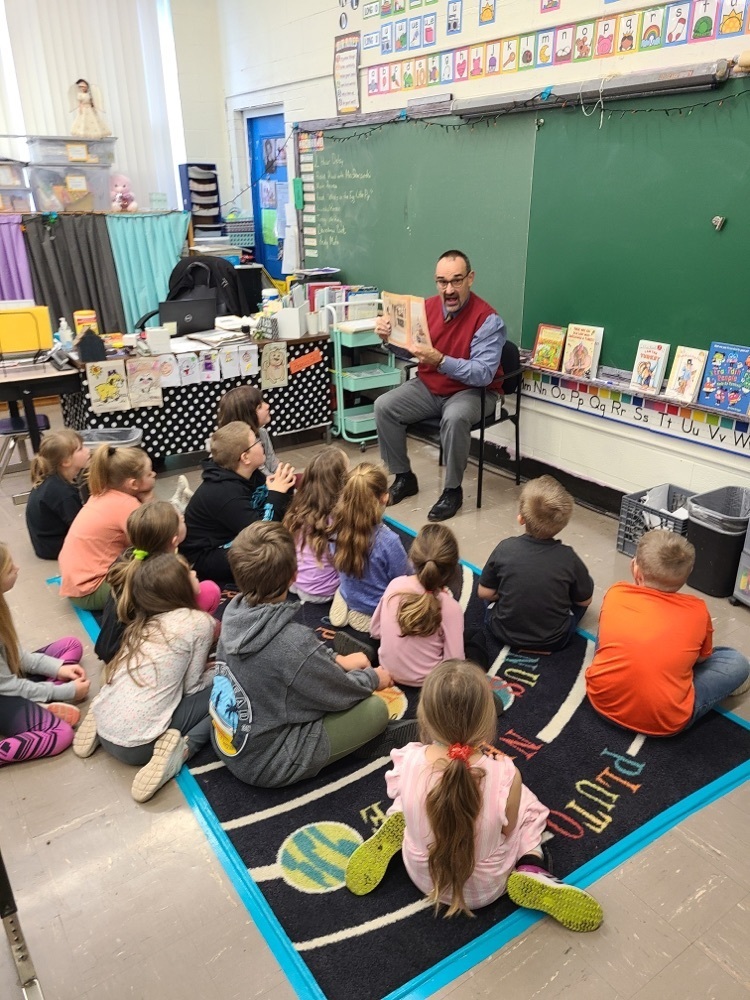 Fairview Middle's MC Toy Shop Toys for Tots donation tree reminds us all of the magic and beauty of giving in Marion County Schools this time of year particularly.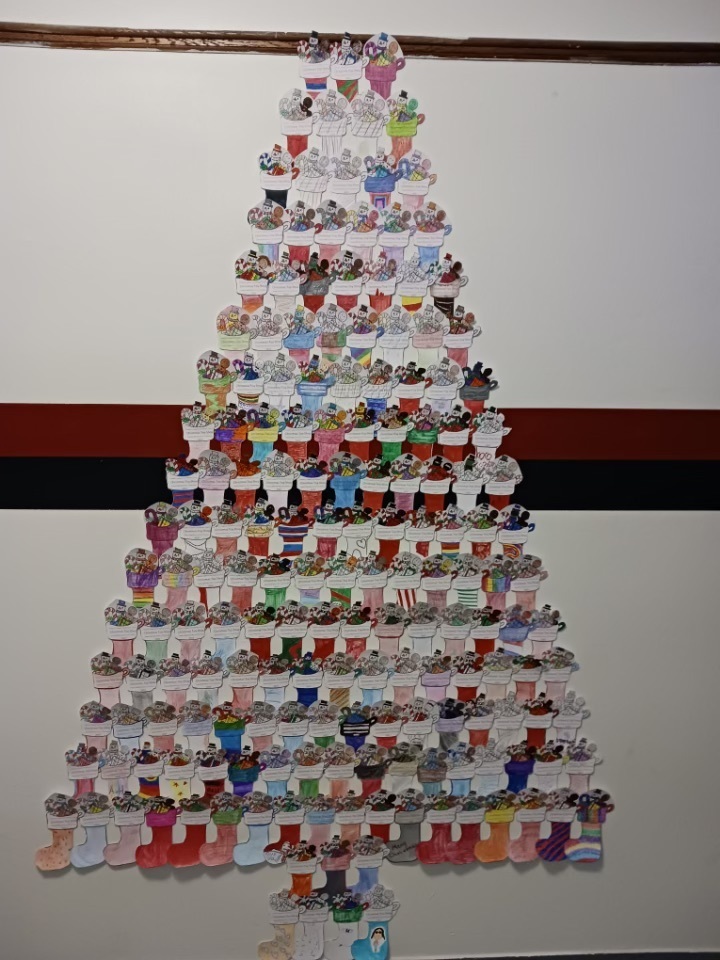 It's Story Time at after school at Blackshere as students participate in WV 2022 Read Week, a statewide reading initiative to improve reading levels in students.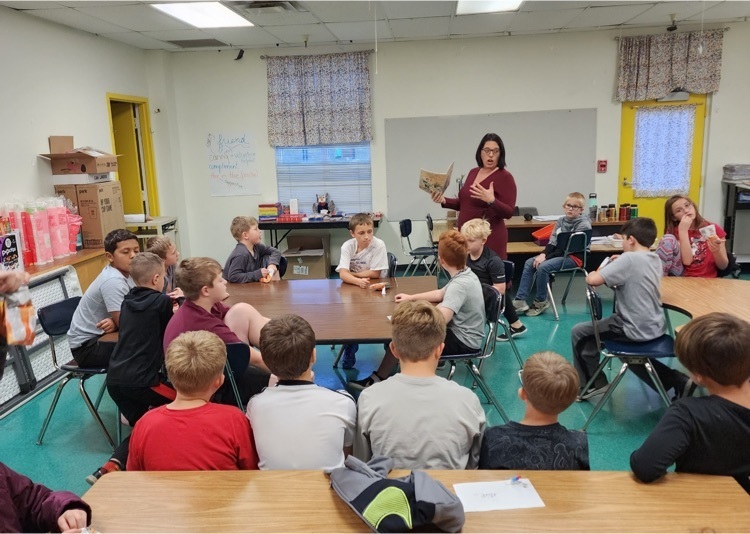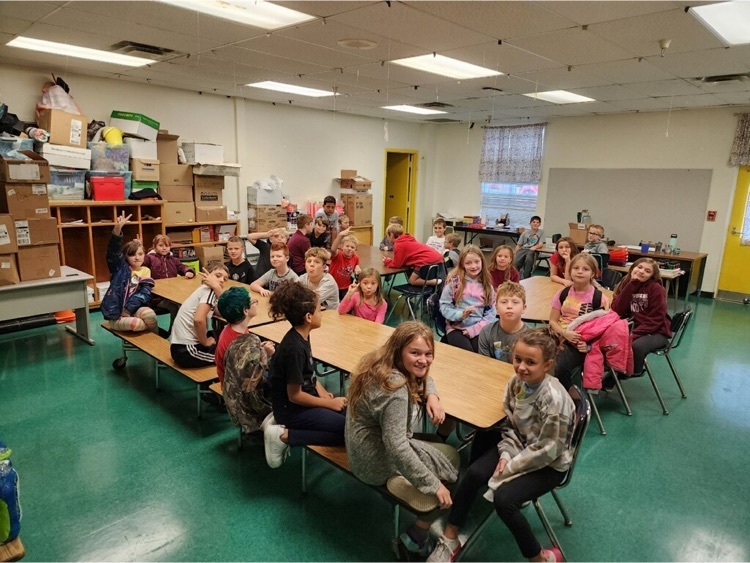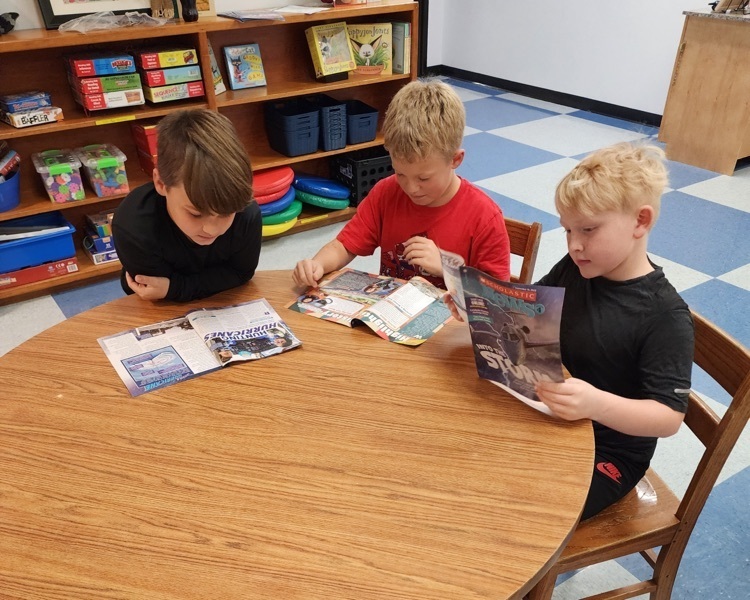 On this rainy, dreary day, the students of Blackshere are creating "thankful turkeys" and thinking of colorful pumpkins in the after school program.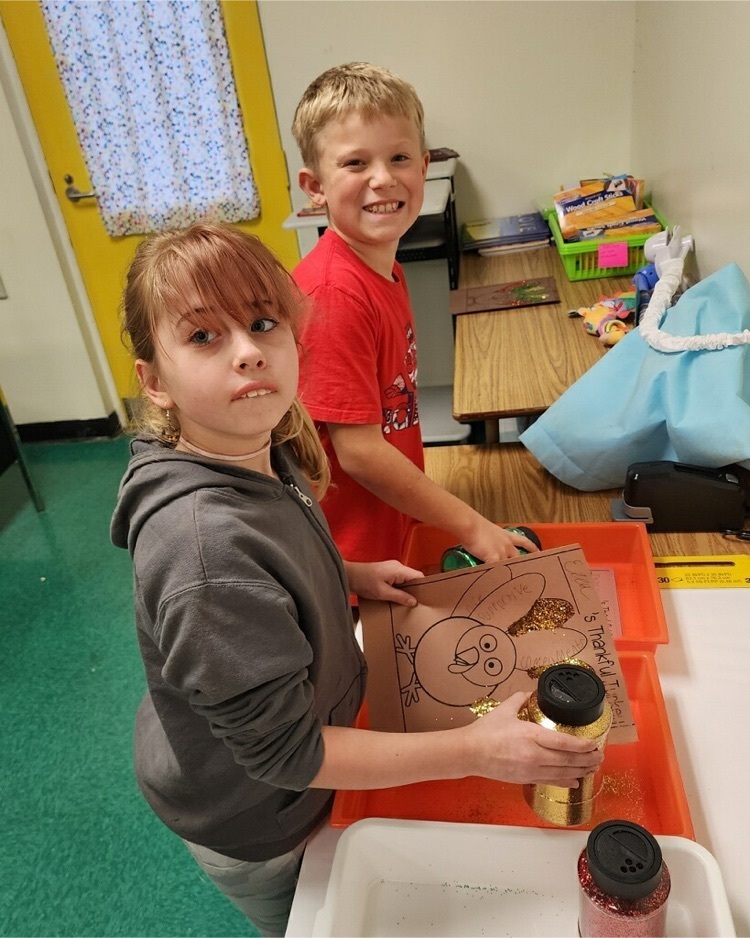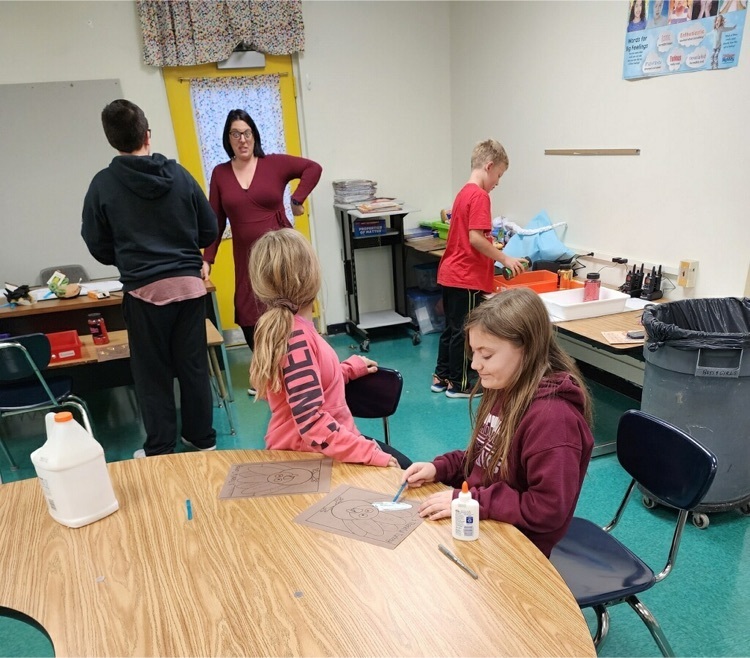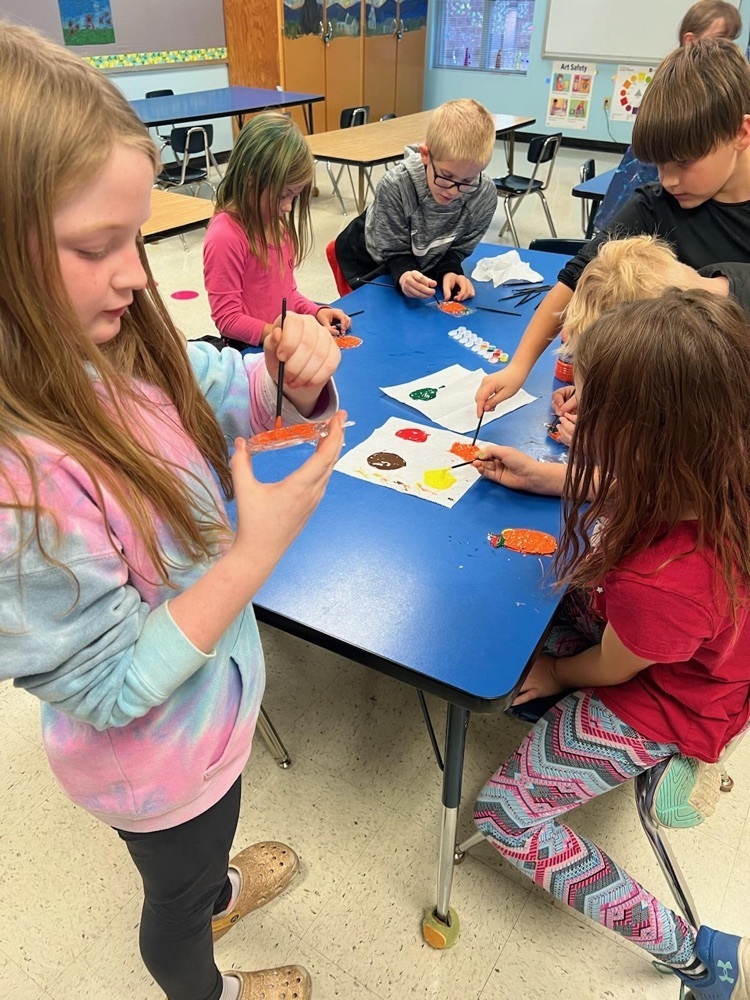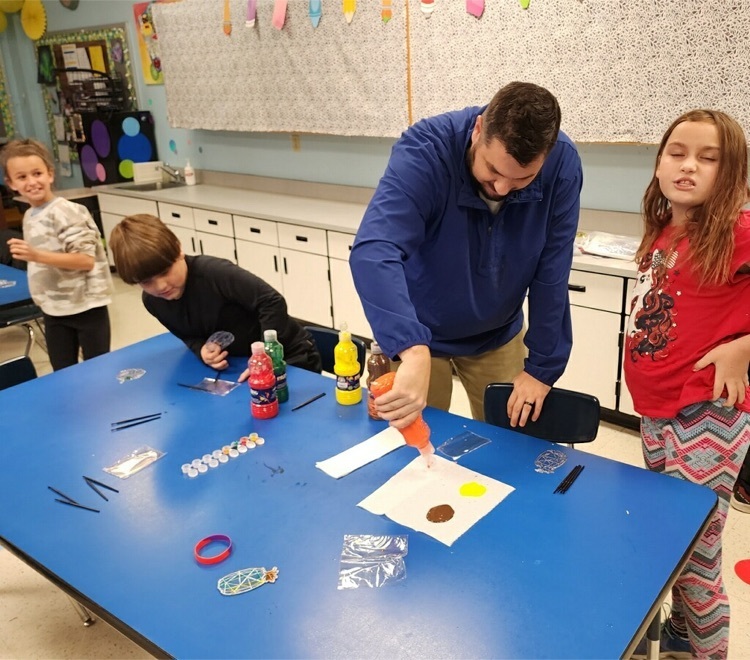 MCS principals participated in training from Homeland Security Director McIntire and Health Department Administrator White today. They also received updates in the school security and safety checklists through Sheriff Riffle and Director McIntire coordination with MCS.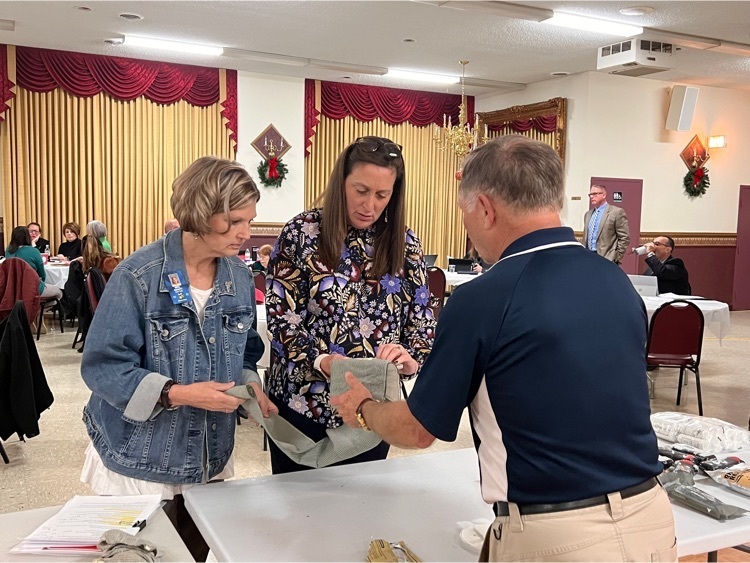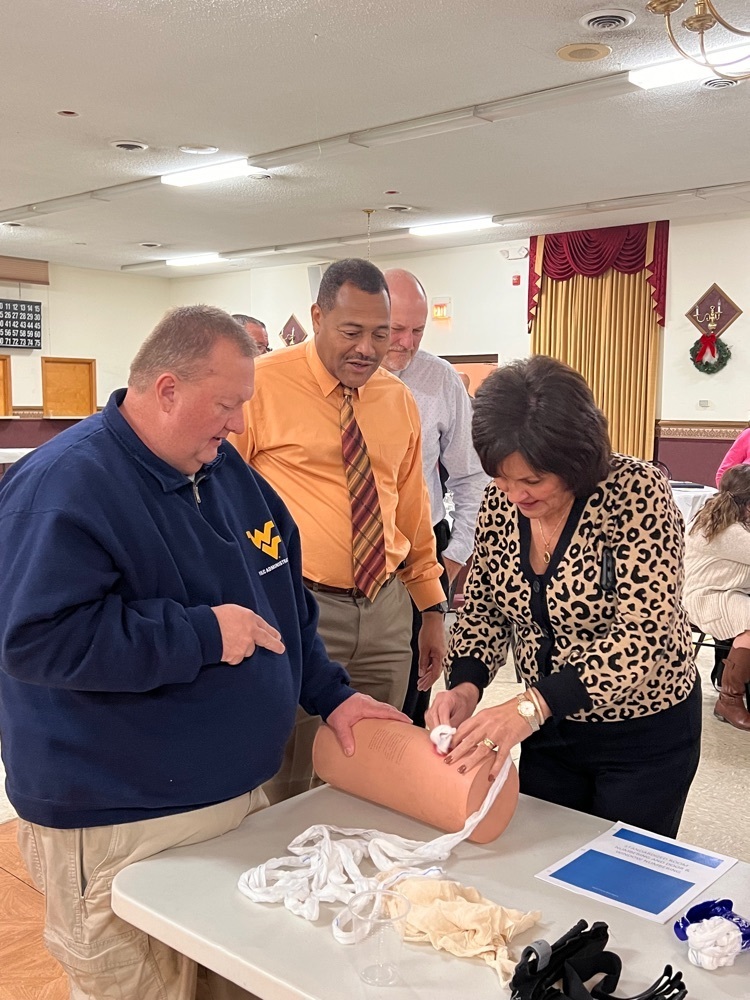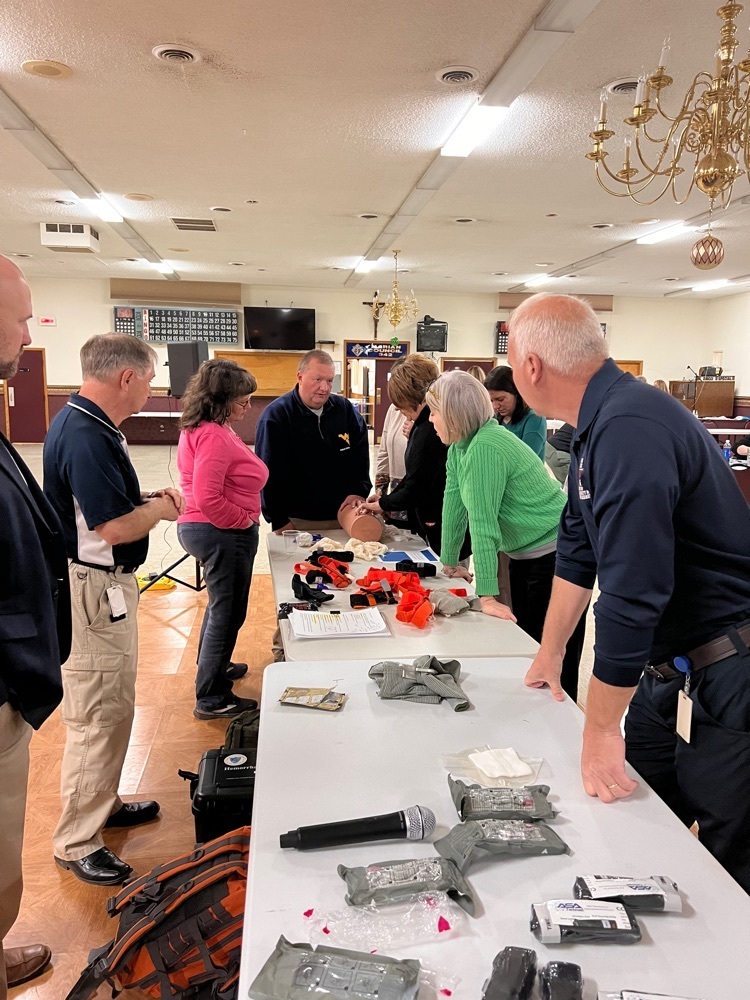 📌 Reminder: Wednesday, November 16, 2022 is a 2-hour delay for students in Marion County Schools so that our teachers and staff can have trainings and professional meetings related to their service of children.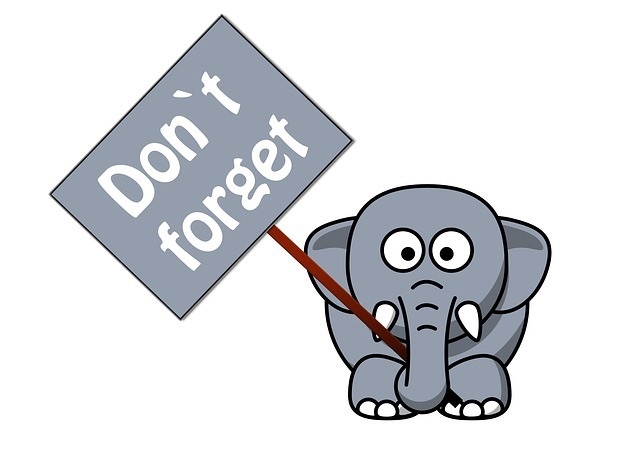 The Uncommom Man Club at Blackshere welcomed Coach Rusty Elliott today. "Don't run from your problems...address them, be positive, be helpful, everyone row the boat together, be kind. Don't be the bully...stop the bully. When you're under pressure, let the kindness and the goodness come out. You are the future of Marion County" was the message for 3rd and 4th grade boys. Heavenly Ham provided lunch to club members.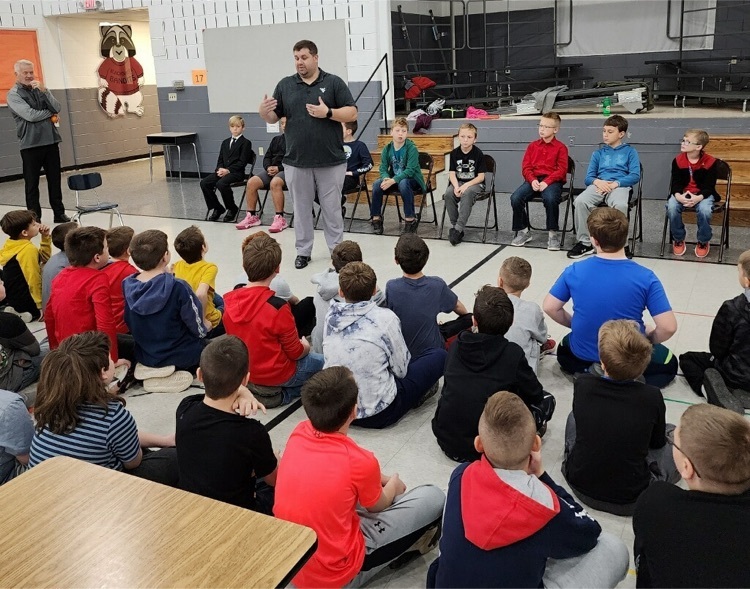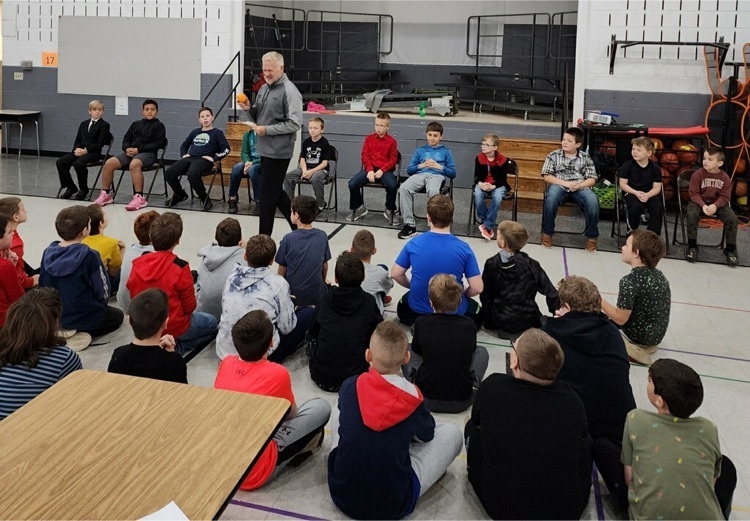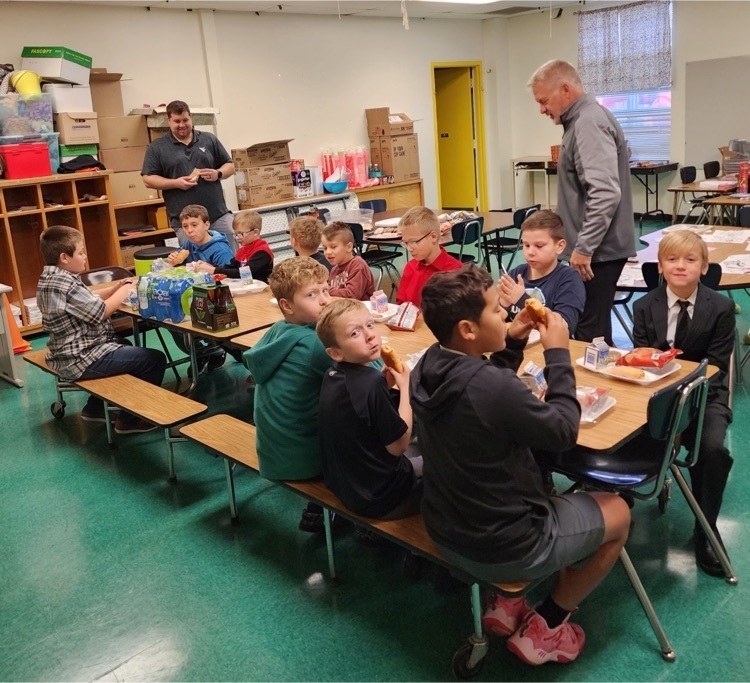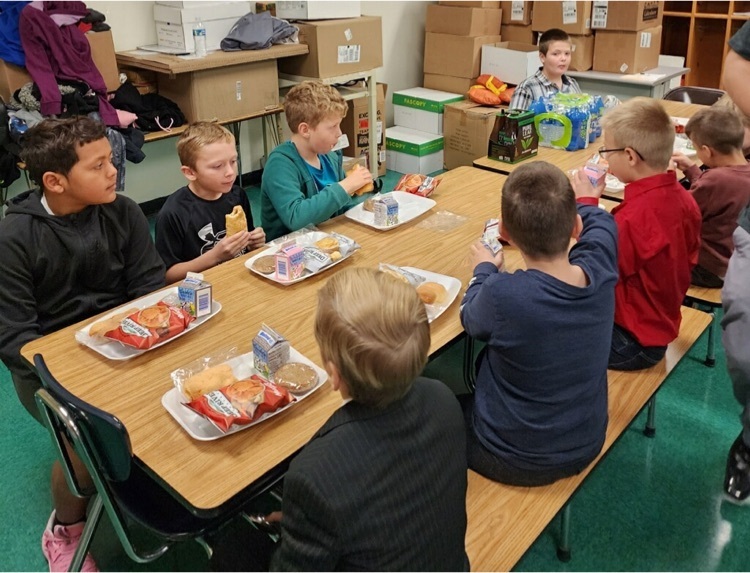 Let's go! NMHS vs. Roane Co. Friday, November 18, 2022 7:30 at Roane FSHS vs. Independence Friday, November 18, 2022 7:30 at Independence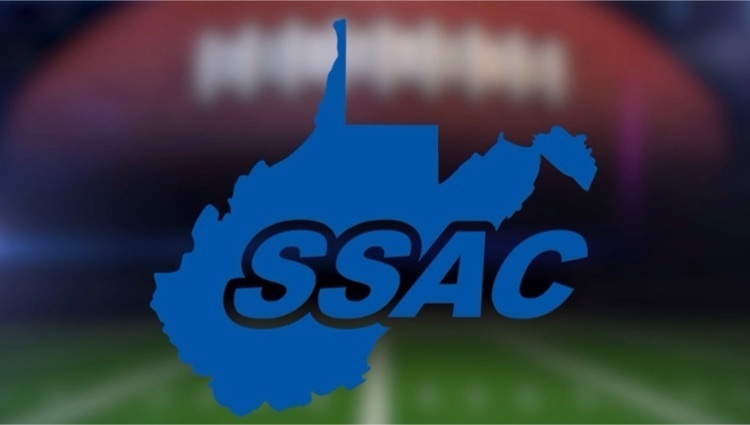 Join MCS and the entire state to improve the reading levels of our students. In conjunction with the WV Department of Arts, Culture and History, MCS joins a statewide effort with Governor, First Lady, Cabinet Secretaries, WV Library Commission, and WV Department of Education.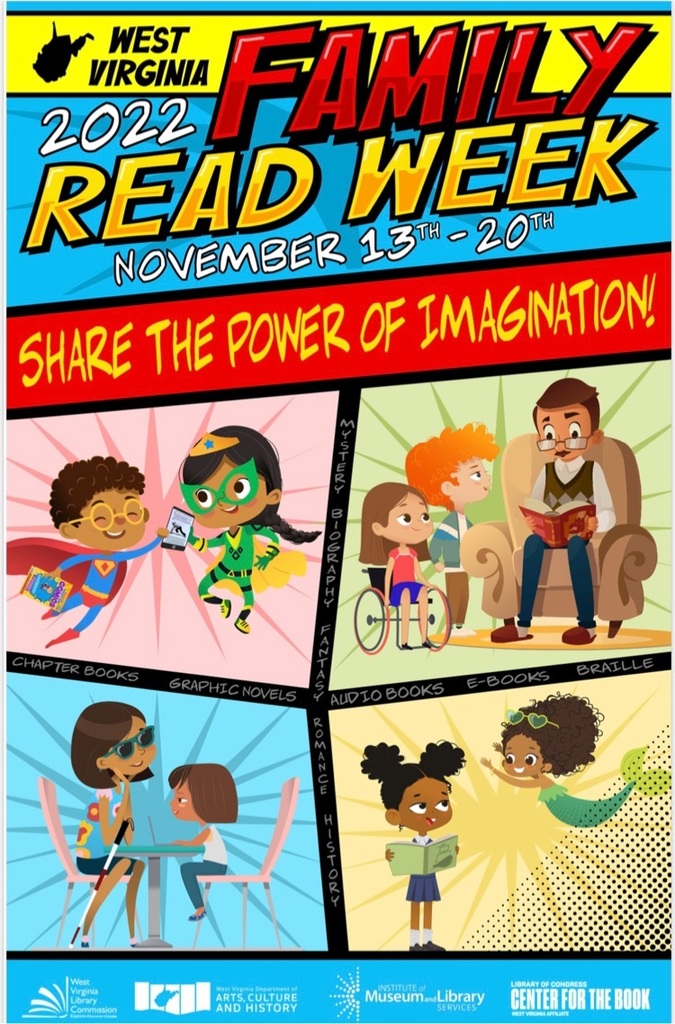 Happy Veterans Day from Marion County Schools. November 11, 2022 is a tribute to military veterans who have served in the U.S. Armed Forces.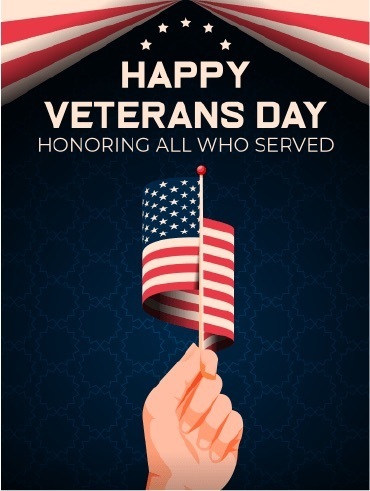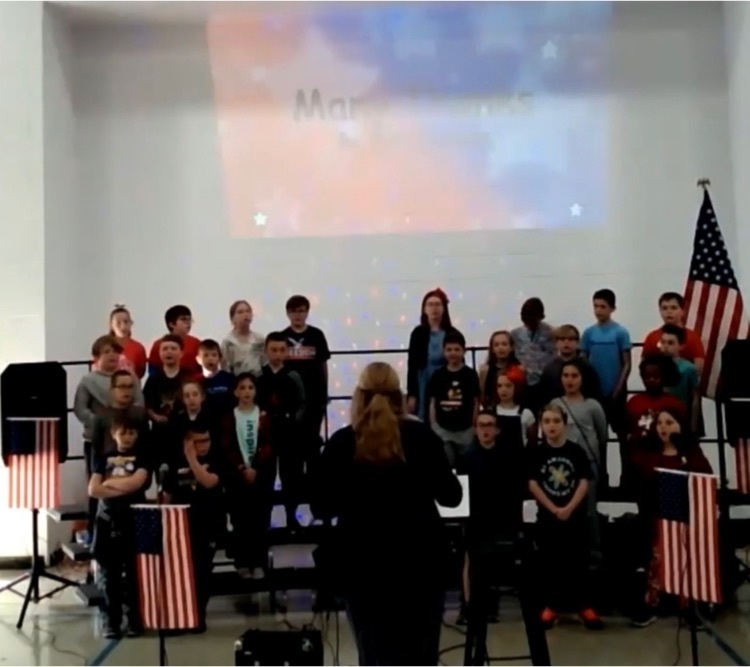 We are proud of the Marion County students who represented their high schools in the High School Student Summit tonight with Superintendent Dr. Hage and board members Saunders and Pelligrin. Marion County Technical Center Student Abby Getz facilitated the group discussion.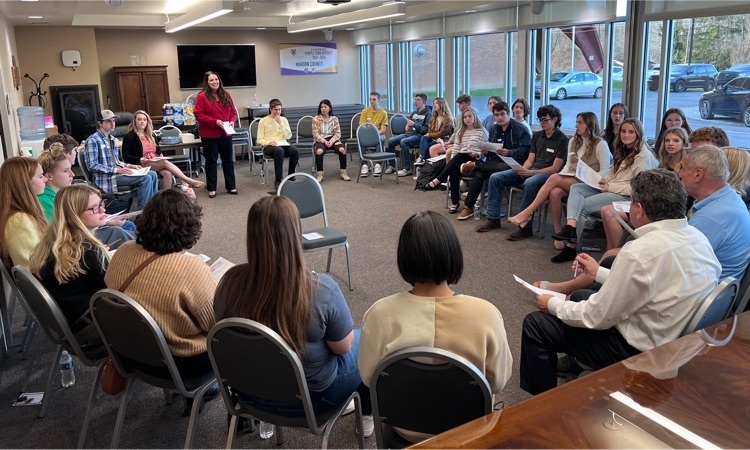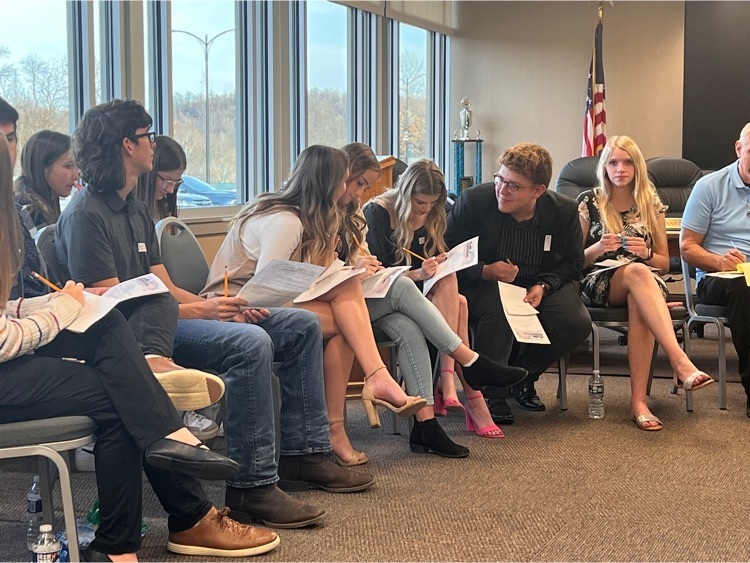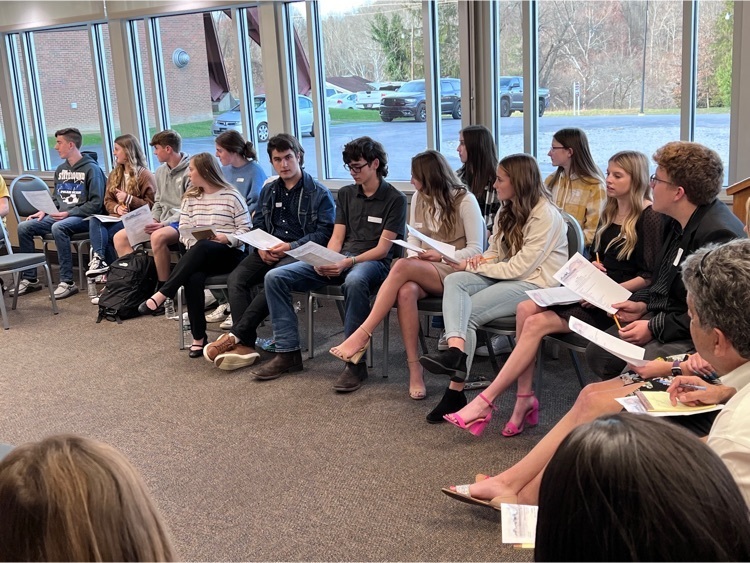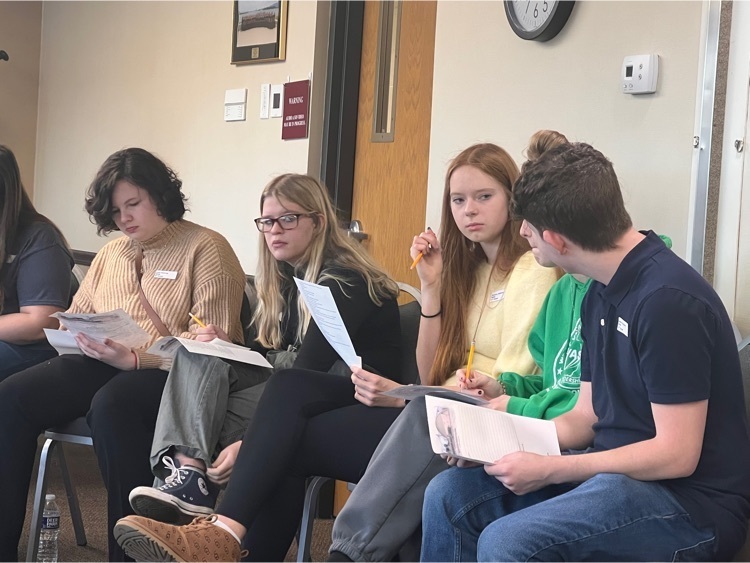 Community members and veterans came out at Fairview today to see Fairview Elementary students and staff recognize the veterans in song, directed by Ms. Ullman, and poems. 🇺🇸❤️🤍💙