MCS collaborates with a number of agencies to educate students and families about vaping. Our Principals, Counselors, Social Workers, Graduation Coaches, SROs, and Diversion Specialists are here to help. MVA Health Centers and Fairmont State School of Nursing are two partners.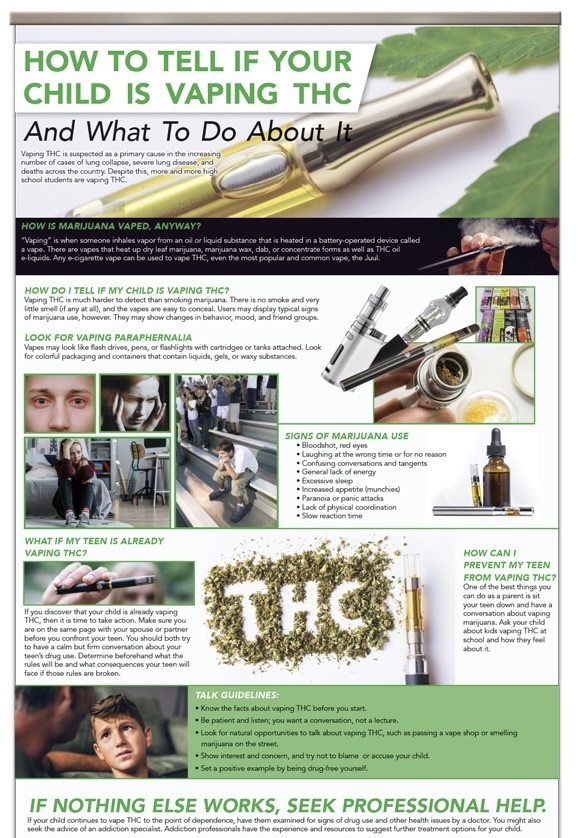 WV STEAM-TAC was at Mannington Middle today as students were learning how to build a hydraulic claw.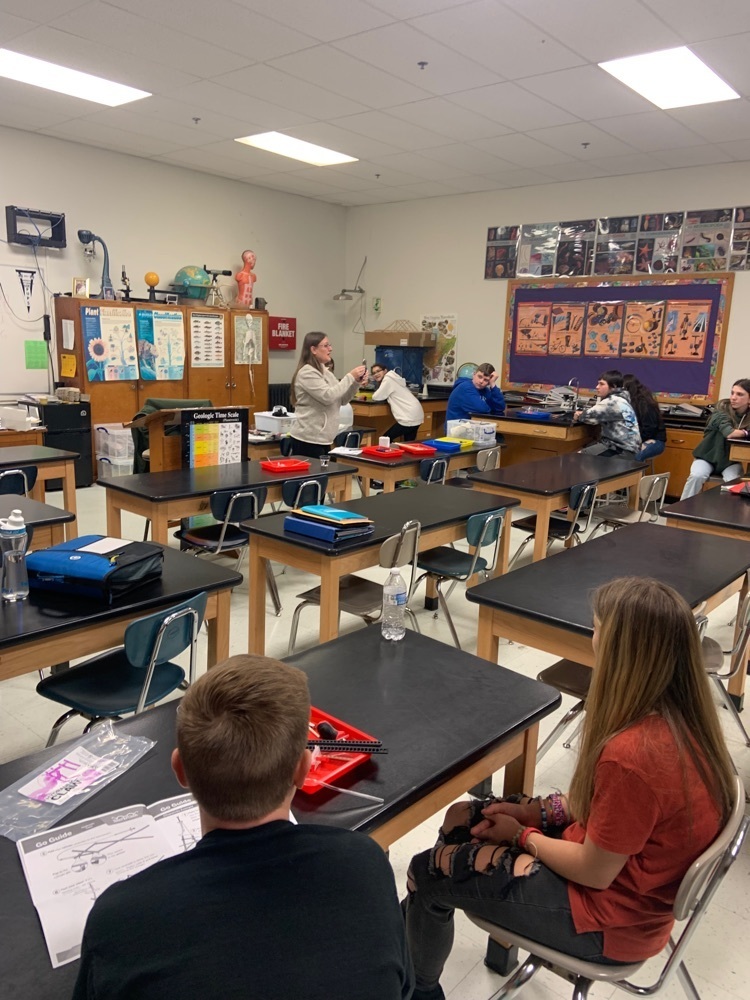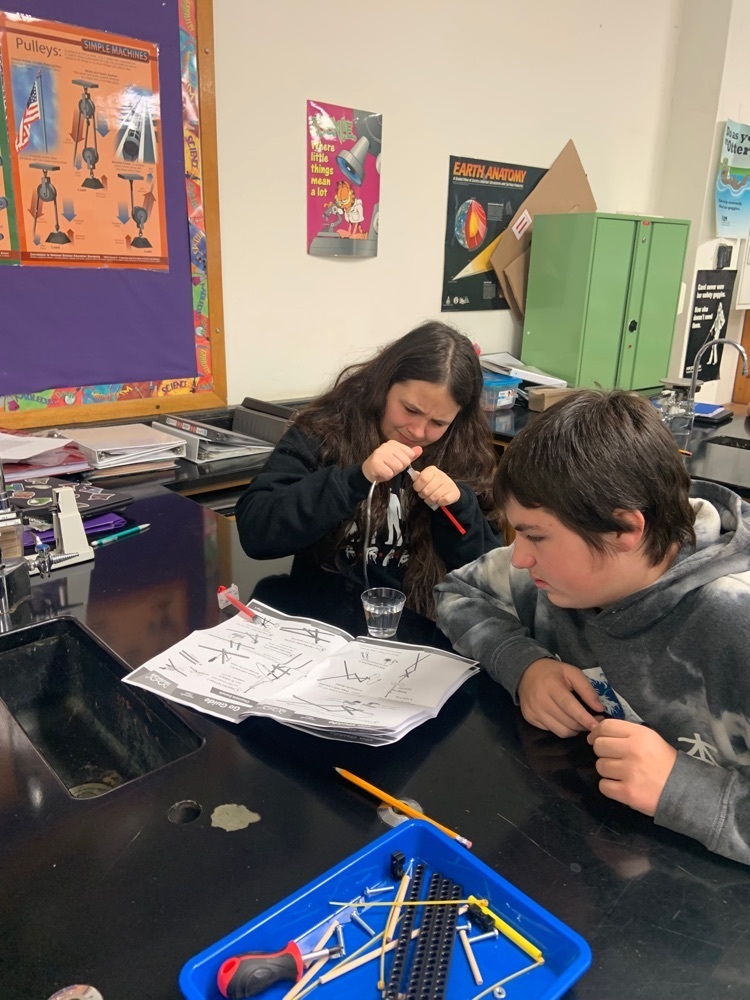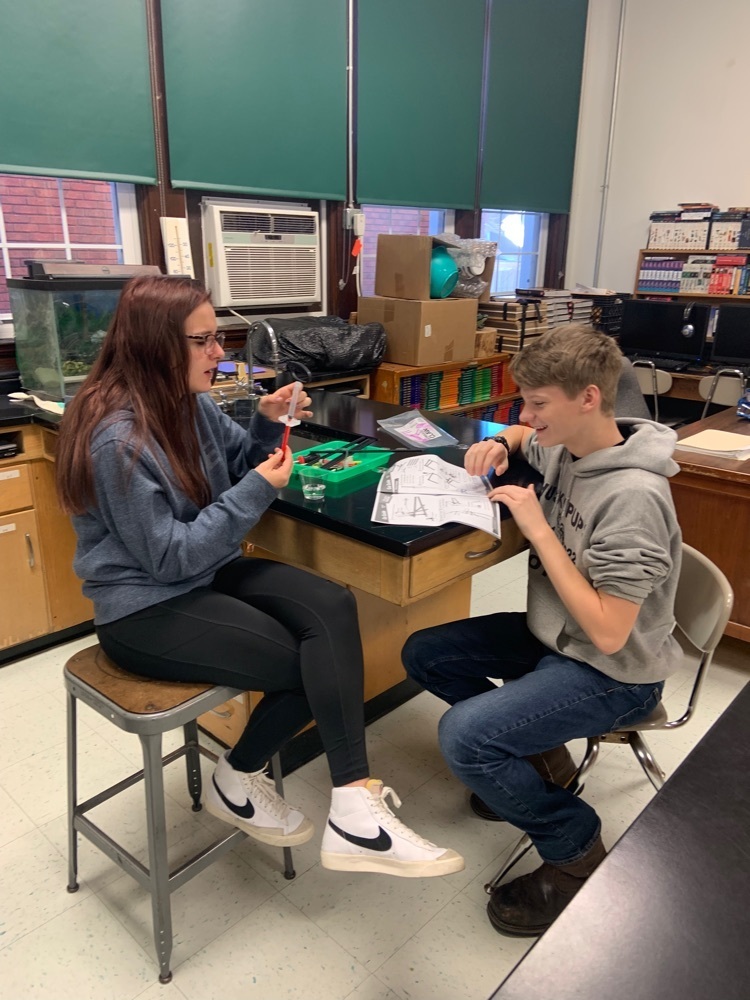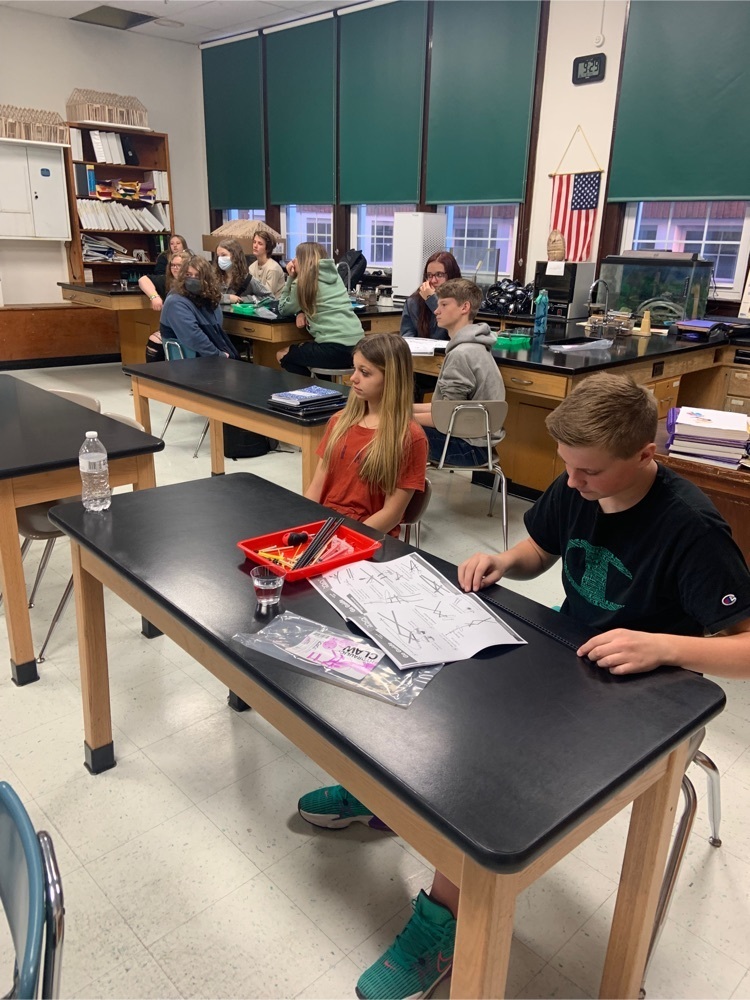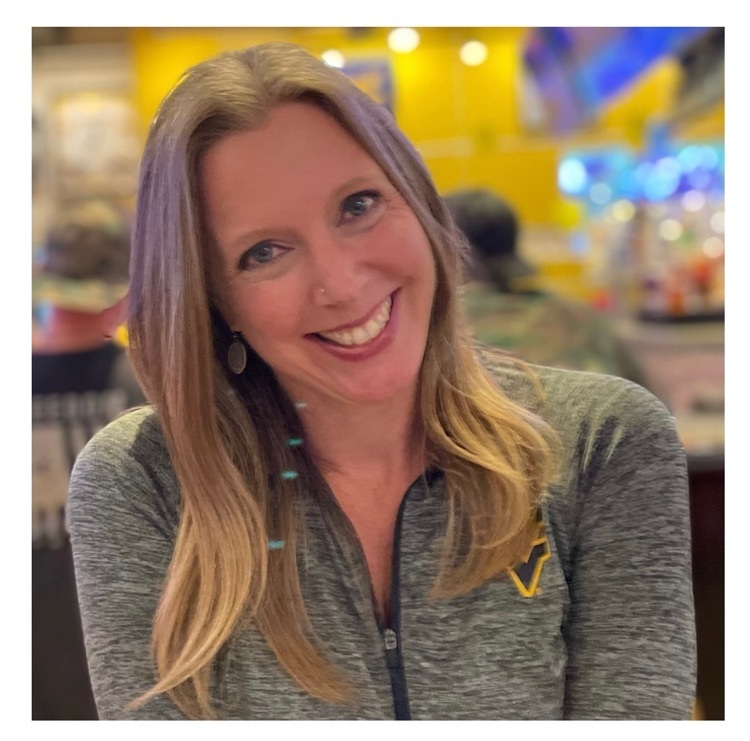 Pure joy when you see the world through a child's eyes. East Fairmont High School Pre-K is enjoying the simple things and Fall sunshine today.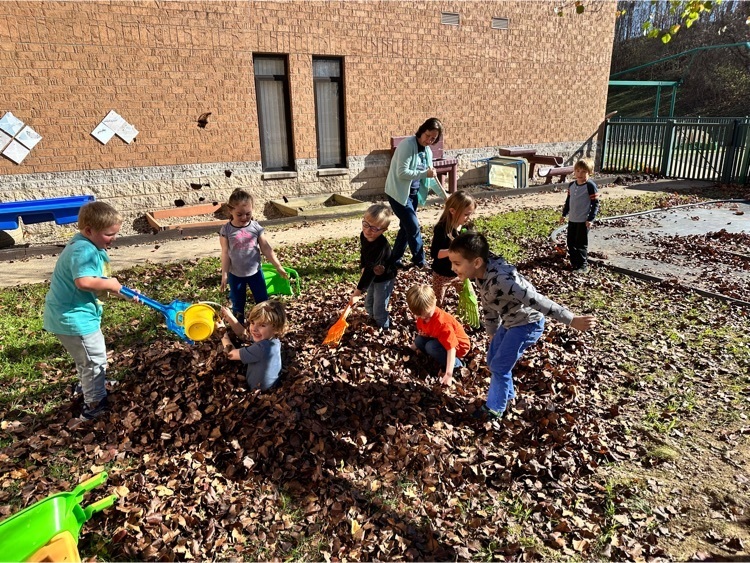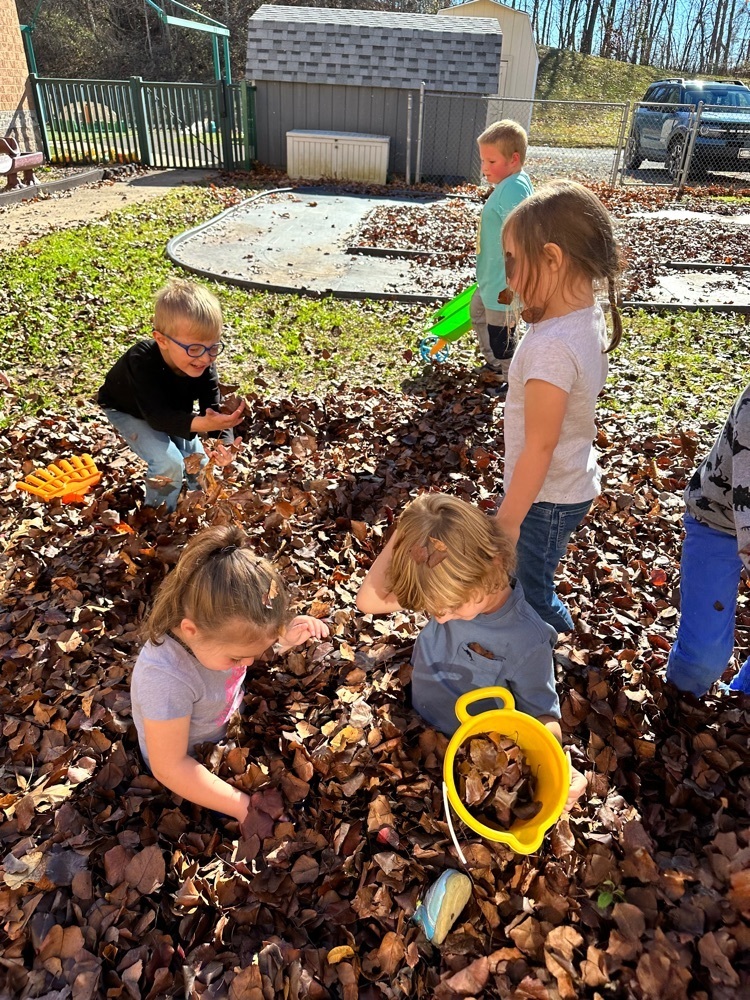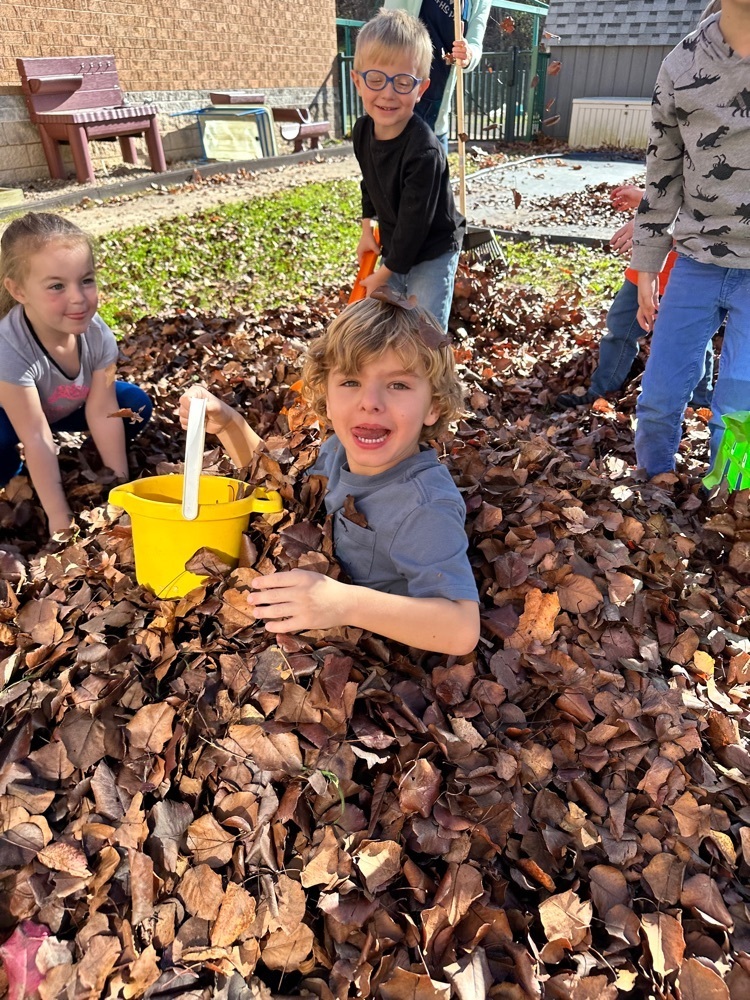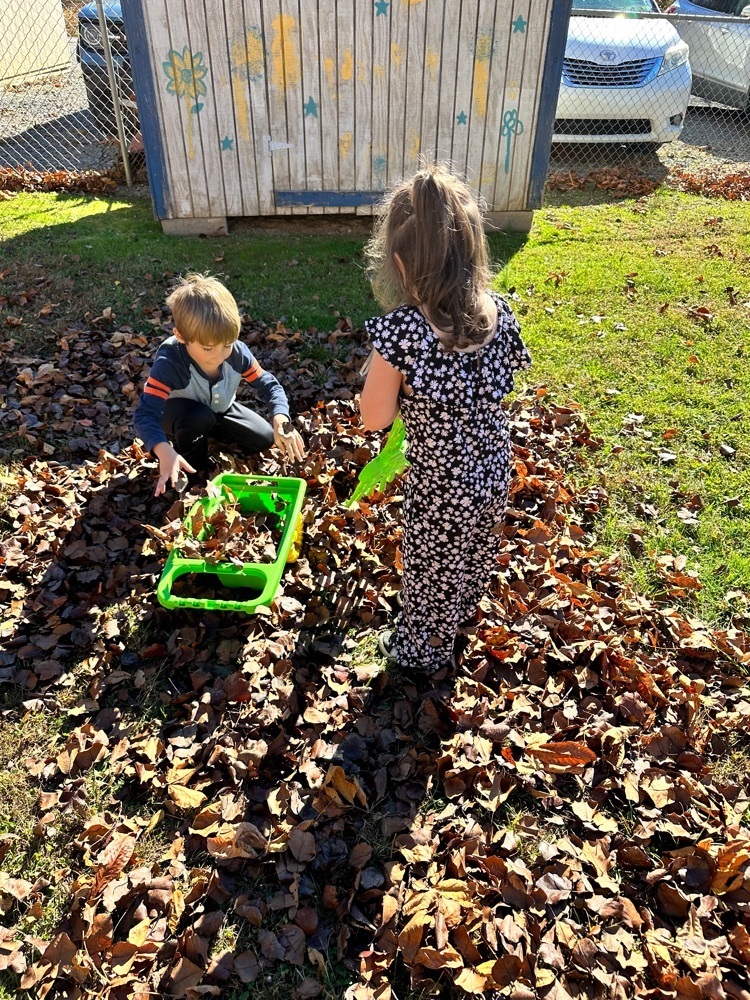 The sun is shining and the lemonade is made! Monongah Middle School students organized a student business, "Lemonade for the Christmas Toy Shop," today.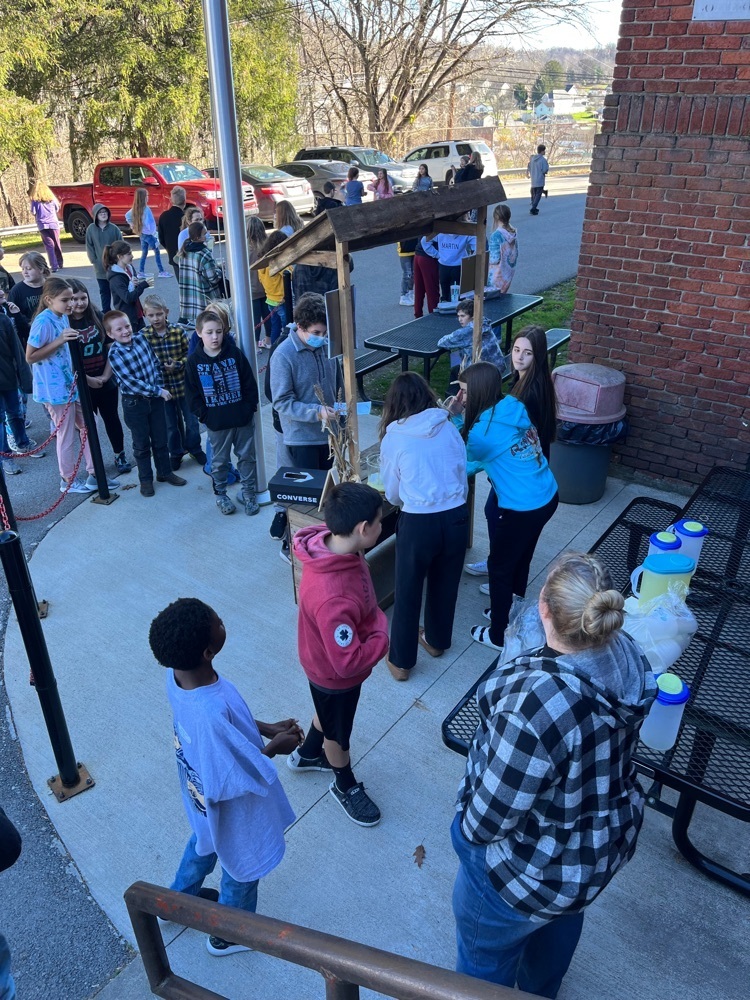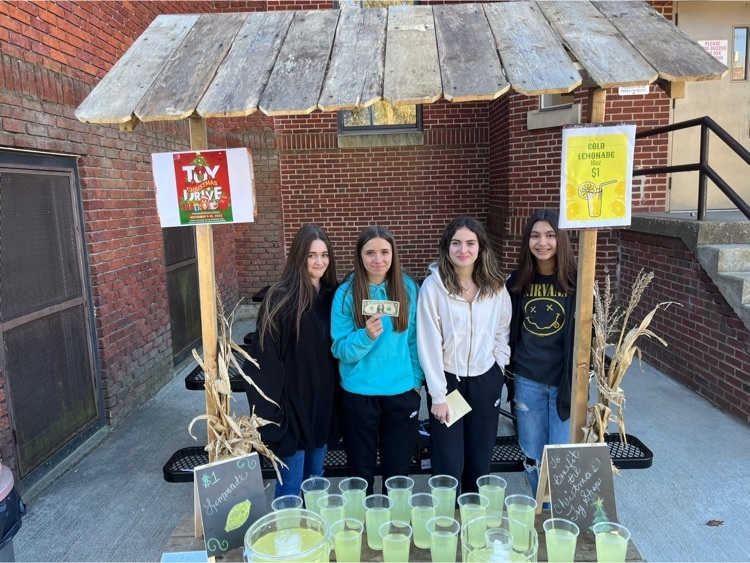 As we honor veterans Friday, Nov. 11, Veteran's Day, MCS is honored to be 1 of only 9 districts in WV that is a Purple Star county. ALL our schools made a commitment to support military children and families. Learn more about veterans in classrooms at
https://youtu.be/ikiaVeV1JUI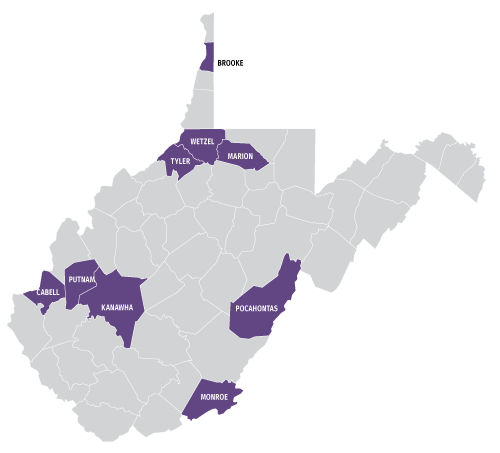 Thank you to the voters of Marion County for your support of our students, staff, and school system since 1947! We appreciate you.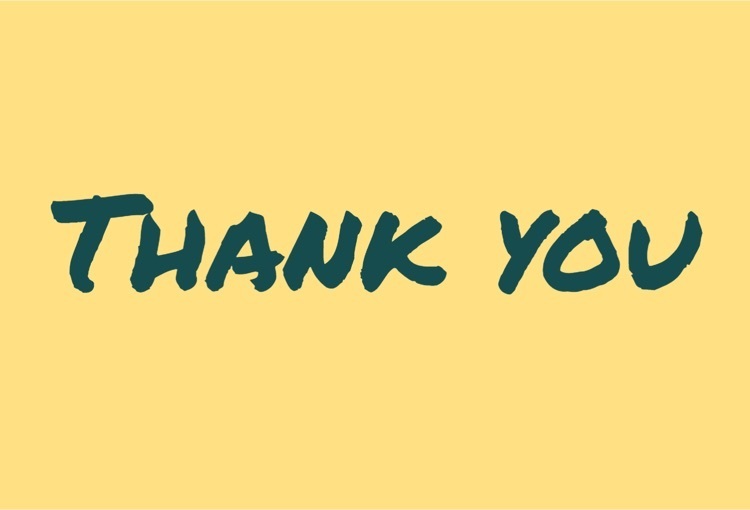 On December 3, 10-2, Marion County Family Resource Network is hosting its first ever Christmas Around the World Event, which is a fun, educational and cultural event where children, students and families can learn how other areas of the world celebrate Christmas.

Scholars in Miss Blickenstaff's, Mrs. Raines', and Ms. Patterson's 2nd grade at Jayenne voted in a mock election. Each student completed registration card, watched campaign commercials, and participated in a great debate! This wasn't your typical election with political candidates, but something far more important…chocolate chip or Oreo!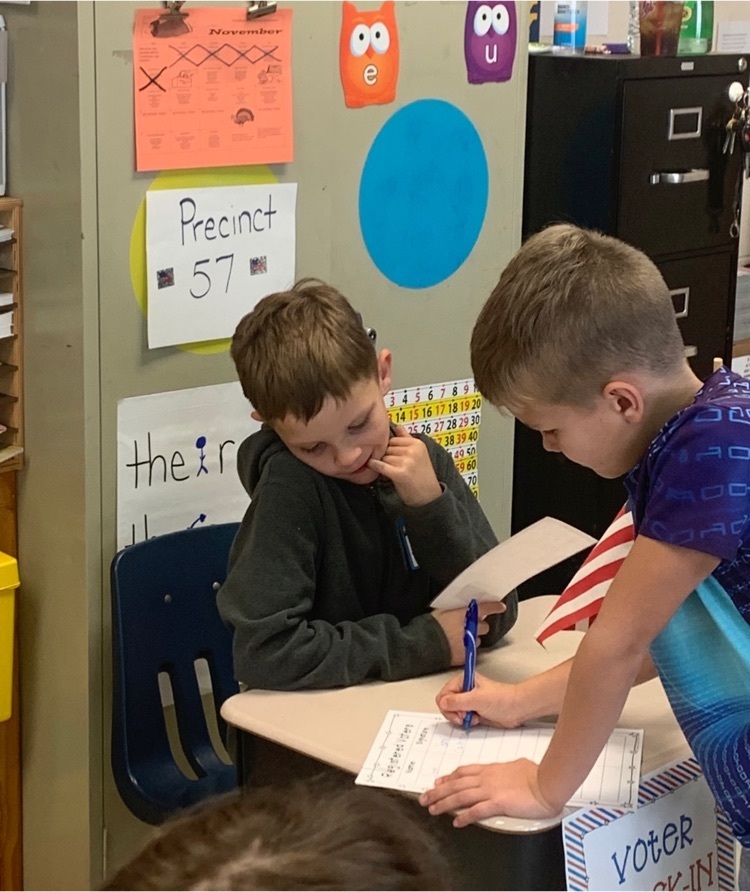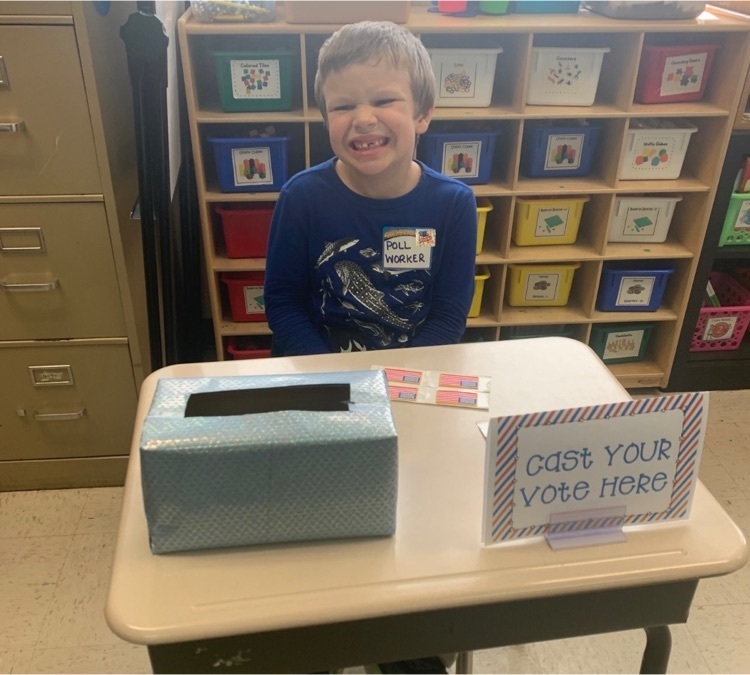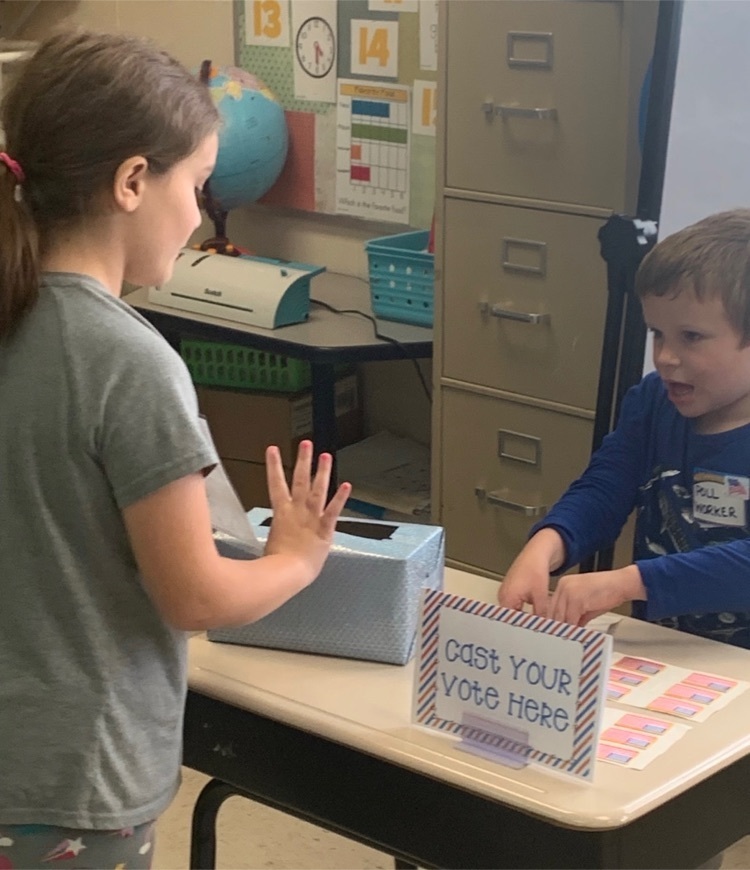 Here we go! All 3 Marion County high schools in the state football playoffs. 💛💙🖤 🏈NMHS vs. Lincoln Friday 7:30 at NMHS 🏈FSHS vs. Chapmanville 7:30 Friday at East-West Stadium 🏈EFHS vs. Scott 7:30 Friday at Scott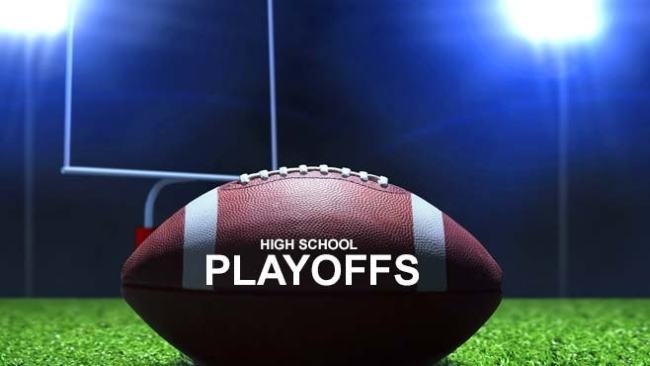 DECA students from Marion County Technical Center teamed up with students from Lincoln High for their annual One Night Without A Home to heighten awareness of the homeless. Representative from Union Mission attended to give insight. Students are also sponsoring a food drive.

Congratulations East Fairmont and Fairmont Senior cheerleaders! FSHS is Regional Cheer Champs. Runner-Up is EFHS. Both will compete in the State Cheer Competition December 10.

Fairview Elementary School's 3rd grade is learning about chicken eggs from Meadoe Richard's, WV Extension Student Agent today. The students are excited to be raising their own chickens.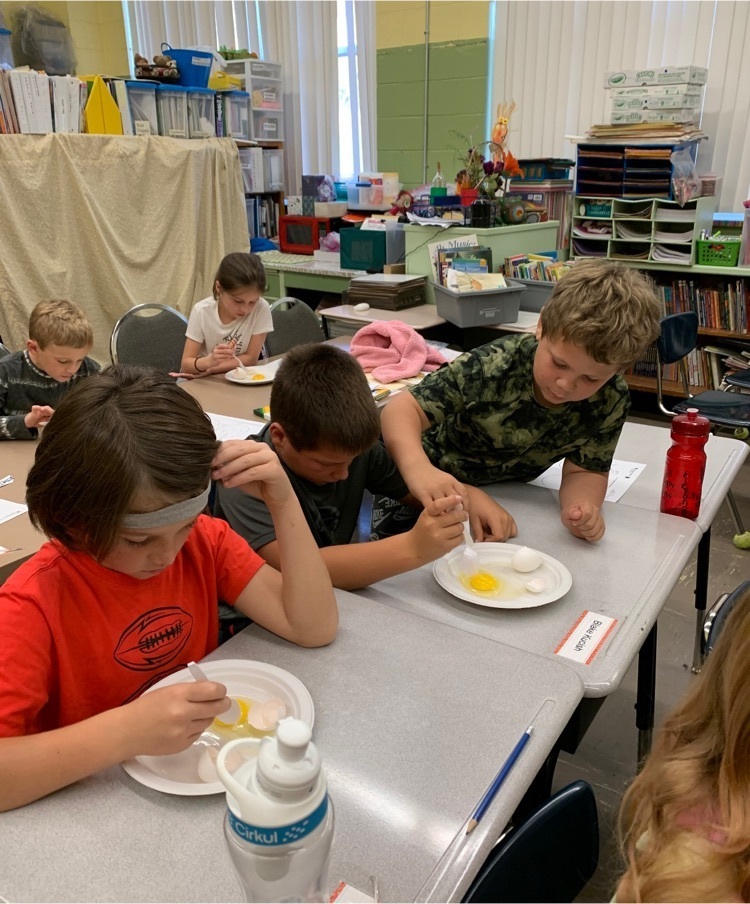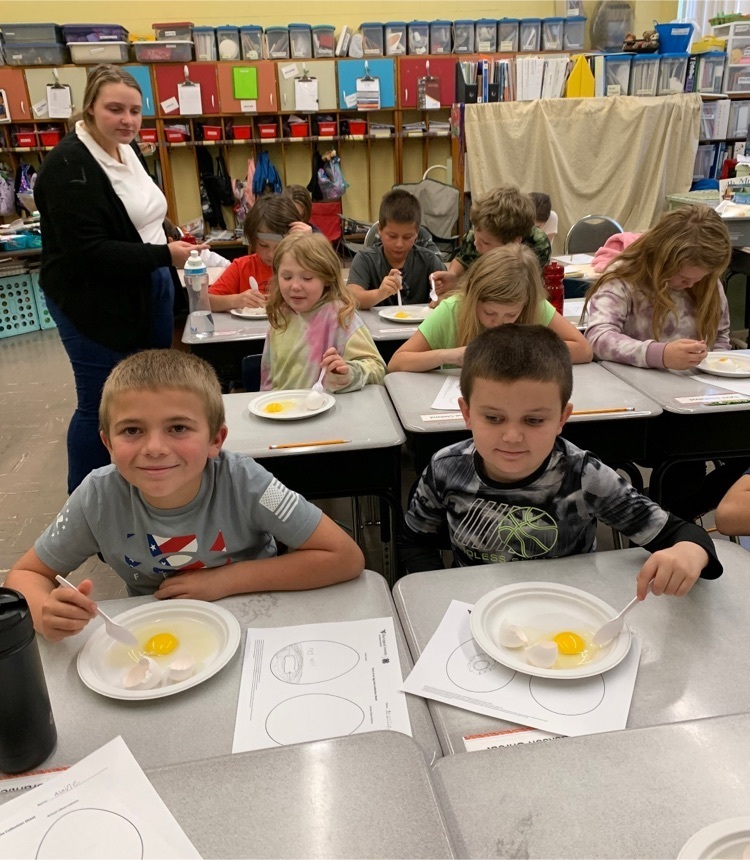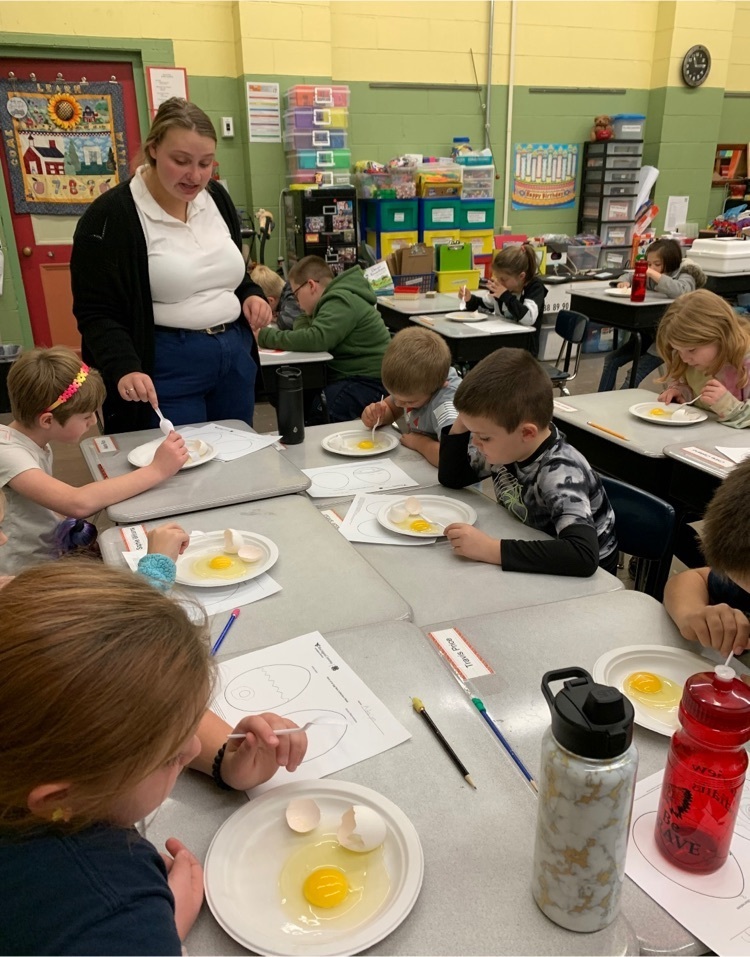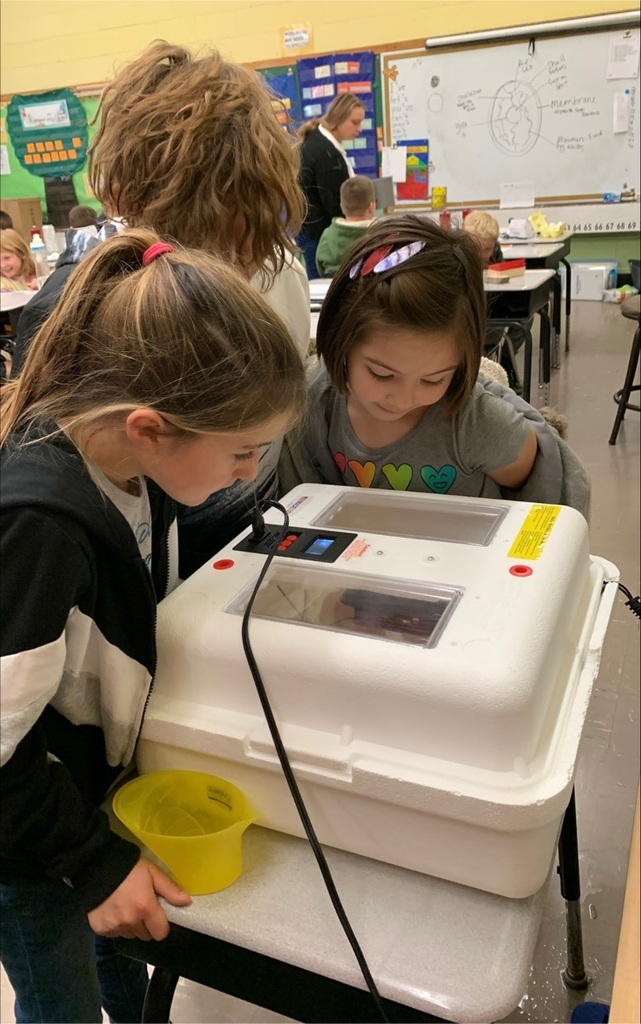 Marion County students volunteering for Teen Court in Marion County.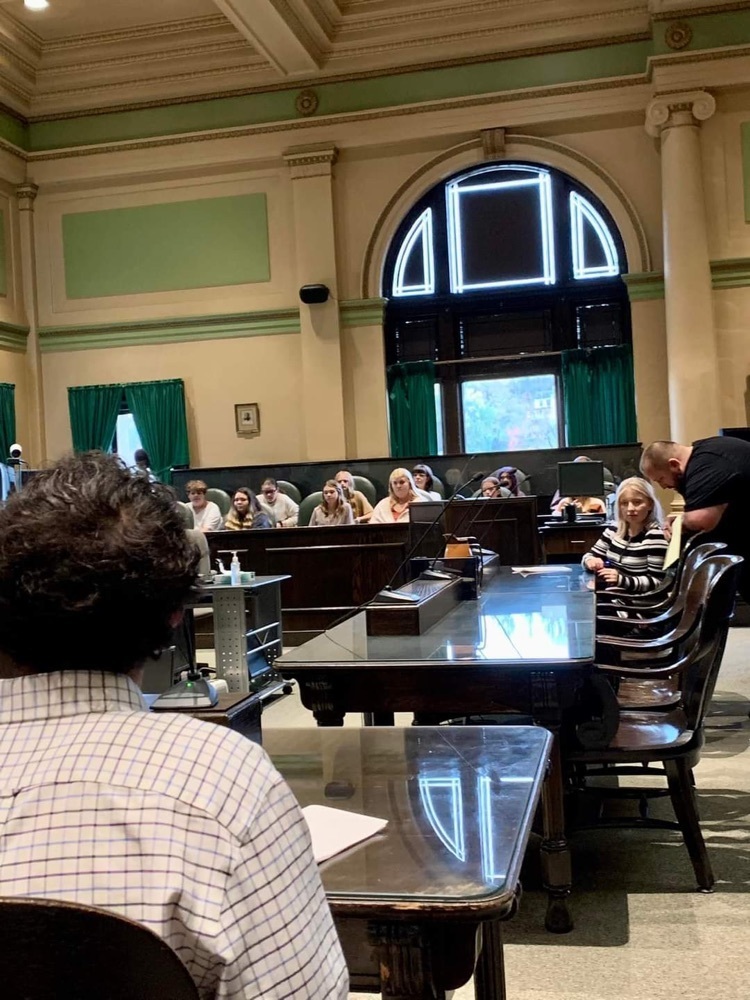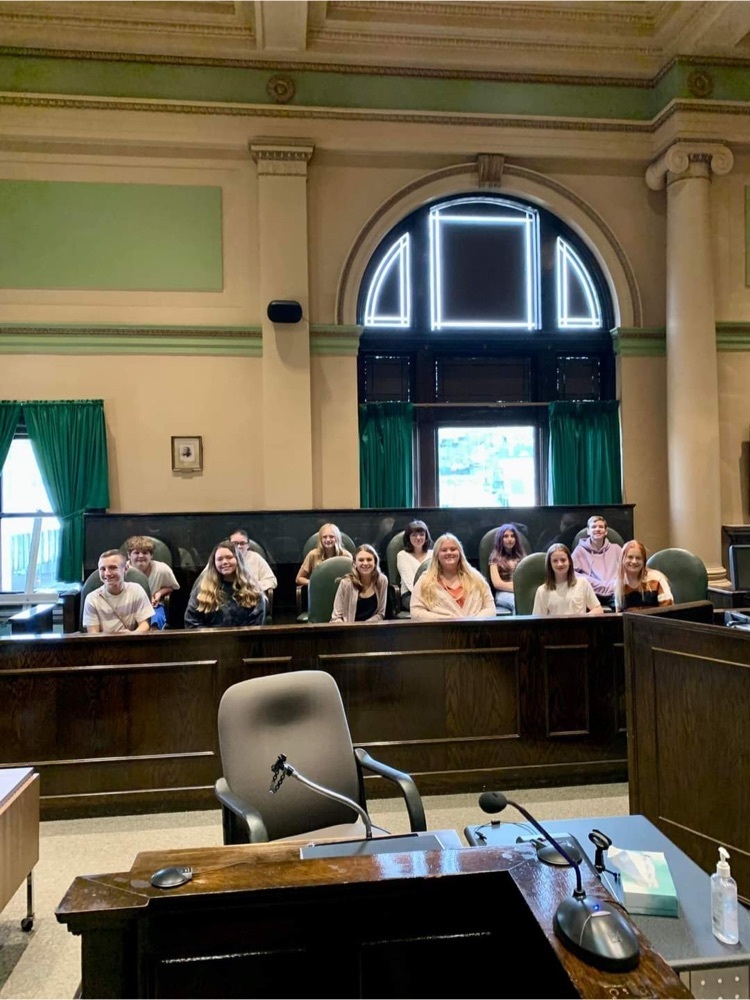 MCS was honored to host Leadership Marion this morning with a welcome from Superintendent Dr. Hage and county office administrators before visits to West Fairmont Middle, Marion County Technical Center, Blackshere and the after school program Flipside at East Fairmont Middle.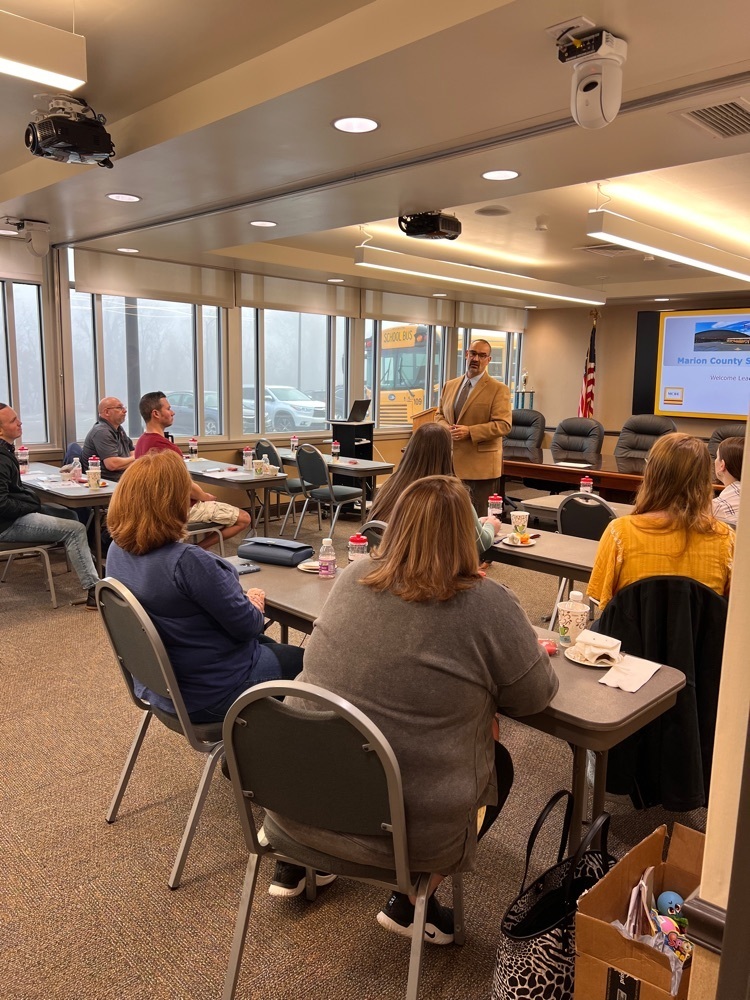 Ms. Pethtal's class got to experience seed saving with a student's grandma, Lynnette Swiger. They are looking forward to planting their seeds they saved in the spring to grow flowers for Mother's Day this year in the school's new high tunnel project.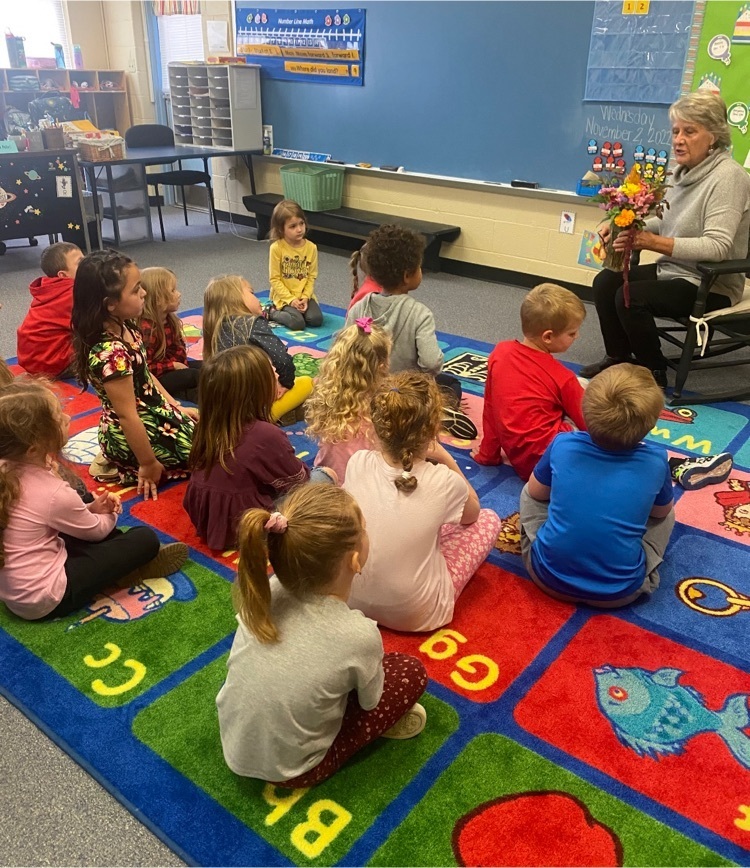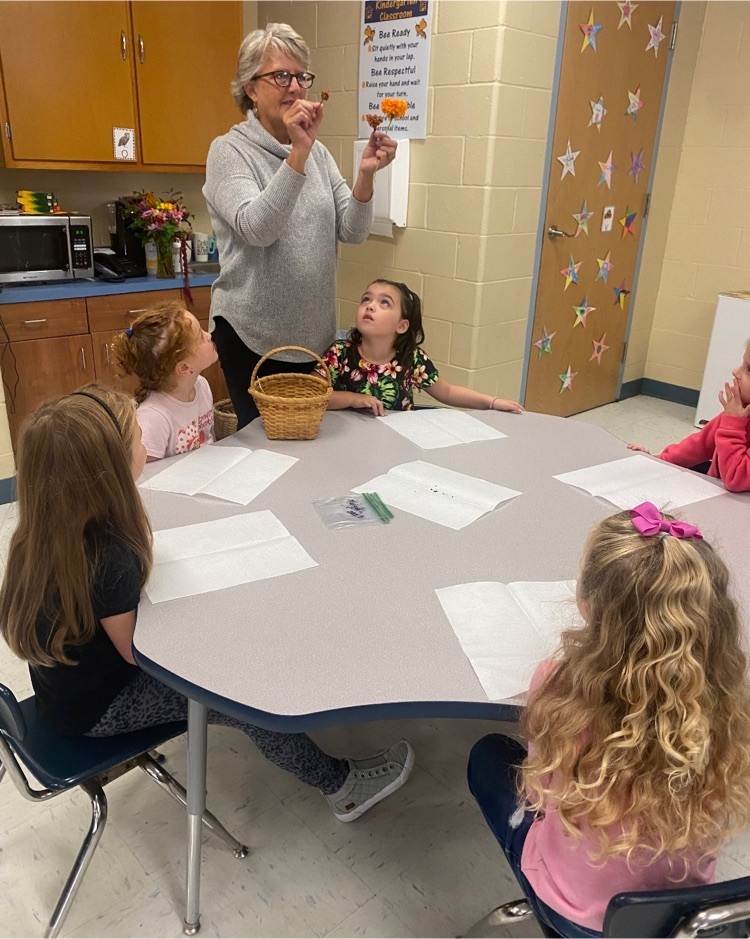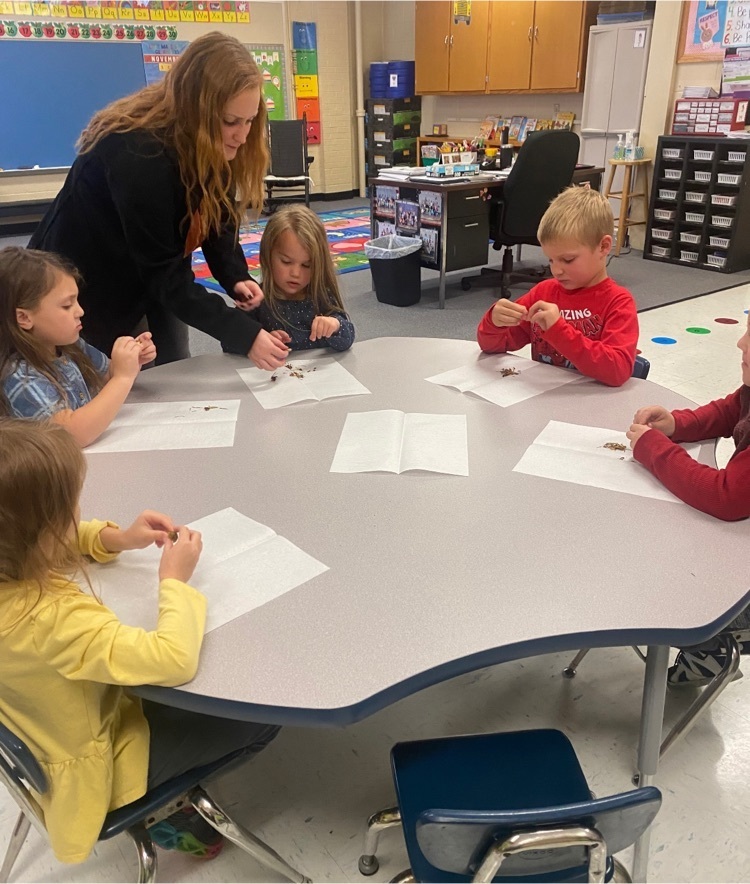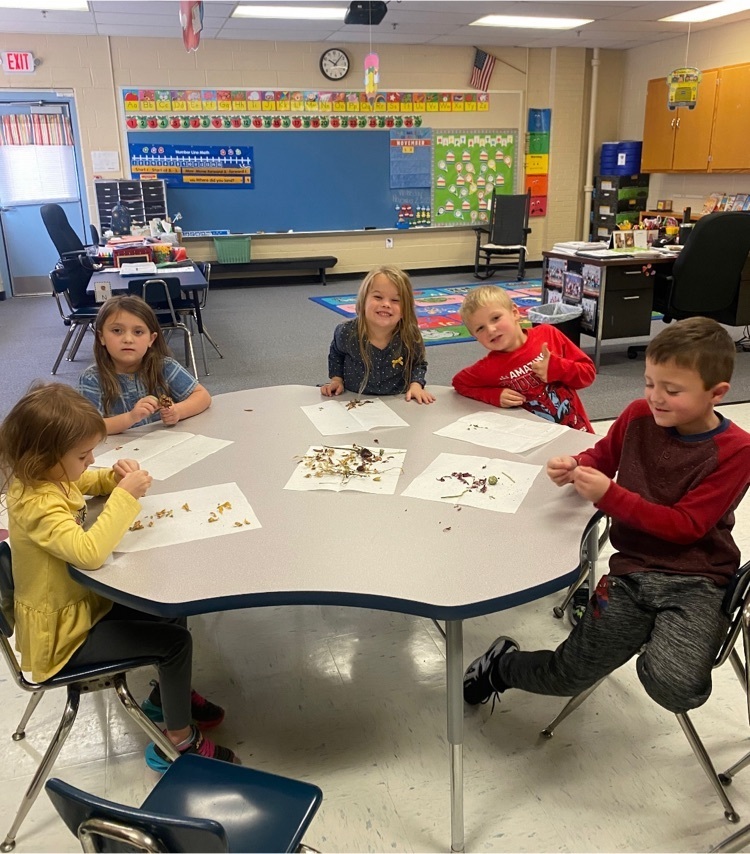 The WV Symphony Orchestra invites all high school instrumental music students to apply for the Andrew and Amy Vaughan Student Symphonic Fellowship. It develops students with a strong desire for success as future professional musicians, educators, composers or conductors.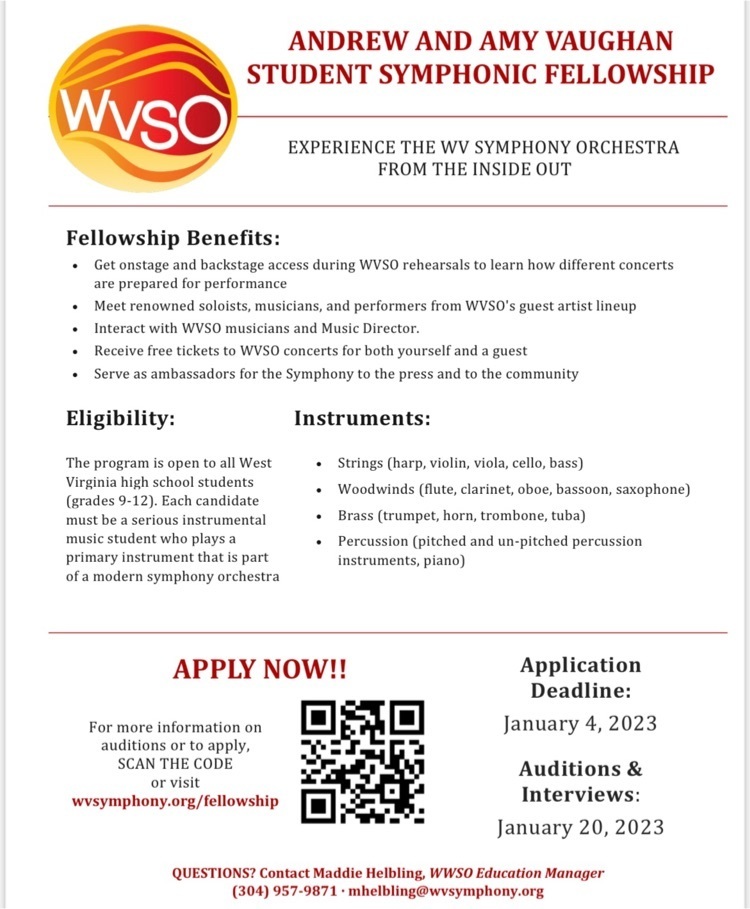 See this college scholarship opportunity for the Class of 2023: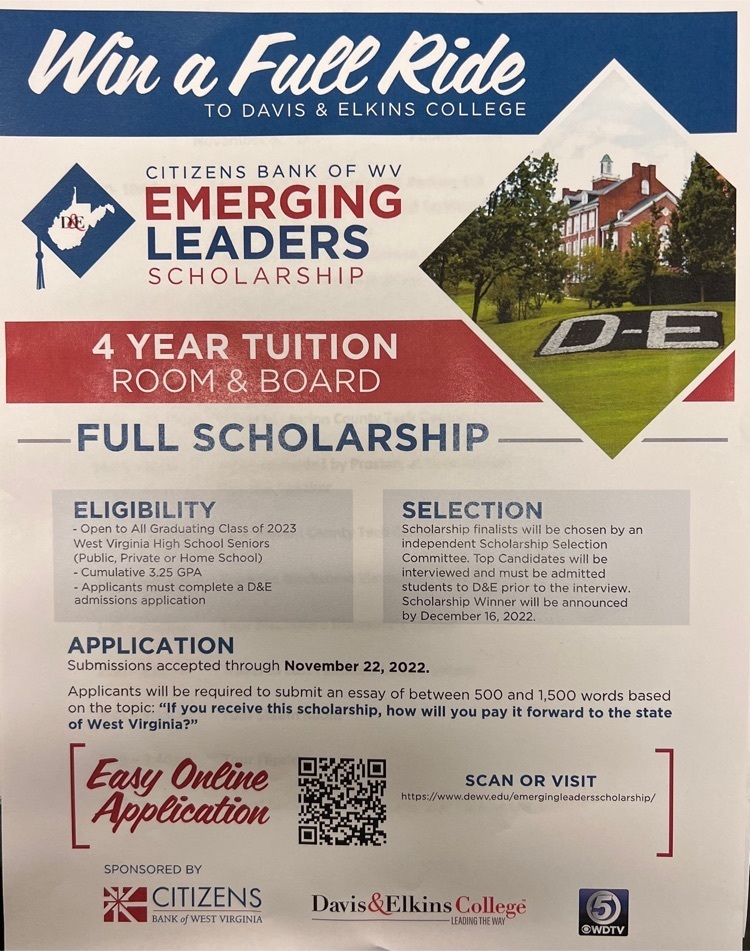 The leadership and reflection of the MCS elementary principals continues to shine tonight as they discuss building bridges and connecting a book study to leadership. Principal DeWitt and Assistsnt Bord led a session on team work and building bridges together - "all means all."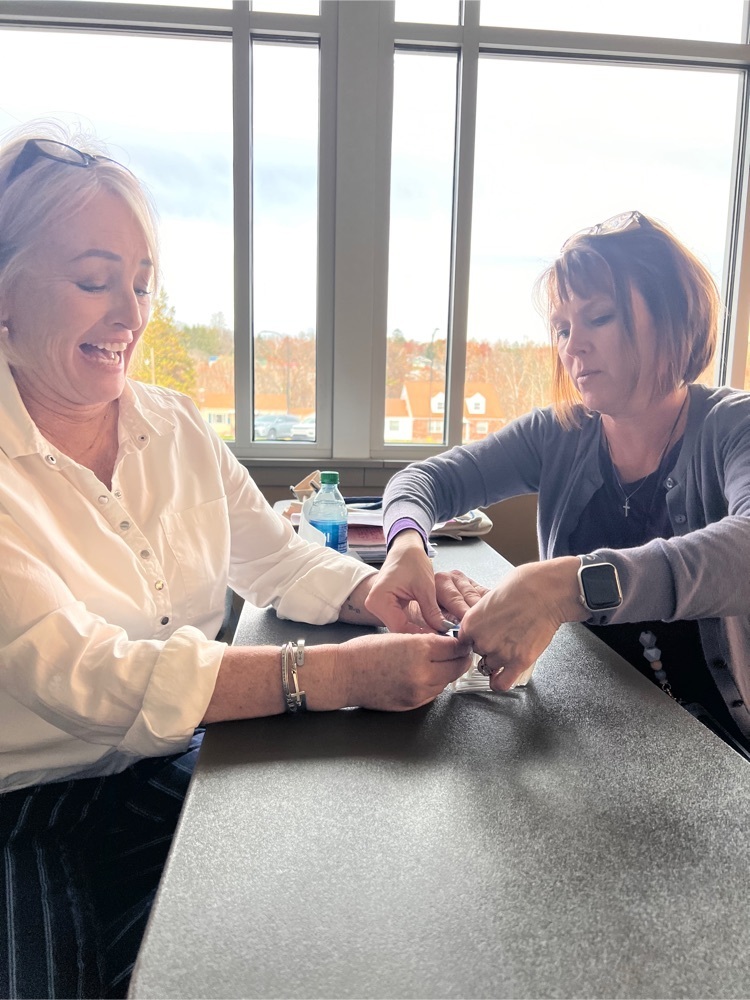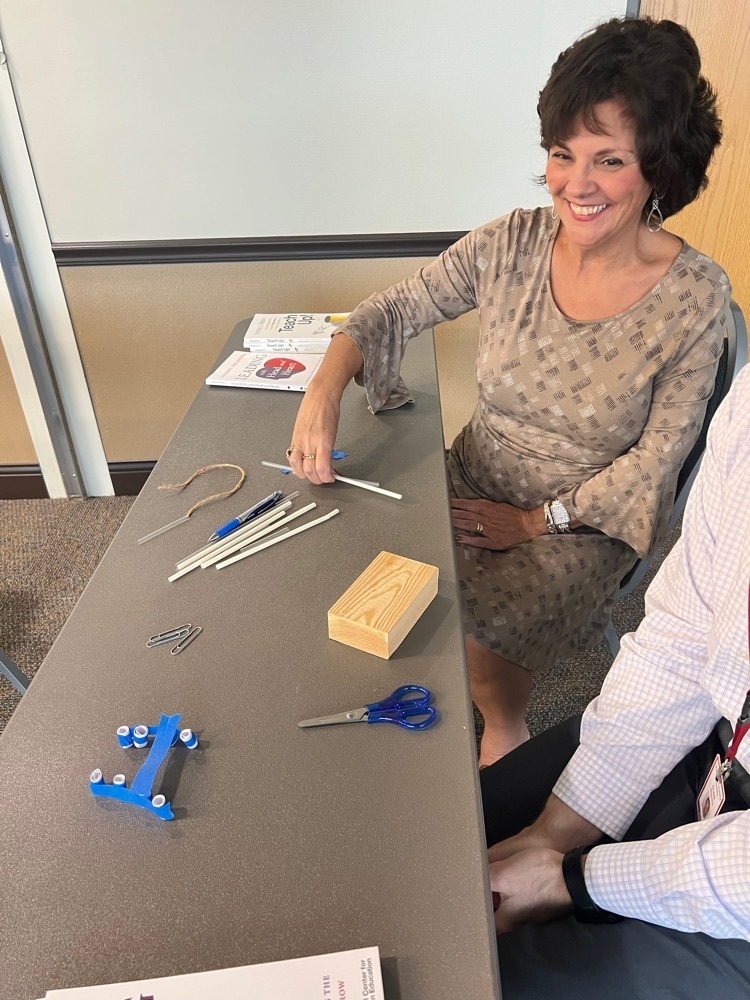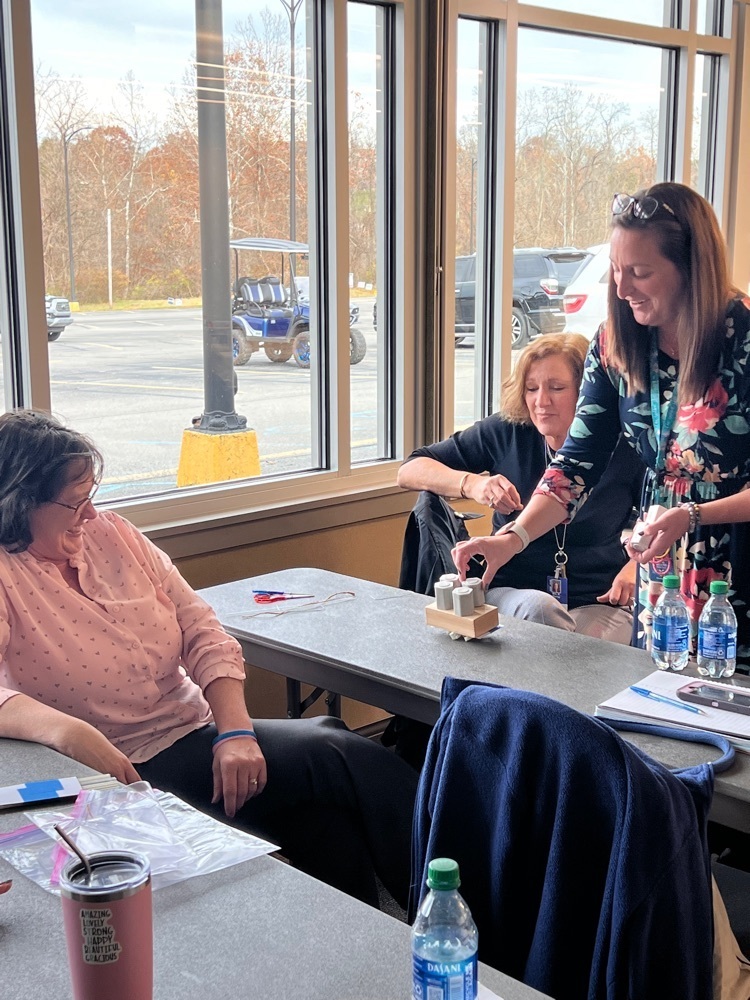 Working into the evening hours, Marion County teachers attend the SAT School Night tonight with teams from with East Dale, East Park, and Pleasant Valley.