Today in Marion County Schools, every student who participated in the WVGSA and SAT state assessments for 2022-23 received an email in their k12 account. It contains a link to a personalized video report of their scores. We encourage you to review the link and take a few minutes to view the video and reports with your child.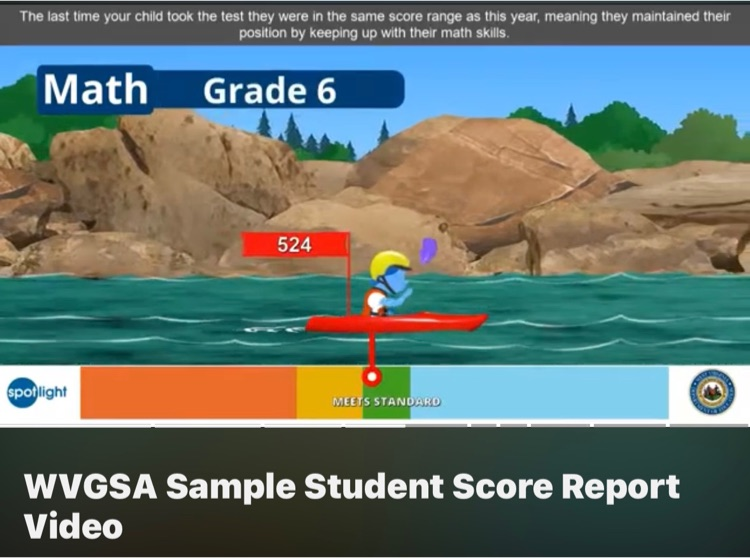 U.S. Capitol Christmas Tree Essay Contest This year, the U.S. Capitol Christmas Tree will be harvested from West Virginia's own Monongahela National Forest. The U.S. Forest Service demonstrates how the U.S. Capitol Christmas Tree was chosen in West Virginia in "Finding the People's Tree." As part of the holiday season festivities, Senator Joe Manchin has launched an essay contest exclusively for Grade 4 students. They are invited to submit a 500-word essay about their love for West Virginia's enchanting forests and public lands while incorporating the 2023 U.S. Capitol's Christmas Tree theme "Endlessly Wild and Wonderful." This unique contest not only celebrates the beauty of West Virginia but also encourages students to showcase the writing skills they have cultivated in our West Virginia classrooms. The winning student will receive a trip to Washington, D.C., to participate in the tree-lighting ceremony. Essays are due by September 26, 2023. Learn more at
https://www.uscapitolchristmastree.com/essay/
.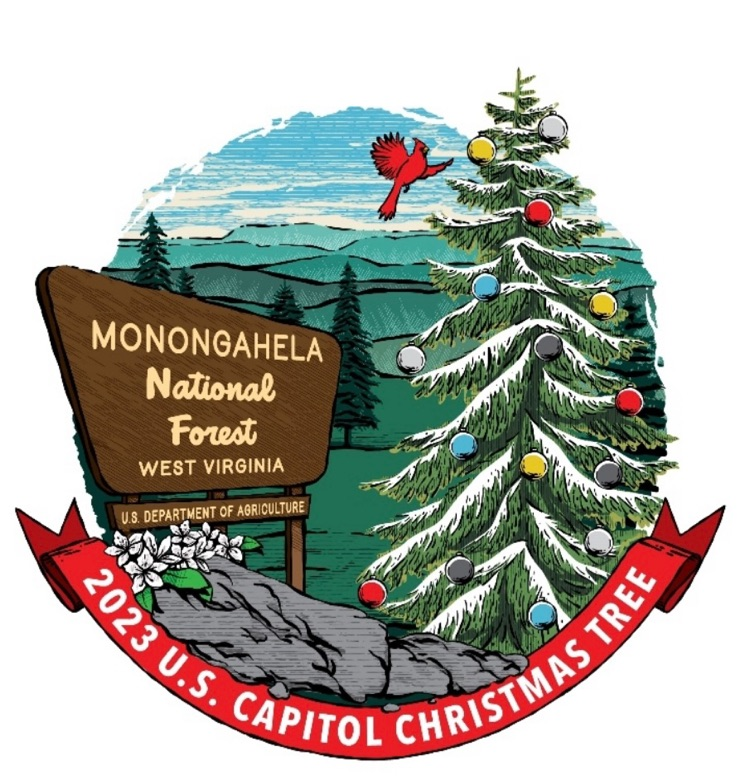 Fairview Elementary couldn't forget National Grandparents' Day. They kicked off the school day off with breakfast to celebrate grandparents this morning.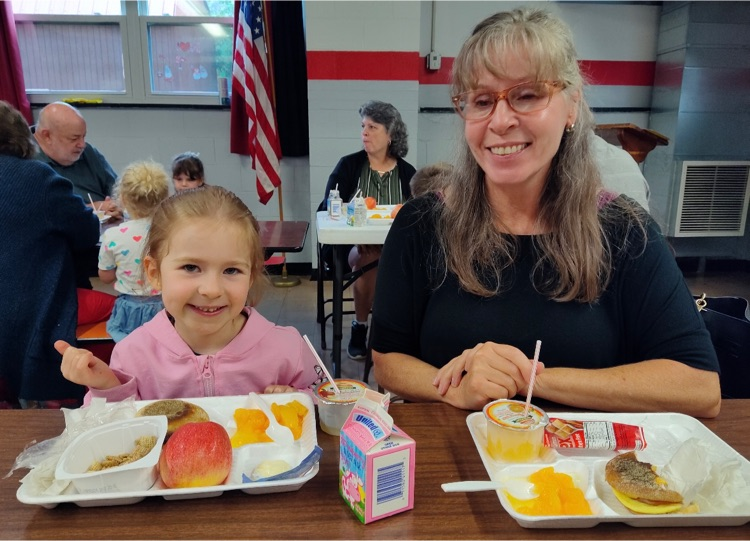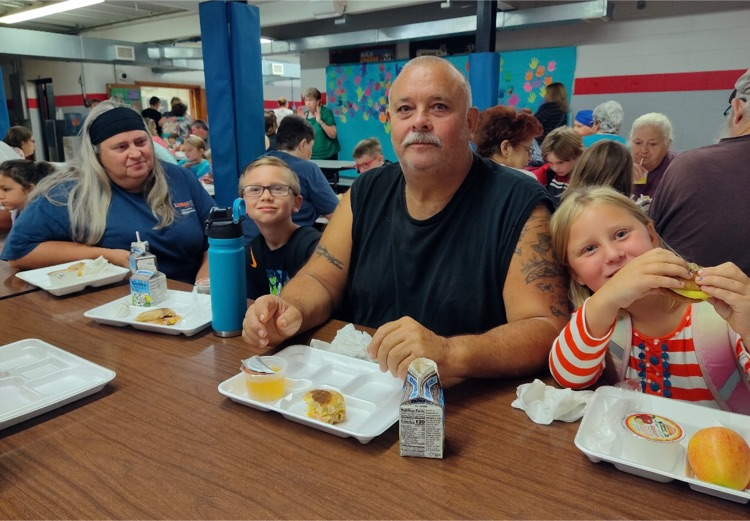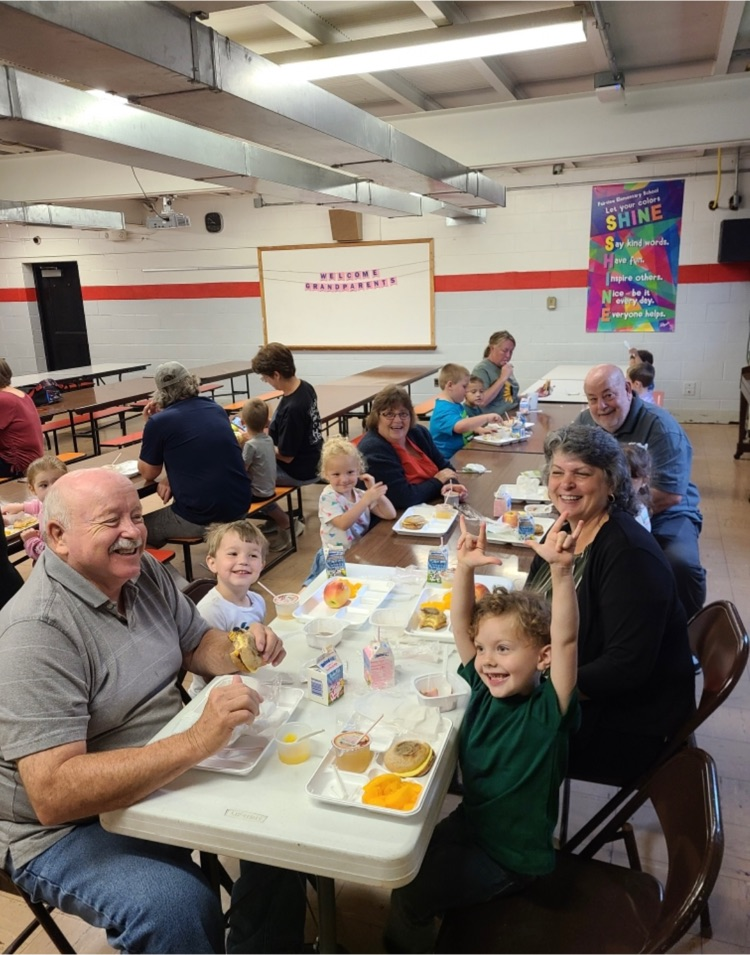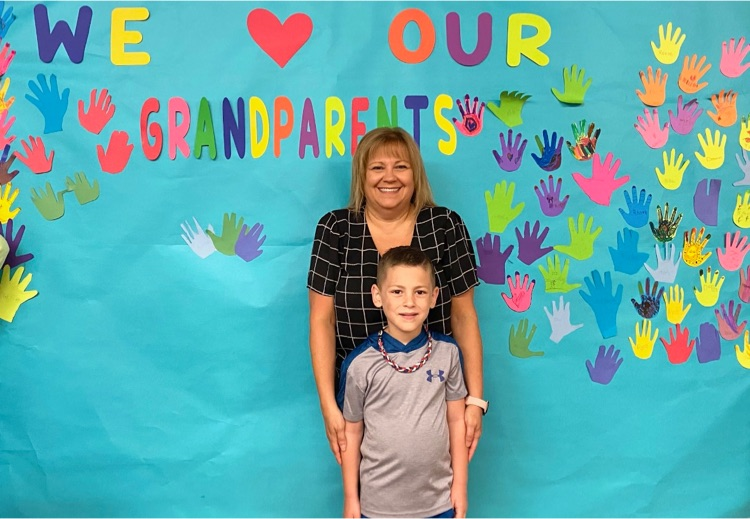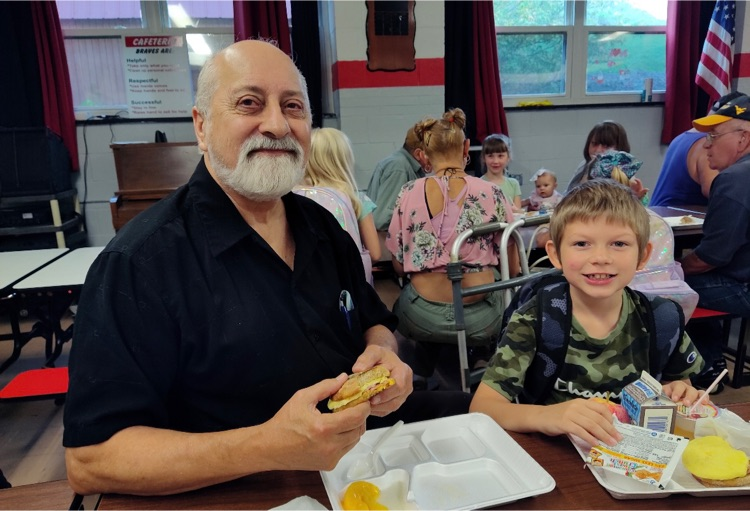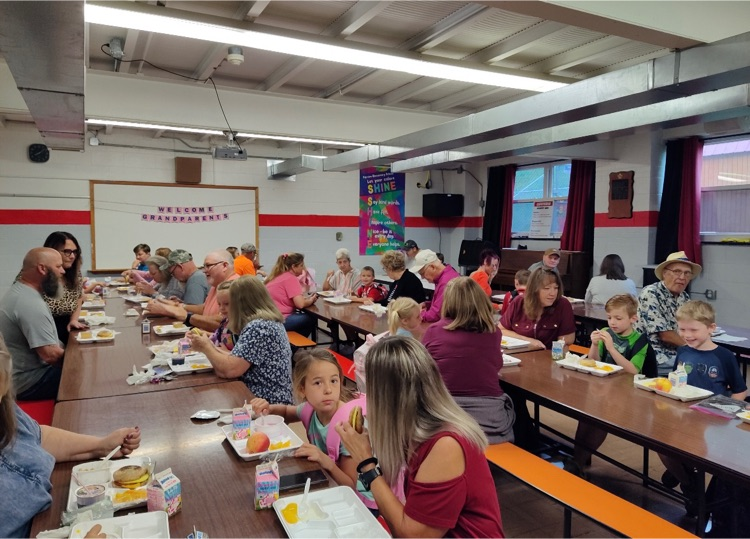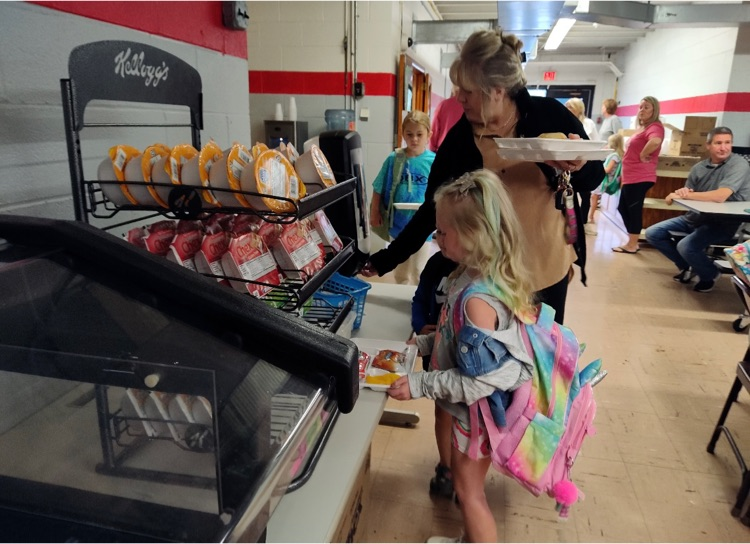 Marion County Schools honors Patriot Day September 11. In 2001 Congress designated this day annually as "Patriot Day," an annually recognized "National Day of Service and Remembrance" in memory of the people injured, lost, and those who selflessly came to their aid.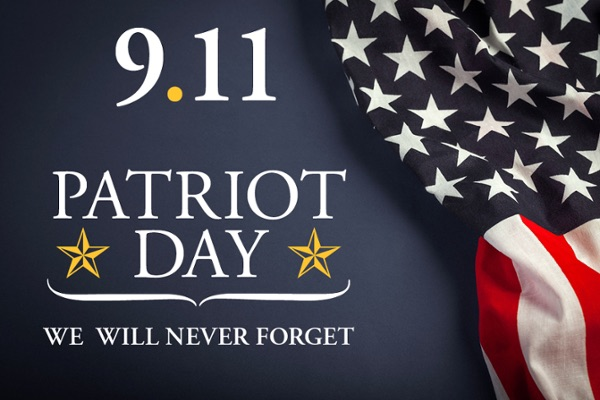 What: 2nd Annual North Central West Virginia Girls in ✈Aviation Day!! Where: Robert C. Byrd National Aerospace Education Center, 1050 Industrial Rd. East, Bridgeport WV 26330 When: 10am to 2pm Saturday, September 23, 2023 Please LIKE & SHARE our Facebook event page for updates here or scan the QR code below *Registration on site is required. Students must be accompanied by parent or legal guardian Please join us for a fun fill day of aviation activities! Flight simulators, a photo booth where you can dress up in aviation gear like a PILOT or AVIATION TECHNICIAN, learn to borescope an airplane engine, assemble & take home a foam glider, learn about drones, NASA Discovery Dome & more! Register to win a FREE discovery Flight! There are Free giveaways, Food trucks, & free parking!✈🛩🚀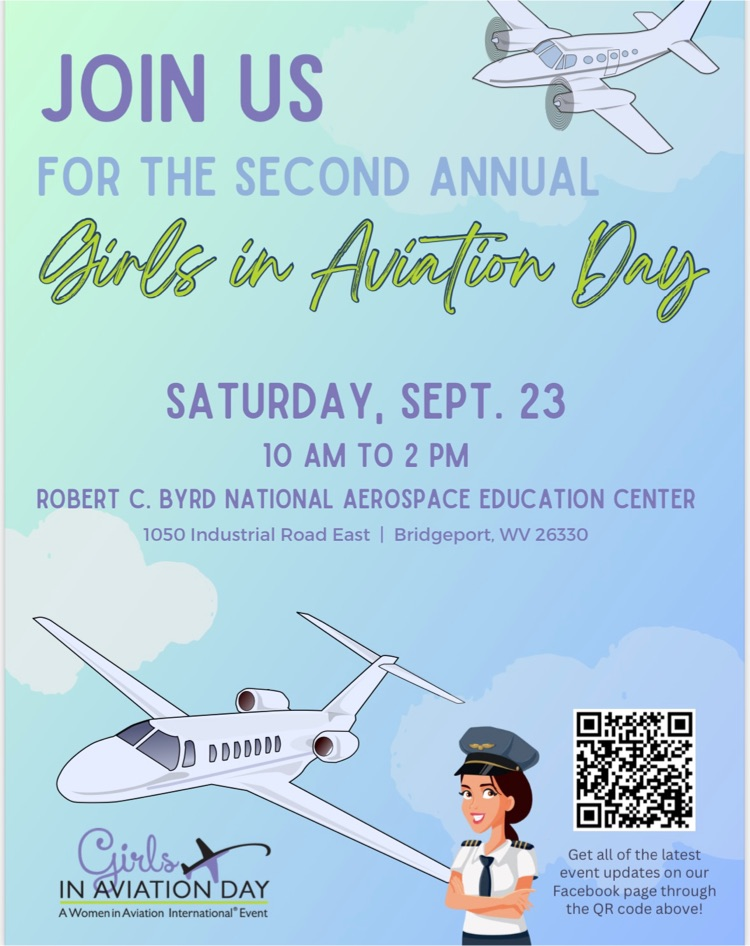 Barrackville Pre-K, with Teacher Julie McCartney, know how to learn and play!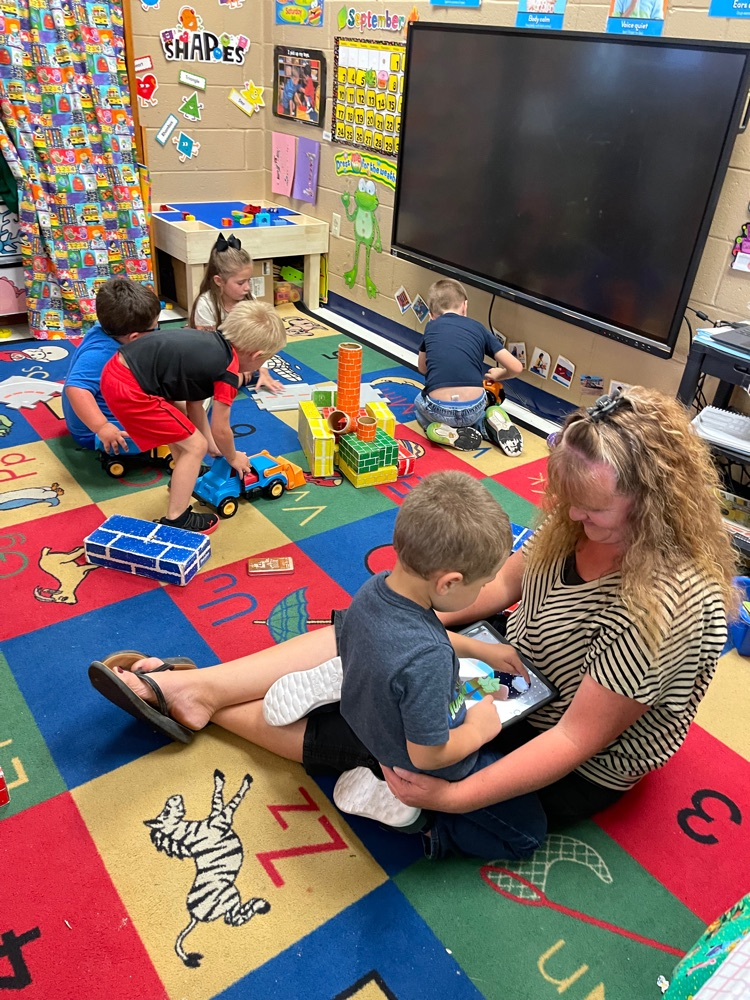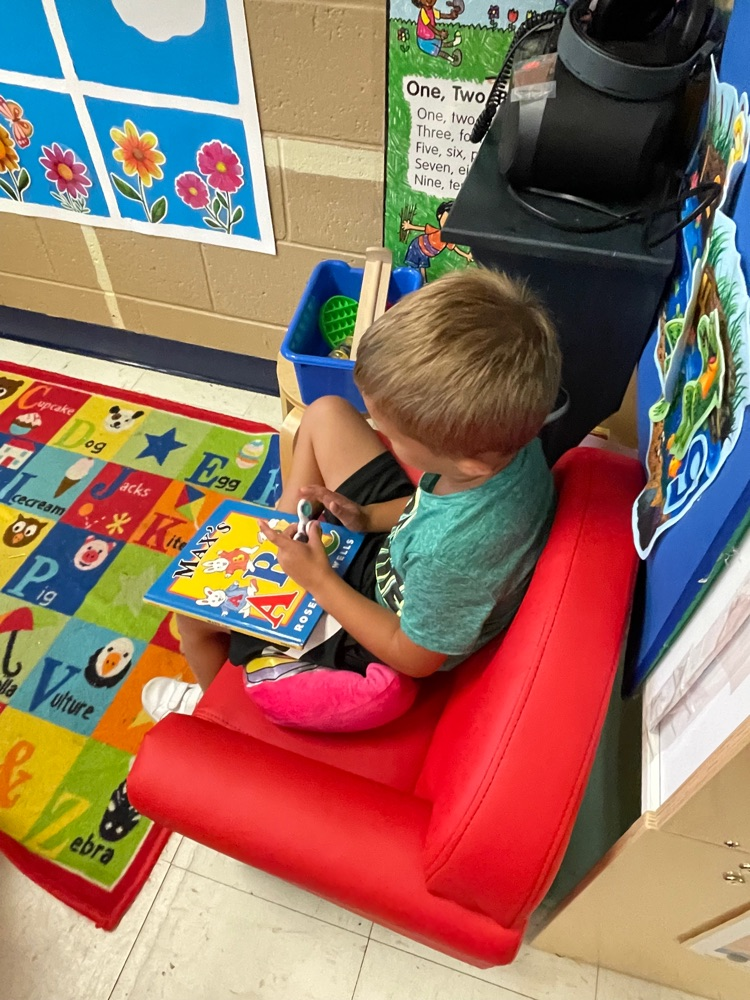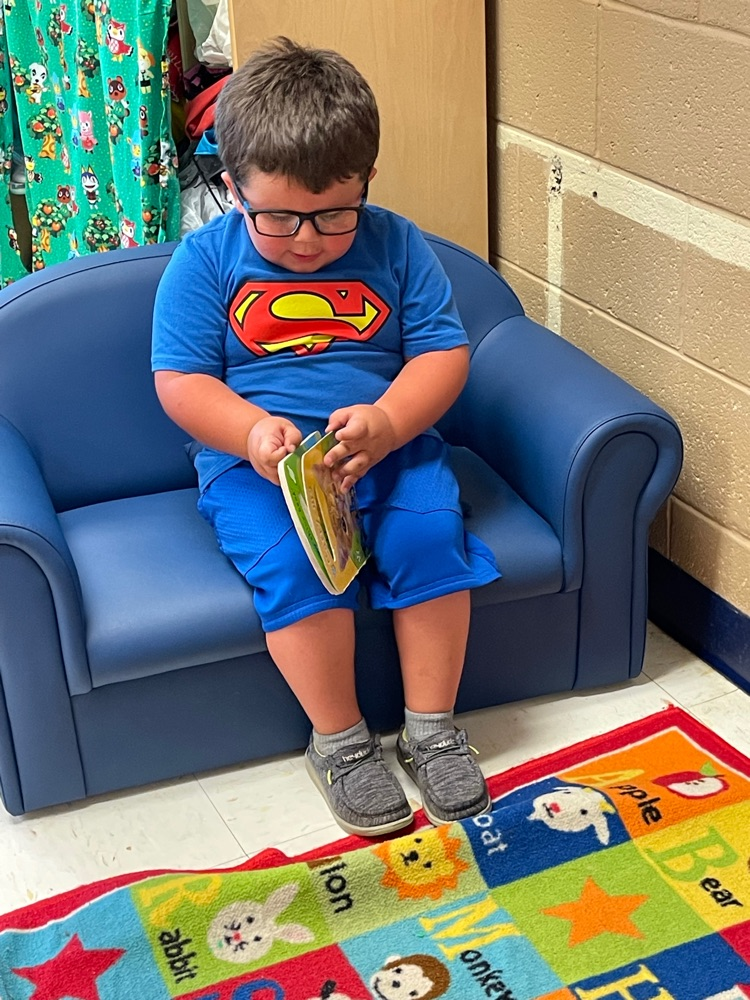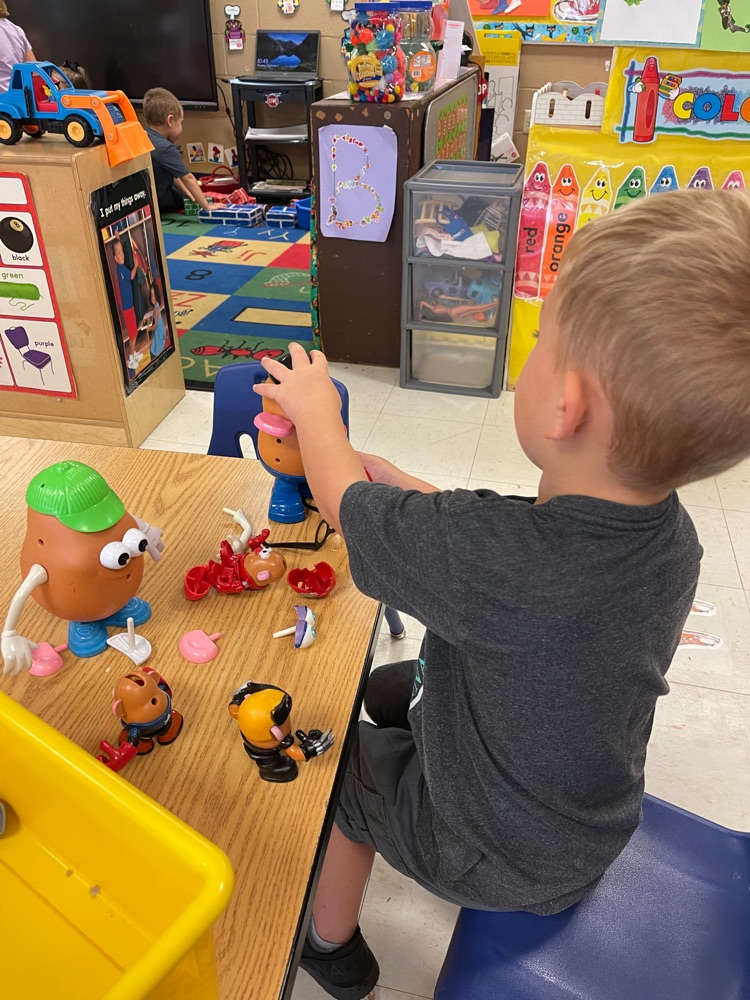 Welcome to our team! Marion County Schools performs training for substitute classroom aides today.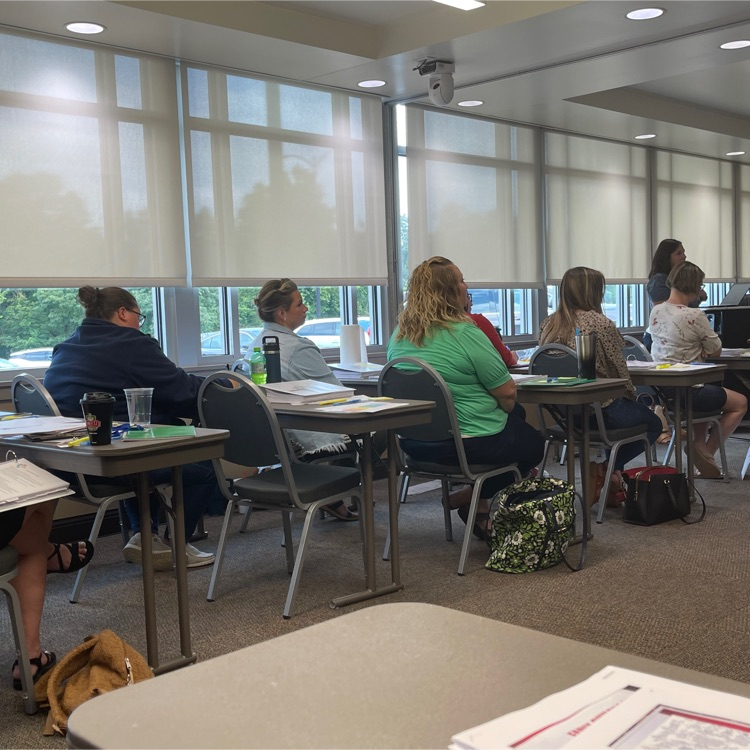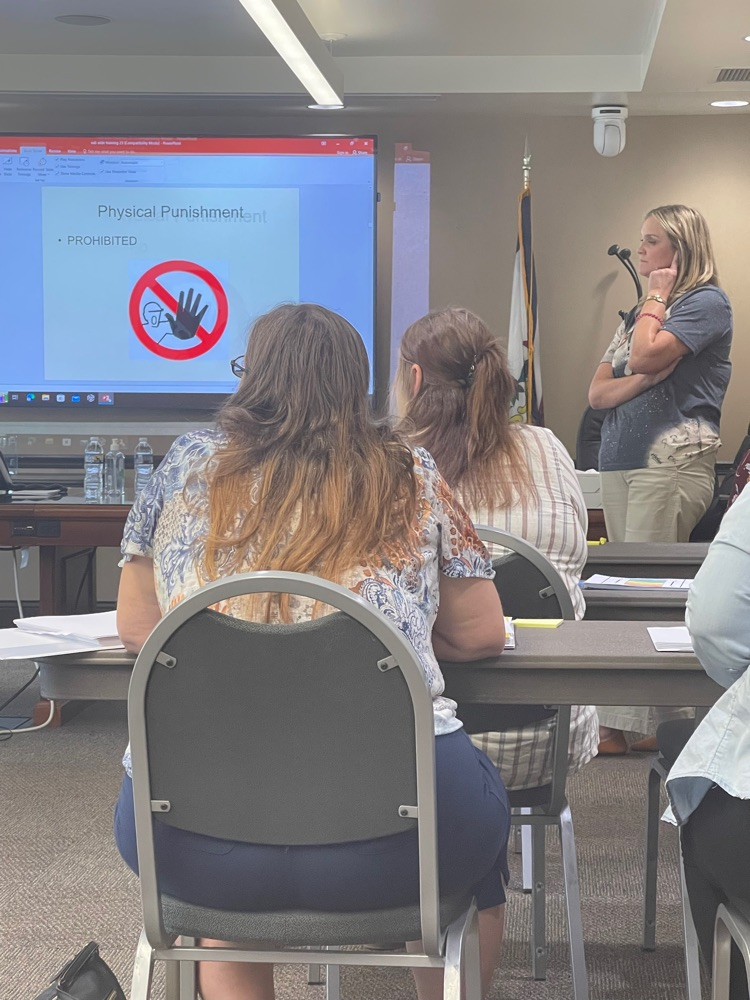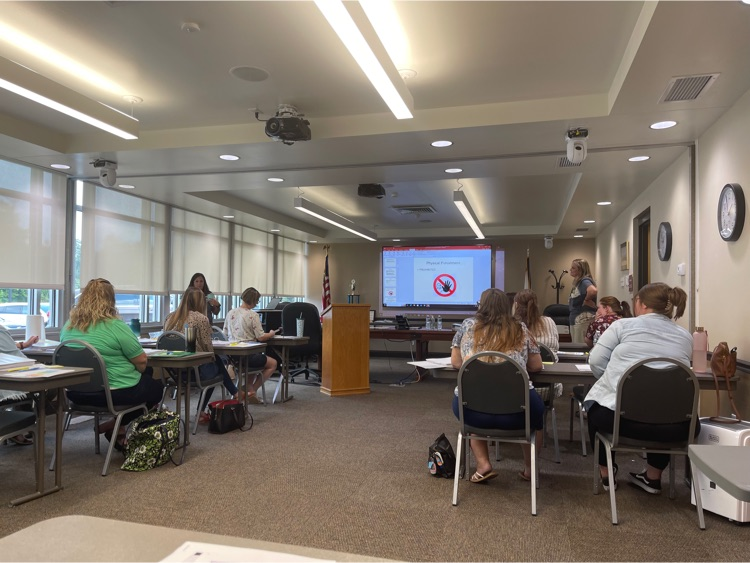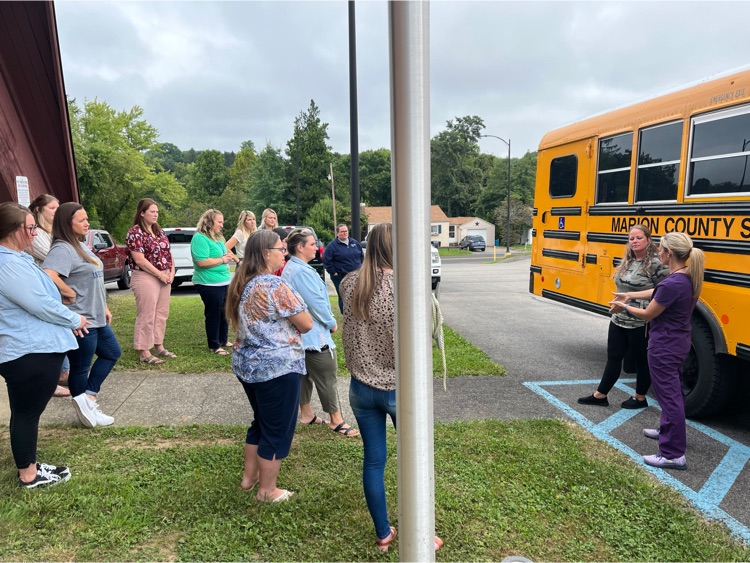 Go big Green Gators! Mannington Middle is one of the three sites of the Tygart Valley United Way Flipside after school program in Marion County Schools. The school kicks off a employee campaign with a little help from our 6th grade friends.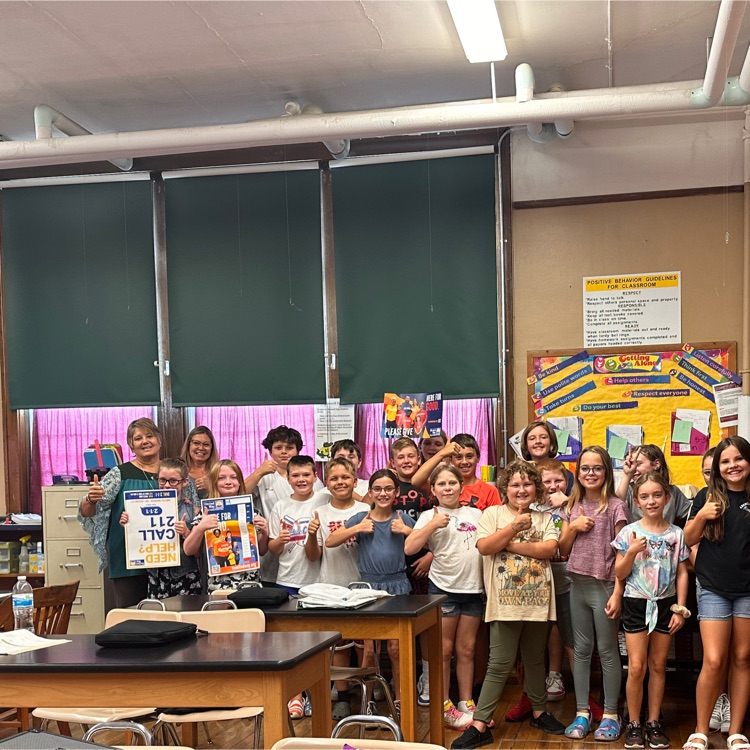 Upgrades to the North Marion Courtyard are being completed by Marion County Technical Center students. Doing great work and helping out fellow students.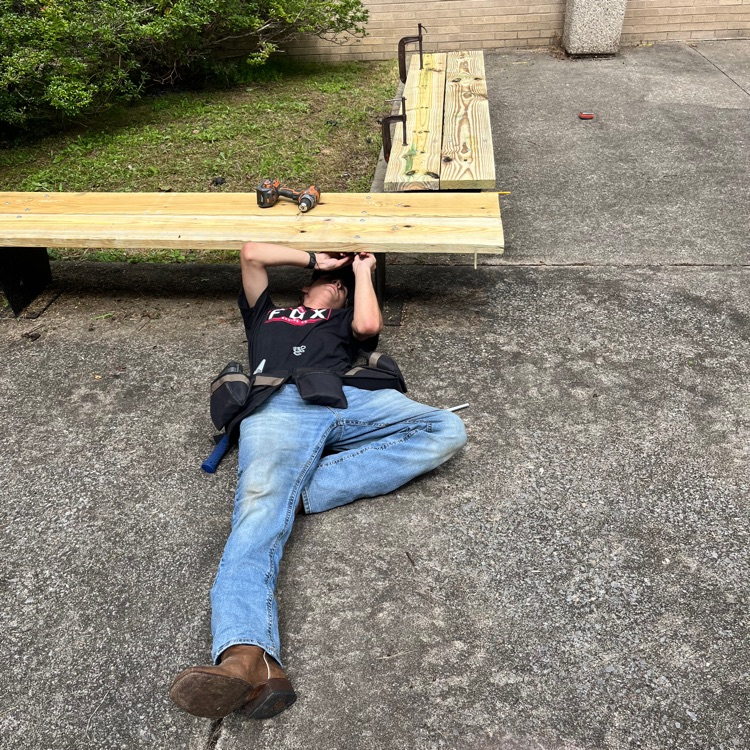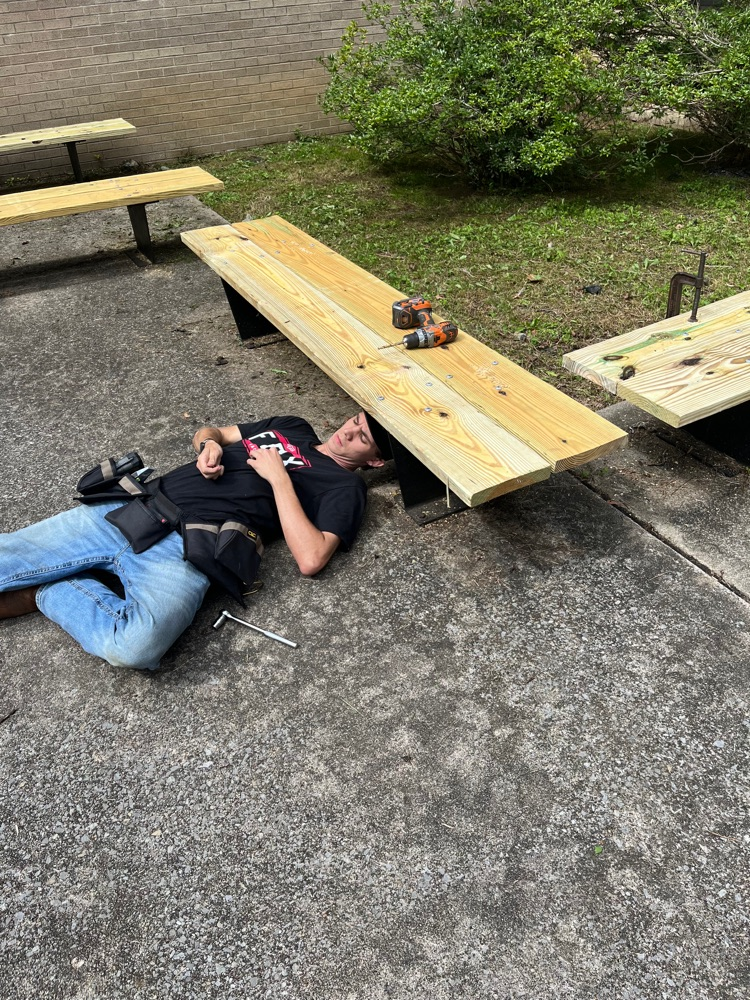 Doing work for Tygart Valley United Way as Marion County Technical Center kicks off the employee campaign.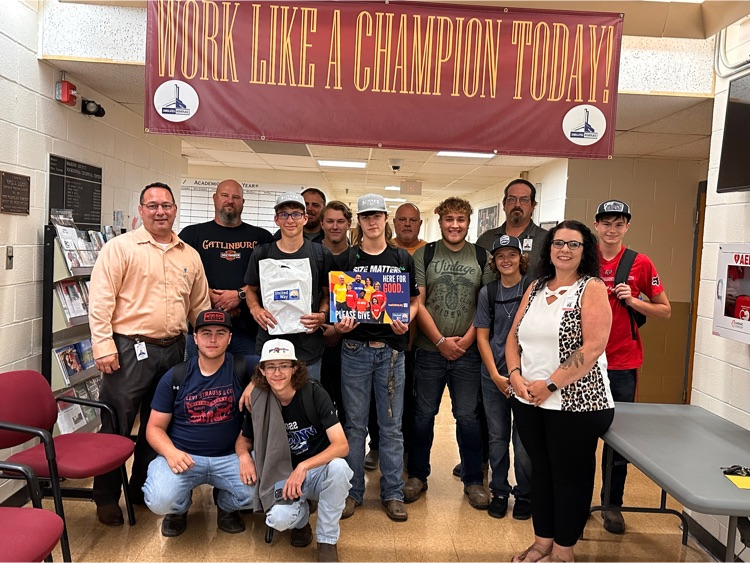 Mmmm...mmmm! What better way to start the Tygart Valley United Way employee campaign at Monongah Middle than on salisbury steak day and with a great team!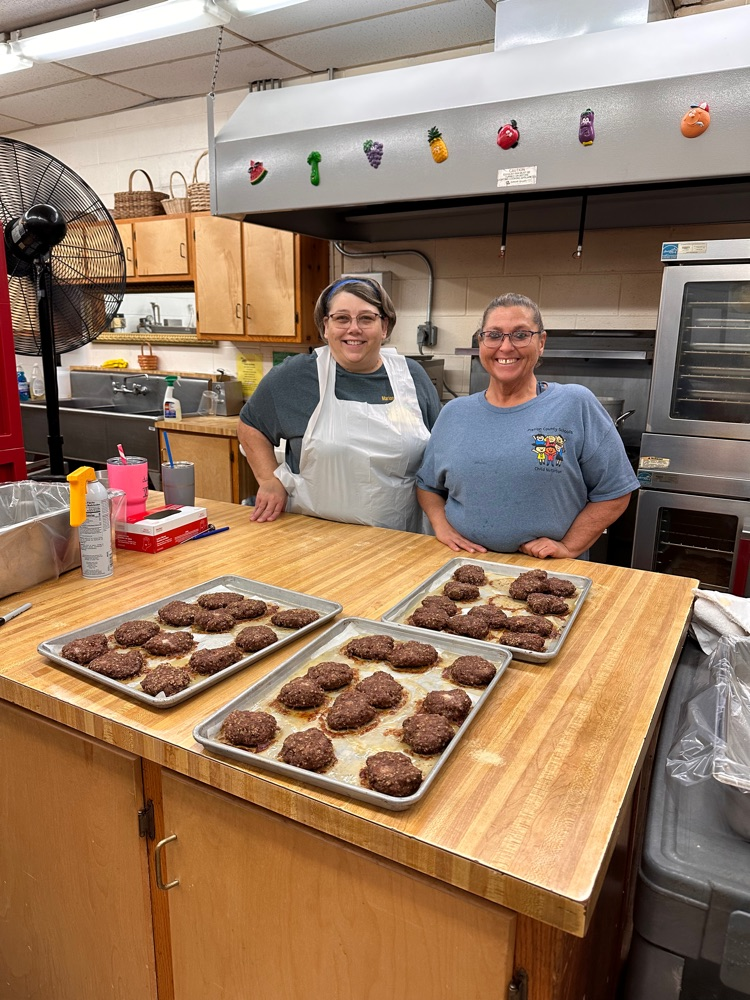 We see you, East Park Elementary, taking the first steps on the kick off of the Tygart Valley United Way employee campaign.

Is there anything sweeter than the Pleasant Valley Bees in Kindergarten swarming around with Buzzy to award good behavior and kick off the employee campaign of the Tygart Valkey United Way?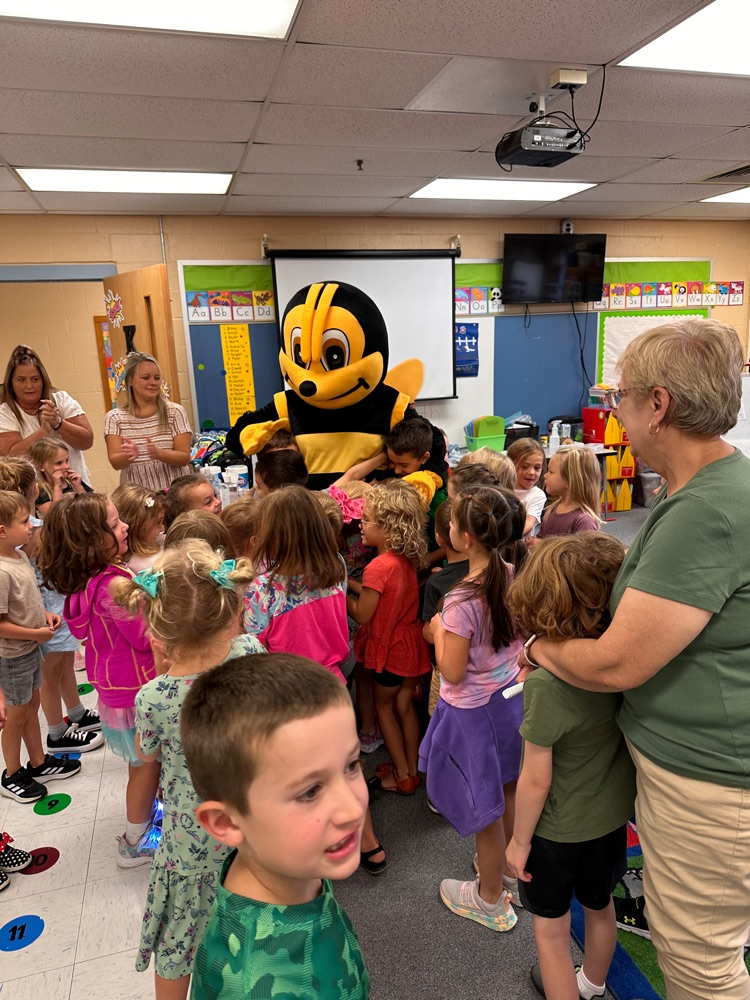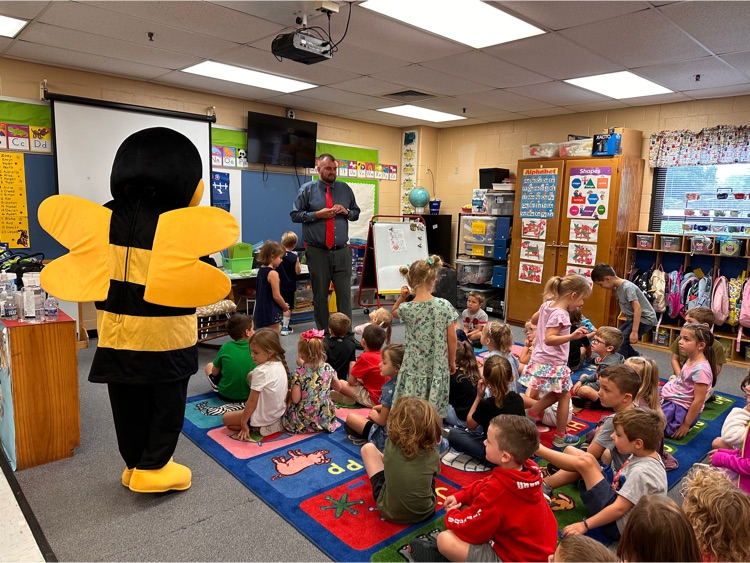 Pure joy from our helpful friends and Jayenne Jaguars as the Tygart Valley United Way employee campaign kicks off.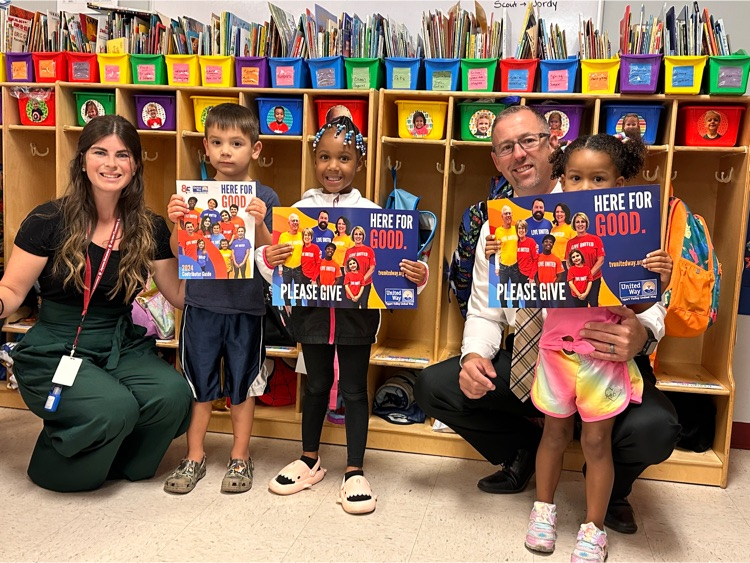 It may have been the Greatest Of All Times (GOAT) for Barrackville students today, who held baby goats and learned about them. A Bison parent and student let the Herd hang out with their baby goats today.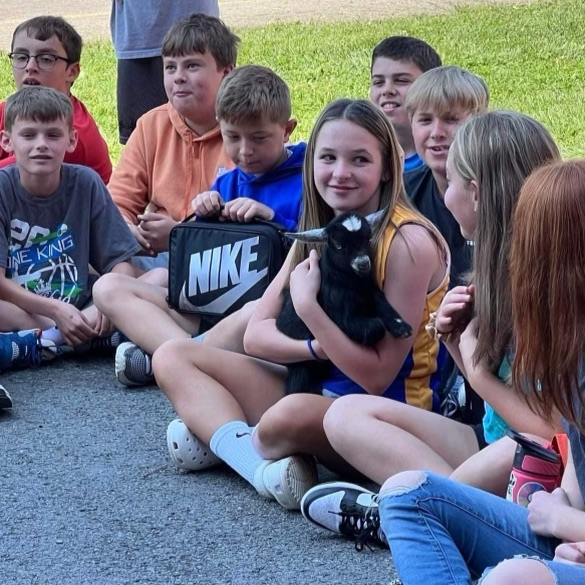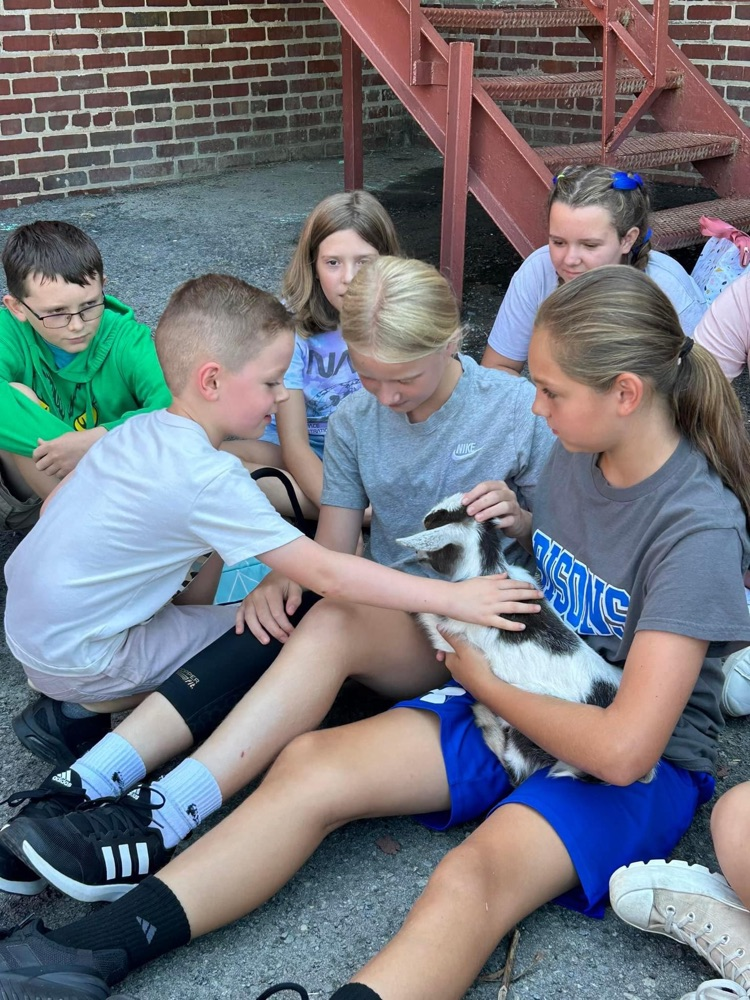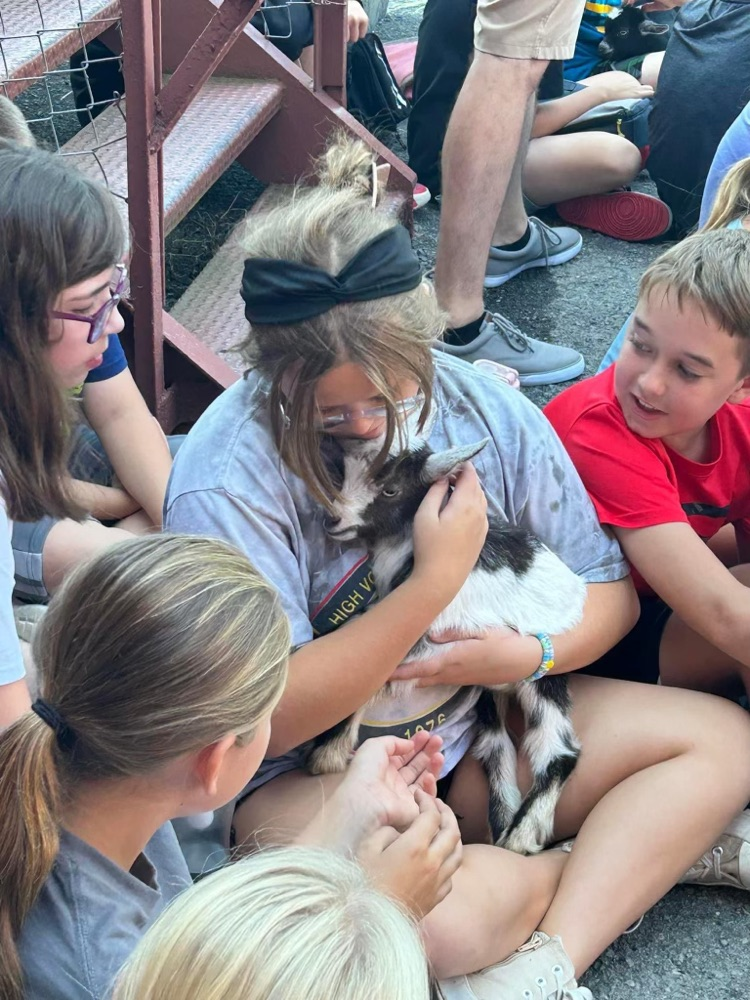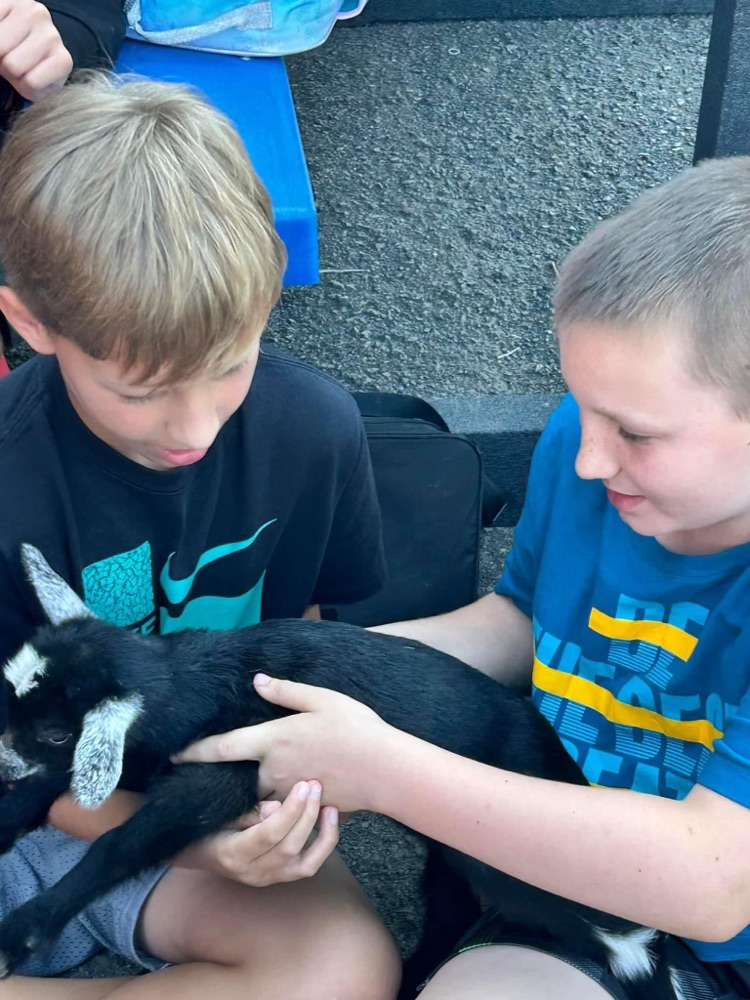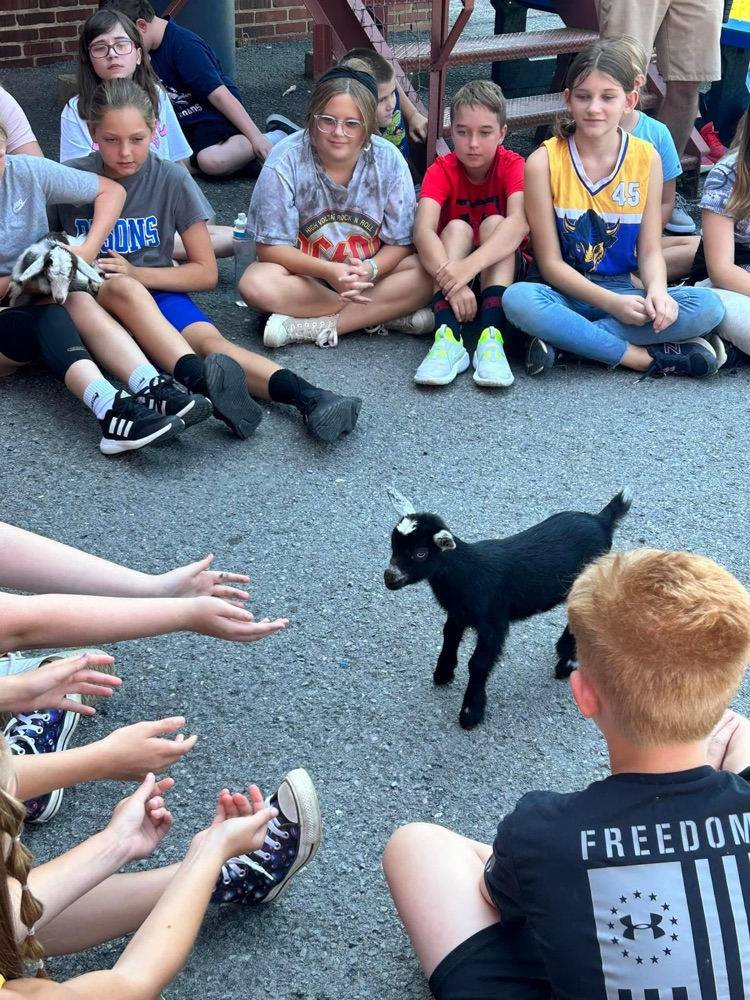 At East Fairmont High School 🐝s swat flies -- and Spanish review terms in the class of Ms. Summers.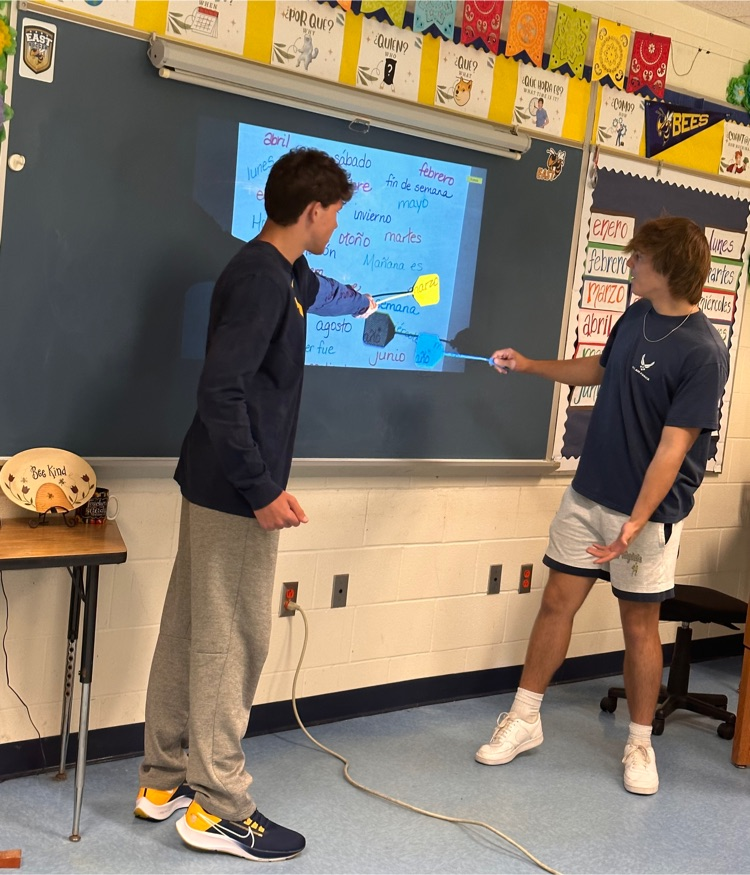 That moment when you catch students in Ms. DeVault's classroom taking a break from a review on prepositions to use expressive gestures while learning the East Fairmont High School alma mater.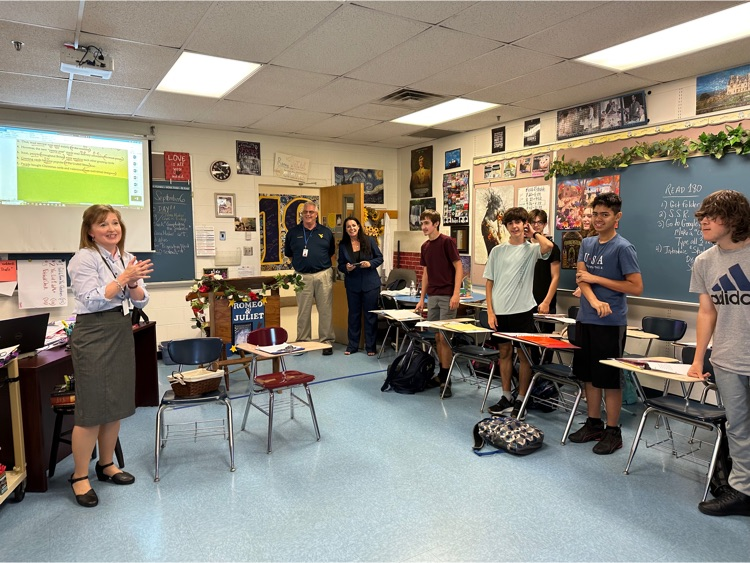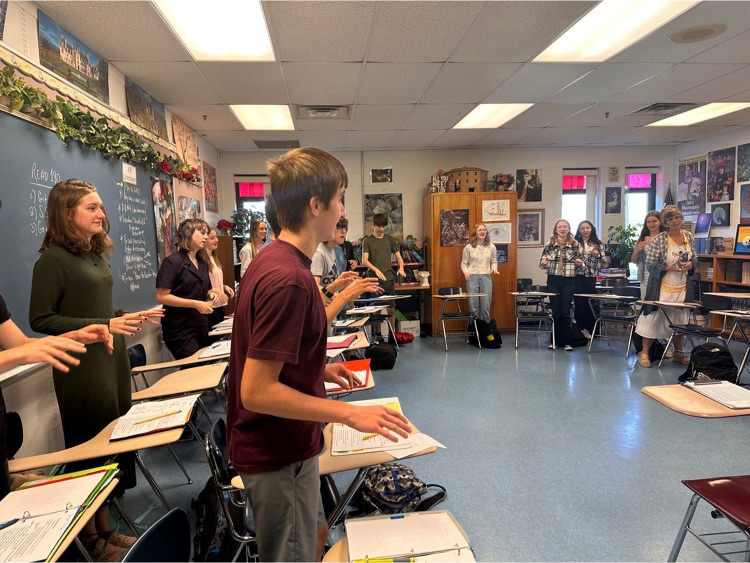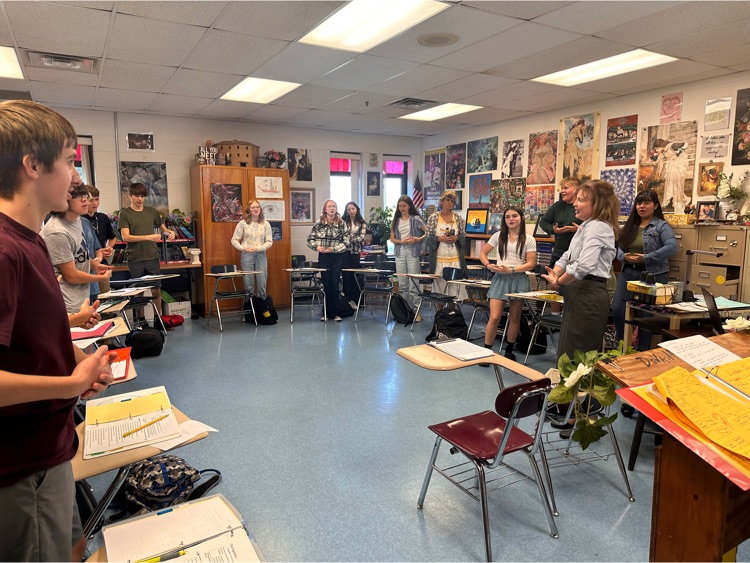 When children are so kind hearted that they get overly excited to help others and work together at Blackshere Pre-K today.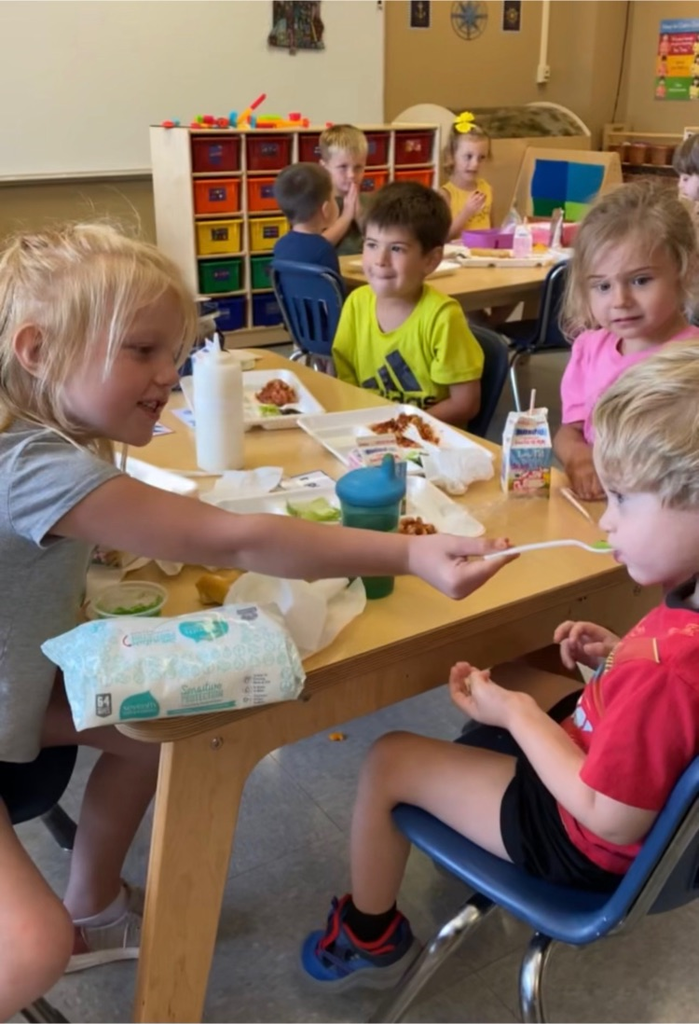 Could East Fairmont Middle School BEE more excited to kick off the Tygart Valley United Way employee campaign?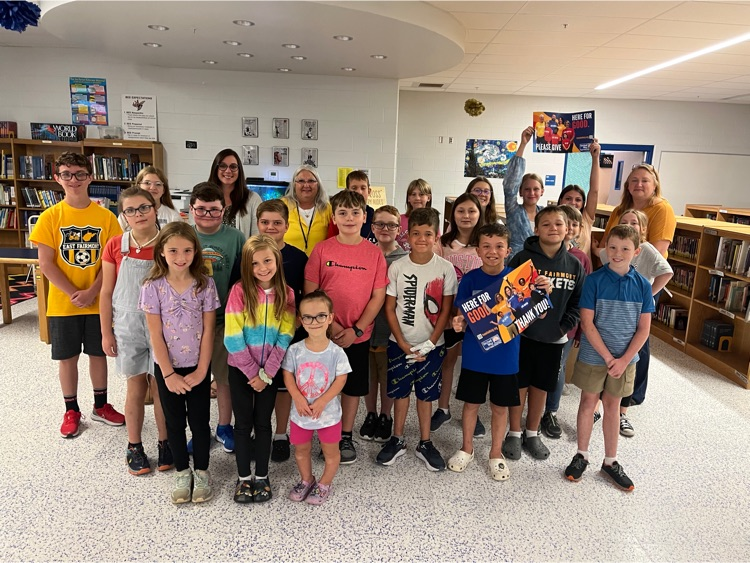 A visit to the East Fairmont High School Spanish classroom of Ms. Summers to kick off the Tygart Valley United Way employee campaign was Muy bien!