Moving forward and always learning as we move into the next phases of working with the state's new WVEIS 2.0 platform. MCS supports our employees with training for elementary principals, counselor, and secretaries today, hosted at EFHS, and provided by the WVDE.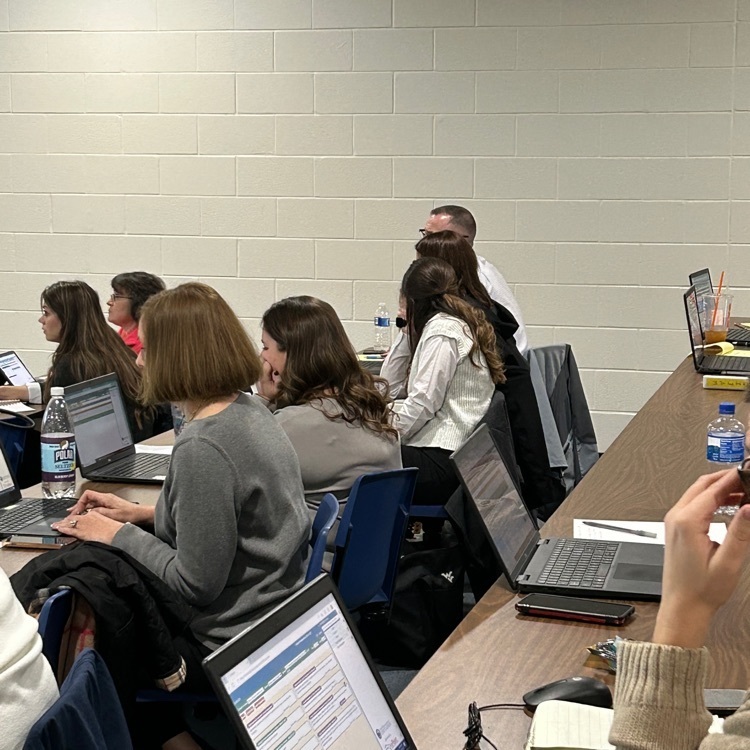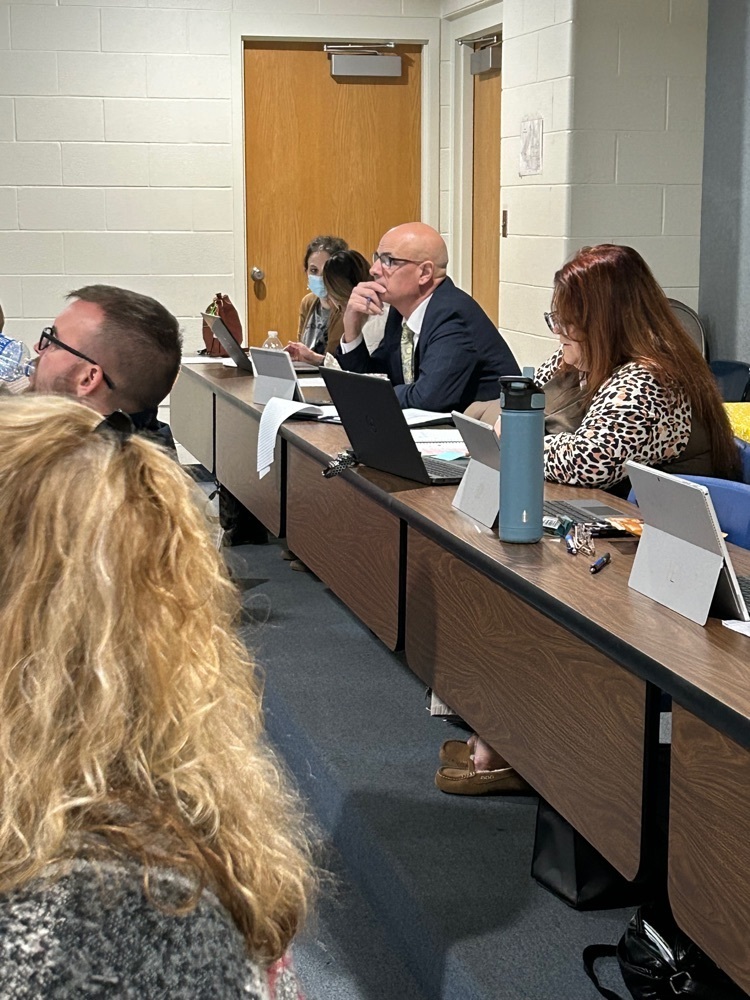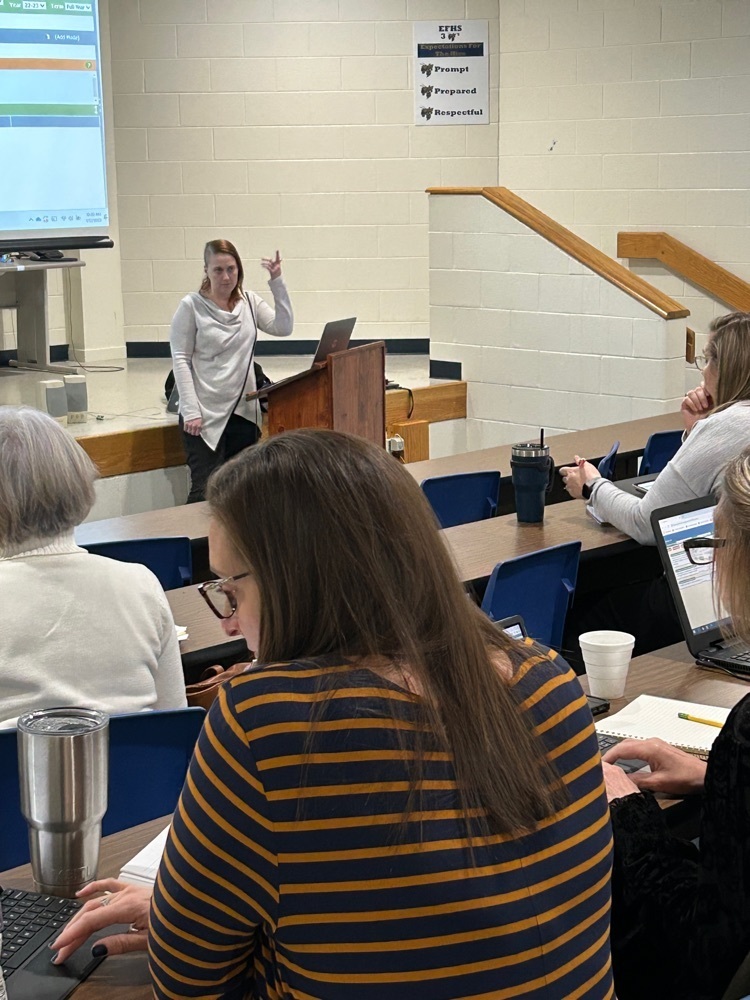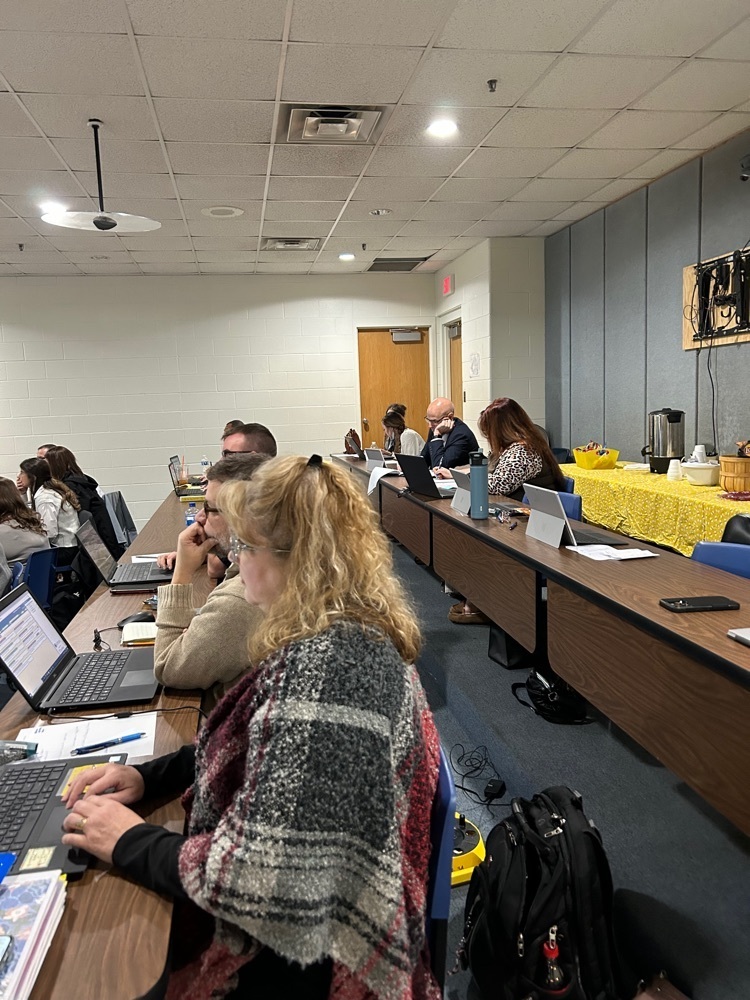 Ready for the first snow day? Pleasant Valley students are dreaming of it with writing, art, and inspiration in the hallways. ❄️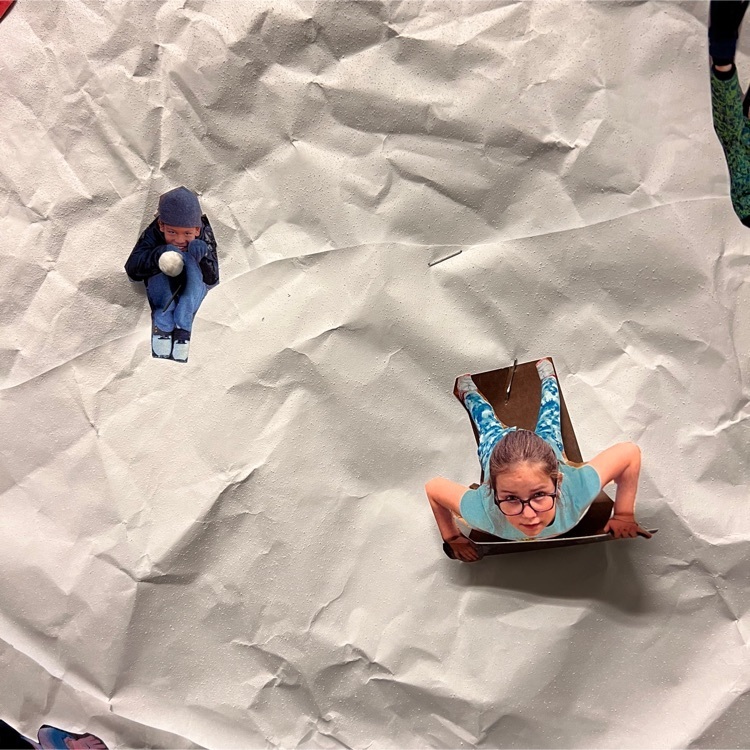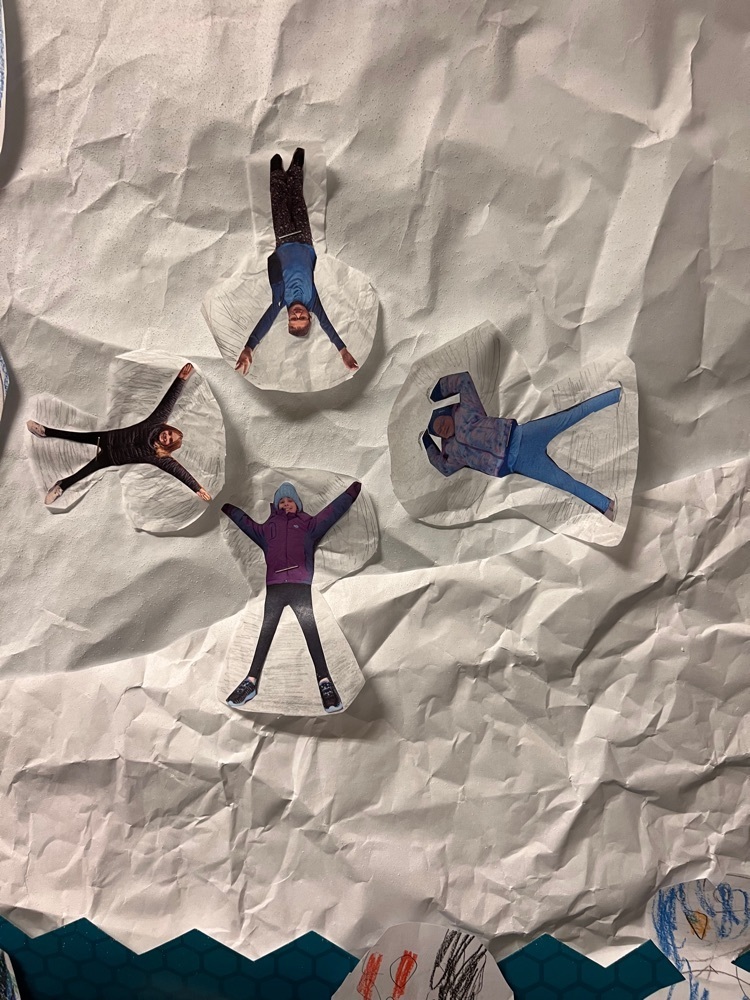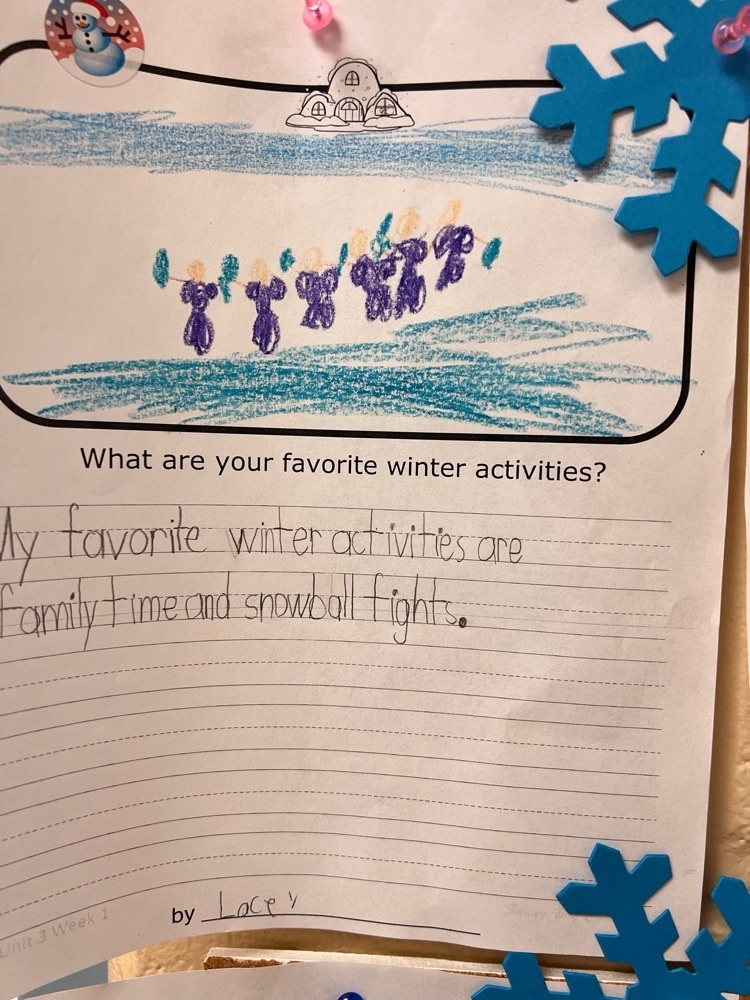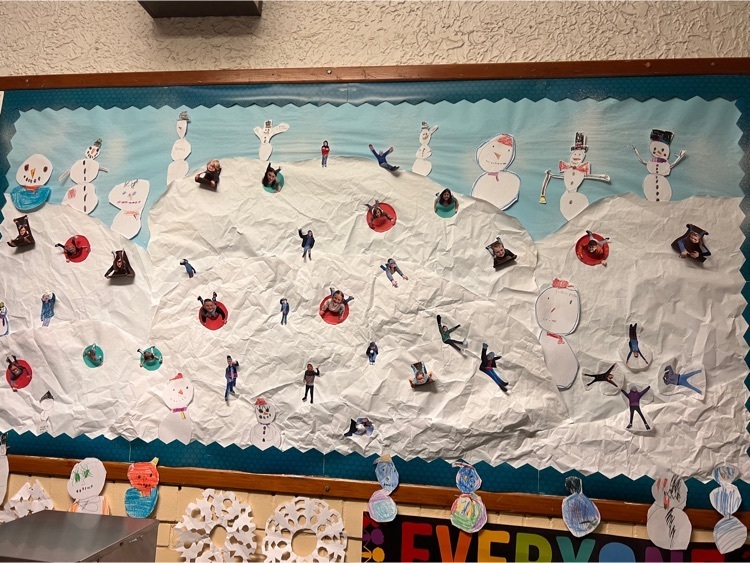 Ms. Hudson's AP Class at East Fairmont High completed "This House of Cards" activity, designed so students think of rhetorical choices beyond mere identification of devices. A writer builds and constructs meaning. Students used only the materials provided and worked collaboratively to make decisions and rationalize those decisions.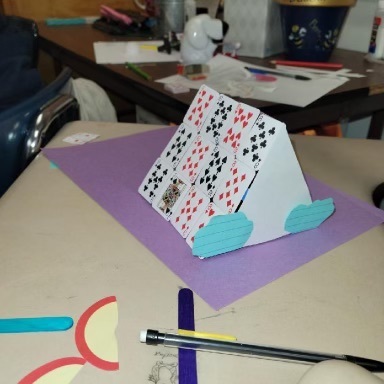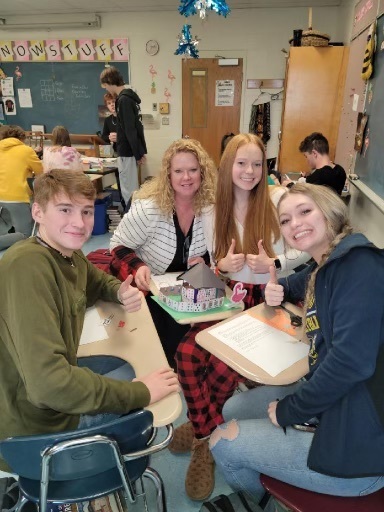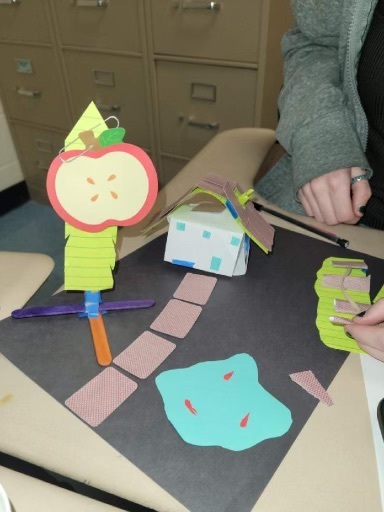 Over 70 students and staff participated in Fairview Elementary's Arctic Reading Challenge over the winter break. Participants received a certificate, an activity pad, and a picture with polar bear for being part of the Arctic Reading Team!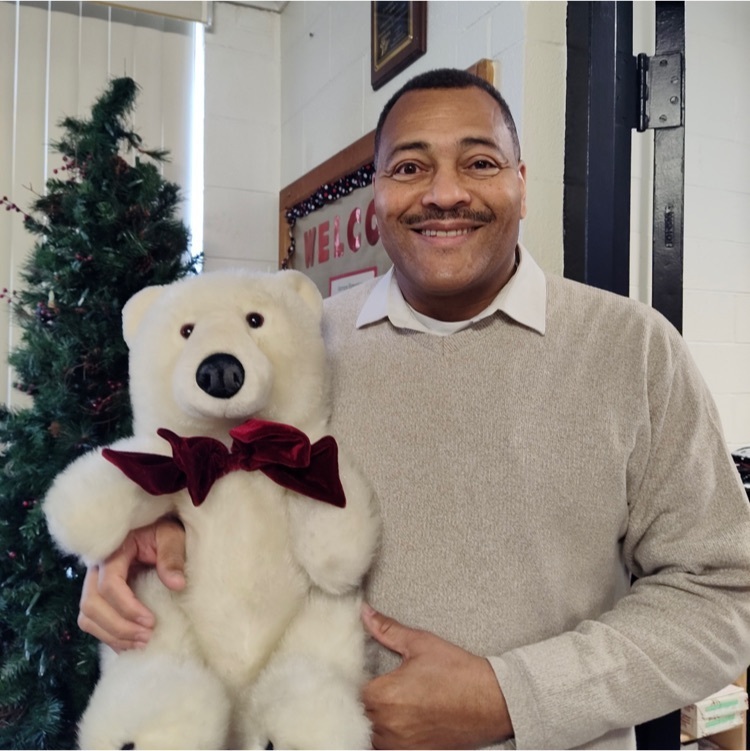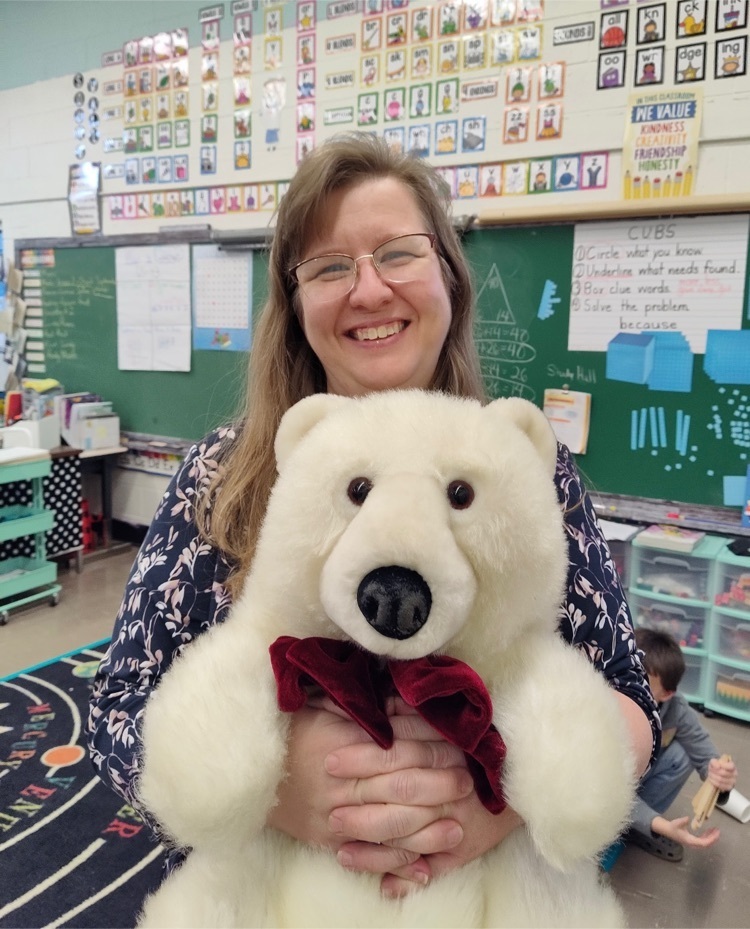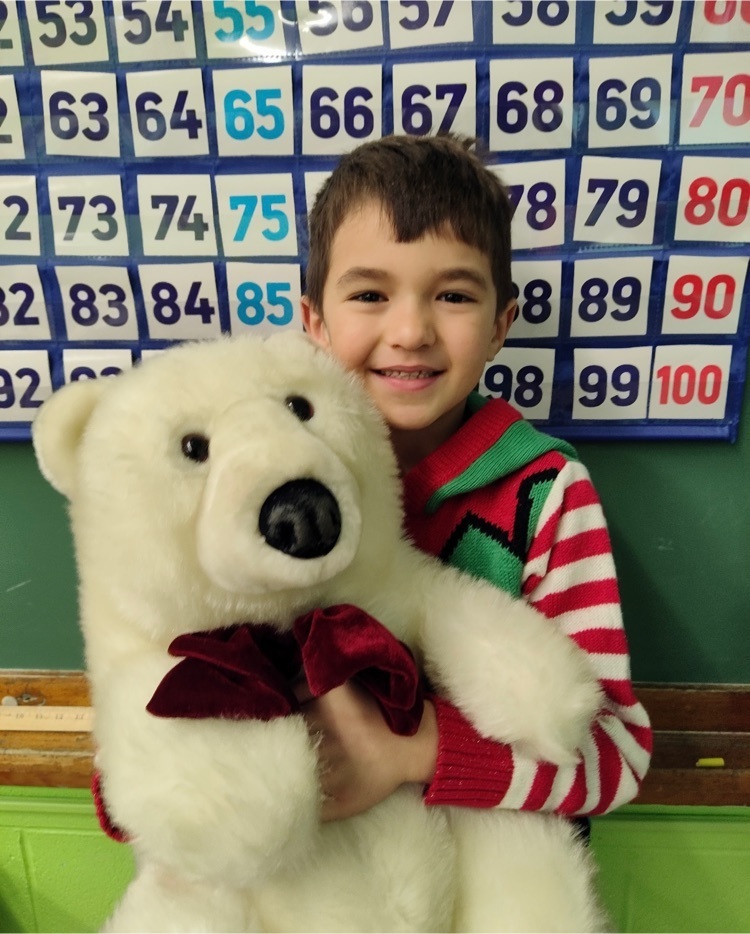 The Appalachian Regional Commission (ARC) Summer Math-Science-Technology Institute is a two-week summer program that provides middle and high school students and teachers from the Appalachian region the opportunity to work with scientists from ORNL on inquiry-based, applied projects in science, math, and research-related computer technology. The ARC Summer Institute is administered for ARC by ORAU. The ARC Summer Institute culminates with group presentations by students and teachers about their projects and research findings. In addition to research, many other activities are incorporated into the program to promote teamwork, expose students to college opportunities, and promote pride in the cultural richness and historical importance of the Appalachian region. The goals of the ARC program are to (1) encourage more students to continue their studies beyond high school; (2) encourage more students to pursue careers in the projected shortage areas of science, technology, engineering, mathematics (STEM) and (3) raise the quality of STEM instruction in schools throughout the region. Progress in each of these three areas provides economic benefits to the Appalachian region. An overview of the Appalachian Regional Commission and its goals and activities can be found at
www.arc.gov
.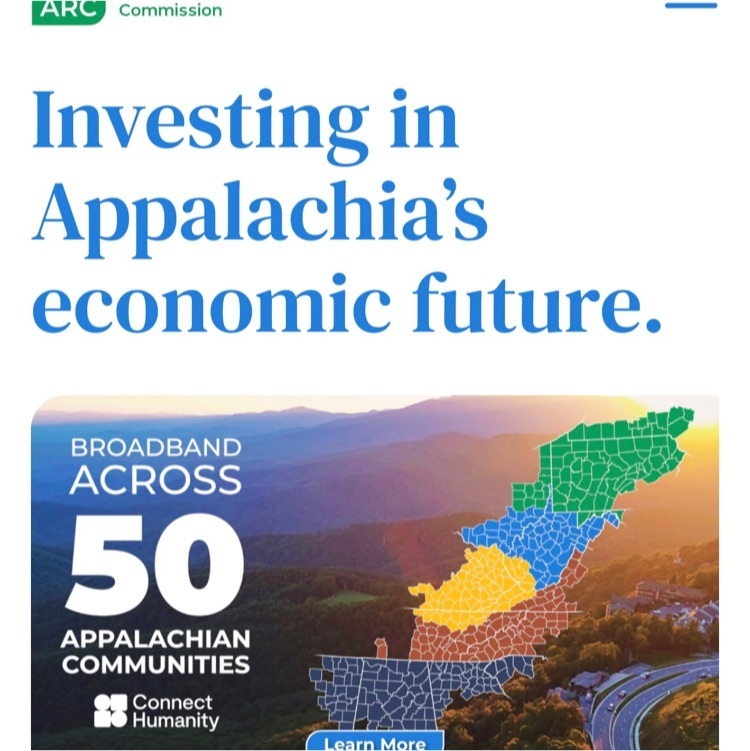 Recently White Hall students did an activity on a pretend pet adoption. They were excited when President Donna Costello stopped by with a real dog for a visit today.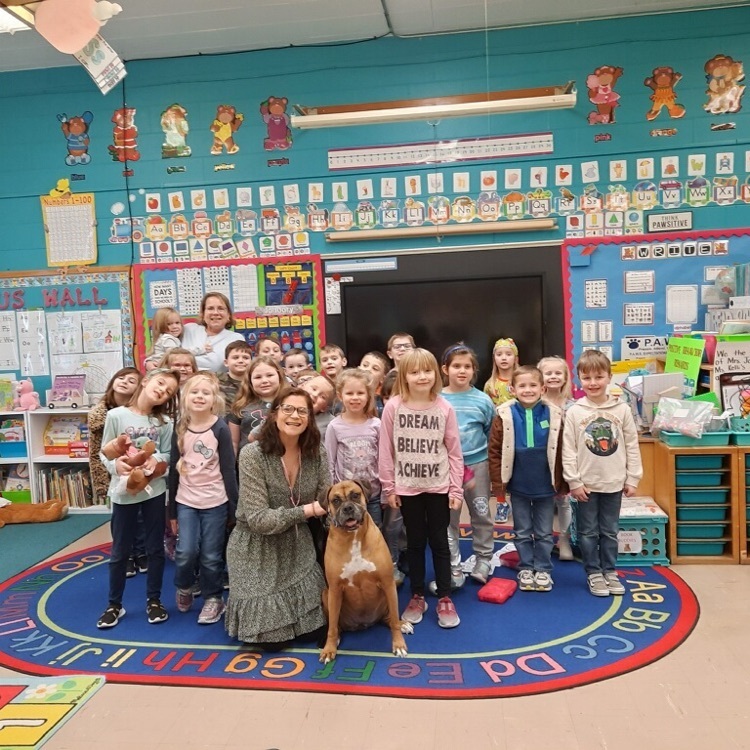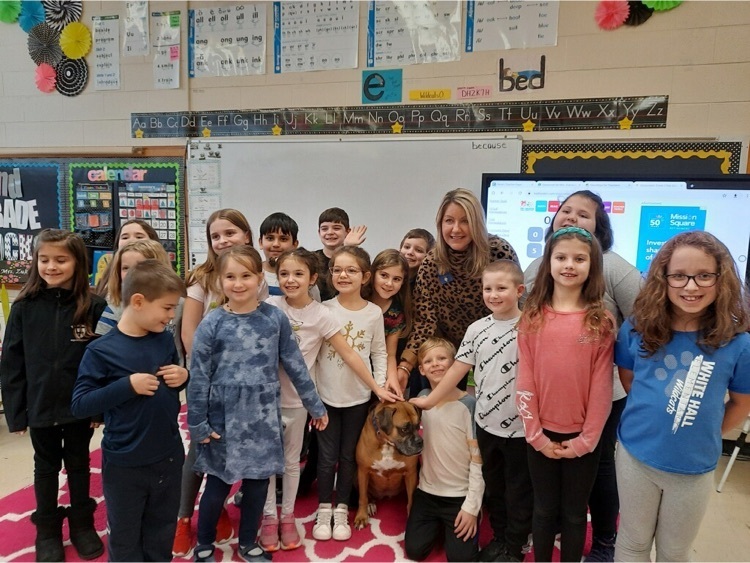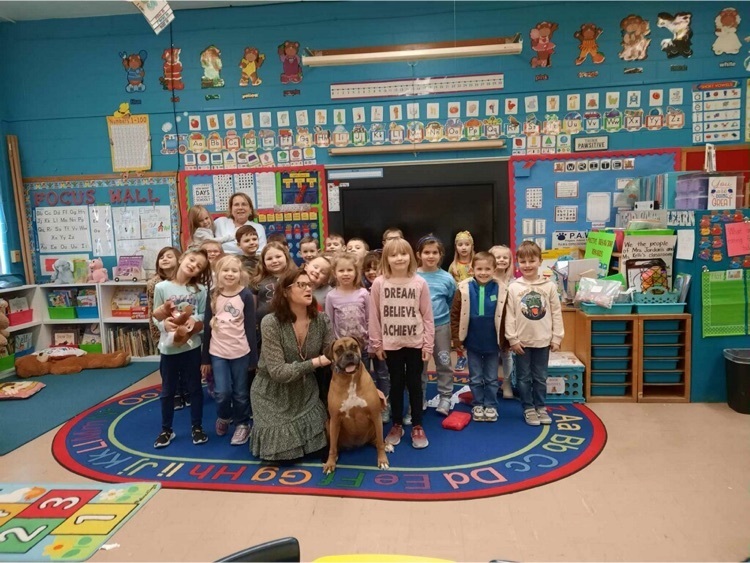 Forward Thinking: Administrators and counselors of MC high and middle schools attend WVEIS 2.0 training on scheduling for 2023-24 and student personalized education plans by Tamara Westfall of the WVDE today, as coordinated by Administrative Assistant Skarzinski at EFHS.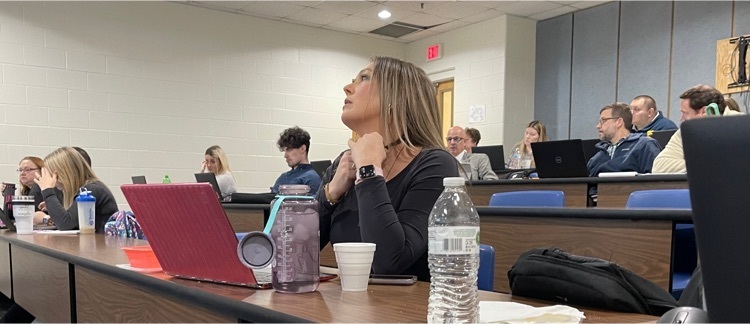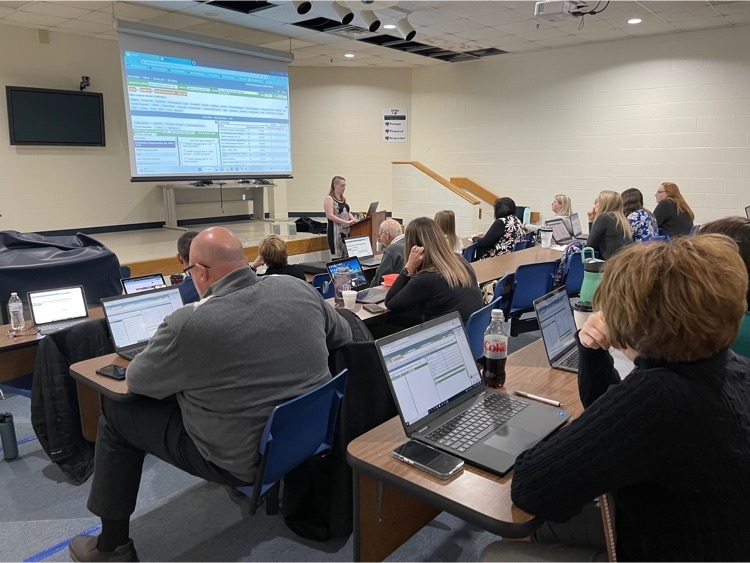 Congratulations to the Dr. Phoebia G. Moore Trust and Mannington Middle School, home of the memorial library named for Dr. Moore, the first female doctor in WV. The trust is the recipient of $ 1.092.820.91 in unclaimed property from the WV Treasurer Riley Moore today.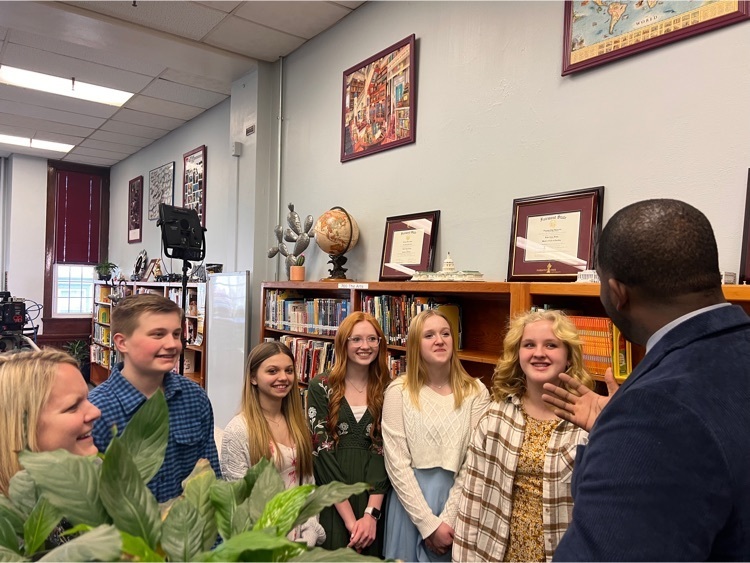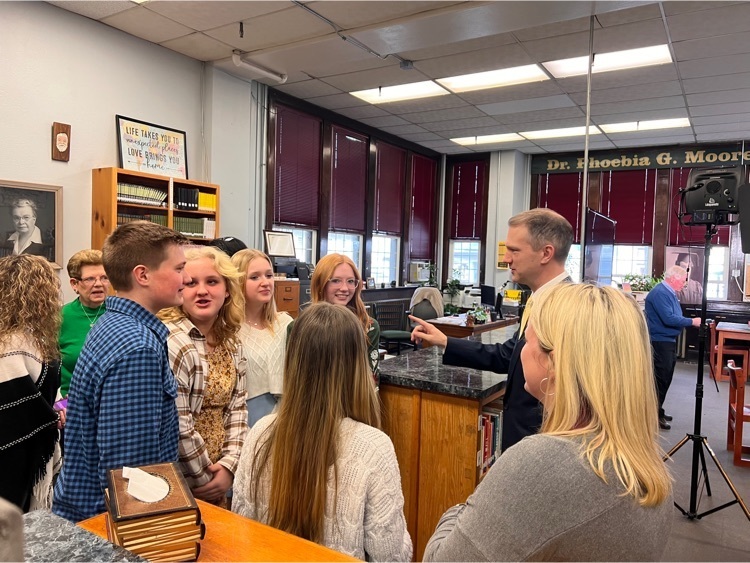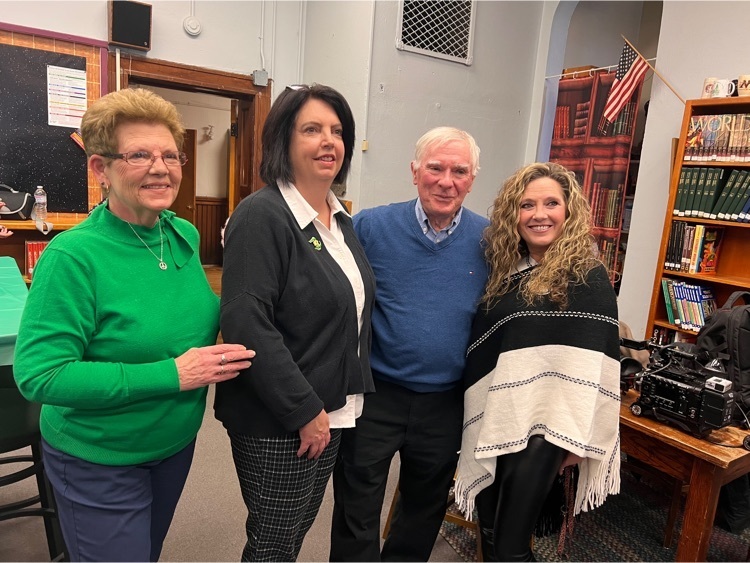 When you need some love and support, animals are a great source. White Hall's Ms. Jordan held an "animal adoption" today. Each child received a stuffed bear. They wrote the bear's name along with a letter to the bear to practice site words and read books at home.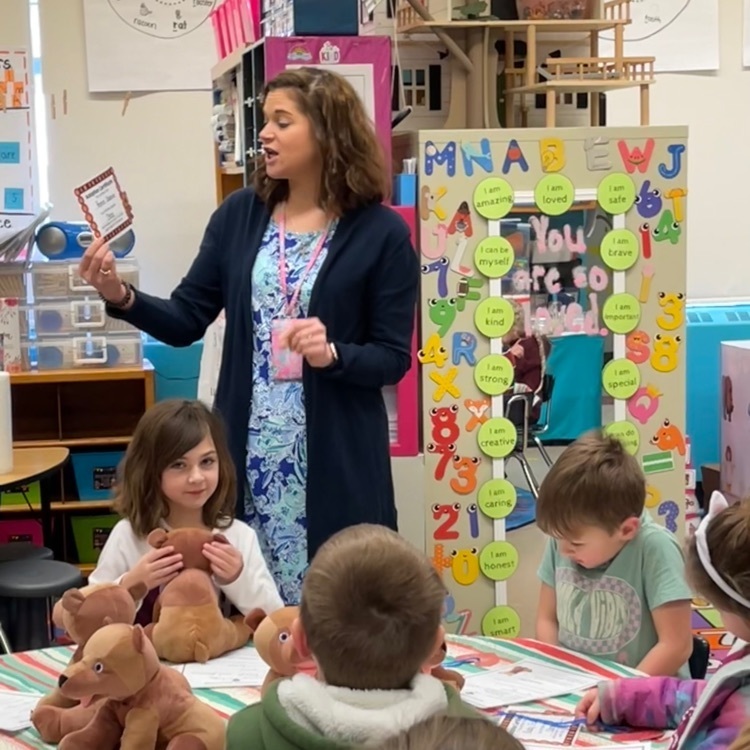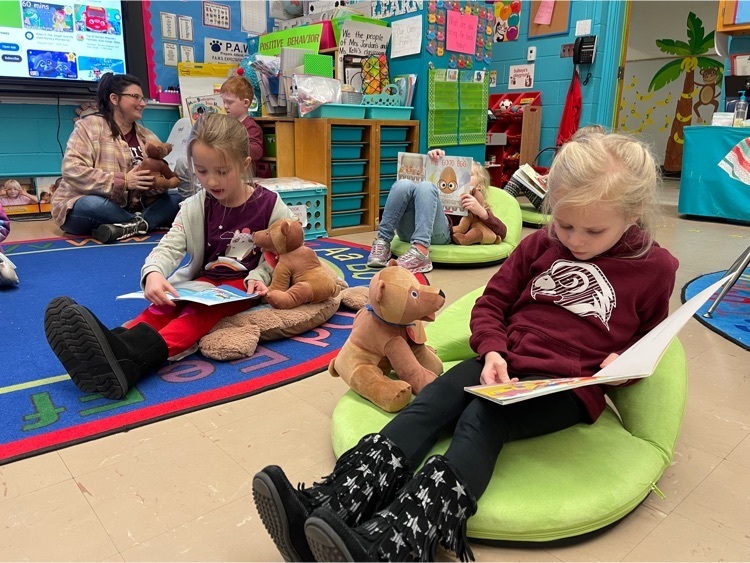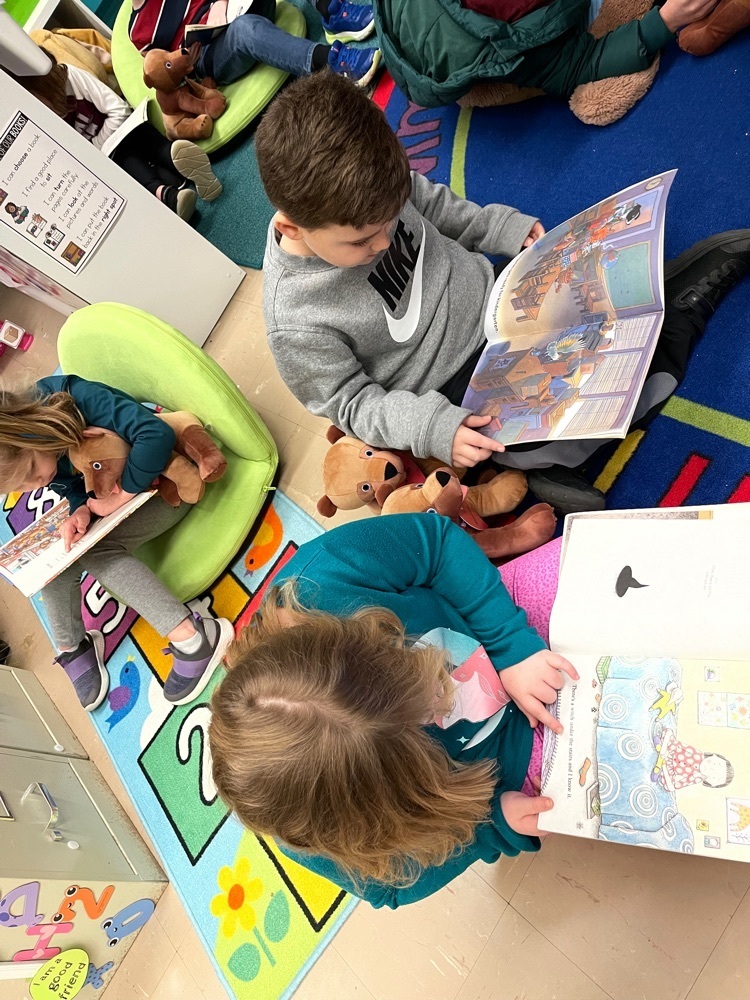 SMART529 ESSAY CONTEST: The sixteenth annual SMART529 "When I Grow Up" essay contest for K-5 is underway through Feb. 24, 2023. Students submit essays electronically or through paper with permission from guardian. SMART529 "When I Grow Up" contest entry:
https://www.smart529.com/programs-and-events/student-entry.html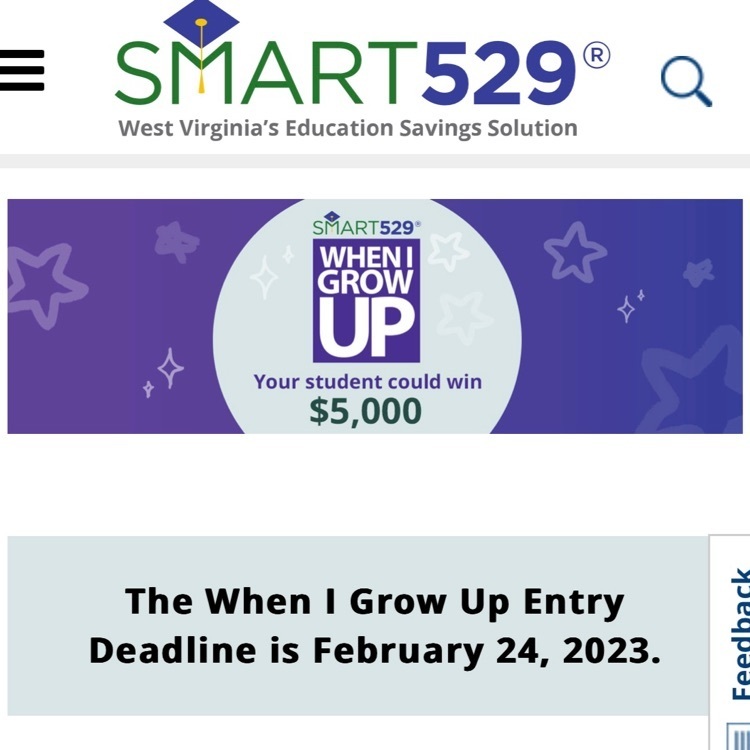 What do you do on a cold January afternoon? You watch your Blackshere basketball teams play. Thank you to all the volunteer coaches who have made this possible for our students.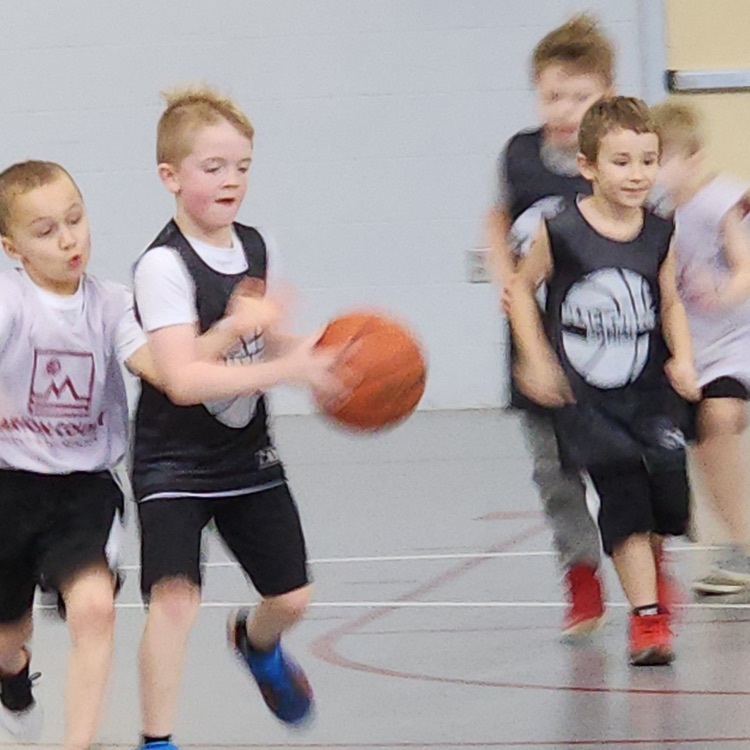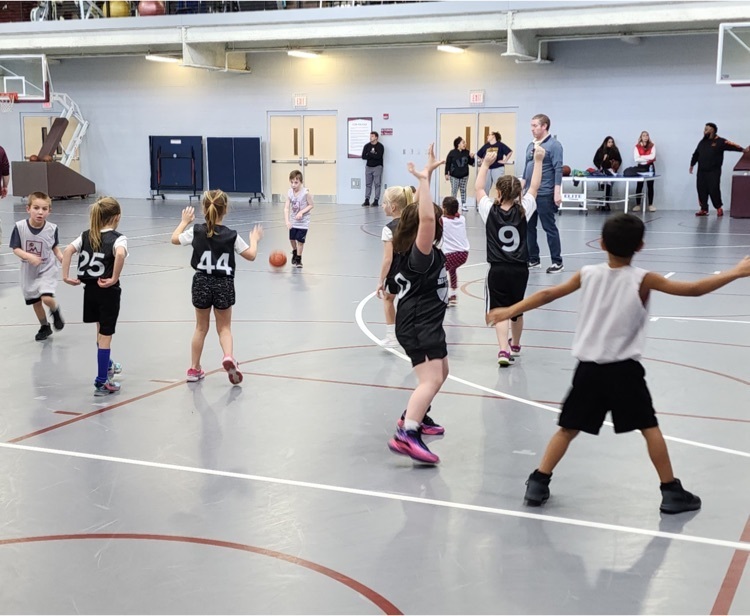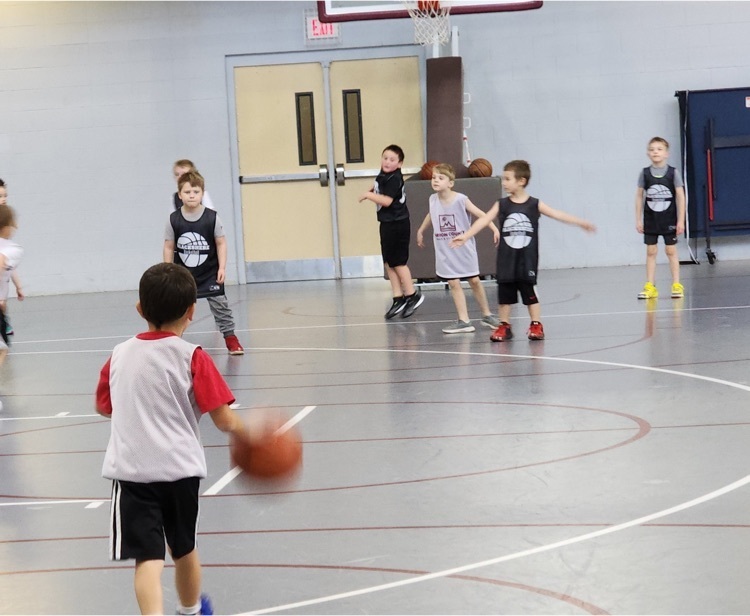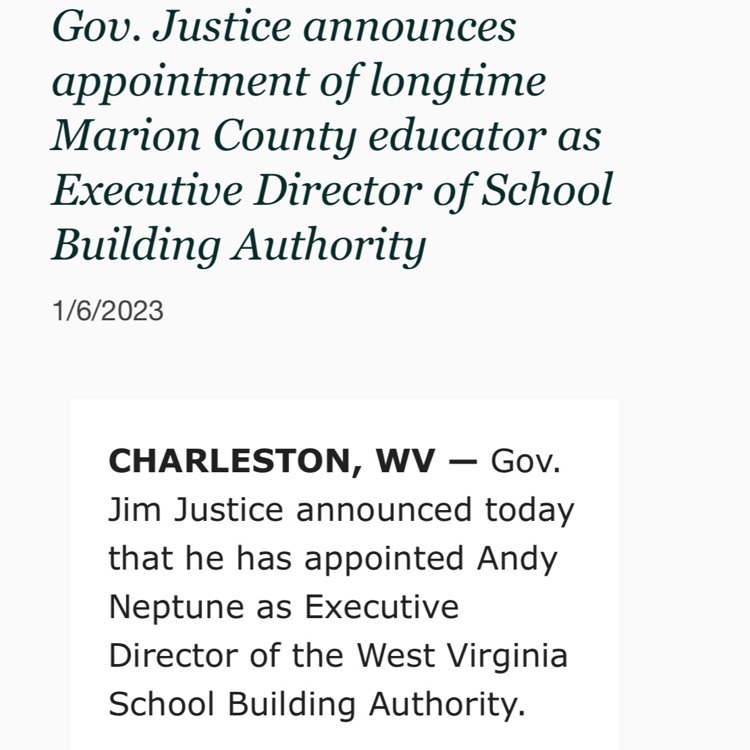 After a long week, Blackshere After School Program is practicing a little Zen and getting ready for the weekend.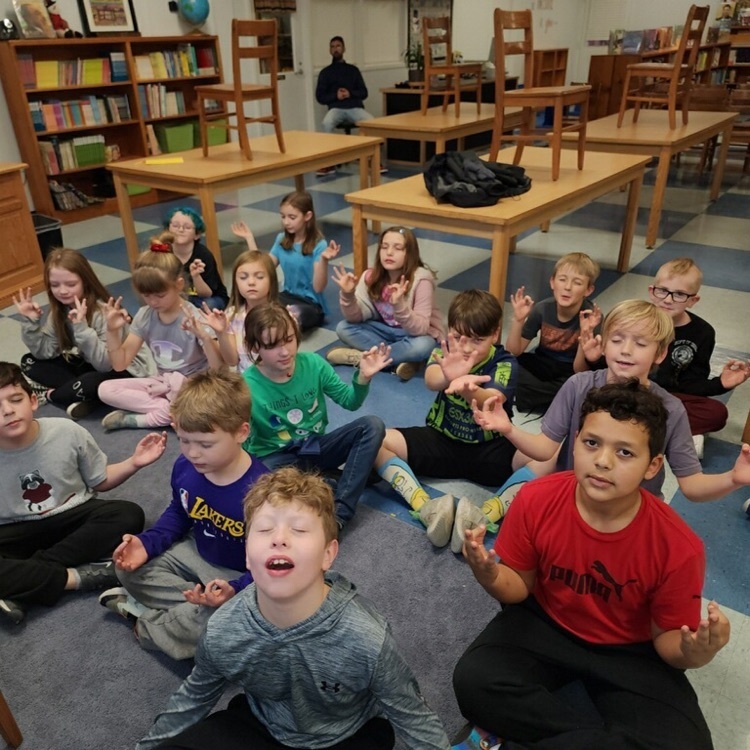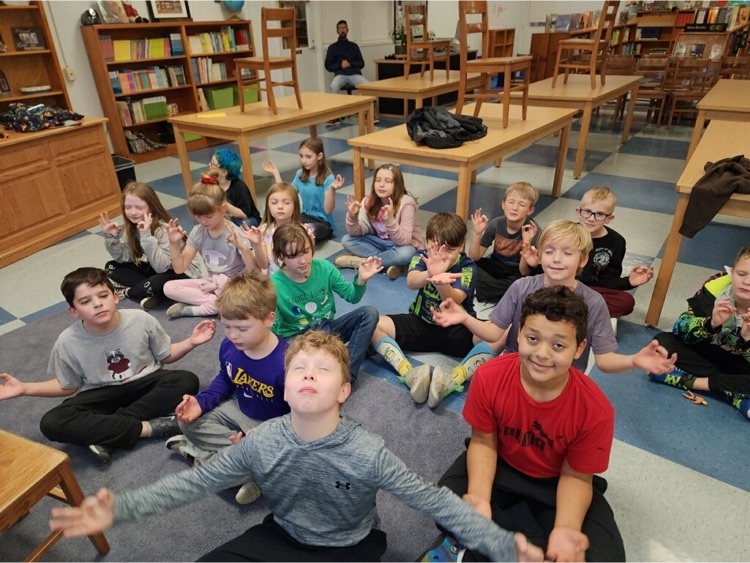 In the classroom and the real world, learning is strong as Nate is heading to the Bellview Price Cutter for his job shadowing experience.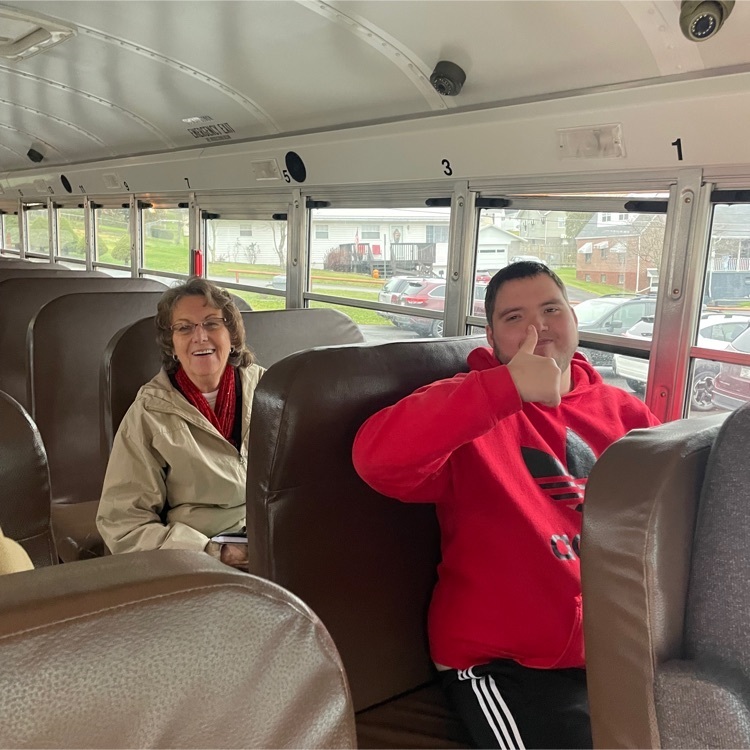 Larry and Tobias putting on a super powers performance at Barnes Learning Center today.

From the signing of the National Anthem by the students and fans in attendance 🇺🇸 to the good sportsmanship and coaching acknowledged, this is just one more reason we are Marion County proud!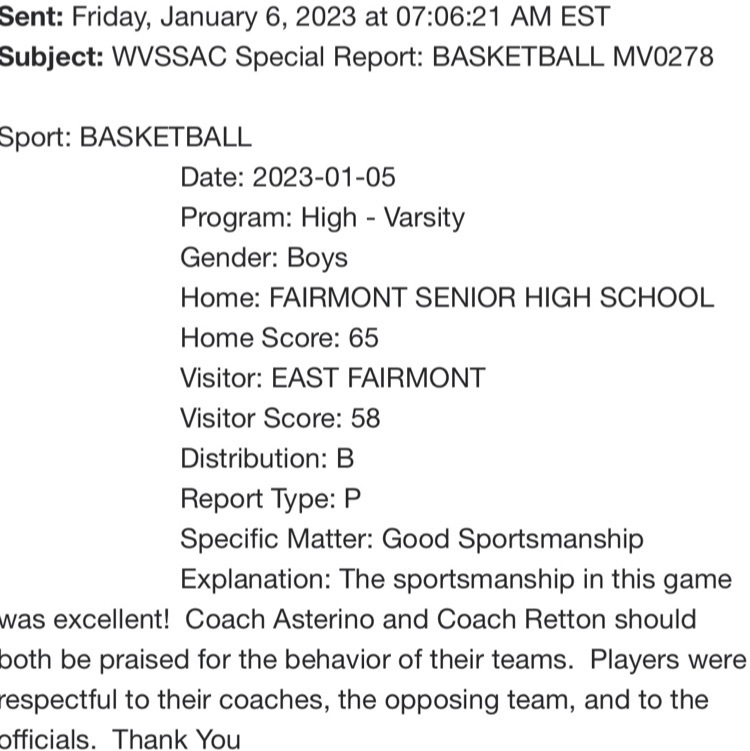 Maintenance Department Employee Joe Toothman works with students from the Marion County Technical Center who are job shadowing on how to operate a floor cleaning machine.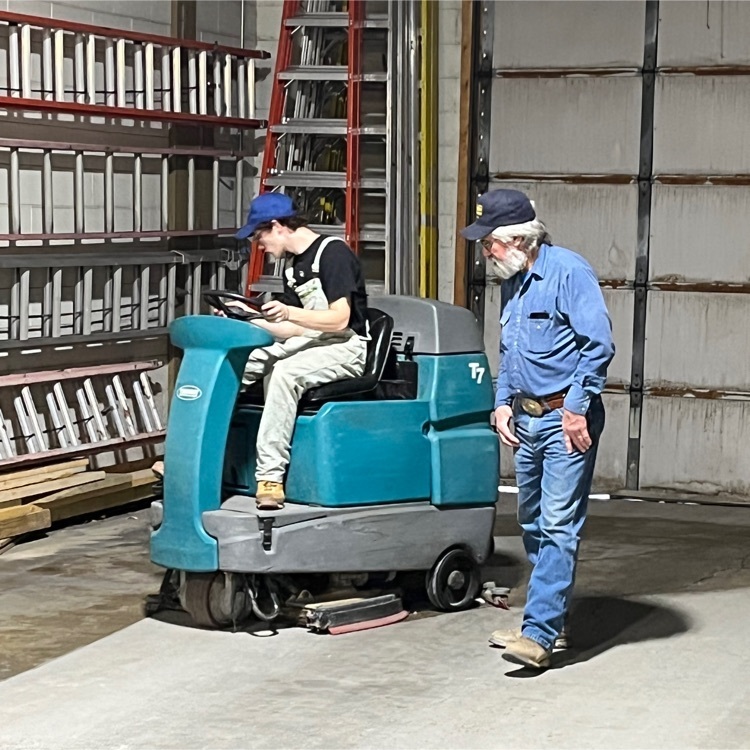 New Governor's School for Arts, Culture and History 7th and 8th grade. Applications found at the bottom of the page of the website. Students must have completed applications to their counselors by Jan. 27 for evaluation.
https://govschools.wv.gov/GSACH/Pages/aboutgsach.aspx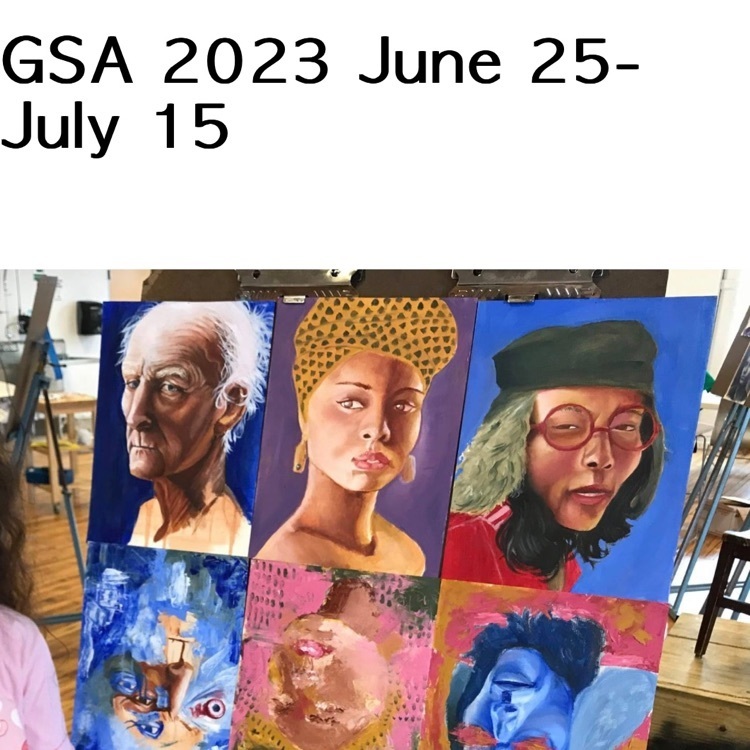 Dr.Ball, Ed. D, BCBA meeting with Marion County Schools special educators and autism mentors on Teaching Students with Behavior Challenges: Resources and Strategies for Success tonight.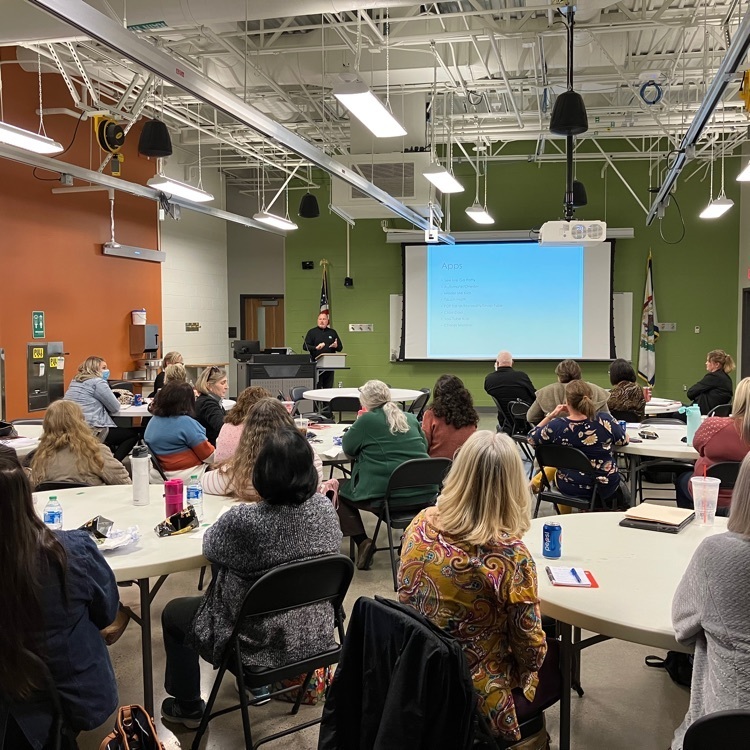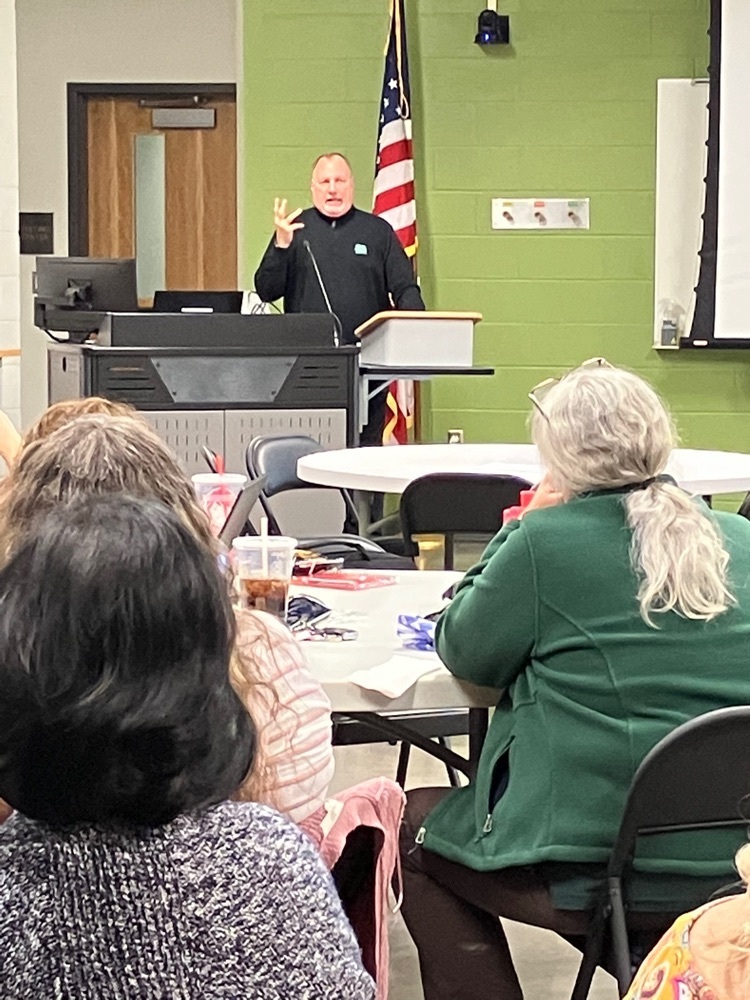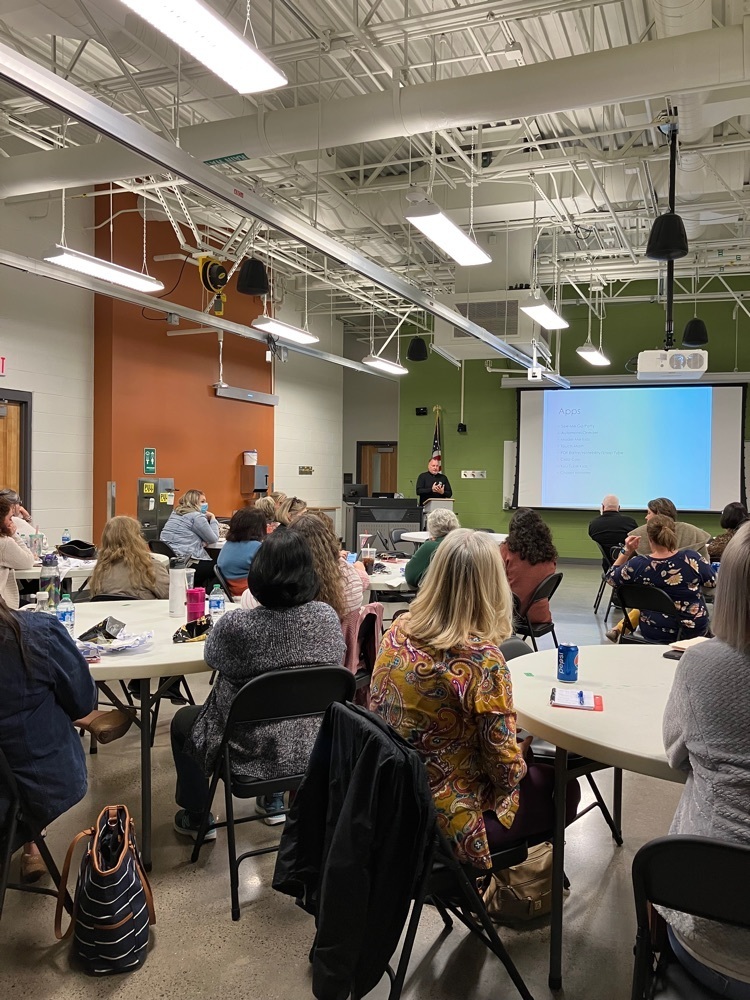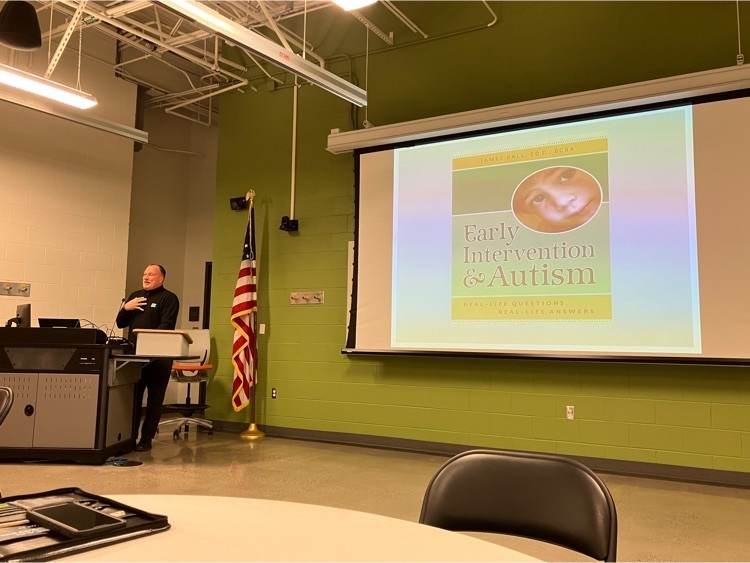 Writers are readers and stronger thinkers. The Veterans of Foreign Wars honored 7 Marion County Schools teachers and their students for their support and participation in VFW essay programs at Barrackville, Fairview, Mannington Middle, West Fairmont Middle, Rivesville, East Fairmont High, and North Marion. VFW State Commander Dr. Boggess and District 1 Commander Toby Heaney presented the awards to the board of education.