Governor of WV Rhododendron Girls State Sidney Megna welcomes the state's superintendents to Marion County today. The NMHS senior shares what makes "Marvelous Marion" special: nature, history, national leaders and athletes, founding of Father's Day, invention of pepperoni roll.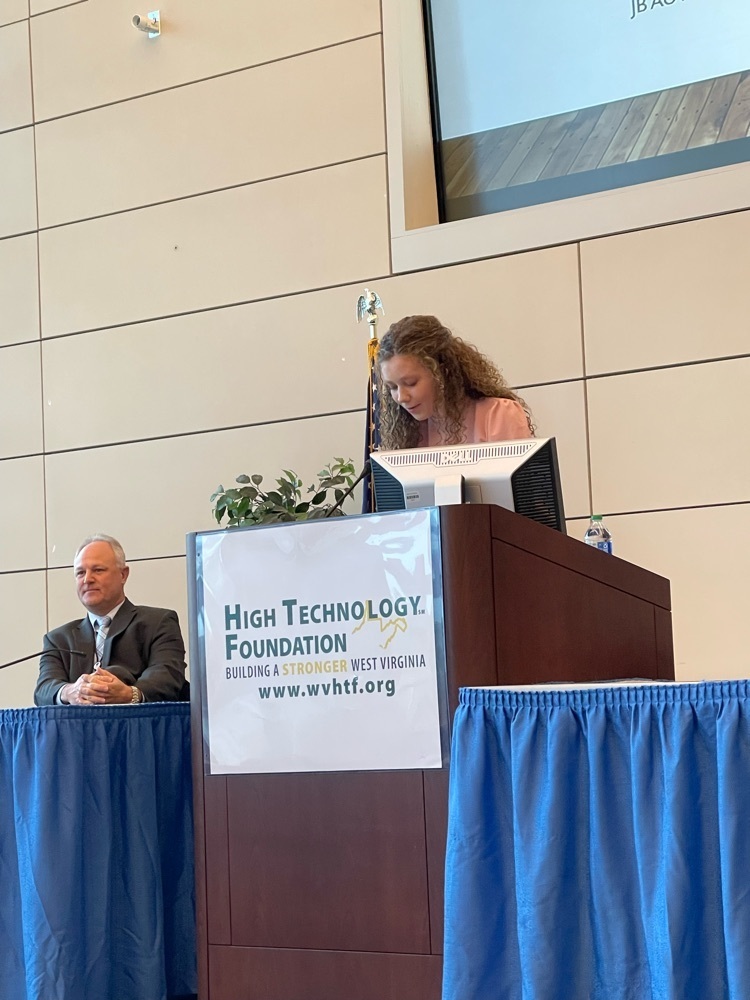 MCS joins the WVDE for National School Bus Safety Week: 🚌 Safety Tip for Drivers 🚸 🔆 Yellow flashing lights indicate the bus is preparing to stop to load or unload children. 🚨 Red flashing lights and extended stop arms indicate the bus has stopped and children are getting on or off.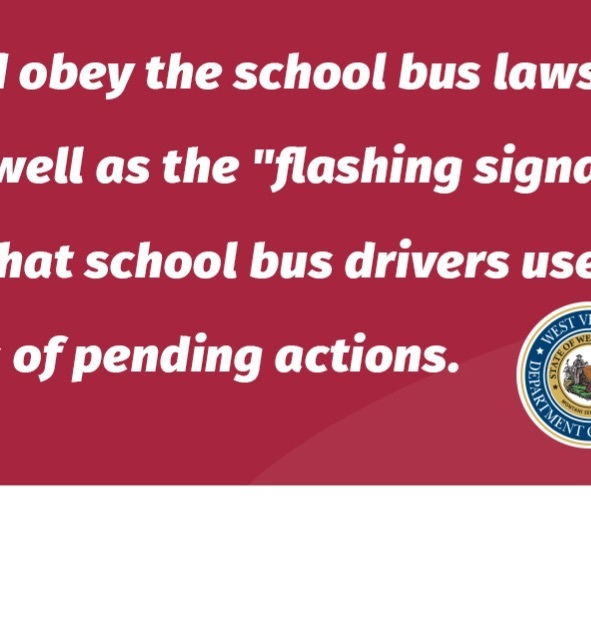 Reflecting upon instructional leadership and driving change, Barrackville Principal Vicki Bombard and EFMS Principal Debra Conover led the Middle School Principals' Module after school. #MCSgrtbackinthegame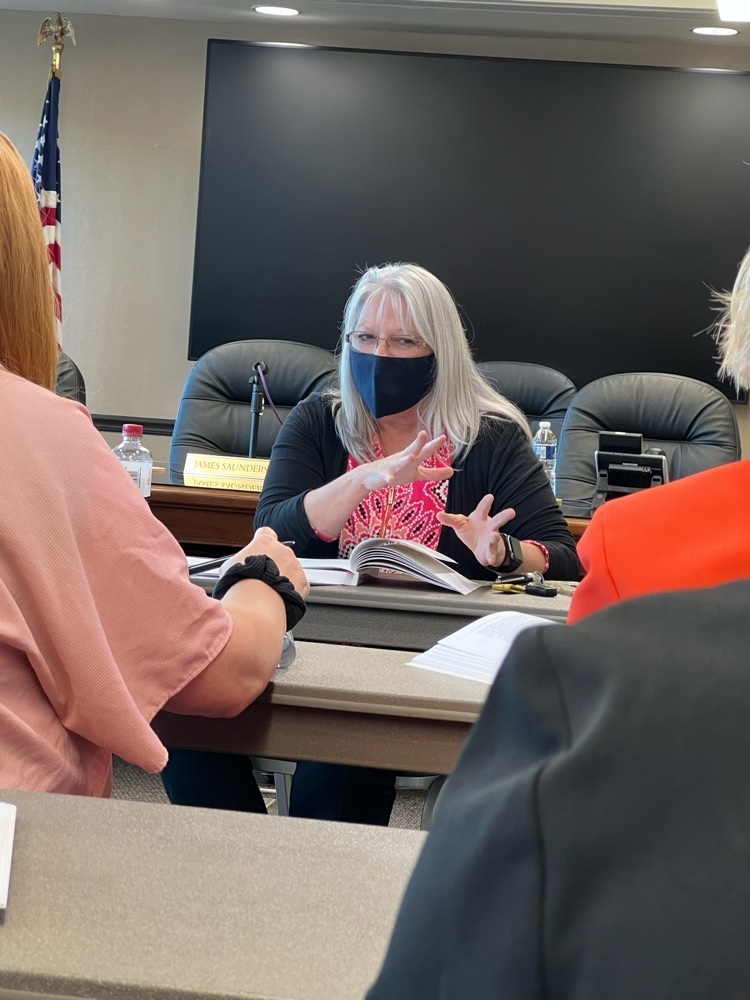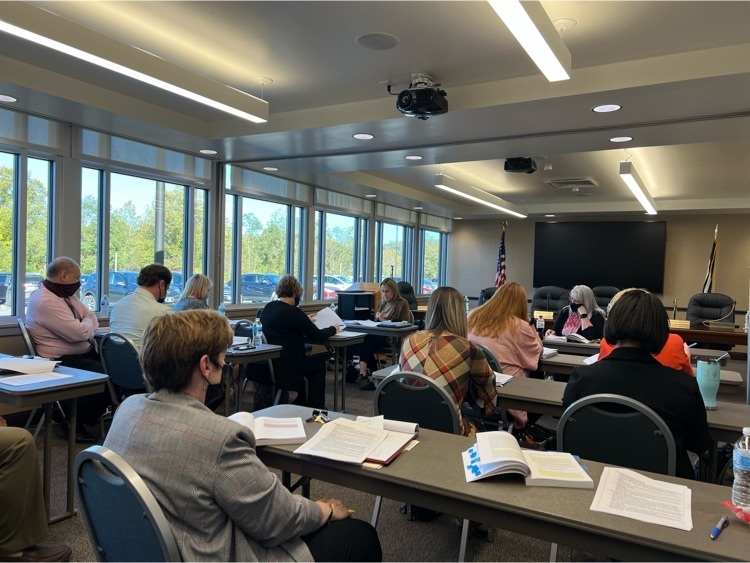 Thumbs up! October 20 is Unity Day as part of Bullying Prevention Month. Fifth grade students at West Fairmont Middle School participated by wearing orange. #MCSgetbackinthegame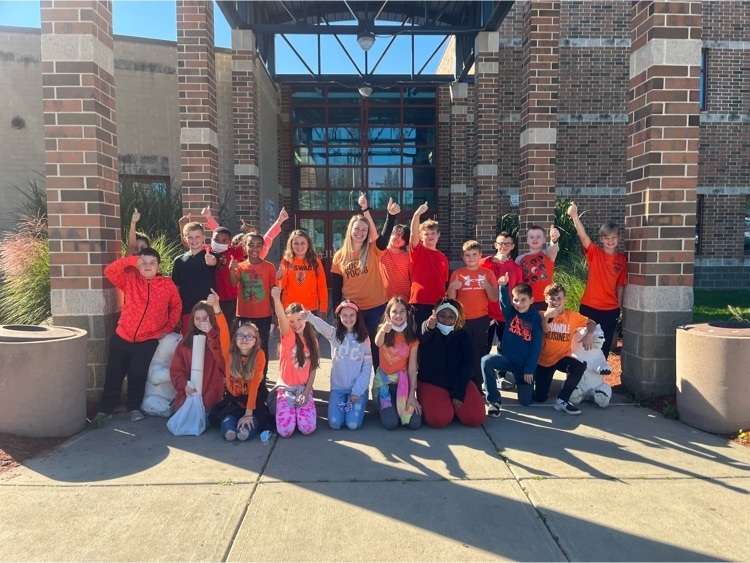 Welcoming substitute aides to our MCS team as Physical Therapist Audra Moore leads a training during orientation. Want to be part of our team? See open positions now at
https://marionboe.tedk12.com/hire/index.aspx
. #MCSgetbackinthegame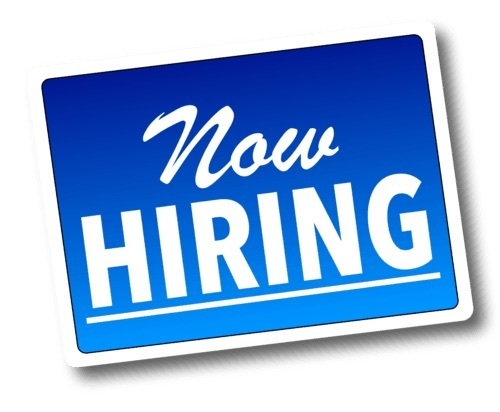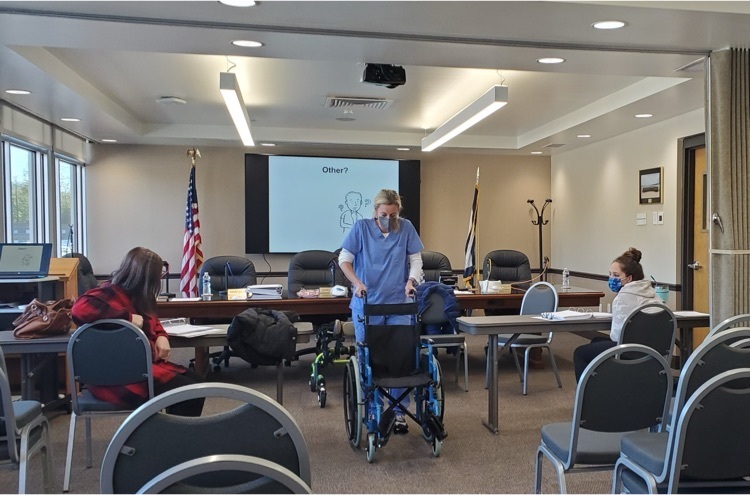 1 Bus + 1 Driver = a BIG Impact on Education. It's National School Bus Safety Week. MCS is proud to work with our bus operators, families, students, teachers, motorists, and administrators to stress school bus safety. Students see poster contest guidelines at
https://5il.co/10qvz

Fall sights and sounds are all around students at Counselor Lisa Boyle's classroom in Pleasant Valley Elementary. MCS counselors are integral in helping students to recognize their emotions and learn how to manage feelings as well as develop sympathy and empathy for others.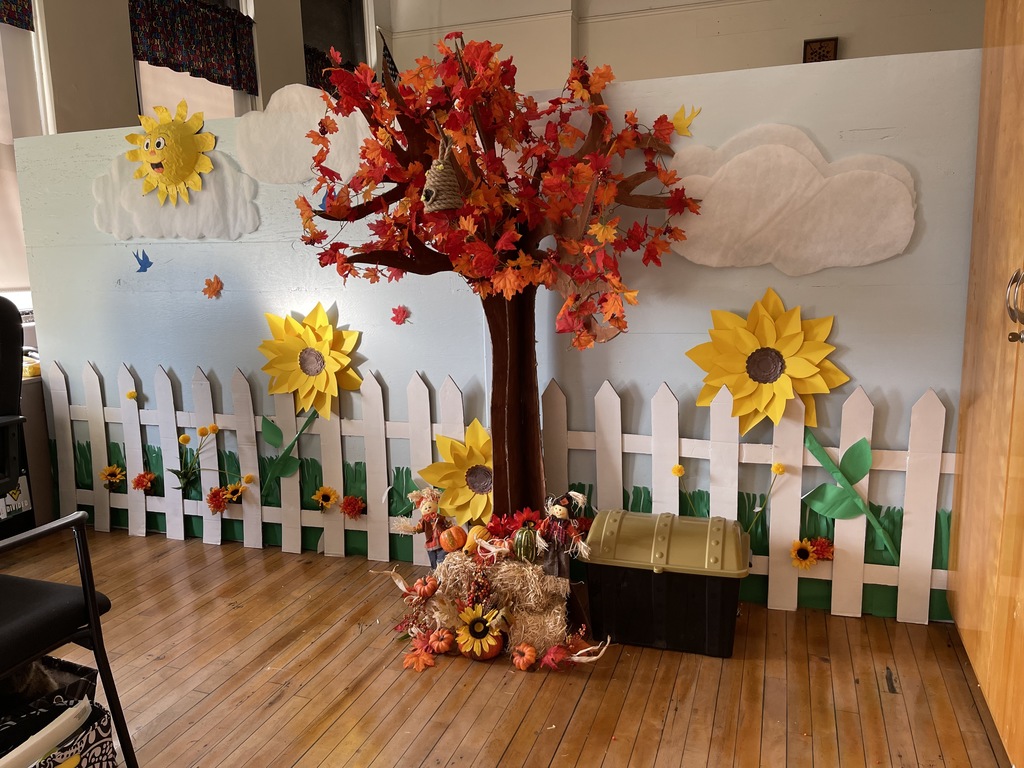 Good Friday morning sunrise over Marion County Schools as our bus operators are making final student drop offs of the week #MCSgetbackinthegame

Underwood Smith Scholarship opportunity for graduating seniors who are interested in becoming a WV teacher: The current senior class can apply by December 31, 2021, for this scholarship, which could offer them $10,000.00 a year for four years while working to become to teacher.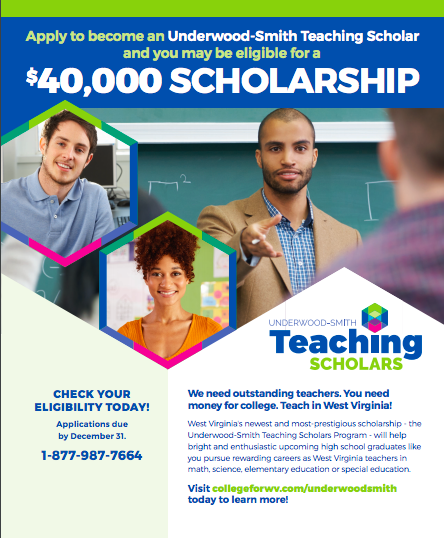 Pull The Sled! Great evening to be a Husky at the North Marion Homecoming parade. #MCSgetbackinthegame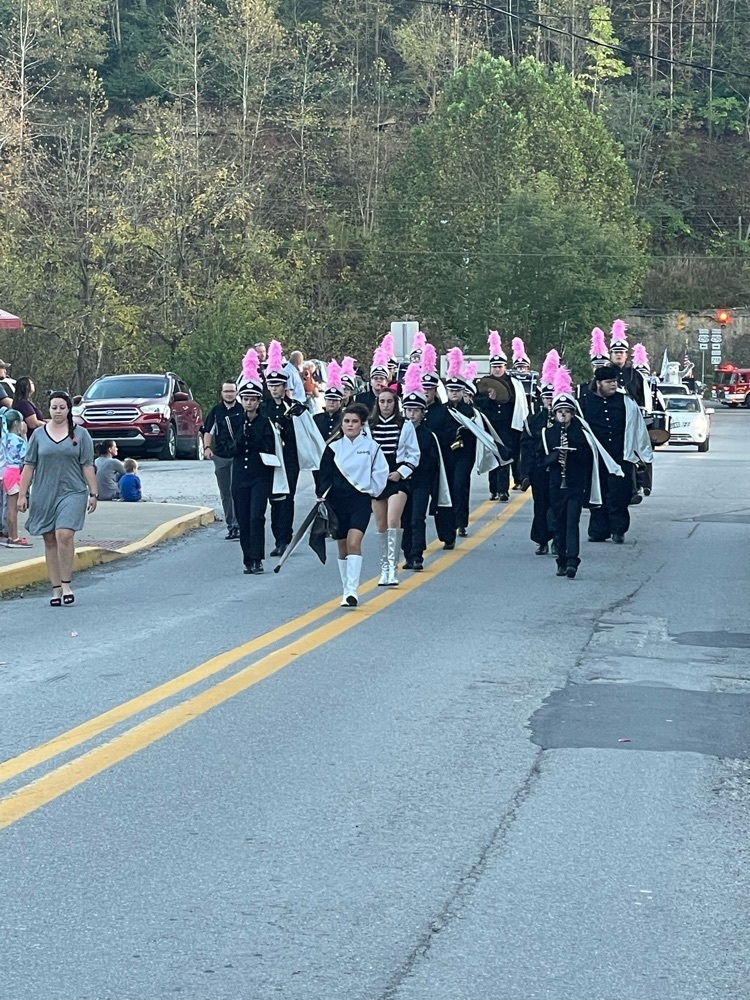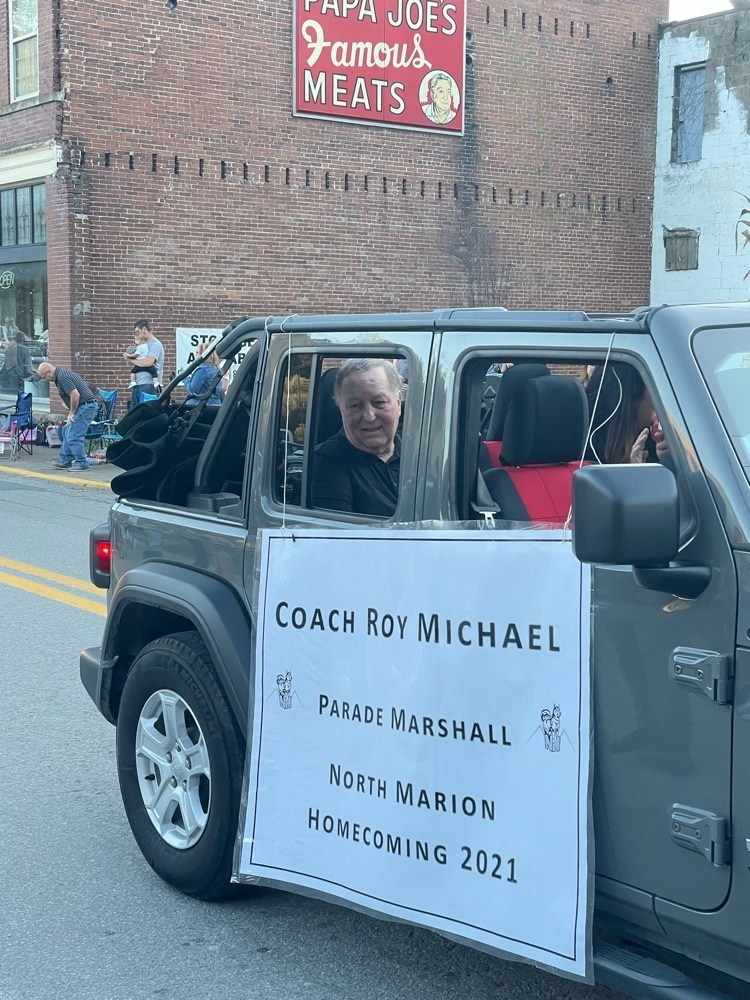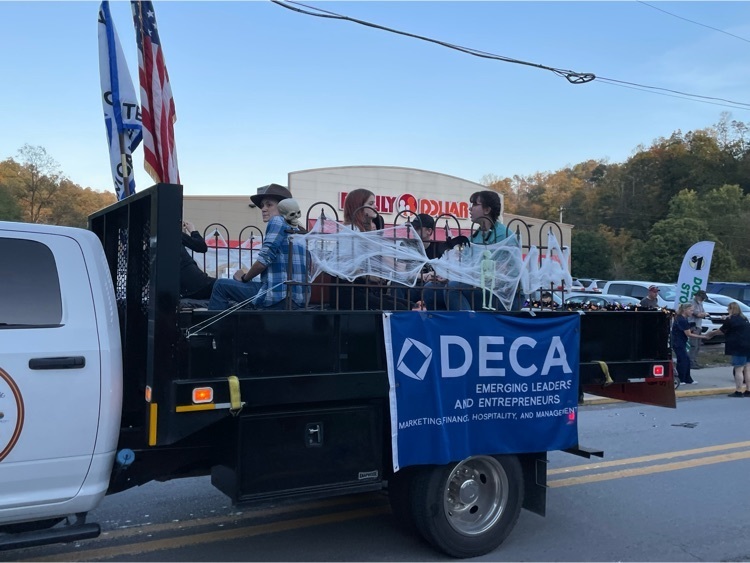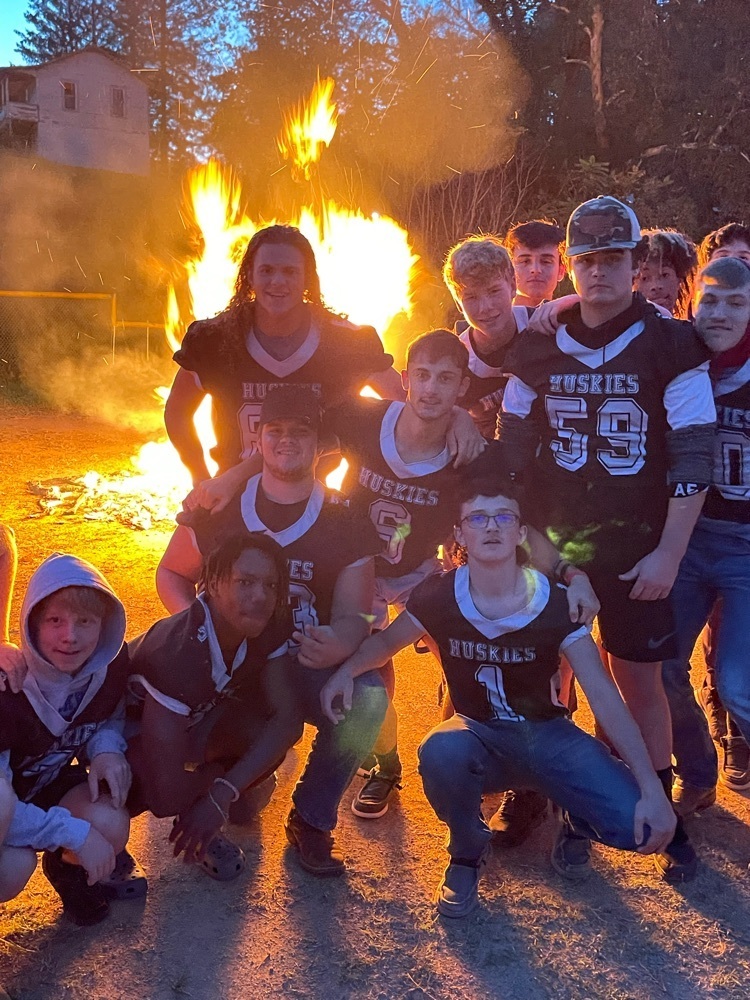 Bringing together writing, math, and oral presentation skills, Monongah Middle students shared RTI groups' scarecrow presentations with Mayor John Palmer, NMHS Assistant Jared Mileto, Superintendent Dr. Donna Hage today. The winning class will be announced by Principal Harker.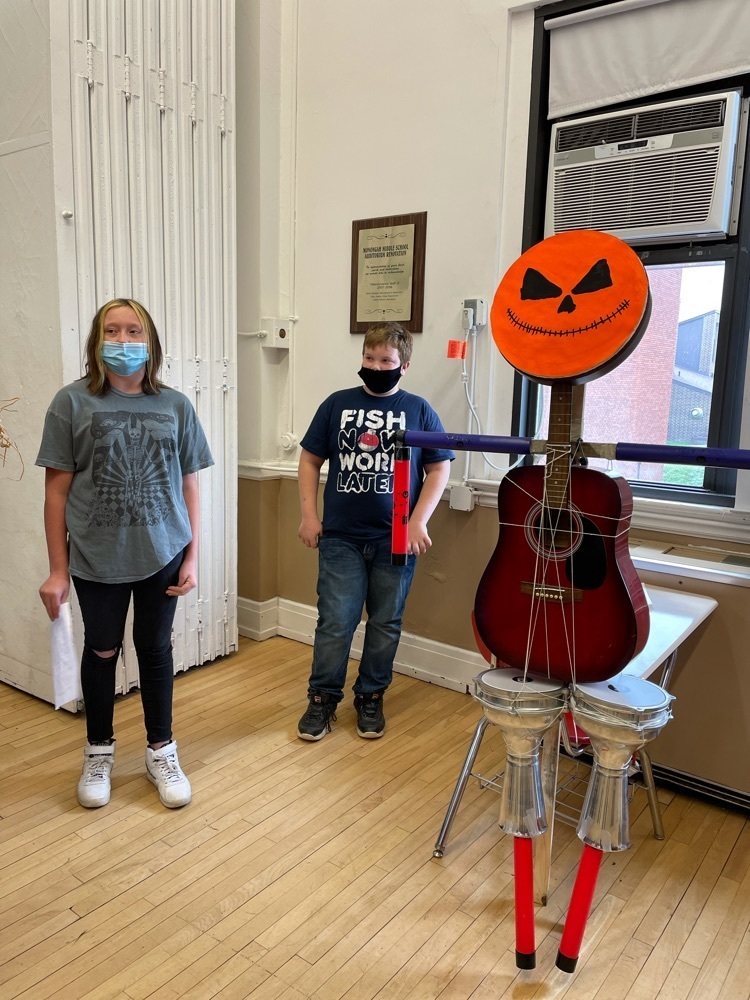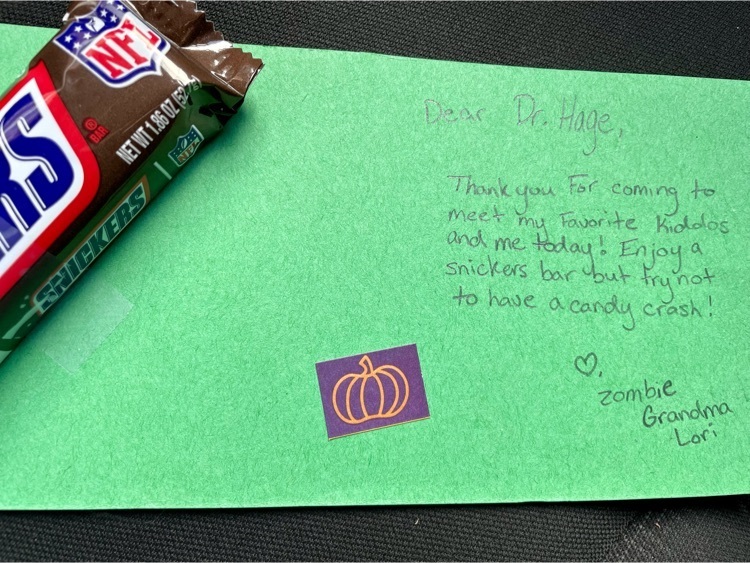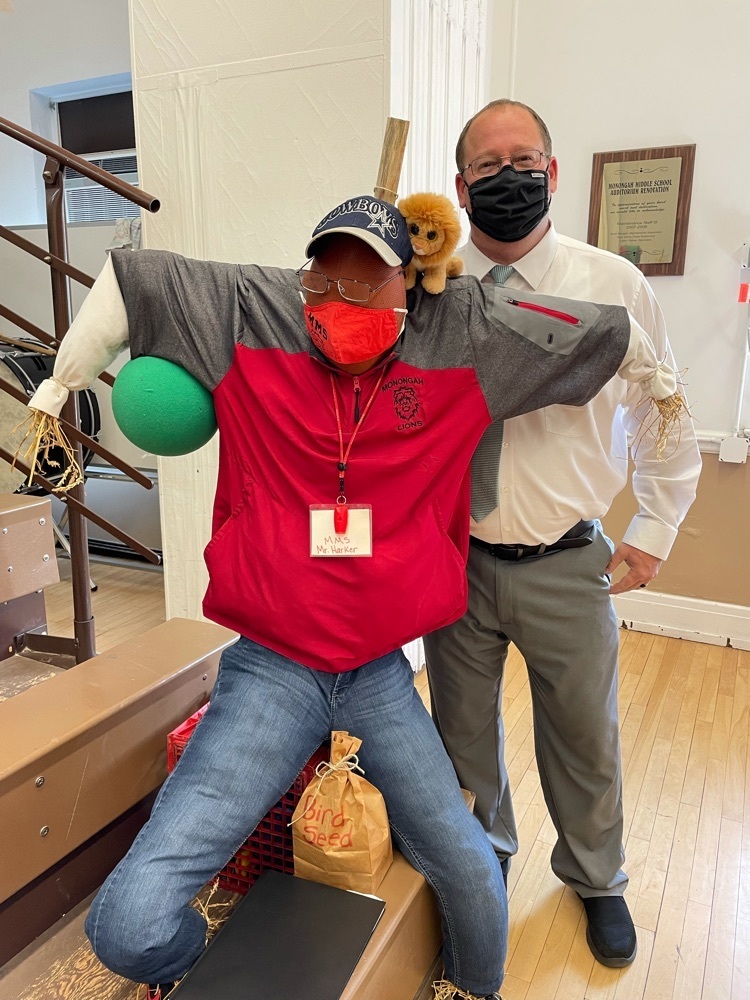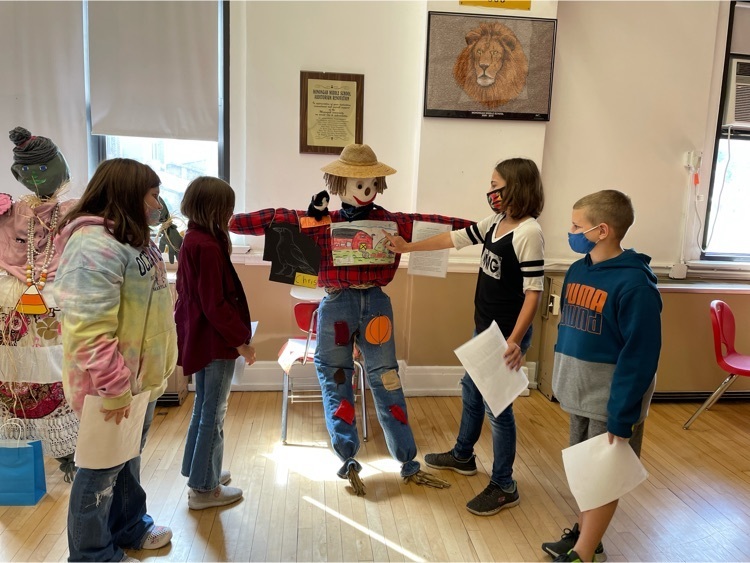 Work continues at East Dale Elementary as Green River Group performs storm water work at the site. Also, preparation for the structural footings is underway on the classroom additions funded by the WV School Building Authority and Marion County Schools. #MCSgetbackinthegame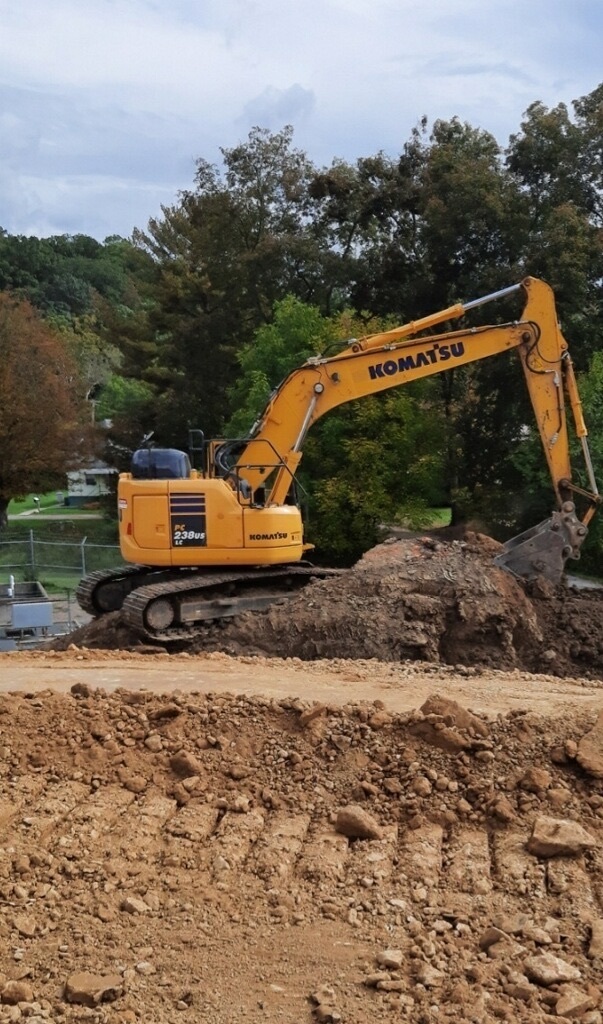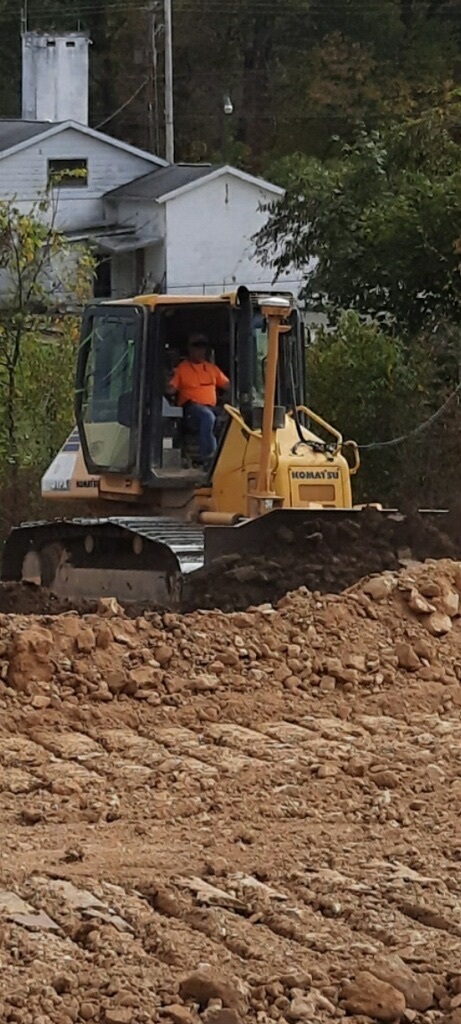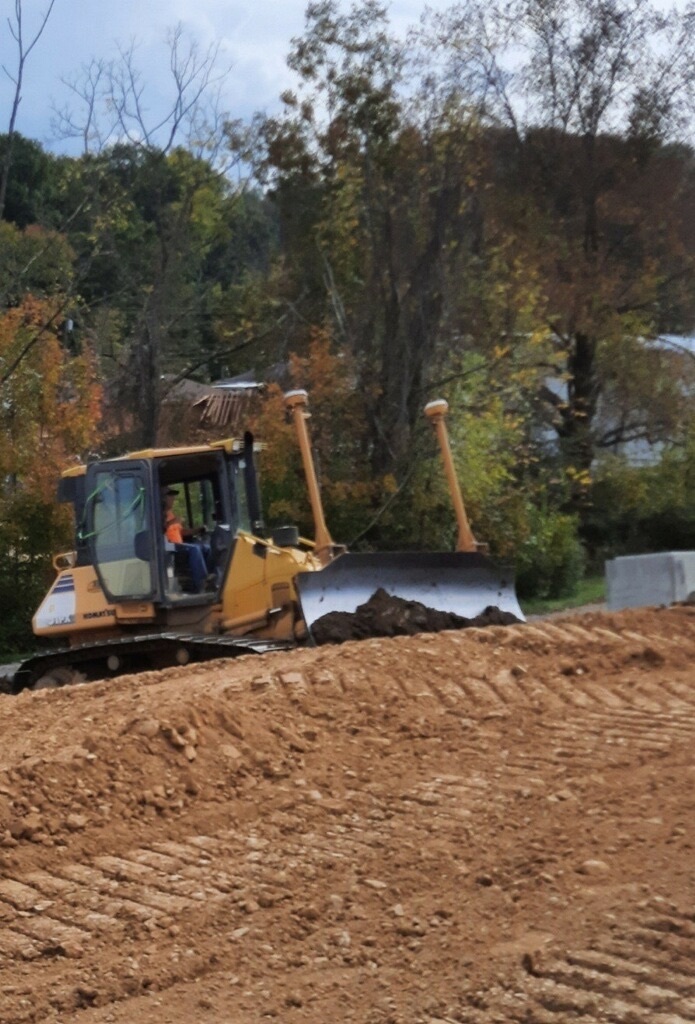 It's Fall Y'all! Monongah Middle School's creative spirit is on full display in their school as each RTI group designed scarecrows to represent the fall season. #MCSgetbackinthegame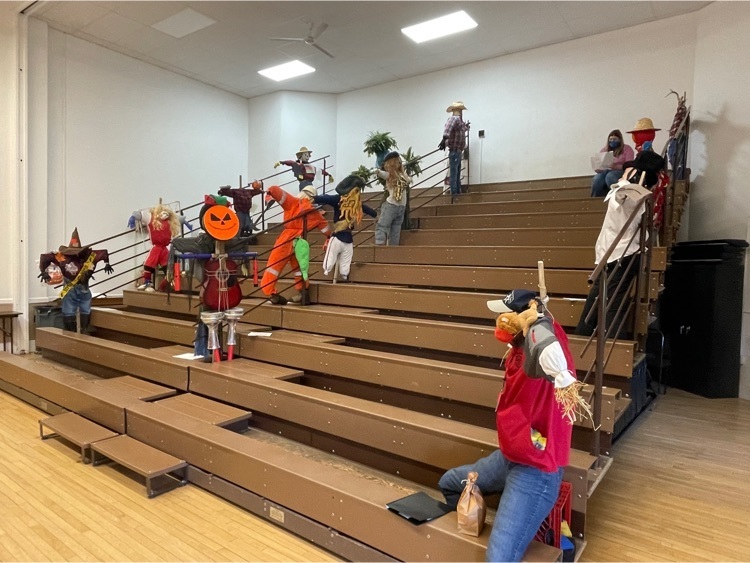 Marion County Schools is proud to celebrate October as National Bullying Prevention Month. Wear Orange on October 20th as a symbol that you promote kindness, acceptance and inclusion. #MCSgetbackingame

Teachers are maximizing a Professional Learning Day in a number of ways including this hardworking group at Jayenne, who is receiving a school-based professional development session on tiered system framework by Dr. Christina Hare, school psychologist. #MCSgetbackinthegame

The international observance of World Kindness Day is a little over a month away on Nov. 13. There are a lot of opportunities in MCS to be kind, such as the 15th Annual Marion County Christmas Toy Shop, Community Link Teen Angel Tree, or just being kind. "The world is full of kind people. If you can't find one, be one." Donations will be accepted through MC BOE offices or Mr. Butch Tennant at 304-203-8385 or by contacting Connecting Link at 304-363-4882.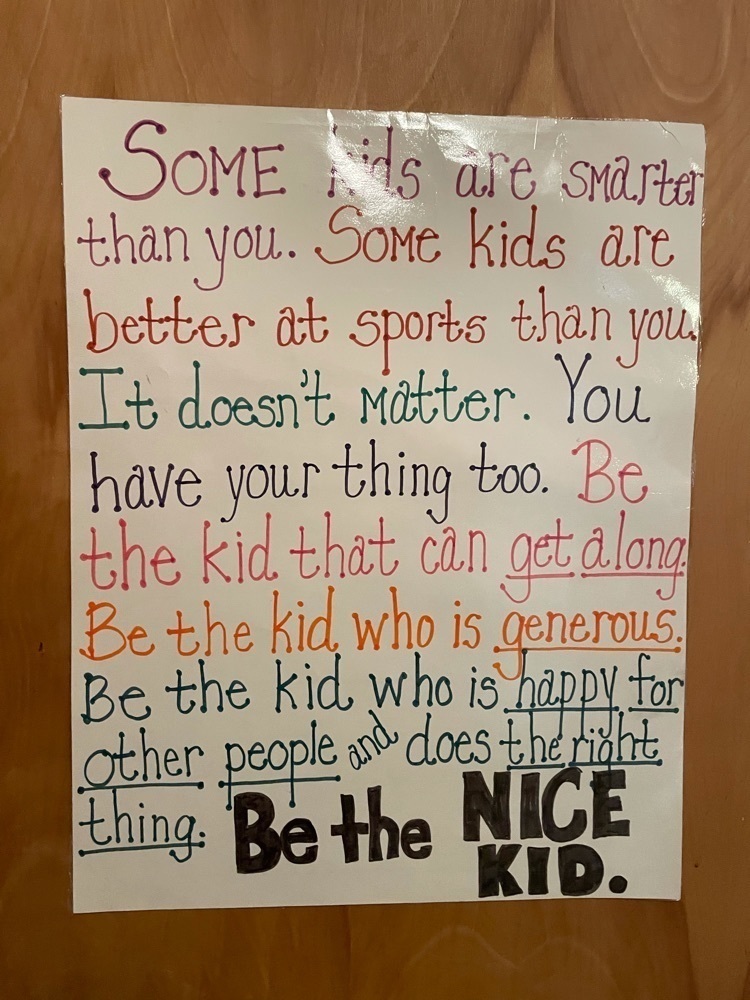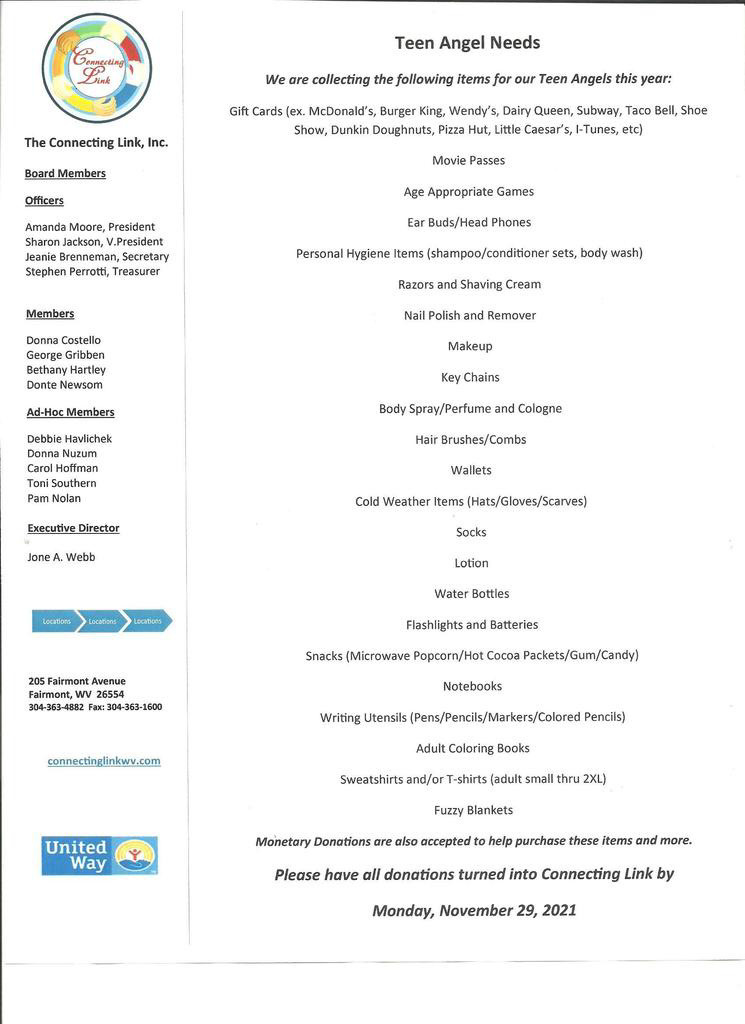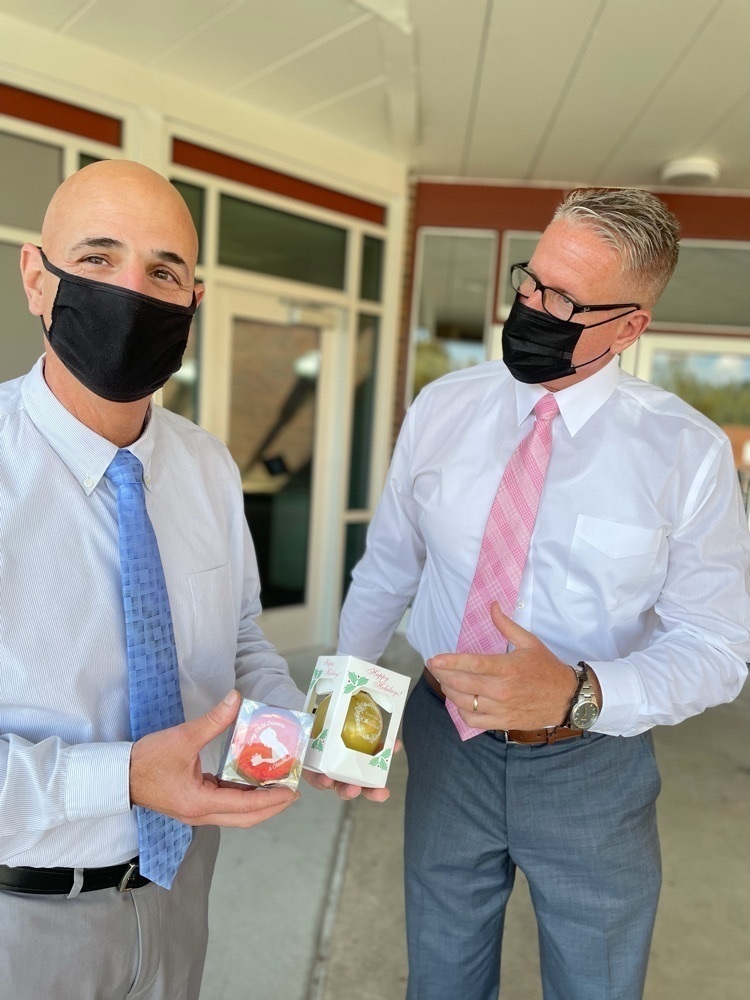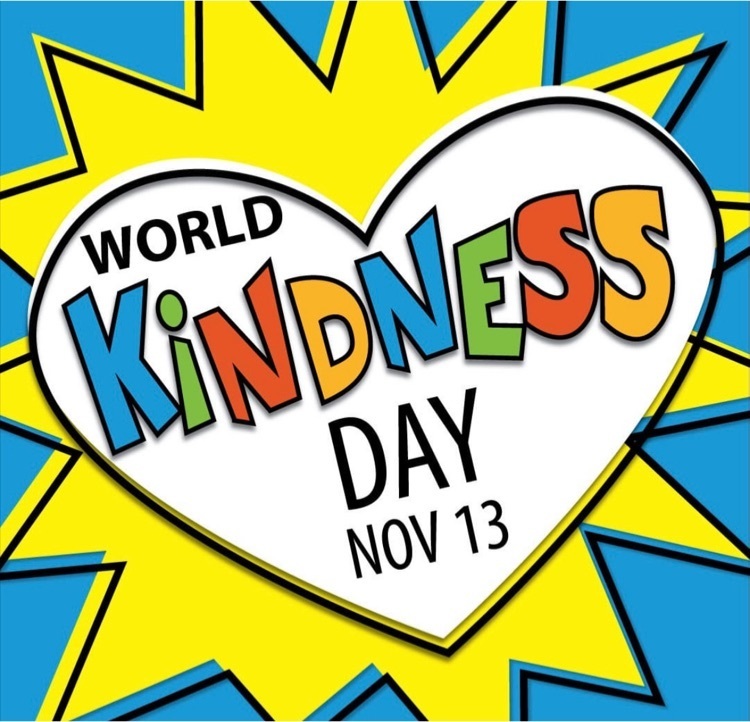 Sharing Books, STEAM, and Buster from the MCS team at the FSU Homecoming parade today. #MCSgetbackinthegame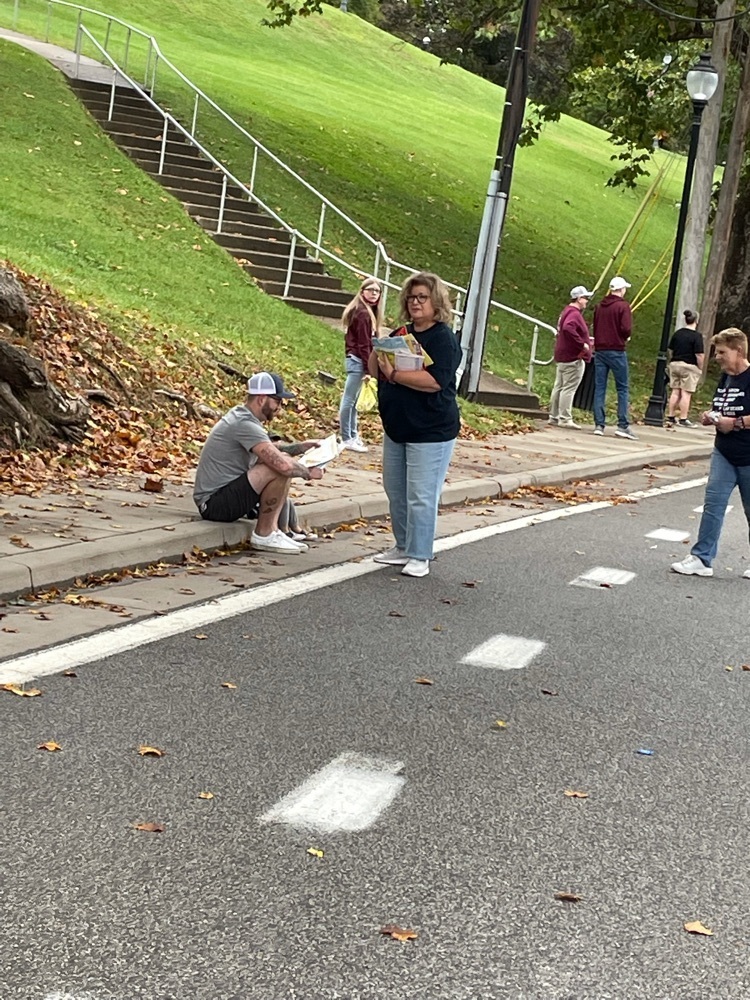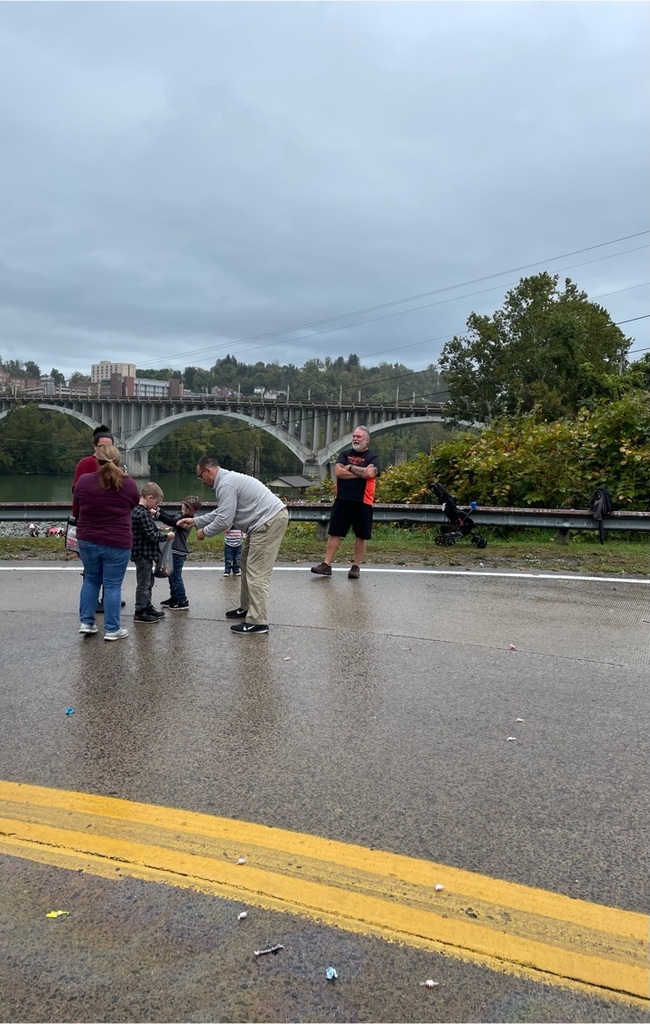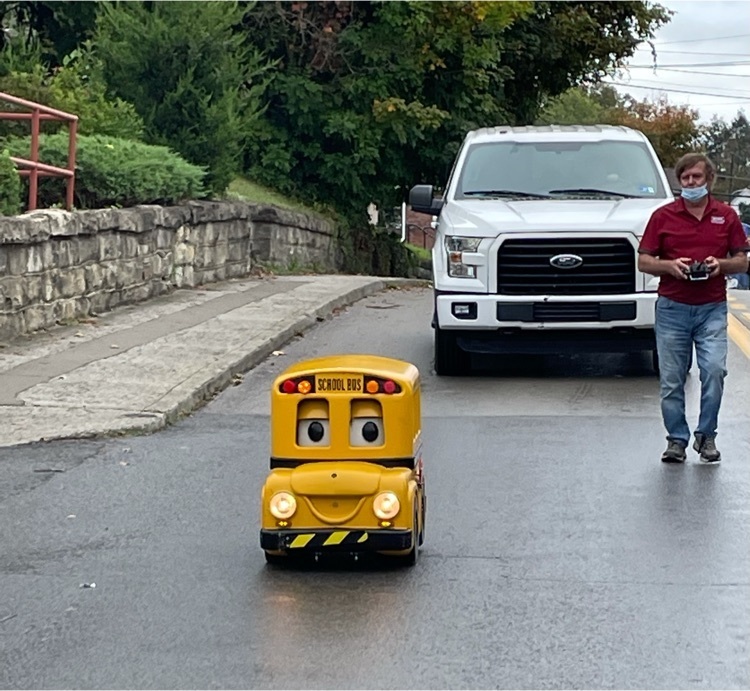 Come on out and celebrate Fairmont State University's Homecoming! MCS is joining in by distributing books, candy, STEAM gliders, and smiles along the parade tour. Parade begins at 10 AM! #MCSgetbackinthegame