The West Virginia Governor's School for the Arts (GSA) is accepting applications from current high school sophomores to attend the 2022 session to be held June 26 - July 16, 2022, at Marshall University. The GSA is a three-week residential program providing individual and in-depth group instruction in the arts for current high school sophomores living in and attending school in West Virginia. Artistic areas addressed are acting, creative writing, dance, instrumental music, studio art and vocal music. Skilled artists and teachers will work with students who demonstrate interest in those areas. In addition, the GSA attempts to broaden the students' understanding of the arts through interdisciplinary courses focusing on common elements in the arts disciplines. GSA is provided by the State of West Virginia at no cost to the students or their families. Applications and directions for preparing for auditions can be found at
https://govschools.wv.gov/gsa/Pages/default.aspx
. For more information, see your school counselor.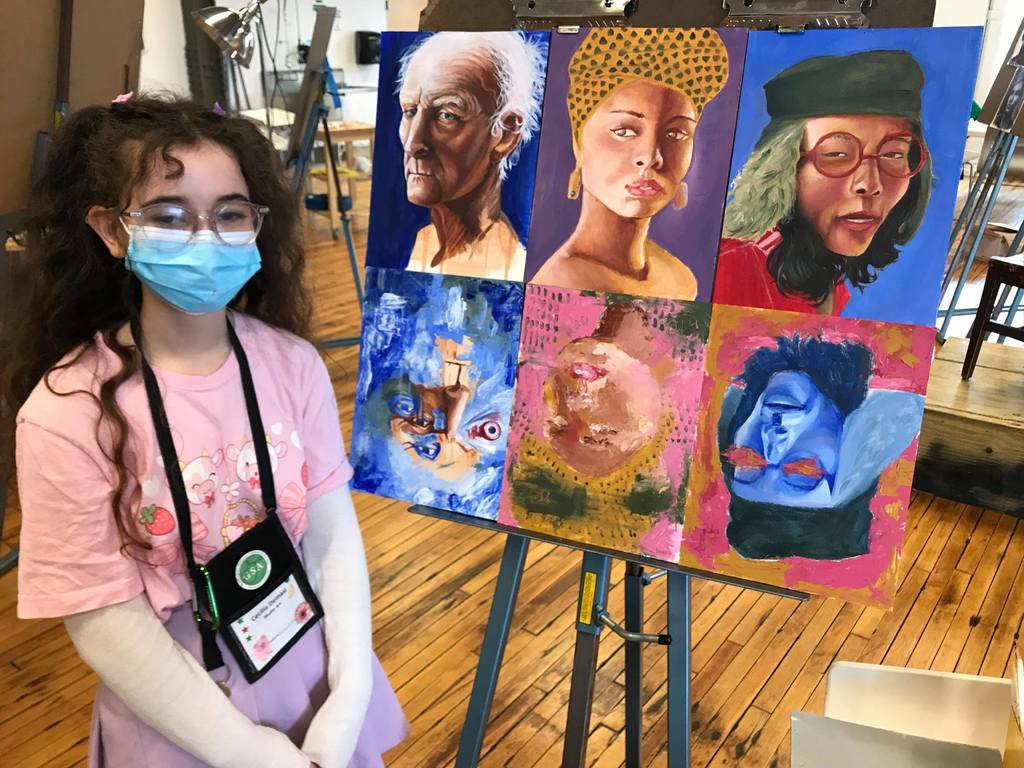 Marion County Schools closed for Snow Day Tuesday, January 18, 2022.

Today Marion County Schools celebrates the memory of Martin Luther King Jr. on this federal holiday, Martin Luther King Jr. Day, honoring the life and work of the civil rights activist.

Thank you to theMarion County Family Resource Center for the Backpack Refill Day for Marion County Schools students.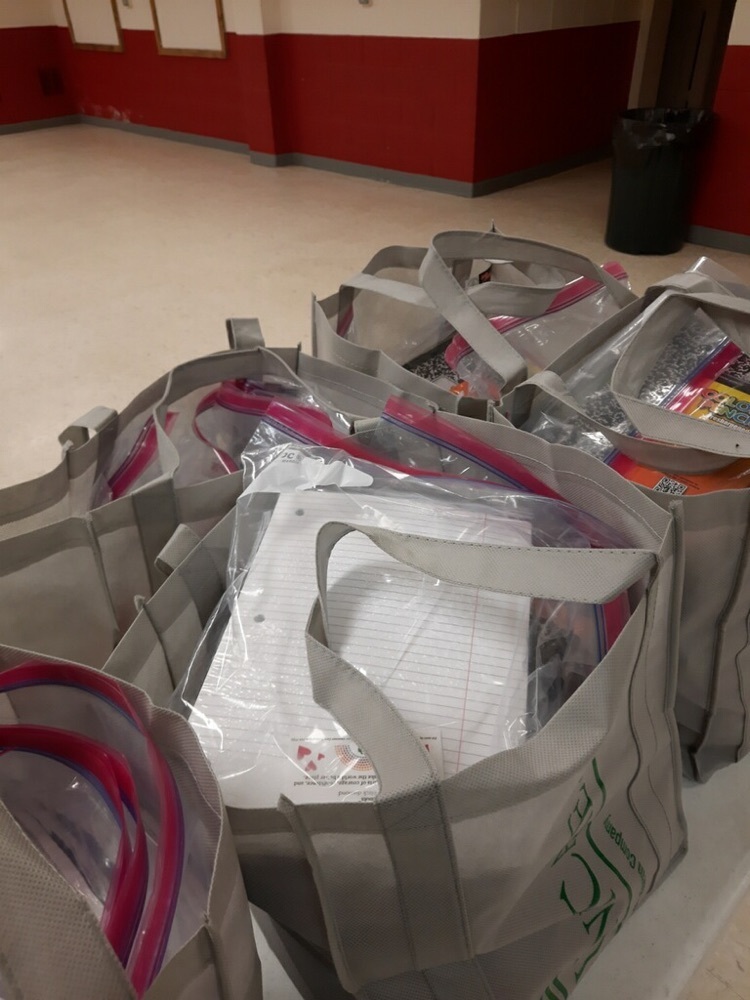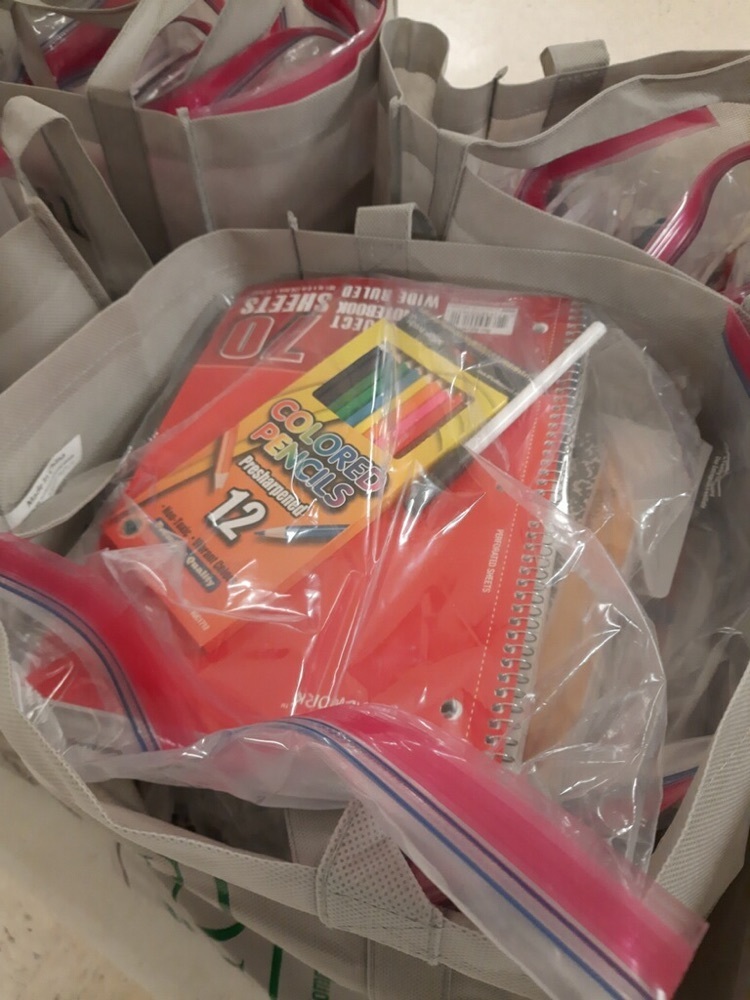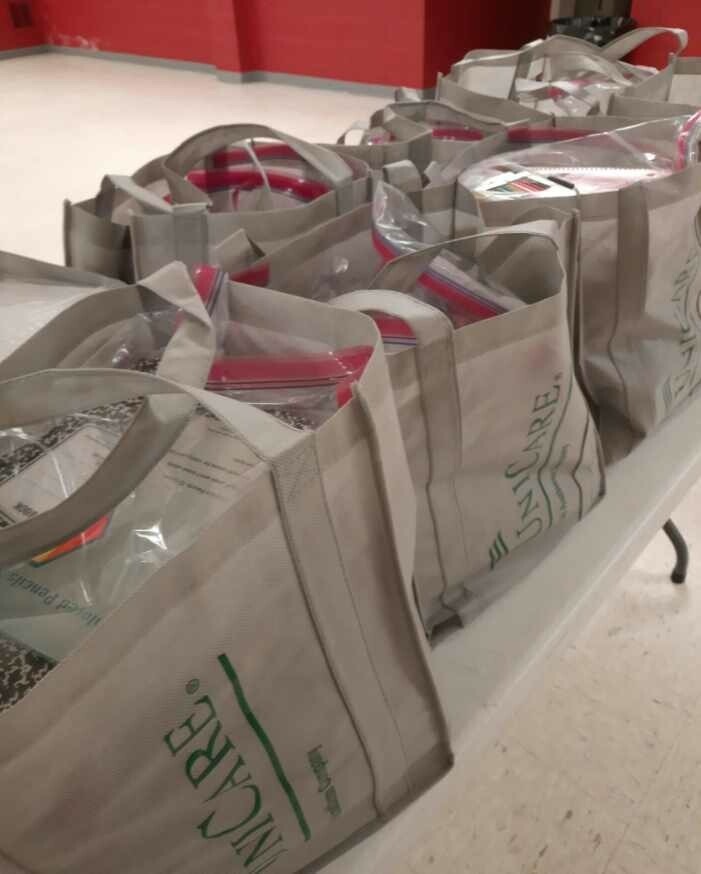 Marion County Schools will be closed Monday, January 17, 2022 in observance of Dr. Martin Luther King, Jr. Day, a federal holiday signed into law in 1983 and designated to mark the birthday of the civil rights leader.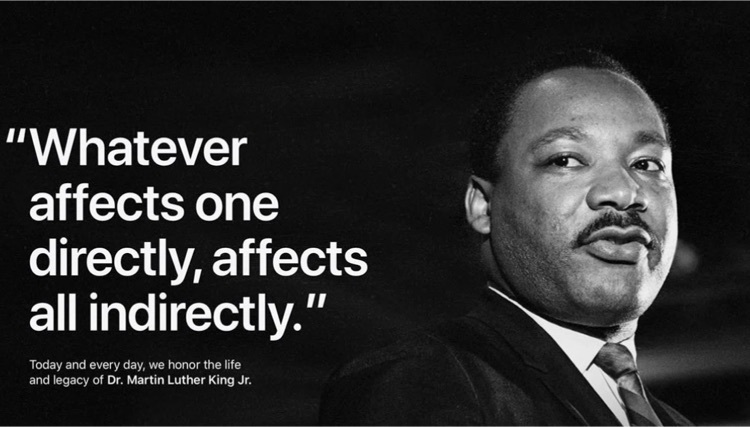 Good luck to the North Marion Robotics Team that competes in Huntington today. Want to know more about robotics? Watch today's competition live, beginning at 9 AM, at
https://m.twitch.tv/wvroboticsalliance
You can see the match schedules and results in the Vex Via App.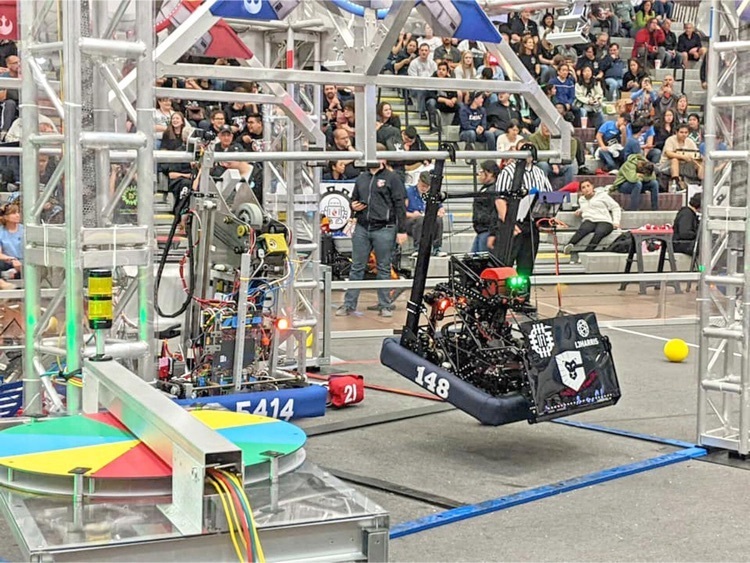 MCS Maintenance Department preparing for Snow Storm Izzy set to arrive in our area this weekend.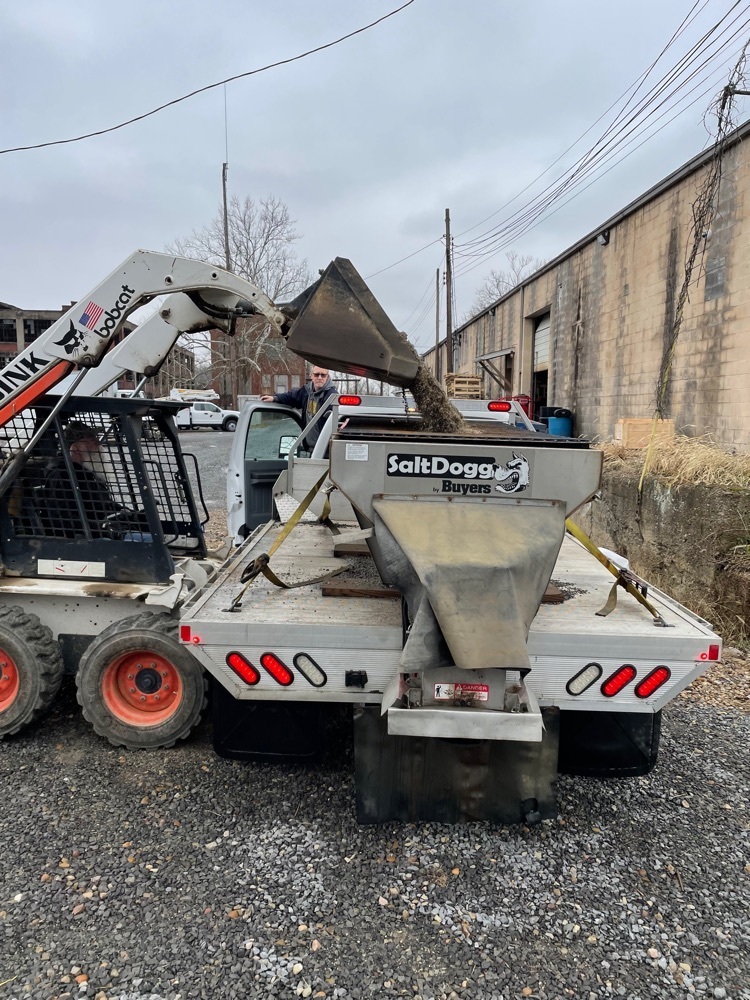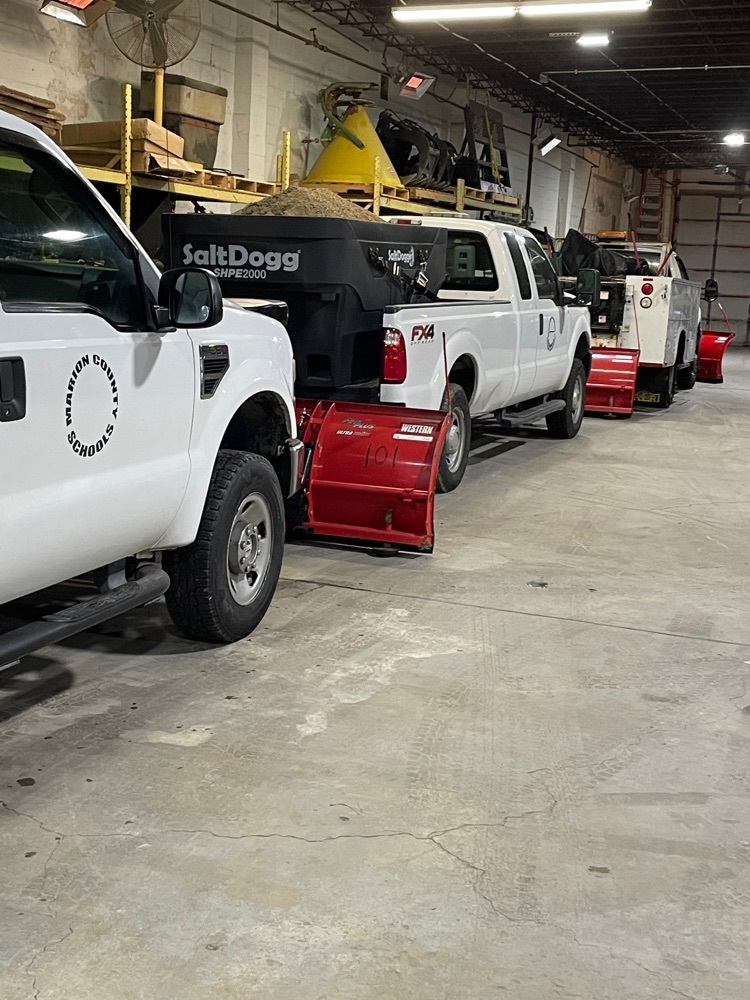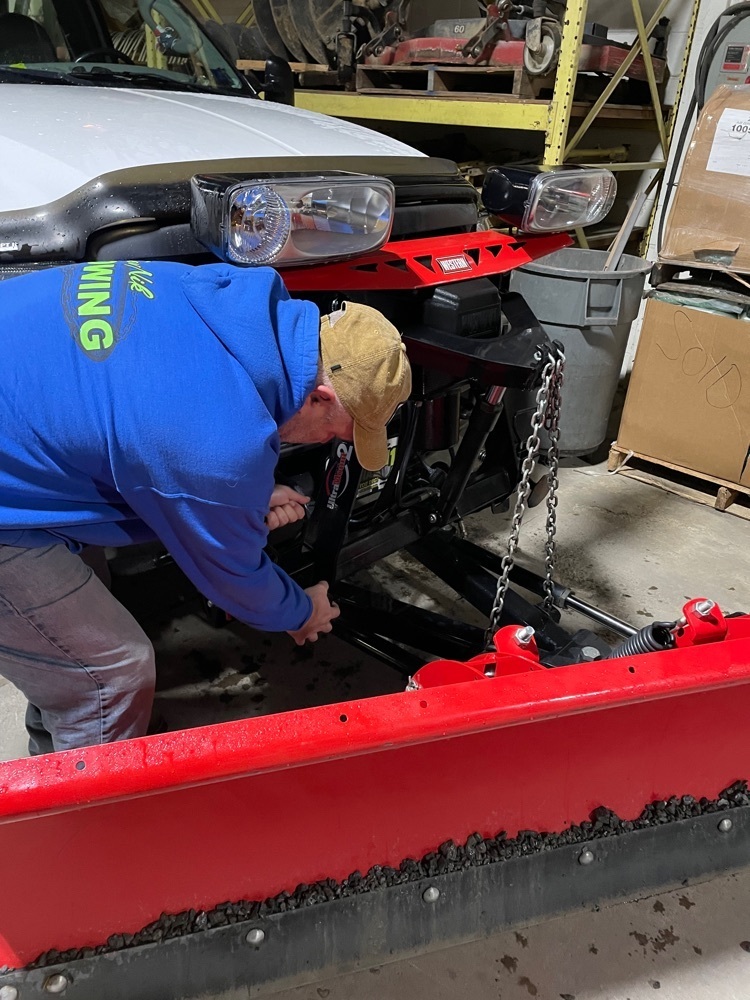 Can you see it getting closer? Work continues at the MCS STEAM Center today, slated to open in coming weeks to serve grades 5-8 in MC to enhance hands-on learning in STEAM careers.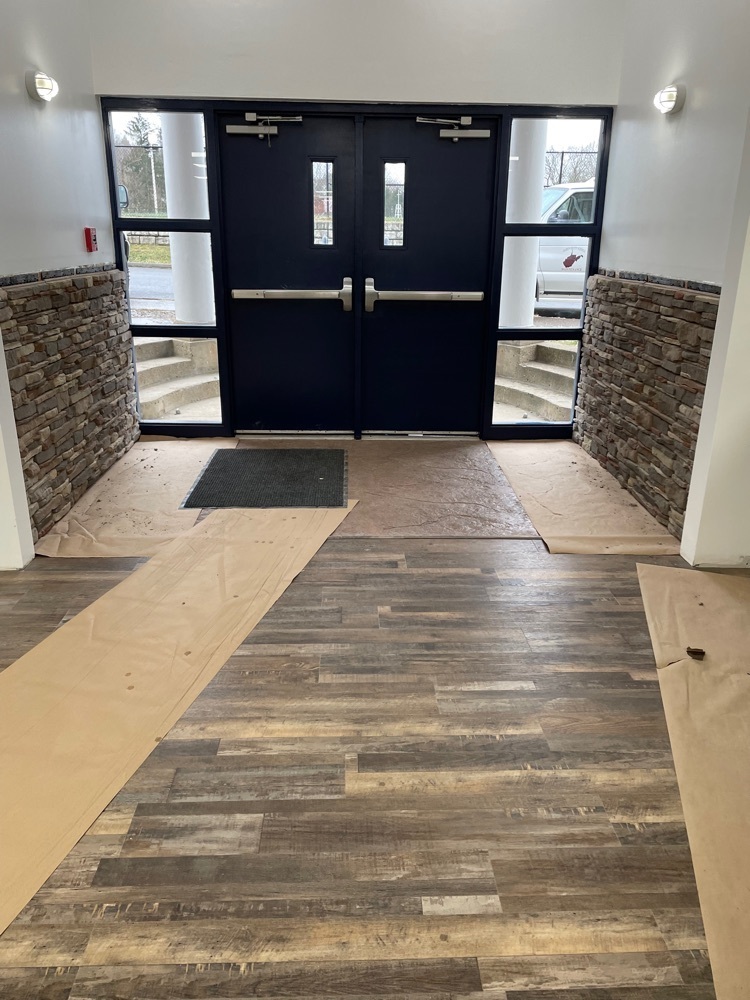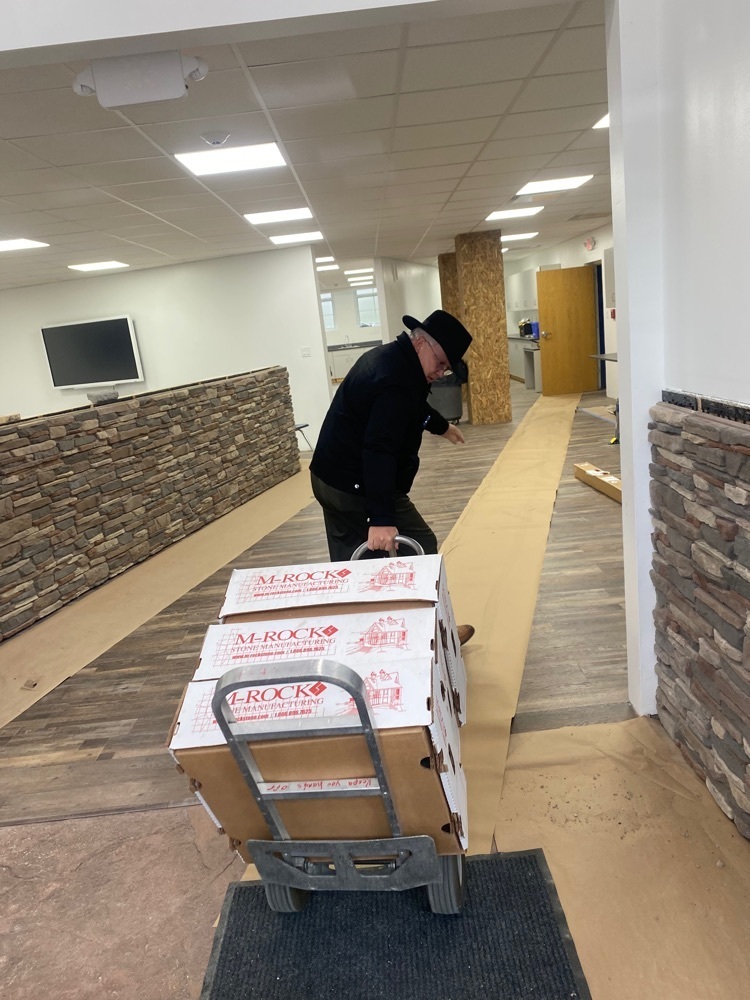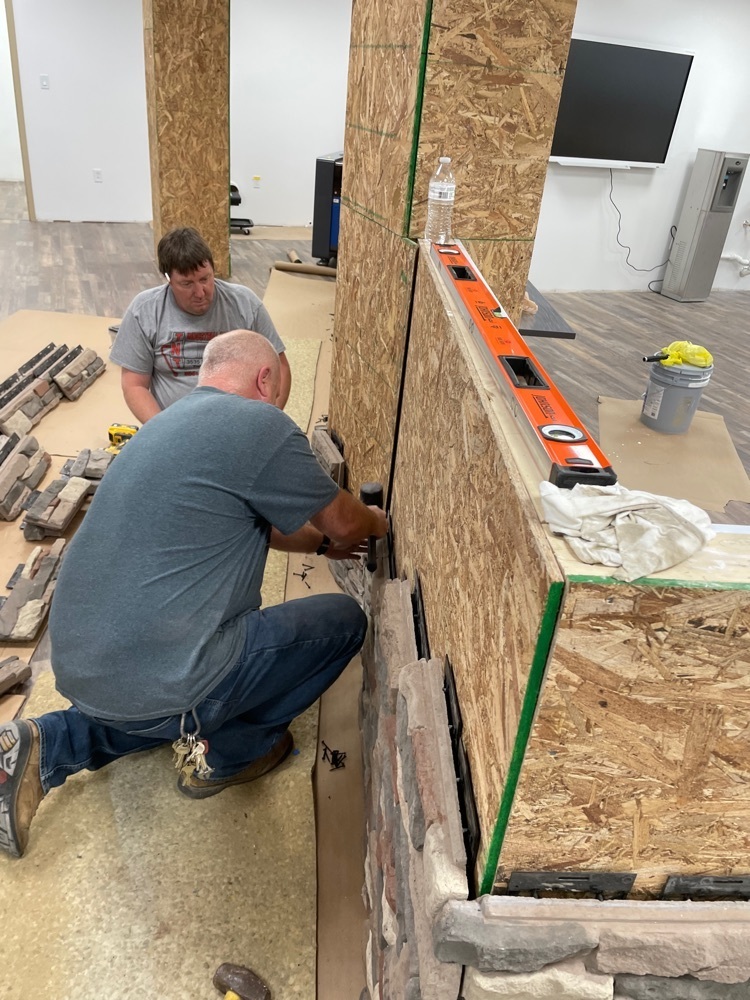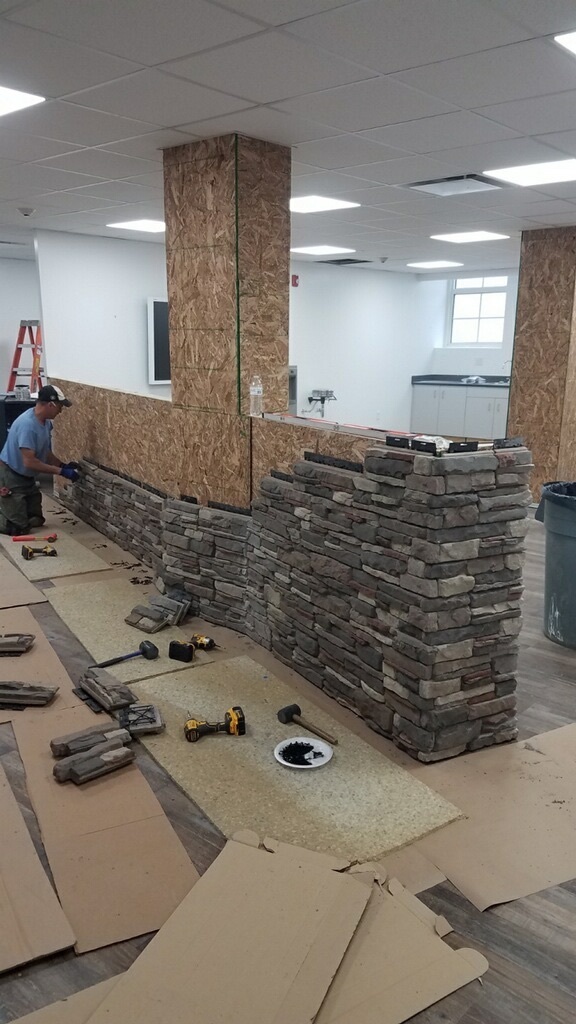 Exciting announcement coming about Healthy Grandfamilies supports at the January 18th board of education meeting. The MCS Outreach/Healthy Grandfamilies staff met with Bonnie Dunn and Carolyn Jones of Family Services of Marion & Harrison Counties, Inc. today in planning meeting.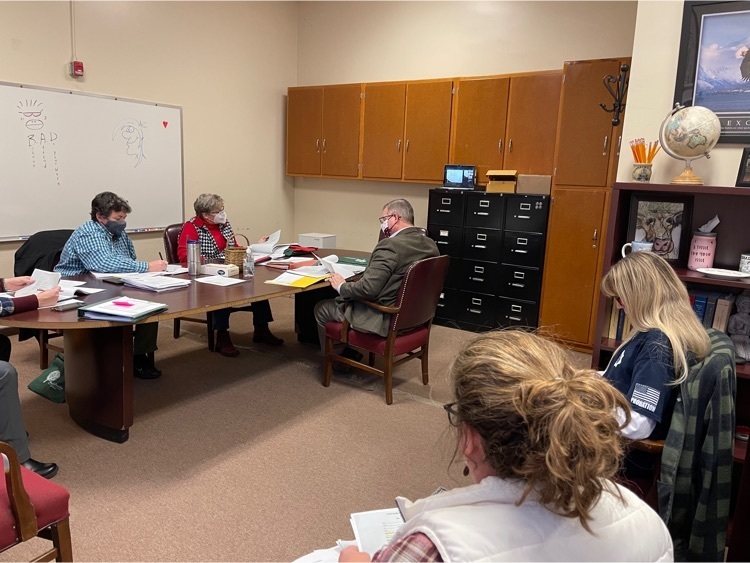 Congratulations to Fairmont Senior High student and one of the top-scoring candidates in WV, Kevin Chen, who qualified for the 2022 Microsoft Office Specialist U.S. National Championship. The winner of this competition will receive a $3,000 scholarship, trophy, certificate, and an invitation to compete at the Microsoft Office Specialist World Championship.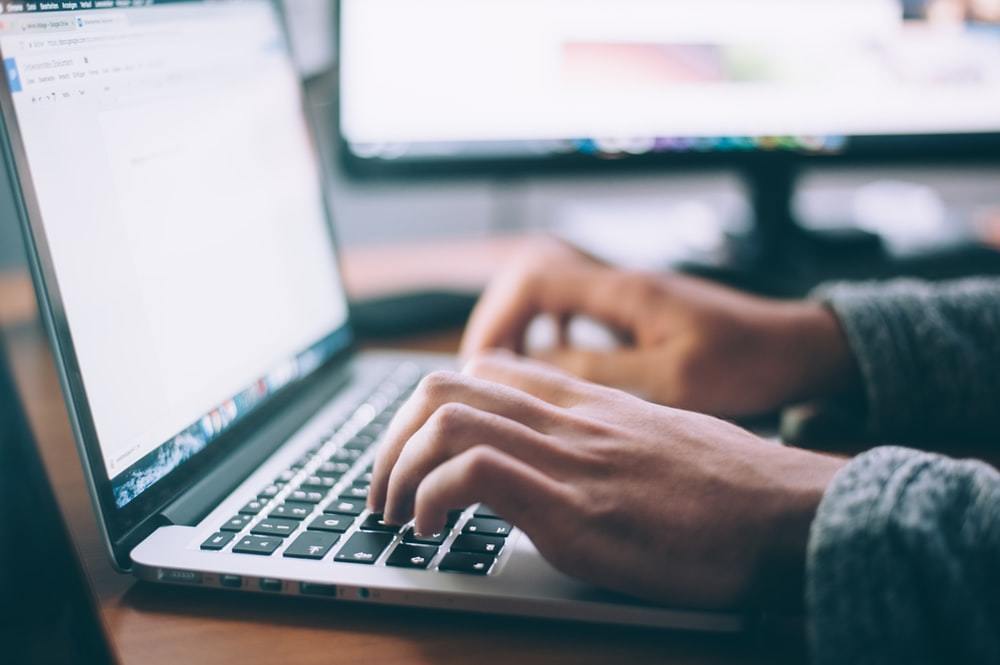 Through a collaboration with the Marion County Health Department and Q Labs, Marion County Schools will be offering testing clinics for those students and staff who have COVID-19 symptoms or have been notified of a potential exposure for quarantine in MCS, beginning Tuesday, January 18, 9 AM to 11 AM, at two locations: Locust Avenue or a mobile lab on the campus of North Marion High School. Students who receive a negative test may test out of quarantine or meet the new requirements for extracurricular activities under the new WVDE guidance (January 2022). Please download the consent form and have it completed upon arrival at the testing center:
https://5il.co/149nk
. The WVDE has released new guidance (January 2022):
https://5il.co/149no
.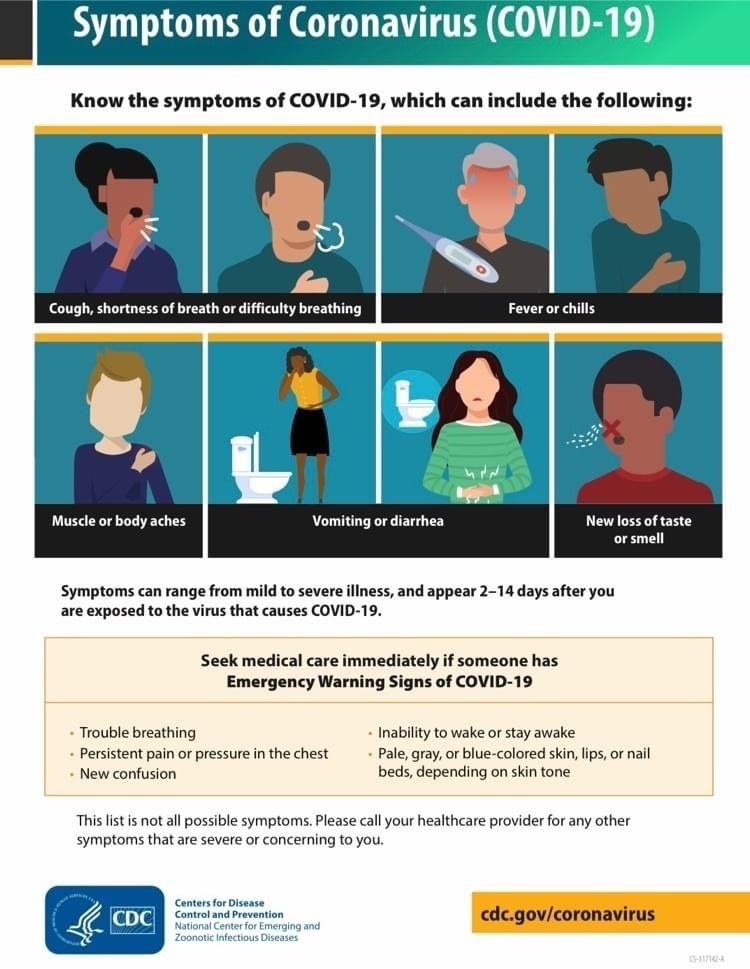 Exploring additional models to forge partnerships with local businesses and industry with visit to BizTown and Junior Achievement, which focuses on teaching entrepreneurship, work readiness, financial literacy through experiential hands-on learning, value of community, in K-12.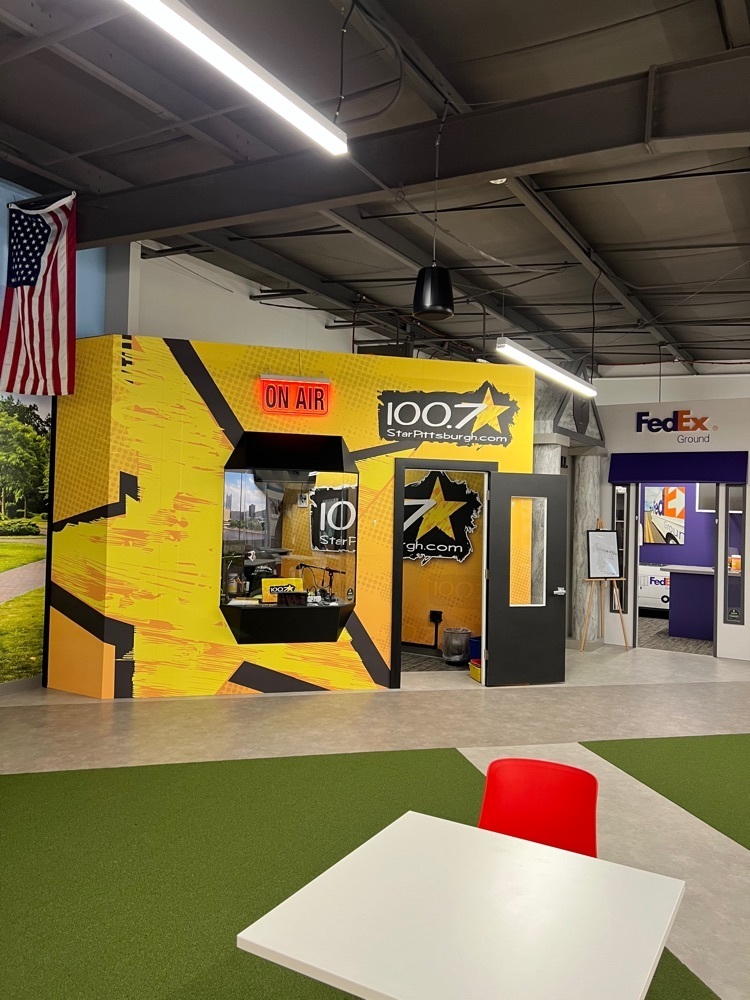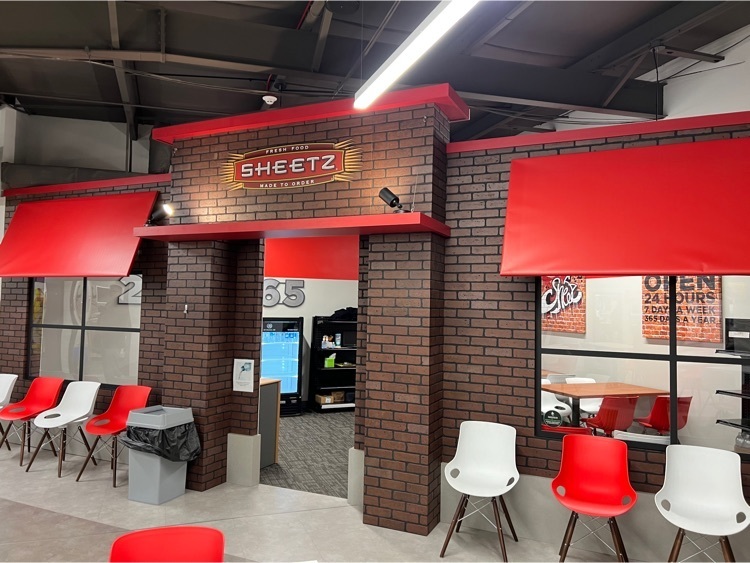 Brighter and safer: New LED lighting installed on buses as a new project to increase safety on our school bus fleet in MCS.

East Fairmont High School's Class of 2023 is holding a fundraiser that will also help others in need. It is estimated that 300 million people around the world don't own shoes. Shoe drive fundraisers help provide inventory to over 4,000 micro-entrepreneurs who sell the shoes to support their families. In turn, they help themselves out of poverty with a hand up, not a handout. Please donate your new and gently used shoes to the EFHS Class of 2023 fundraiser that goes beyond raising money for our school. Shoes will be sent to developing countries to create job opportunities. Donations may be dropped off at East Fairmont High School 1993 Airport Road in Fairmont, WV until February 1st or contact Jamie Deane at
tdeane@k12.wv.us
to arrange for a pickup.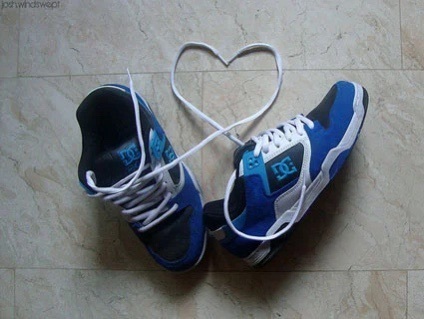 Lab space, technology stations, and the fine work of the Marion County Schools Maintenance Department continues on the Marion County STEAM Center, set to open soon to serve grades 5 through 8.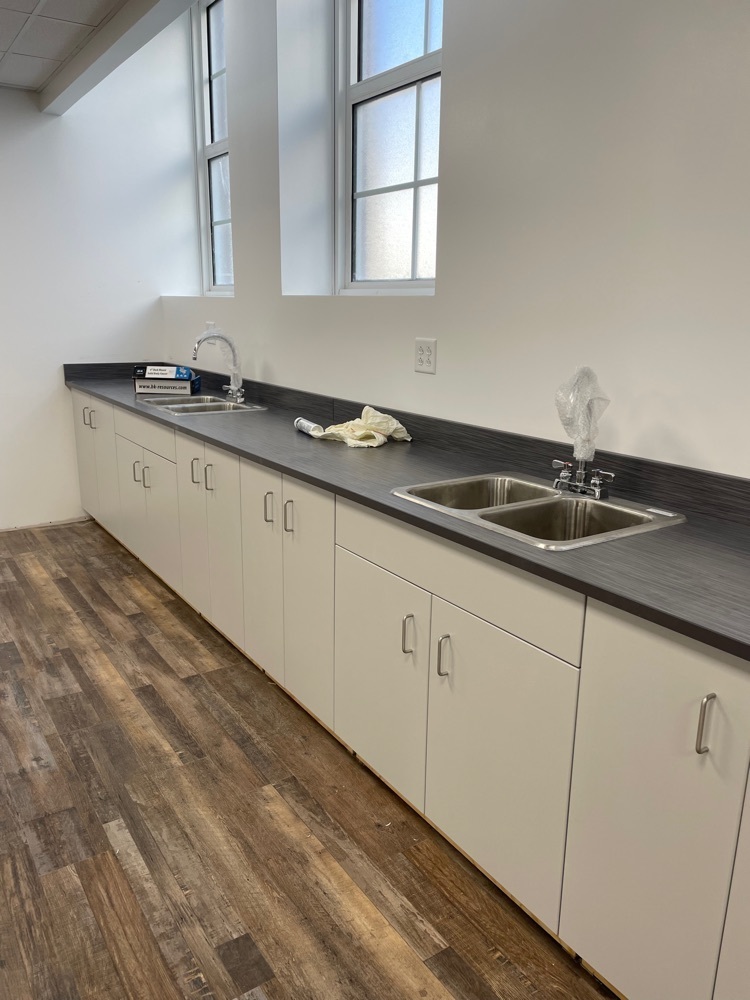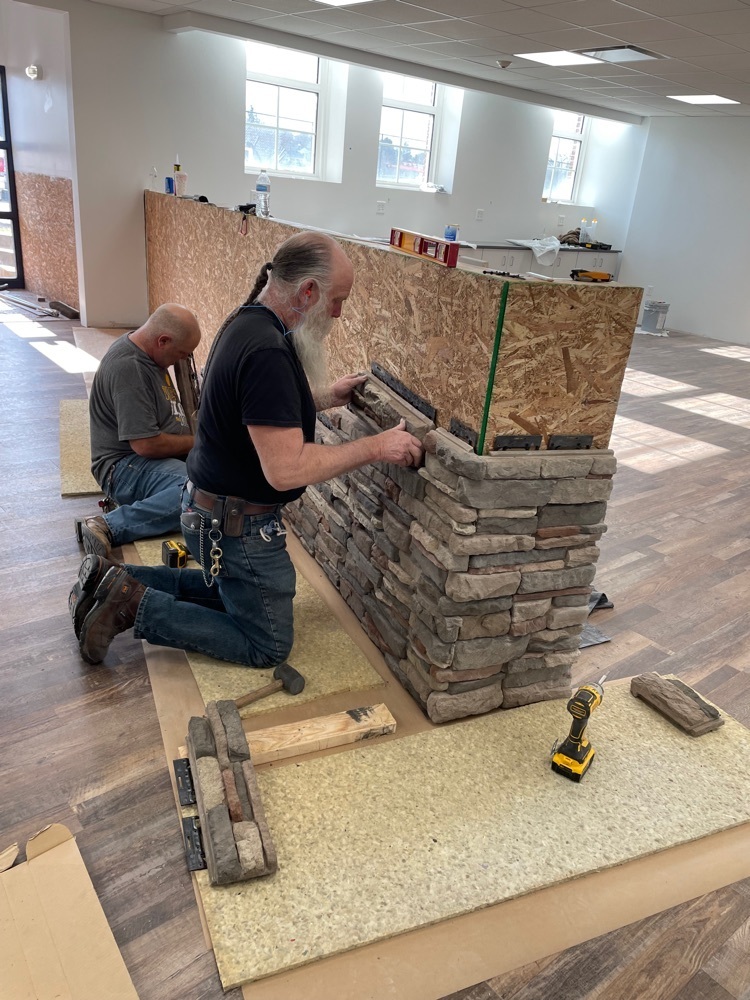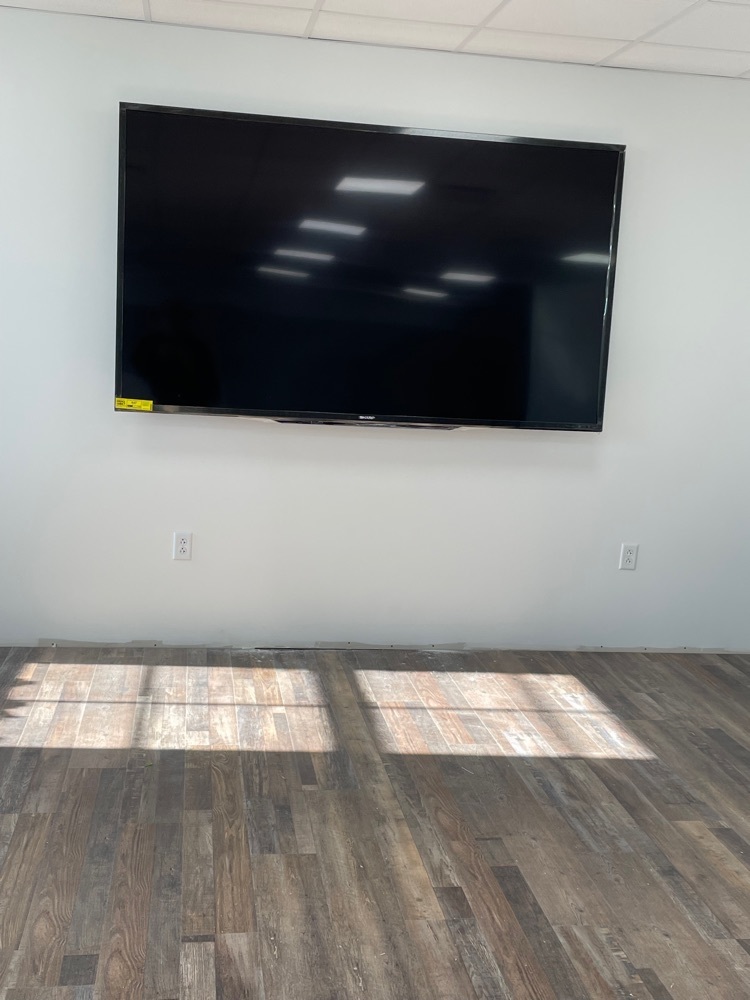 Your Community Foundation of North Central West Virginia: Scholarship applications for high school seniors and current college students were available beginning Jan. 7. Deadline: March 4, 2022. To be considered, students may apply online at
www.ycfwv.org/scholarships
. Recipients will be notified of their award in May 2022. Thanks to the generosity of donors, a variety of scholarship opportunities are available. A universal application will match students to all opportunities for which they qualify.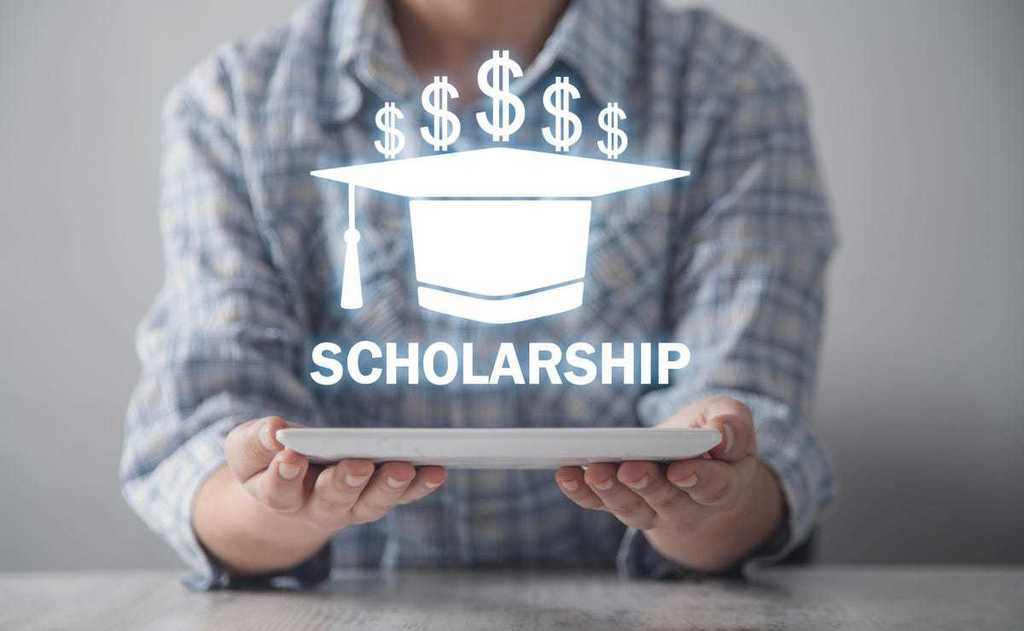 Marion County Schools is on a 2 hour delay schedule Monday, January 10, 2022.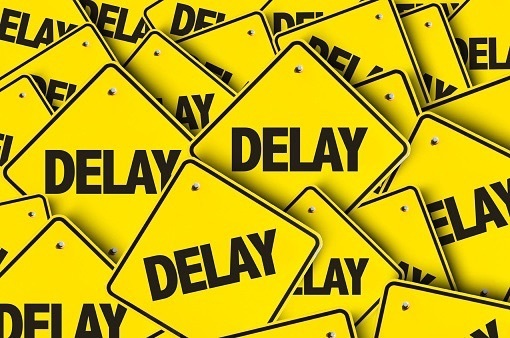 When it snows and every day, Marion County Schools Maintenance Department is at work tirelessly providing for safety of all.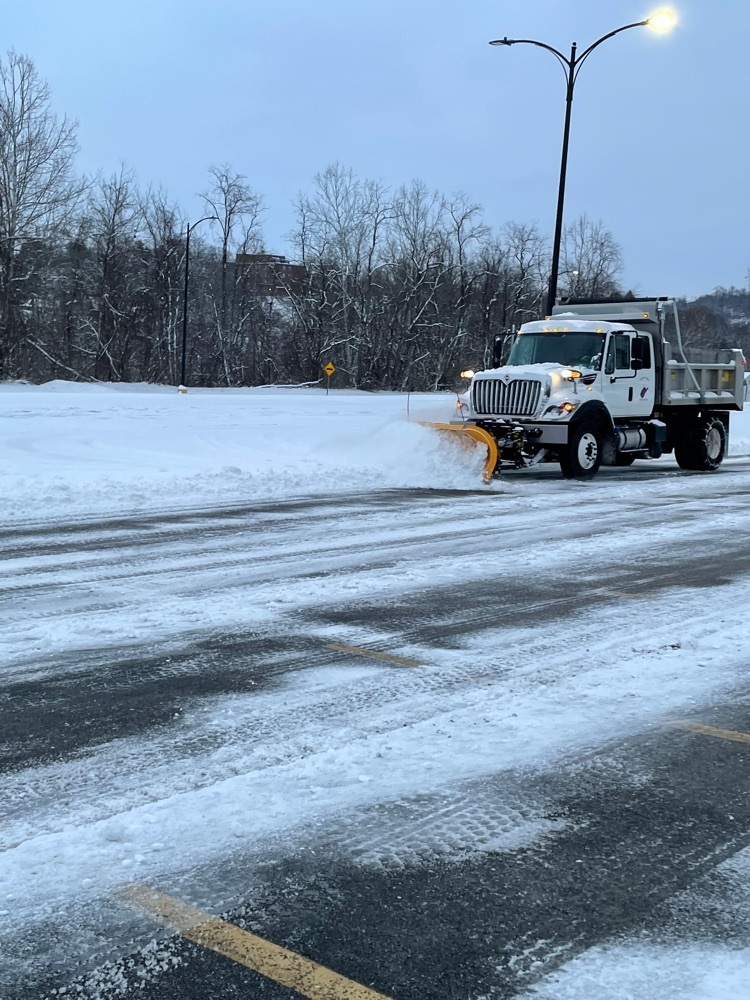 Marion County Schools closed for a snow day tomorrow, January 7. All 261 day employees report on regular schedule.