A Frequently Asked Questions for Child & Teen COVID-19 Immunizations has been released by the WVDE and WV Department of Health and Human Resources. Children 5-11 can get Pfizer-BioNTech pediatric COVID-19 vaccine, in 2 doses at least 3 weeks apart. See more:
https://5il.co/11oee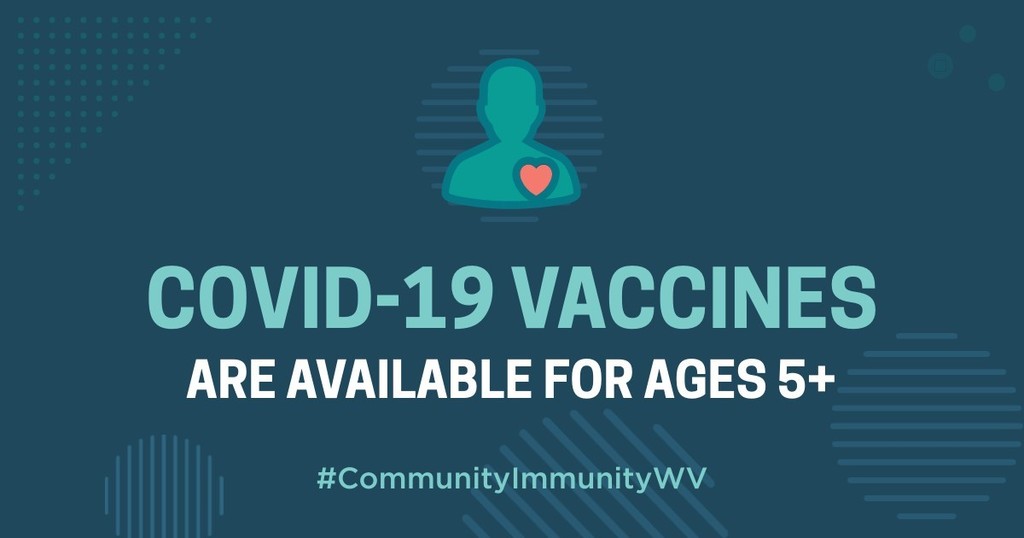 Congratulations to East Fairmont High School Coach Eric Wright, who was named 2021 All-State Coach of the Year for Girls Soccer. Wright coaches boys and girls soccer at East.


Congratulations to Fairmont Senior Boys Soccer Coach Darrin Paul, who has been selected as the 2020-21 NFCA Coach of the Year in Boys Soccer.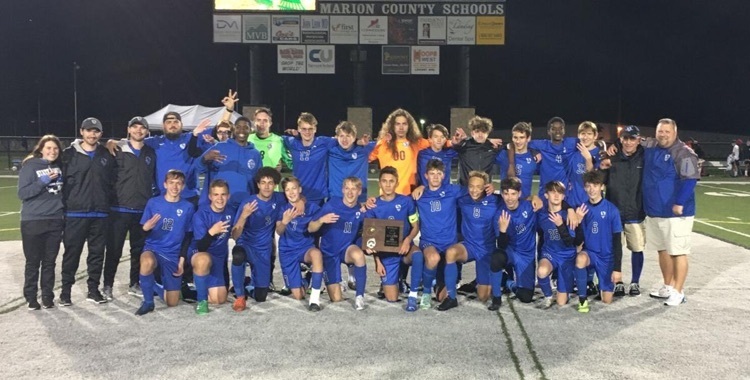 Jaguars are jumping into the fundamentals with sight word work at Jayenne After School Reading Tutoring, which started in late October in MCS at all sites. #MCSgetbackinthegame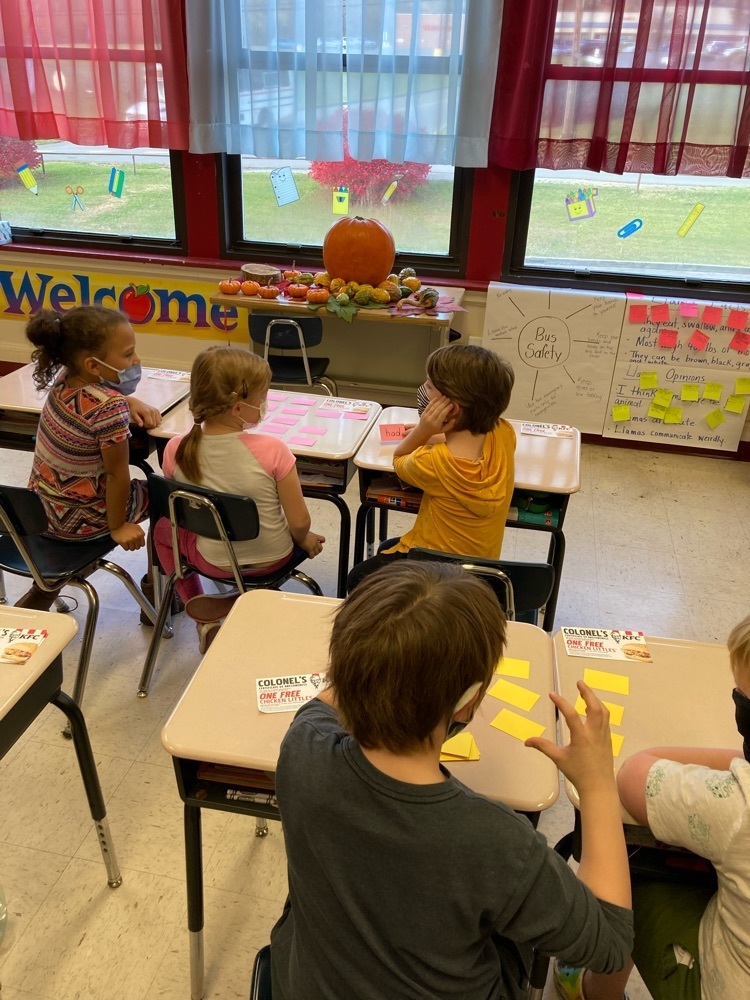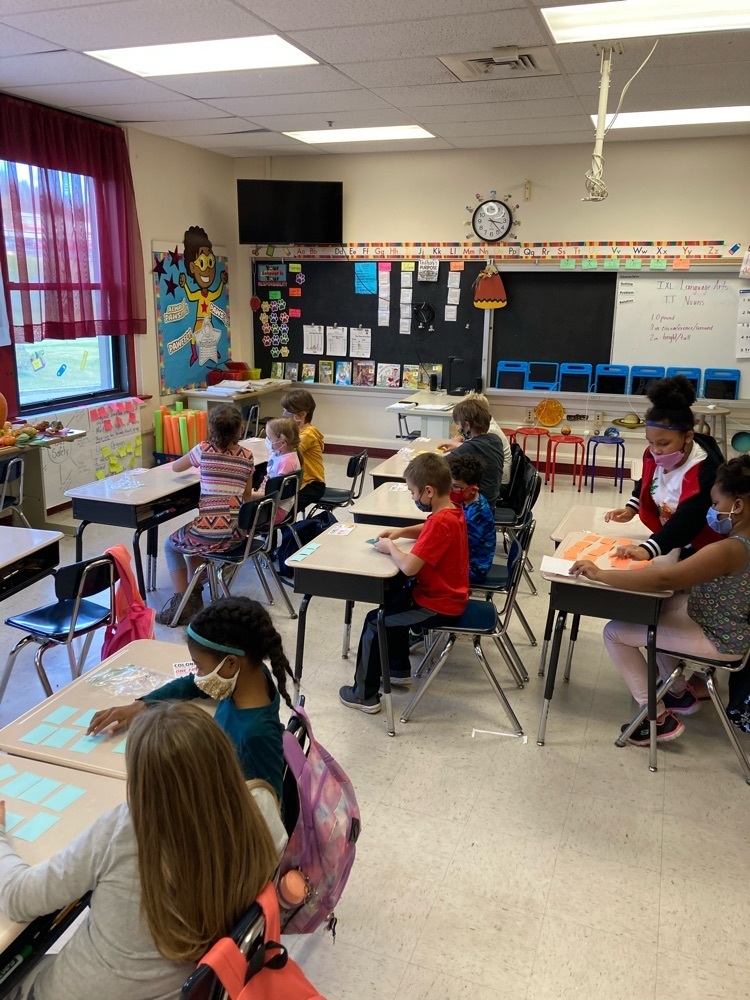 Saluting our veterans throughout MCS this week and always. Students at East Dale Elementary complete a thinking map on what veterans mean to them.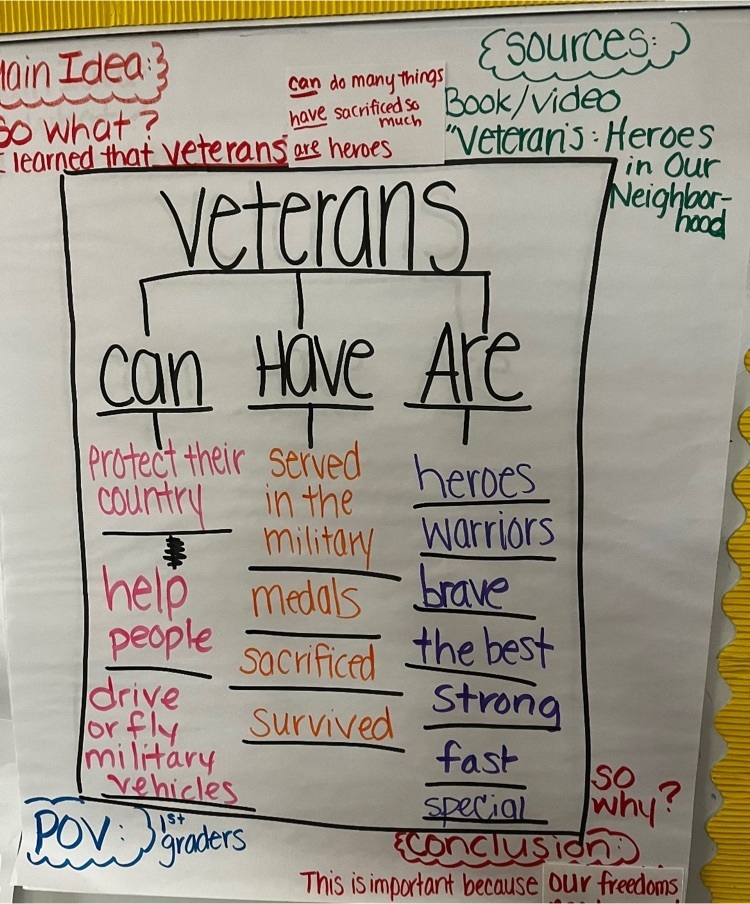 MCS librarians and media specialists open windows into the world of learning and discovery. Here is a monthly newsletter to celebrate the great happenings in libraries throughout the county:
https://5il.co/11mia
.


North Marion Huskies versus Grafton High Bearcats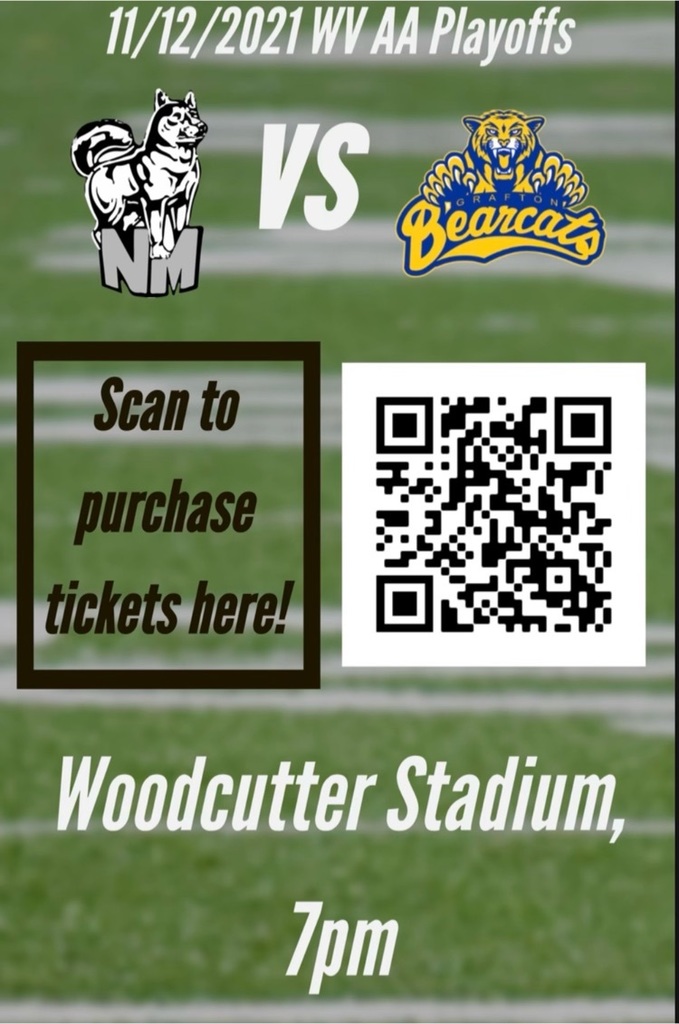 "Every child needs one trusting adult." Debra Lopez-Bonasso, Education Coordinator, WV FRIS, speaks to administrators about resources for MCS to help students be RESILIENT and staff to RECOGNIZE signs of abuse, RESPOND to reports, and REPORT suspected abuse or neglect.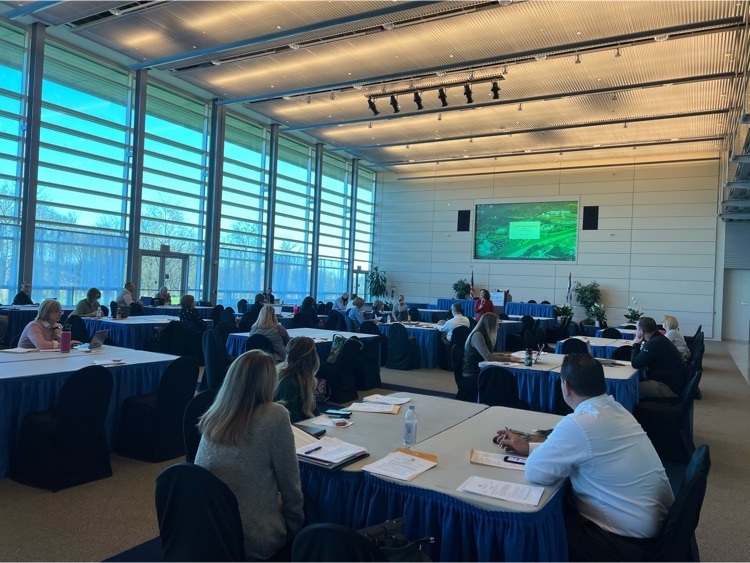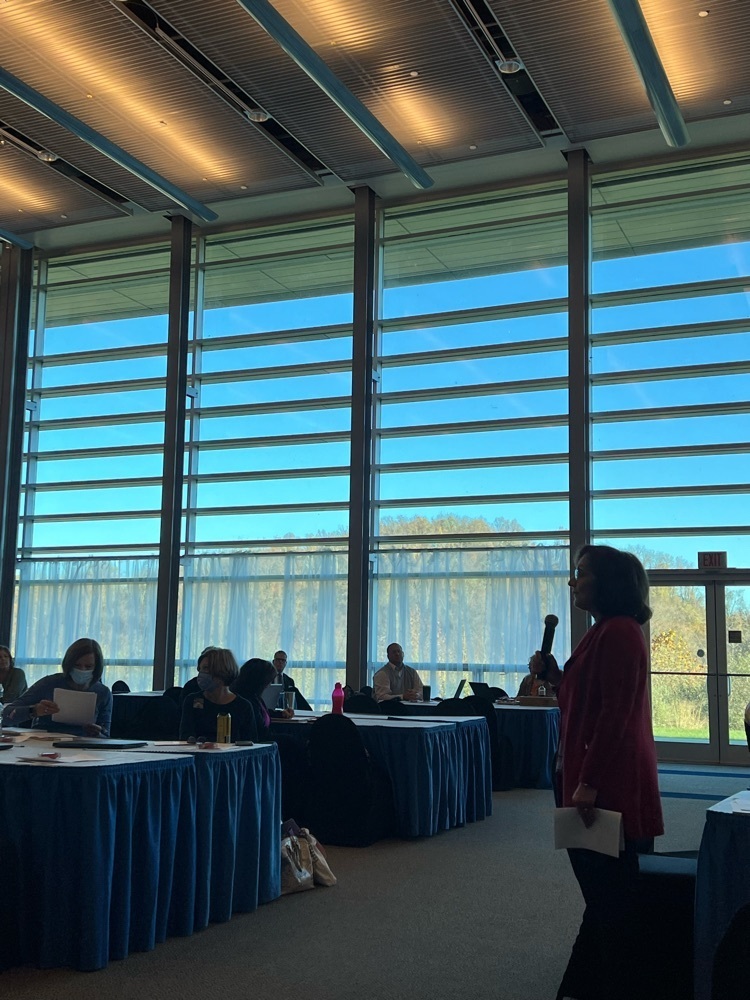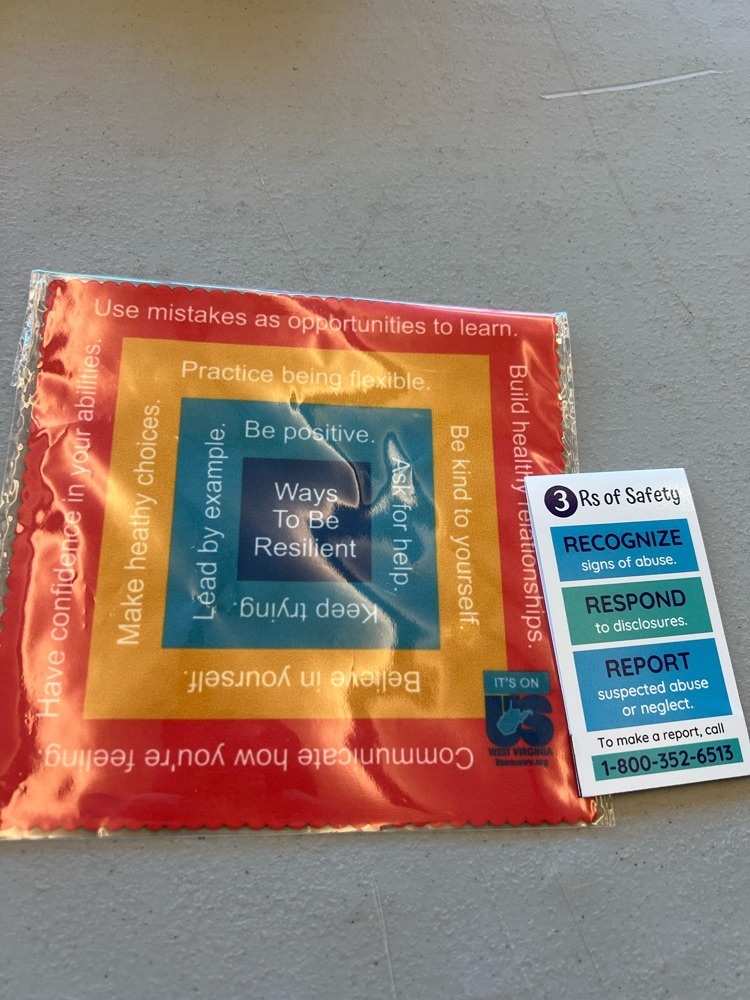 We ALL are part of the team and solution: When the maintenance department overhears your Title I group of students reading about the equipment road builders use, they offer to help bring your book to life!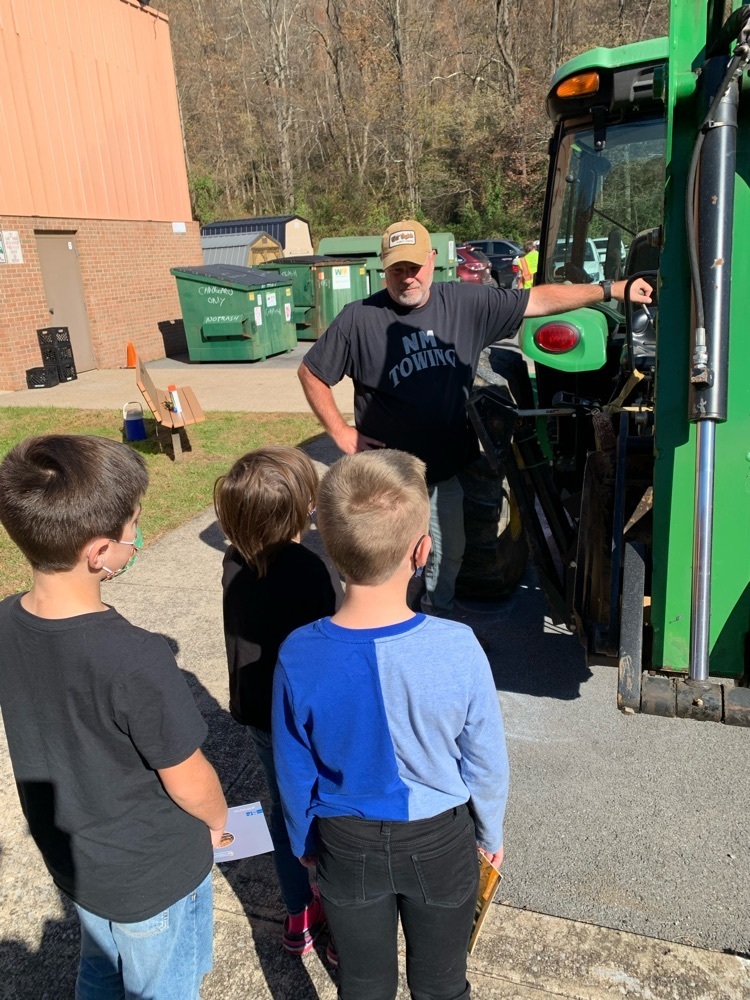 November is Pie Season! East Middle School celebrated their 9 week behavior reward for students. It included "Pie A Teacher One Penny One Vote." This was the result of the Top 9 earners. The money will go back into the Positive Behavior Rewards program at the school.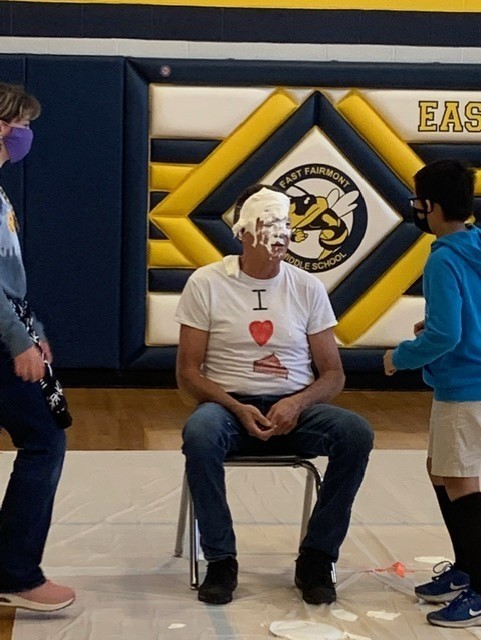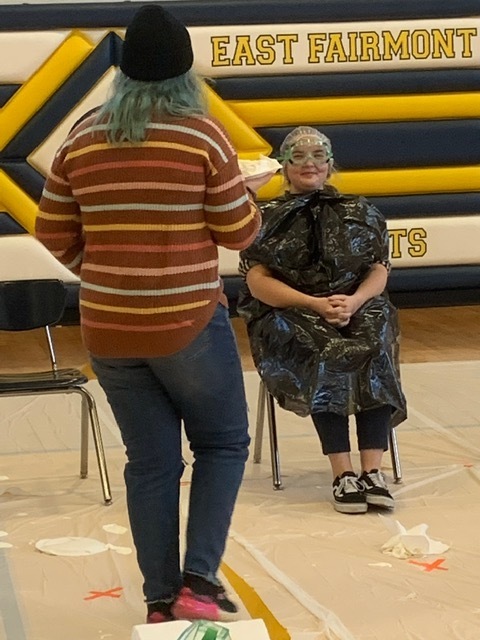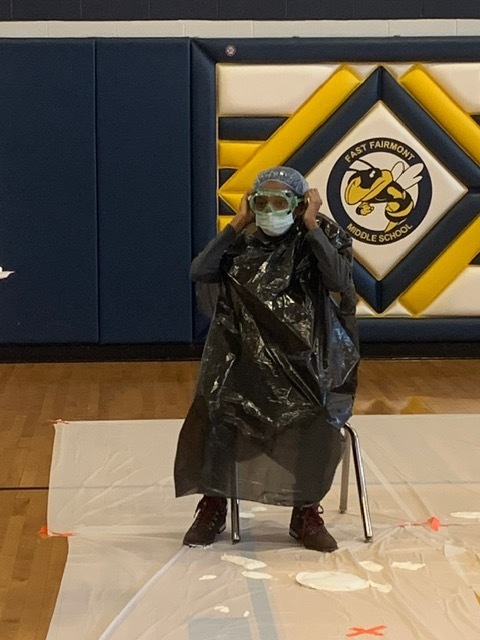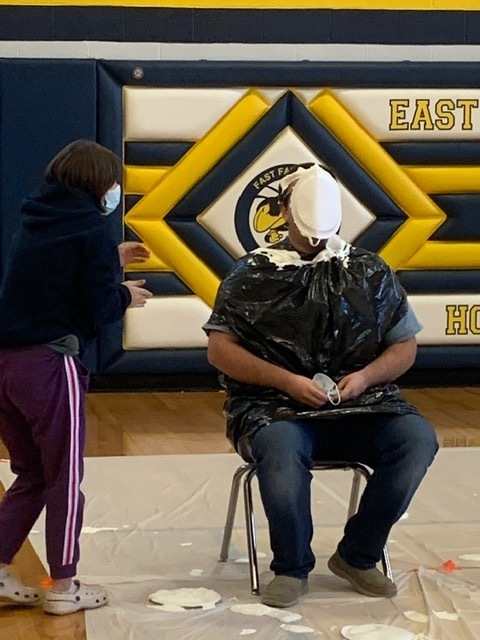 Winter Fall Sports Clinic hosted at East Fairmont High tonight as MCS runs into the seasons of basketball, cheerleading, swim, and wrestling. Athletic directors, coaches and school administrators attended to get overviews on expectations, transportation, and health and safety.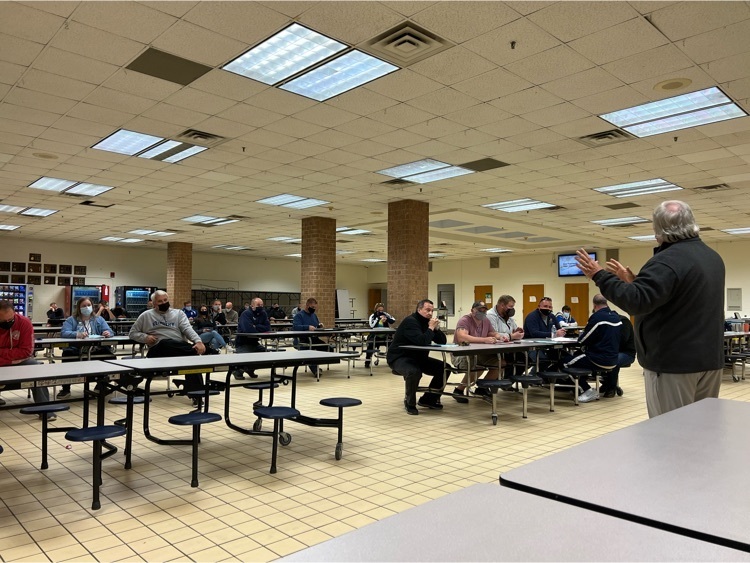 One Night Without a Home: Students from MCTC and DECA students from Lincoln High School reflect upon National Homeless Awareness Month tonight.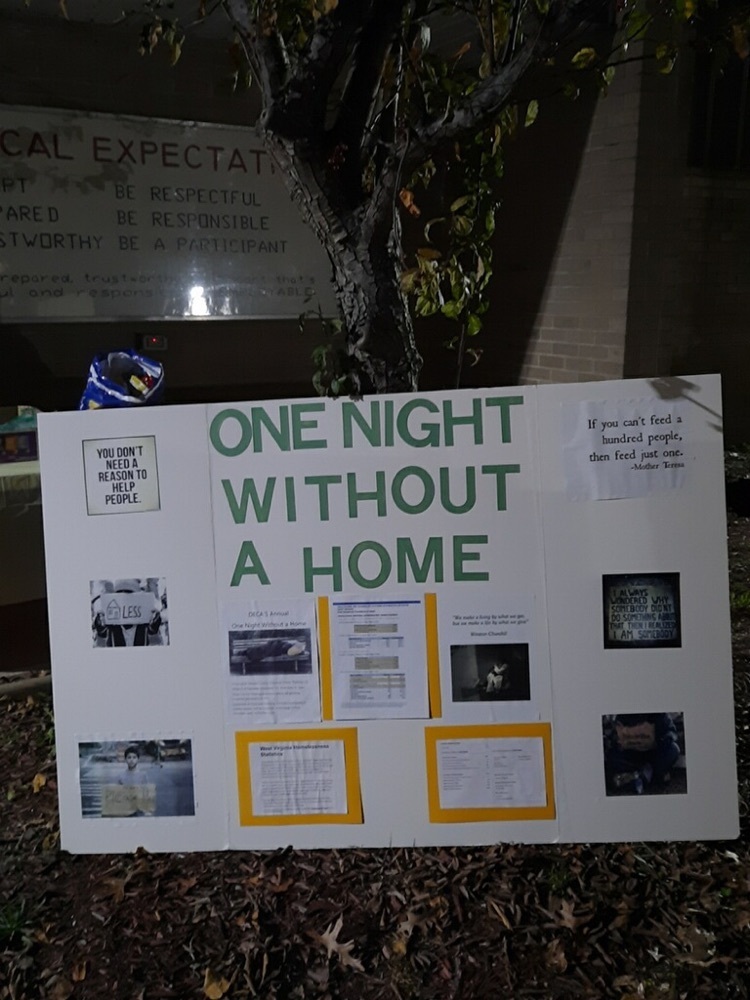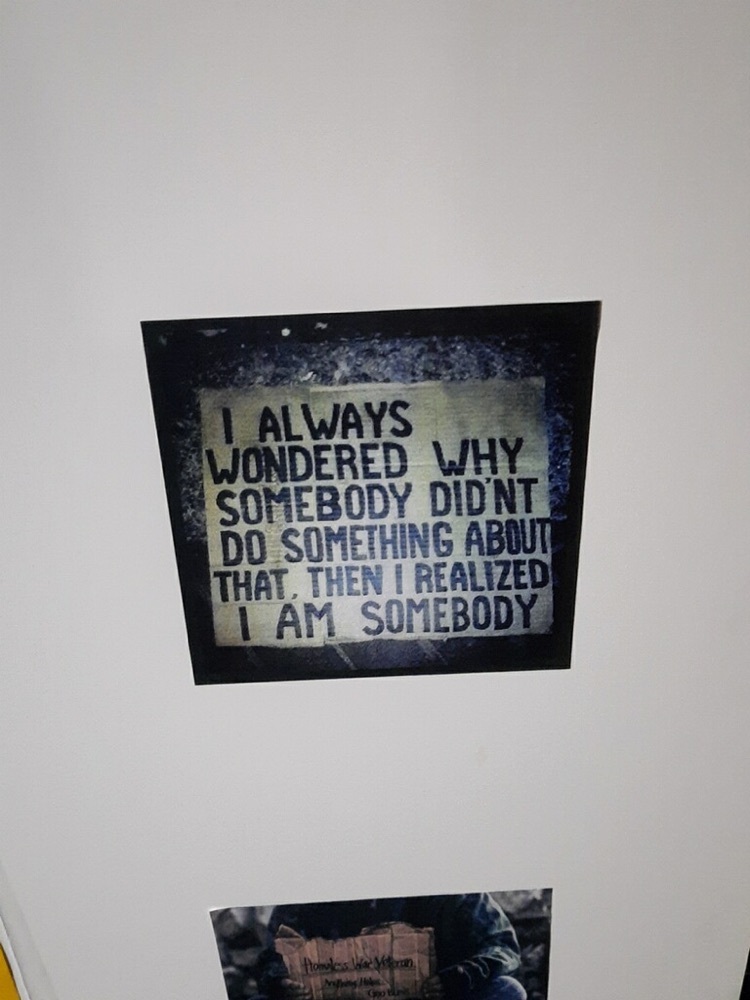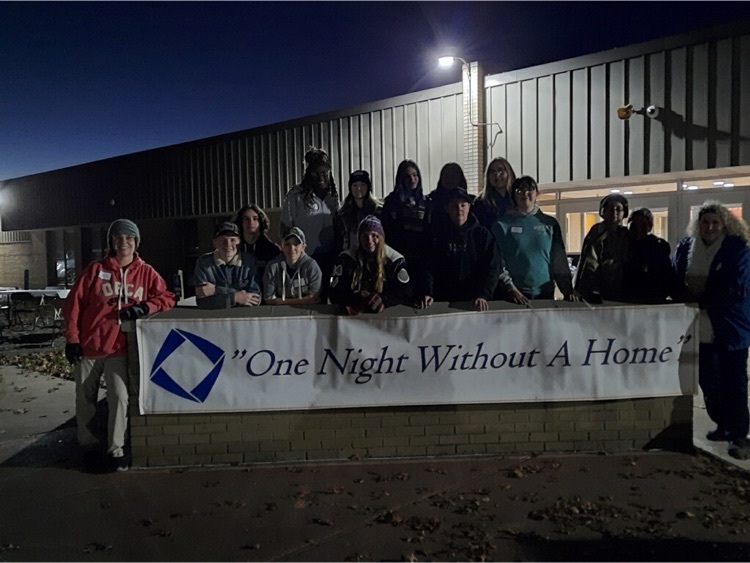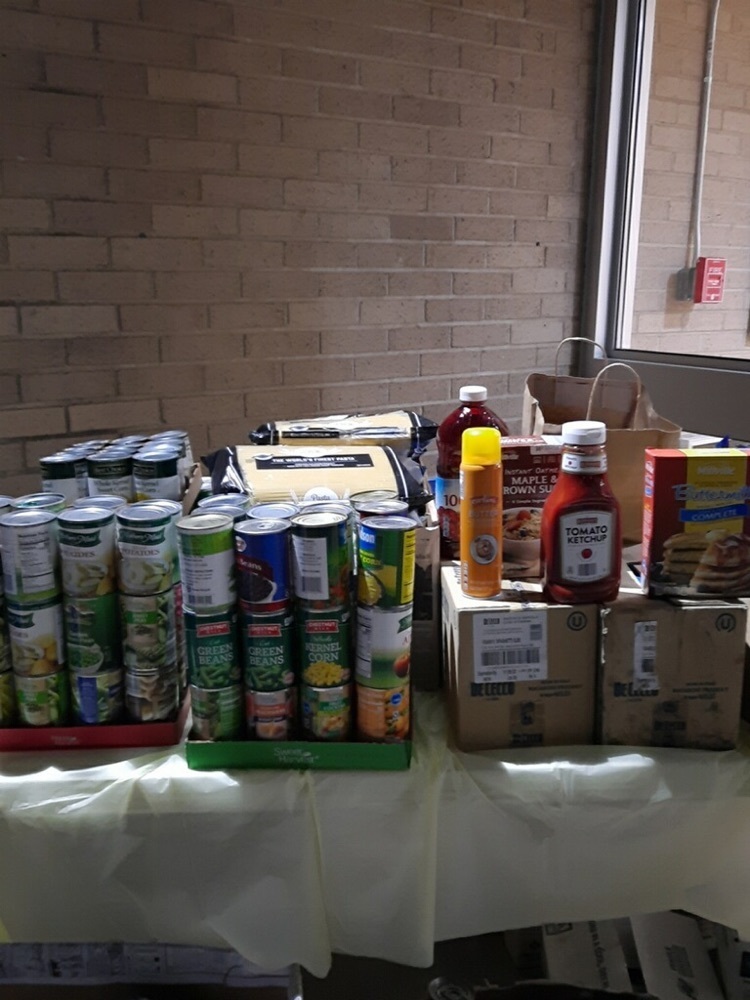 Marion County Sweeps Region 1 Cheerleading! Fairmont Senior 1st place, East 2nd place! Making us proud!

Great to see the bands of East Fairmont and Fairmont Senior uniting together on the field for the National Anthem at the 101st East-West Game tonight.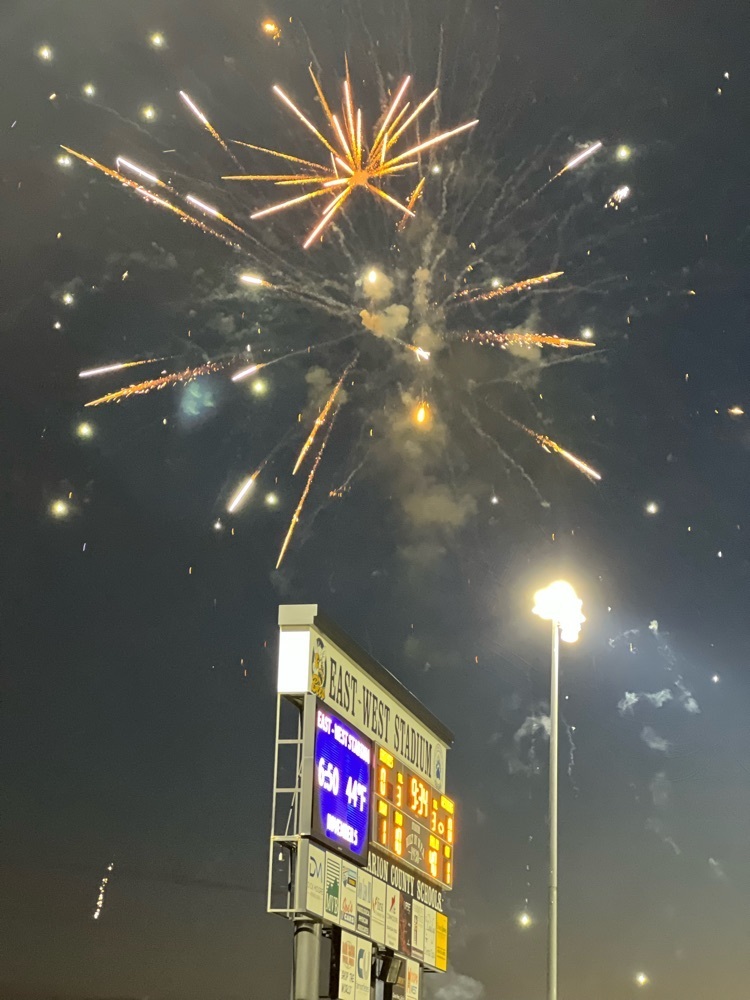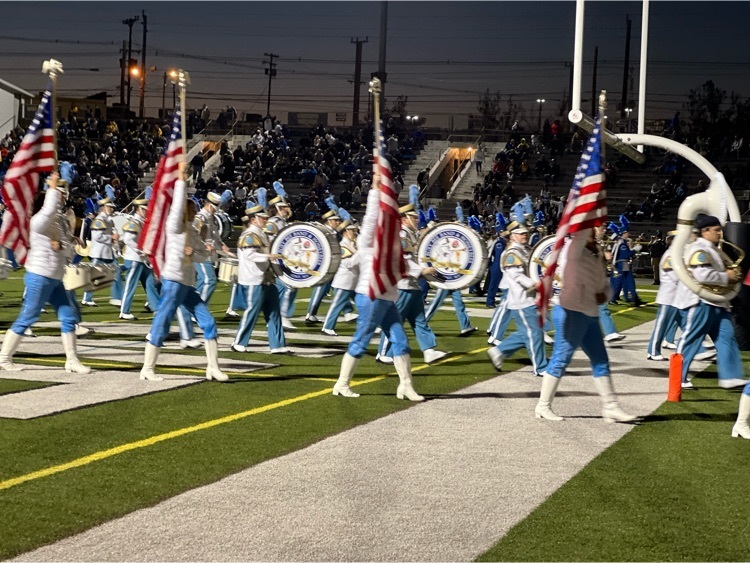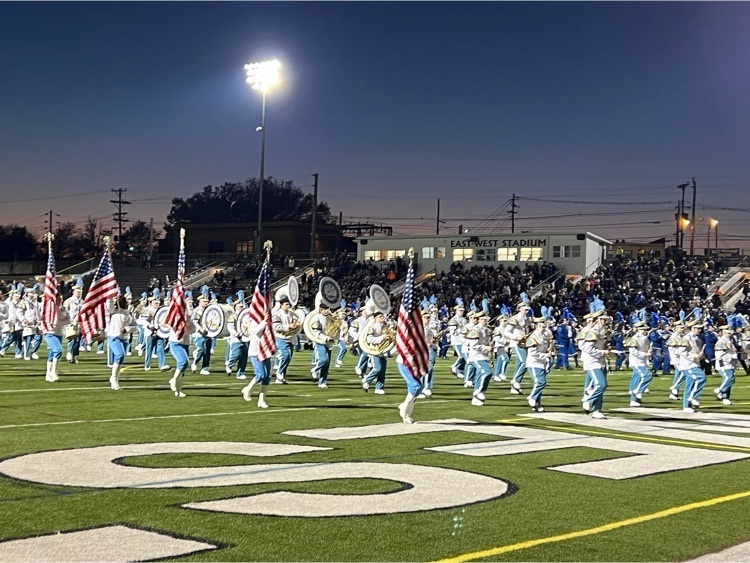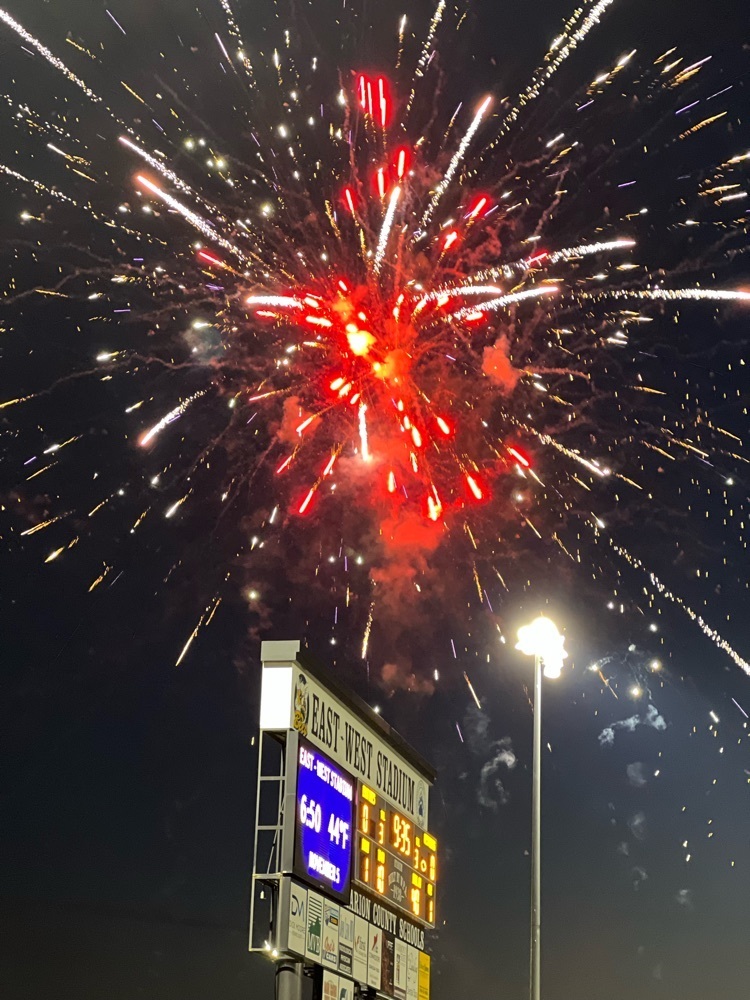 Together we climb! Students at Rivesville Elementary/Middle honored our veterans and learned about becoming our better self with growth mindset through discipline, motivation, service, and commitment. #MCSgetbackinthegame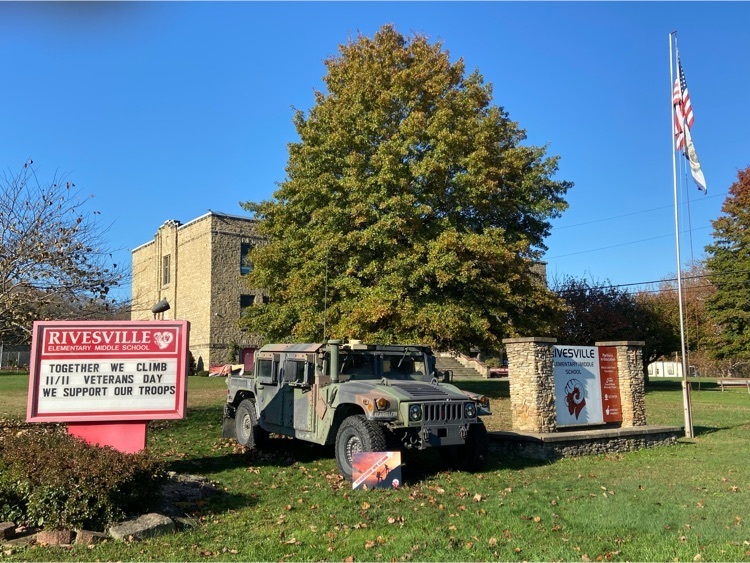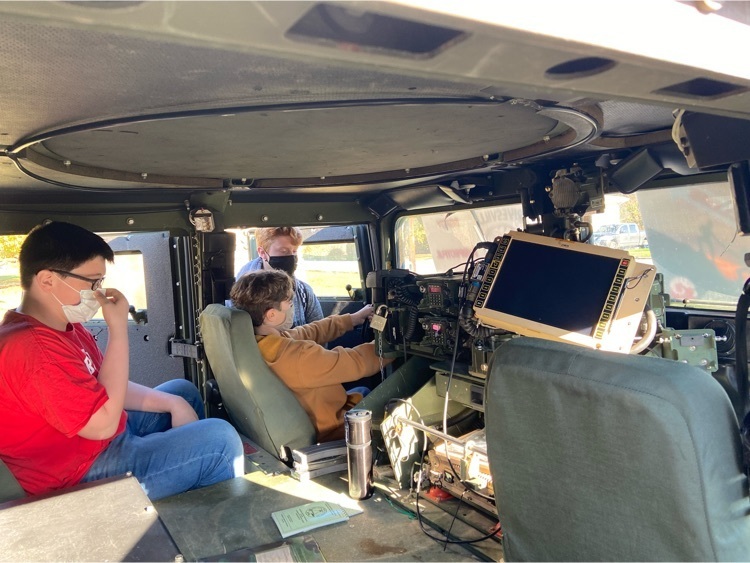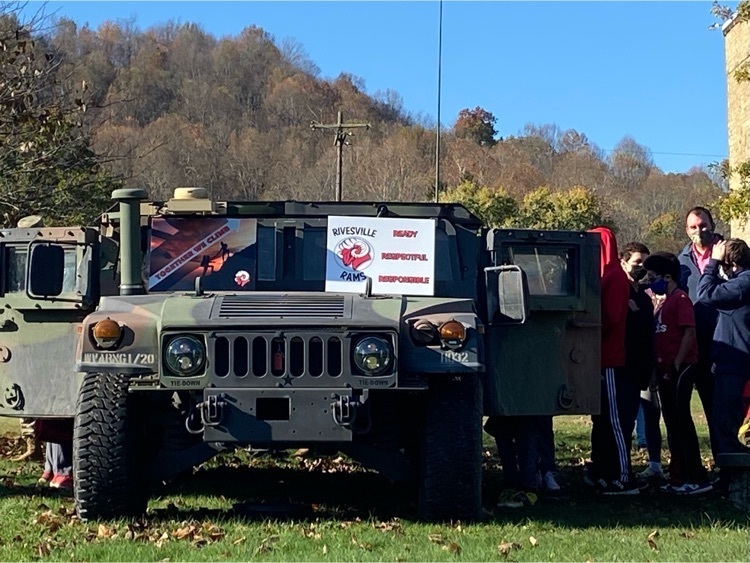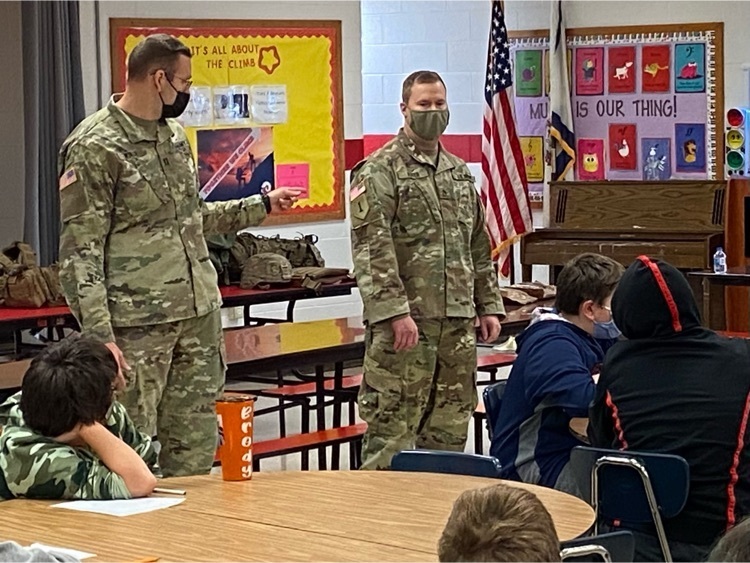 On the eve of a possible 3-peat, MCS wishes the Fairmont Senior Boys Soccer Team good luck tomorrow! Play hard. Make us proud. Leave everything on the field in your pursuit of excellence at 3 PM tomorrow in Beckley.

Starting the countdown to the 101st East-West Game on November 5. It's the longest-running football rivalry in WV. Preparations are underway for those who continue the legacy; coaches, players, band directors, cheer coaches, athletic directors, and principals will be honored.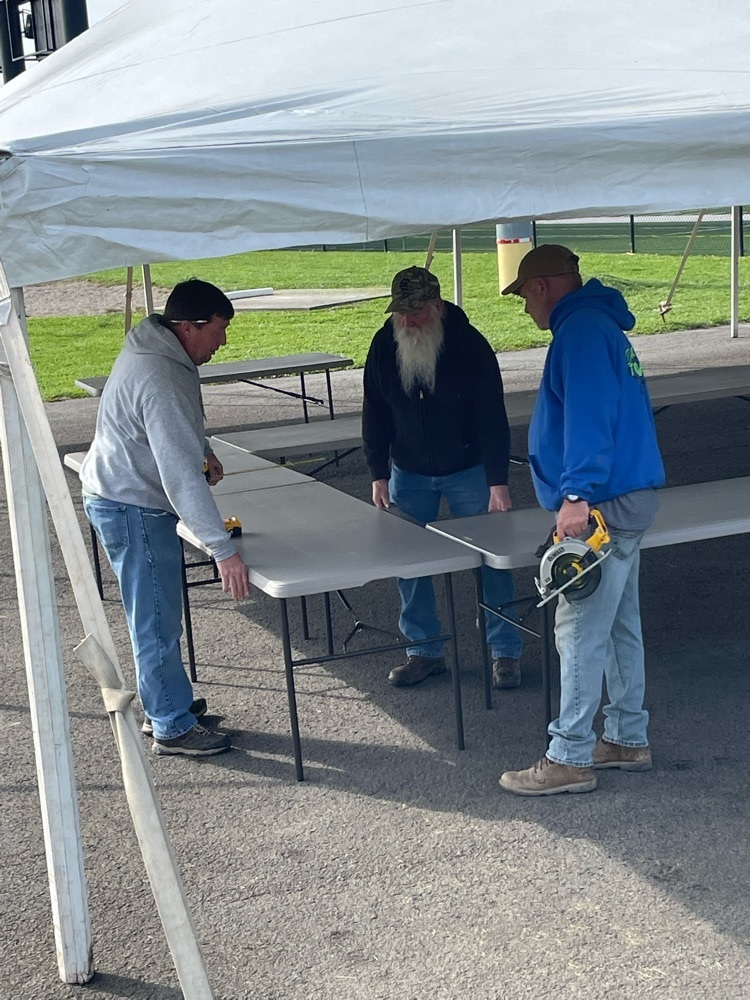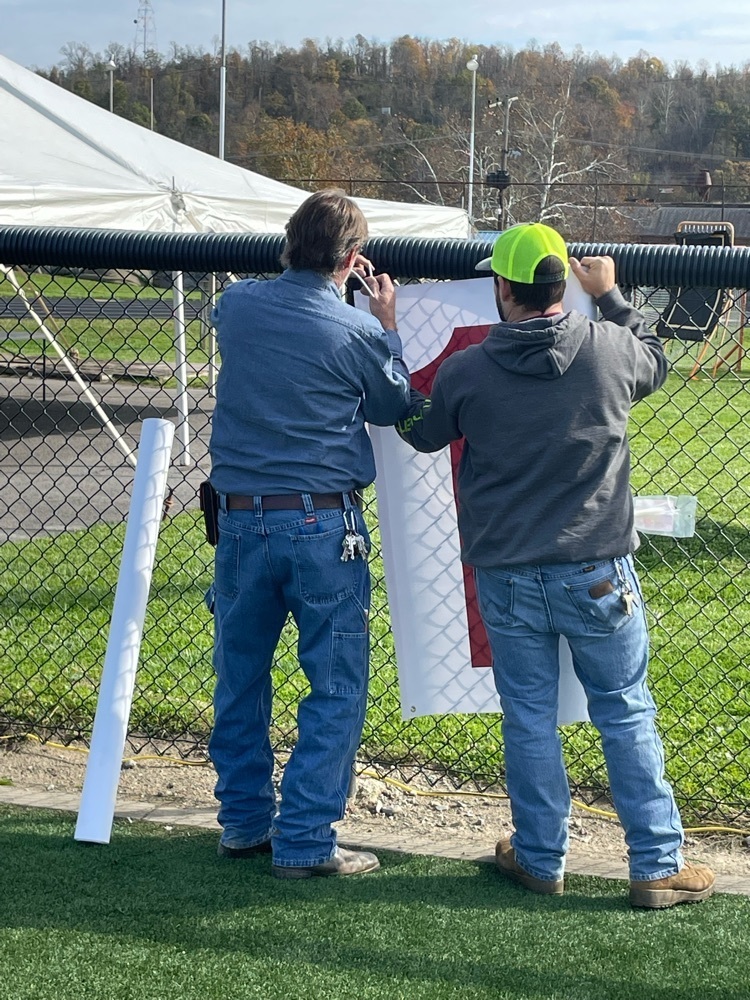 The Emergency Broadband Benefit Program is a Federal Communications Commission (FCC) program that provides a temporary discount on monthly broadband bills for qualifying low-income households. If your household is eligible, you can receive: Up to a $50/month discount on your broadband service and associated equipment rentals Up to a $75/month discount if your household is on qualifying Tribal lands A one-time discount of up to $100 for a laptop, tablet, or desktop computer (with a co-payment of more than $10 but less than $50) Only one monthly service discount and one device discount is allowed per household. To receive the connected device discount, consumers need to enroll in the EBB Program with a participating provider that offers connected devices (not all service providers offer device discounts). The service provider will provide the discount to the consumer. Find out more at
https://getemergencybroadband.org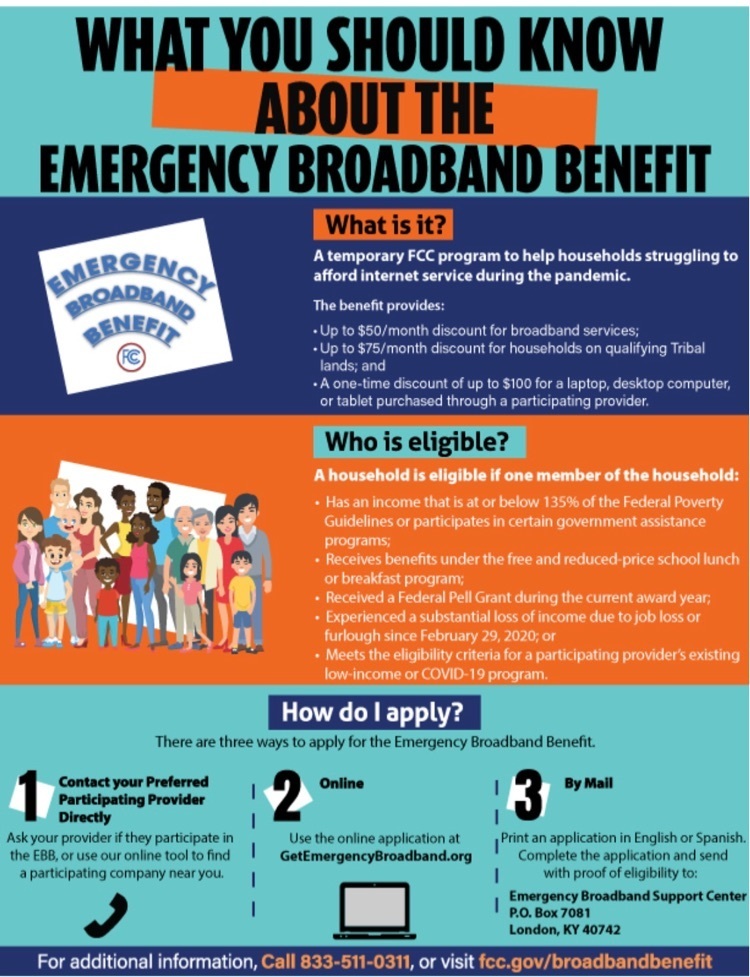 Leadership Marion, you're now part of the team and helping to #pullthesled with a visit to North Marion High School today. The 39th year of Leadership Marion Public Education Team started its day with a welcome by Superintendent Dr. Donna Hage today. They visit 8 MCS sites today.