Marion County Schools announces Ms. Charlotte Romberger, teacher at East Fairmont Middle School, as the Marion County Teacher of the Year. Ms. Romberger will go on to represent MCS at the state level for the WV Teacher of the Year. Congratulations!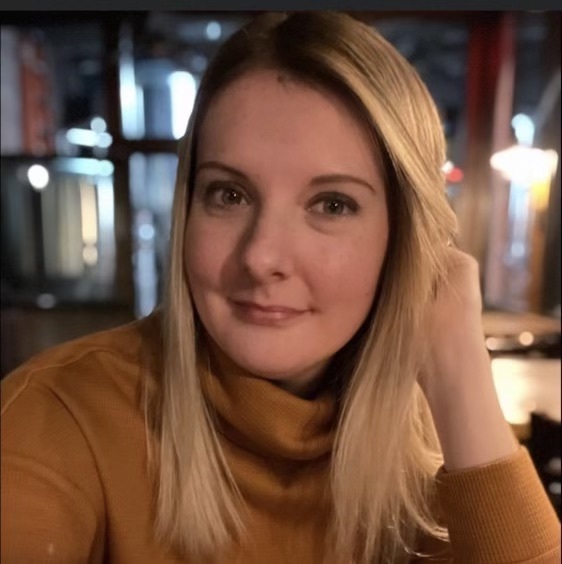 MCS is proud to recognize the graduates of our second cohort of Healthy Grandfamilies at Blackshere Elementary last night during a ceremony. To learn more about the supports if Healthy Grandfamilies in MCS, see
https://www.marionboe.com/page/healthy-grandfamilies
.

Marion County Students and Transportation thank our local police for all they do!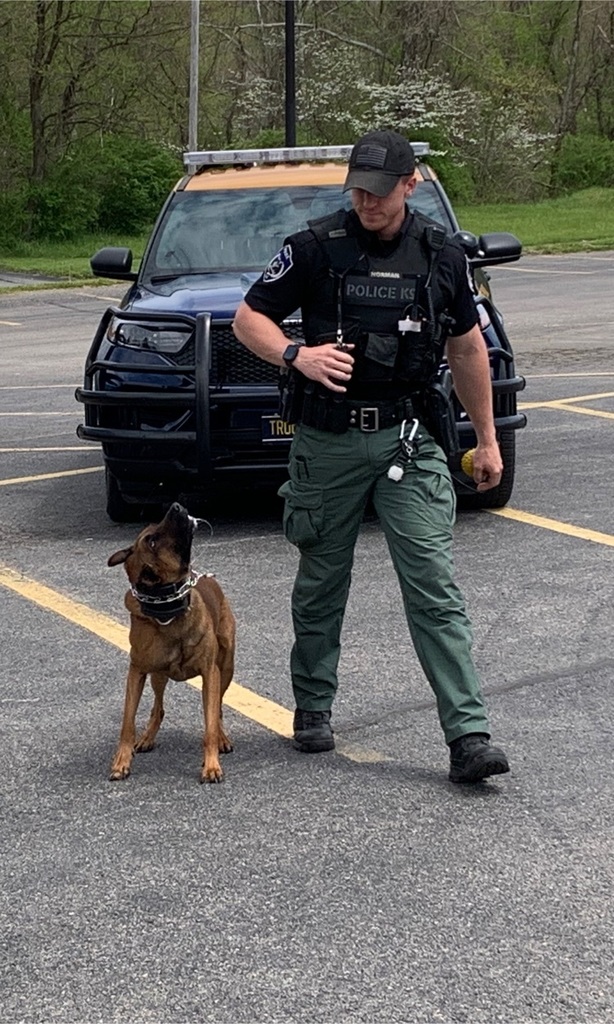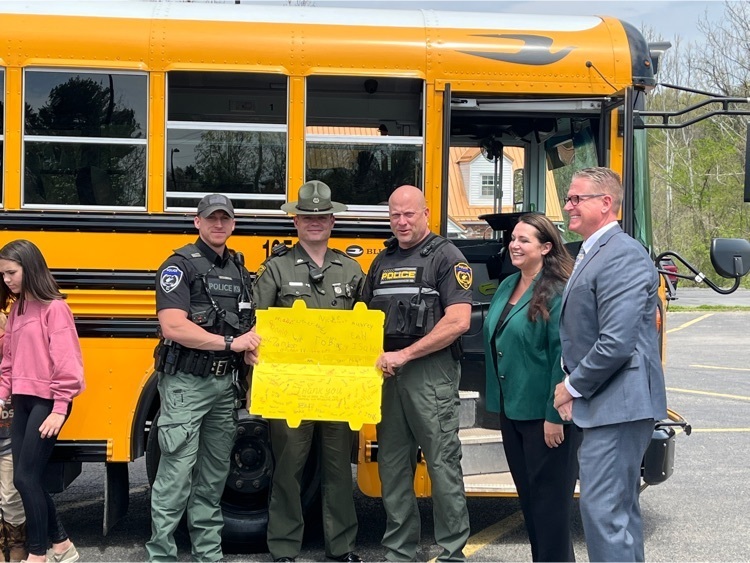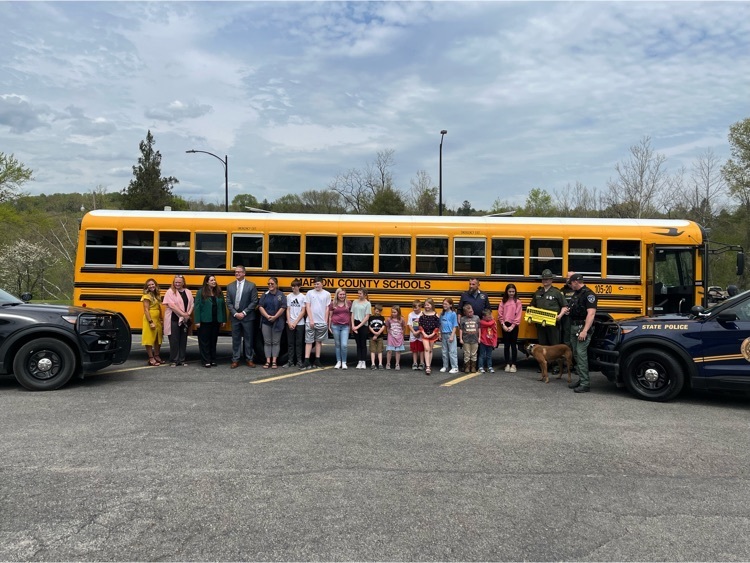 On May 3, 2022, the West Virginia Secondary School Activities Commission announced the National Federation Coaches Association State Coach of the Year Award goes to Jeffery Crane of North Marion High School for Girls Track. Congratulations!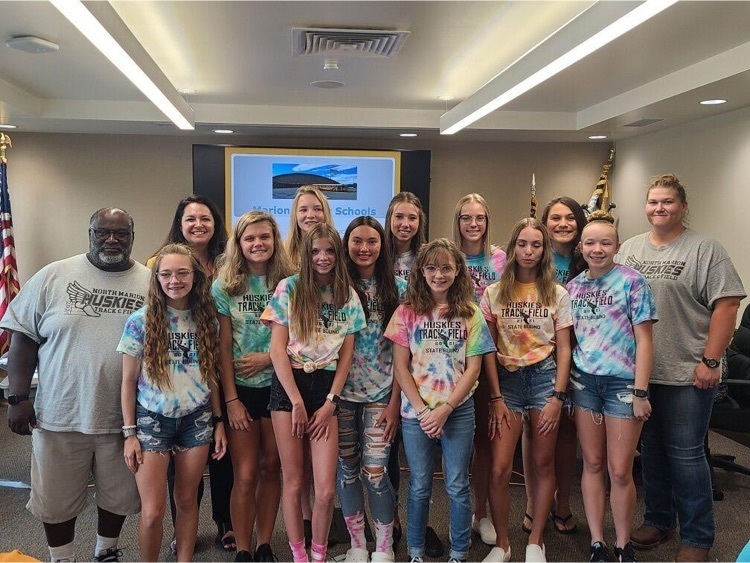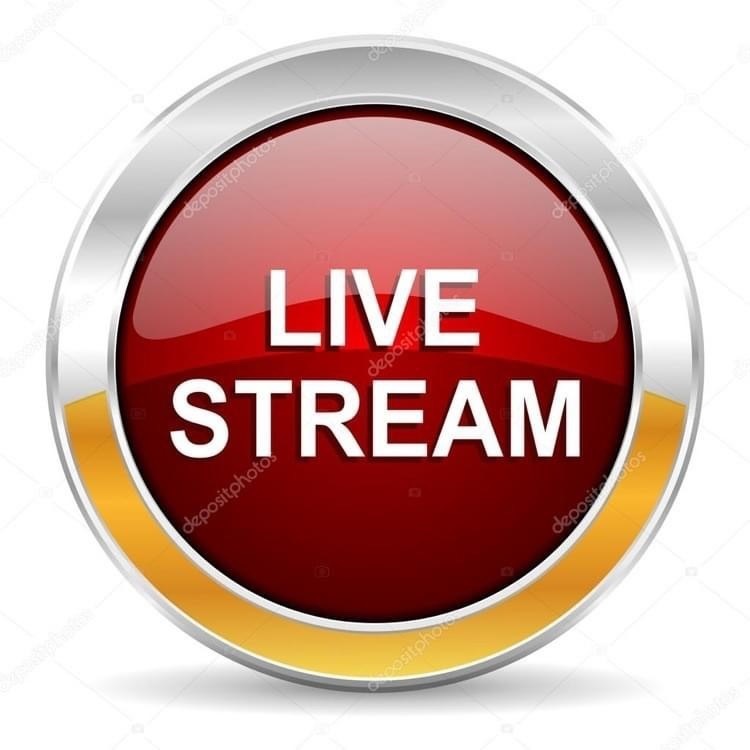 To support our military families: On Wednesday, May 6, 4-6:30 at the new armory. All proceeds go to support soldiers, families, and family events for HHB, 1-201st Field Artillery Battalion located in Fairmont, WV. The unit is the oldest continuously serving unit in the entire military, as it was founded in 1735.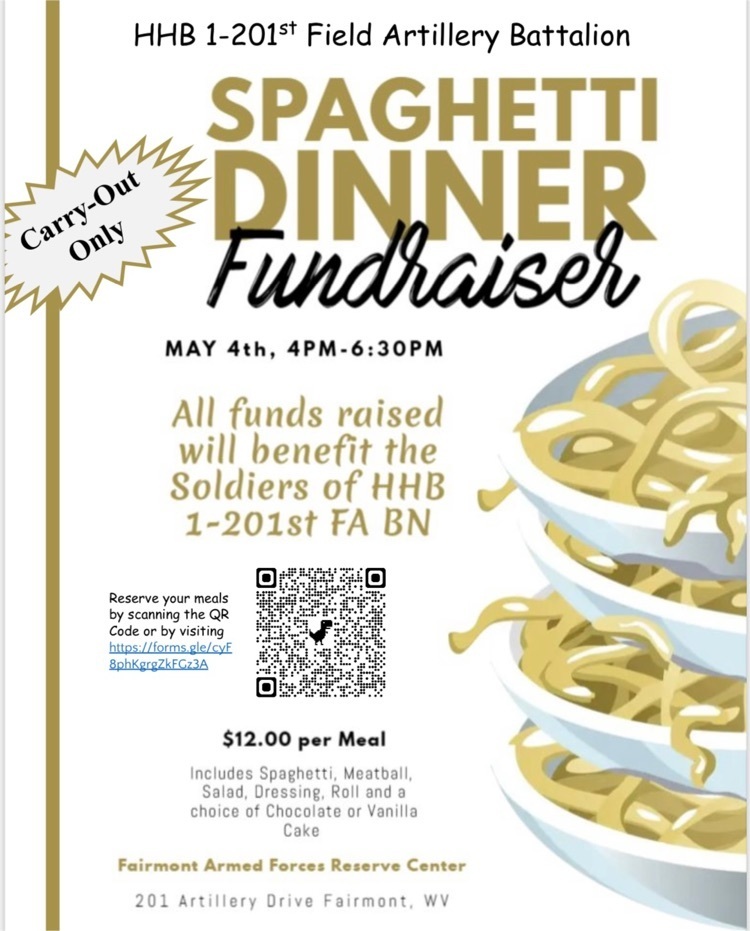 Joe Poe introduces Euan Wright, Eagle Scout. Euan did a presentation regarding the outdoor classroom for his Eagle Scout Project at EFHS.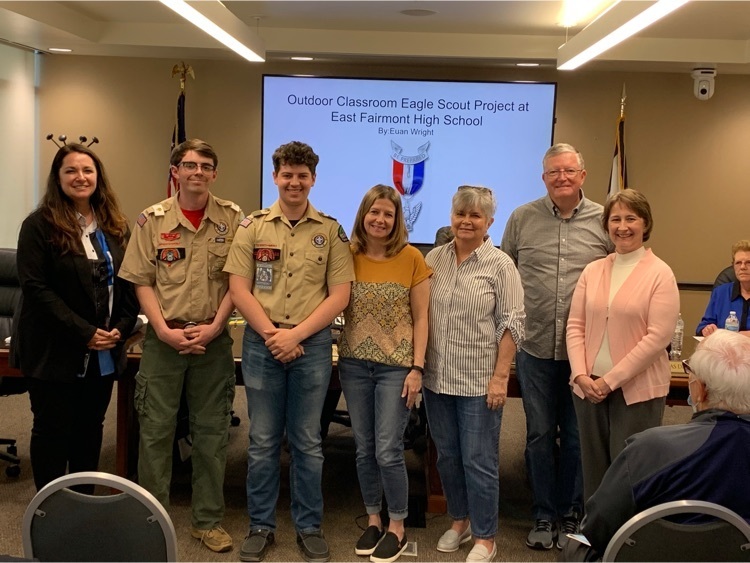 Mrs. Jacquez introduces FSHS's Ashlyn Bennington was the 2nd place winner of the WV Climate Change Professional Development Project.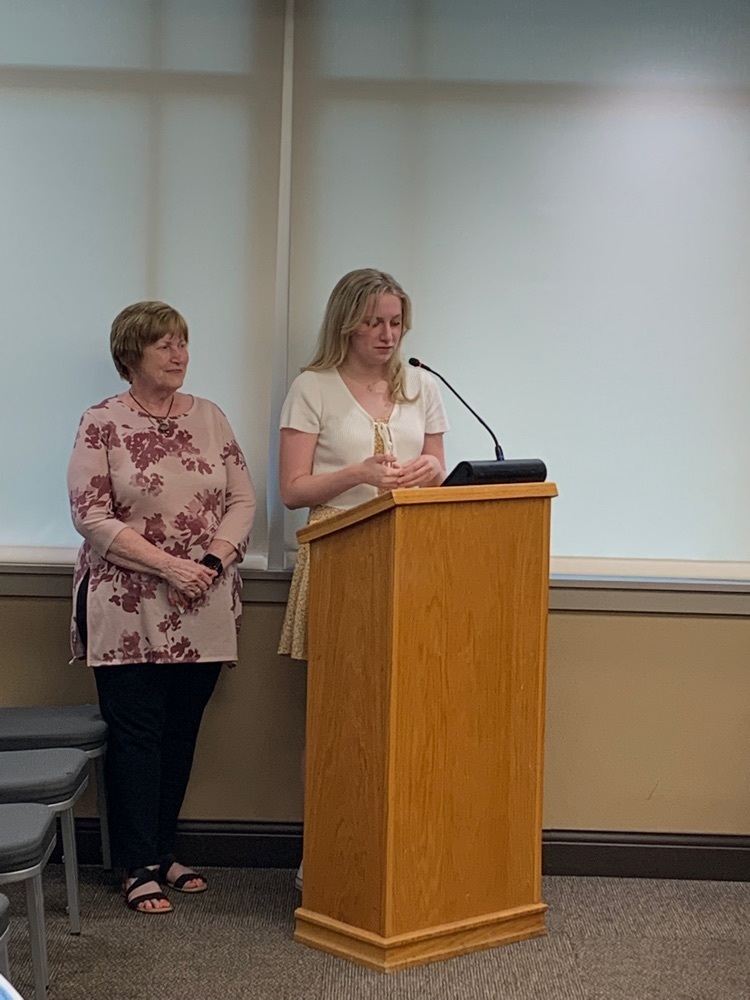 What a special week in Marion County Schools as we celebrate by kicking off with our salute to principals on National Principals Day, May 1. This week is also National Teacher Appreciation Week, May 2-6, 2022. We thank the foundation of our system: dedicated, expert teachers.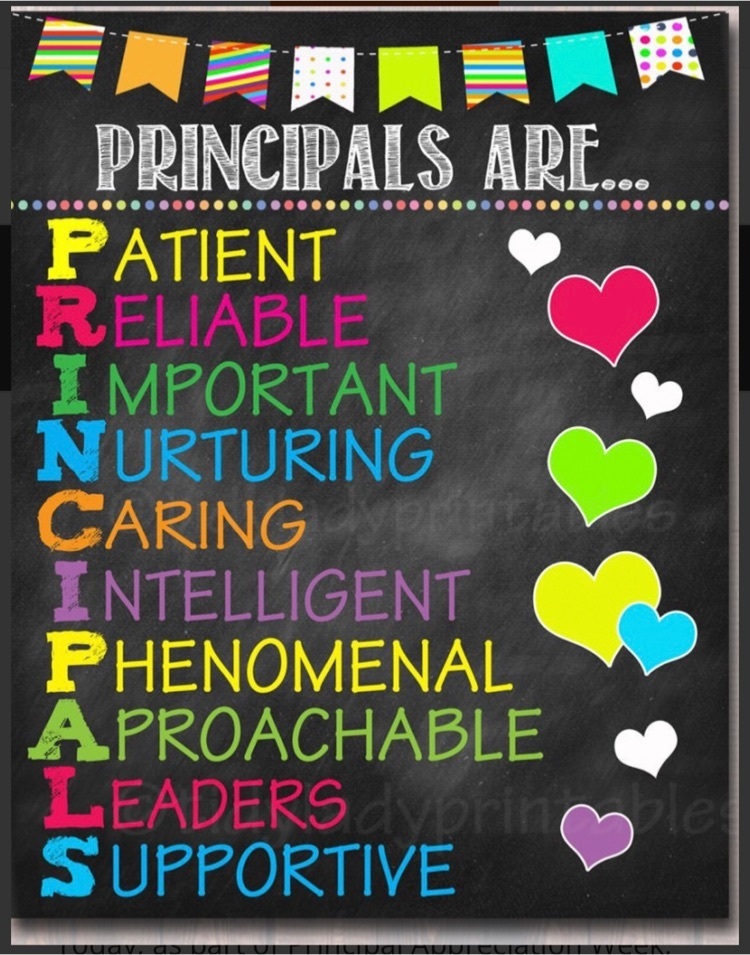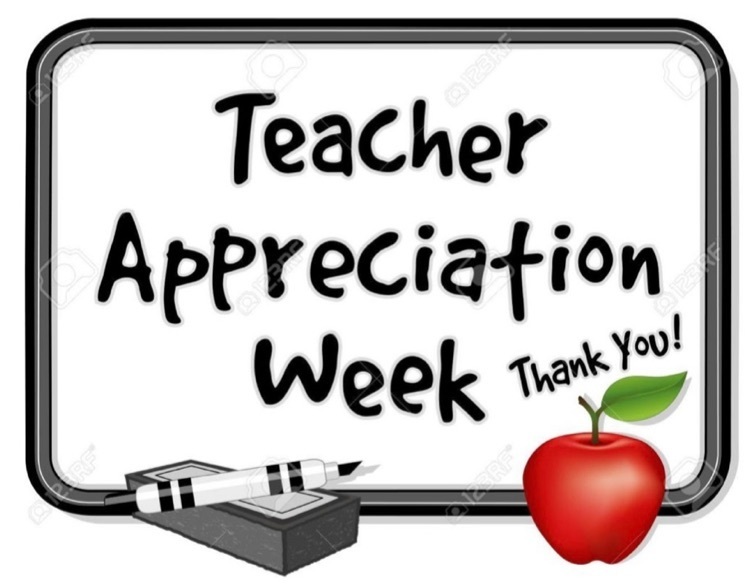 Oh what a day we have had celebrating literacy together with authors, students, families, and community partners in Marion County Schools at the Marion County Literacy Fair.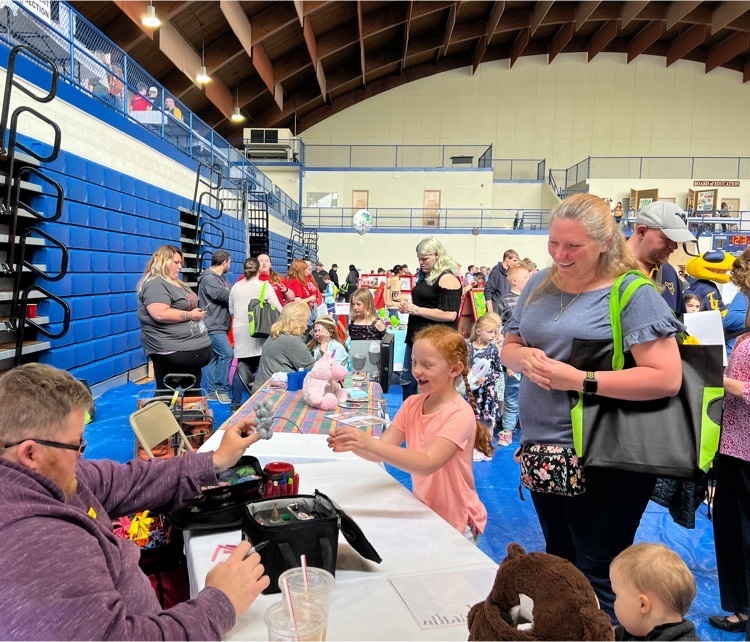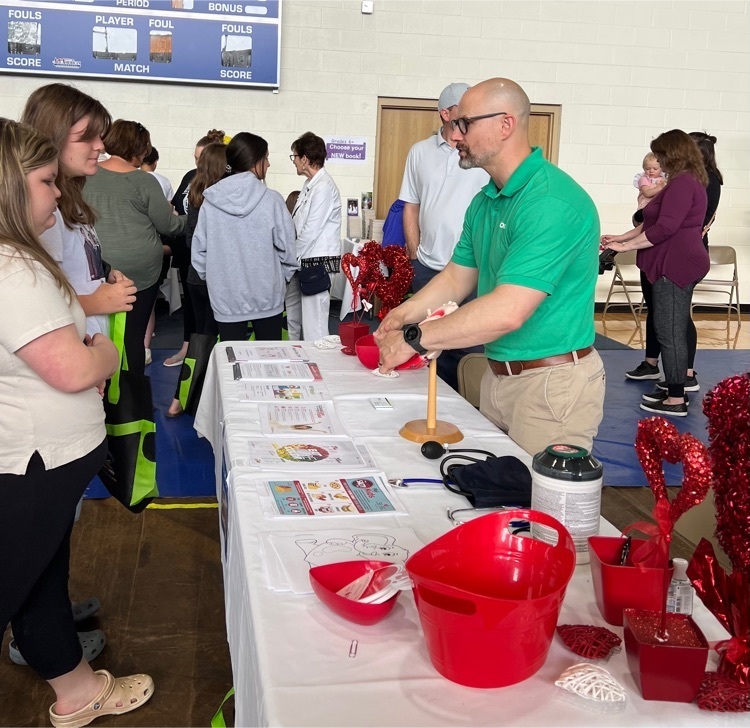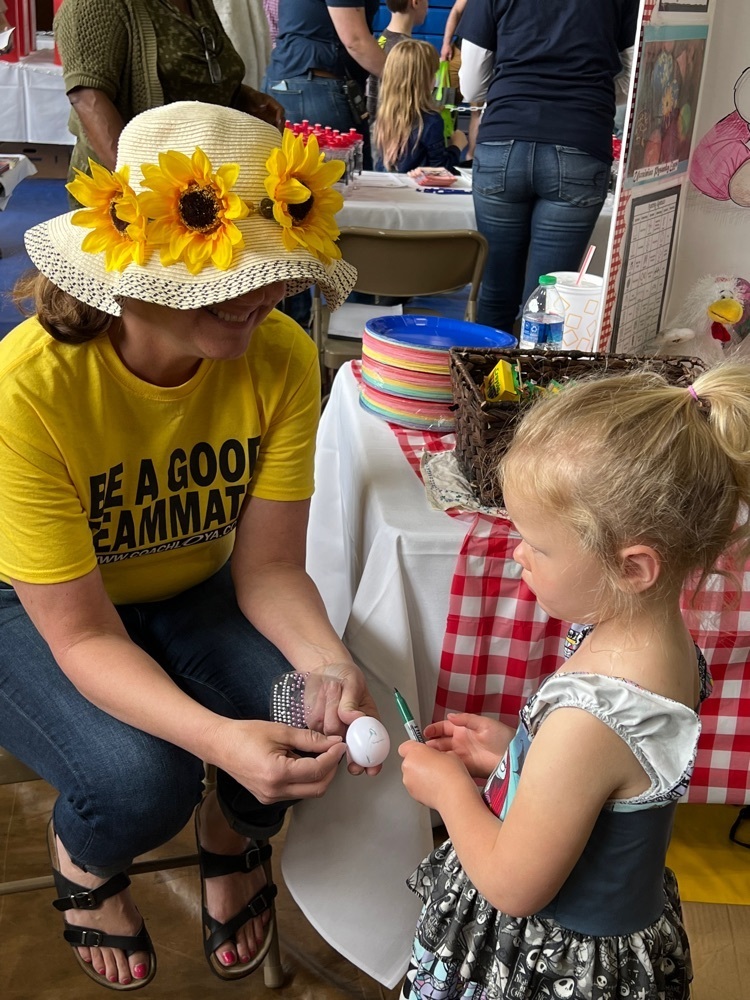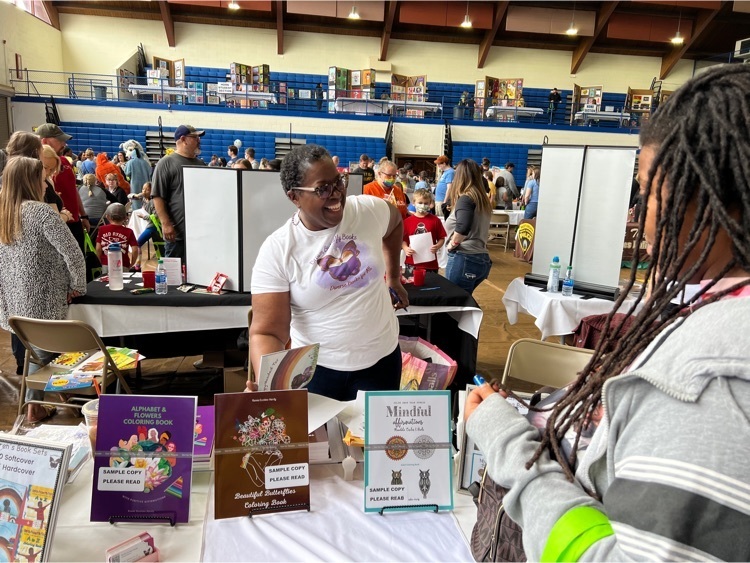 Coming together for a love of literature and all that's connected. Find out about building an airplane, constructing a building, drawing a self-portrait, decorating a room, playing with doh, cooking and culture — all in a book. So many groups coming together to support reading!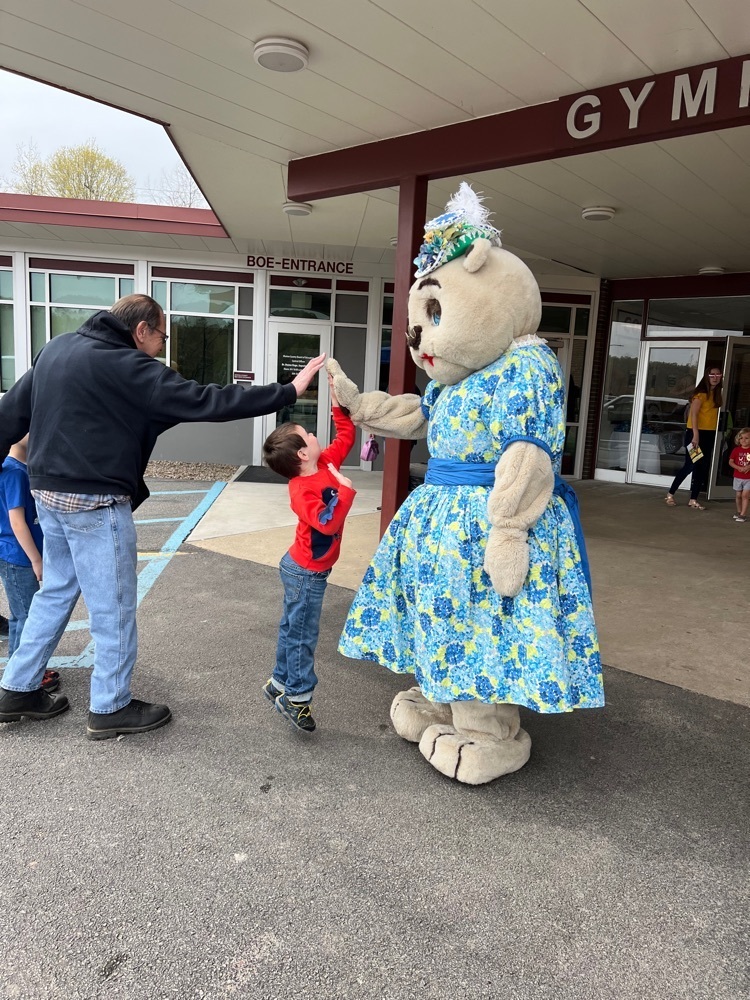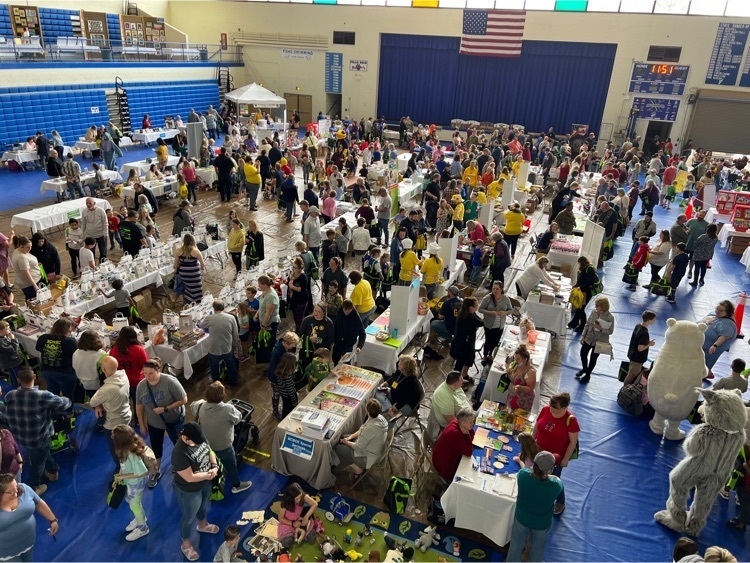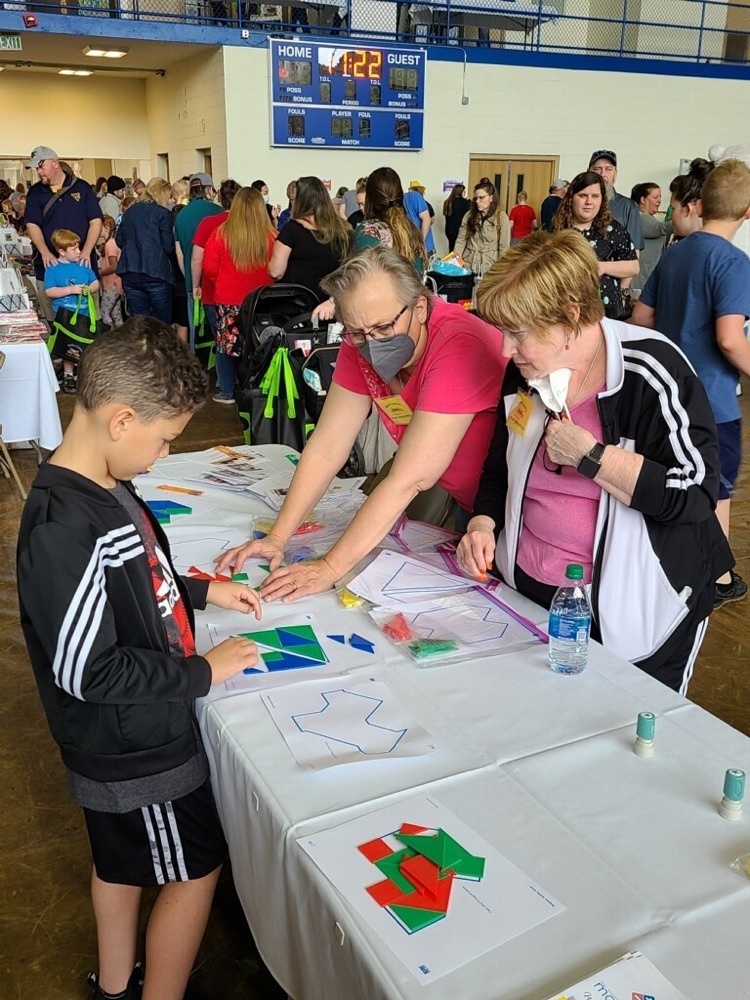 It's a celebration of the love of literacy and all that fosters it and is connected in our Marion County communities at the Marion County Schools Literacy Fair today 10 AM to 2 PM at the Field House ( Old Armory). FREE!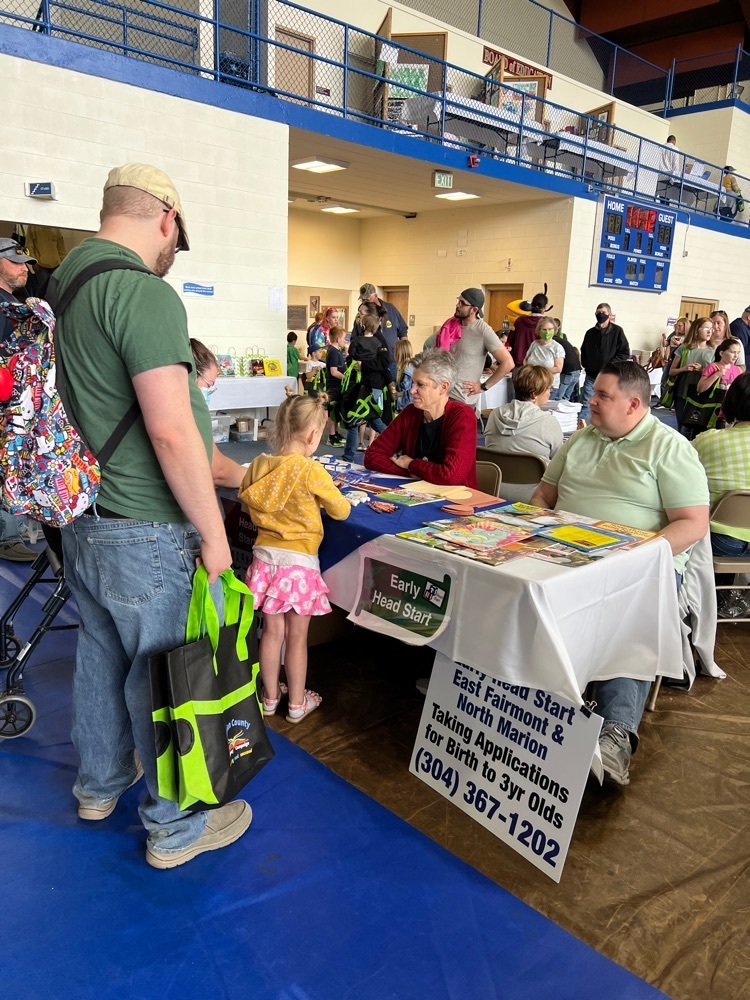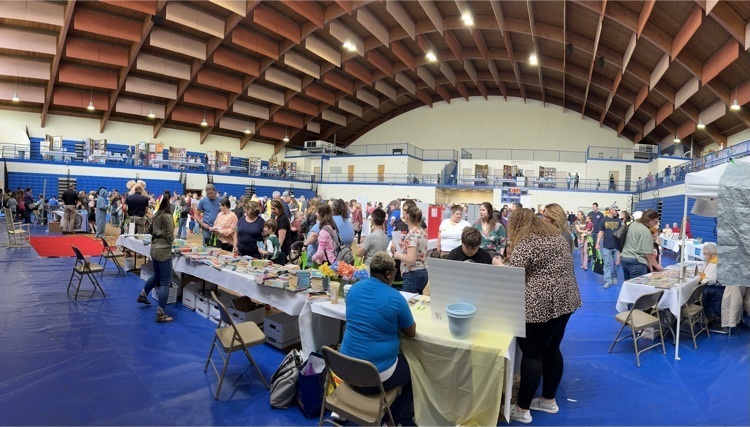 "Tradition never graduates" as Fairmont Senior Students Luke Blickenstaff, Dustin Hawkins, David Woodson commit today to service to their country as part of Military Signing Week in Marion County Schools.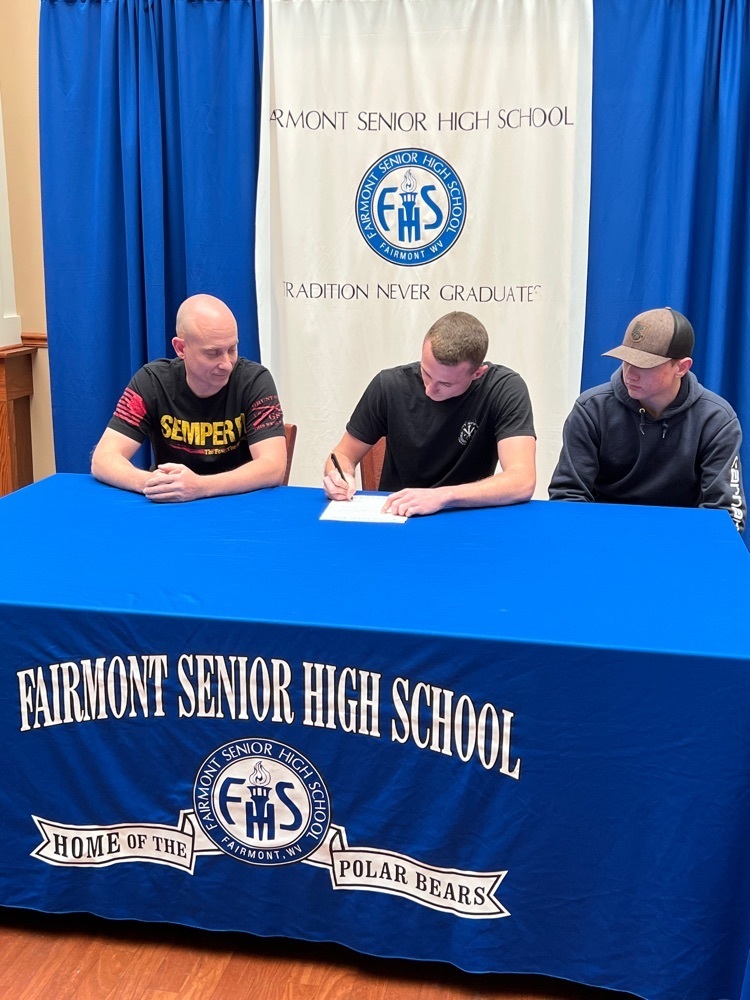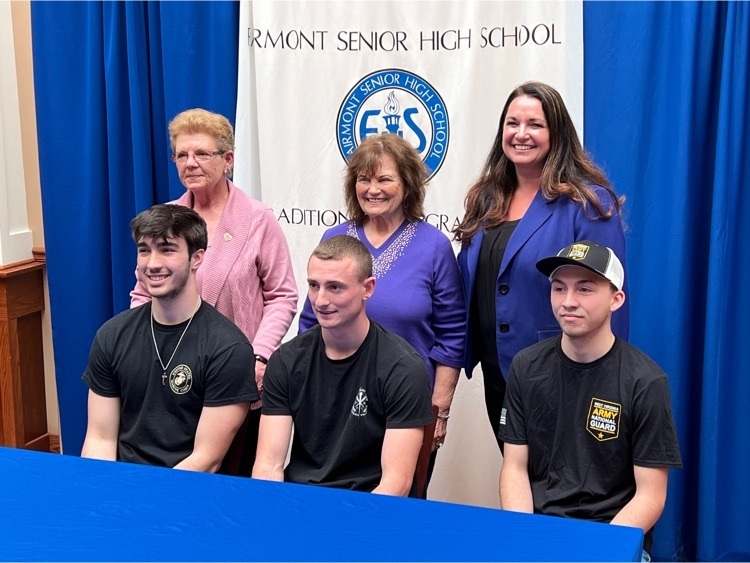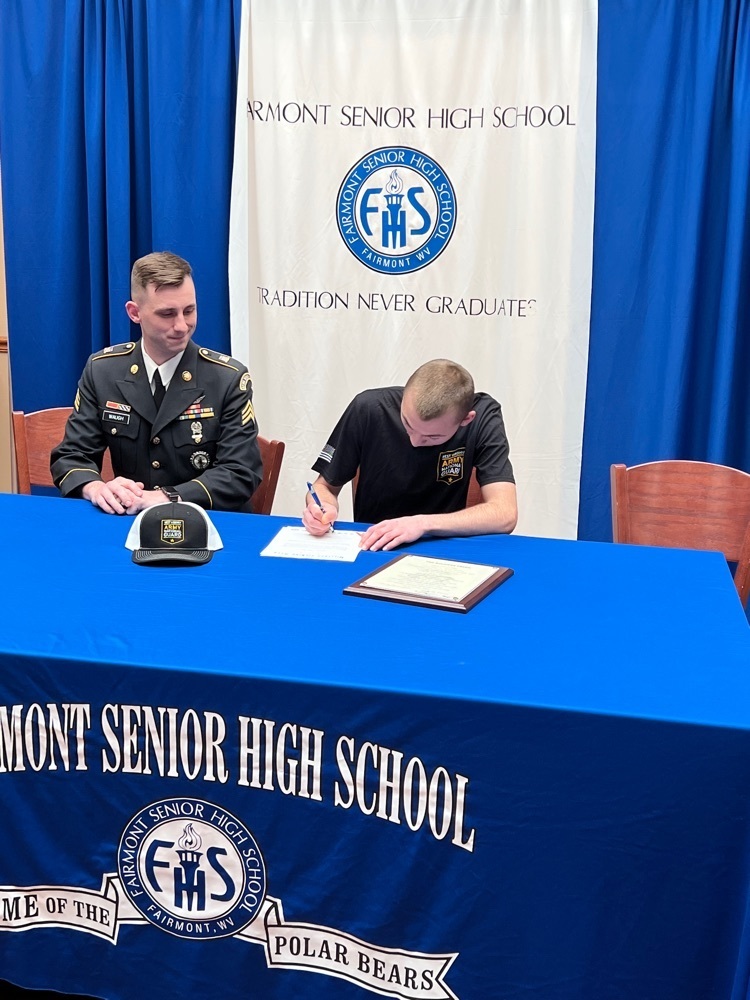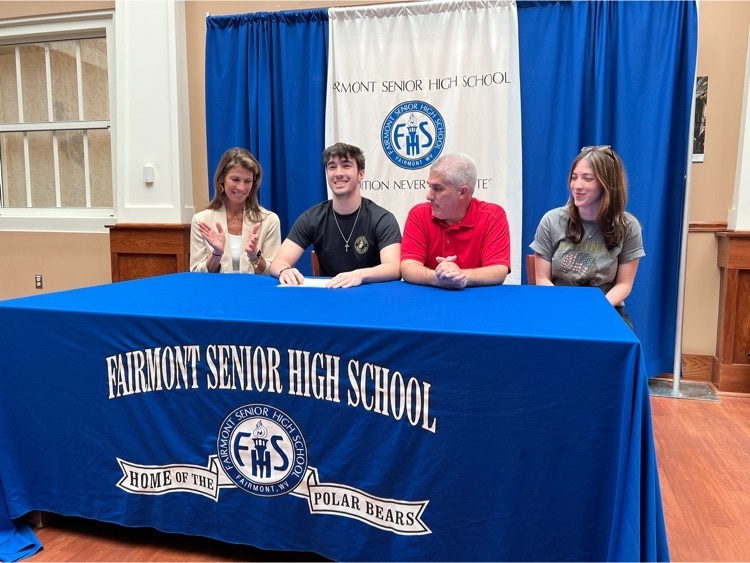 "For history does not long entrust the care of freedom to the weak or the timid…be willing, individually and as a nation, to accept whatever sacrifices may be required of us." Every person in the North Marion auditorium was standing to salute and send off 8 students signing with armed forces today as part of Military Signing Week.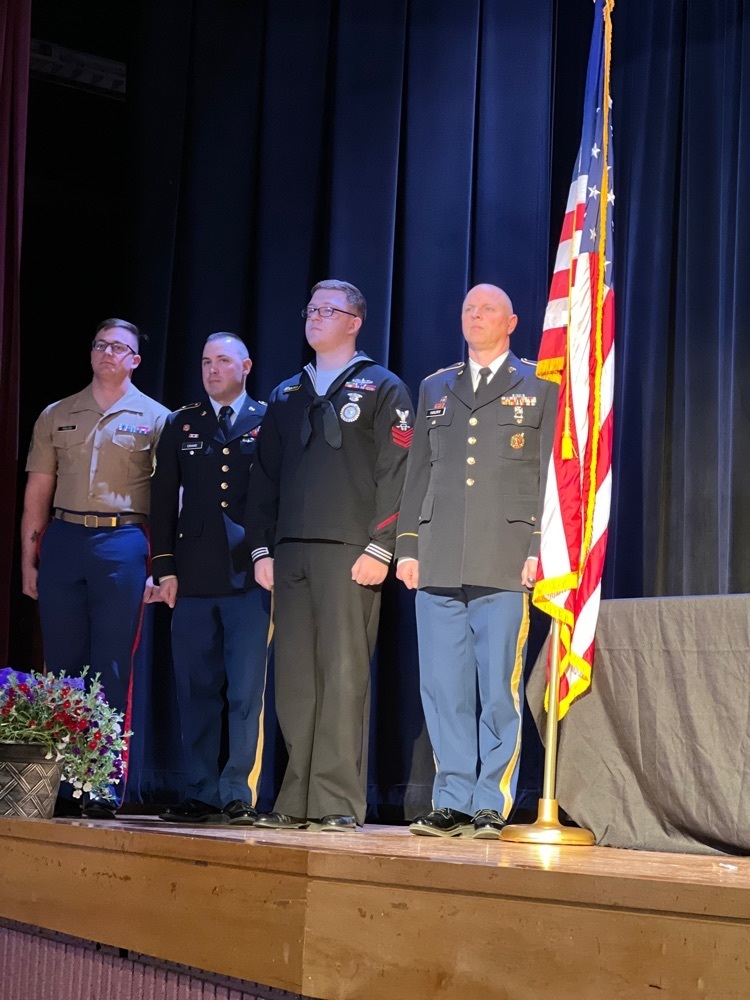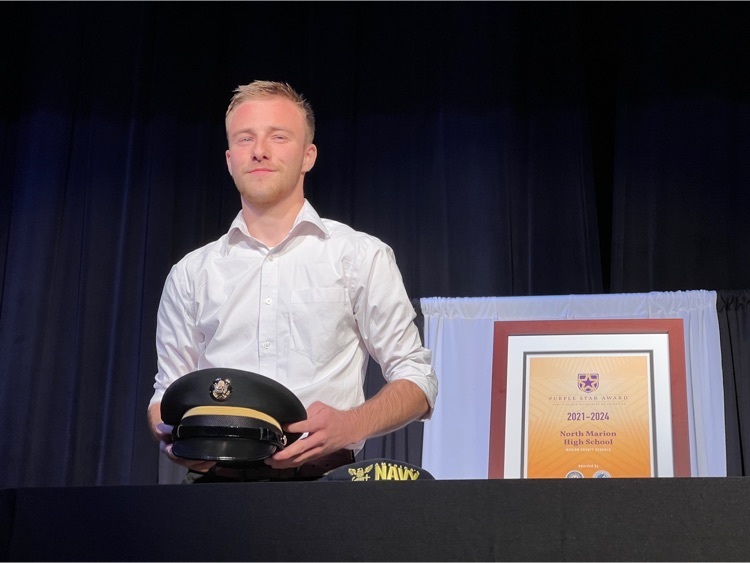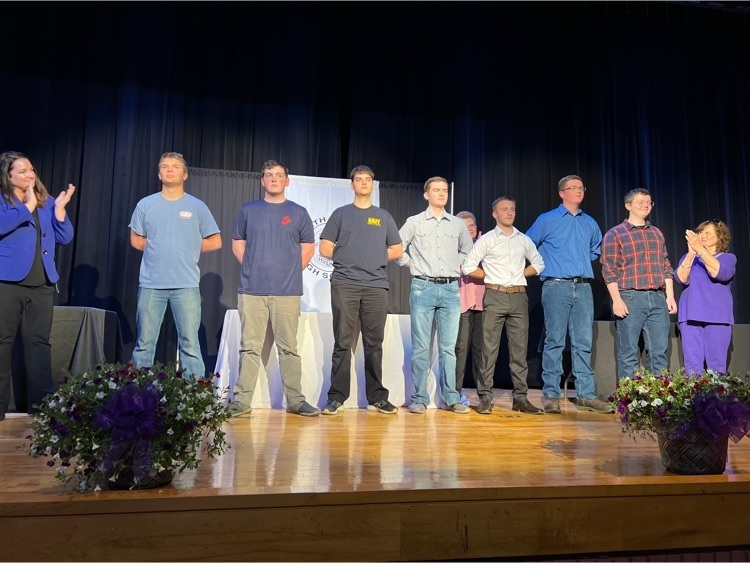 Understanding the "gravity" of the situation, students in Mr. Carpenter's class at Jayenne are doing an egg drop challenge today with problem solving, team work, and reflection.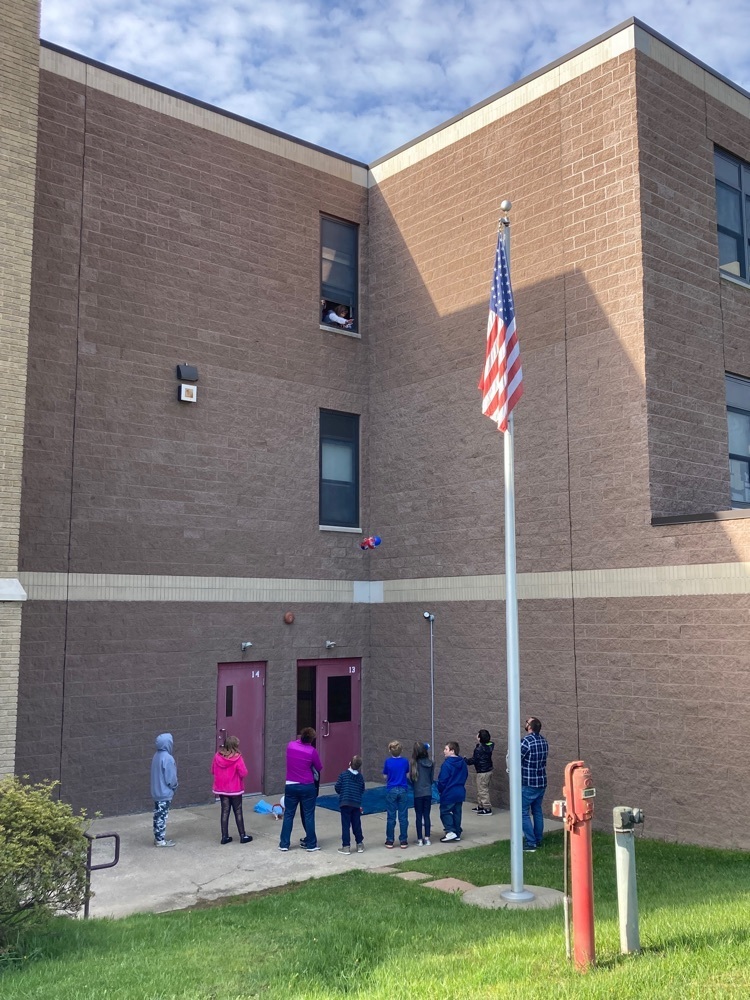 Recognizing Excellence: Mr. Mike Hayes of Fairmont Senior High School is Marion County Schools West Virginia Service Personnel of the Year.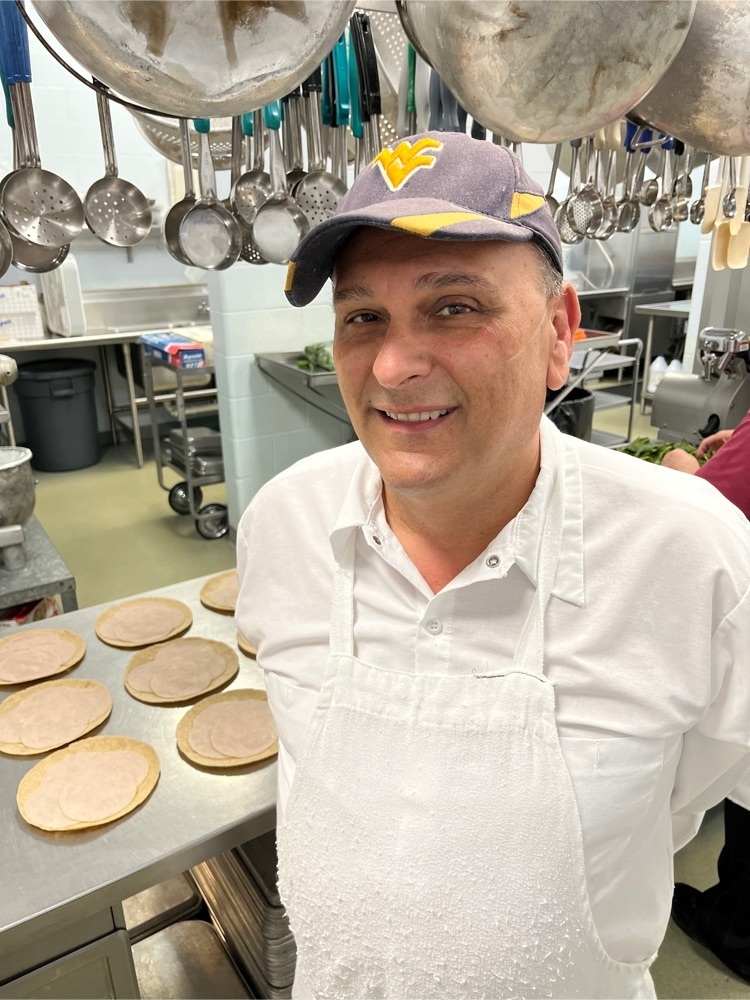 Spring, Sun, and Smiles! Blackshere Teacher Judy McCoy wrote a grant to get new swing sets for the playground at Blackshere Elementary, and the students sure do love them.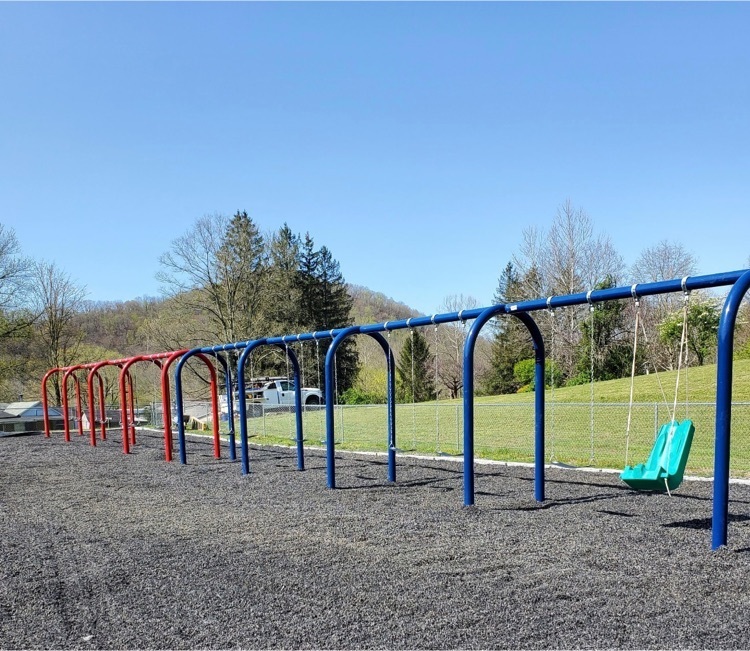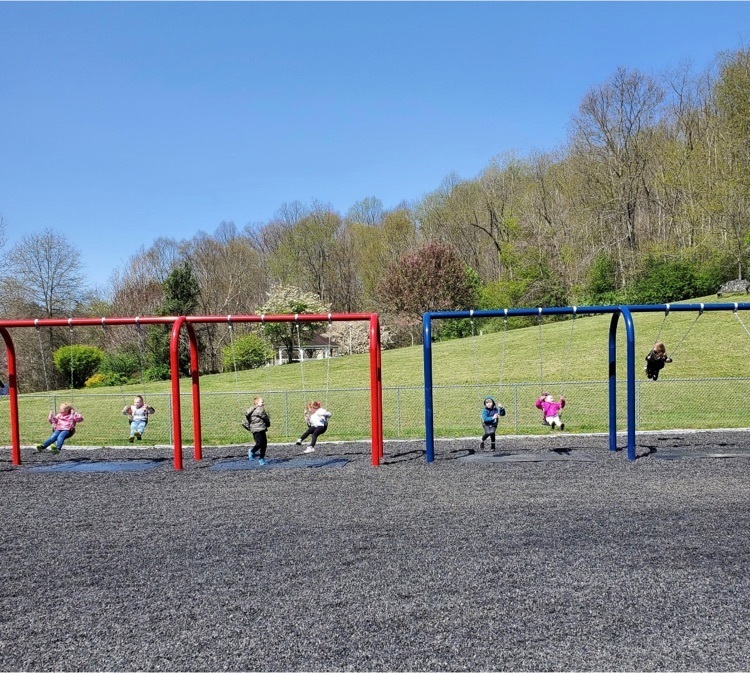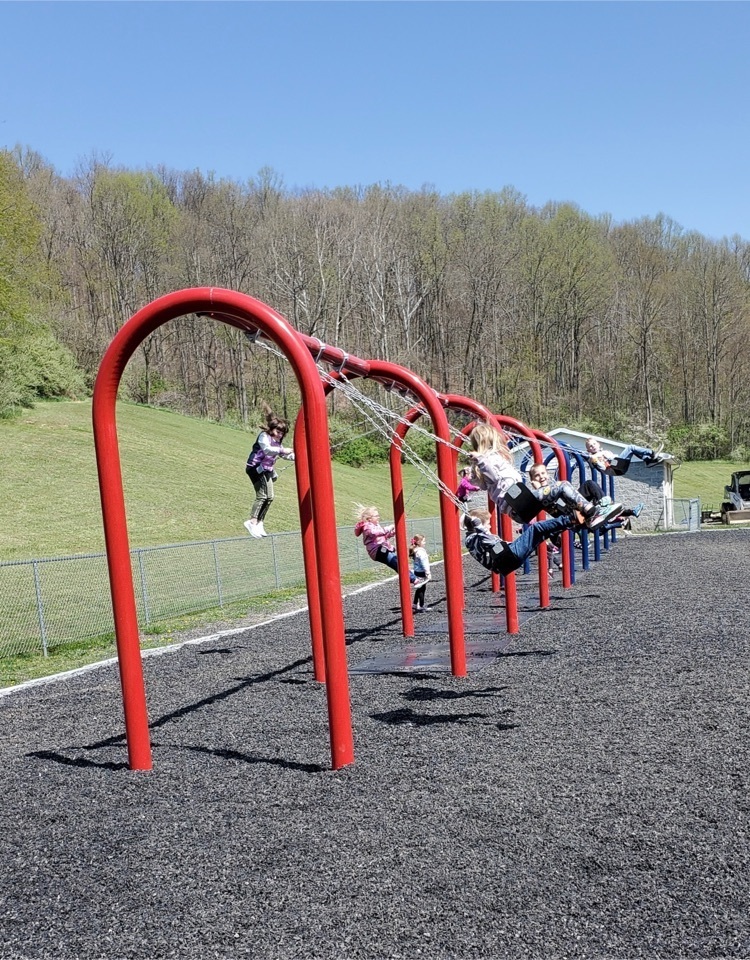 Congratulations to East Fairmont High School students Myla Morgan, Meghan Branham, and Emma Martin on being selected as members of the 2022 All-State High School Choir as well as Michael Carpenter, EFHS Director of Choral Activities, for their accomplishments.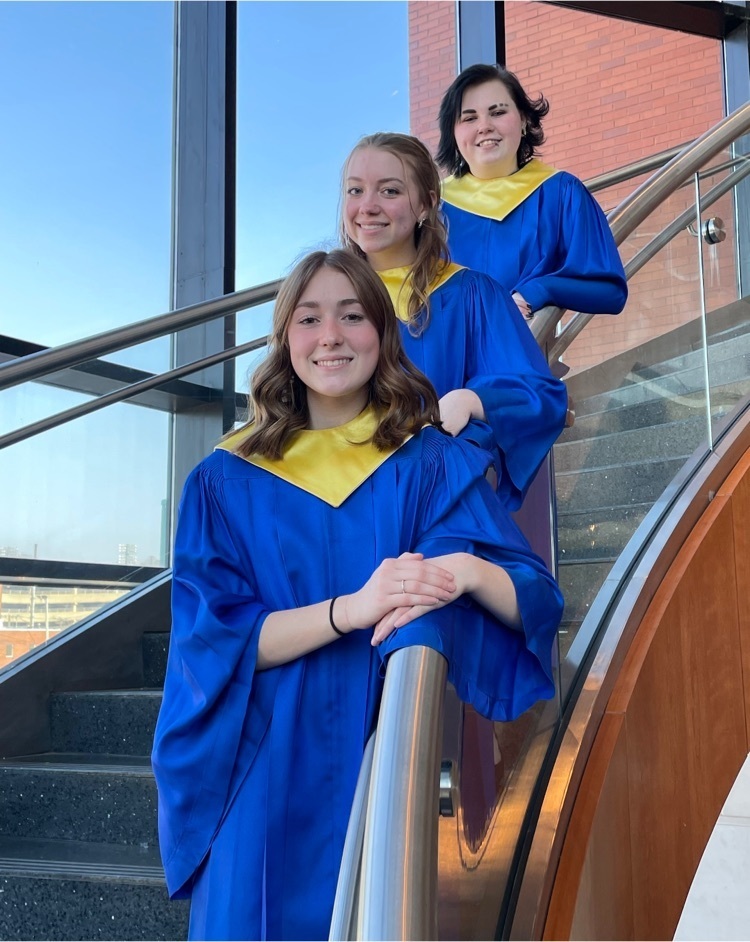 Sing a Joyful Song! East Fairmont High School's Women's Choir and Elizabethans, led by Michael Carpenter, Director of EFHS Choral Activities, both took home 1st place this month with Superior and Excellent ratings at Music in the Parks in Williamsburg, VA.

Commitment, Country, Community: East Fairmont High continued a rich tradition of sending students to military service as the Army National Guard and Navy were on hand for the signing of students Ben Cyphers, Evan Bartholow, Konnor Jurasko today as part of Military Signing Week.