It's the first day of Pre-K snd Kindergarten in MCS today! Welcome to your first connection with our school system. #MCSgetbackinthegame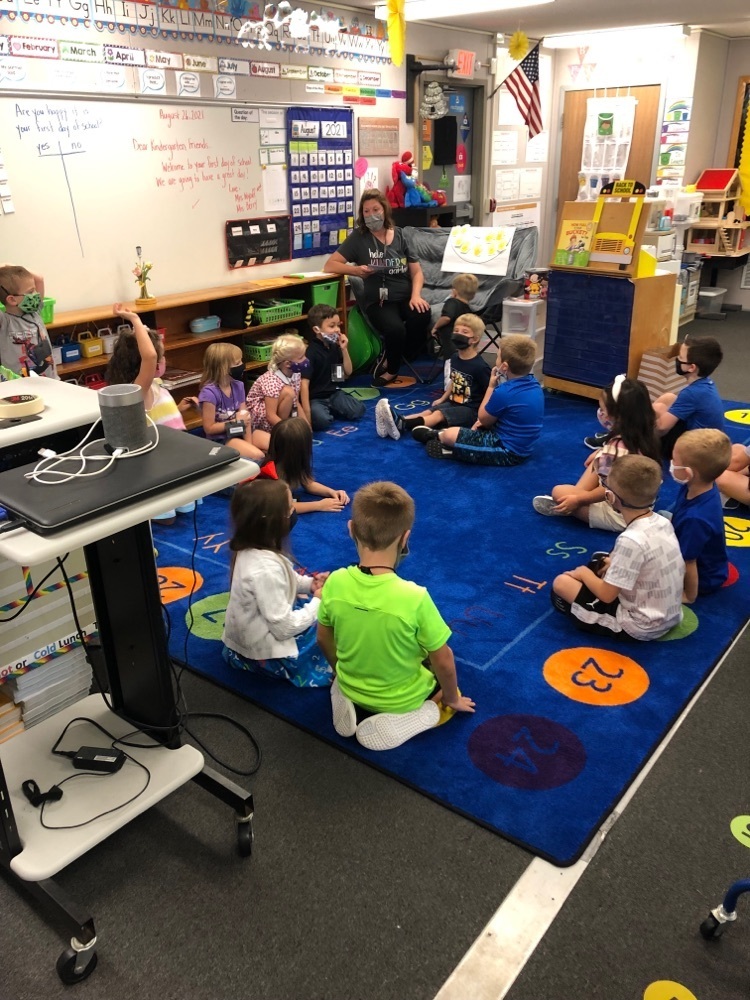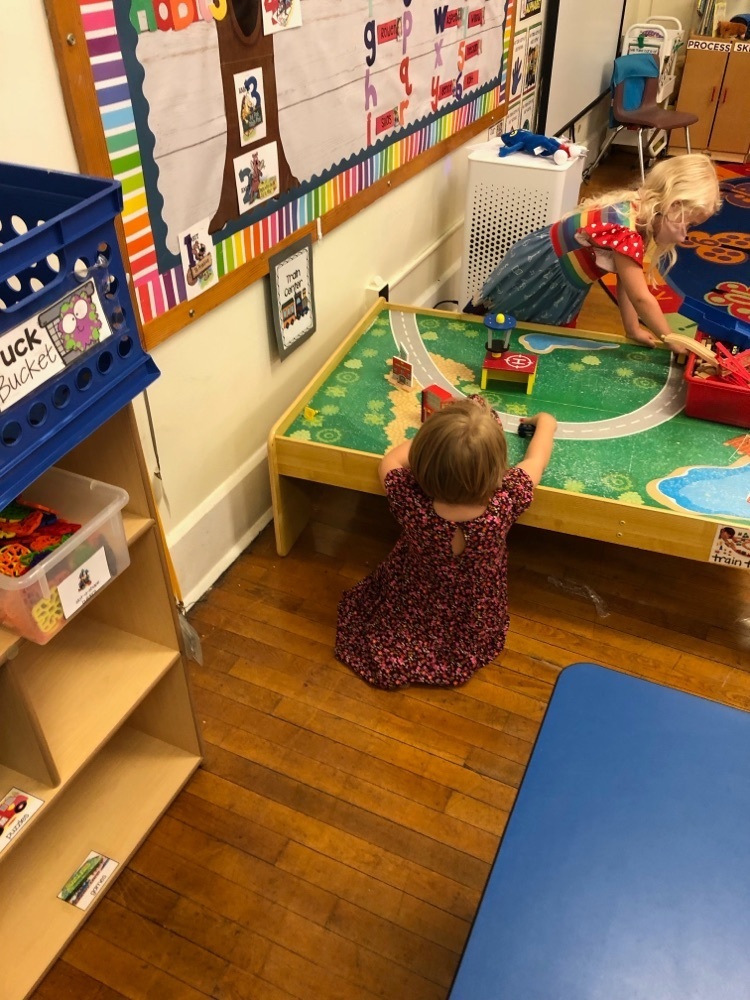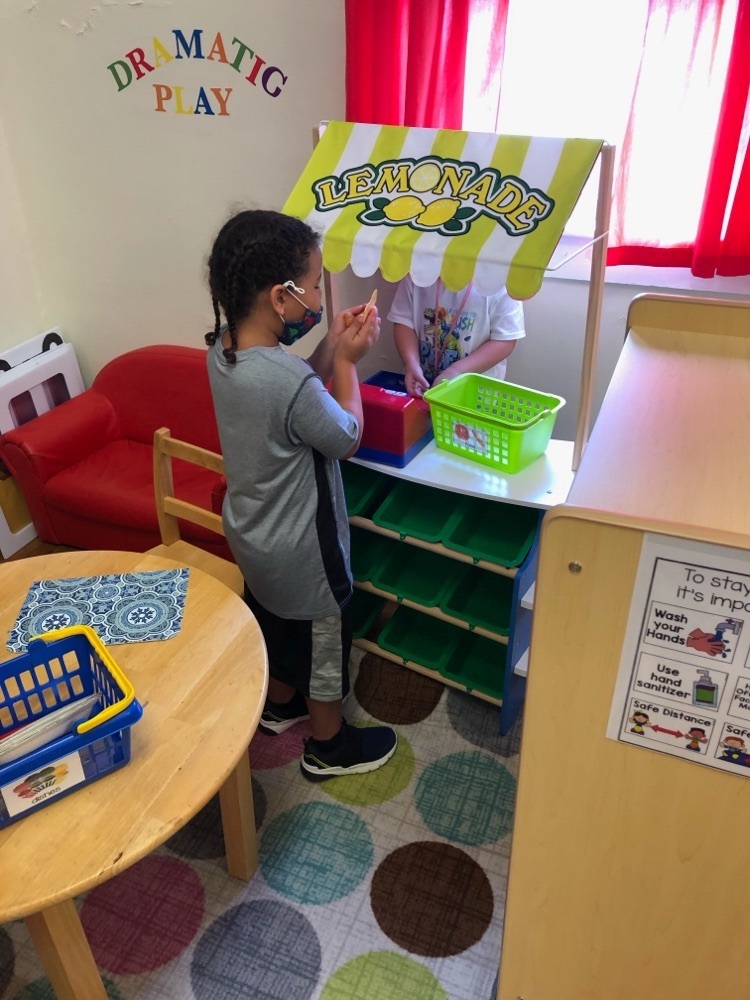 Multiplying the Good: Congratulations to Marion County's own Tom Dragich, latest recipient of Antero's Jefferson Award at the WDTV studios today. The award l, presented by Antero Resources, highlights individuals who spend countless hours dedicating time to the community.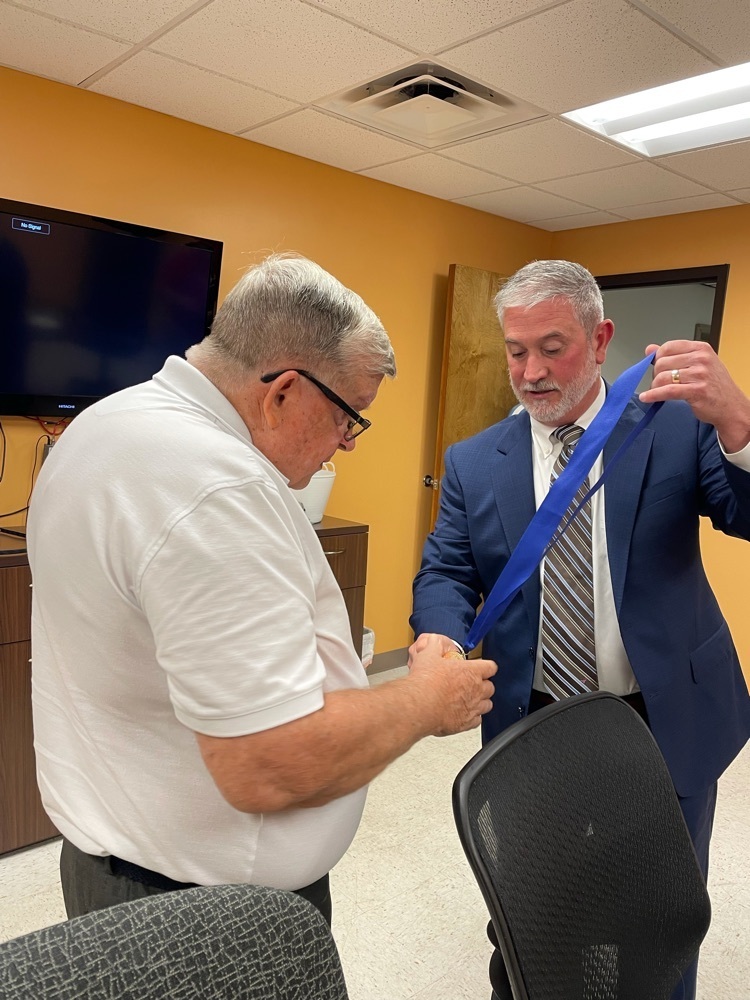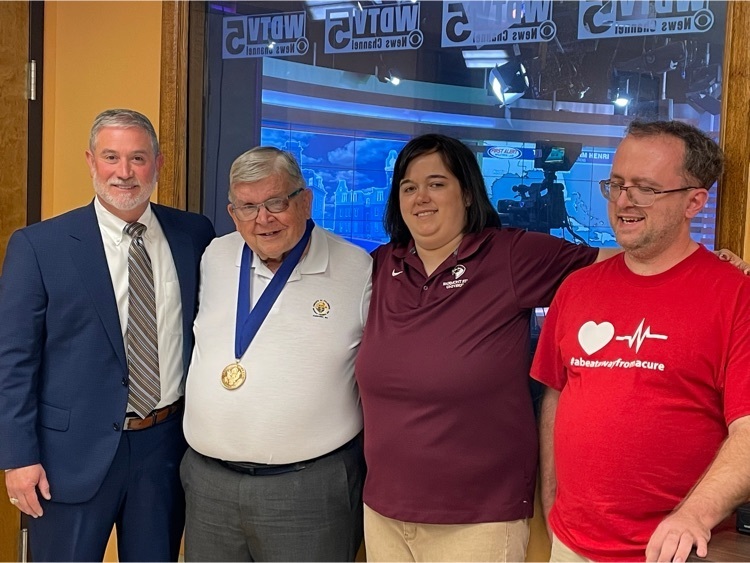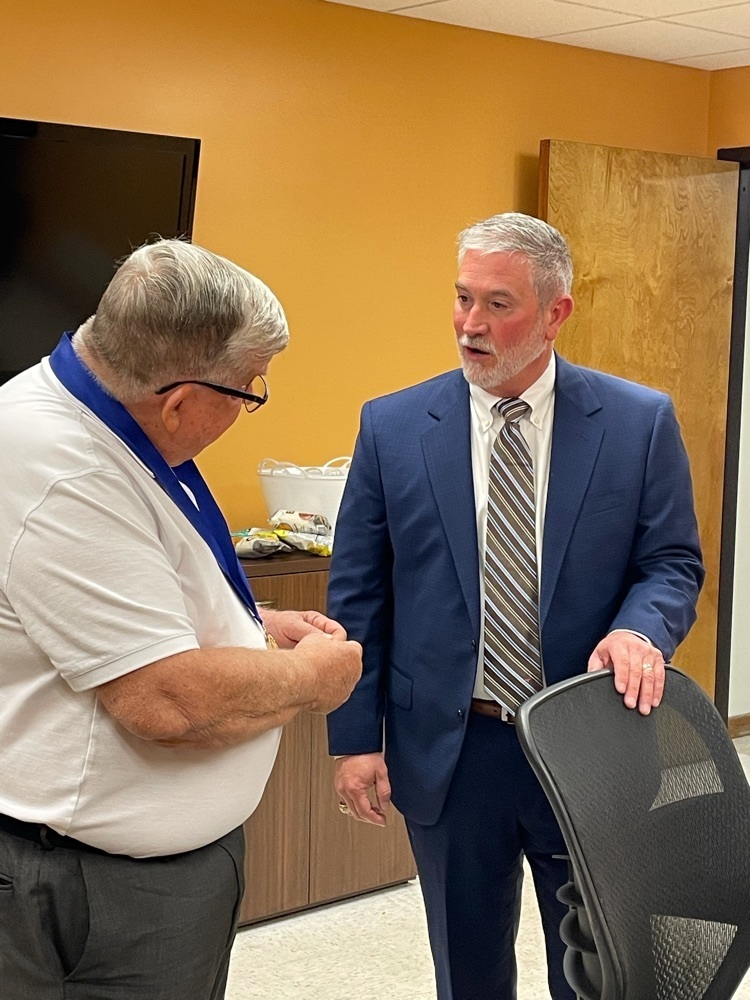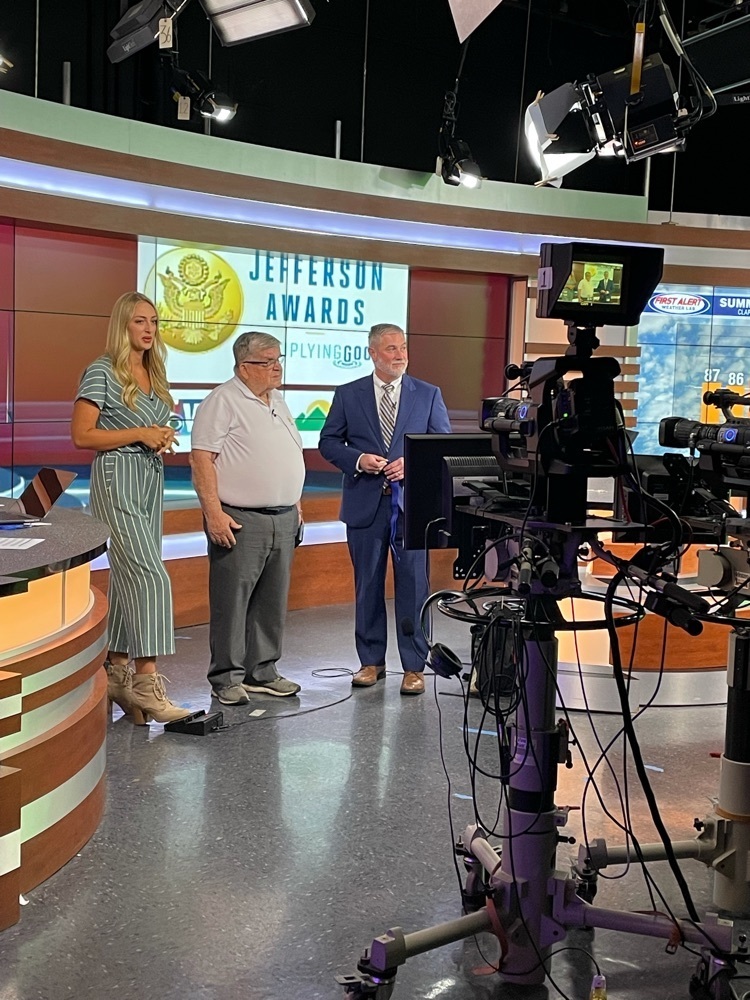 What a sweet moment to see the sun rise on your senior year at East Fairmont High School this week, Class of 2022. Can't wait to share your sunset over EFHS campus this Spring! #MCSgetbackinthegame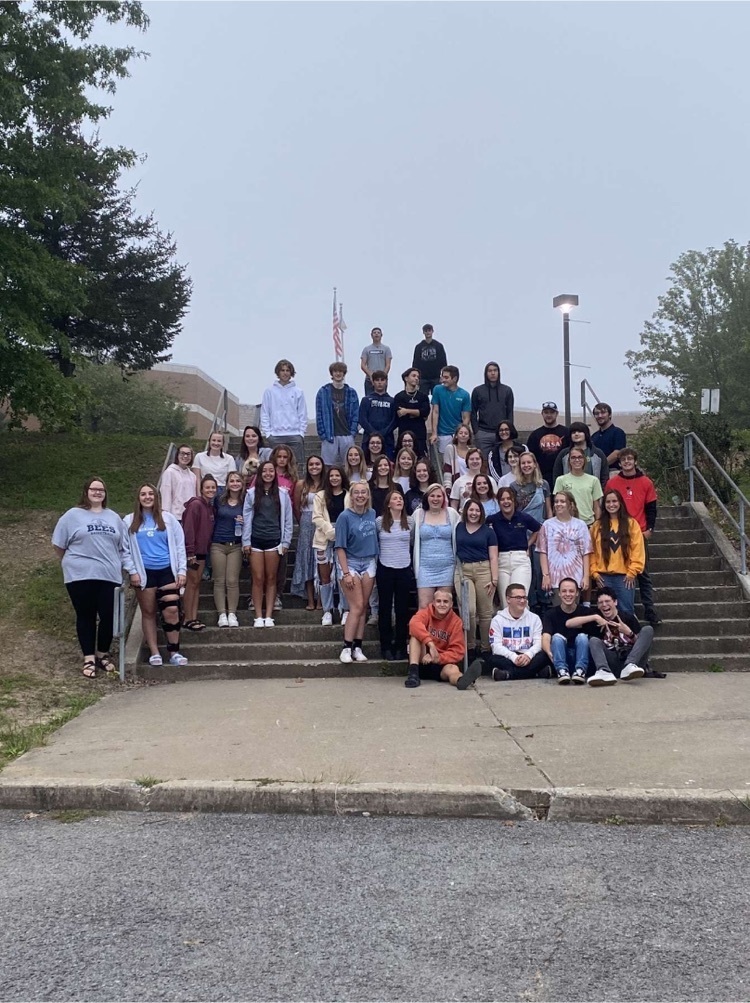 "You're at the head of the class. Now, go to the top of your profession." Interested in the MCS National Board Certification Cadre? The next meeting is September 15. Contact MCS NBCT liaisons Mary Adams (high), Katrina Wilson (middle), or Lee Anne Burton (ele.) for more info.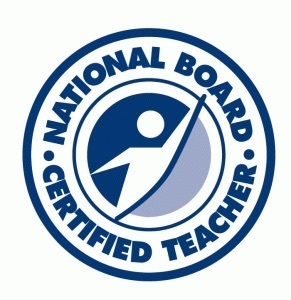 Good morning and welcome to a repeat of another great first day West Fairmont Middle School CUBS. #MCSgetbackinthegame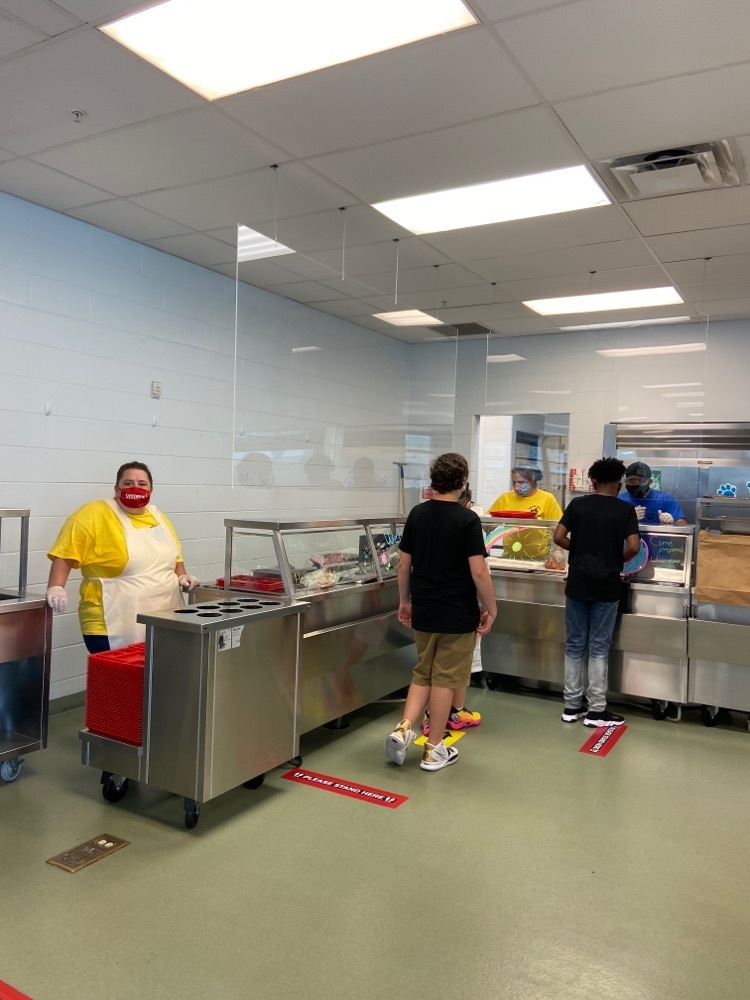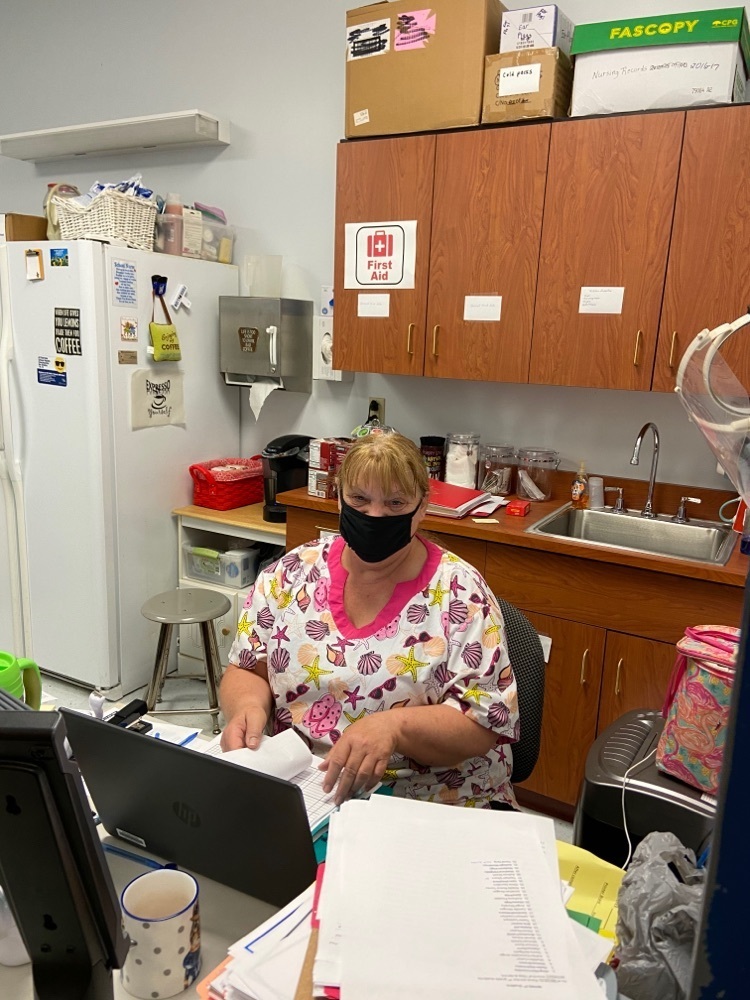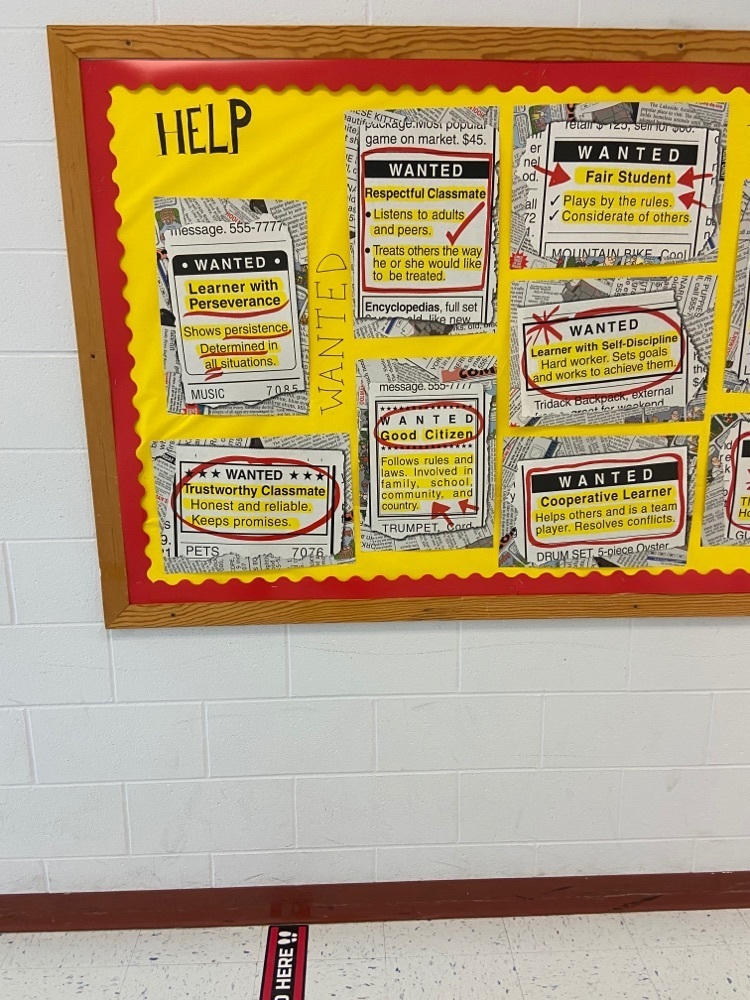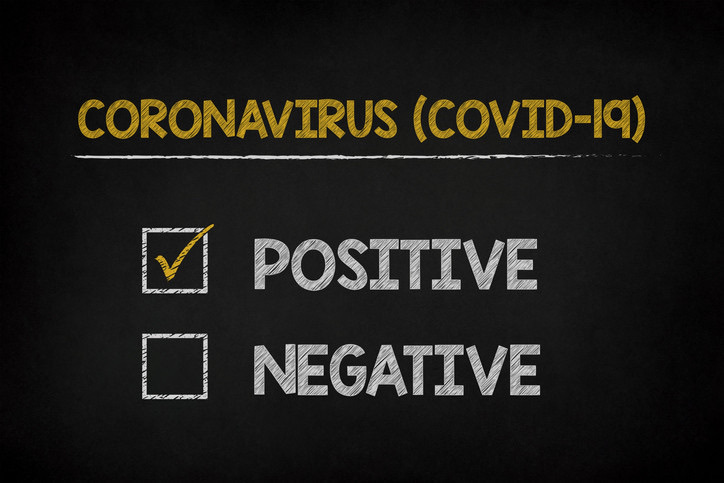 We believe in you and a good school year to grow at Watson Elementary. Welcome back to reminders of support and our students #MCSgetbackinthegame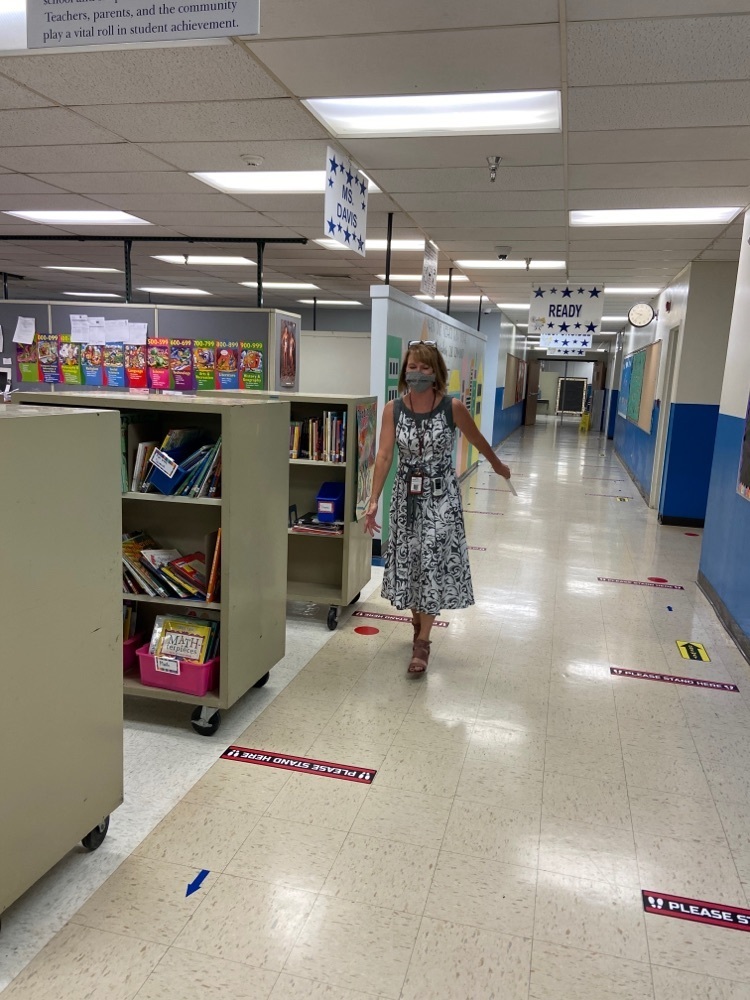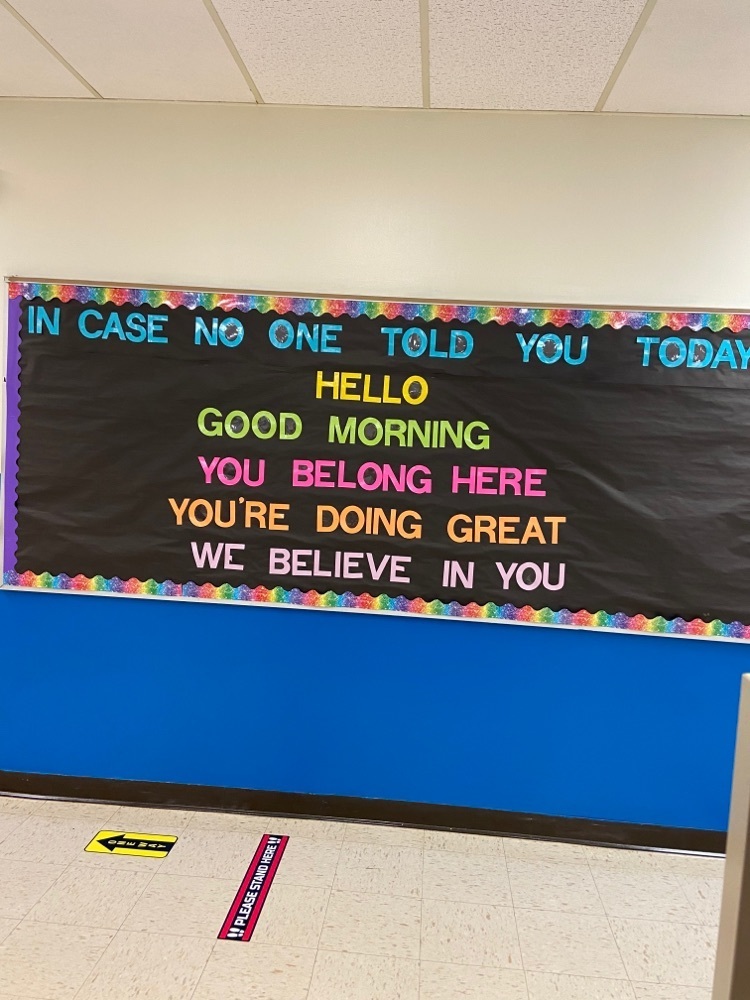 The first try at the locker as a 5th grader, the first day for a new teacher, the first school lunch in awhile, the first step in the right direction for a good year at Monongah Middle School with Principal Harker and his staff today. Welcome back! #MCSgetbackinthegame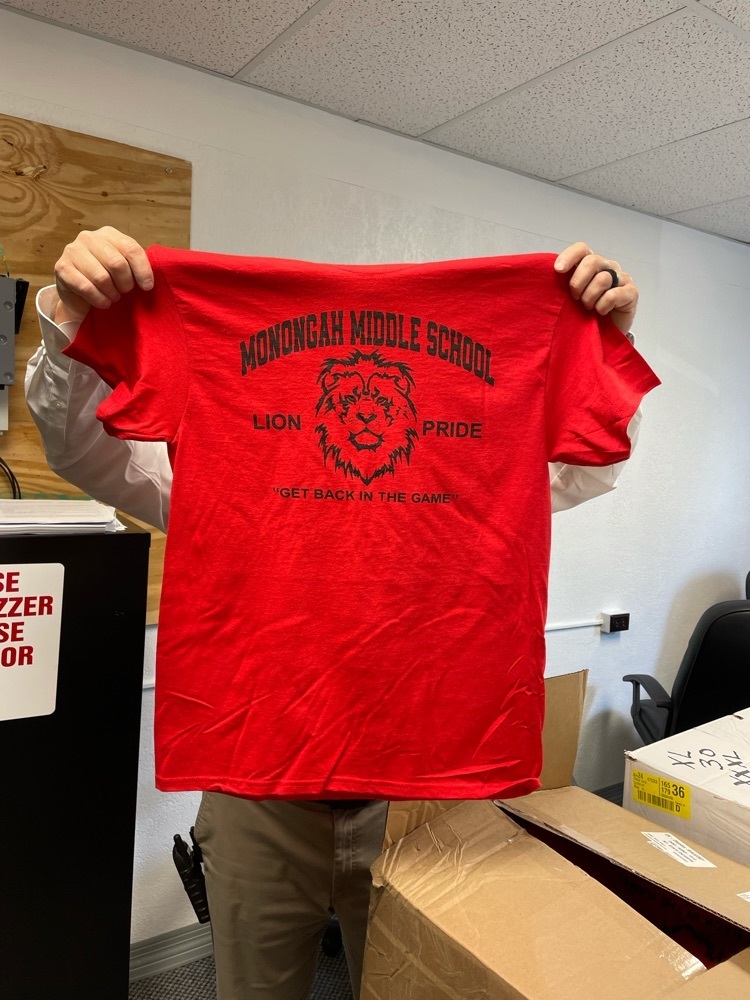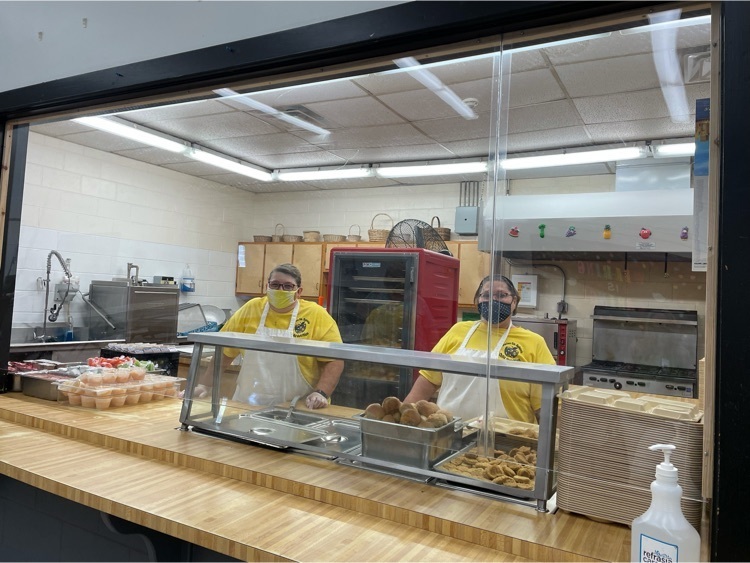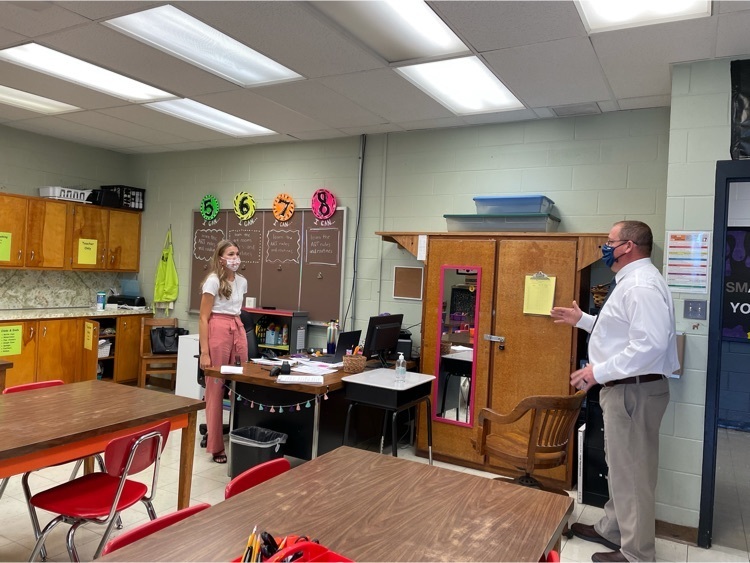 You are reminded "you are talented and gifted" at Fairview Elementary as Principal Mel Coleman and staff welcome students back to their best year! #MCSgetbackinthegame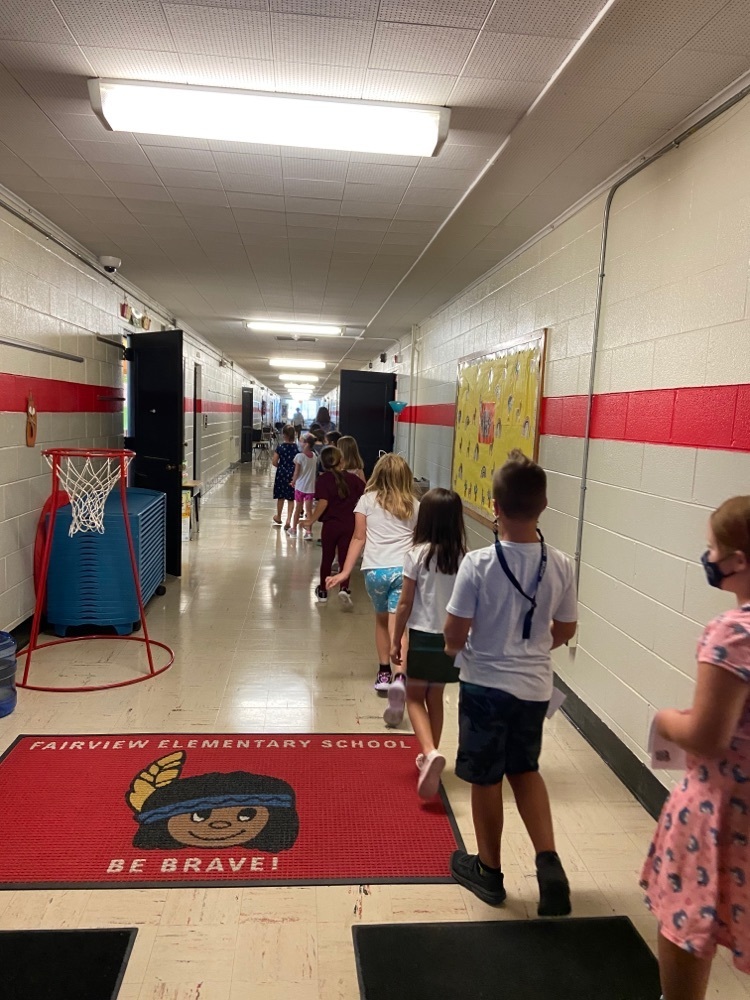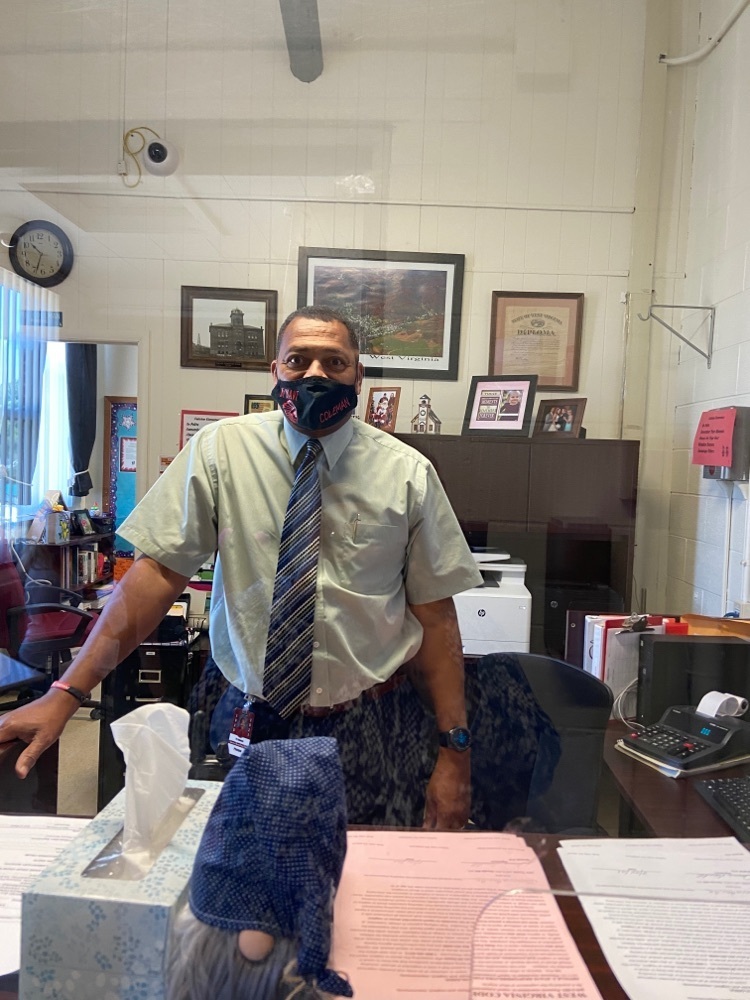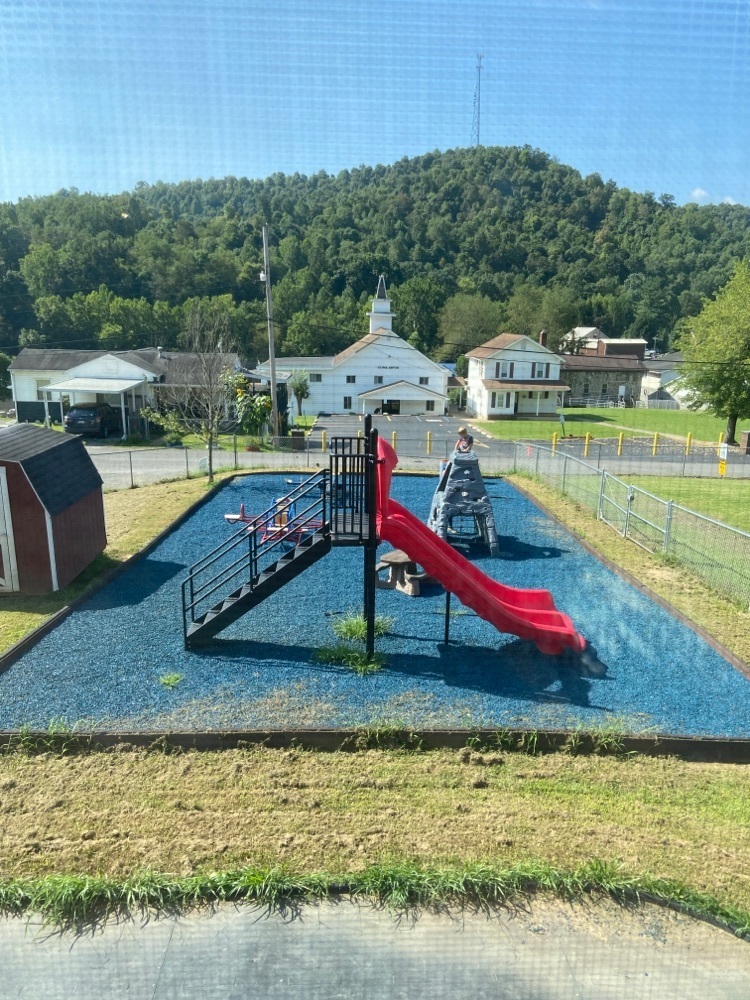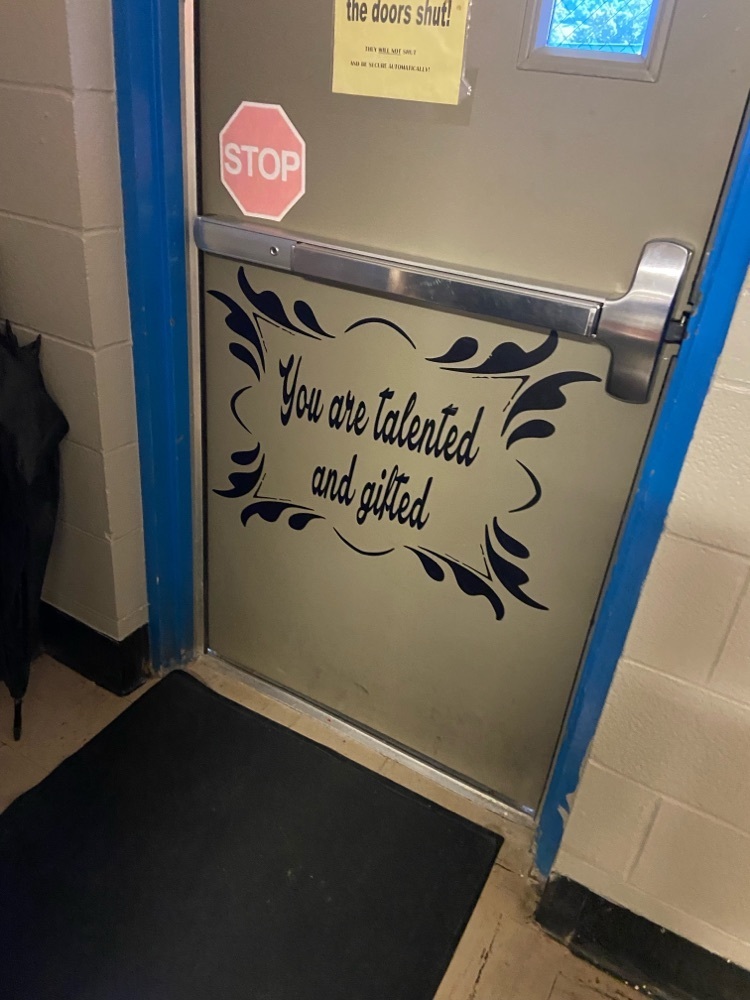 From the welcome by the reserve officer at the door, to a teacher stopping to assist students with directions in the hallway, to the PreK teacher and assistant preparing the room, East Fairmont High School Bees are back and buzzing in the hive today! #MCSgetbackinthegame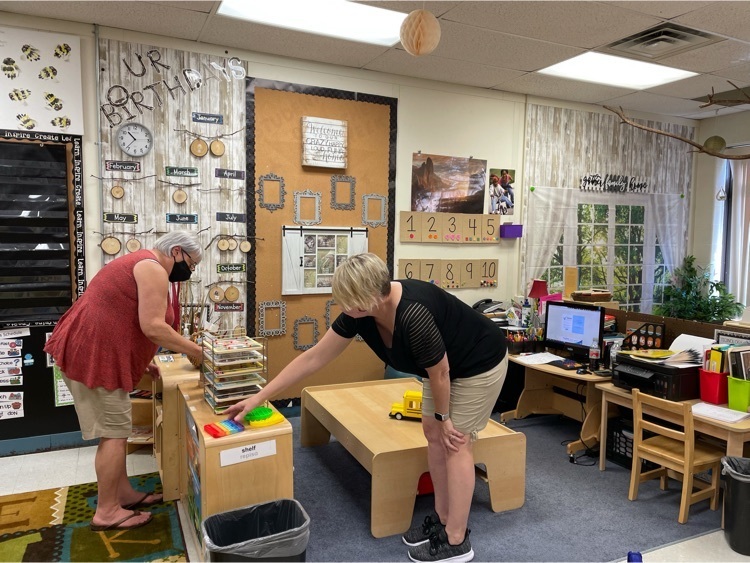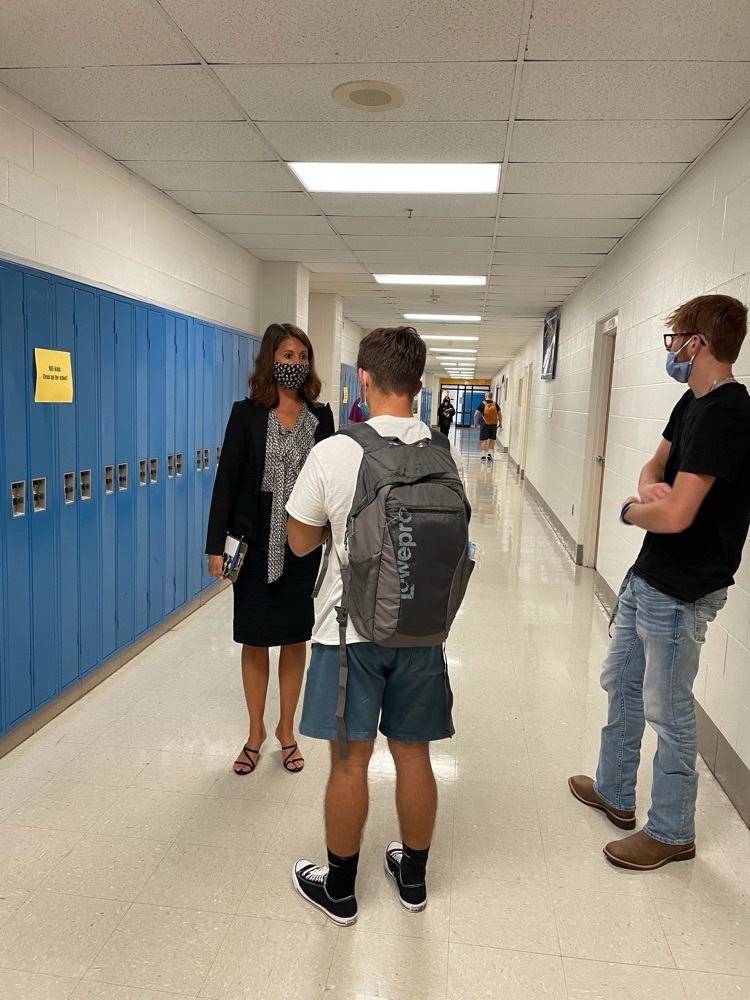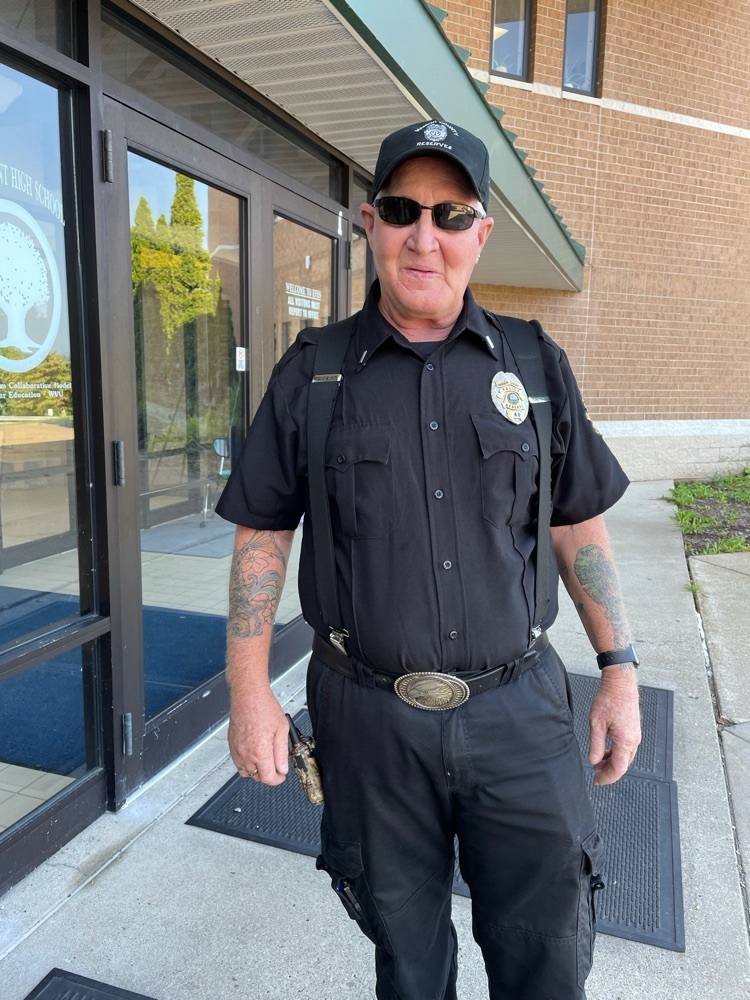 How are our Huskies this morning? Ready to greet the new year and #pullthesled together in MCS, the administration and staff welcome students. #MCSgetbsckinthegame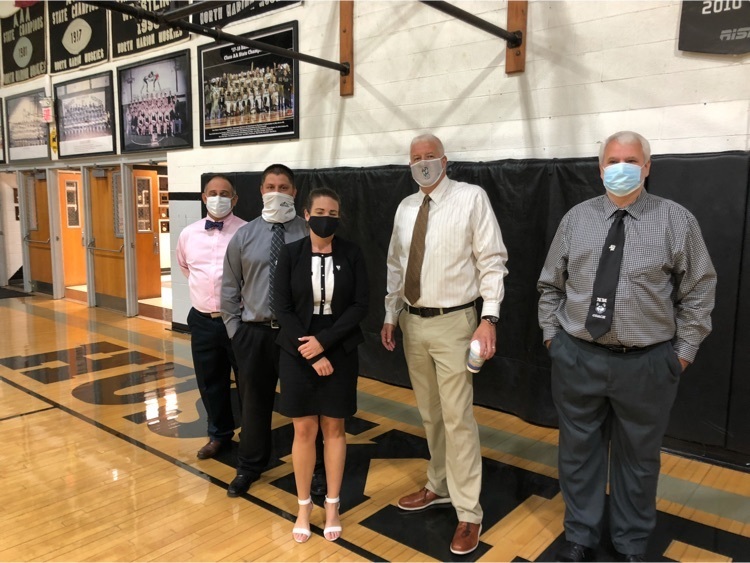 Mannington Middle School Gators are back for 2021-22 with greetings from the administrative team and review of classroom expectations and precautions for a successful year! #MCSgetbackinthegame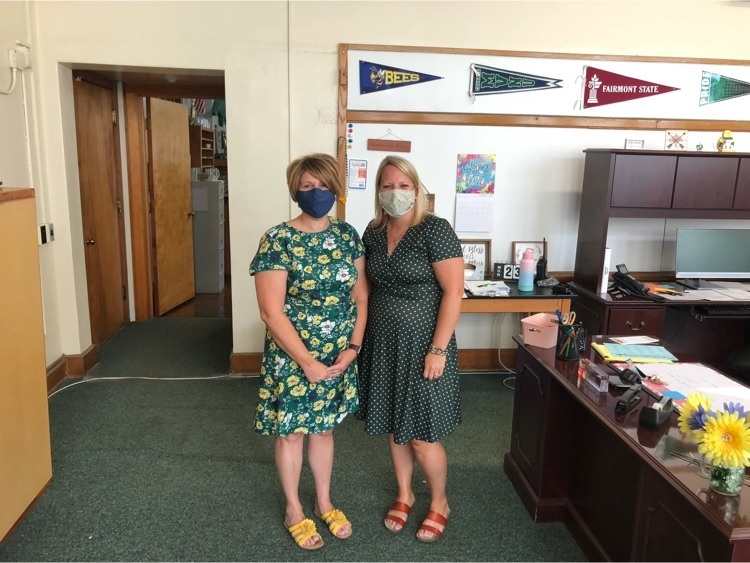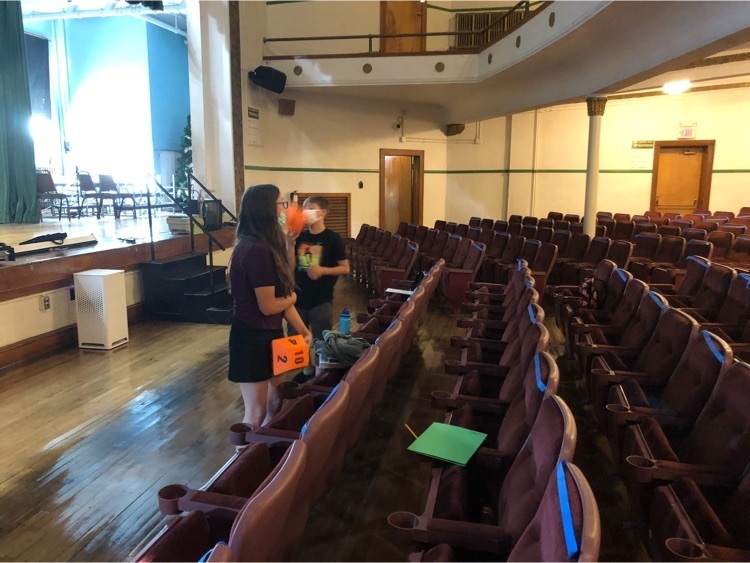 Barnes Learning Center is a great place to thrive and be welcomed back every day and everyday by Principal Oates and his amazing staff! #MCSgetbackinthegame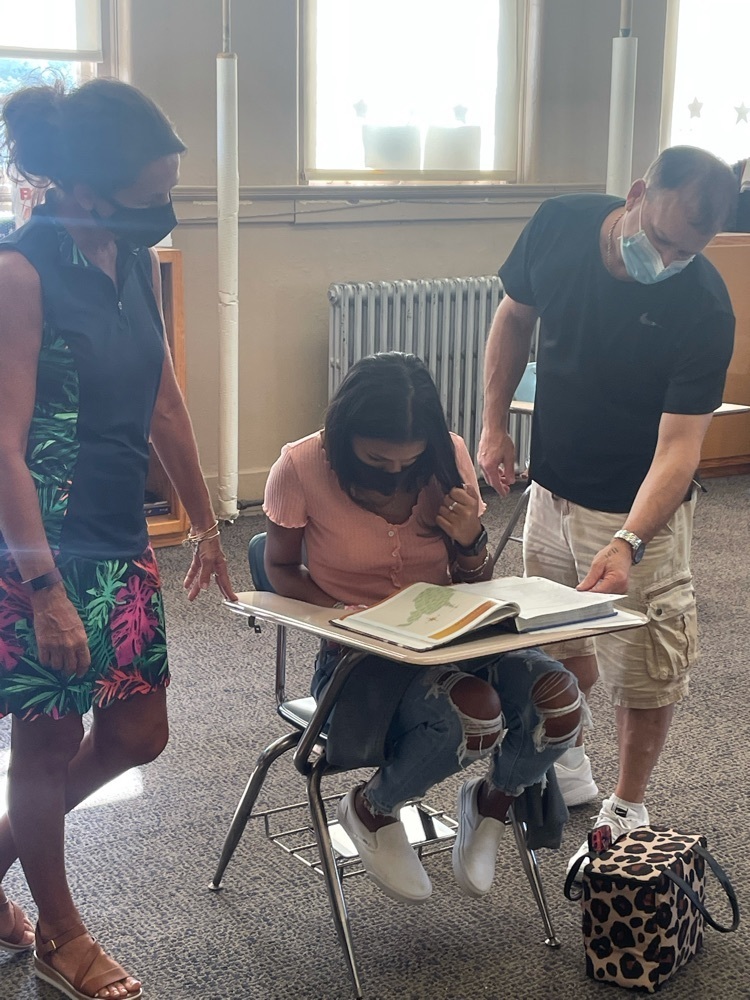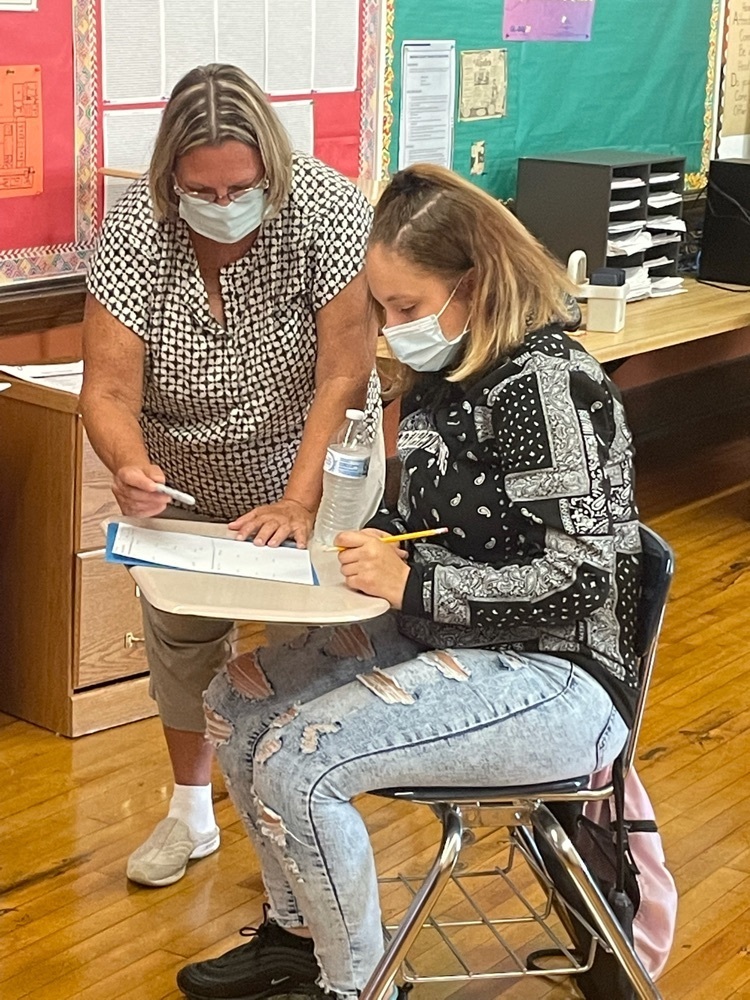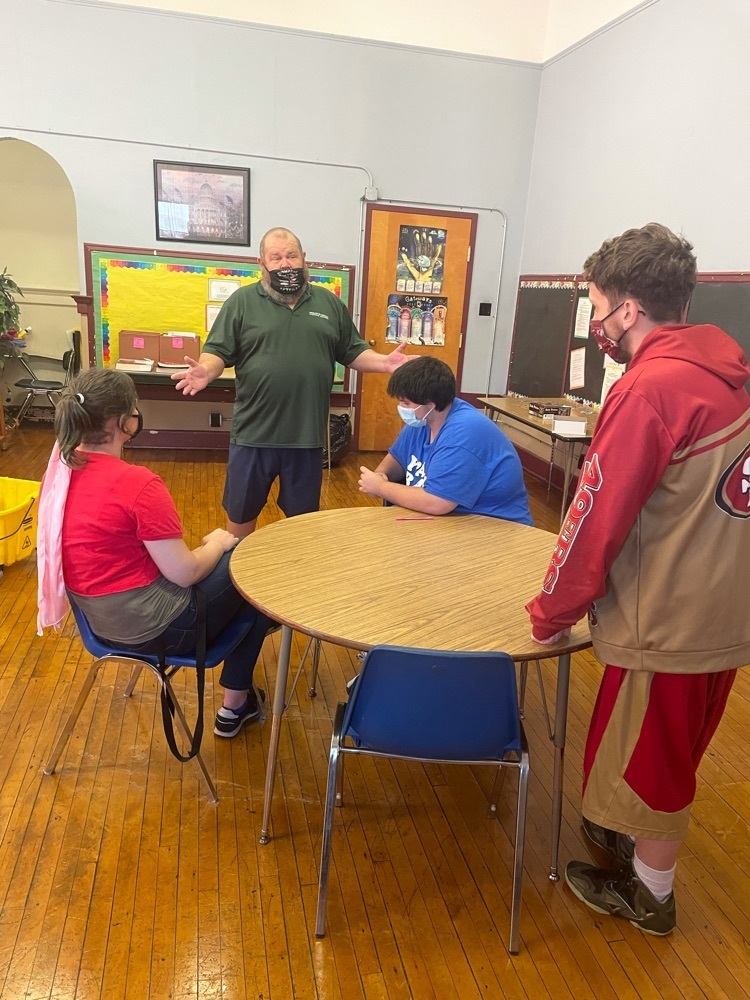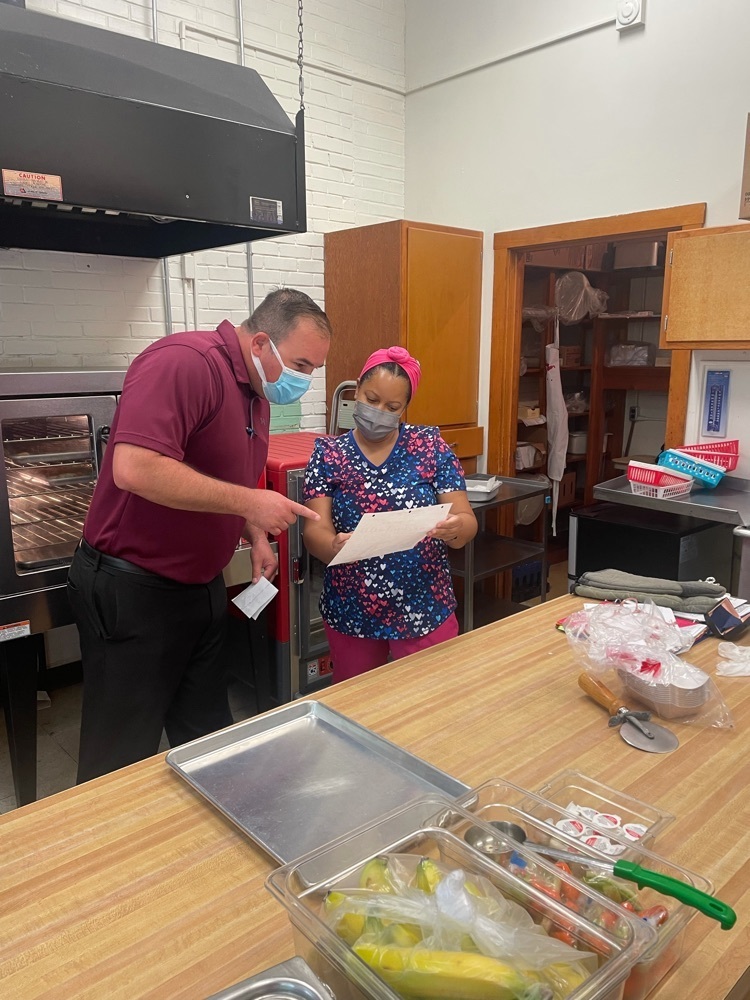 Pursuing a tradition of excellence at Fairmont Senior High School begins today. Reviewing schedules, greeting students, and setting expectations to get involved, feel supported, and excel! #MCSgetbackinthegame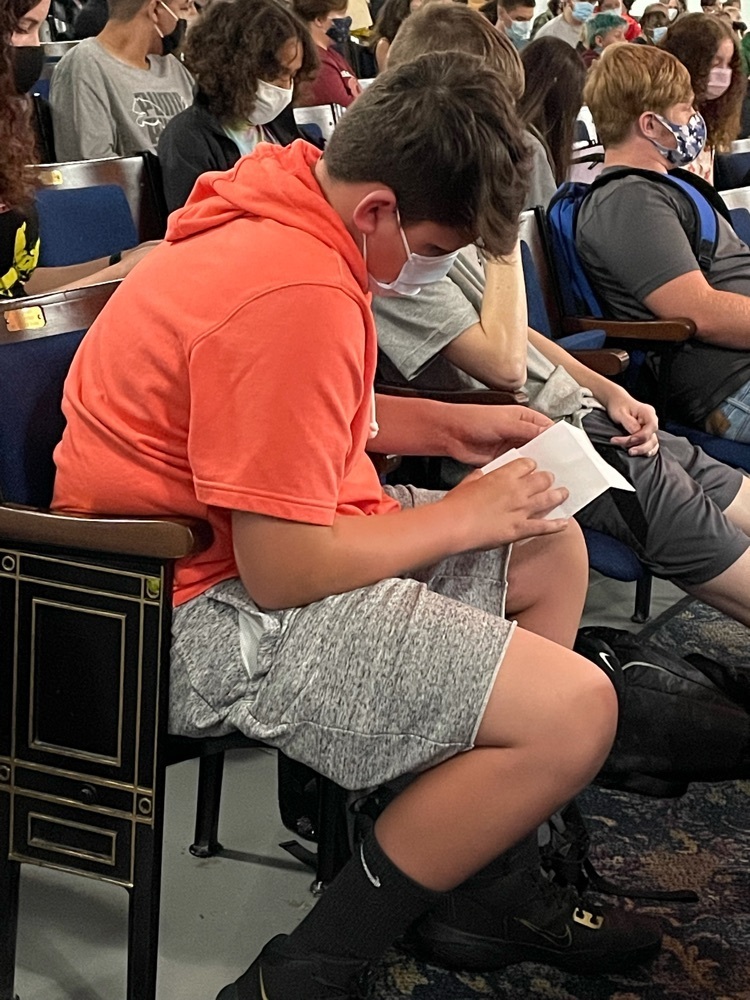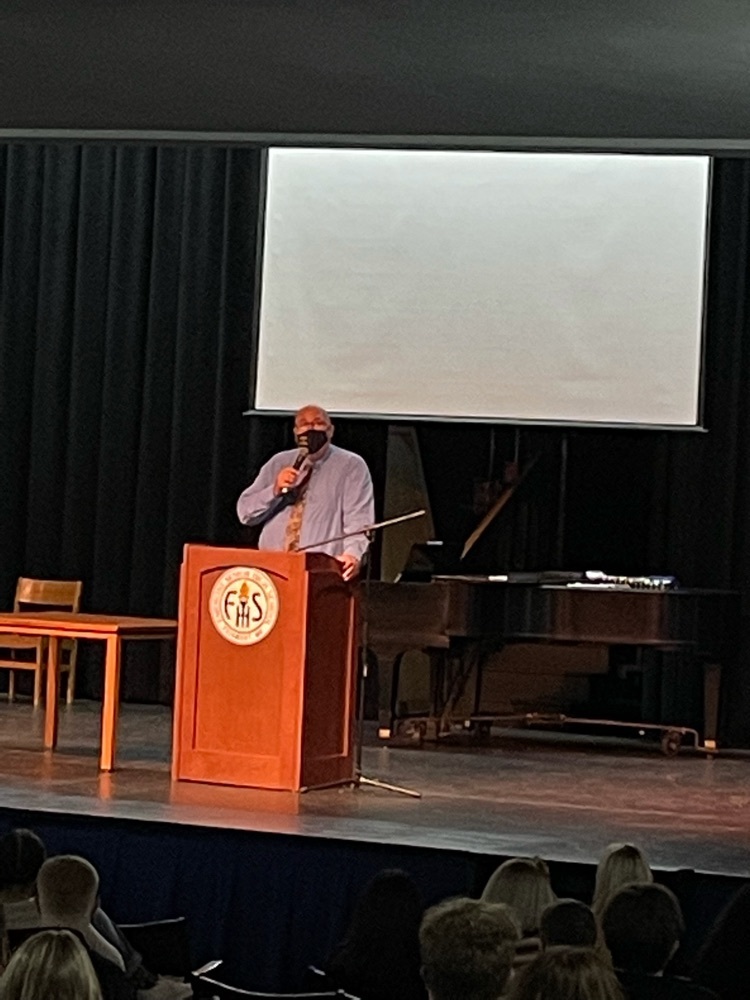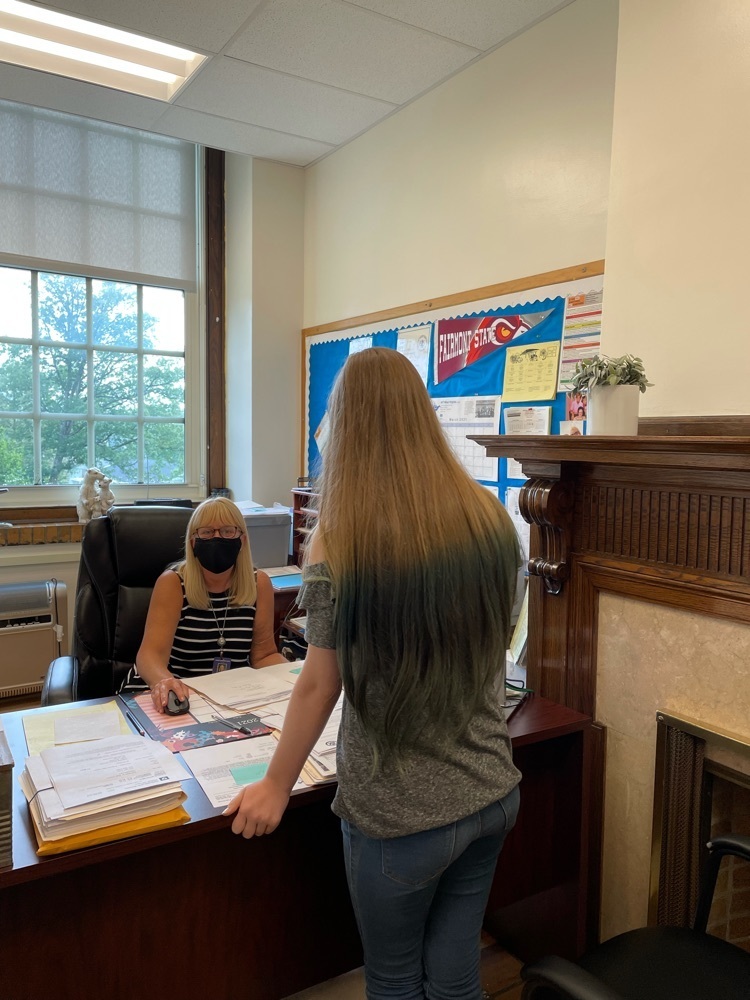 If you Google "bandit," you will see why Blackshere Bandits are "bold, cunning, inquisitive, courageous and tenacious." The first day back for the Blackshere students is filled with new opportunities. We have missed you! #MCSgetbackinthegame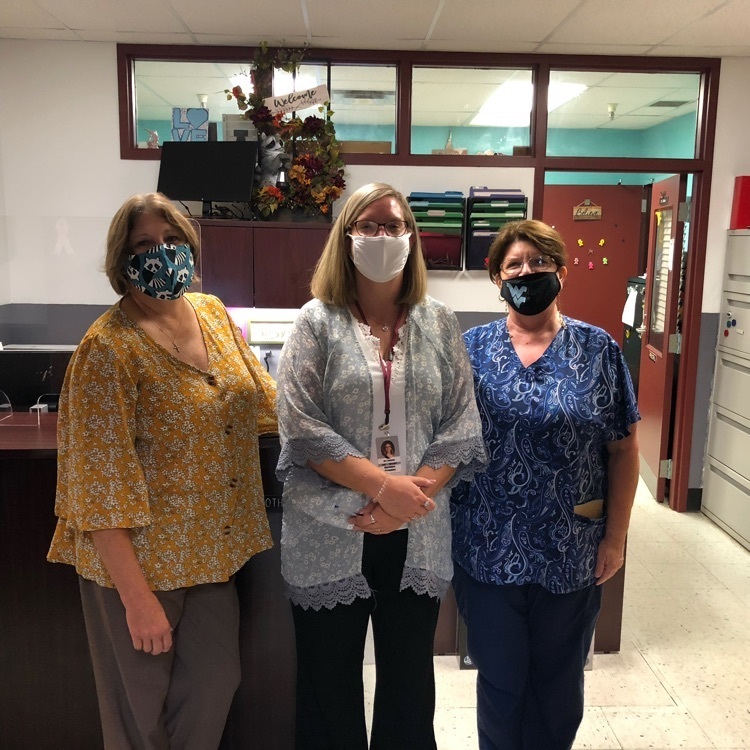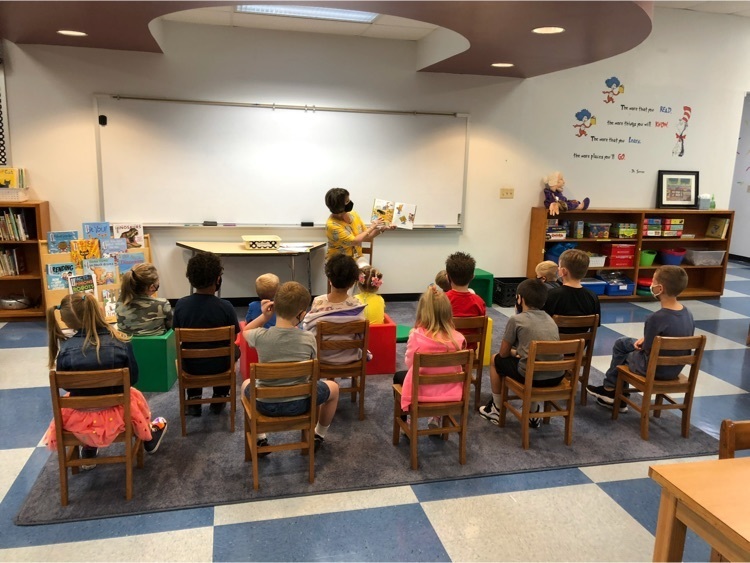 Fairview Principal Steve Rodriquez and staff welcome students back into the game on Day 1 of many exciting middle school days ahead! #MCSgetbackinthegame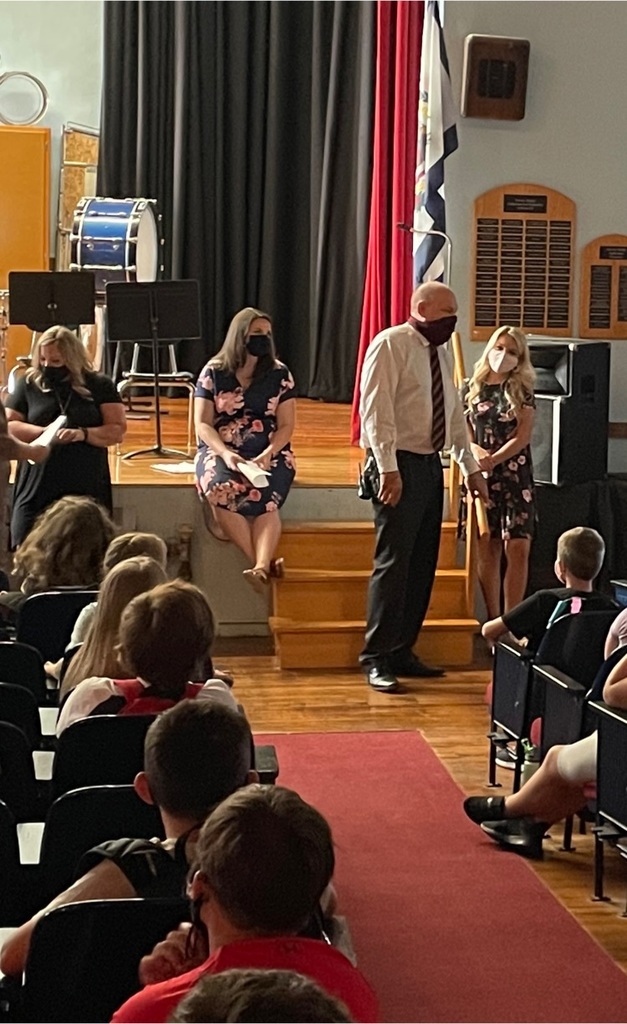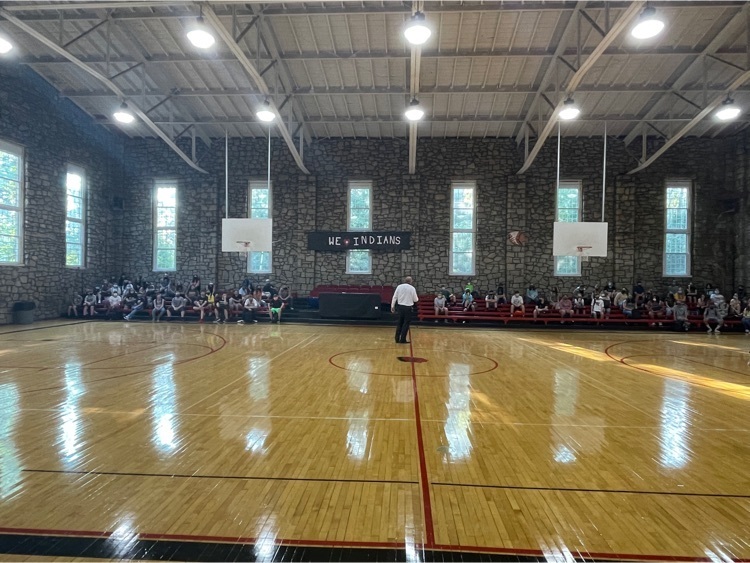 The campus looks at little different at East Dale on this first day as parents begin using the new, temporary bus loop and seeing dirt moving for the 8 classroom addition. Welcome back Future Leaders! #NCSgetbackinthegame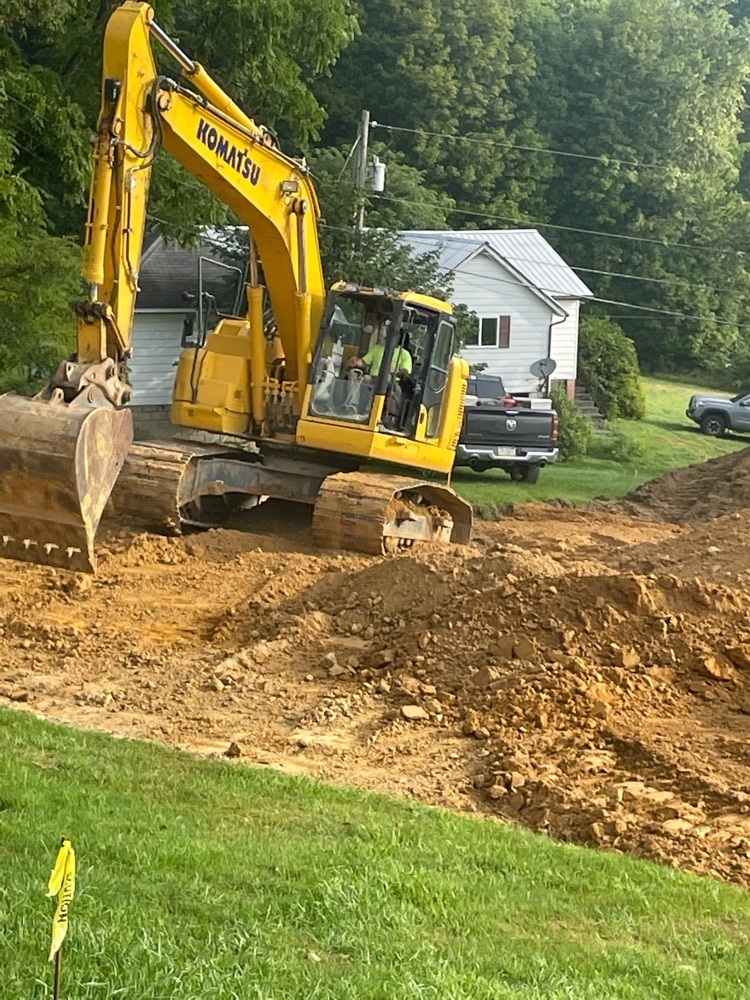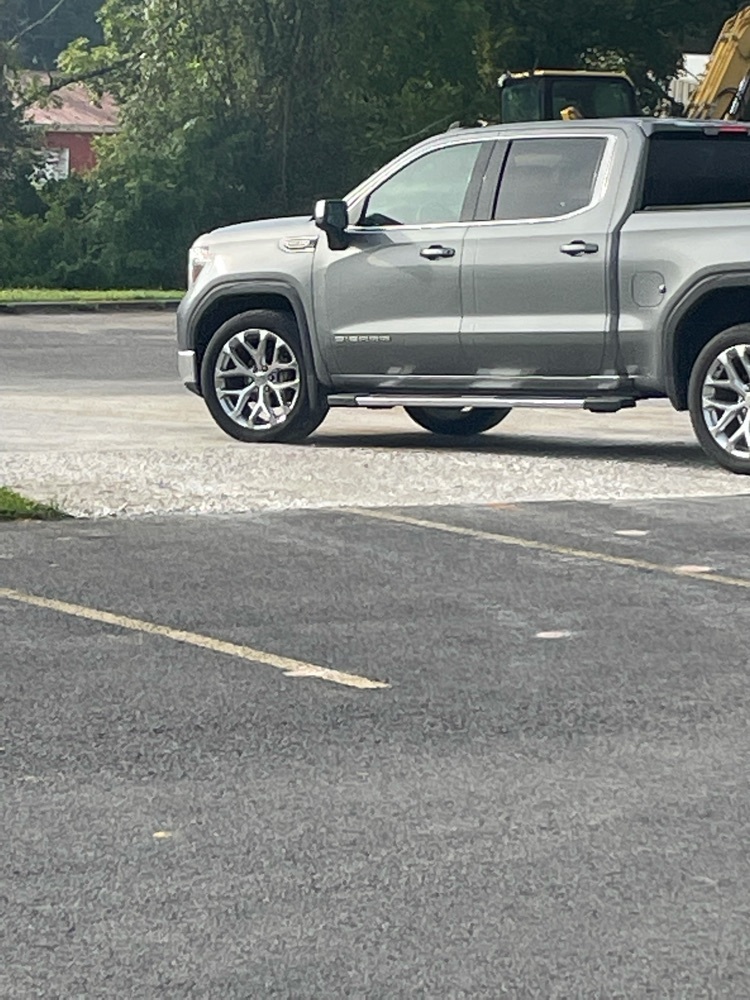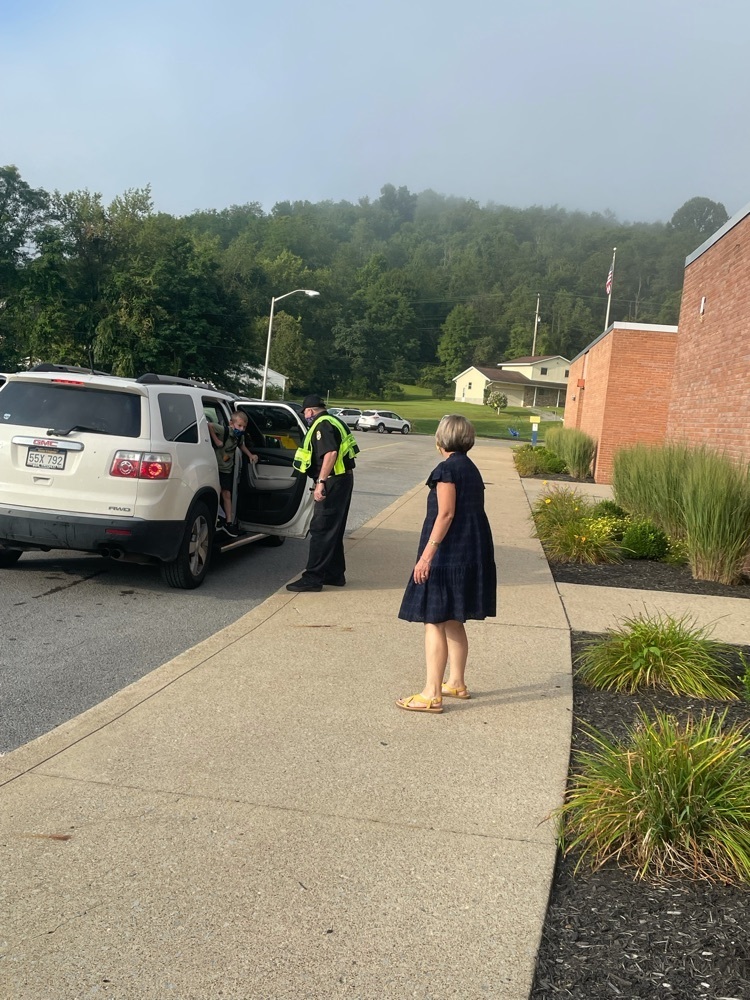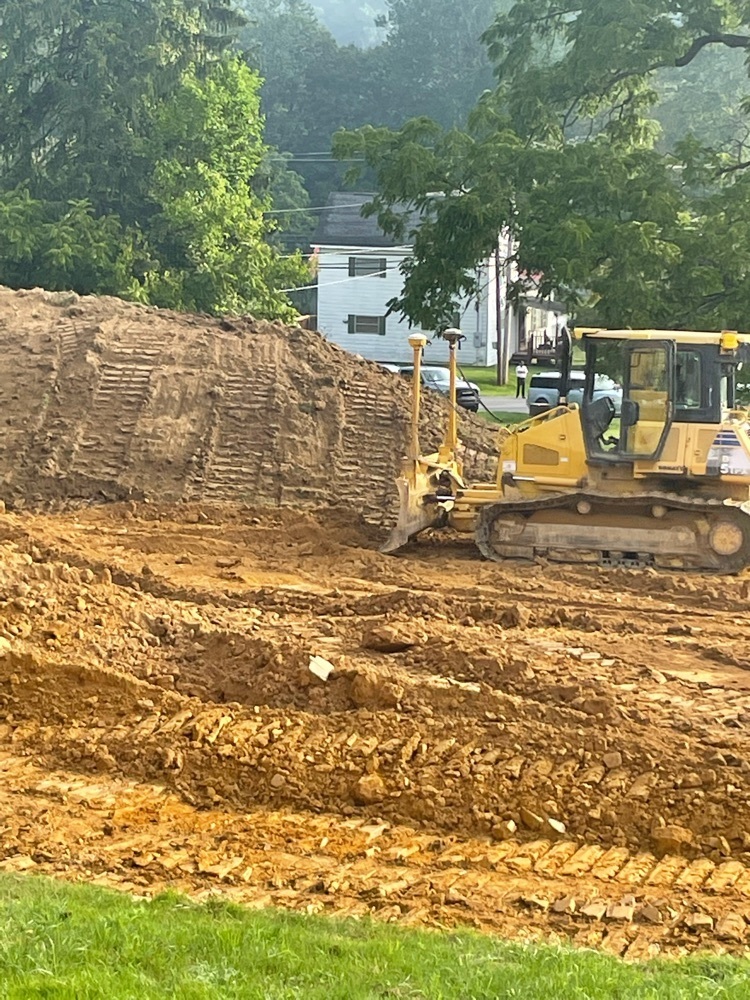 Ready to serve the first school lunch of the 2021-22 year, the North Marion Cooks are back in the game.

It's Day 1 of 2021-22, MCS students and staff! "Refocus and reignite your love of teaching and learning," said 2017 West Virginia Teacher of the Year Toni Poling, NBCT, who taught English at Fairmont Senior High School. See
https://5il.co/xoxj
#MCSgetbackinthegame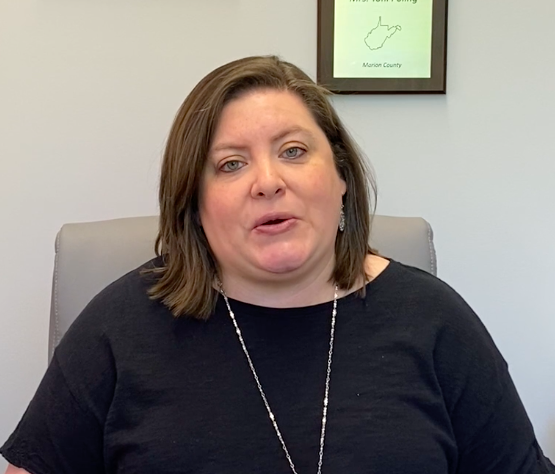 First day of school as one proud mom captures the moment while her students wait on the school bus this morning #MCSgetbackinthegame